Feng Shui Colors, Interior Decorating Ideas to Attract Good Luck

Feng Shui Home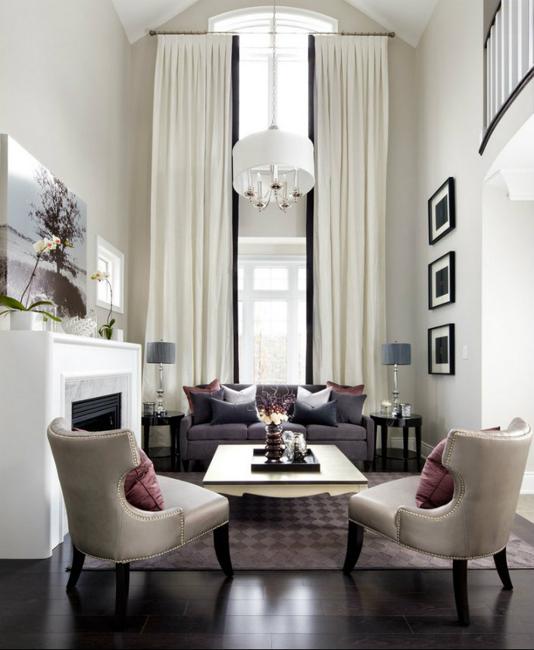 Good Feng Shui colors for 2015 interior decorating
feng shui color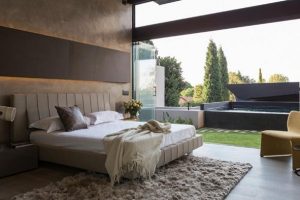 Feng Shui colors and Feng Shui interior decorating ideas, suitable for the year of Wood Sheep, will bring wealth in 2015. For attract good luck in the coming year, good Feng Shui colors can be combined with all other neutral colors to create harmonious home interiors, beautiful outdoor rooms, and yards.
Lushome suggests interior design ideas and right Feng Shui colors for home decorating in the year of the Sheep. Colors represent energy, so, according to ancient Chinese Feng Shui masters, well-chosen Feng Shui colors bring you luck and success. You can choose to wear these colors also, as well as use them in interior decorating to attract good luck throughout the year.
2015 is the year of the Wood Sheep. Sensitive, vulnerable, quiet sheep and goat need a calming atmosphere to rest and stay healthy. Good Feng Shui colors for the year of the Sheep include neutral colors, grayish brown color hues, creamy white, blue color tones and green colors. 2015 is the Year of the Wood Feng Shui element, so your interior decorating ideas need to stay in harmony with the energy of the year. Natural wood colors, from sunny brown to dark brown color shades are excellent.
Feng Shui home for wealth, Feng Shui colors and ancient Chinese symbols
Small bathroom decorating with neutral colors and green accents
Good Feng Shui colors and interior decorating ideas for 2015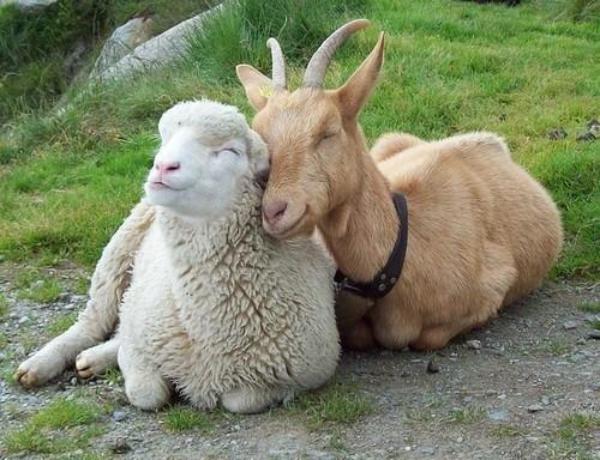 Good Feng Shui colors for interior decorating include colors of the Water and Earth elements, which support the Wood element and coexist in harmony with it. Blue colors, black, and earthy color shades are perfect for good Feng Shui and interior decorating.
Rich color shades can come into home interiors with decorating accessories, artworks, home fabrics or an accent wall design. Softer tones of neutral colors are ideal for wall painting, wallpapers, floor or ceiling designs.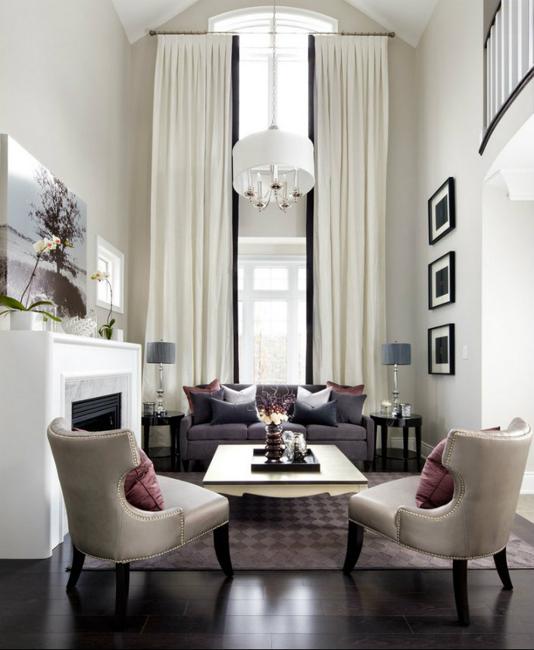 Green colors enhance modern interior design ideas and Feng Shui homes. Jade, green tourmaline, emerald and malachite green colors, bright, fresh grass green color shades, tender, green pastels are right Feng Shui colors for interior decorating in 2015.
Feng Shui color for home design, color meaning
Handmade home decorations and modern decor ideas in 2015, the year of Sheep
To energize modern interior decorating and add warmth to home interiors you can combined neutral colors and green color shades with accents in yellow, orange and red colors. Warm room colors should be used in moderation, just to create balance and harmony in your rooms.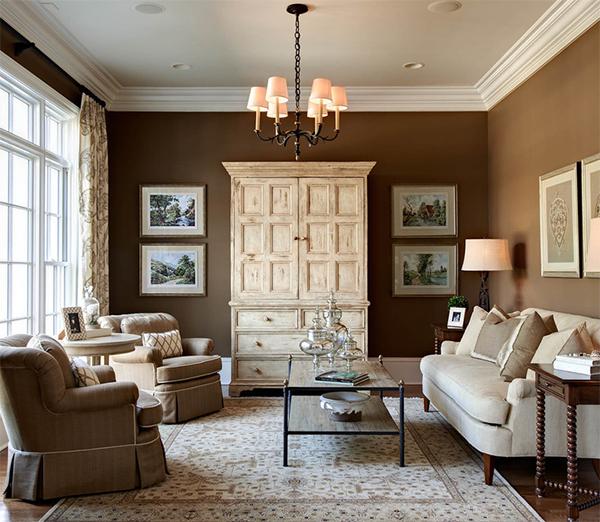 According to the ancient Chinese calendar, the energy of each year shoes in the form of the Feng Shui colors, textures, shapes, decoration patterns, images that connect with the Feng Shui element of the year. The Wood element of the 2015 Year of the Sheep expresses its energy of green and brown colors, rectangular shapes, natural materials, Green decor ideas, house plants, and nature-inspired artworks.
Good Feng Shui colors, materials and interior decorating ideas
11 modern interior design ideas stretching small rooms with light neutral colors
Chinese New Year celebration on February 19, 2015 (on February 4, 2015, according to the solar calendar) is the start date for modern interior decorating with Feng Shui colors 2015. Stylish interior decorating ideas can look fresh and creative with new Feng Shui colors. THere are many innovative ways to add the right color combinations to any interior design, to attract good luck, and Feng Shui your home for wealth in 2015.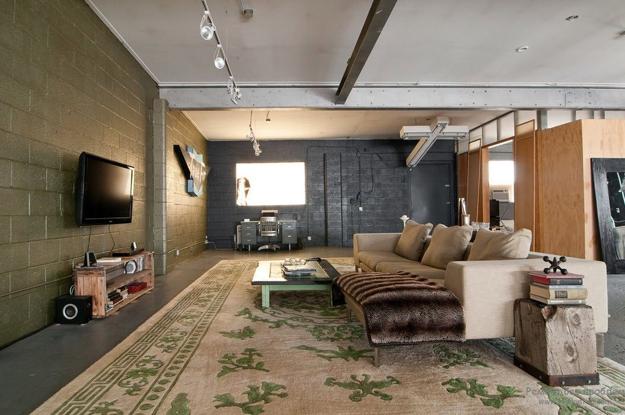 Start with cleaning, get rid of clutter and synthetic materials. Use more natural materials and good Feng Shui colors for your interior decorating to achieve ultimate comfort and create a powerful attraction to positive changes. Feng Shui tips for interior decorating and right Feng Shui colors are powerful tools used to improve the energy of any space. Use it wisely and enjoy fresh, beautiful, modern interiors in your home which is the excellent plus to attracting good luck in 2015.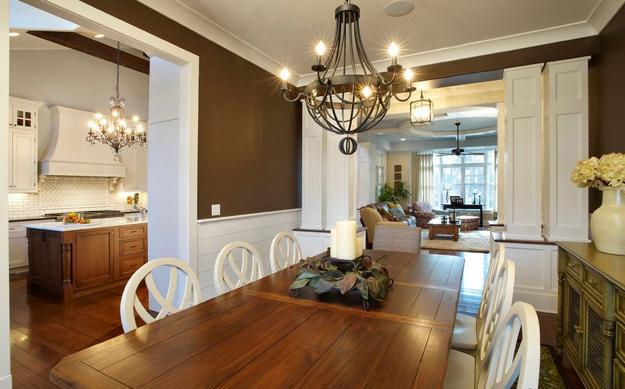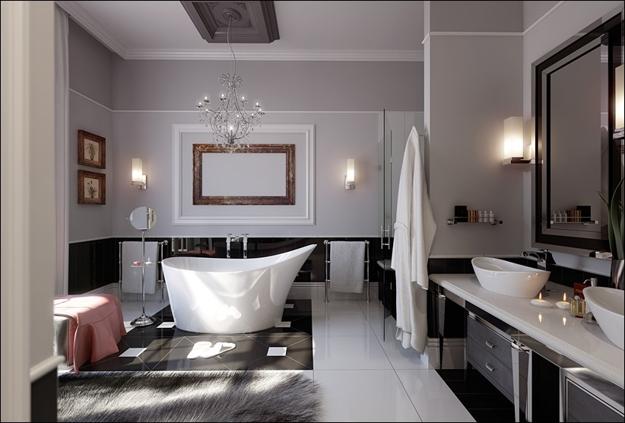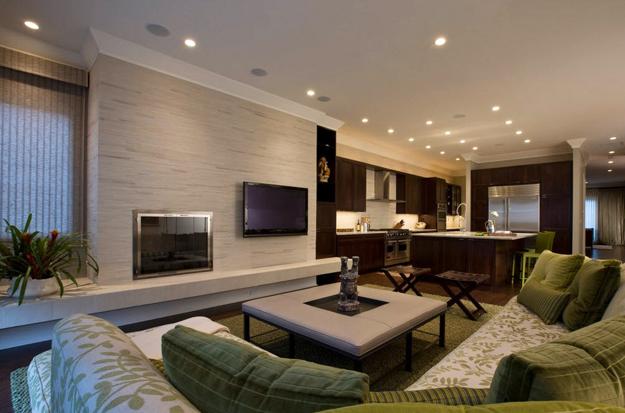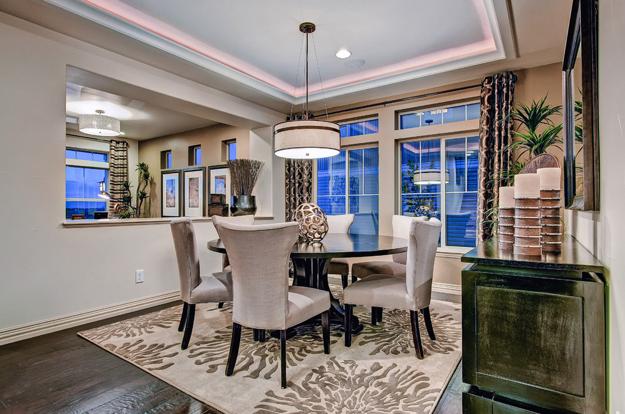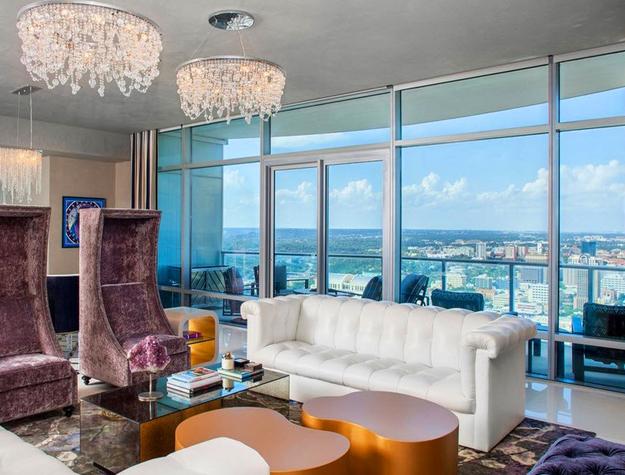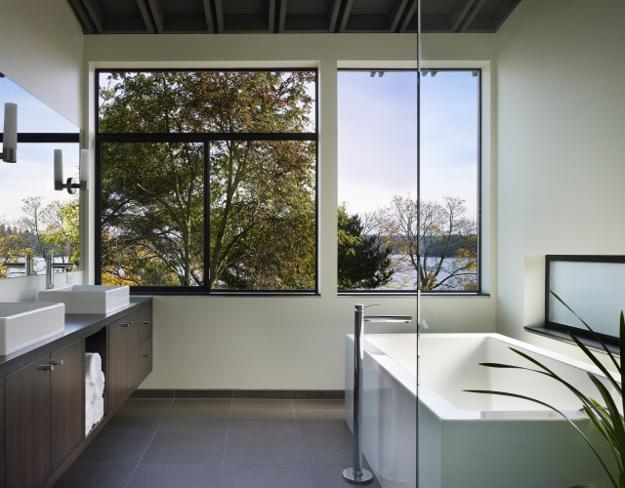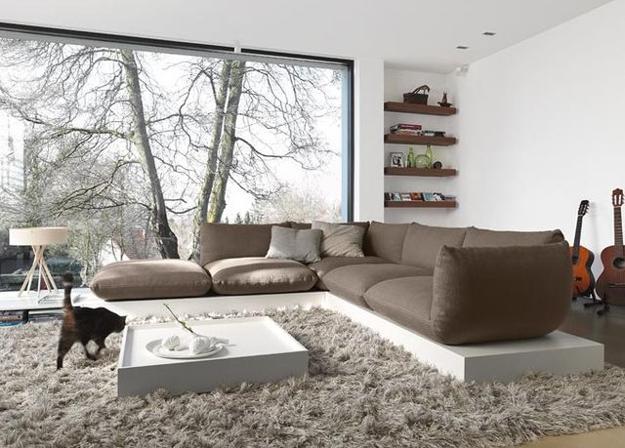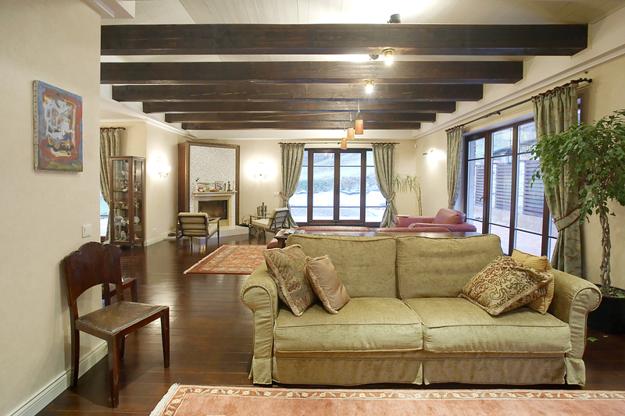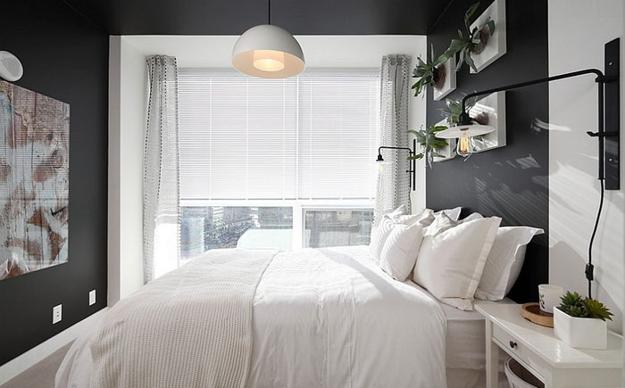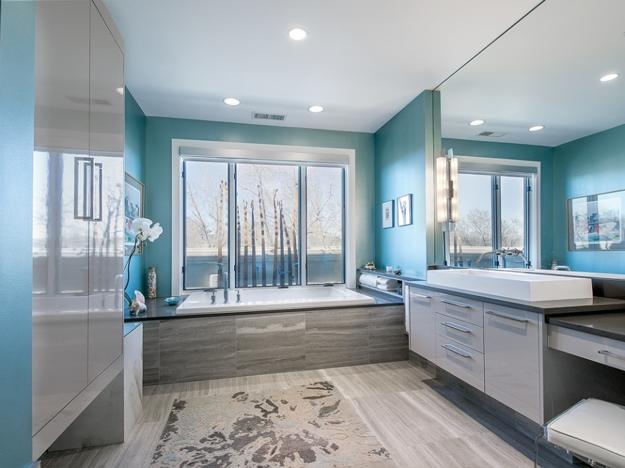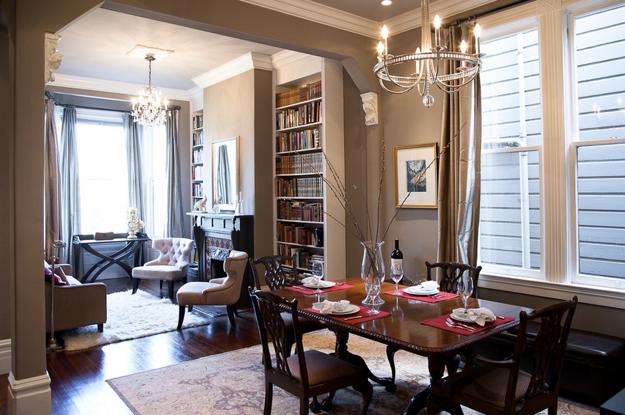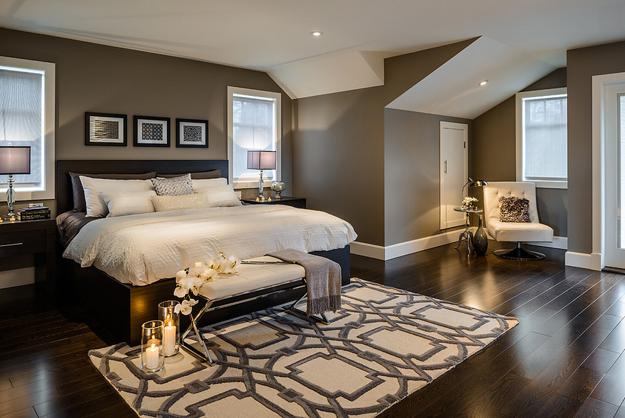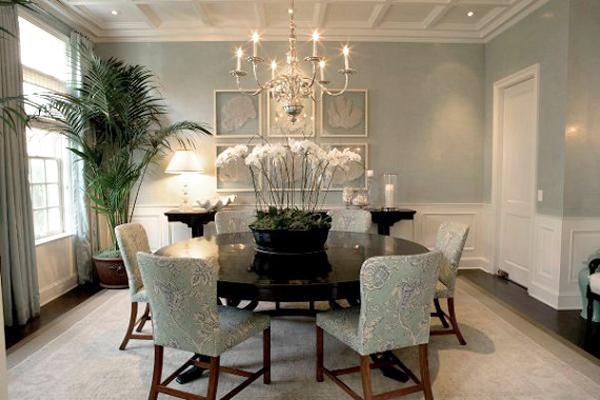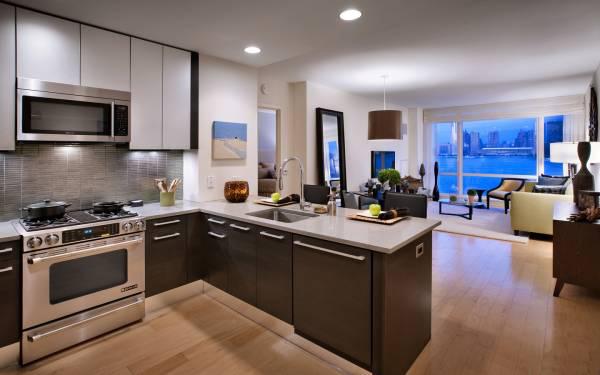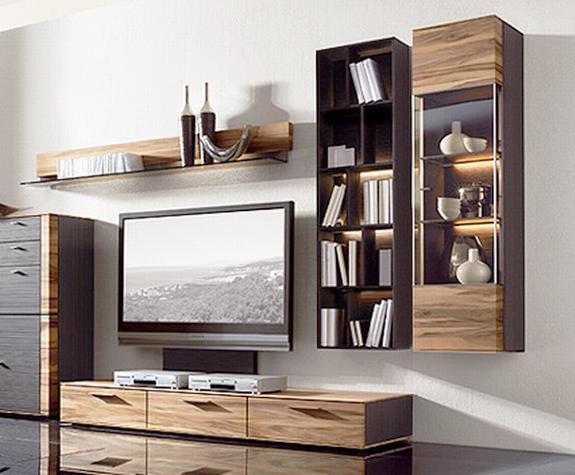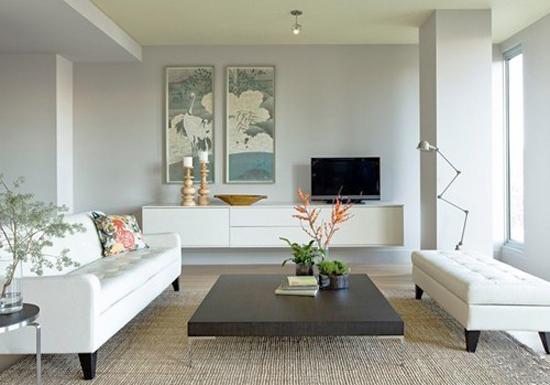 More from interior colors

Bright home interiors and amazing views of the ocean make this beach house a dream place. Large windows, light, neutral room...
and enjoy free articles sent to your inbox