Artful Flower Arrangements Creating Colorful Insects

Decorating Ideas

Plants and Flowers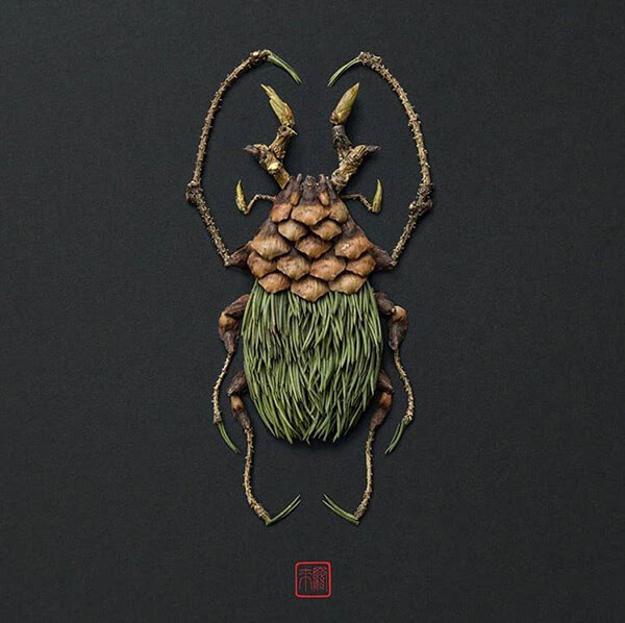 Natural materials, original artwork
eco gifts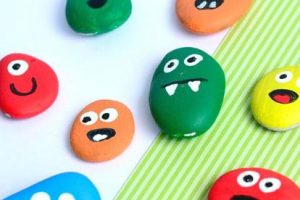 Raku Inoue is an artist who continues creating floral insects with plants and flowers. His floral arrangements use small branches, seeds, leaves,  fallen cactus segments, and flower petals. The artist imagines and creates detailed insects, like scorpions, ants, centipedes, beetles and more. The beautiful floral arrangments make it easy to recognize the little creatures.
The floral artworks look realistic and delight viewers with a combination of natural materials and colors. Leaves, pinecones, and flower arrangements are the beautiful and fantastic form of modern art. The floral works portray the beauty of nature and turn ordinary materials into eco-friendly art pieces for people to enjoy.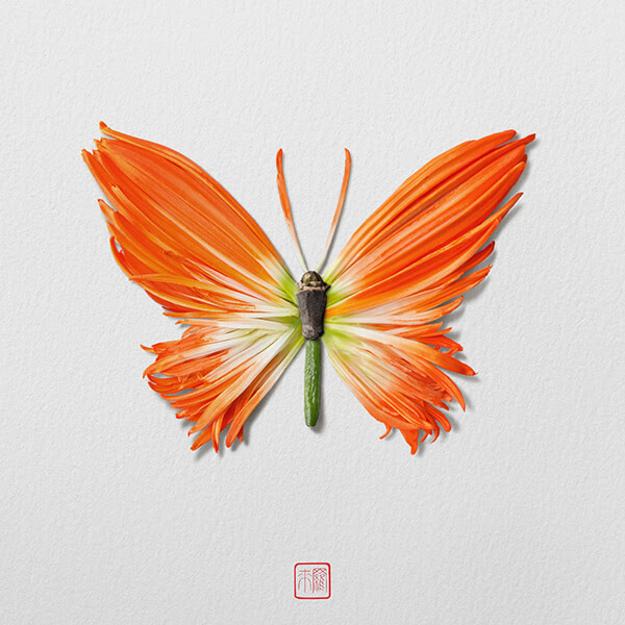 The unique floral artworks come in many different forms, like photos, paintings, drawings, and pressed flowers. Flower arrangements and artworks made with natural materials are unique and inspiring.
25 floral designs with sunflowers
Modern flower arrangements, unique gifts
Viewers have the chance to see another side of nature that they usually miss. Branches, leaves, and flower petals are excellent materials that offer endless possibilities to turn ordinary things into extraordinary artworks which are appealing in their own, unique, original, and eco-friendly way.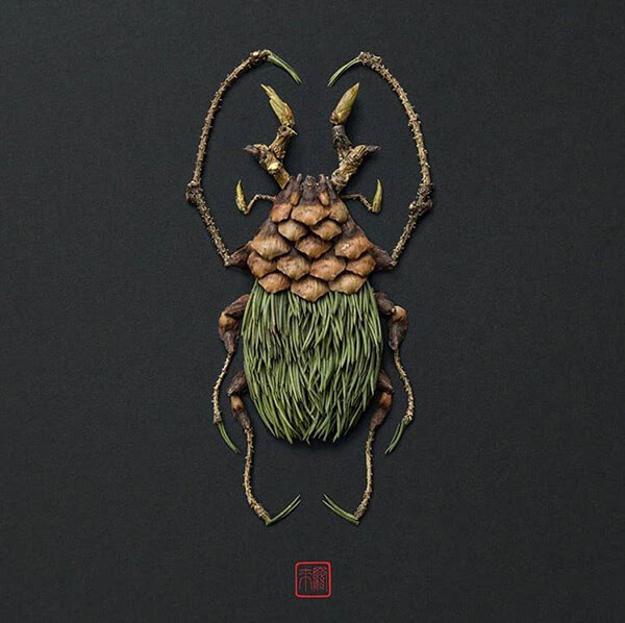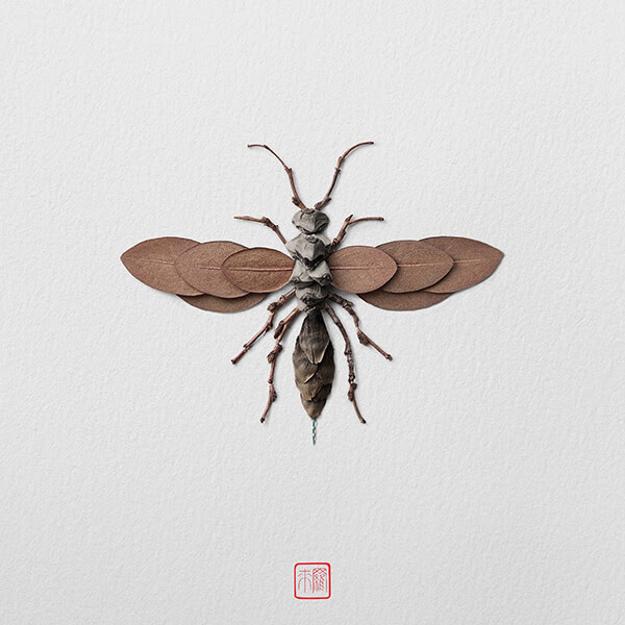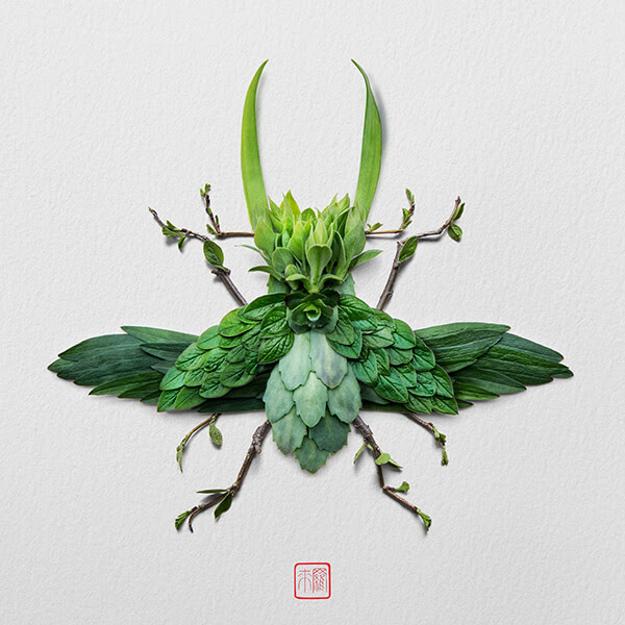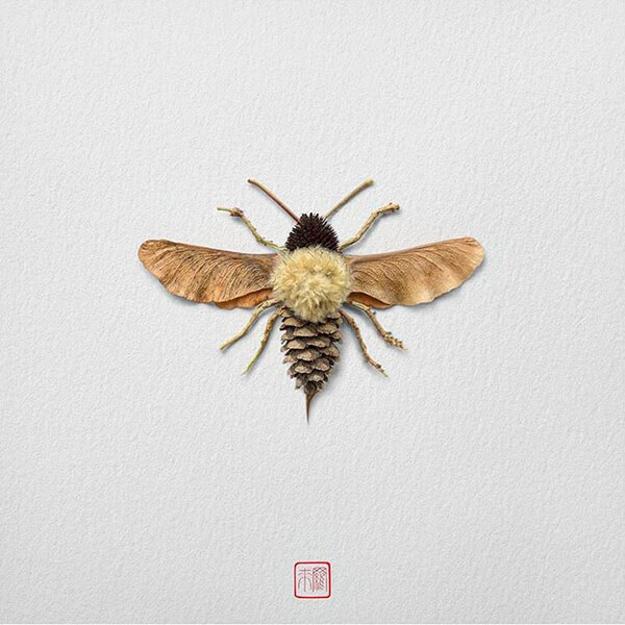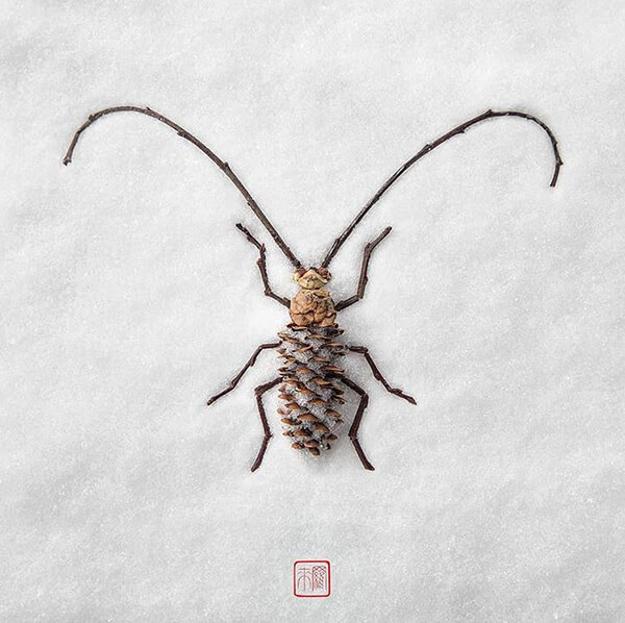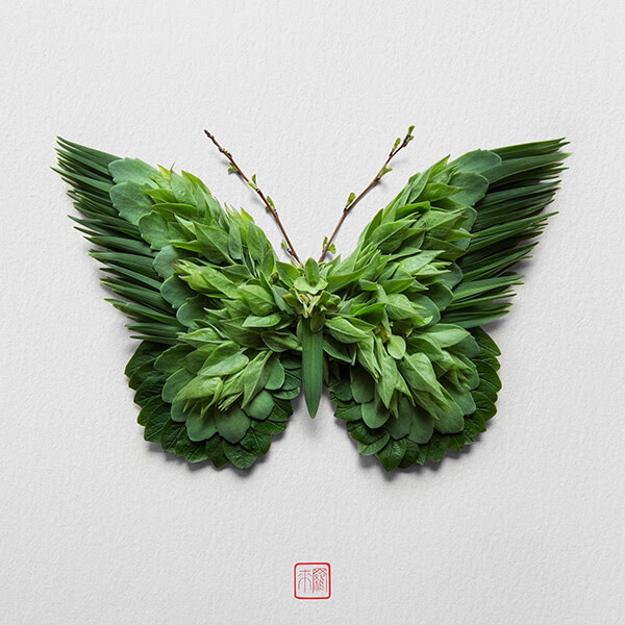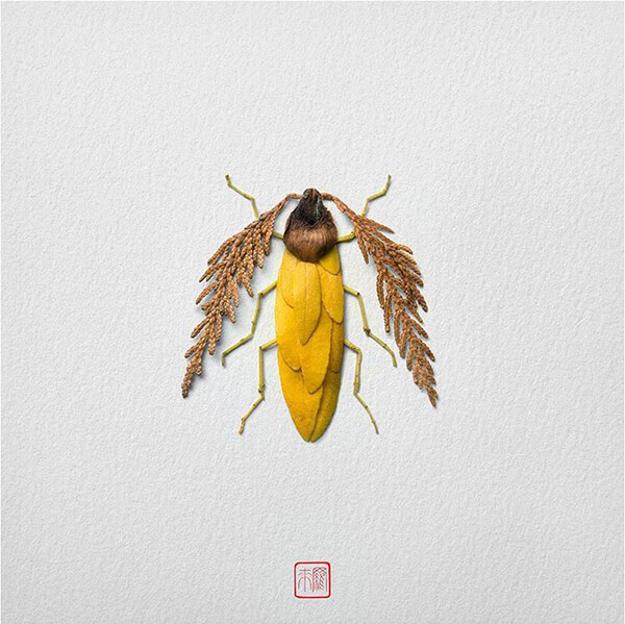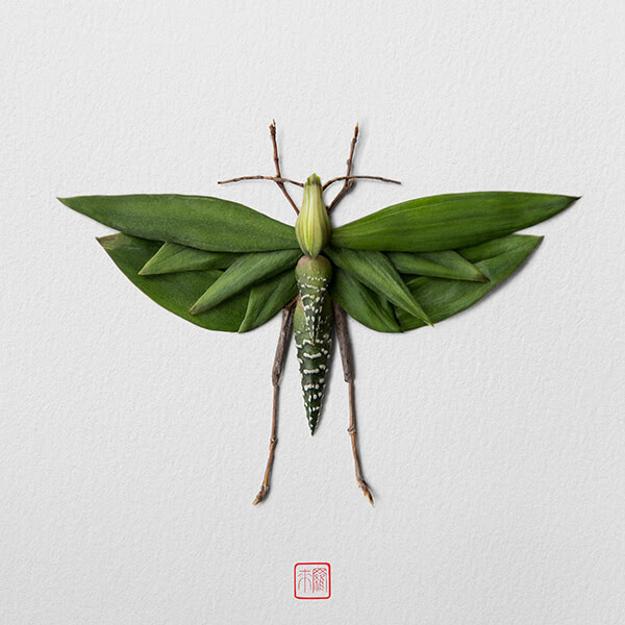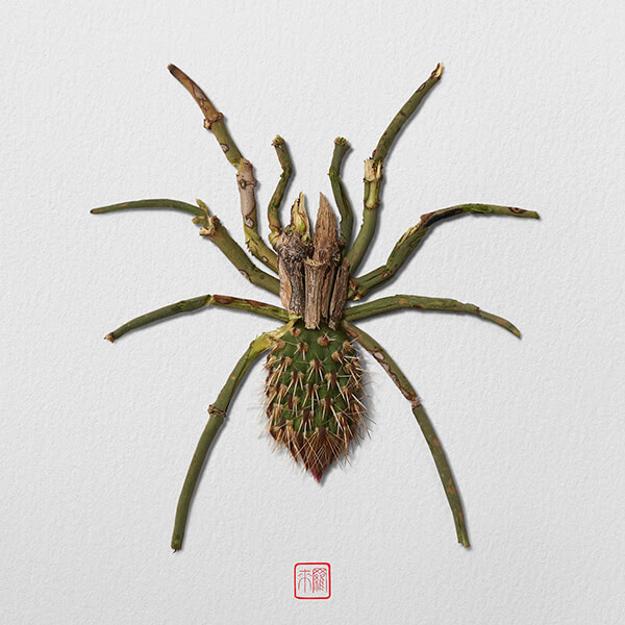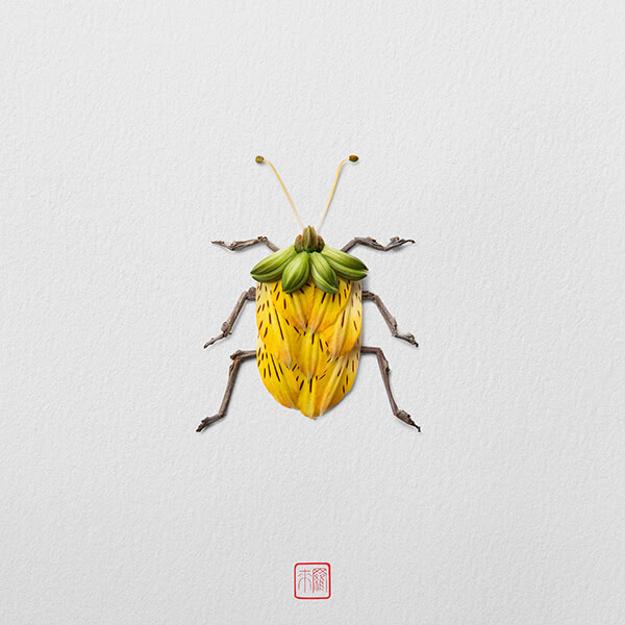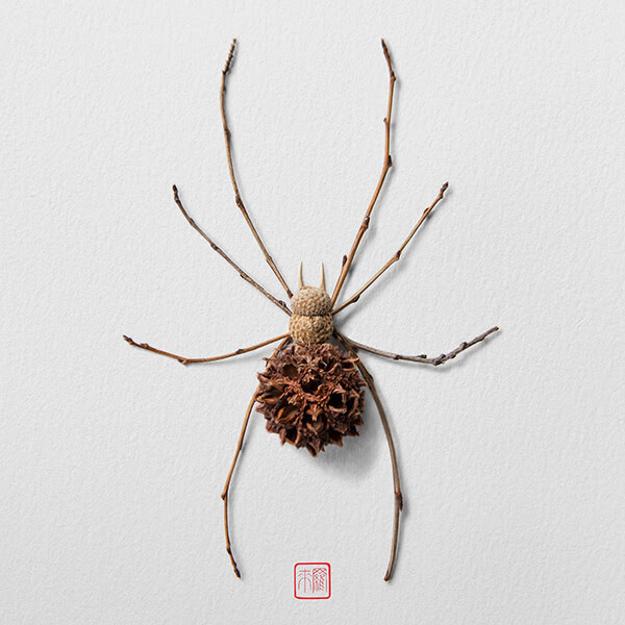 More from the art of decor

Throw pillows in various colors, designs, and patterns are one of the easiest ways to refresh your room design and inject...
and enjoy free articles sent to your inbox