Night Yard Landscaping with Outdoor Lights, 25 Beautiful Lighting Ideas

Decorating Ideas

Lights Appliances

Outdoor Living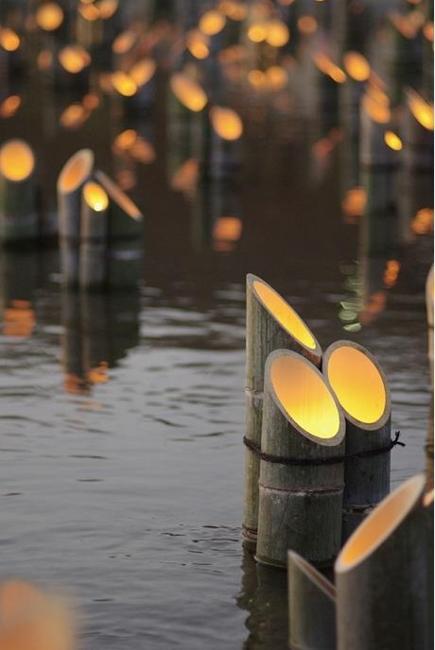 Bamboo lighting fixtures emphasizing water
outdoor seating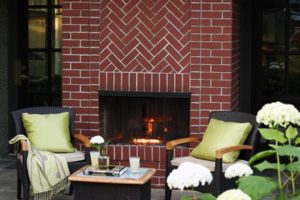 Night yard landscaping with outdoor lights looks romantic, mysterious and spectacular. Modern outdoor lights are not only for providing safety and security, but also for amazing decorating, for creating unique, glowing in the dark images and highlighting the beauty of yard landscaping. Lushome shares inspiring, functional and modern ideas for night yard landscaping with lighting.
Modern outdoor lights come in various styles, materials, sizes and shapes. When the sun sets, outdoor lighting design can bring life to your garden and accentuate yard landscaping. Trees and shrubs, garden structures and flowerbeds, water fountains and landscaping rocks, waterfalls and outdoor furniture look amazing at night when you use outdoor lighting.
Modern outdoor lights can add stunning centerpieces to yard landscaping or highlight your beautiful backyard designs. The sound of waters flowing into the pond feels mysterious and very romantic, combined with glowing night lights, lanterns and soft lighting fixtures. Good outdoor landscaping is impossible without night lights.
25 modern ideas to amplify house exterior beauty and compliment yard landscaping
Yard landscaping with outdoor lights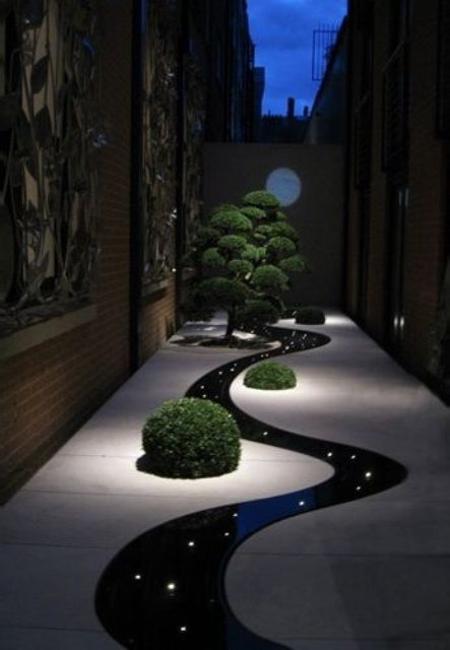 Outdoor lights are a great technique to improve functionality of yard landscaping and stretch time that you can spend outdoors. Pathways and entrances, garden structures and steps, plant containers and water features can be attractively lit for safety purposes. Trees, shrubs, flowerbeds and yatd decorations highlighted by creative lighting ideas add an artistic touch to yard landscaping and create gorgeous centerpieces that enrich outdoor home decor.
Unusual contemporary lighting fixtures, innovative string lights and various lanterns are wonderful trends in decorating and yard landscaping. Planning your lighting design and deciding how you want your lighting fixtures to be organized is the first step in designing your lighting arrangement.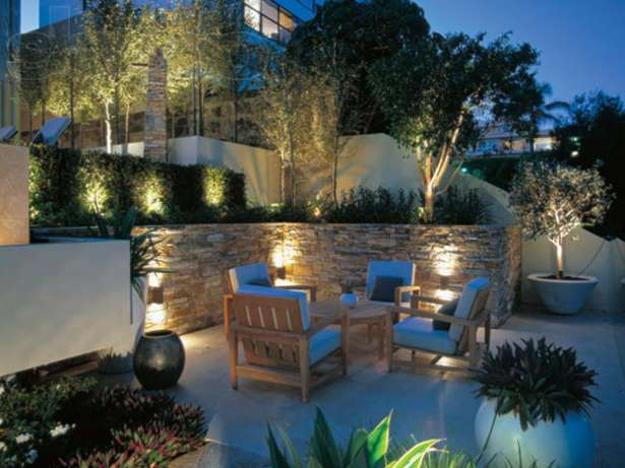 Outdoor lighting design for garden paths focuses on for security, but also can create attractive lighting arrangement that beautify yard landscaping. Spreading lights among your landscape allows to emphasize the entire landscaping design instead of focusing on a single object in your garden.
Latest trends in outdoor home decorating with lighting fixtures and garden furniture
Modern hanging lamps accentuating outdoor seating areas
Accent lighting ideas are perfect for highlighting single objects, architectural features, garden structures, attractive landscaping ideas or plants. Accent lighting design helps create a focal point of yard landscaping, emphasize symmetry and balance in decor and outdoor furniture arrangement.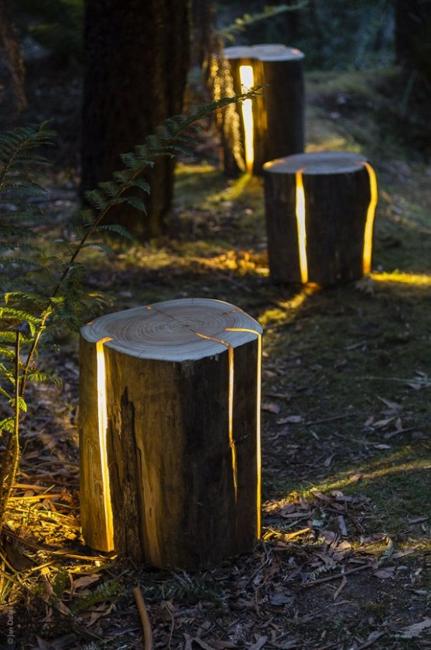 Outdoor lights bring romantic charm and beauty into yard landscaping and garden designs. Night lighting fixtures add depth and interest to visual experience and enrich landscaping design.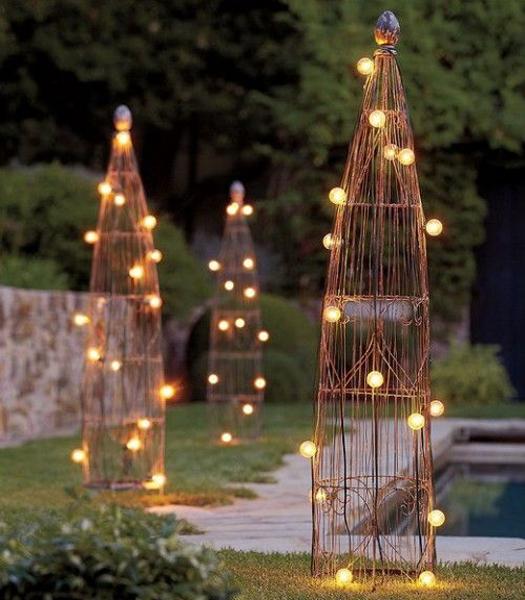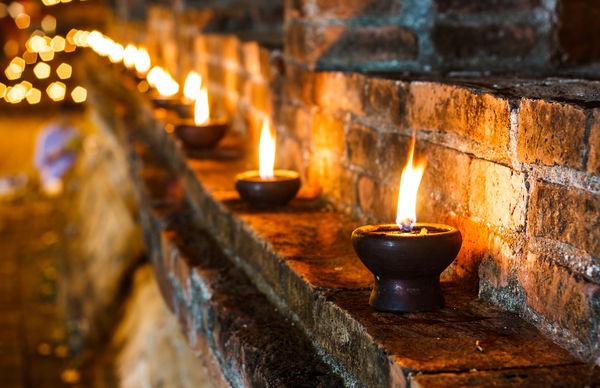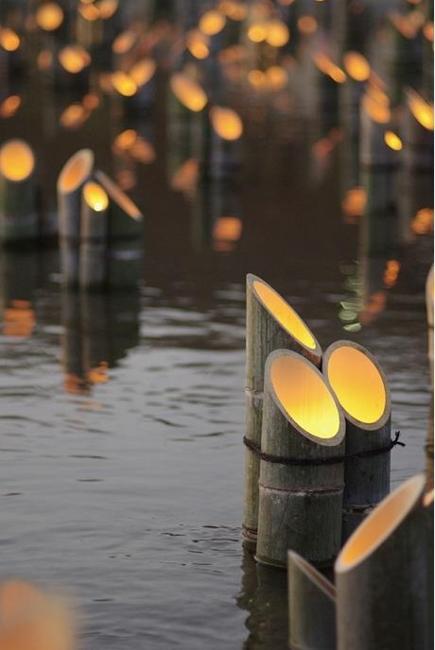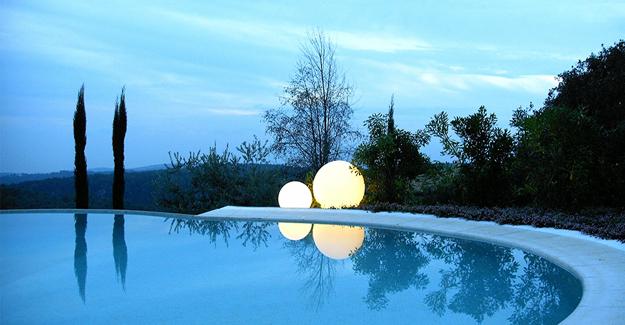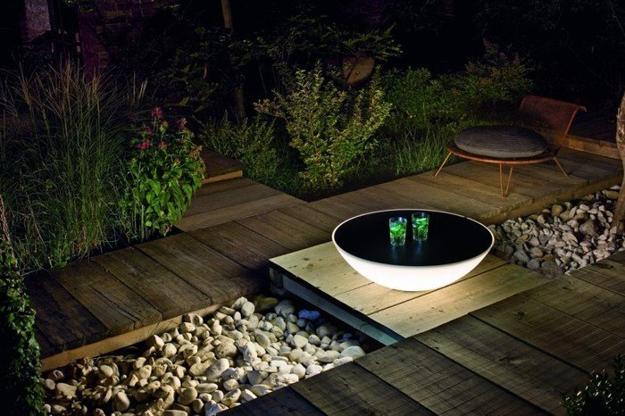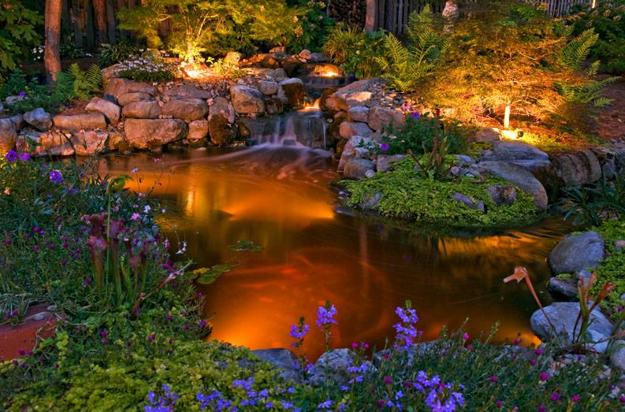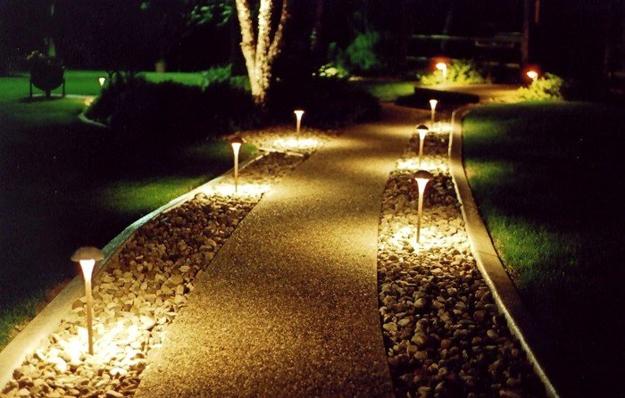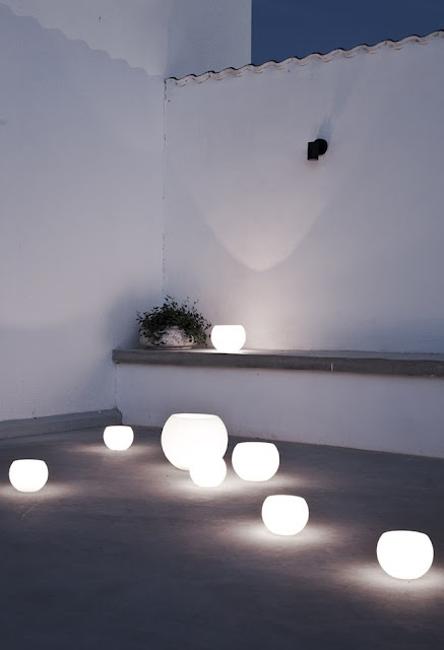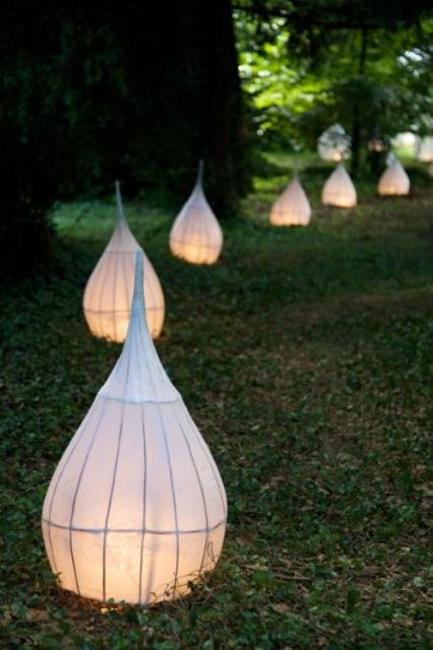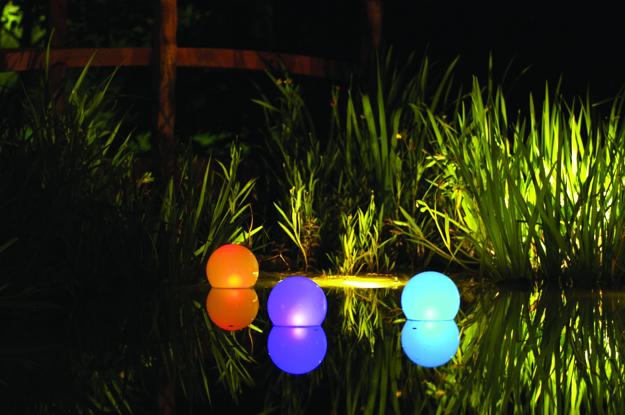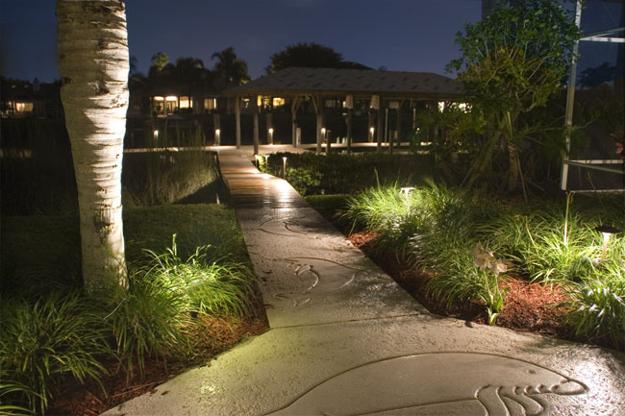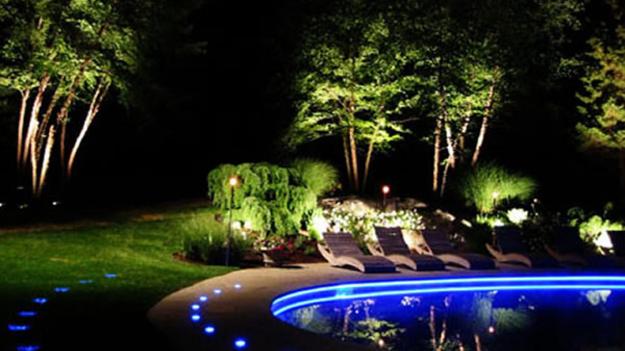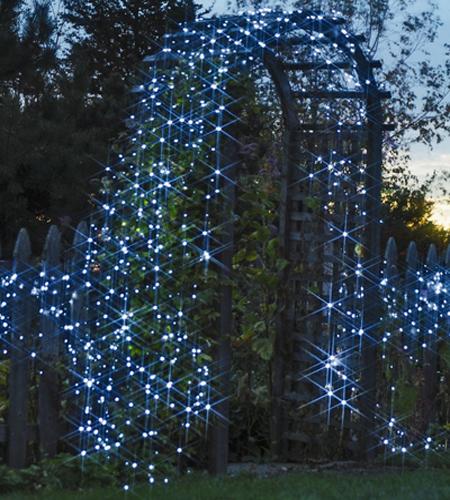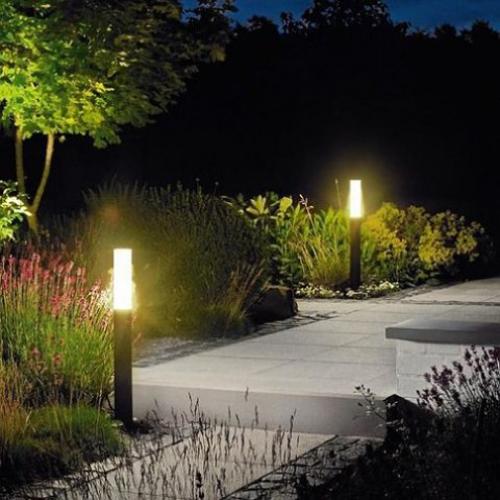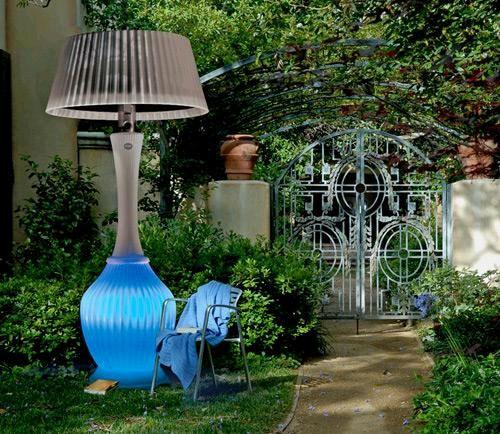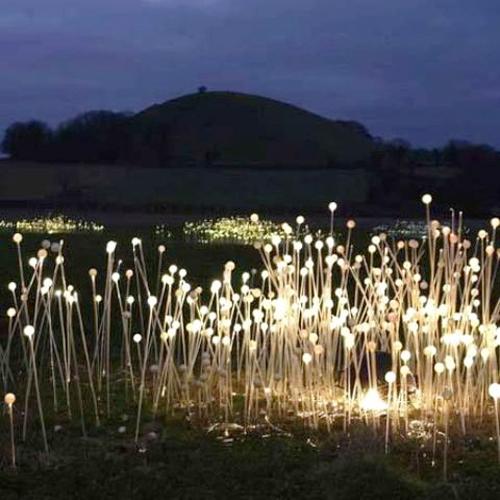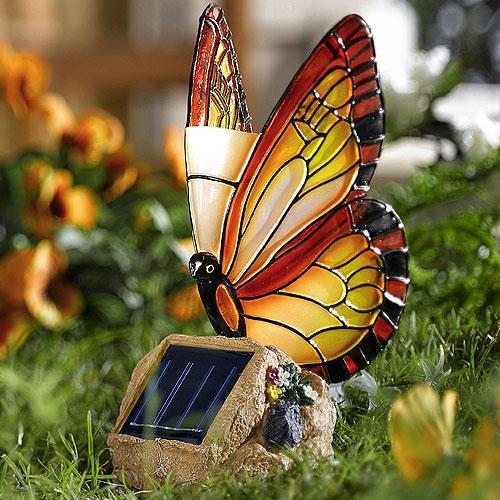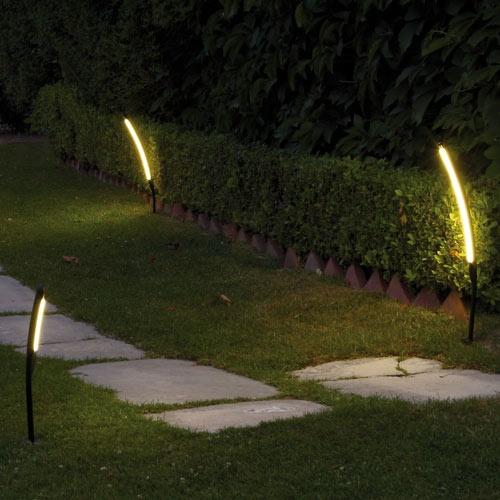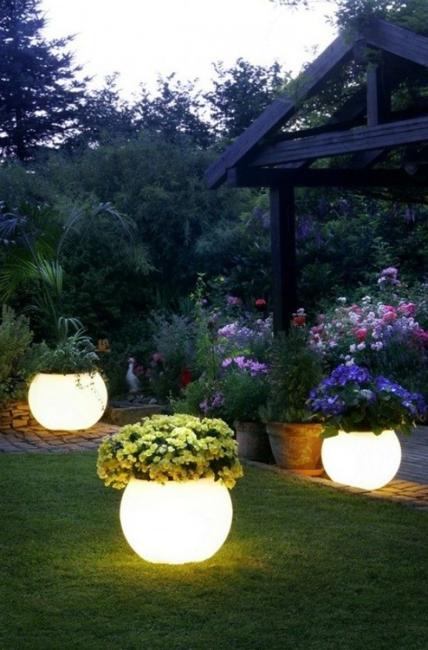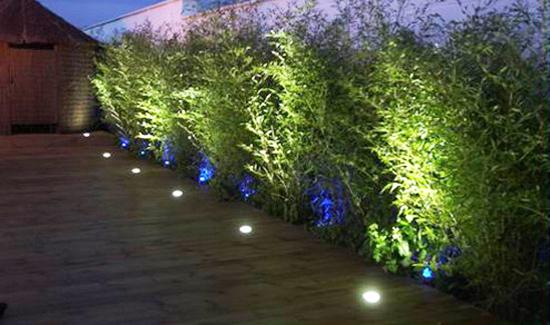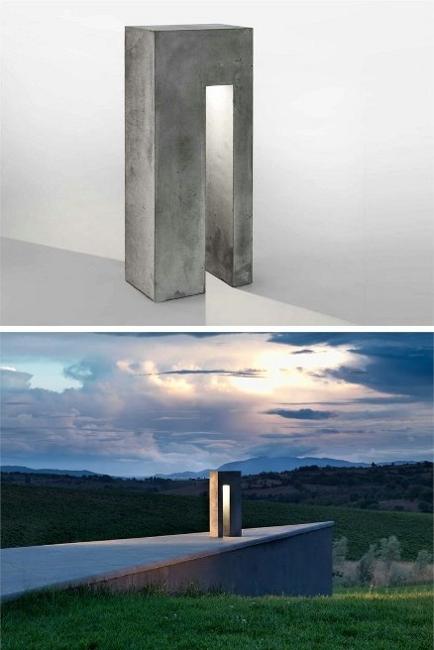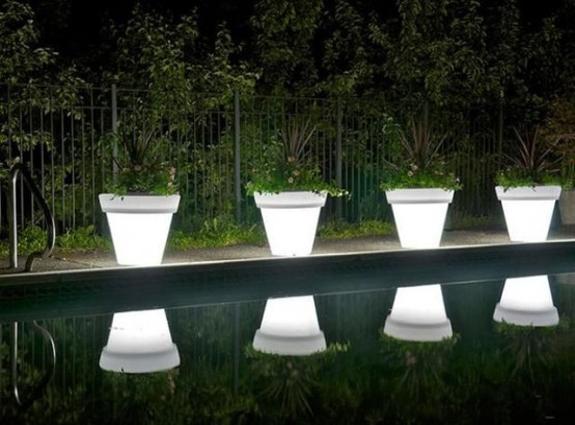 More from lighting fixtures

Modern lighting fixtures are functional and beautiful elements of room decorating. Creative or traditional lights can make or break your space...
and enjoy free articles sent to your inbox