Modern Hanging Lamps Accentuating Outdoor Home Decorating

Decorating Ideas

Lights Appliances

Outdoor Living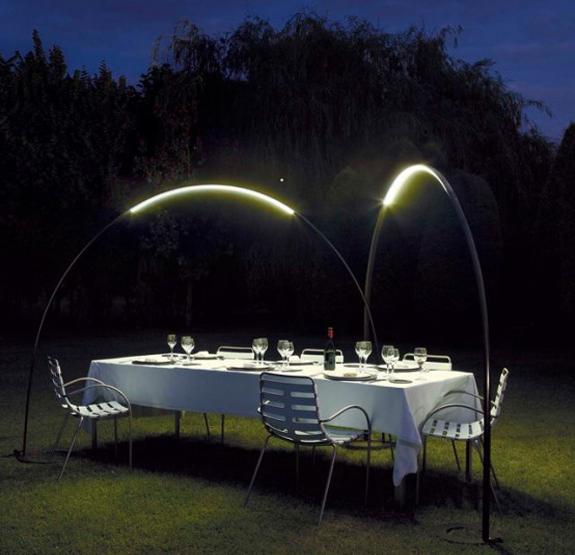 Romantic outdoor lights in contemporary style
outdoor seating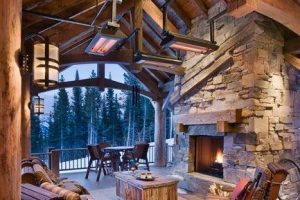 Modern hanging lamps are a wonderful way to accentuate outdoor home decorating and create safe and beautiful outdoor living spaces. Modern outdoor lights can be used for highlighting property assets while restricting direct views into its yard faults, creating pleasant optical illusions and changing the prospective. Lushome collection of modern outdoor lights shows the latest trends in decorating with hanging lights and provides great inspirations for selecting functional and attractive lighting fixtures for your outdoor rooms.
Hanging lamps can be dramatic centerpieces or create a logical pattern of outdoor lights, emphasizing beautiful garden paths, porches and patios. Outdoor lighting design needs to compliment your house features and make logical and reasonable patterns to highlight beautiful yard landscaping. Pendant lights can be combined with small and large ceiling lights and automatic and sensor outdoor lighting fixtures to brighten up outdoor living spaces and add charming glow to surroundings.
Effective outdoor lights not only make yard landscaping appear inviting and beautiful, but also work as a good criminal deterrent while saving on energy costs. Hanging lamps add charm and chic to outdoor seating areas and can beautify interiors if these outdoor lights can be seen from a common room in the house.
25 lighting ideas to amplify house exterior beauty and landscaping design
Latest trends in decorating with outdoor lights and furniture
Modern hanging lamps for outdoors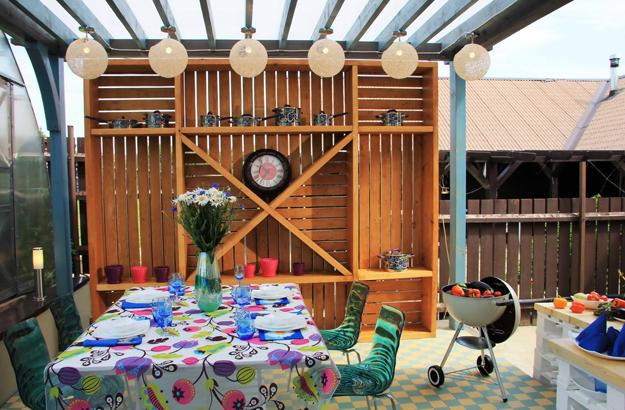 Just as beautiful and creative as Christmas lighting, pendants and hanging lamps are great for summer decorating. Modern hanging lamps come in various materials, sizes, colors and shapes. These outdoor lights are very attractive and fun to admire during the warm seasons.
Outdoor lights can provide fabulous accents to yard landscaping at night. Small outdoor lights look festive and romantic when grouped along a garden path, around your patio or porch. Modern hanging lamps can be used to light pathways and outdoor seating areas which become not only visually pleasing but stay safe at night.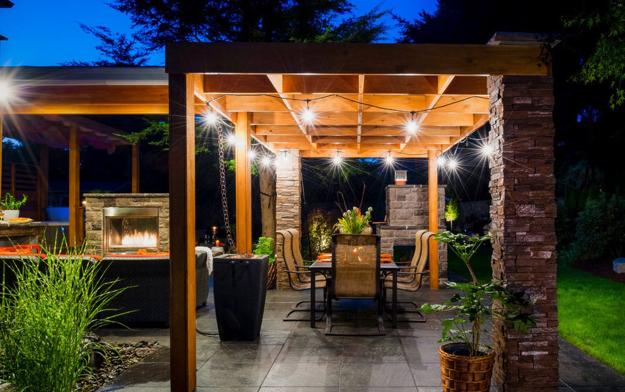 Archway outdoor lights, large ceiling fixtures and chandeliers can add a beautiful Victorian vibe to outdoor seating areas. Crafted from any angle to accomplish gorgeous look, modern hanging lamps are an important elements of outdoor home decorating.
Dog poop recycling for outdoor lights
25 modern outdoor lighting ideas bringing beauty and security into homes
Modern hanging lamps help create a pleasing visual effect while adding comfort and improving functionality of outdoor living spaces. With so many modern outdoor lights, vintage and contemporary lighting fixtures, lanterns and hanging candle holders on the market it is easy to find the best lighting design style for every yard and outdoor seating area.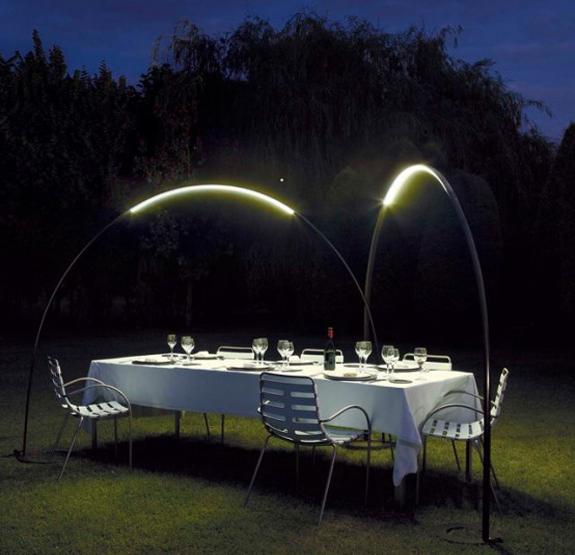 Modern outdoor lights can compliment each other and look charming, enhancing your house design and yard landscaping. When considering hanging lamps or lanterns for your outdoor rooms, it is best to choose elegant lighting design which will work best around your home with outdoor decor in any style.
Color changing outdoor furniture with LED lights
Outdoor lighting offers so many advantages and for a reasonable cost, you can transform your home or office to become much more user friendly after dark. Outdoor lighting can provide adequate lighting during those dark winter months to assist in simply walking to and from the car safely while warming up the look of a home or office.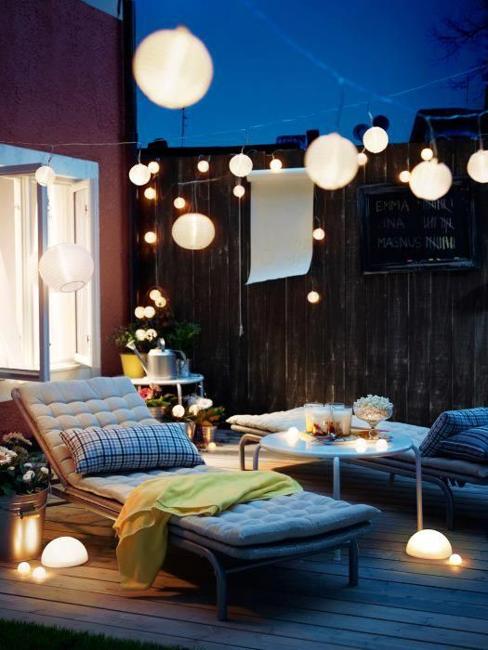 Outdoor lighting can add to summertime fun by creating a safe place for family and friends to gather. With the advancements in outdoor lighting which is currently available, it is a wonder why anyone wouldn't contact an outdoor lighting professional to discuss their outdoor lighting options.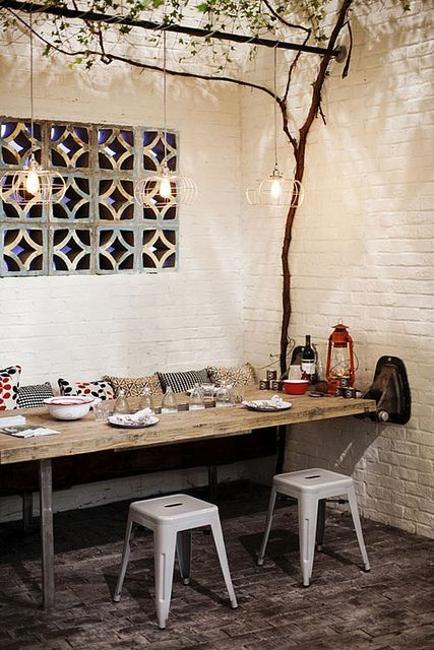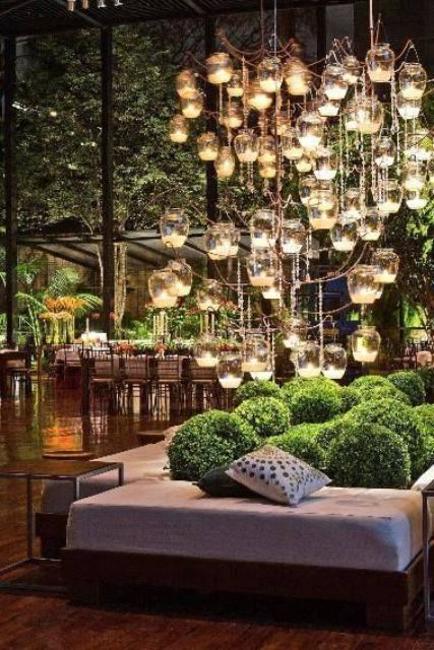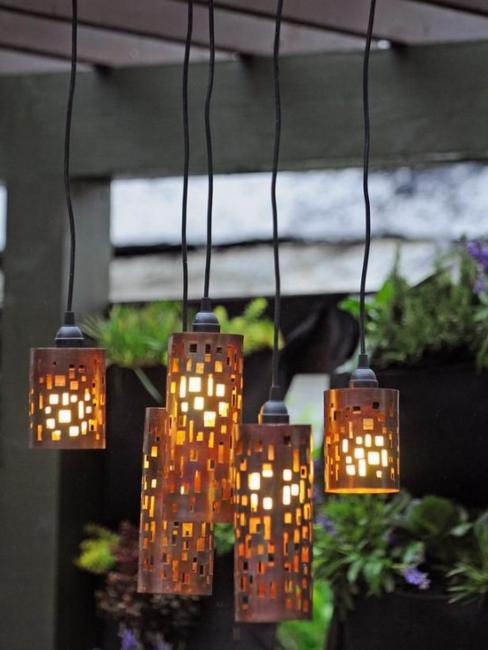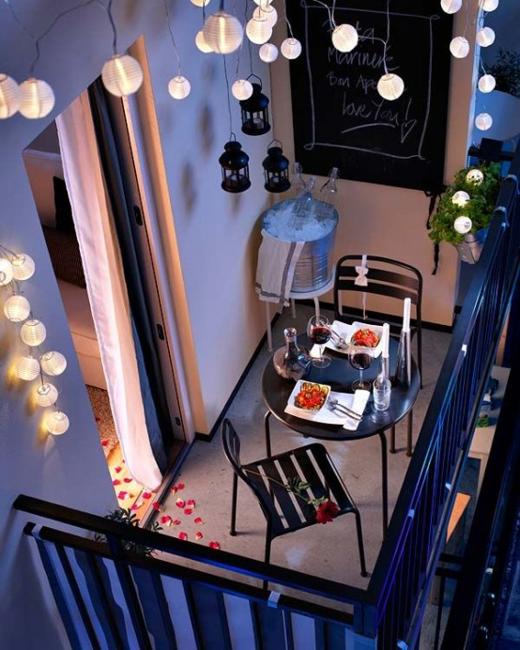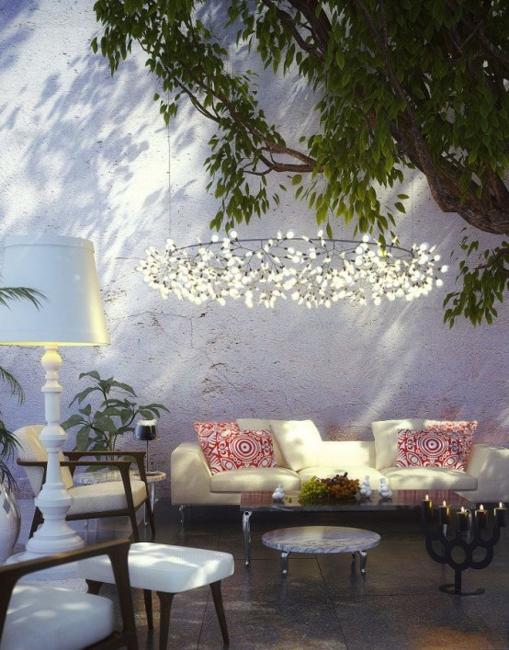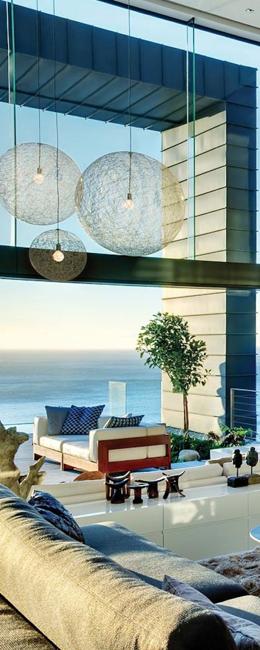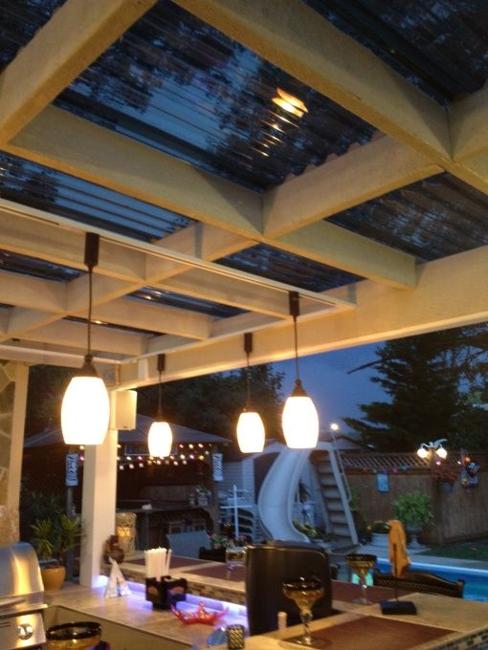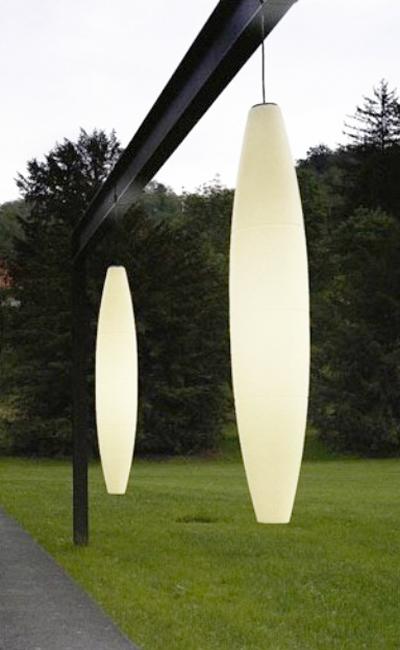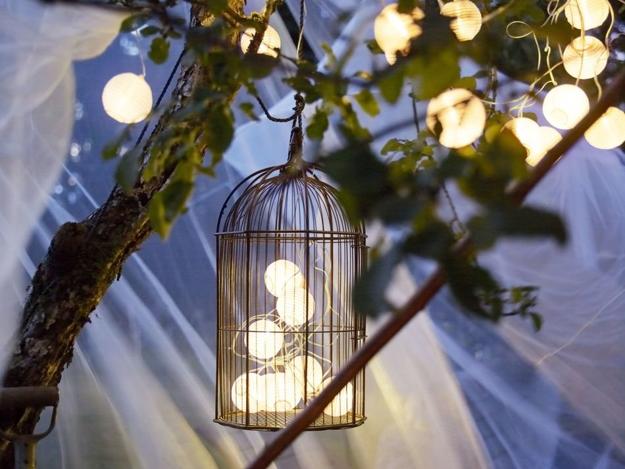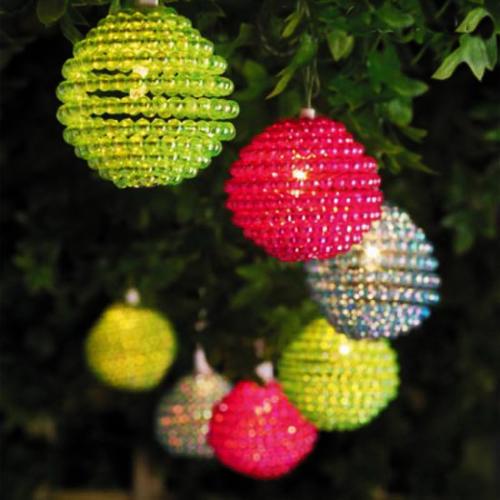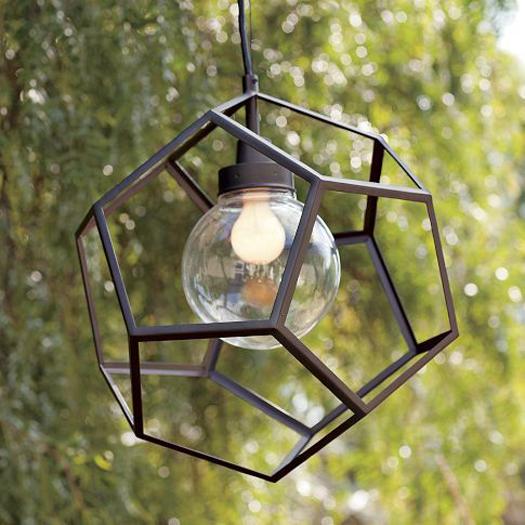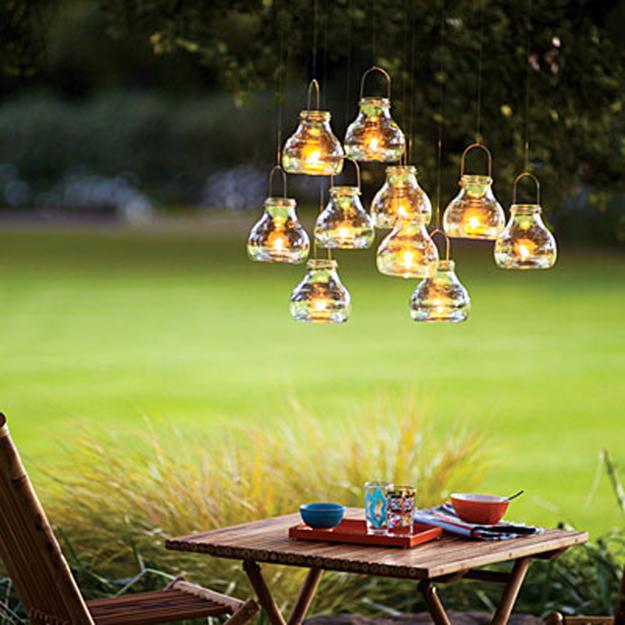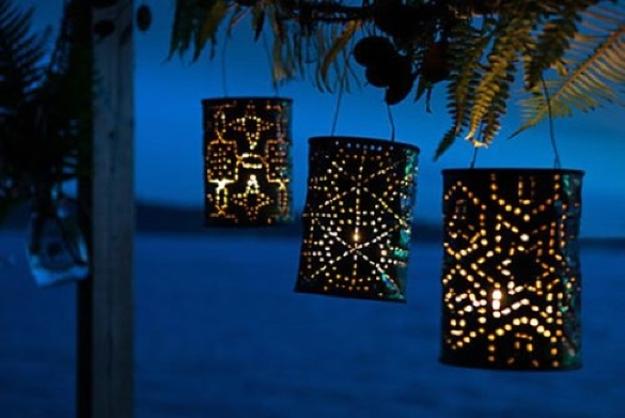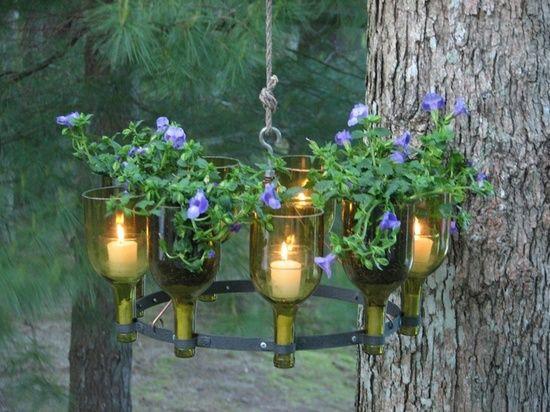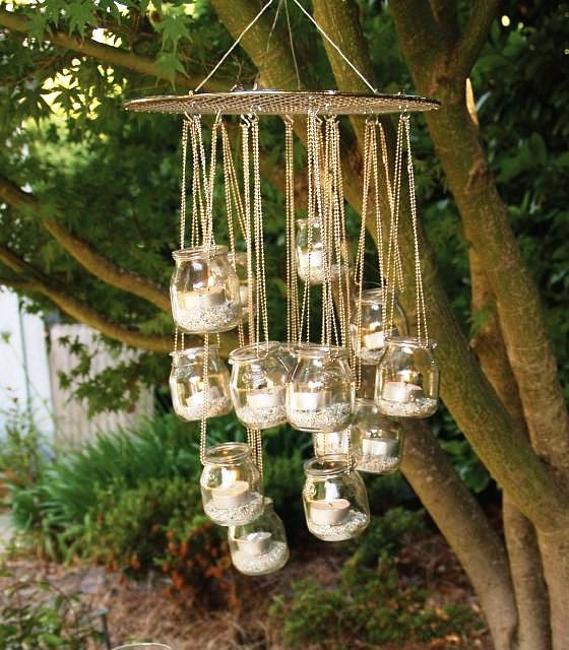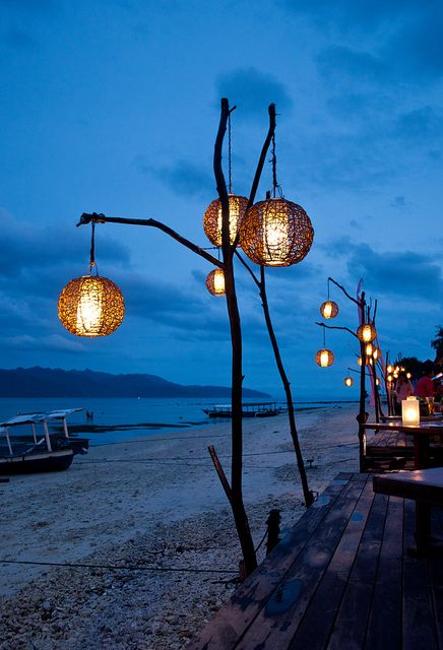 More from lighting fixtures

Modern lighting fixtures are functional and beautiful elements of room decorating. Creative or traditional lights can make or break your space...
and enjoy free articles sent to your inbox