Clever Decorating Design Idea Turns Stains on Your Tablecloth into Art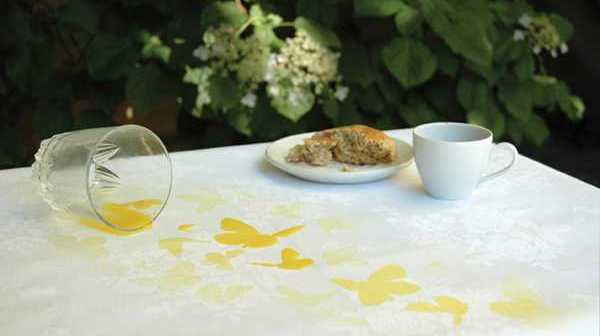 Painting butterfly pattern on stained tablecloth
recycled crafts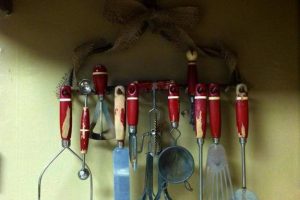 Smart decorating design ideas give a new life to spoiled and broken items, creating interesting, original and fresh pieces for your home. Here is an example of creative decorating design that uses stains on a tablecloth for adding attractive details to table decor.
Underfull is a tablecloth that turns spilling into art, offering a great inspiration for art projects at home. At first glance the tablecloth appears to be a traditional white floral damask, but it contains the most wonderful secret. A hidden butterfly pattern shows when wet. Sooner or later someone is bound to spill. The butterfly pattern turns an unpleasant situation into a positive experience.
Some stains, like red wine, coffee and fruit juices, are hard to clean and might leave vague color traces after washing. But since these traces can be formed as images, the tablecloth will not look stained.
Creative decorating design idea saving stained tablecloth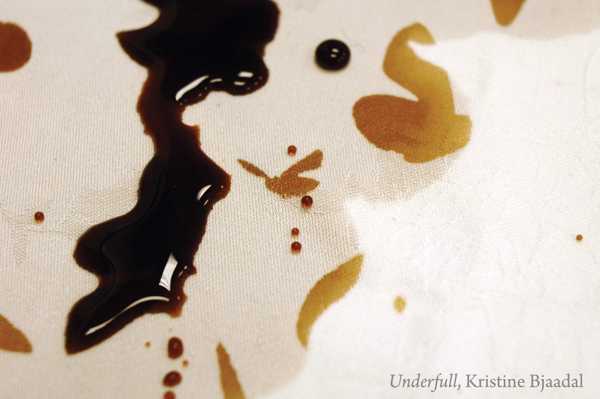 If your tablecloth features a pattern, the images and lines can be used for creating exciting details when the tablecloth been used and spilled on over time. Stains create stories and contribute in giving the tablecloth sentimental value, saving your money on new table decor accessories.
The concept of using stains on a tablecloth for creating unique details gives great inspirations for creating original patterns. Different decorating designs, defined by stains patterns, will tell different stories, creating surprising details for your table decor.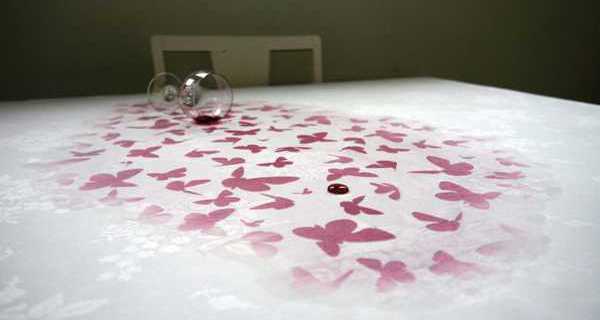 You can use the pattern on your tablecloth for creating beautiful decorating design, – monochromatic or colorful and turn the tablecloth into an amazing table decoration. Romantic flowers or playful butterflies, simple polka dots or abstract lines are perfect decorating design ideas to mask stains.
Smart Thanksgiving decorating ideas, tablecloth, table runner and place mats
15 Easter ideas, spring holiday table decoration with napkins and rings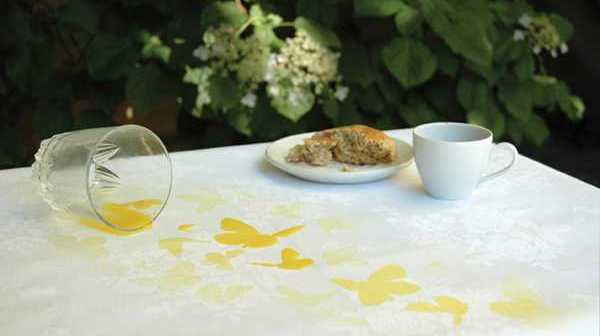 Photographs from Kristinebjaadal, kristinebjaadal.wordpress.com/duk/
More from table decoration

Pink is one of the most ubiquitous and versatile Christmas colors that are perfect for elegant table decoration. The tender, pale...
and enjoy free articles sent to your inbox