15 Modern Home Office Designs with Corner Furniture in Neutral Colors

Home Office

Interior Design Ideas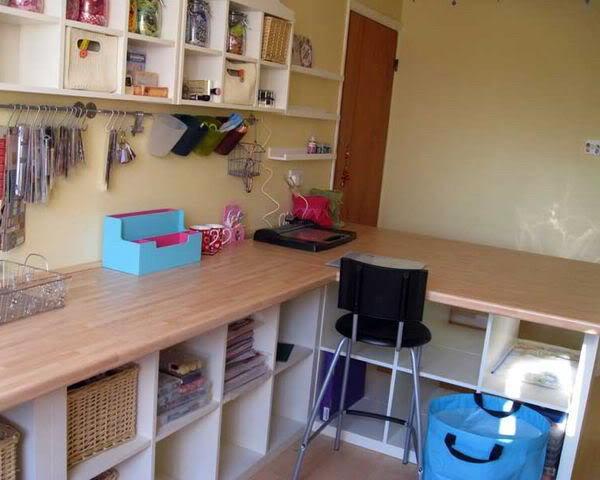 office storage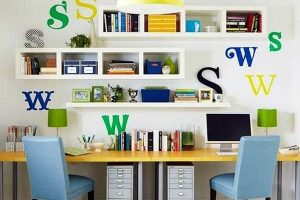 Modern home office designs with space saving office furniture in corners look more spacious and contemporary. Creating a home office and decorating it in neutral colors are great for home staging and improving any house design. Office furniture in natural wood colors, gray. black or white adds elegance to office designs and brings attractive color contrasts into rooms, making them more interesting and attractive.
Computer desks, bookcases, wall shelves and storage cabinets, – all office furniture made for corners is usually made in natural wood brown colors, white or black. These colors are great choices to create unique and modern interior design and match all existing decor items that you have at home and want to use in your home office.
You can paint your computer desk any color and add a personal touch to your home office design, but neutral colors, white, black, beige, gray color and all brown color shades are ideal for creating relaxing, productive and visually comfortable home office designs that improve productivity and provide pleasant environment for working from home.
Feng Shui for home office and study area in room corners
Large bookcase, sliding bookcases and shelves
Modern office furniture for corners in neutral colors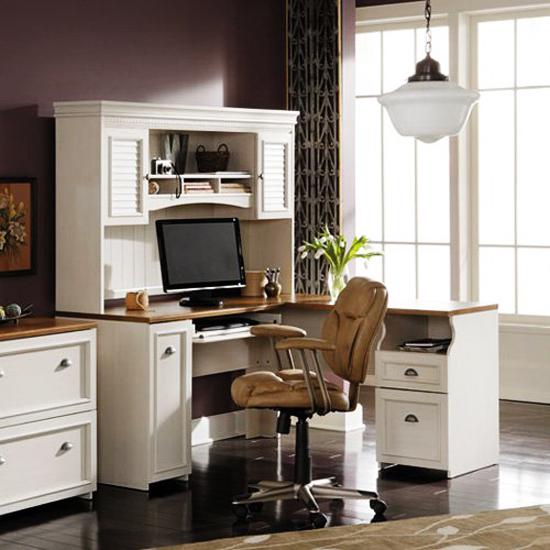 Office furniture in other colors can get your eyes tired and can make your office design look extravagant or outdated. Classic white and black, elegant gray, beige and all brown color shades of natural wood are excellent for creating timeless appeal to your interior design.
You can mix neutral colors enhancing your office design with light and dark hues and strong or soft color contrasts. You can add colorful decorative accessories that bring interest into your corner office design and create exciting accents with two or three bright colors.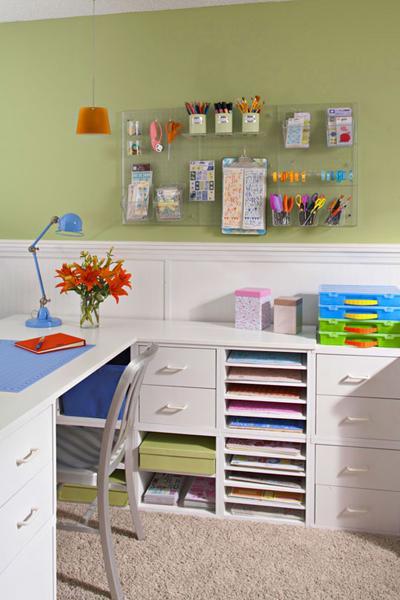 Built-in or freestanding office furniture for corners needs to match your home decorating style. Neutral colors are versatile, suitable for any interior design style and easily match all decorating color schemes. White office furniture make corners look brighter and visually increase the size of small rooms. Space saving and functional, office furniture in neutral colors are ideal for small home office designs.
15 interior design ideas to stay healthy in home office
Space saving built-in office furniture in corners personalizing modern interior design
You can mix white and black colors and add office furniture pieces in natural wood brown colors to your home office design, creating unusual, but very interesting and elegant combinations.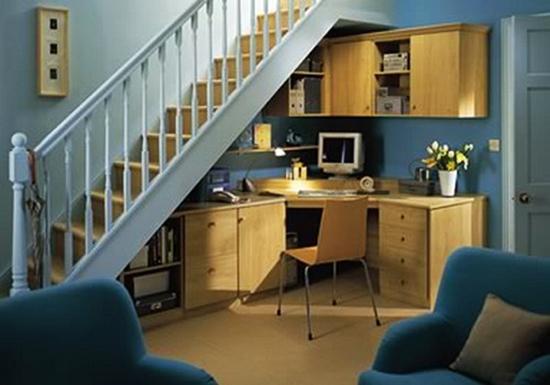 If you like to use white decorating ideas for the entire office, your working space will look very neat, clean and bright. If you add an accent wall in black color to your office furniture in white, your working space will look contemporary and dramatic.
30 office design ideas bringing optimism with orange color
Feng Shui for Office, 5 Feng Shui tips for office design and decorating
Light gray and white decorating ideas give the impression of large spaces, while darker colors, such as brown color shades , dark gray color tones or black are best to use in large offices and make spacious rooms feel compact and cozy. A small home office design with white walls and white furniture in corners has that illusion of spacious room, looks very attractive and stylish.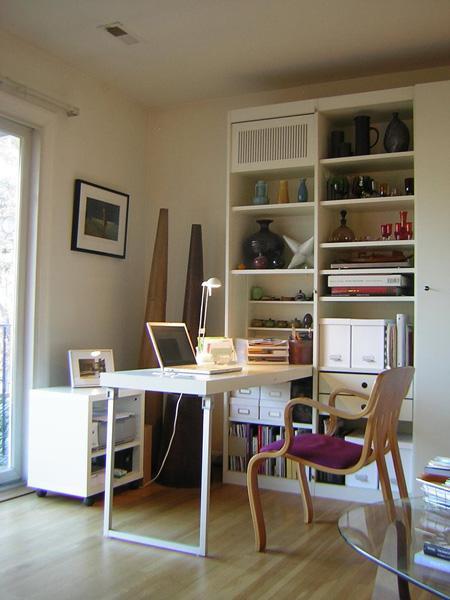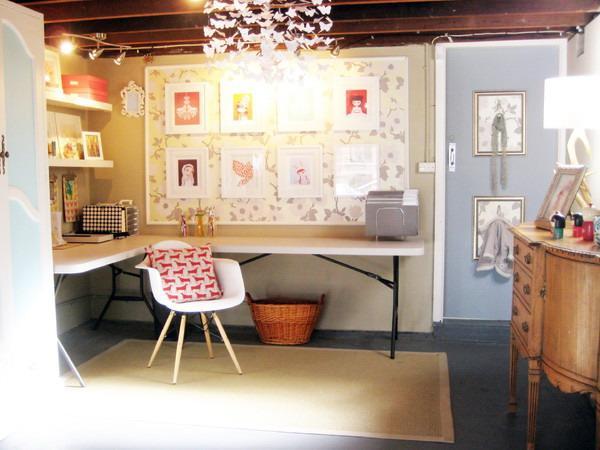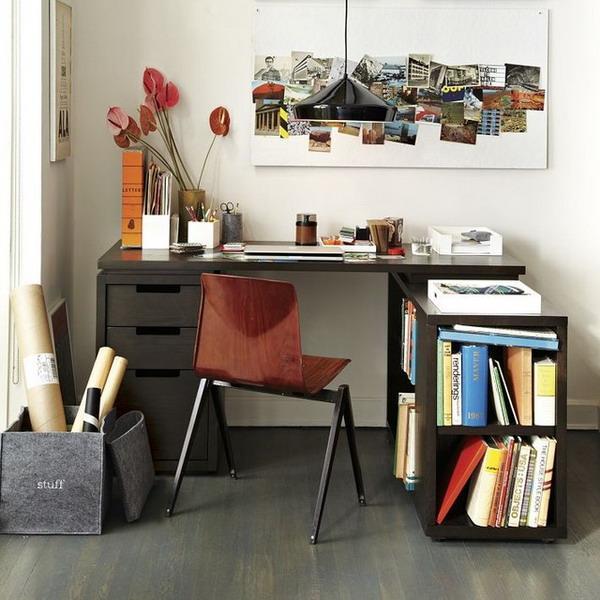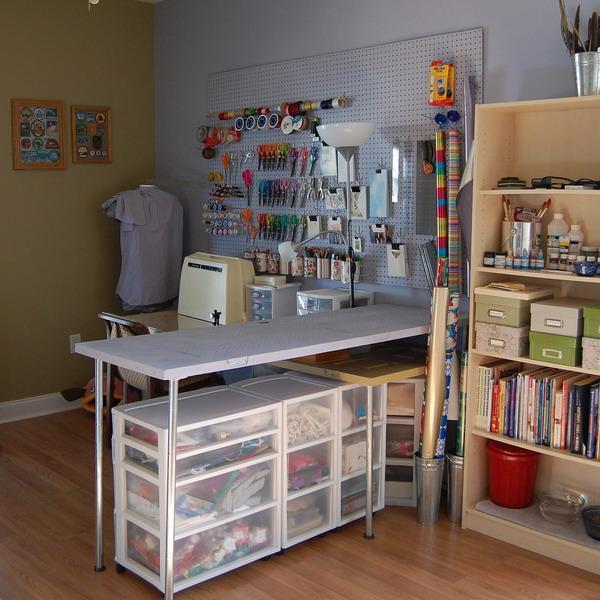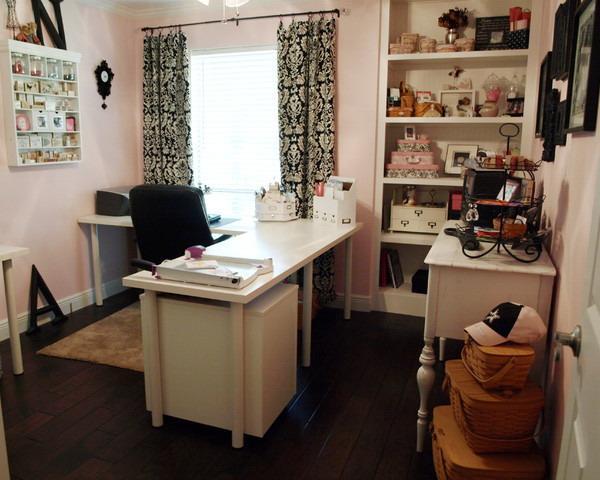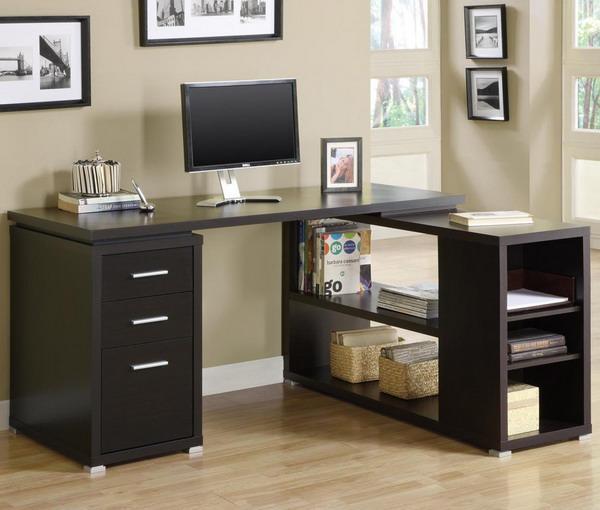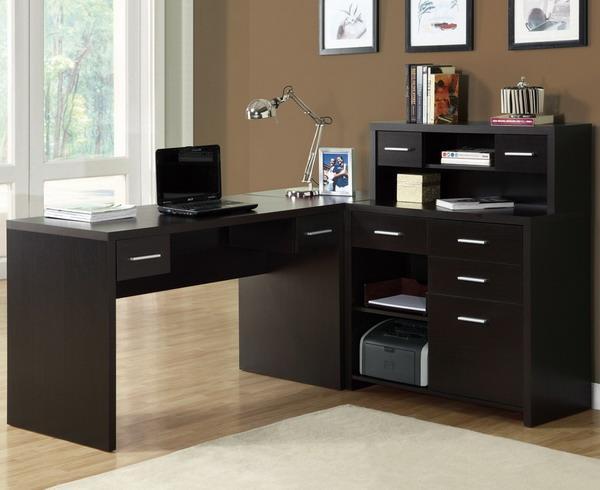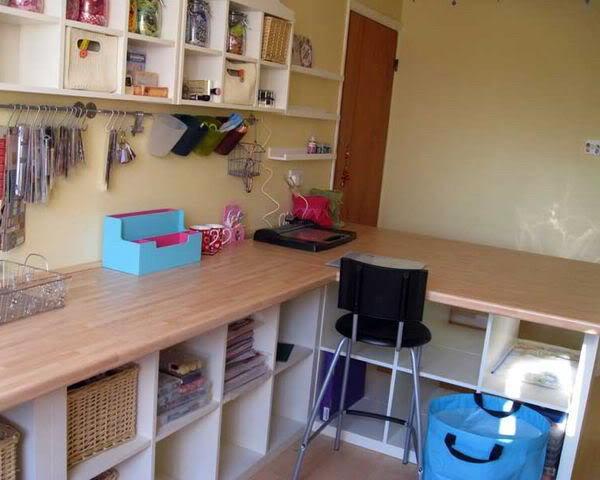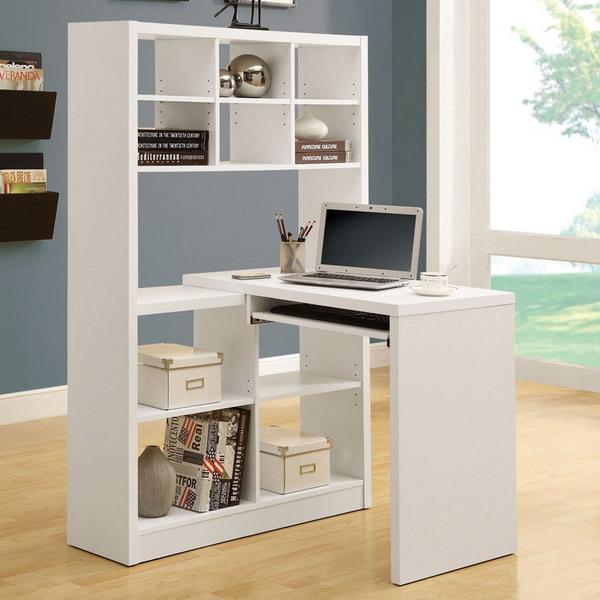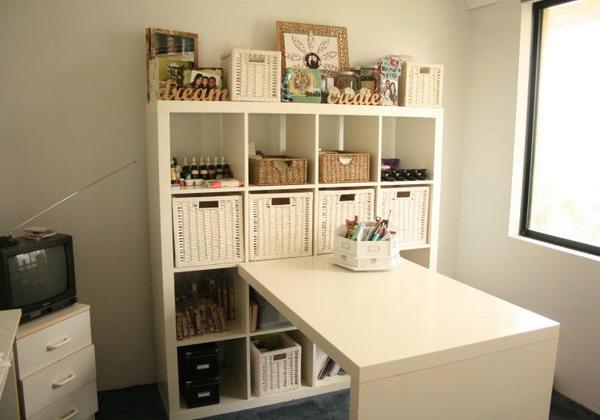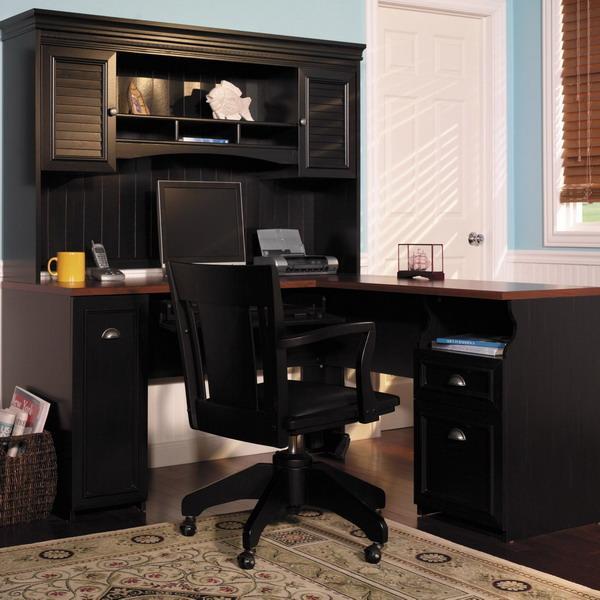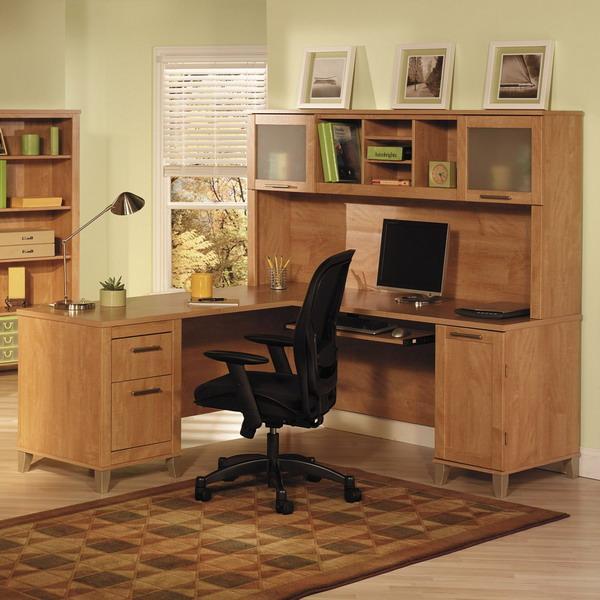 Wooden shelves are unique kitchen storage ideas that require good organization. Nobody wants to see the mess inside of the cabinets,...
and enjoy free articles sent to your inbox