Tips for Selecting Themed Decorations and Decorating Theme for Kids Room Design

Interior Design Ideas

Kids Rooms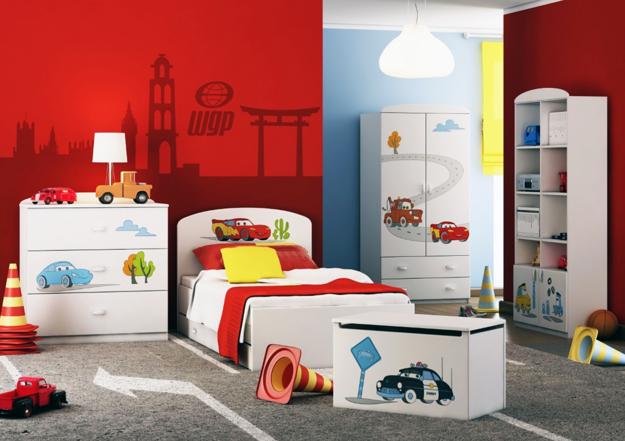 beds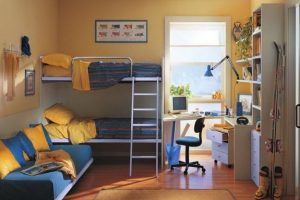 Simple tips for selecting themed decorations and creative kids room design ideas will help children and their parents personalize and beautify their homes, add character to children bedroom designs with spectacular accents that reflect kids personalities. Lushome shares great ideas for kids room design which brings bright decorating themes with a modern vibe into kids' living spaces.
Modern ideas for kids room design and decorating are inspiring and exciting. Decorating themed for kids rooms offer fabulous opportunities to explore and create bright and comfortable children bedrooms. Anything goes when you decorate your child's room, and parents should not worry about an interior style, color combinations, and themed decorations as long as these elements of the room design reflect the unique personality of their children.
Modern ideas for kids room design and decorating are about creating fun spaces, so themed decorations, room colors, and designs are enjoyable and creative parts of children bedroom designs. It is not just putting things inside the kid's room. Themed decorations inspire room colors and accents which support the central theme of kids decor.
Personalizing boys bedrooms with decorating, 22 boys bedroom ideas
African decorating theme for children bedroom designs
Themed decorations and kids room design ideas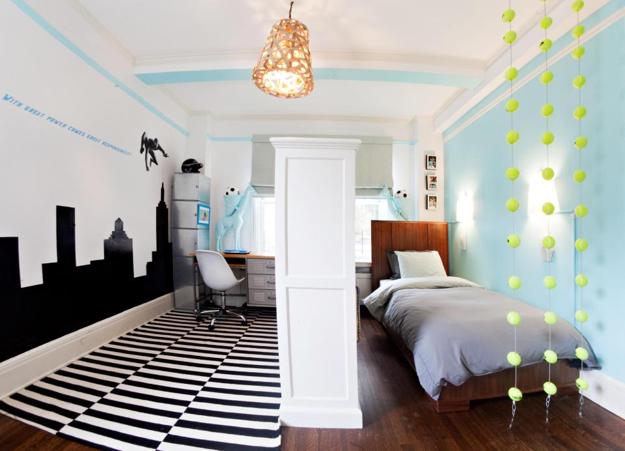 1. Animals have a special effect on children. Animal themed decorations and toys are an excellent idea for kids room design. Images of little animals and soft toys in children bedroom arouse kids interest and make them feel excited.
2. The Little Princess Kingdom is a traditional girls bedroom decorating theme that offers fantastic ideas for small kids room design. Little princess themed decorations include wall stickers or paintings of a palace, fairies, enchanted unicorns, beautiful furniture and lighting fixtures, floral designs and sheer fabrics in light pastels, pale purple and pink color shades.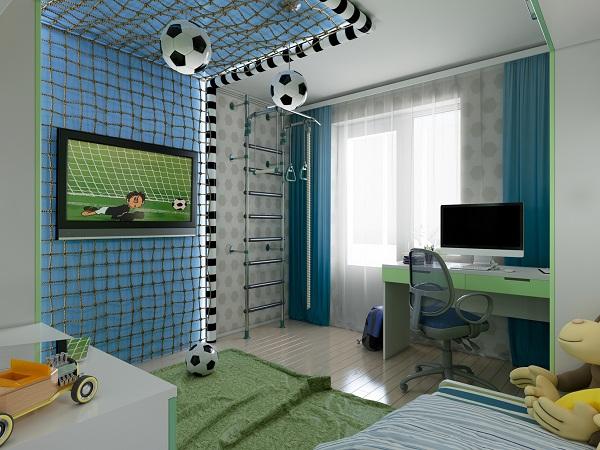 3. Nautical themed decorations bring a sense of an ocean adventure. Boats and tall ships are great themed decorations for ocean-inspired kids room design. White and blue room colors, wallpaper and posters with tall ships or small boat images, anchors, model ships, waves and fishing poles or canoe paddles, – all nautical decor items give an ocean feel to your kid's room design and decor.
12 creative kids beds and children bedroom decorating themes
Colorful children bedroom and kids playroom ideas
4. City streets with cars and skyscrapers are another modern ideas for themed decorations creating a city-like the atmosphere in kids rooms.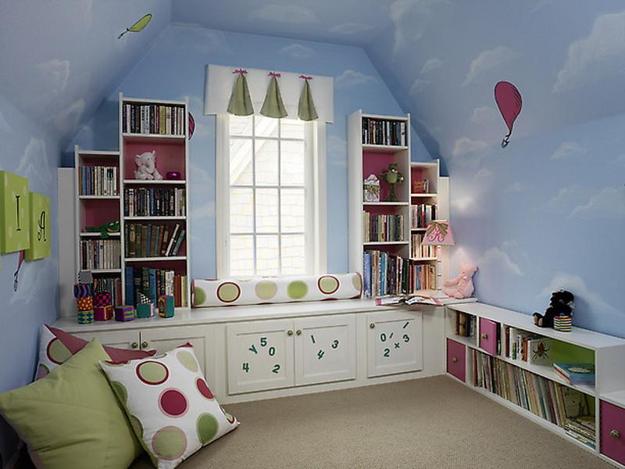 5. Mountains, jungles, deserts, and islands inspire the beautiful themed decorations for children bedroom designs. Photo prints and wallpaper for accent walls are excellent modern ideas to make the scene look realistic and impressive. As accents, you can place anchors, model ships, or even fishing poles to enhance the room design style.
15 color design ideas and decorating themed for kids rooms
85 great kids room design and decorating ideas
6. Sports themed decorations are bright ideas for modern kids room design. Sports themed decorations inspire room colors and give a playful feel to children bedroom designs. Bean bags and balls are favorite inside the bedrooms.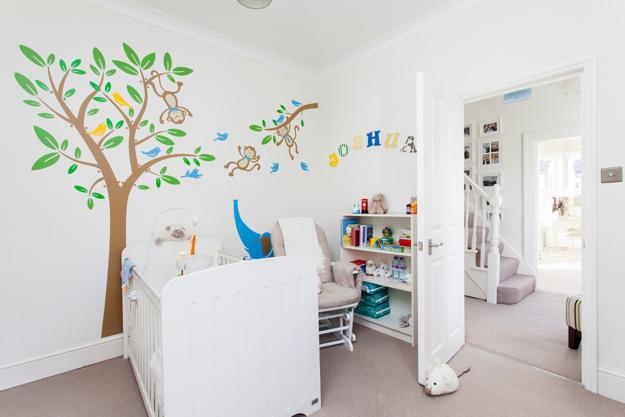 7. The Garden room design ideas offer fantastic ways to personalize kids room design and decorating. Garden themed decorations can be versatile, suitable for boys and girls, young children bedroom designs and teenage bedroom decorating.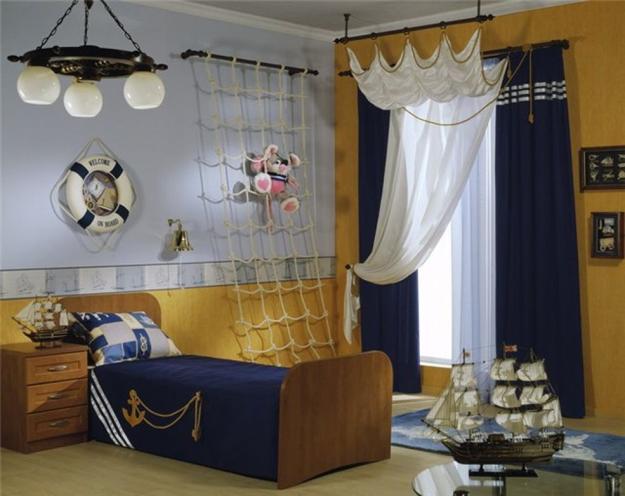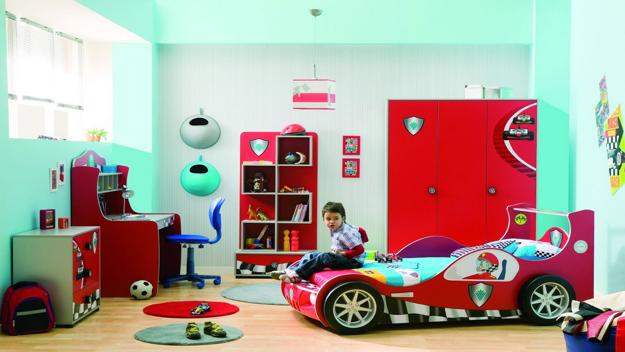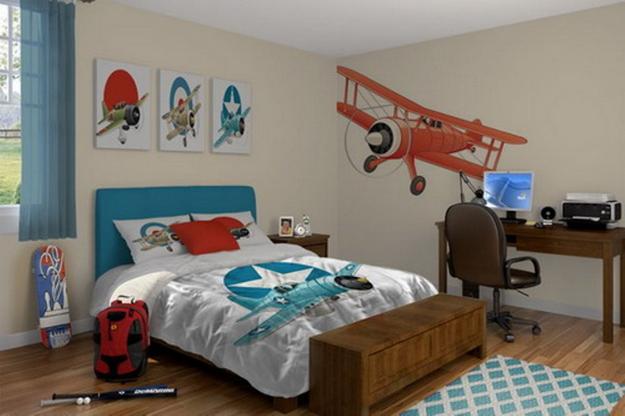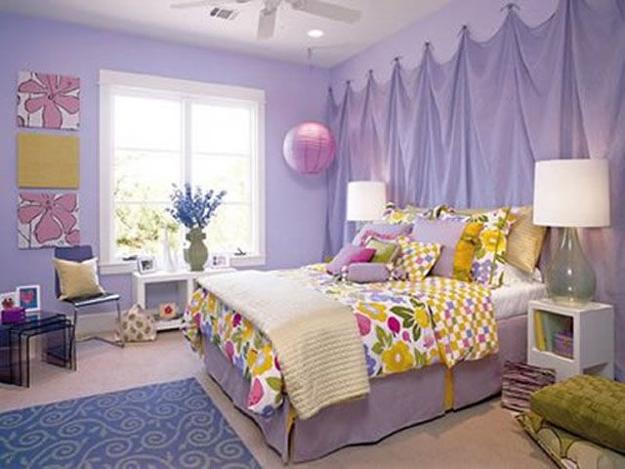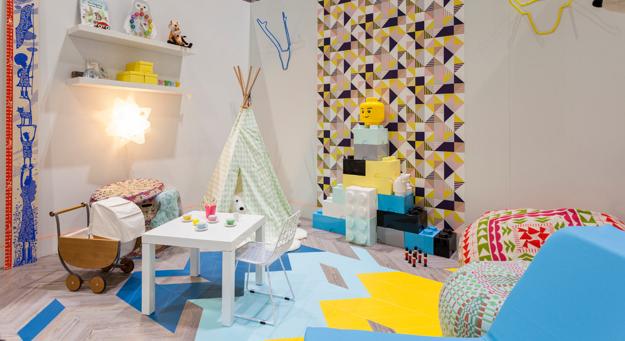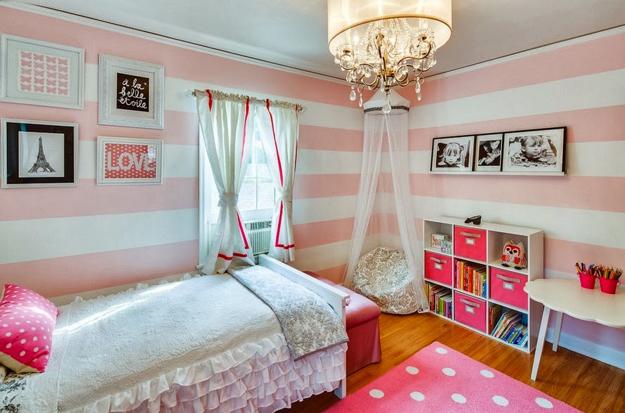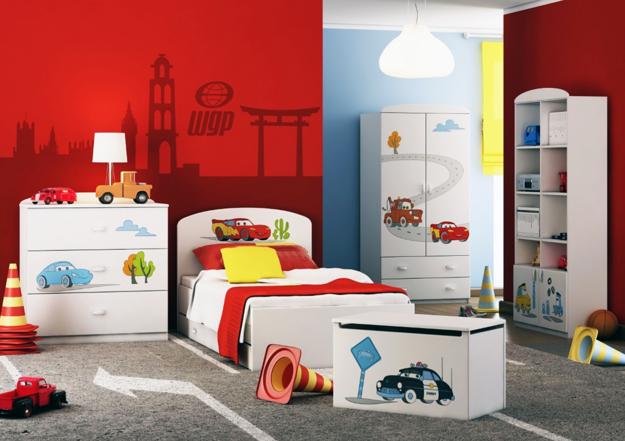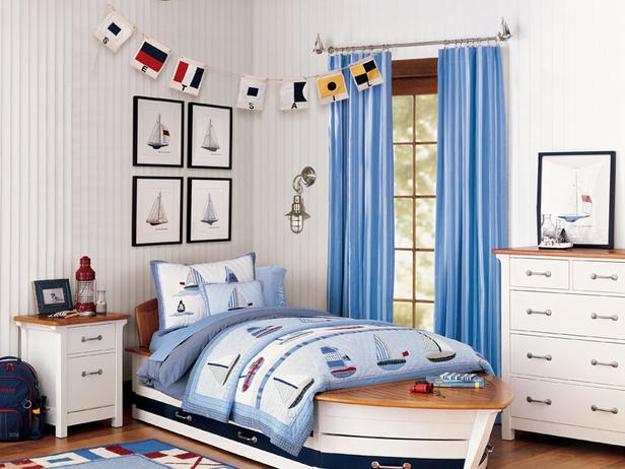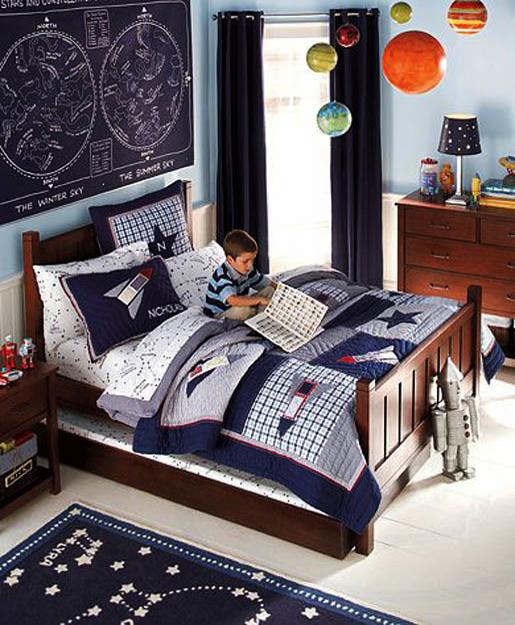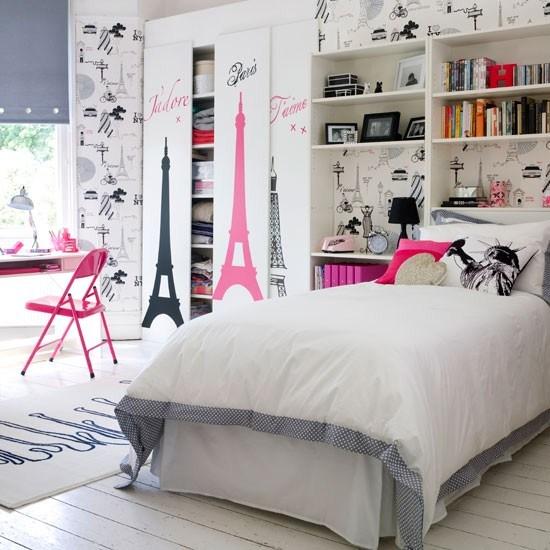 More from decoration patterns

Throw pillows in various colors, designs, and patterns are one of the easiest ways to refresh your room design and inject...
and enjoy free articles sent to your inbox