15 Colorful Decor Themes and Modern Ideas for Kids Room Decorating

Decorating Ideas

Interior Design Ideas

Kids Rooms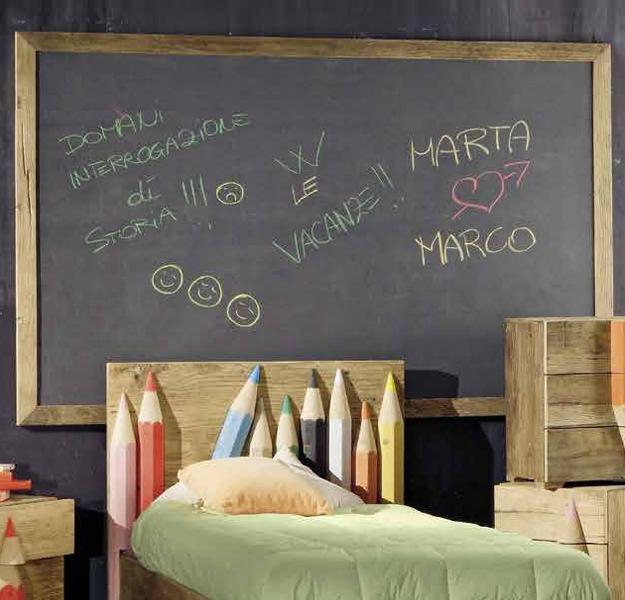 Creative kids room decorating ideas, black paint for wall and colored pencils bed headboard design
VALENTINES DAY IDEAS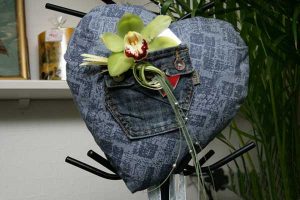 Modern kids room decorating calls for vibrant colors, unusual patterns and engaging images. Bold accents and exciting interior decor themes, photographs, posters and kids drawings that reflect children personalities are great for DIY kids room decorating. Lushome shares a collection of beautiful kids room decorating projects that can inspire DIY room makeovers.
Kids room decorating can be inspired by kids. Parents need to remember that nobody knows better what the child wants and likes than your kid. Favorite characters, bunnies, bears and foxes look very cute, offering great decor themes for a nursery and young kids room decorating.
Make sure the kids room decorating theme can be changes quickly and inexpensively as your child grows. Do not use rich heavy drapes, vintage paintings in carved wood frames, precious photographs and expensive furniture for kids room decorating. If you want to create a really nice, comfortable and modern kids rooms, bring fun items, bright color combinations and light fabrics into children bedroom decor.
Personalizing boys bedrooms, 22 boy bedroom ideas
22 amazing ceiling designs and modern kids room decorating ideas
Modern kids room decorating ideas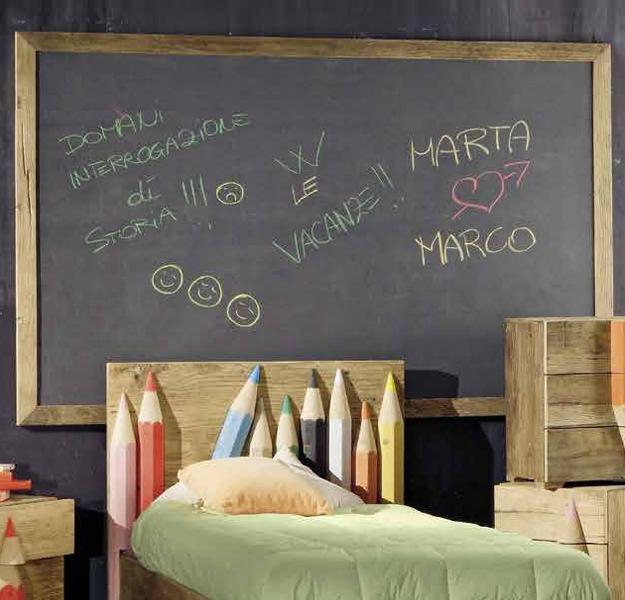 Fabric prints and wallpaper designs with cartoon characters, painted images on walls and furniture and designed for kids room lighting fixtures are great ideas for fun kids room decorating. An opportunity to draw on empty walls is fantastic for children.
All children develop and grow in their own directions. Modern kids room decorating ideas that reflect kids interests, create truly personal, comfortable and beautiful children bedroom designs. Kids rooms can be designed in a single style, using similar furniture pieces and lighting fixtures, or you can create totally different kids room decorating, bringing various room colors and unique furniture items into kids decor.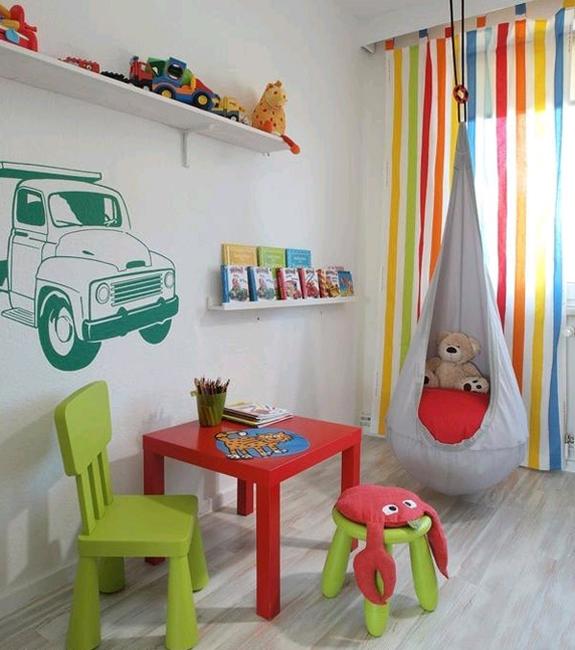 Natural materials and eco friendly products for kids room decorating give a chance to improve the atmosphere in kids rooms and create healthy, pleasant and comfortable environment for children to grow active and happy. House plants are nice, inexpensive and beautiful decor accessories, perfect for old kids room decorating.
African kids decor theme for children bedrooms
Creative kids beds and children bedroom decorating ideas
Interior designers develop lots of modern ideas for kids room decorating. Many of these ideas give wonderful inspirations for DIY interior decorating projects.Children are creative, and can help design truly amazing rooms. Understanding children preferences and tastes is a way to personalize kids room decorating and add fun to DIY room makeovers.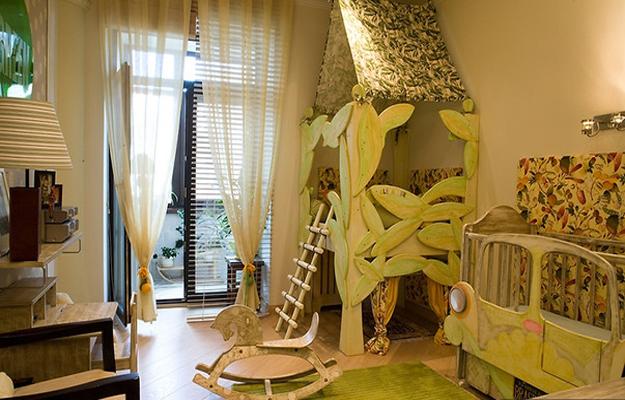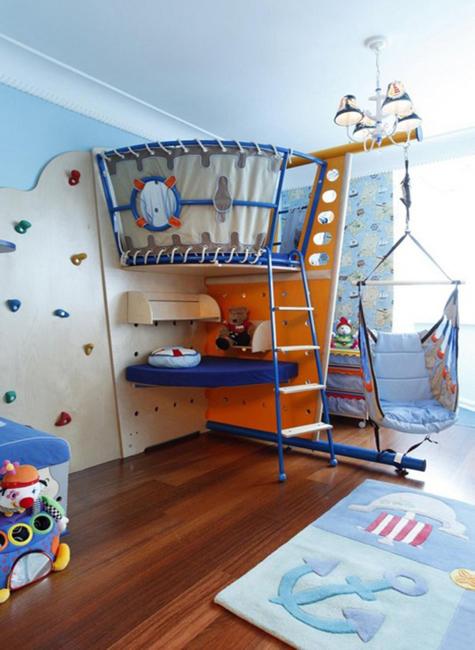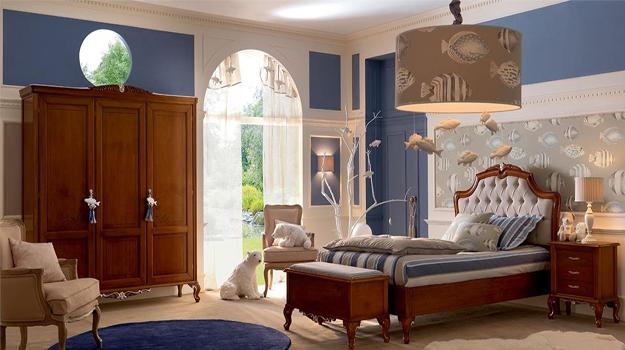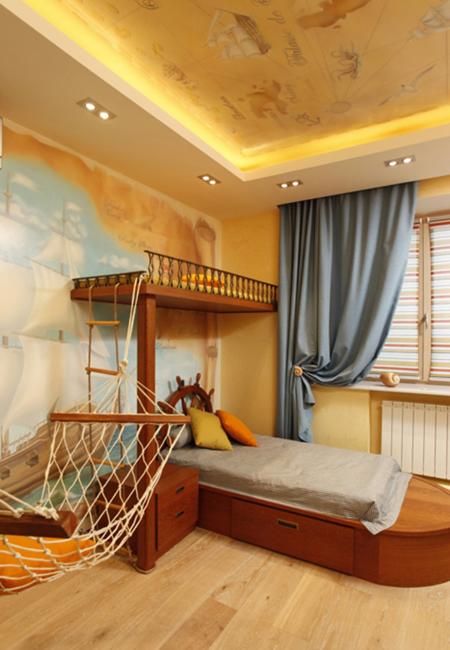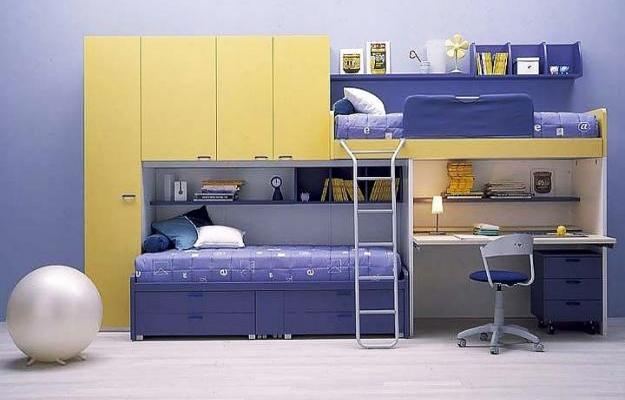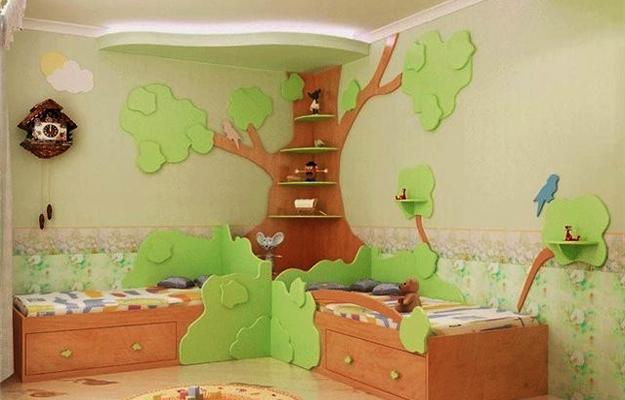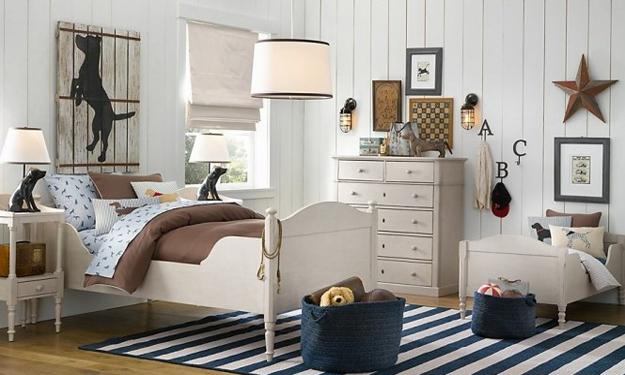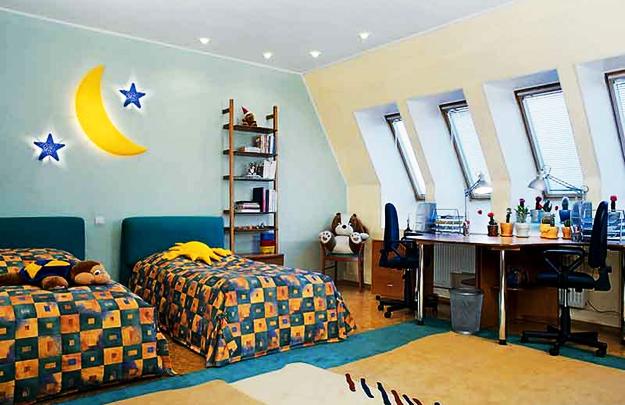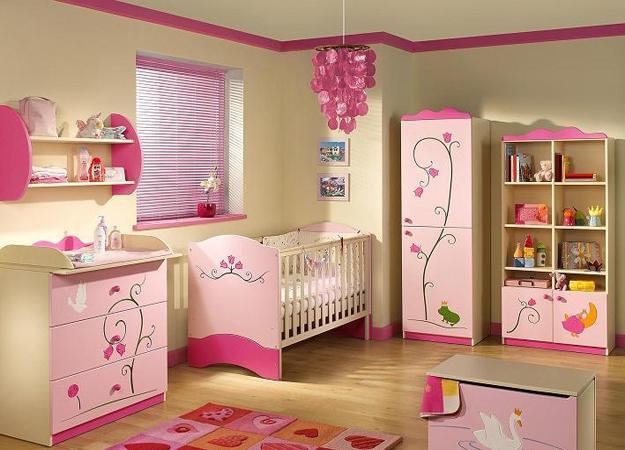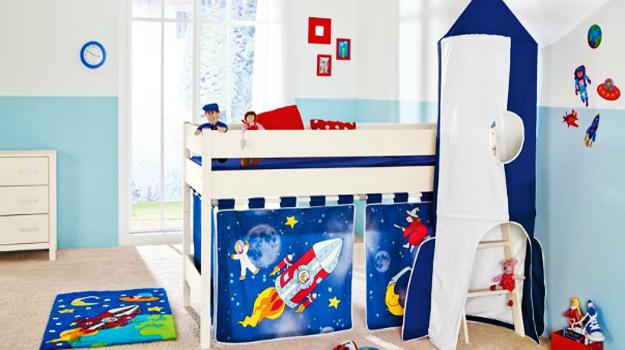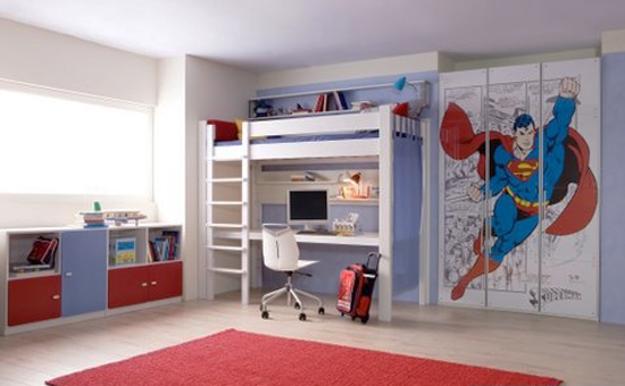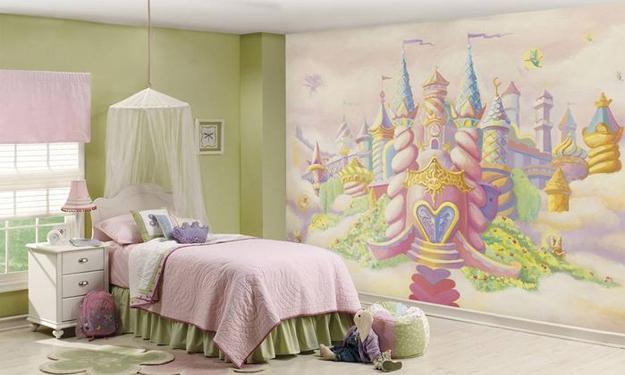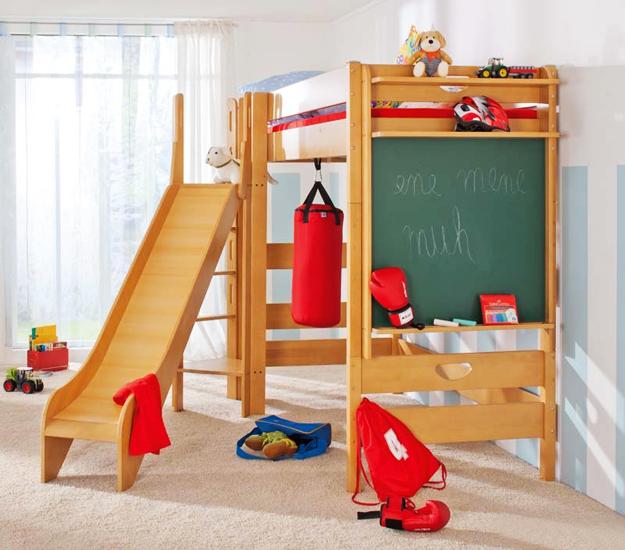 Here are great ideas for kids toys storage and wall decoration with small cars that everyone would love. DIY organizers, like...