25 plus 60 Great Kids Room Design and Decorating Ideas

Decorating Ideas

Kids Rooms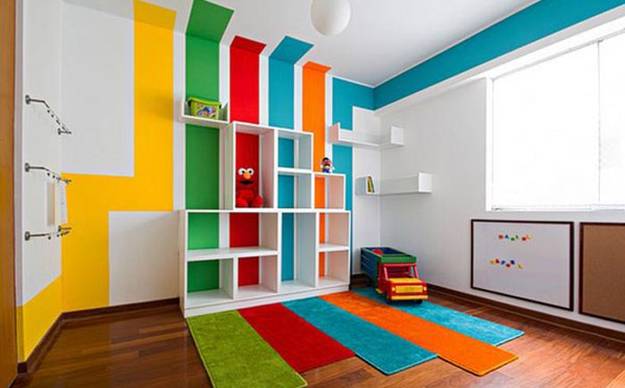 VALENTINES DAY IDEAS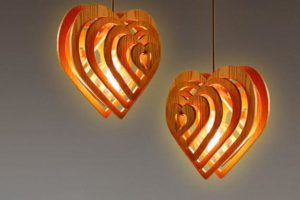 The best kids room design and decorating ideas can be inspired by your children interests and favorite colors. If you ask children to help with their room design theme, kids furniture selection or playroom ideas, they will create exceptionally interesting, colorful and stimulating living spaces for themselves.
Great kids room design and decorating ideas are just the reflections of crazy suggestions and kids dreams. Little children are free to imagine beautiful and unusual room design and make decorating ideas look very unique and personal. Kids room design and decorating ideas that invented by children create truly wonderful spaces for them.
Kids room design and decorating ideas can be personalized by adding small details, certain decorating materials, textures and color combinations. Lushome collection demonstrate some great ideas that can help parents and children to create fabulous, practical, interesting, bright and optimistic kids room design and decorating.
Modern kids room designs, 5 basic decorating concepts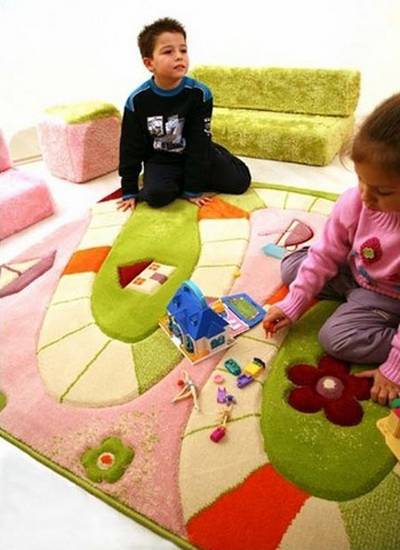 Modern ideas for kids room design includes safe and playful solutions, practical and interesting storage and stimulating color combinations.
11 modern ideas for kids room design and decorating
1. Colorful and playful floor decor that includes contemporary sculptured rugs and large floor pillows.
2. Themed decor and kids room design that transform the ceiling and walls with unique painting ideas into elements of very special and personalized living spaces for children.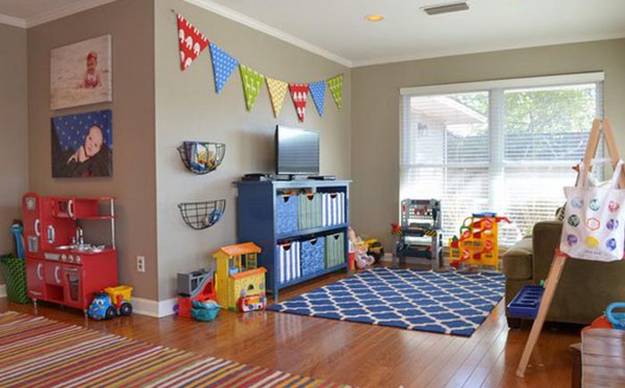 3. Large toys, unusual beds and wall decorations, creative floor decor and bright kids room colors create playful and stimulating environment for children.
15 Playful kids room design and decorating ideas
11 practical kids room design and storage ideas
4. Functional zones with a seating area where a kid can read or nap, and lots of free space on the floor for games.
5. Relaxing pastel room colors are one of latest trends in decorating kids rooms, especially for girls.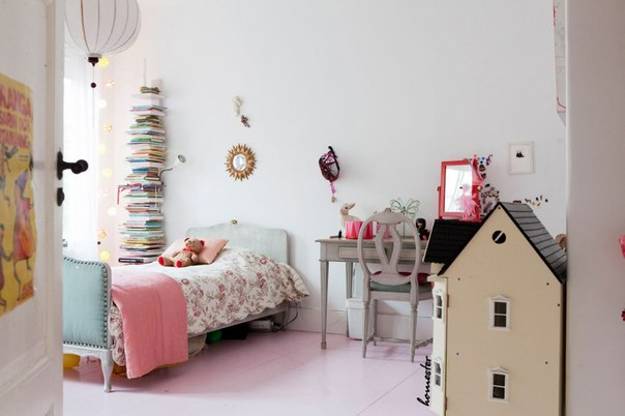 6. Colorful and surprising ceiling designs and lighting fixtures.
7. Vinyl wall stickers, hammock beds and hanging chairs.
5 happy kids room design and decorating ideas
22 colorful kids room design ideas
8. Colorful storage furniture, wall shelves and drawers.
9. Writable wall paint and creative painting ideas for walls and kids furniture, colorful chalk boards and chalkboard paint for the floor.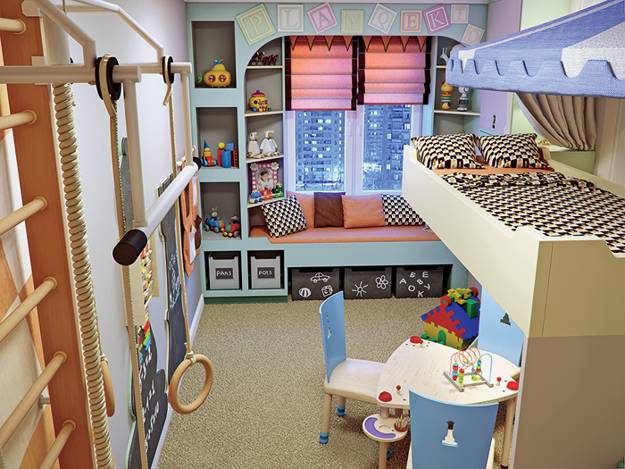 10. Kids gym, sliding boards, hanging ladders and any elements of kids room design created to make children more active.
11. Dynamic and playful decoration patterns, like bold stripes, polka dot in contrasting colors, playful zigzags and colorful check patterns.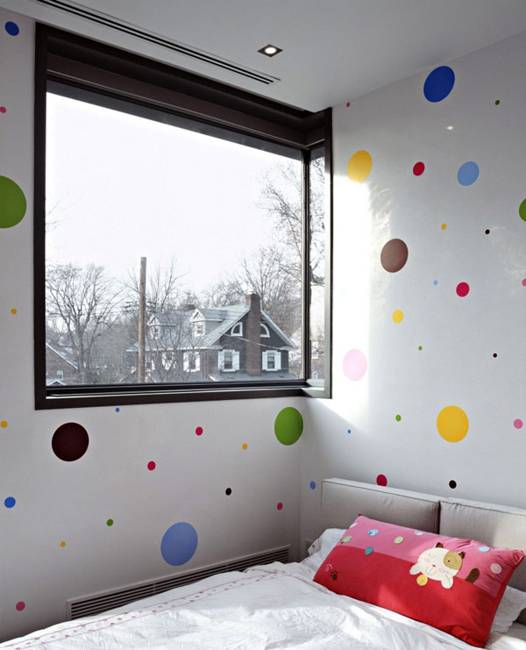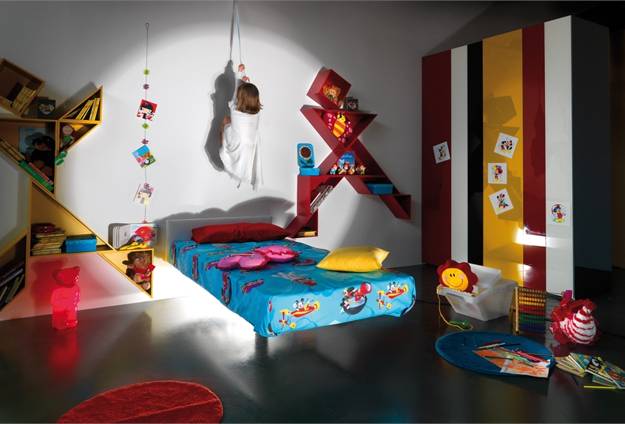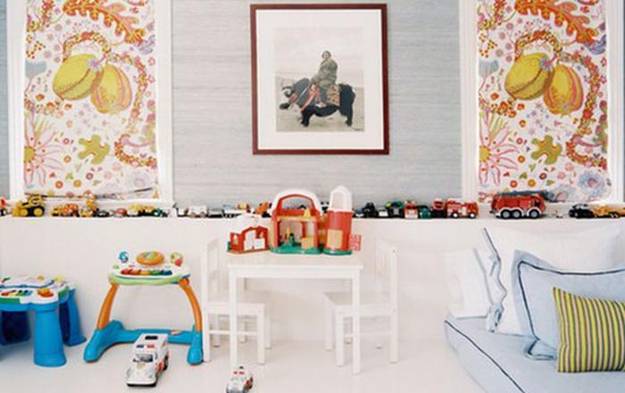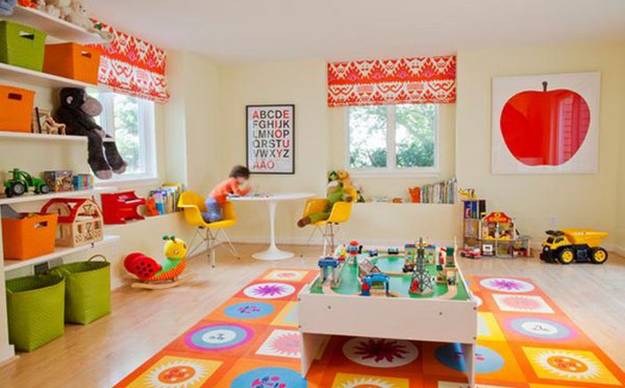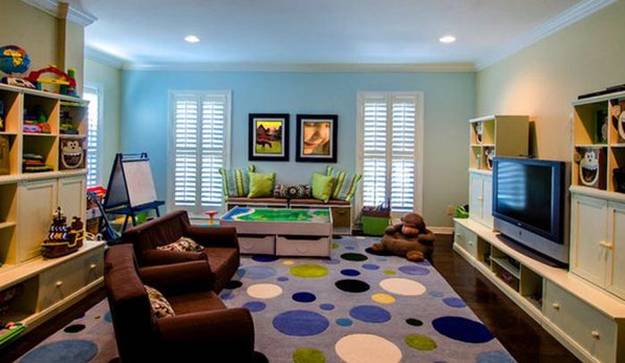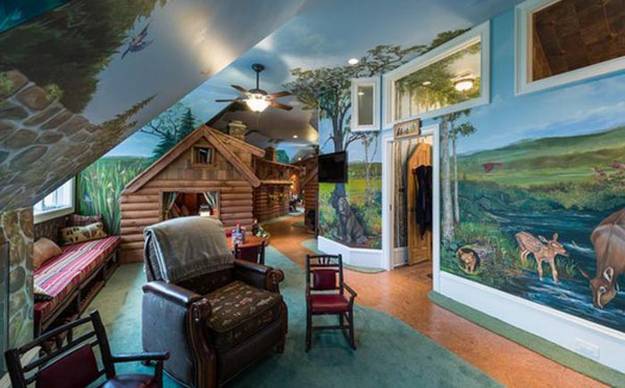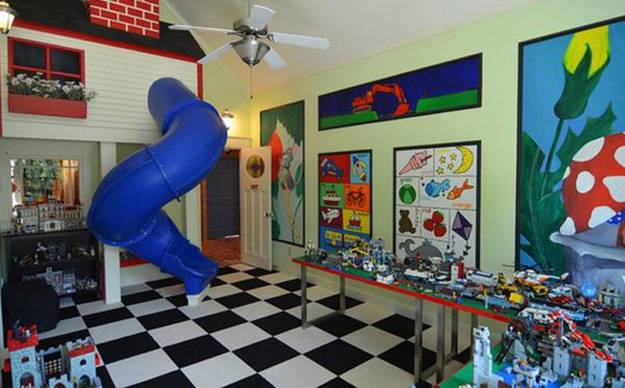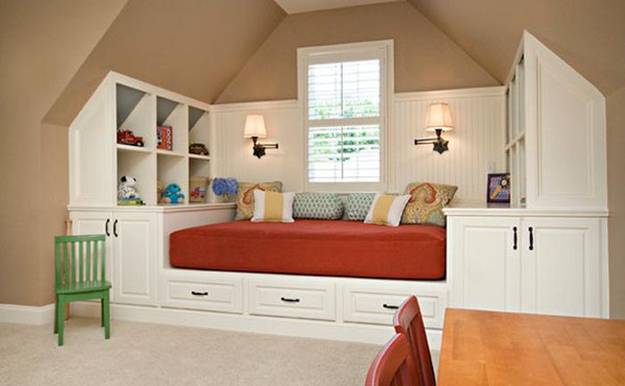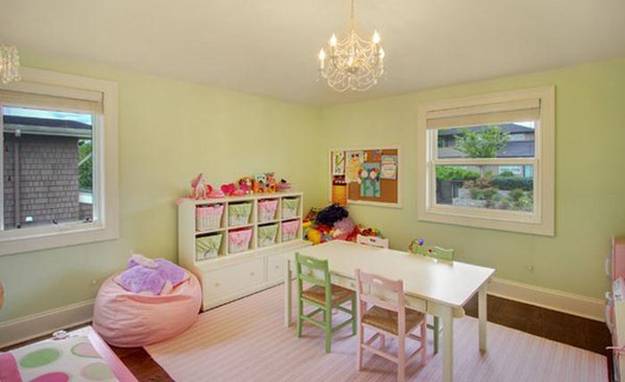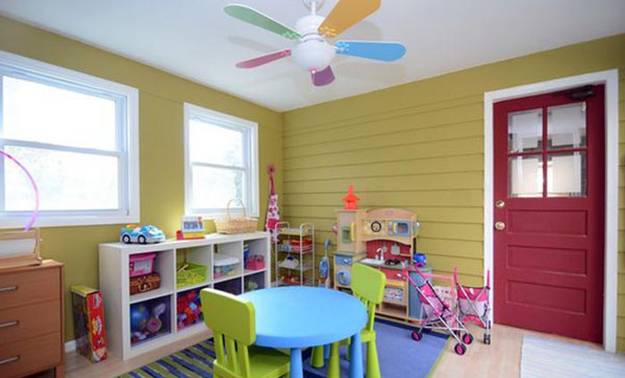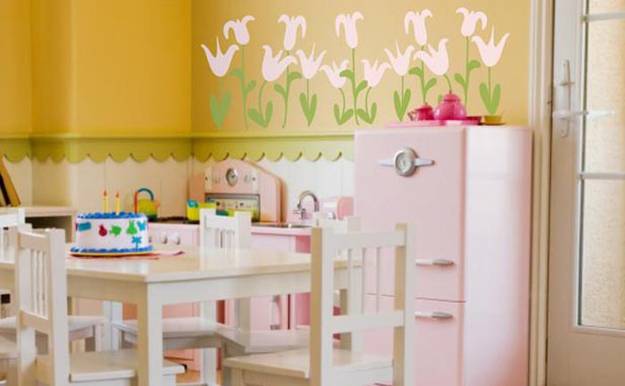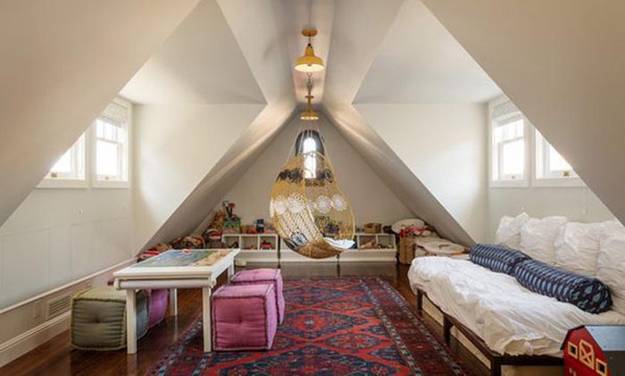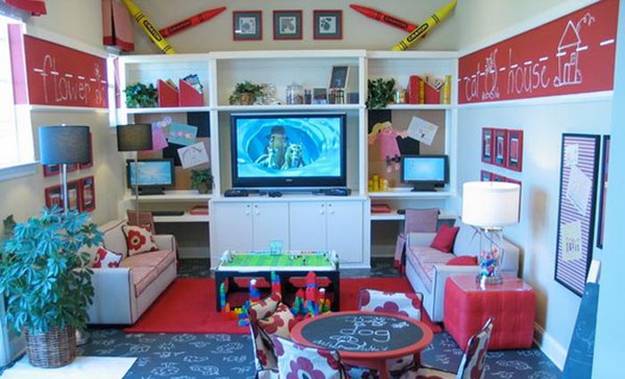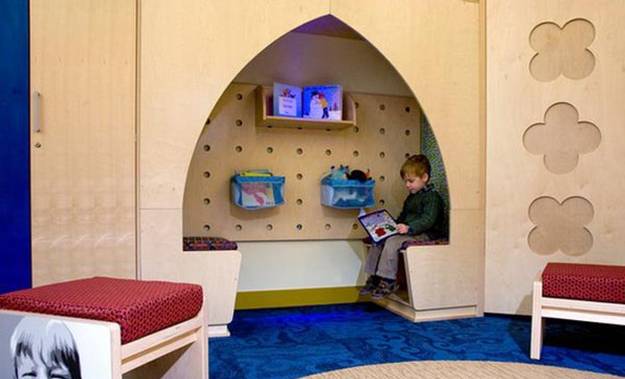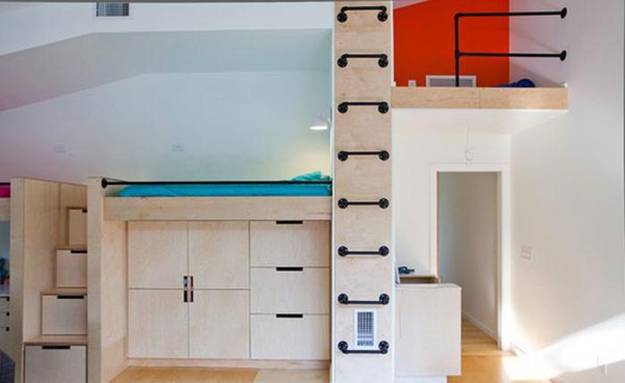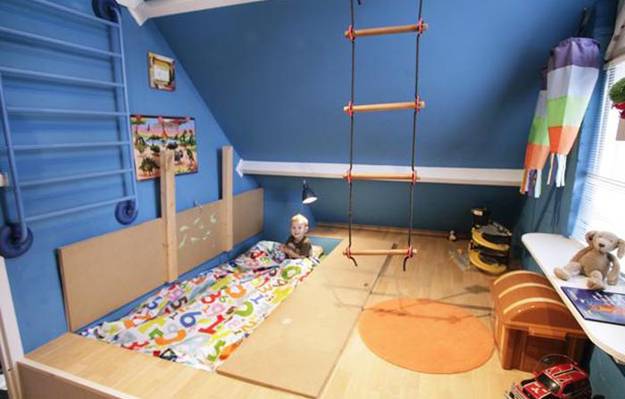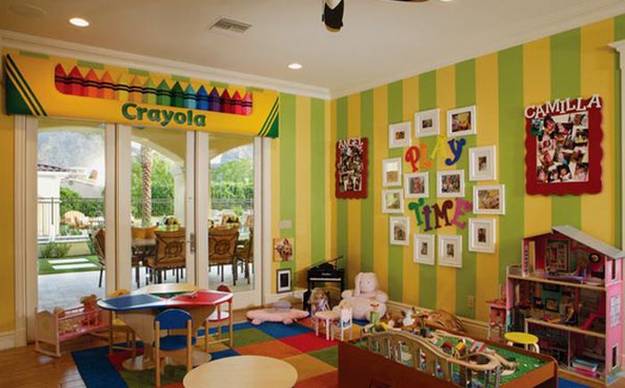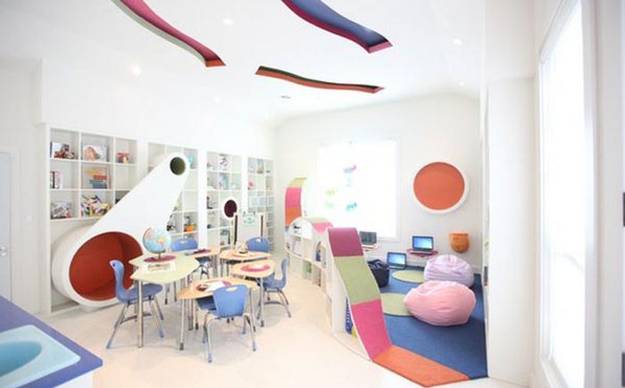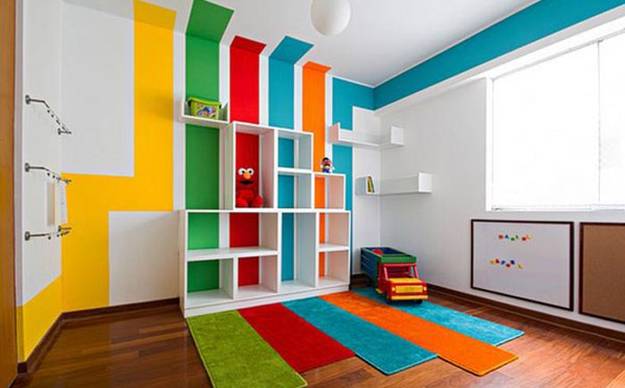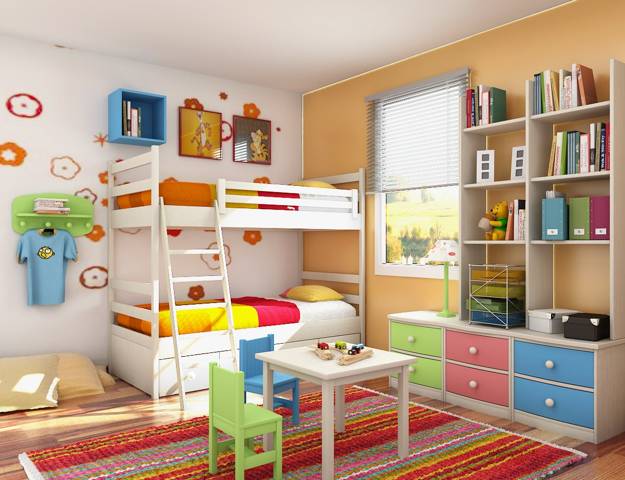 Here are great ideas for kids toys storage and wall decoration with small cars that everyone would love. DIY organizers, like...