22 Colorful Kids Rooms, Modern Wallpaper for Kids Room Design and Decorating
---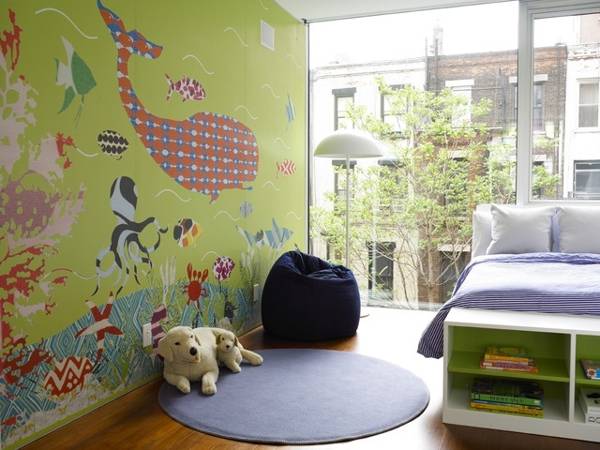 Kids bedrooms are unique places in your home. Designers constantly create interesting, colorful and stimulating kids designs and offer wonderful, fresh and interesting kids room decorating ideas, including modern wallpaper. Lushome collection offer 22 kids room design ideas which demonstrate how interior decorating can be changed with bright colors and modern wallpaper for kids.
Kids room design calls for playful images, bright color combinations and creative kids room decorating ideas that turn living spaces into bright and beautiful kids rooms. Modern wallpaper for kids are designed to bring a certain theme and create an optimistic mood in kids rooms, stimulating children to learn and develop their imagination and creative skills.
Modern wallpaper in light colors helps to add a spacious look and an airy feel to kids room design. Modern wallpaper in pastel color tones and bright color shades may soften interior decorating or add bright wall decor to kids rooms. Favorite images, pleasant designs and room colors are great for personalizing room design and decorating and creating truly unique kids rooms that reflect their tastes.
Modern kds room decor with playful shadows
Magnetic wallpaper designs for modern room decorating
Modern wallpaper for kids room design and decorating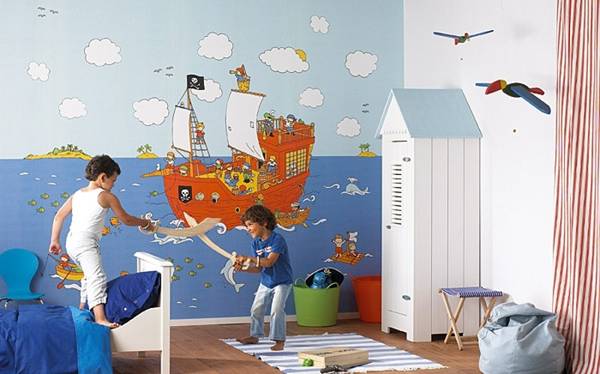 Modern wallpaper for kids room design is an amazing tool for turning living spaces into cozy and pleasant retreats or rooms that make a statement. Washable, writable wallpaper designs and modern wallpaper for kids drawings are excellent choices for children spaces.
Modern wallpaper for kids rooms can add fun and stimulate creative activities. Black-and- white wallpaper is great for kids room decorating, as it allows to personalize room design with color. Children like to draw, paint and color.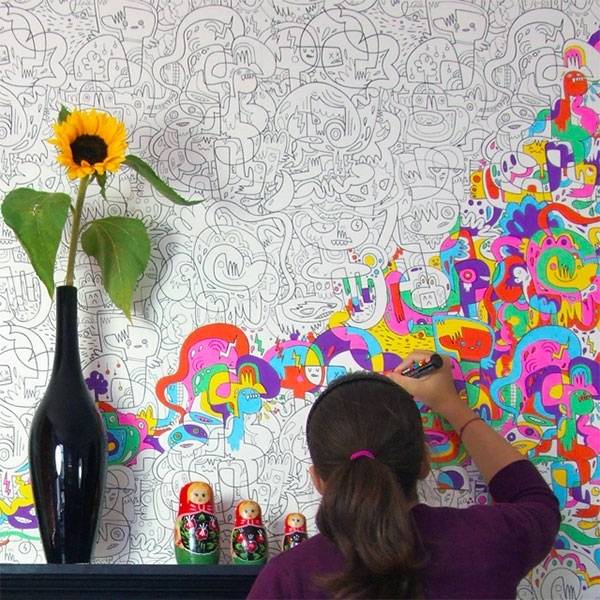 One of the latest trends in color design for kids rooms are accent walls decorated with modern wallpaper made for kids drawings. These modern wallpaper designs offer unique black and white images which delight children inviting them to create their own wall decoration.
Modern wallpaper for kids rooms, black wallpaper patterns
Colorful wallpaper for kids room design and decorating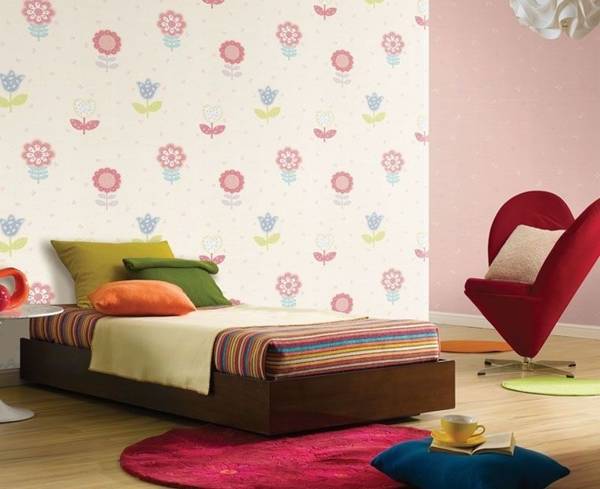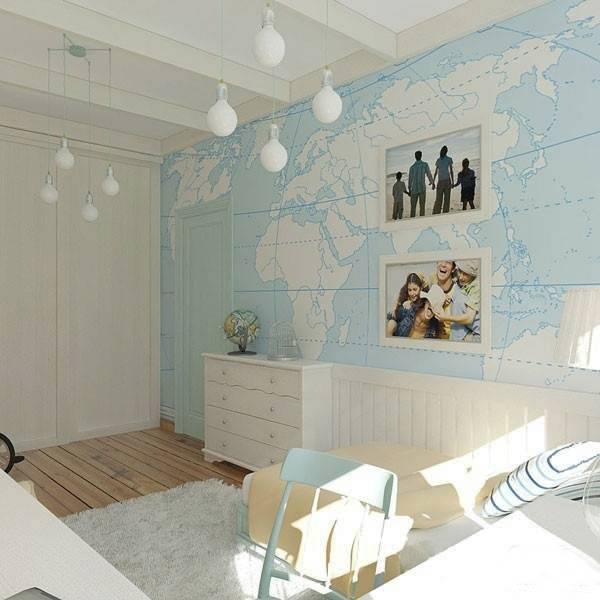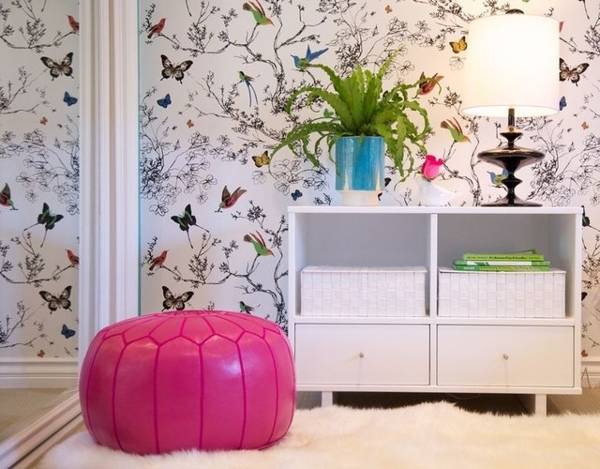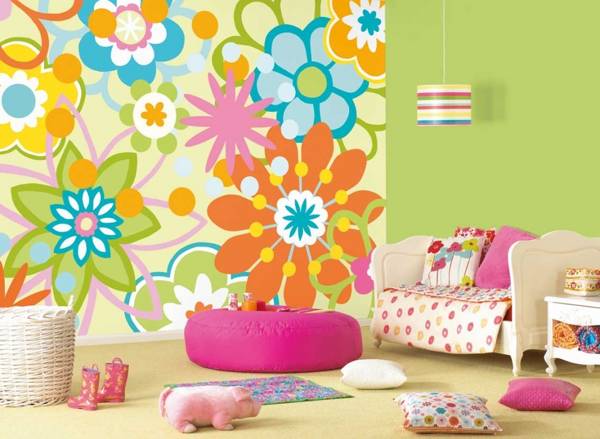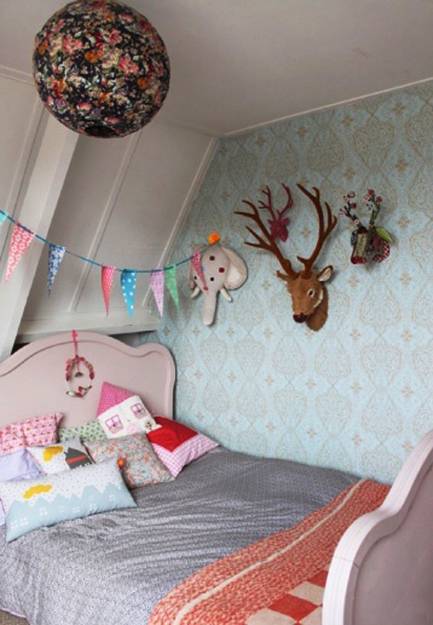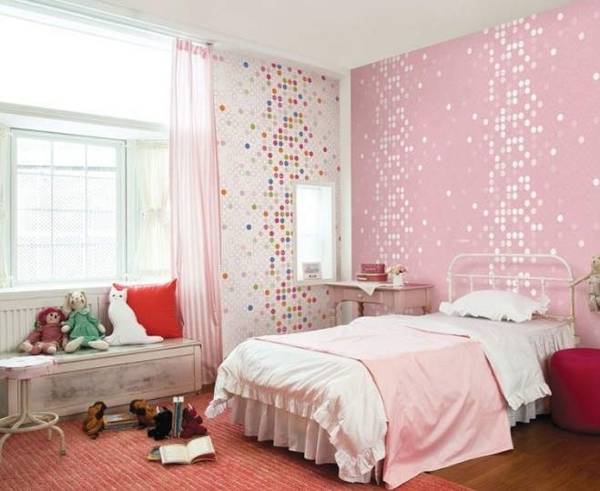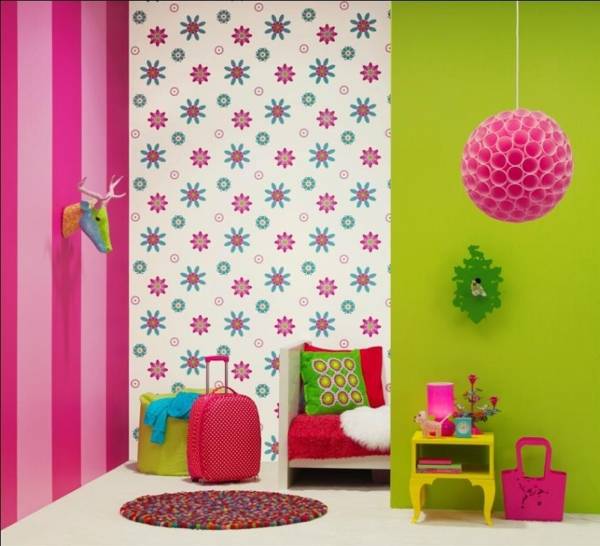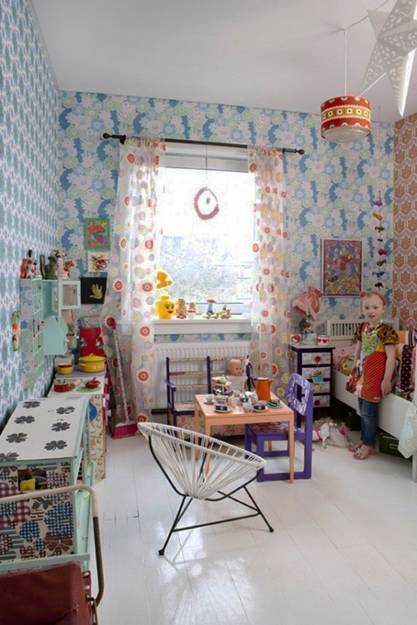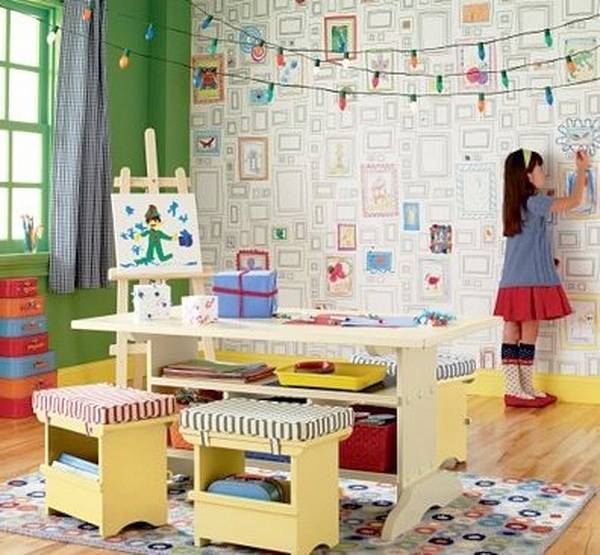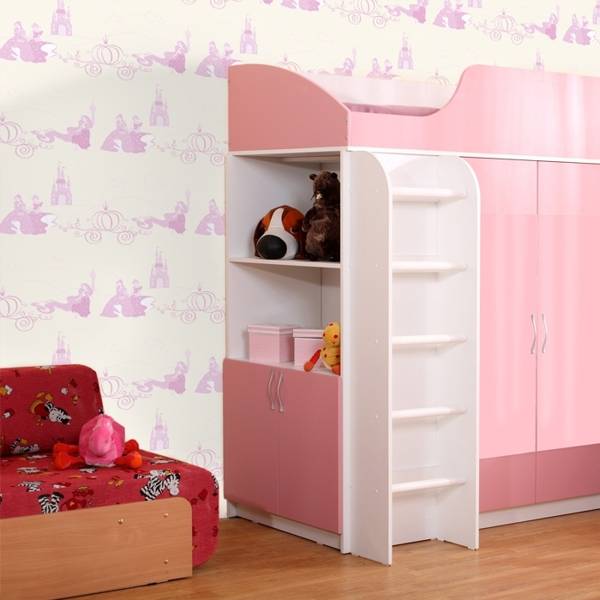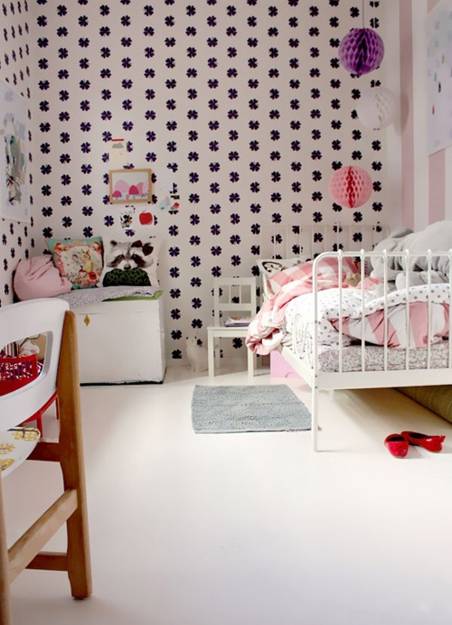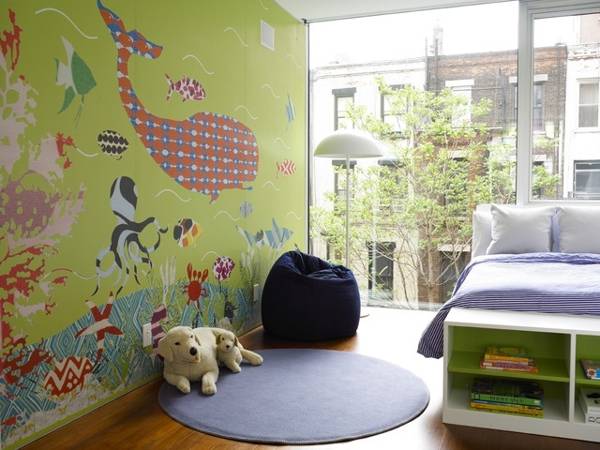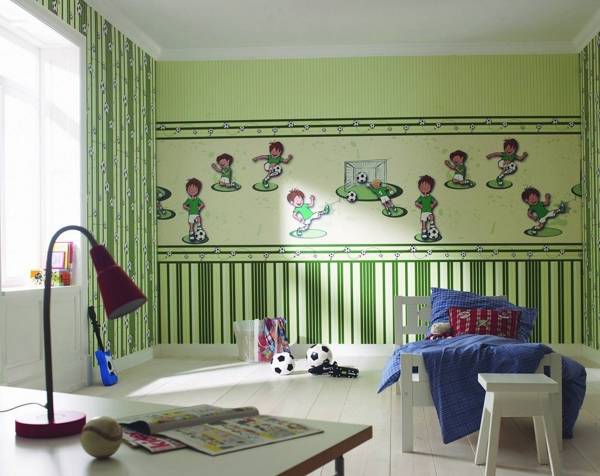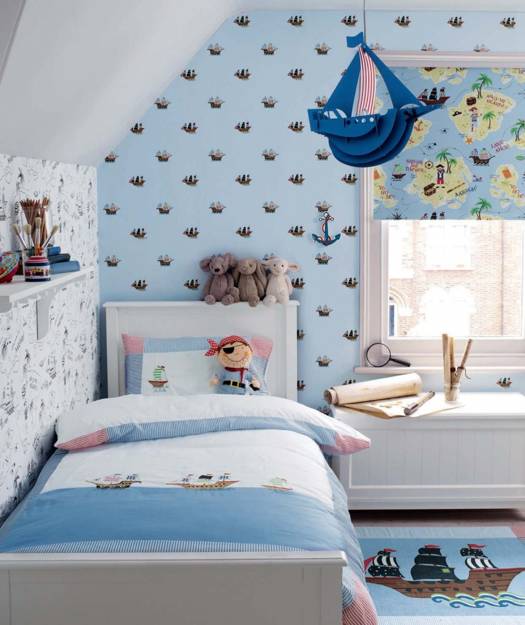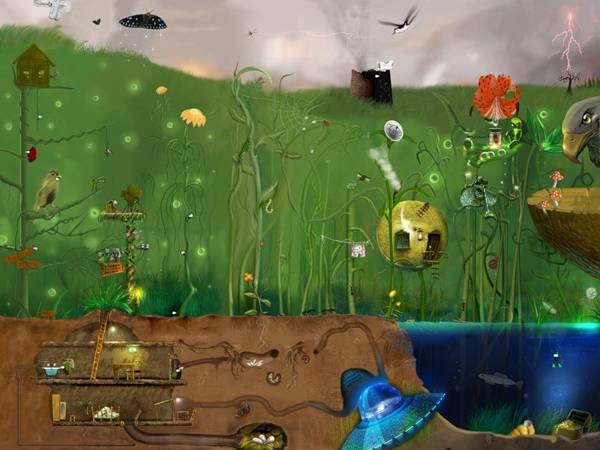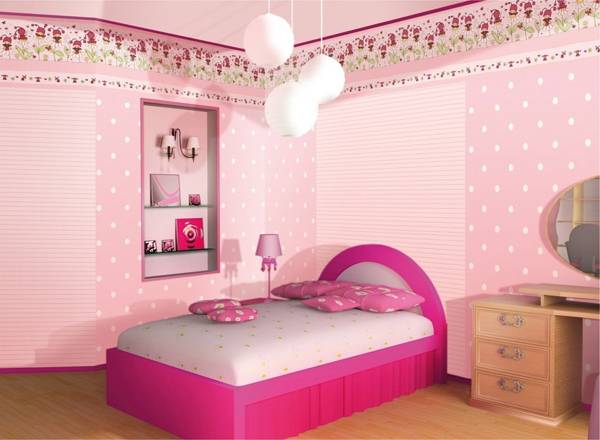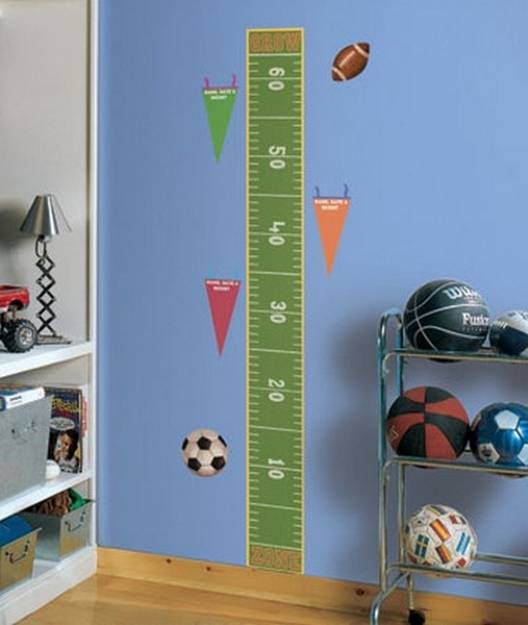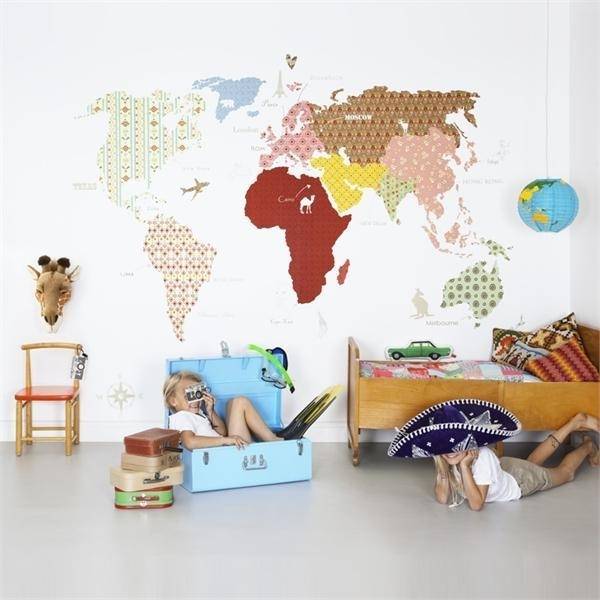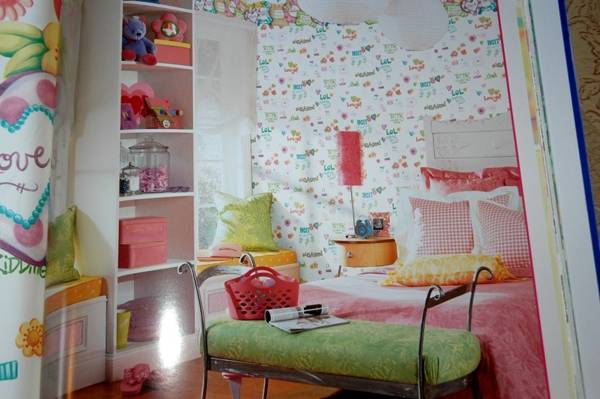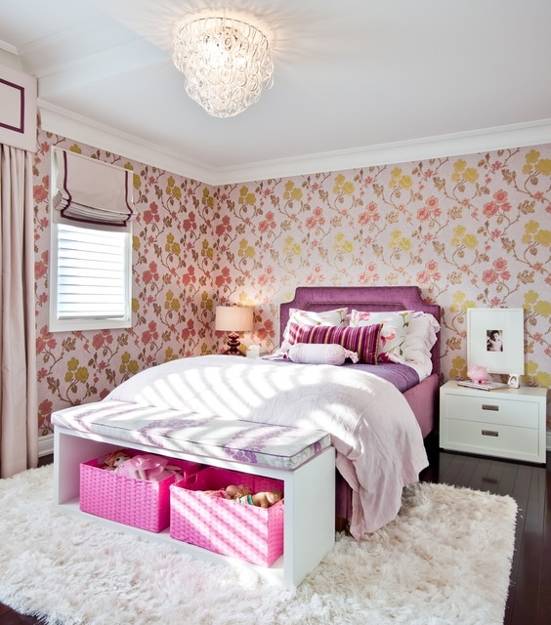 These colorful and playful kids rooms are a part of the Minimal Mine renovation project headed by Maxim Doschinsky and Pavel...