25 Beautiful Potting Bench Design Ideas Creating Convenient Storage and Organization

Decorating Ideas

Home Organization

Outdoor Living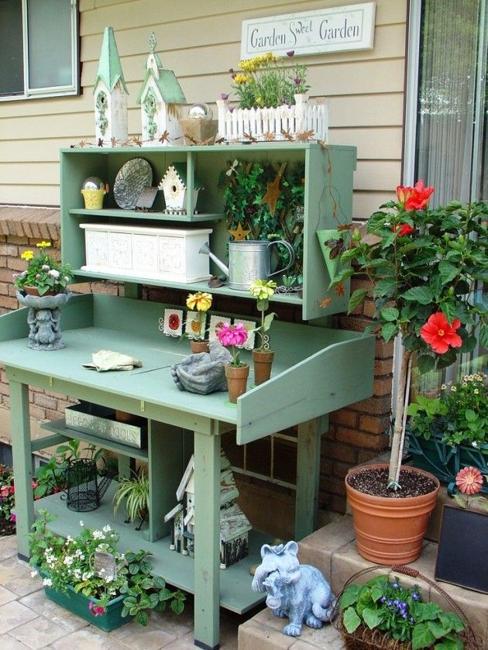 organizing tips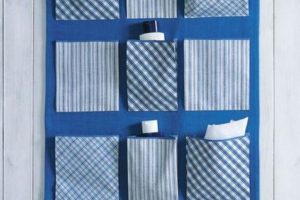 Potting bench design ideas vary in styles, materials, sizes and shapes. You can add color and decoration patterns to your favorite potting bench design and add a beautiful item to your outdoor living spaces. Potting benches are practical and convenient. They improve outdoor home organization and add more fun to gardening.
Lushome collection of attractive potting bench design ideas give you inspirations for DIY projects. If you love spending time outdoors in your garden creating a beautiful and functional potting bench is a wonderful idea to organize your supplies for planting flowers. Recycling for potting benches is eco friendly and money saving. Consider recycling to enhance your garden with a handmade potting bench design.
Potting benches can look truly gorgeous and decorate outdoor living spaces. Convenient and unique potting bench design makes creating floral masterpieces in the garden very pleasant and enjoyable experience.
20 ways to recycle shoes for planters, cheap decorations and backyard ideas
Potting bench design ideas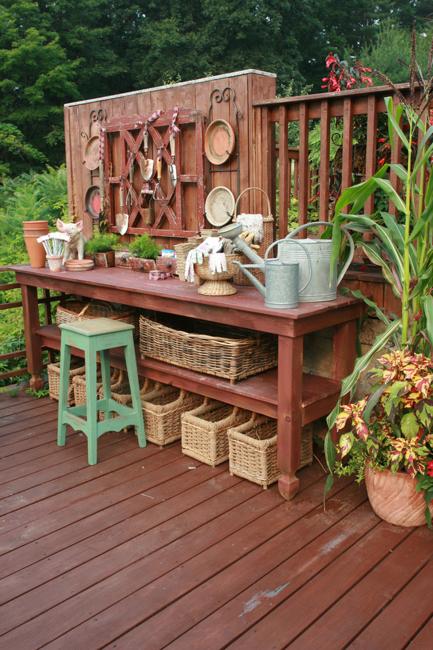 There are many different styles of potting benches, so you can easily find the perfect bench to complement your garden design. Recycling for potting bench design adds Green vibe and eco friendly feel to outdoor living spaces, giving them unique personality.
Made with salvaged wood potting benches look rustic and antique. Wooden potting bench designs can be beautifully crafted using attractive types of wood and stains. Painting can be a good solution for wooden potting benches, but oils and stains allow to see the natural beauty of wood.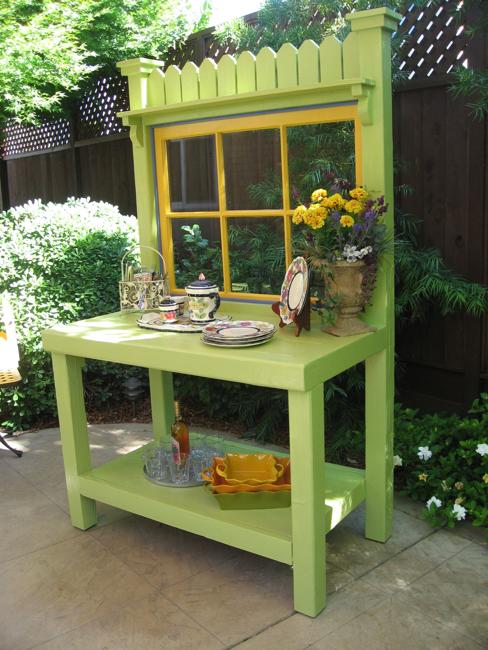 The main parts of potting bench design are sturdy bases and solid work surfaces. Many potting benches have a sink, which improves their designs and offers a convenient place for hanging watering and washing. A nice storage shelf, a drawer or containers are great additions to potting bench designs. You can add a comfortable seat to your potting bench design.
Recycling tree stumps for yard decorations and removing tree stumps naturally
Unique wooden bench decorating ideas to personalize yard landscaping and garden design
Your potting bench design can be customized with color and decoration patterns to match your unique outdoor living space. You can choose from bright paint colors to more classic decorating colors such as white, mint green, light gray color tones or light sunny yellow to decorate your potting bench. Plants and pots, gardening tools and small garden decorations in your favorite colors add beautiful matching or contrasting colors to your potting bench design.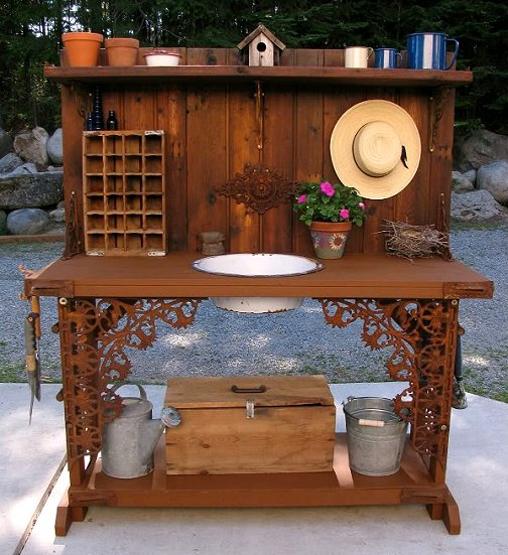 If a potting bench is made of materials that can withstand the elements for years, it looks beautiful and adds a nice touch to garden design. When you consider the convenience, beauty and durability associated with potting benches, you agree that they are worth every penny and every minute invested in their decorating and design.
Vintage furniture and garden decor, 12 beautiful backyard ideas in vintage style
Handmade garden benches adding rustic vibe to backyard designs
A creative and original potting bench design customizes garden and outdoor living space while providing a practical piece of furniture which improve organization and offer s beautiful solution to gardening storage.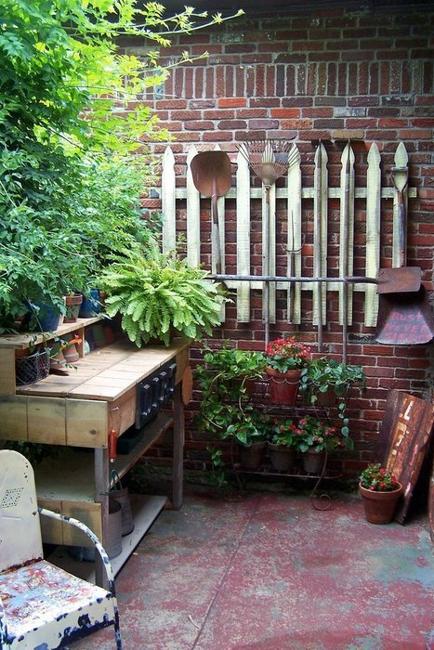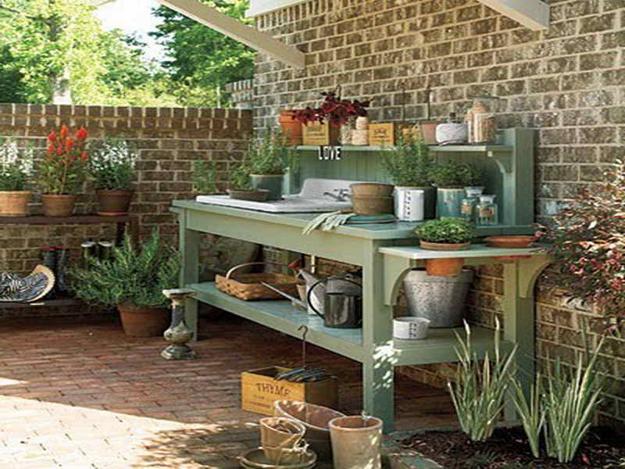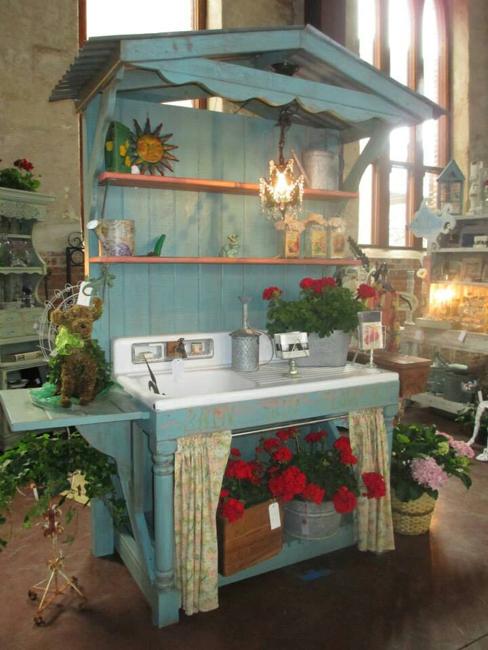 Wooden shelves are unique kitchen storage ideas that require good organization. Nobody wants to see the mess inside of the cabinets,...
and enjoy free articles sent to your inbox