Outdoor Sinks, Convenient and Cheap Backyard Ideas

Decorating Ideas

Outdoor Living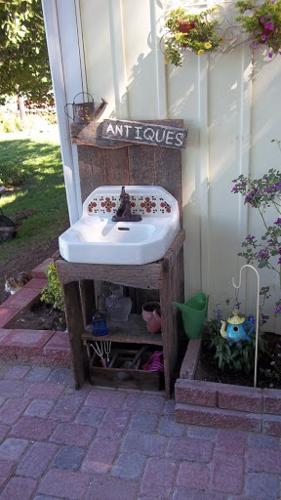 White sink, antique design
MODERN WALLPAPER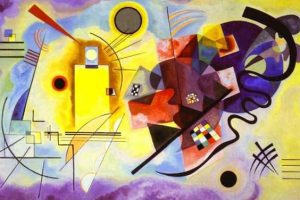 Outdoor sinks are a great addition to modern backyard designs. Gardening, cleaning, painting, or cooking are activities that are easy with a sink at hand. An outdoor sink helps clean up mess and yourself before going inside. Built-in sinks with wash tables are perfect backyard ideas.
Outdoor sinks come in many different forms. Cheap DIY sinks and expensive models make outdoor living spaces more functional. You can buy or get used ones for building a convenient outdoor sink. An old or used sink and a little lumber create a fantastic feature that is budget-friendly and helpful. Here are a few backyard ideas to inspire you.
Tsukubai water fountains, garden design ideas
Outdoor sink ideas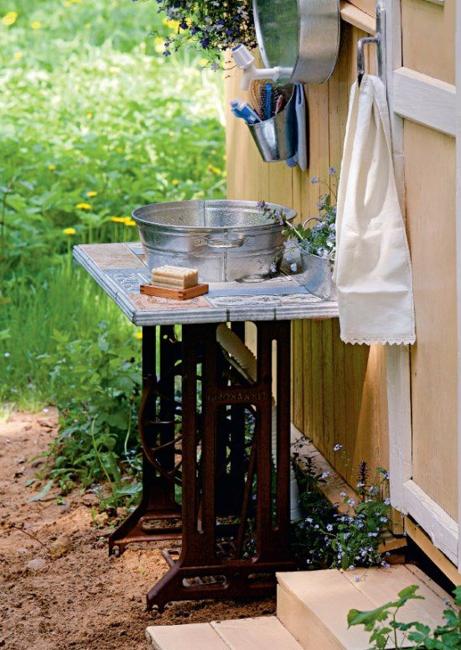 Simple outdoor sinks have a tub on legs or a stand with a garden hose. Advanced models have an actual faucet similar to your bathroom or kitchen fixtures and provide running water from a garden hose. Models on wheels are excellent, as casters are a fantastic feature allowing mobility.
Yard landscaping ideas to recycle bathroom tubs for planters and small ponds
DIY garden fountains and waterfalls
Water fountains, beautiful backyard ideas
Am outdoor sink helps keep the mess of mud and leaves outside. You can wash fruits and vegetables outdoors, fill watering cans, and clean gardening tools. Outdoor sinks are handy for pets owners and great for homes with young kids. Once you have a sink outdoors, you may wonder how you ever lived without one.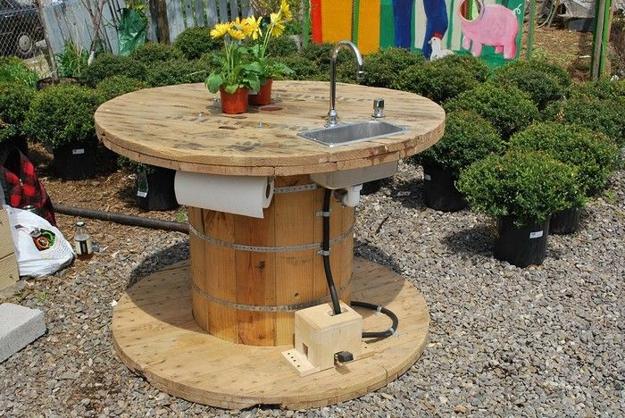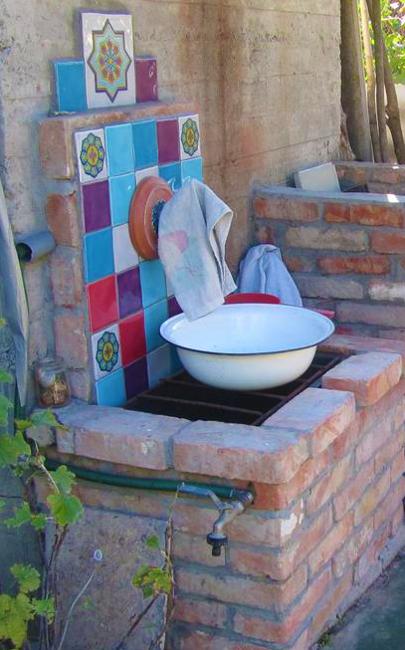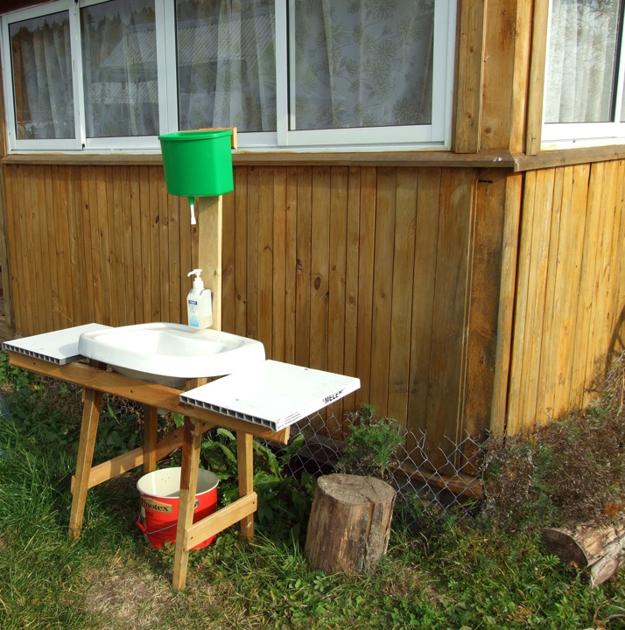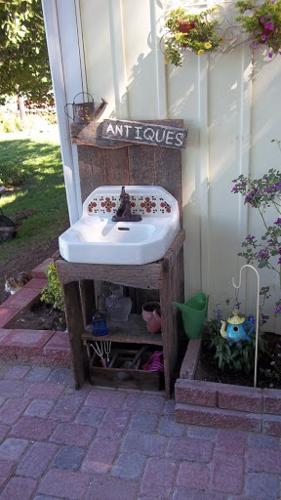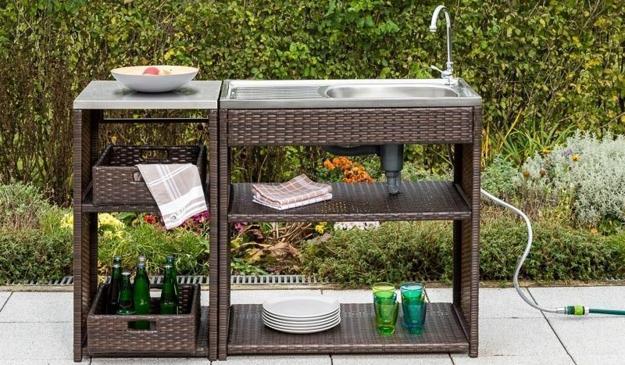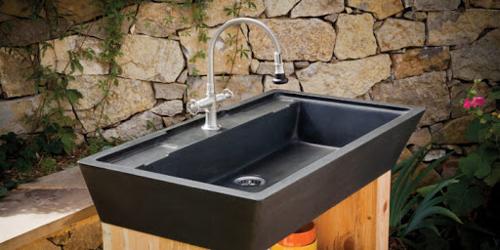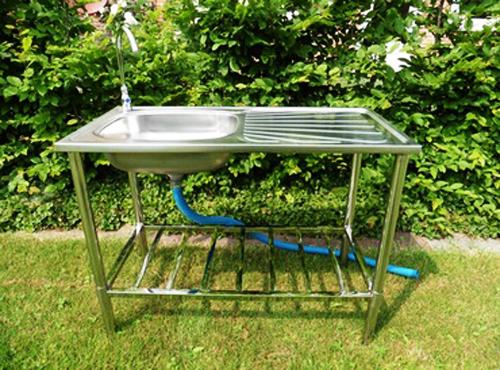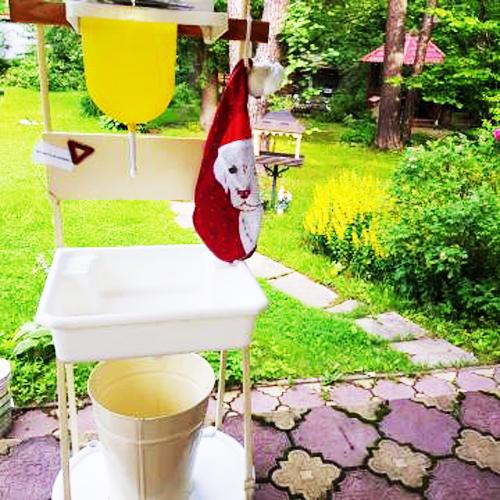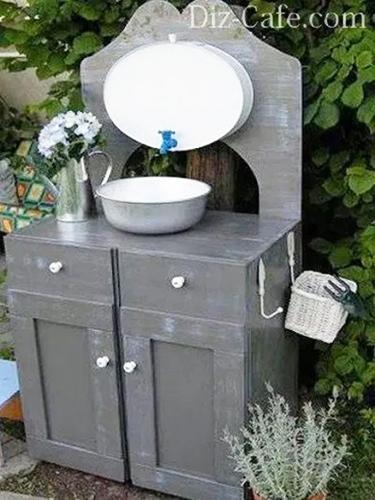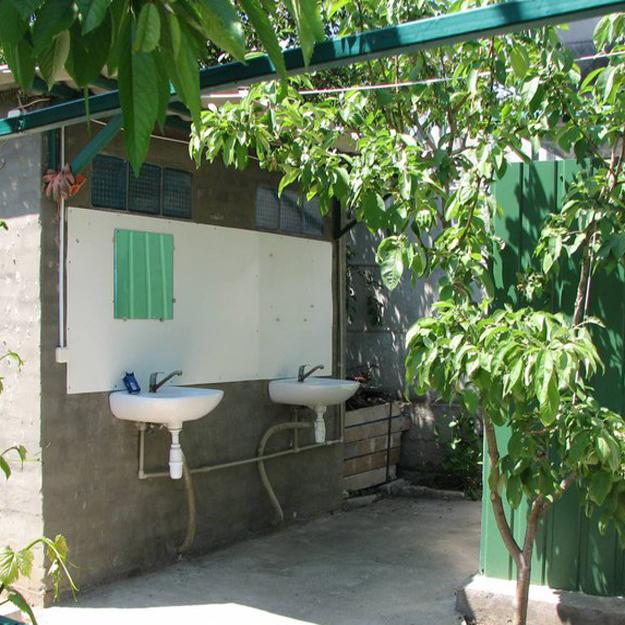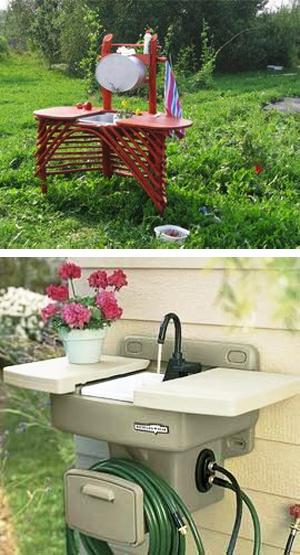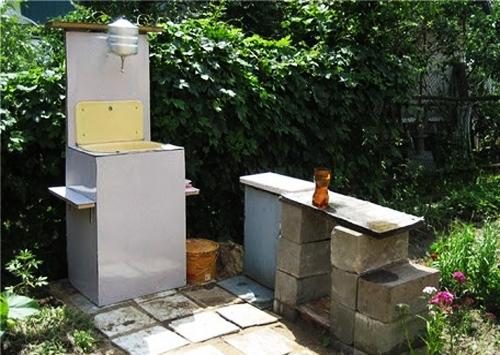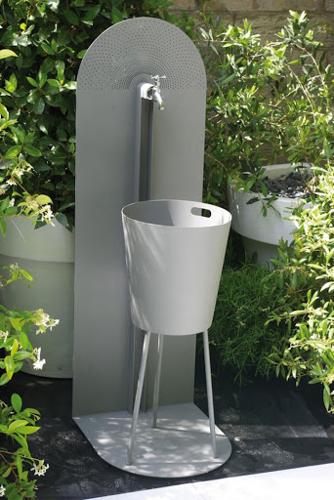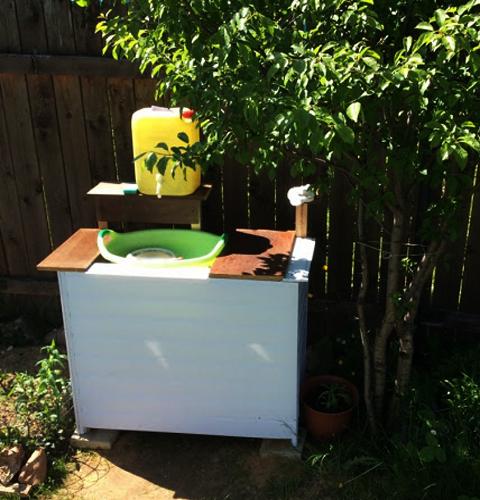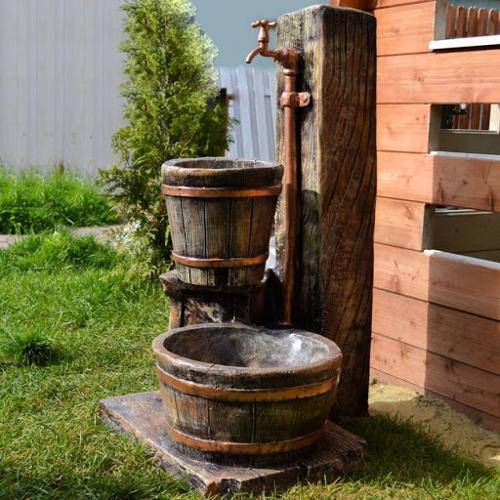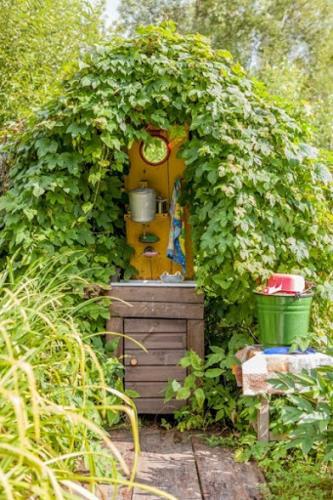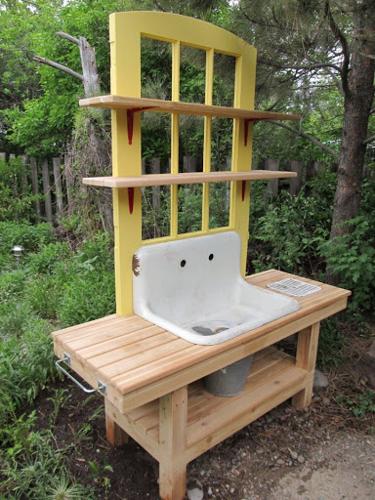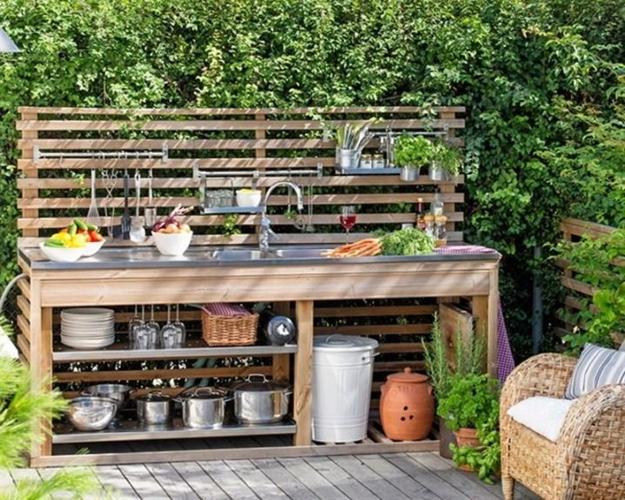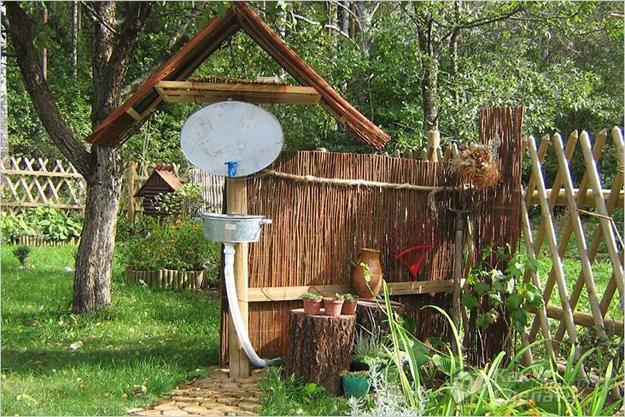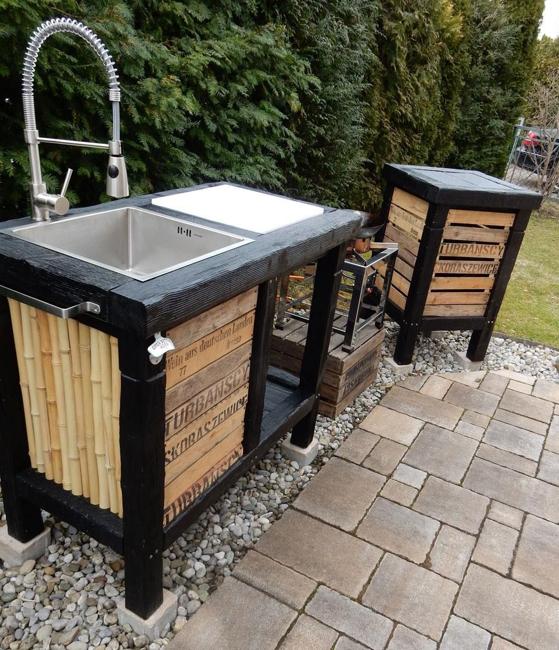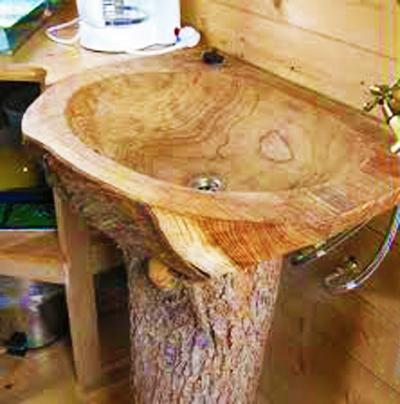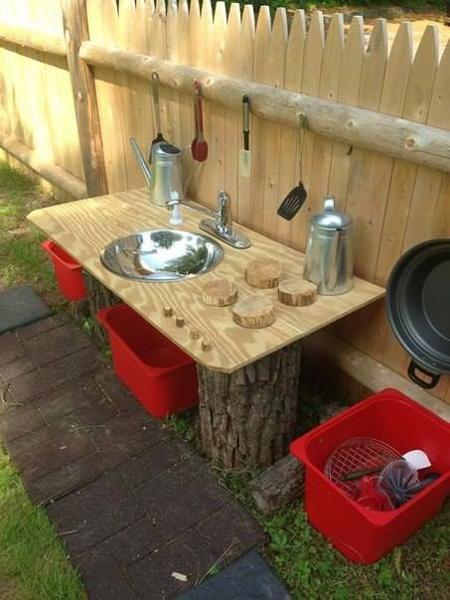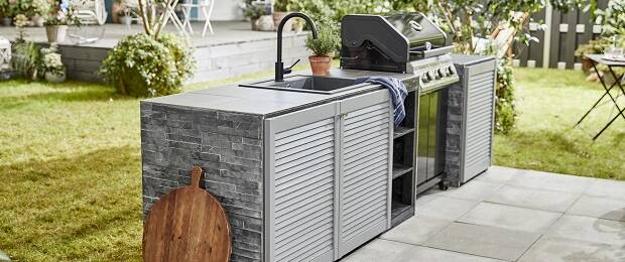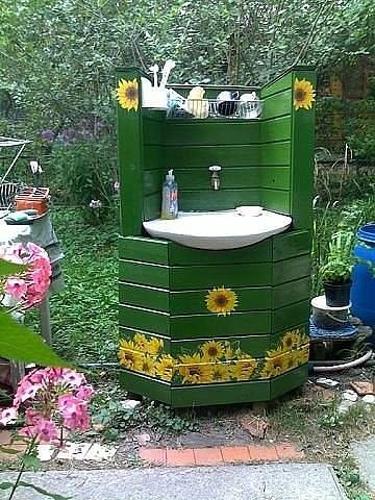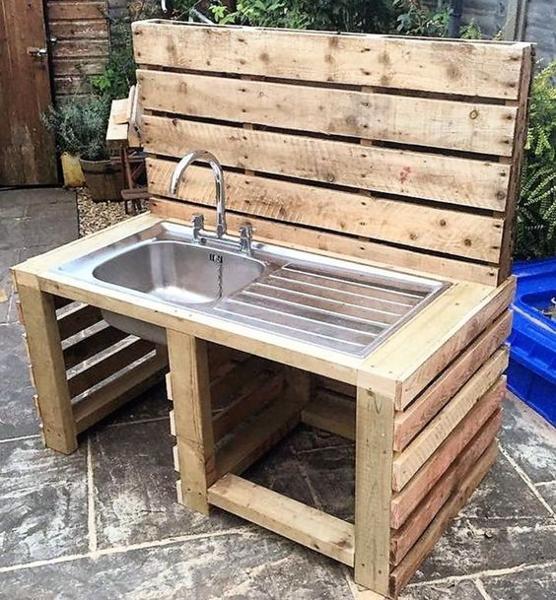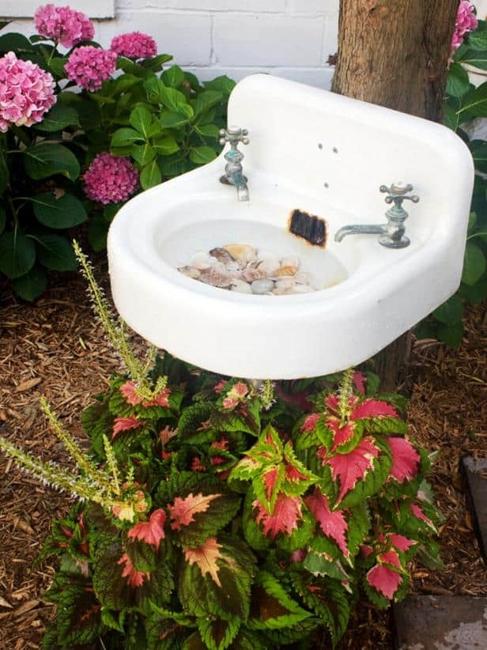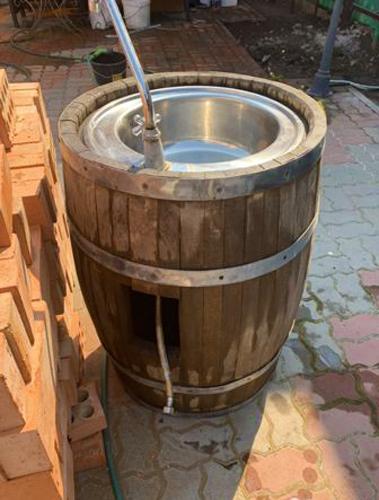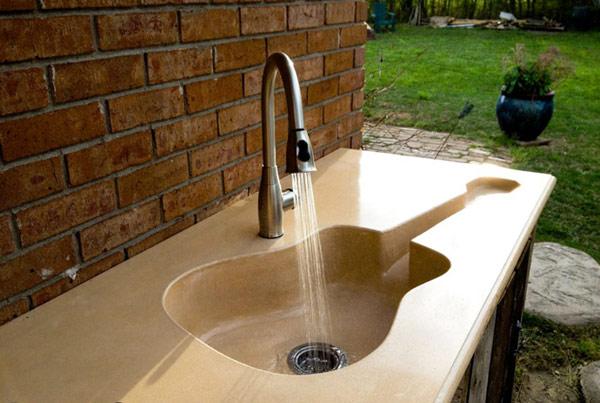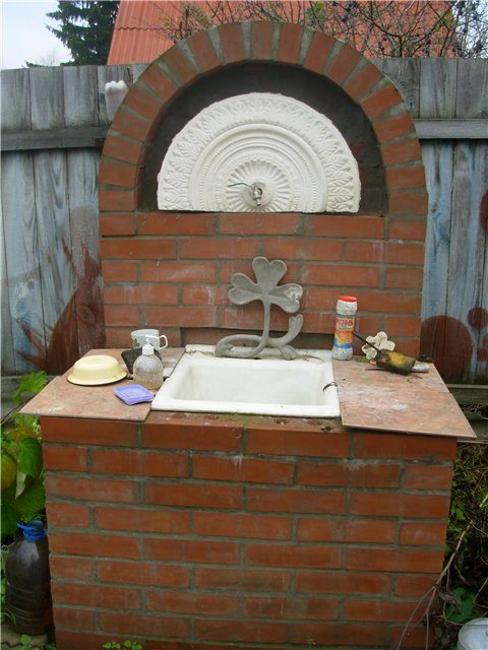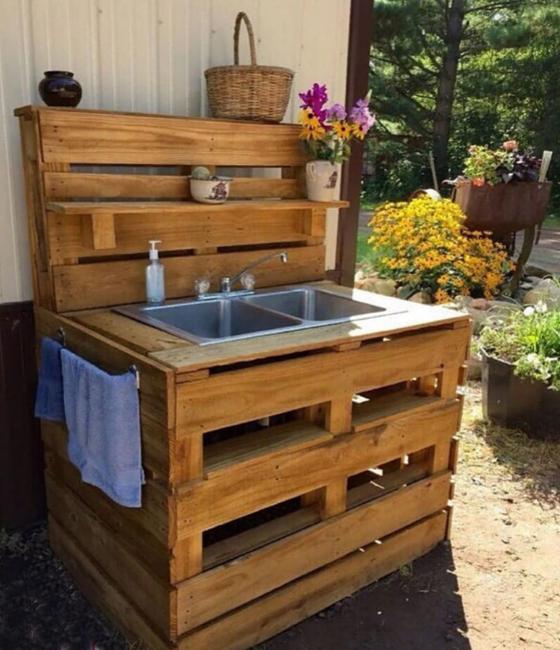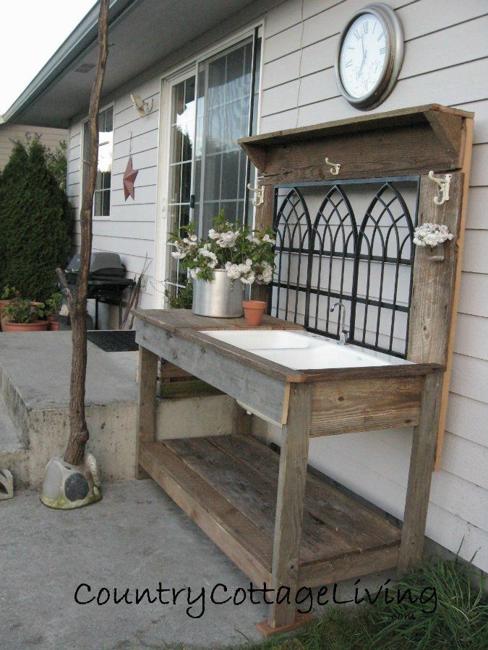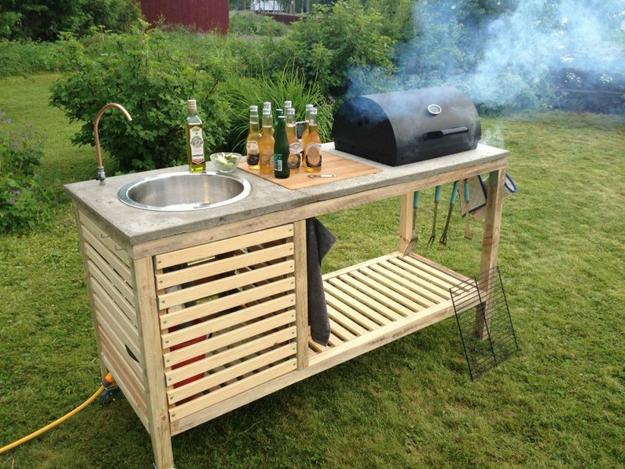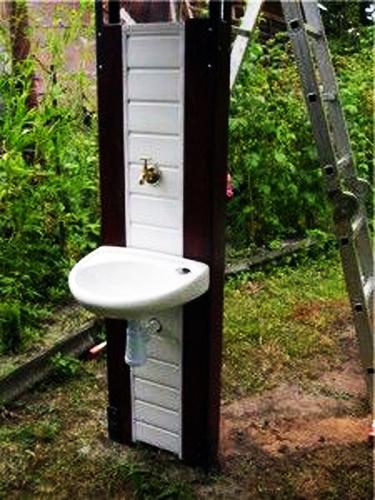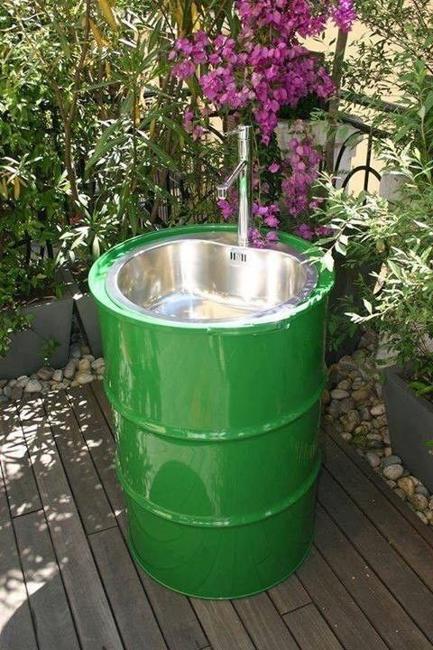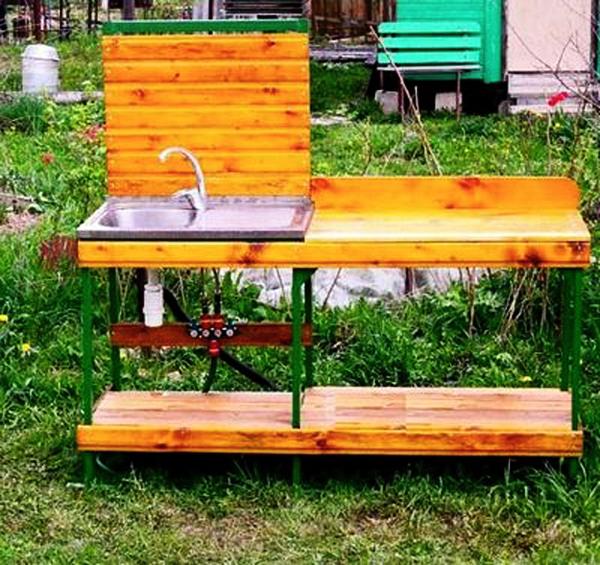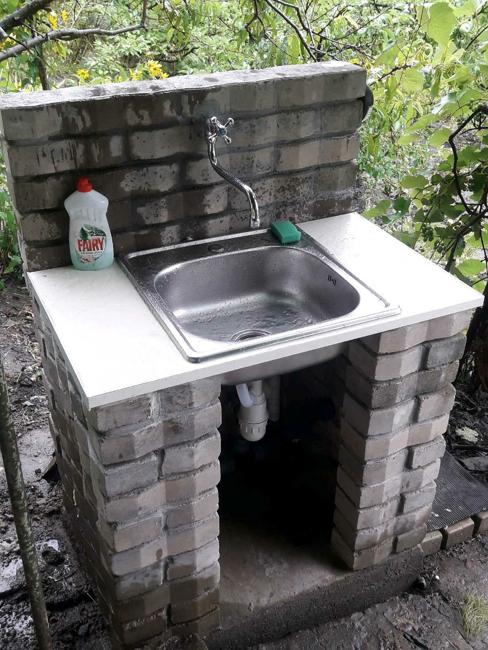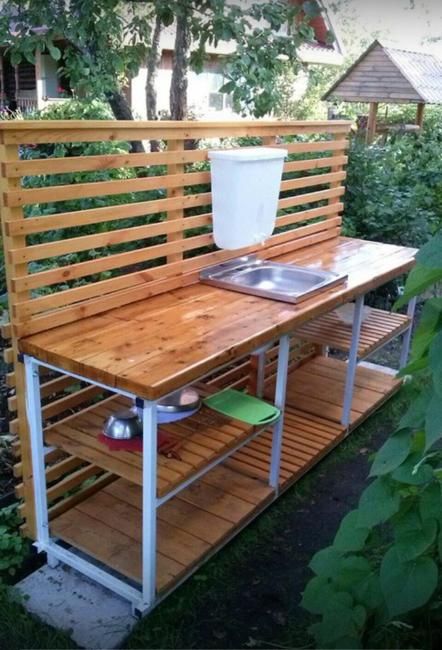 More from decorating design

Colorful handmade birdhouse designs look beautiful on green branches and garden posts. Creative painting ideas turn wooden birdhouses into bright yard...
and enjoy free articles sent to your inbox