Edible Decorations and Food Art to Bring Romance into Everyday Life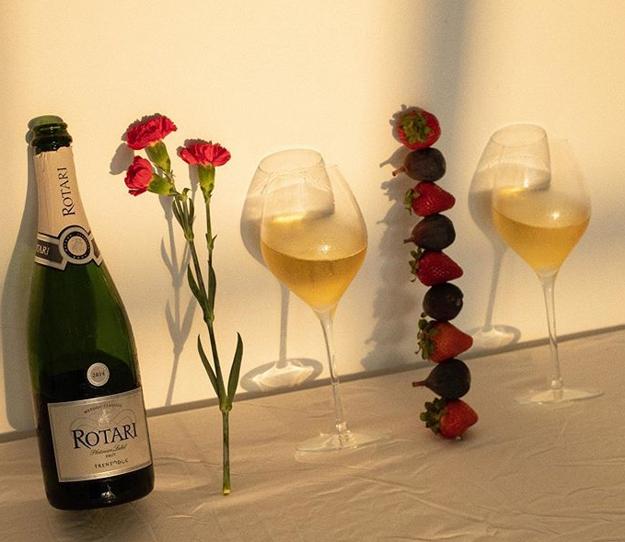 Romantic table decoration idea
DECORATING SMALL APARTMENTS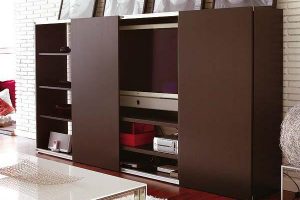 Photographer Jill Burrow from Kansas City, Missouri, creates unusual food art installations that can inspire romantic table decorations. Floral arrangements and edible decorations make beautiful and unusual additions to table settings. They romanticize ordinary foods and give an artistic touch to table decorations and a picnic setting. A whimsical still life envisioned with simple foods looks amazing.
Get inspired by the artworks and start creating edible decorations for your tablescapes. See how diverse foods are and enjoy your creativity and talents. Food art is vibrant and surprising. Edible decorations are full of life and pleasure. They offer a fantastic way to bring smiles and energize. Food art is the perfect way to look at the world differently and explore something different and fascinating.
Food art adds the fun of edible decorations to eating experiences
Food art creating amazing landscapes
Festive Christmas cake decoration with holiday trees
Creative food decoration ideas
Cute Foodies, fun food design ideas
Table decorations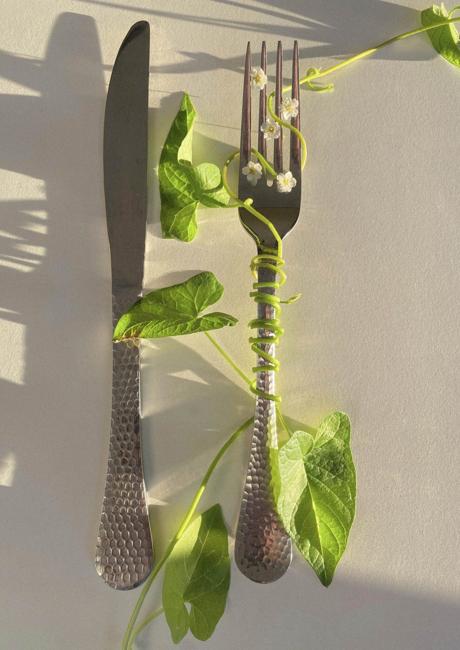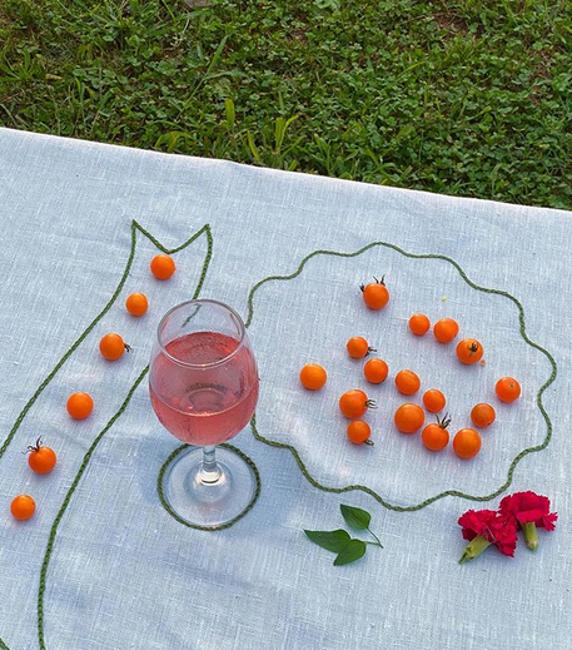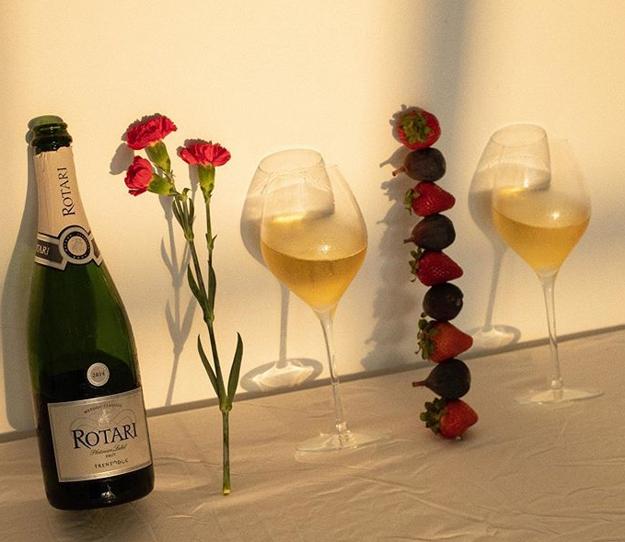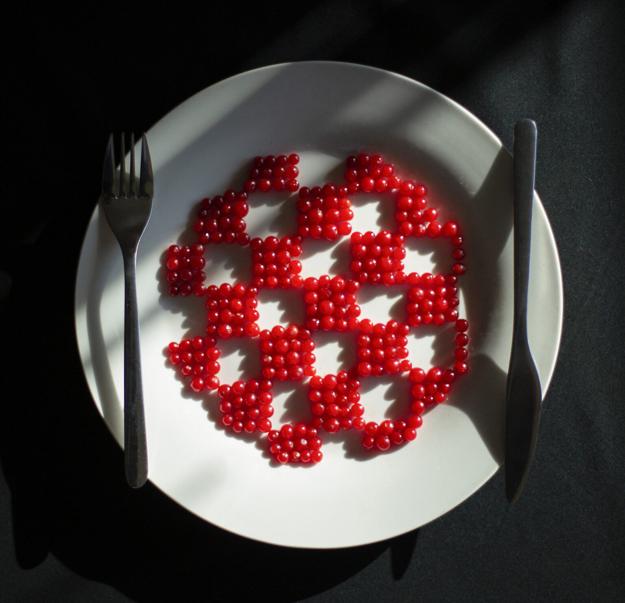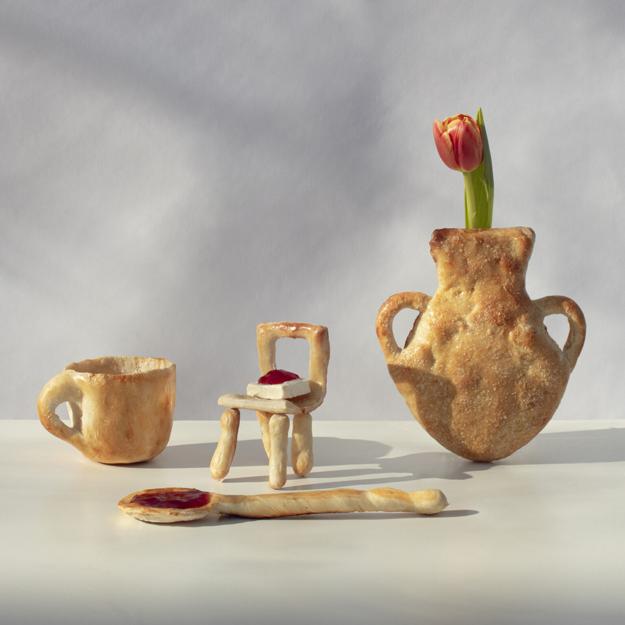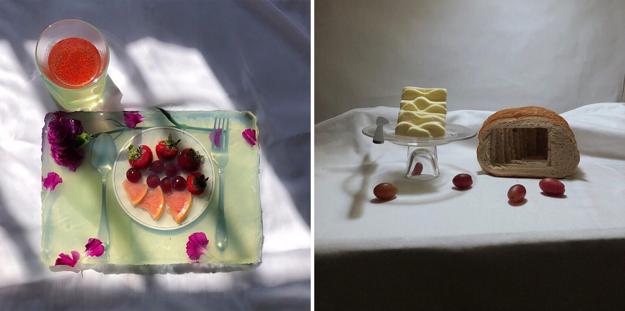 More from table decoration

Pink is one of the most ubiquitous and versatile Christmas colors that are perfect for elegant table decoration. The tender, pale...