Amazing Art of Creating Food Landscapes, Inspiring Edible Decorations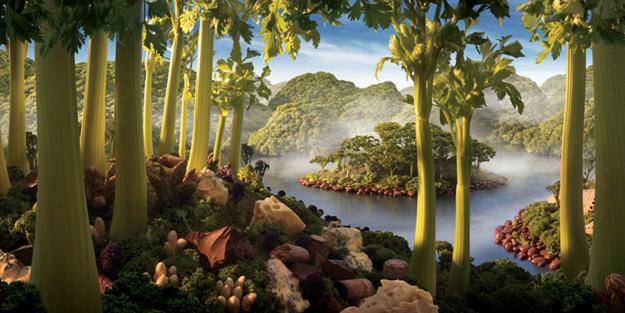 Celery Island
DECORATING SMALL APARTMENTS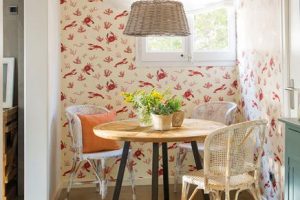 Spectacular landscapes that are created of food impress and amuse. Artist and photographer Carl Warner enjoys the nature, landscaping and photography, working many years in the advertising industry. Colorful landscapes made with food are creative reflections of wonderful artistic inspirations that food can give.
Food landscapes with trees are inspired by Portobello mushrooms that look like trees from an alien world. Amazing foodscapes are a new and exciting direction in food art that get a lot of attention. Here is a collection of a few artworks created with food.
You can find the complete collection of beautiful landscapes over on Carl Warner official website, carlwarner.com. These artworks are inspiring giving great ideas for making small edible decorations with food and turning your special event or holiday tables into fabulous displays.
Amazing chocolate gift ideas for men, unexpected birthday and Fathers Day ideas
Sugar glasses marrying colorful edible decorations and creative food design
Colorful landscapes made with food
Photographs are beautiful, showing each unique landscape, created with edible decorations that exist in the surreal, fantasy-like world on a table.
You can see  and appreciate the detail and fantastic work that goes into each foodscape. And steel these fabulous ideas that turn food into edible decorations which add more interest to table setting.
Humorous food miniatures from Terry Border make everybody smile
Edible cups for coffee, modern tableware or delicious treats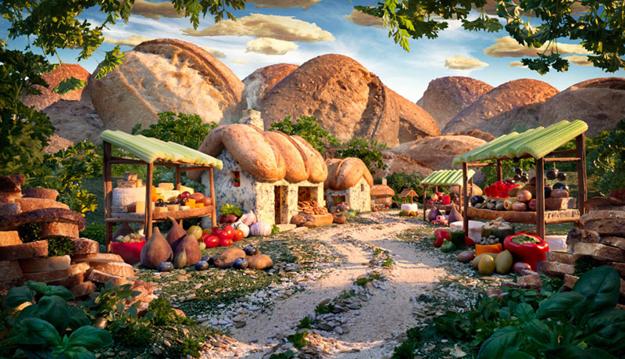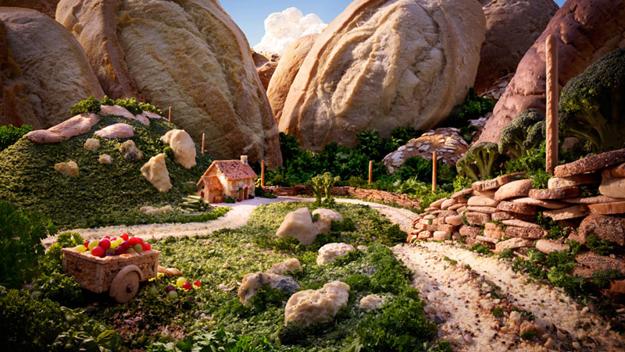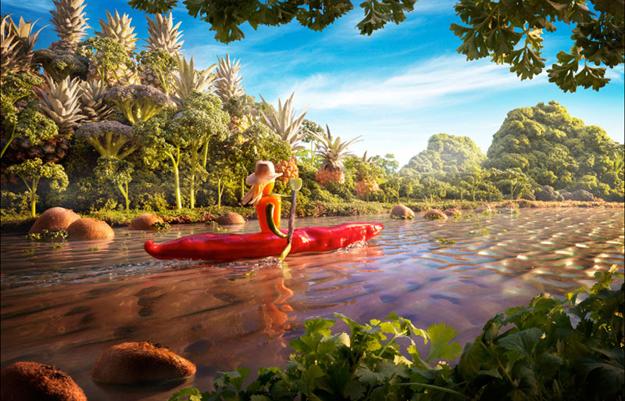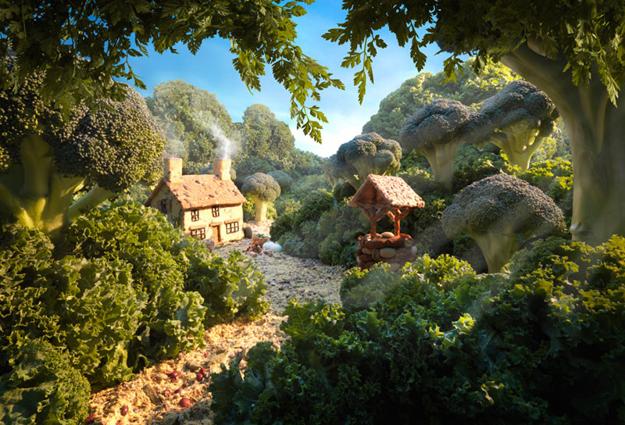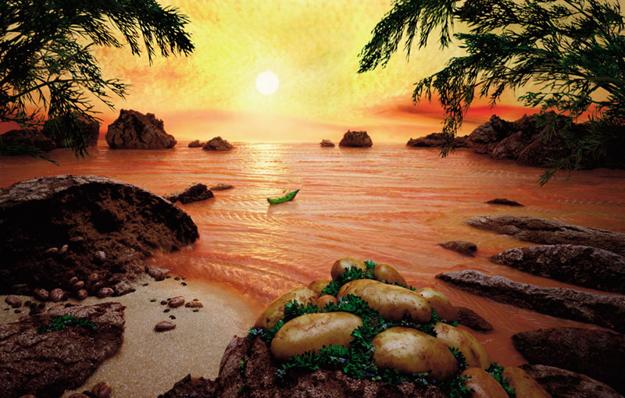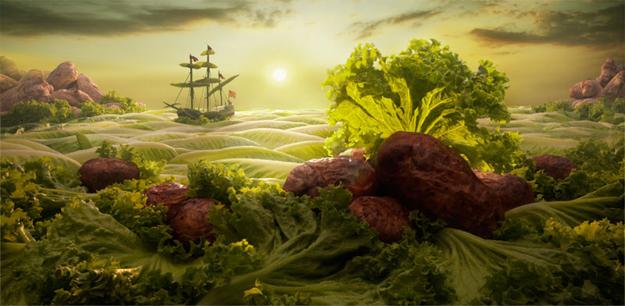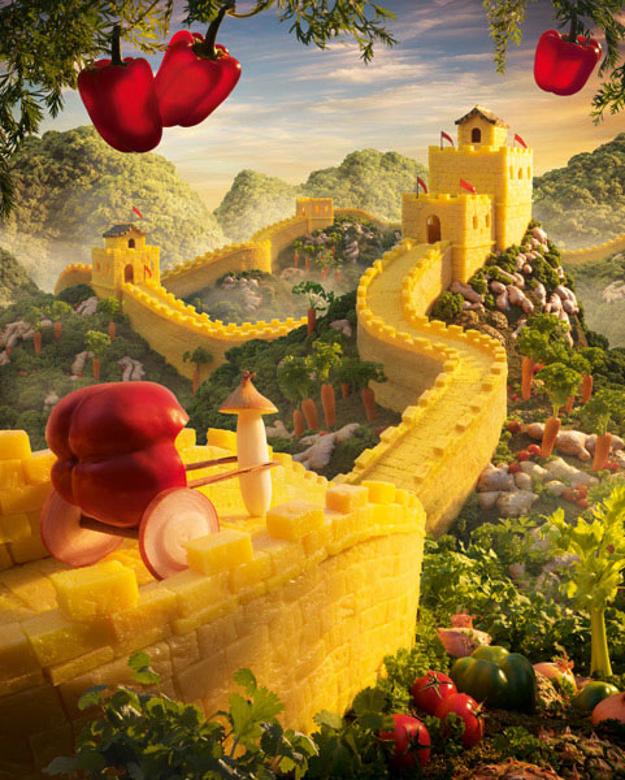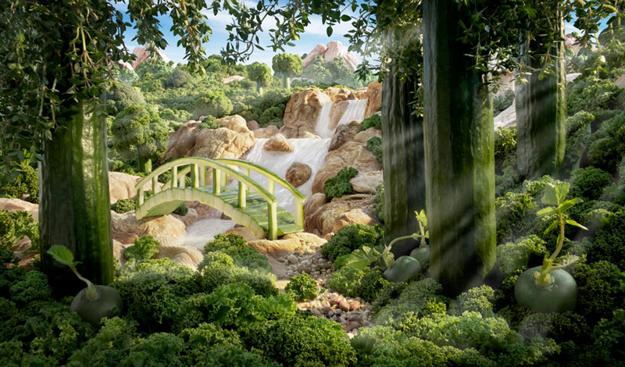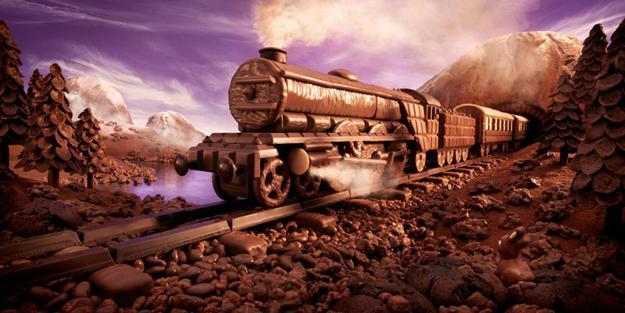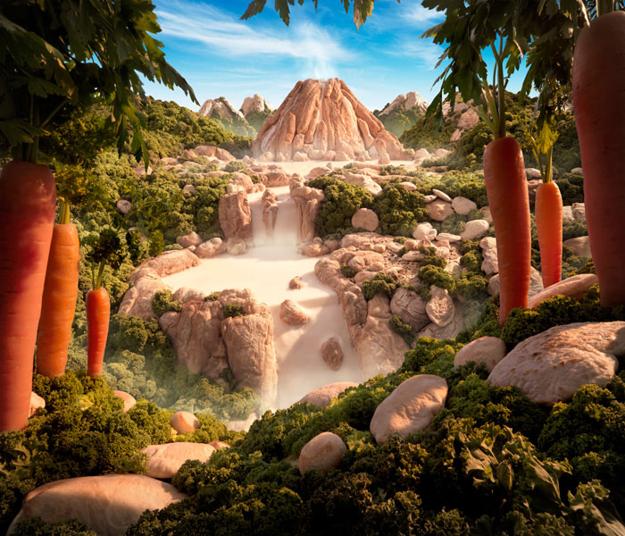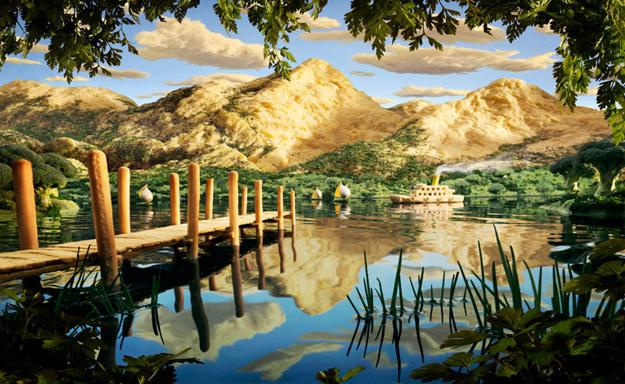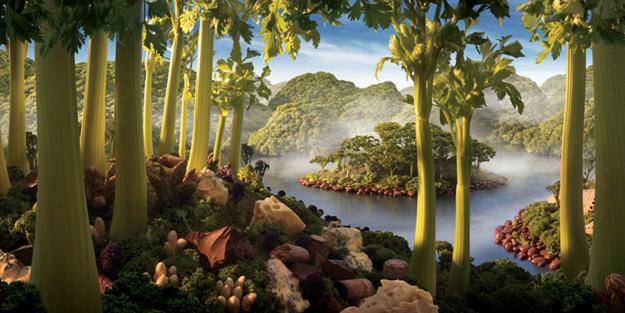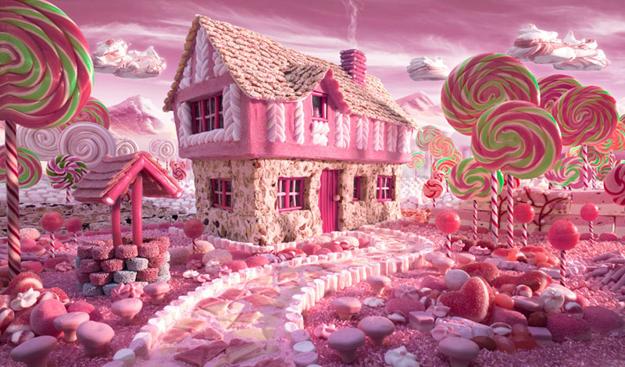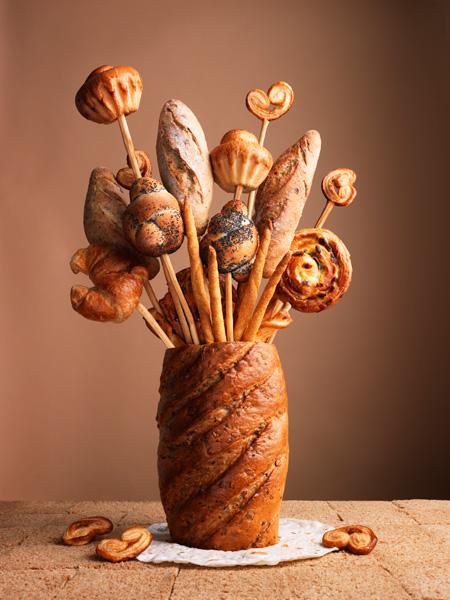 More from the art of decor

Throw pillows in various colors, designs, and patterns are one of the easiest ways to refresh your room design and inject...