Colorful Food Art, Ideas to Compose Faces of Fresh Fruits, Vegetables, and Green Leaves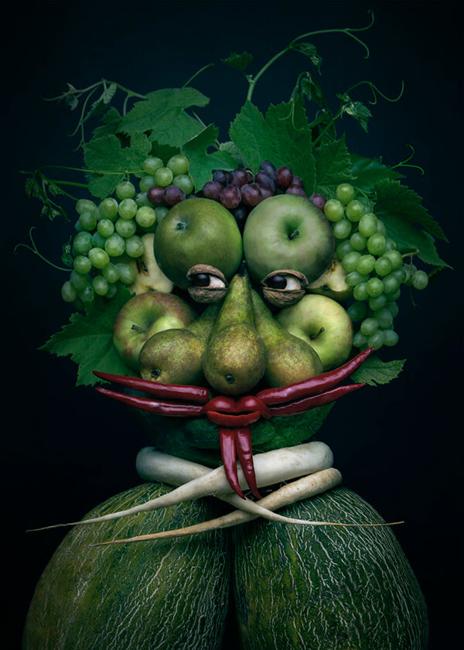 Unique art idea turning fruits, vegetables and green leaves into a portrait
Food became widely available in the West, and artists, food stylists, and designers create amazing things with food. Playful characters, national flags or landscapes turn colorful food into artworks and bright table decorations. Lushome presents portraits composed of fruits, vegetables, and plants. The designs look realistic, bringing humor and creativity into modern art. The still life compositions give a surprising twist to original artworks. Enjoy each of work which shows a unique character.
Food design and decoration consider objects such as fruits, vegetables, and plants as new media for innovative contemporary art. The portrait artworks surprise and amuse, showing boundless opportunities to create something extraordinary with everyday objects. Ordinary food turns into inspirations for all who appreciate uniqueness and originality. Polish artist and photographer Anna Tokarska published pictures of the portraits composed mostly of fruits and vegetables which took a month to complete.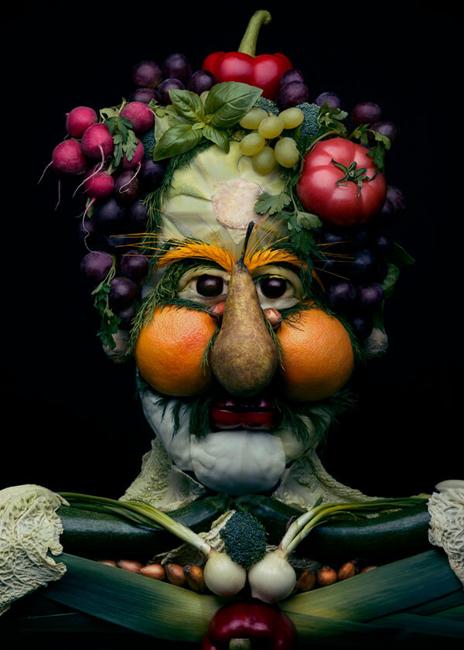 Take a look and see some of her artworks. Get inspired and start experimenting with food for decoration or creating art. If you never thought of using food for your table decoration, consider making elegantly natural, meaningful, and cheap decorations with food. Anna Tokarska offered an innovative way of displaying fruits and vegetables, and you can steal the idea for your party table decoration now.
Fabulous ideas for cake decoration with edible flowers
Modern table designed with bread
The original artworks made with fresh fruit, vegetables, and green leaves show the world a new idea for creating fabulous compositions with ordinary food items. If you simplify the design, you get a smart idea for your summer party table decoration. Also, food may change for fall decorating or winter holiday tables. Look at these masterpieces for inspirations, and create something unusual and beautiful of food. Creative table centerpieces will brighten up the seasons and delight your family and guests.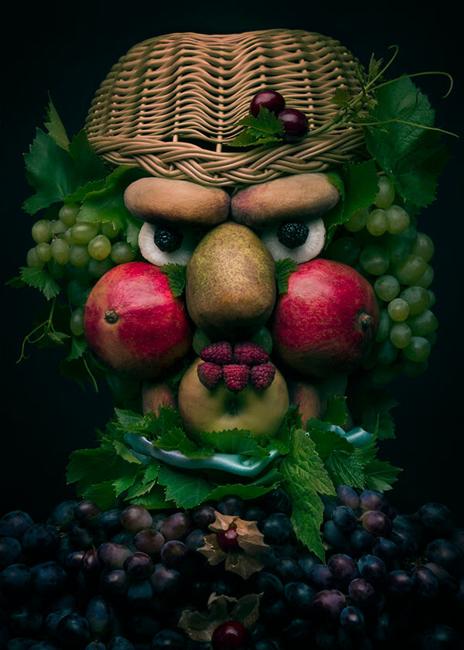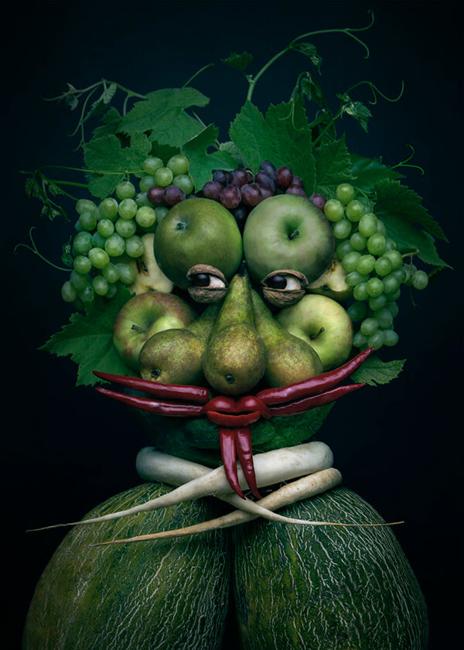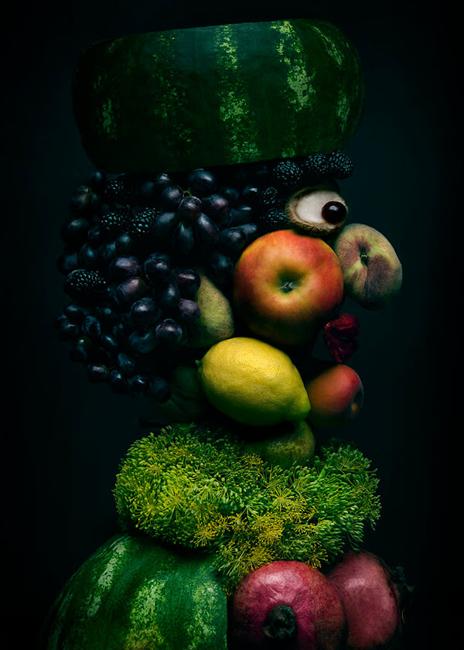 Small decorative accessories, modern textiles, and indoor plants are cheap ideas for quick and easy room makeovers. These elements are fabulous...