Backyard Swimming Pools and Small Ponds, Beautiful Backyard Ideas

Decorating Ideas

Outdoor Living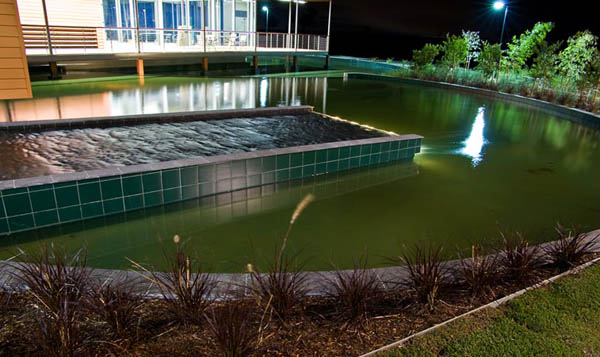 water features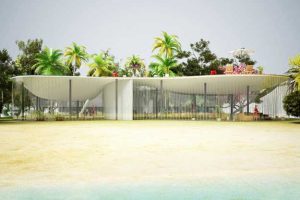 Swimming pools, small ponds, hot tubs and waterfalls are wonderful backyard ideas that make homes more comfortable and beautiful. The water features increase home values and beautify outdoors for everyday living. All water features are excellent for creating peaceful retreats. Lushome shares modern ideas for improving yards by adding a swimming pool or a small pond to landscaping.
Water is mysterious and majestic. Waterfalls add luxury to outdoor living spaces. Swimming pools and lakes are great water features that transform and style modern homes. Contemporary swimming pools with waterfalls or fountains look gorgeous, offering unique backyard ideas for creating spectacular outdoors ideal for relaxation and rejuvenation.
A private swimming pool is a popular idea all over the world. Swimming is a great exercise that strengthens the whole body and a fantastic way to relax. The swimming pools with small waterfalls create a beautiful focal point for outdoor decorating and a pleasant, tranquil atmosphere. Swimming pools personalize backyard designs and bring fun to everyday life.
Smart garden ideas creating chic spaces with swimming pools
Indoor swimming pools and pool enclosures adding luxury to modern house designs
Advantages of backyard swimming pool or pond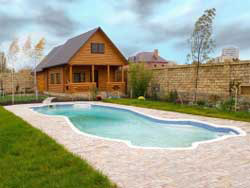 Swimming pools and ponds with waterfalls celebrate the beauty of nature, bringing the charming beauty of still and running water into yards. A swimming pool or a lake adds excitement to backyard design, entertain kids and adults in summer, and promise lots of fun. Small ponds look spectacular in winter too showing the majestic grace of the ice. They invite for skating and tobogganing, promising wonderful family times. Yards with a swimming pool or a small pond are perfect for active and healthy lifestyle.
A swimming pool increases home values, improves home staging for sale, adds a luxury feel, brings more fun to entertaining and makes a house look more appealing to potential buyers. Water fountains and waterfalls connect yard landscaping with nature and create gorgeous centerpieces for outdoor home decorating. These water features personalize and style living spaces, give a unique look to modern houses and enhance home interiors with the beautiful view of the water.
Waterfalls and fountains feel tranquil and peaceful, help people relax and enjoy the look and sound of running water. A pond or swimming pool with a waterfall or fountain are calming and beautiful backyard decorations that make homes feel attractive and desirable.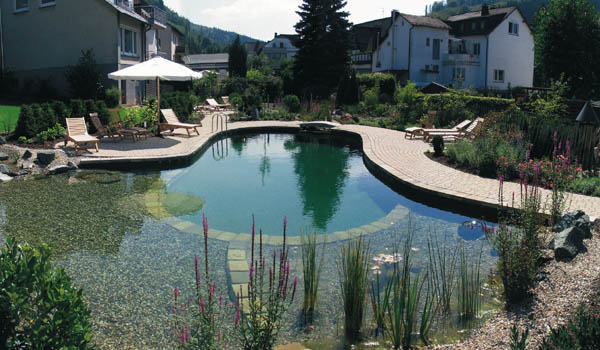 Properties with middle size swimming pools and small lakes have many advantages. The water features improve the functionality and appeal of outdoor living spaces creating pleasant, attractive and fun places to enjoy warm days in summer.
Water fountains, front yard and backyard designs
11 Feng Shui garden design tips, backyard landscaping ideas
A swimming pool or pond provides a peaceful retreat and an excellent place for rest. Lakes attract birds and create natural sanctuaries. Swimming pools that are private and quiet are ideal for ultimate relaxation.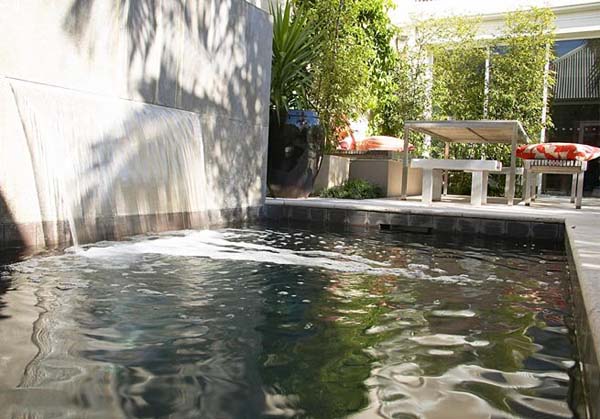 The advantages of country home ponds are endless. A pond is a large reservoir with fresh water. It can provide an emergency supply of water. It makes a gorgeous focal point for yard landscaping turning an unappealing place into a secluded and tranquil retreat. It connects people with nature.
Tsukubai water fountains, Japanese style backyard ideas
A beautiful view of a pond, fountain, waterfall or swimming pool enhances home interiors providing attractive views. The water features are beautiful and functional.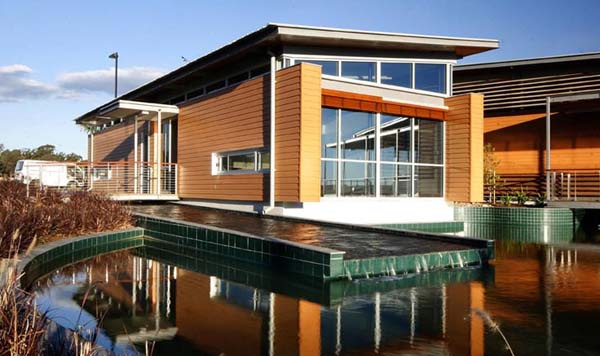 Money saving tip
Mistakes to avoid while buying or selling your home
Staging house exterior to sell your home fast
There are many companies that design and build swimming pools, small ponds, or sell waterfalls and garden fountains. They help people realize their dreams and make outdoor living spaces look spectacular. The water features are perfect for creating attractive backyard designs. To save time and money make sure that you deal with a good company and experienced staff which provide quality services and give useful tips.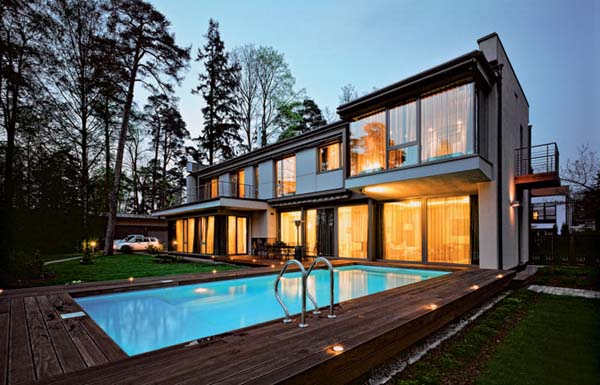 Select new, high quality, durable and reliable materials for your swimming pool or man-made pond project. Look for eco-friendly solutions and natural products and create a water feature that is easy to maintain and which benefits you and your family health.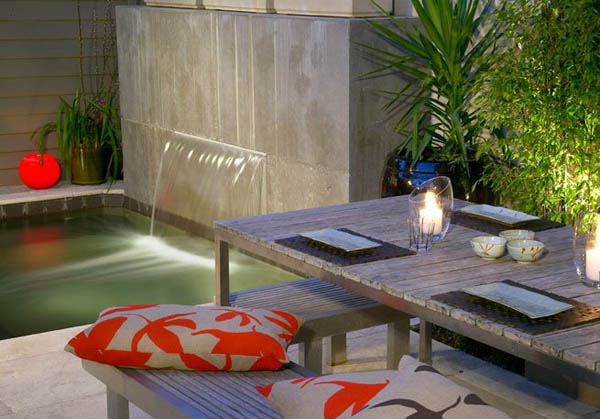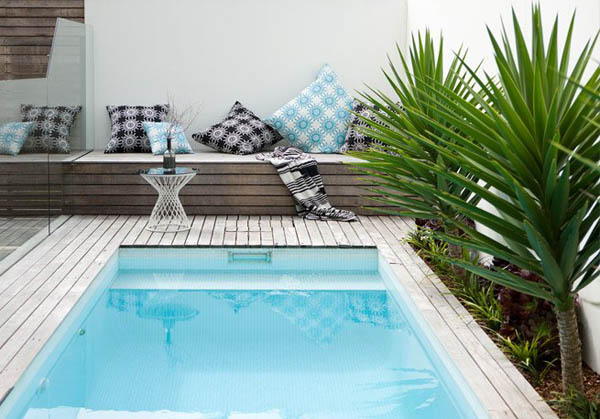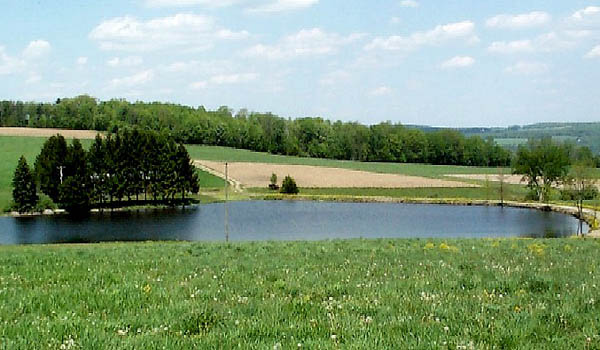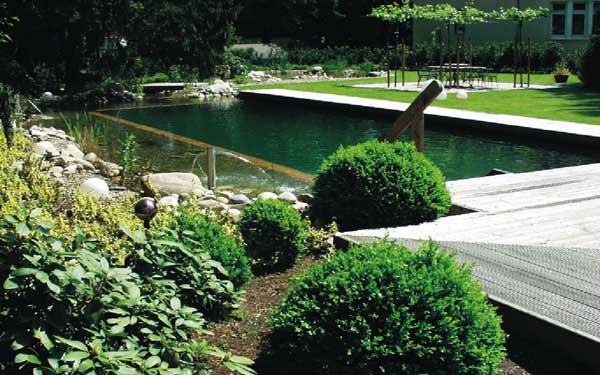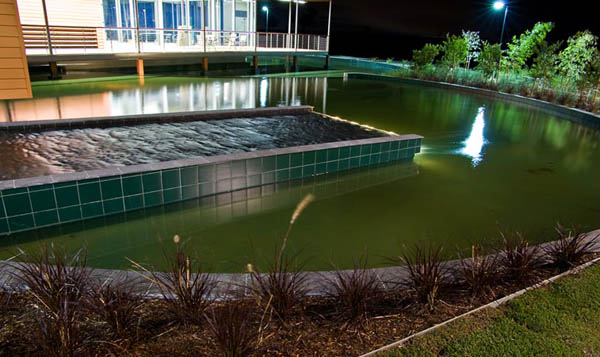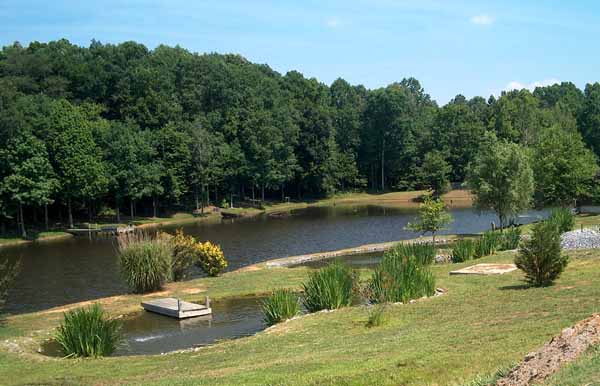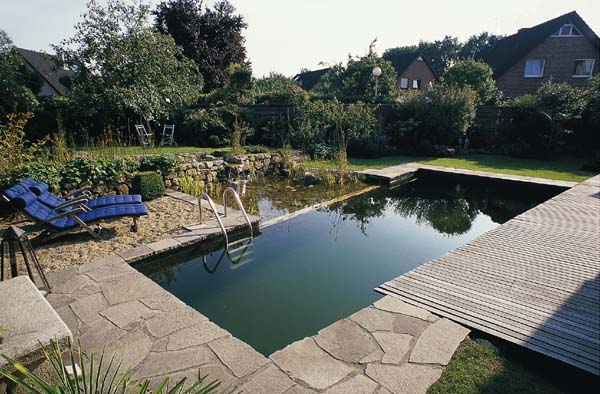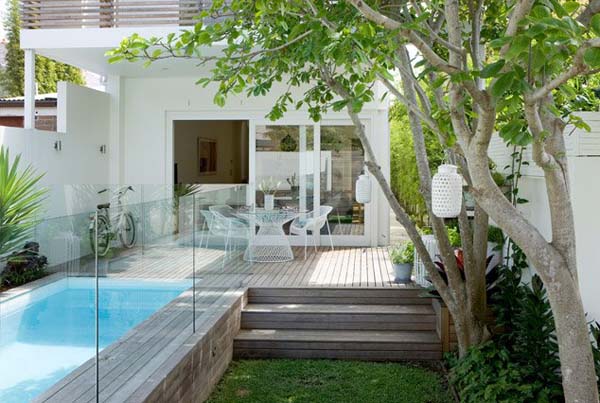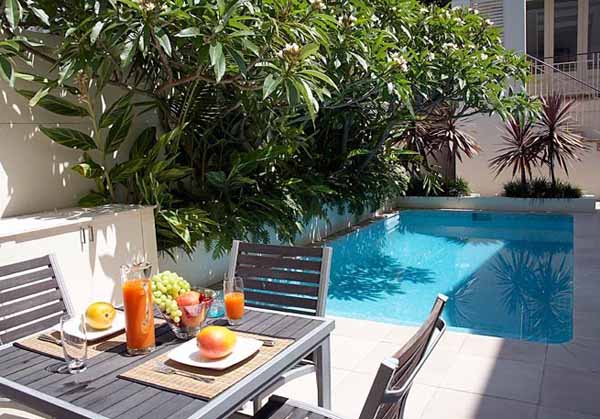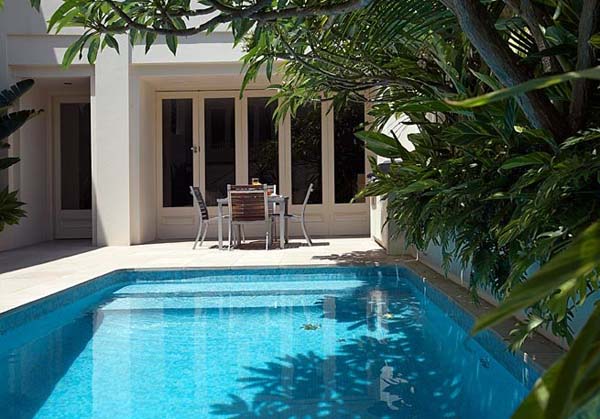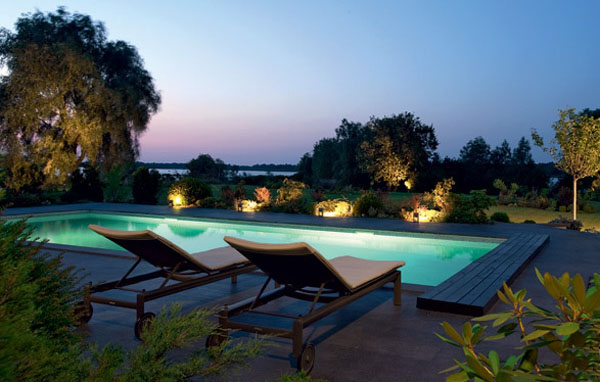 More from yard decorations

Colorful handmade birdhouse designs look beautiful on green branches and garden posts. Creative painting ideas turn wooden birdhouses into bright yard...
and enjoy free articles sent to your inbox