Garden Design Styles, 55 Spectacular Yard Landscaping Ideas

Decorating Ideas

Outdoor Living

Plants and Flowers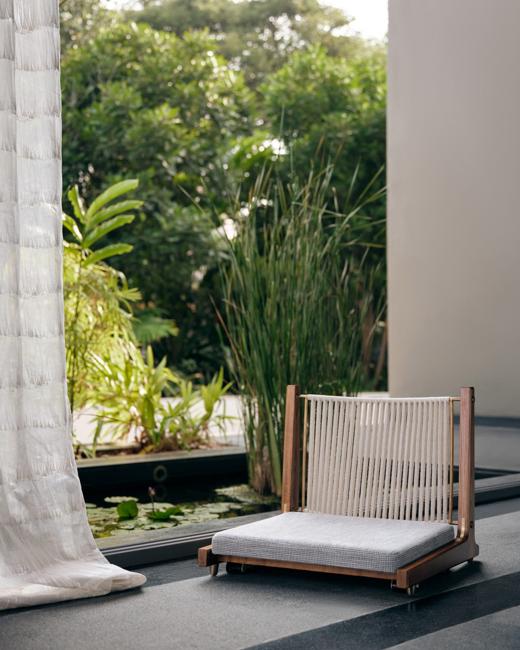 Oriental garden design, low garden furniture
plants for house and yard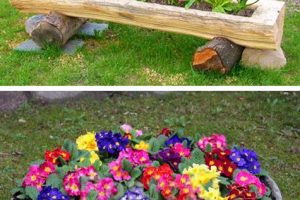 Landscaping is the art of creating comfortable and beautiful spaces. Architectural designs, plants, and distinct techniques that reflect the garden design style, history, and philosophy are three elements of the art of landscaping. There are many garden design styles, and here is the Lushome collection of landscaping ideas that demonstrate a different philosophy of each type.
Garden design should reflect the house style, connect to the interiors, and match the interior design and home furnishings. Also, building materials used for interior design should harmoniously blend yard landscaping ideas. So a contemporary garden design and vintage decorations can look beautiful together if there are similar ideas, accents, colors, and finishes.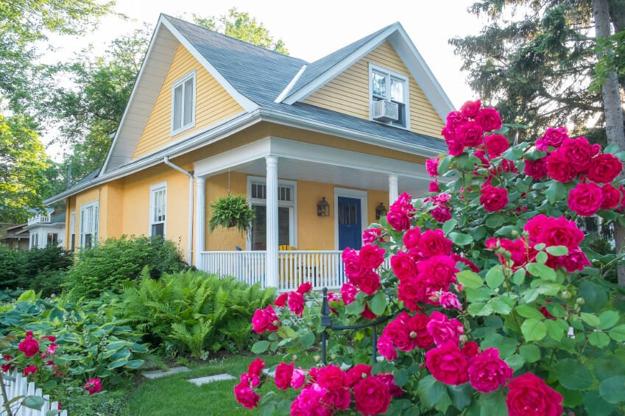 Garden design styles
Exotic gardens in Moresque style
Ancient Chinese garden design ideas
Blending classic English and French garden design styles into beautiful outdoor spaces
Beautiful Japanese garden designs
Classic French garden designs
French gardens and Italian landscaping designs are classy and beautiful. The classic garden designs feature a central focal point of landscaping, like a water fountain, a vintage structure, a sculpture, or a house. Yard landscaping ideas are symmetrical and use simple geometric shapes.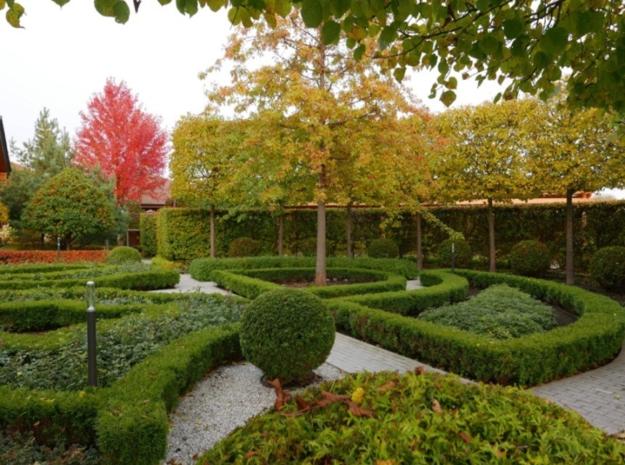 Natural landscape designs
Simplified ideas of natural landscaping attractive and relaxing. Landscape designs are inspired by natural surroundings and use local plants and materials for accentuating the outdoor spaces. In natural gardens, lush greenery creates beautiful retreats spiced up by local flowers, while ceramics, natural stones, wood emphasize the beauty of wildlife-friendly landscaping ideas.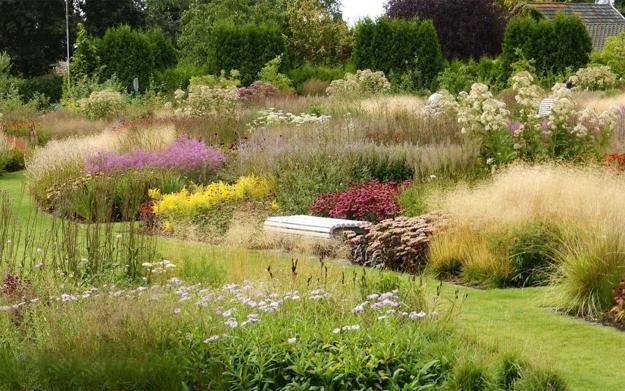 Japanese gardens
Japanese garden design brings a sophisticated philosophy and meaningful symbols. Japanese landscaping ideas lack symmetry allowing plants to show their natural forms. Japanese garden designs are unique and elegantly simple. Relaxing, natural colors and nature's beauty work together to create original, harmonious, and peaceful landscaping.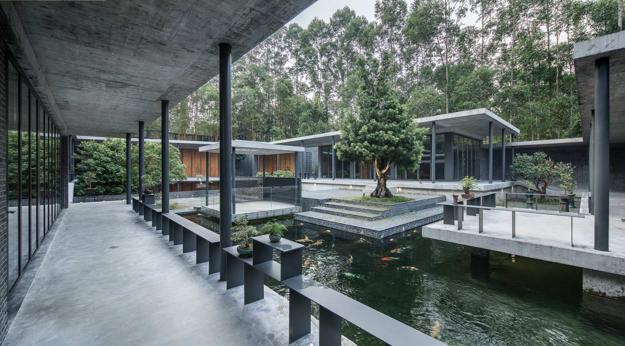 English garden design
Noble, spectacular, beautiful English gardens keep old traditions alive. Green lawns, gazebos, pergolas, flower beds, water features, garden paths, green fences are the beautiful elements of English garden designs. Peaceful, quiet, and relaxing English gardens celebrate natural beauty.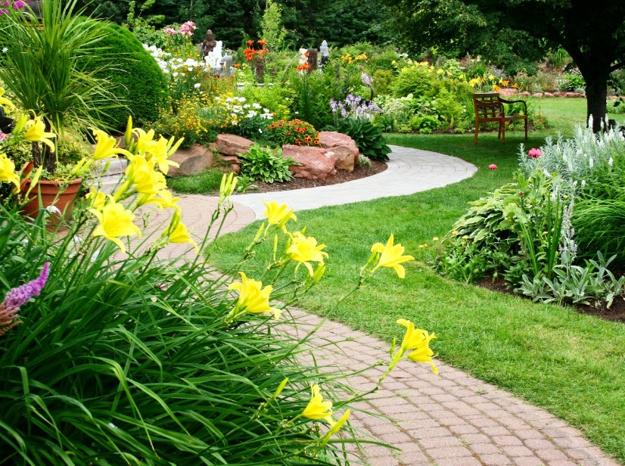 Scandinavian gardens
Evergreen plants and shrubs with little elves, trolls, and goblins hiding among branches, look mysteriously beautiful and playful. Elegant simplicity and functionality, blended with space-saving ideas, create unique garden designs in Scandinavian style.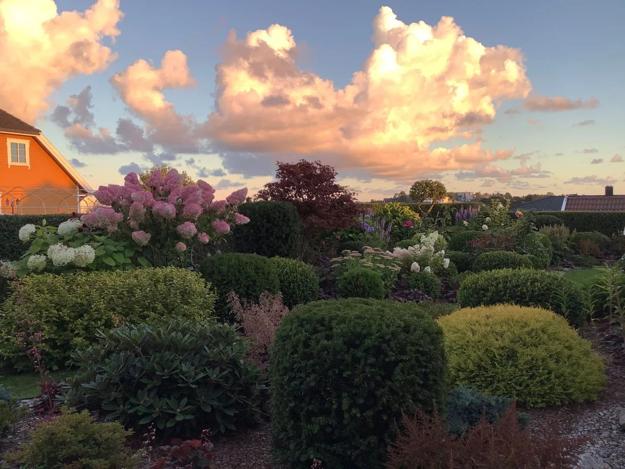 Russian garden design
Russian landscaping ideas are a blend of softness, simplicity, and coziness. The Russian style creates comfortable outdoor spaces with functional zones, trees, shrubs, and floral decorations. Oakwood, wrought iron, ceramics, and natural stones add attractive contrasts, gorgeous designs, and unique textures to Russian-style gardens. A vegetable garden and a flower bed with amazing, surprising outdoor decorations, often handmade and original, complete the beautiful landscaping. Russian-style yard landscaping ideas are all about freedom of creativity, functionality, coziness, warmth, and comfort.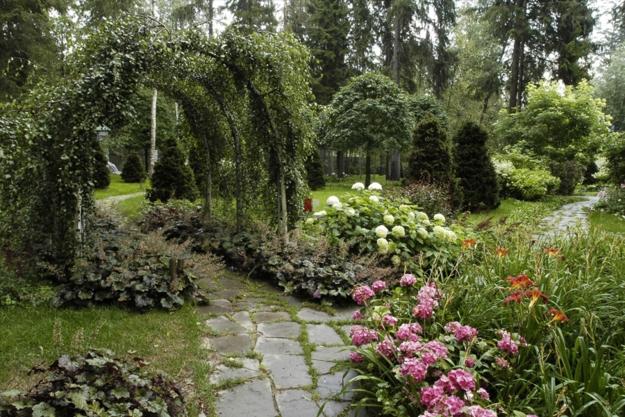 Mediterranean style
Beautiful garden designs in France, Italy, Spain, and Greece define the Mediterranean style. Elegant outdoor living spaces include inviting terraces and garden patios. Layers created with trimmed shrubs and trees look beautiful with accents in natural stones. White garden furniture, flowering plants in terracotta pots, and unique aroma create a bright and luxurious atmosphere in Mediterranean-style gardens.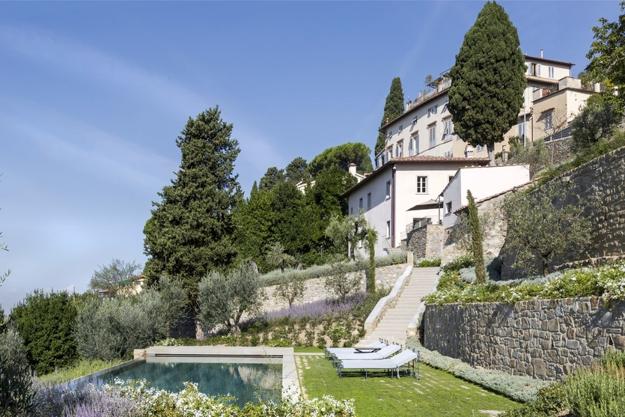 Beautiful gardens and inspiring landscaping ideas
Gorgeous and unique landscaping ideas show distinct elements of each garden design style. Check them out and decide what garden design is suitable for your outdoor spaces.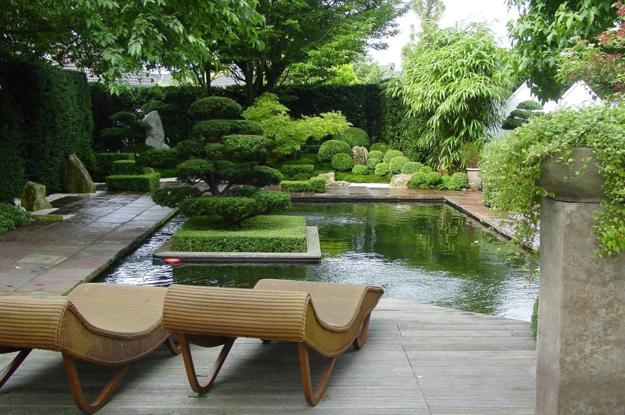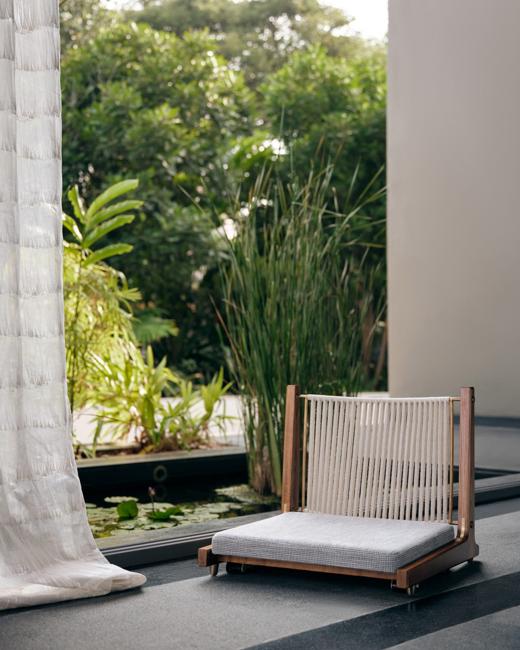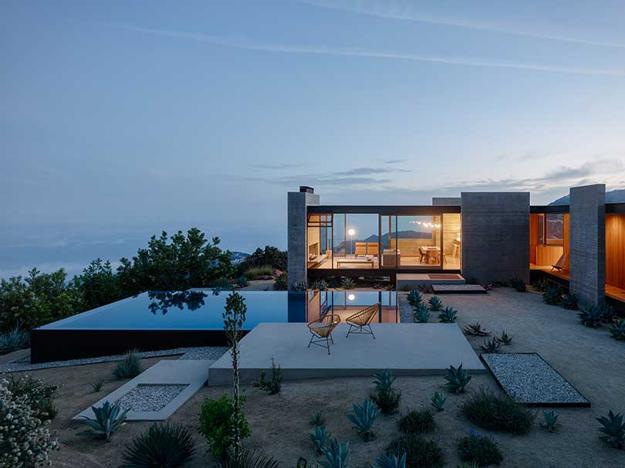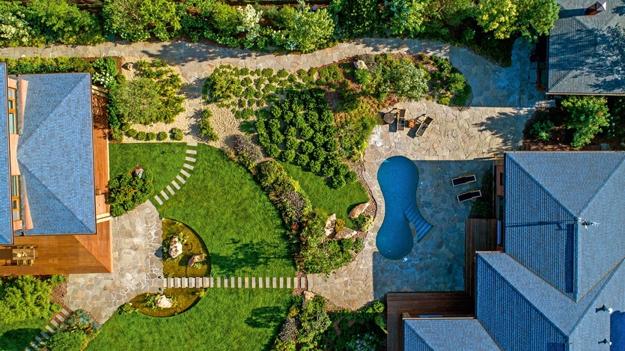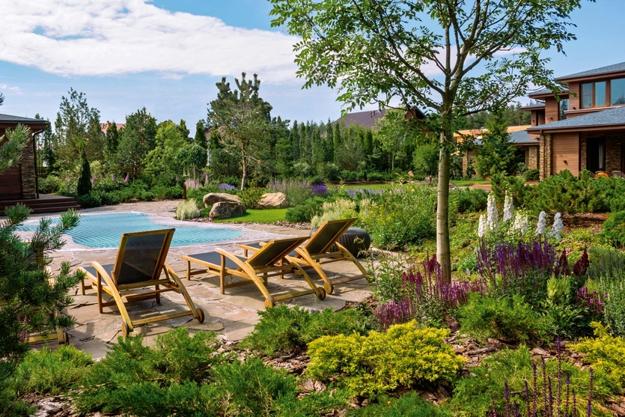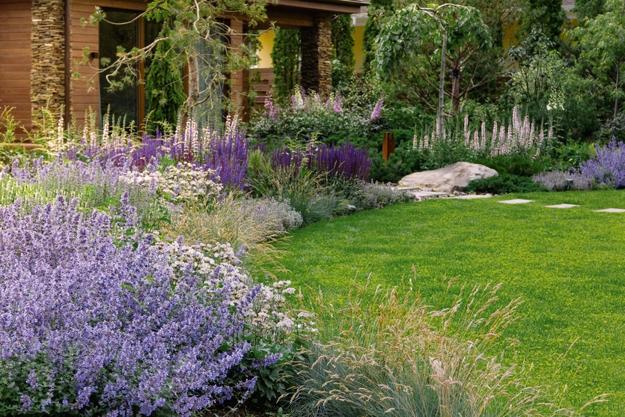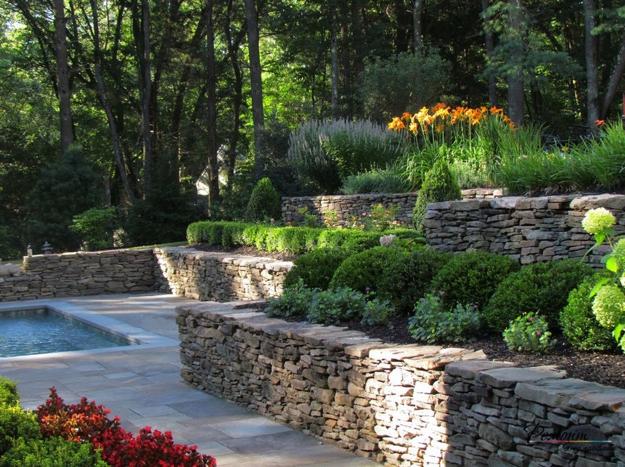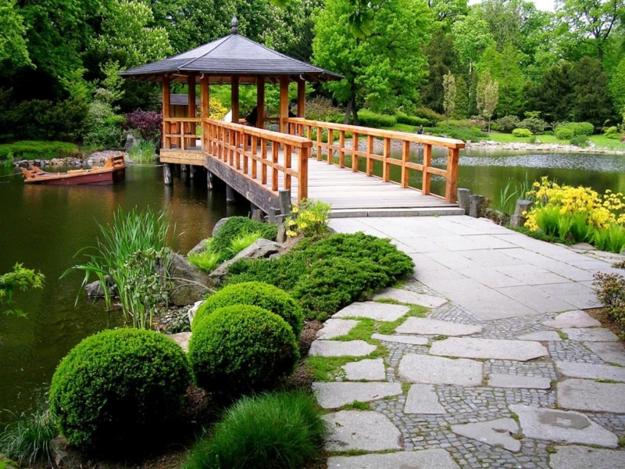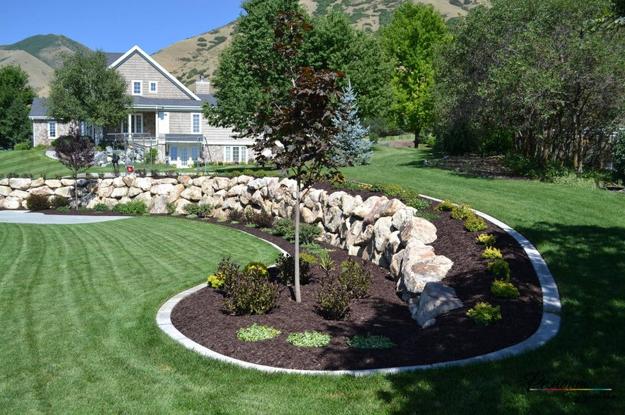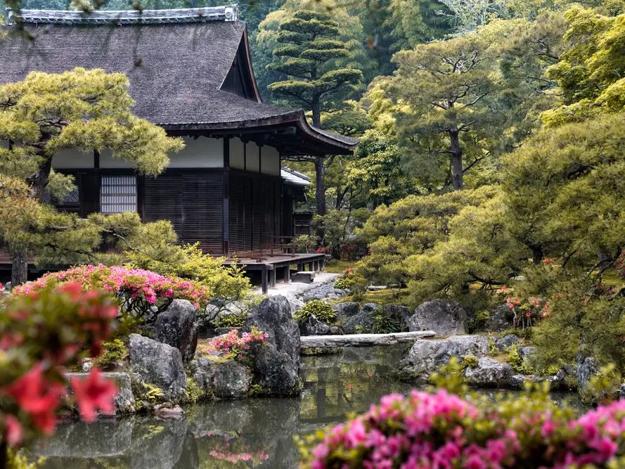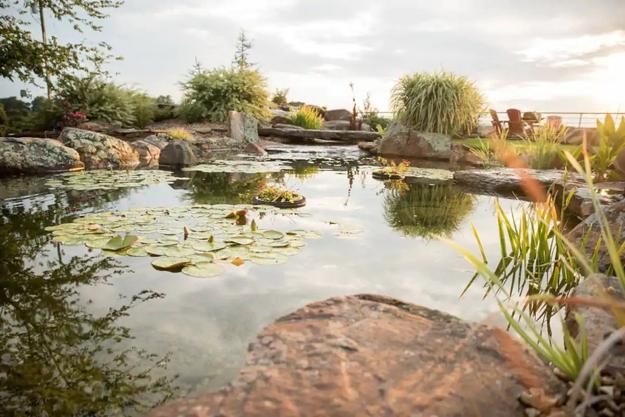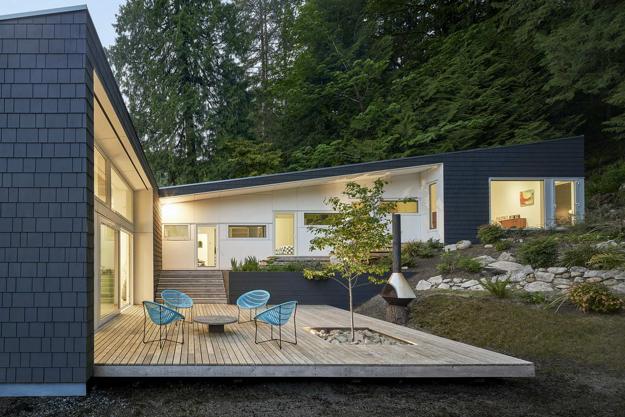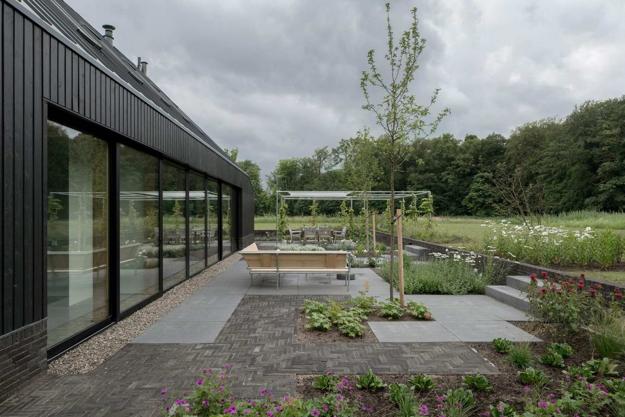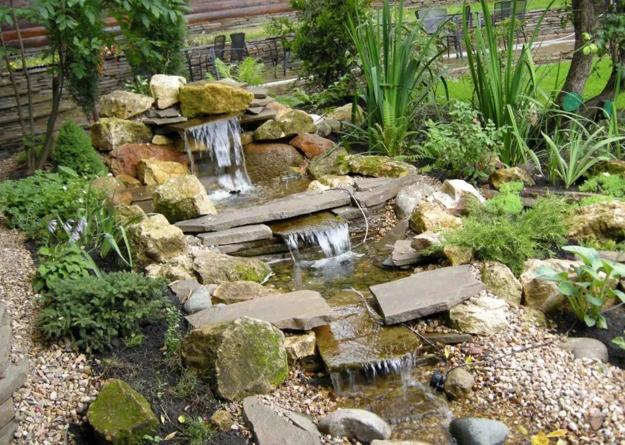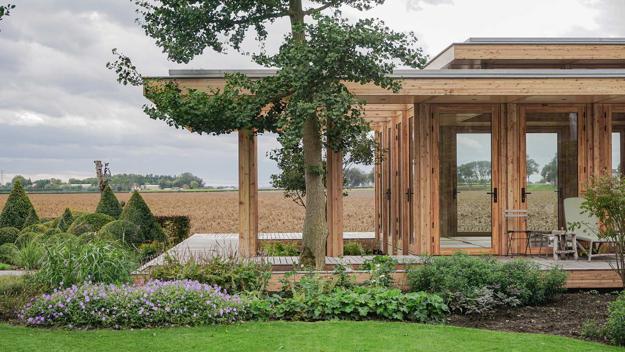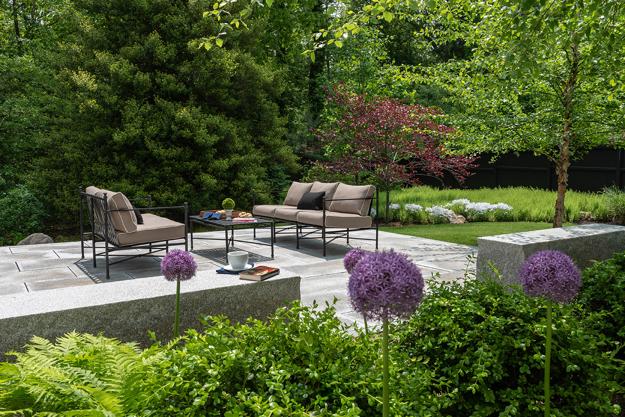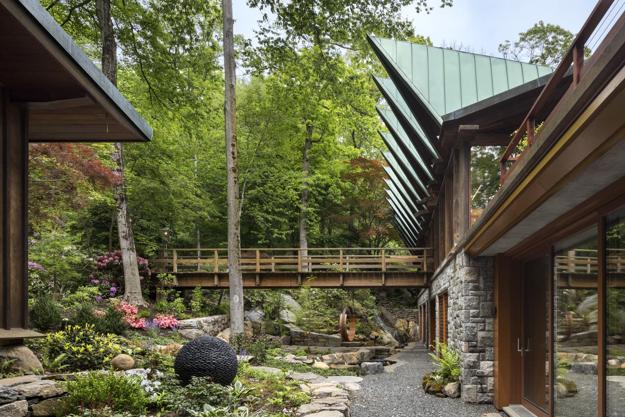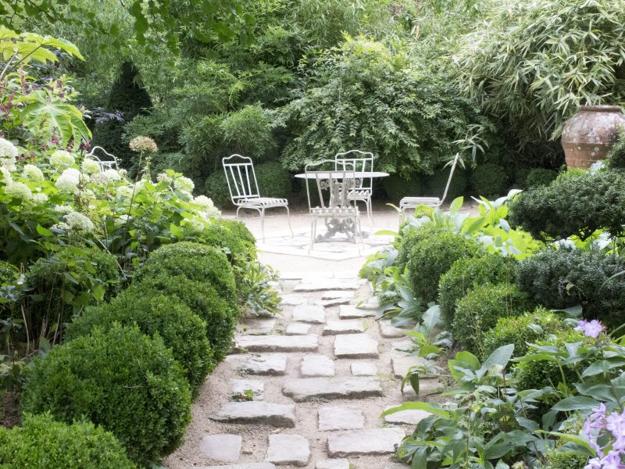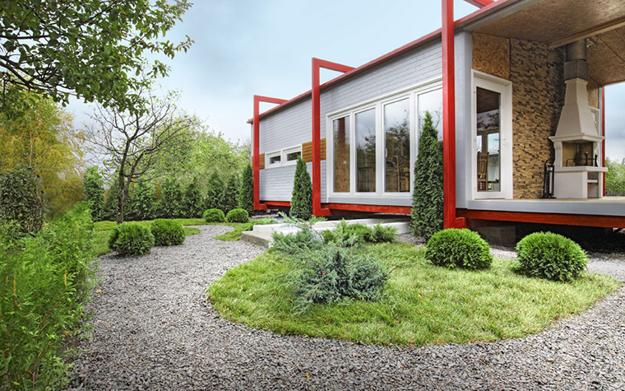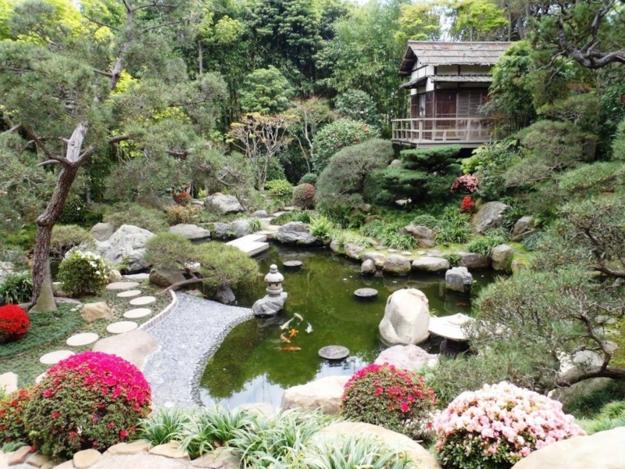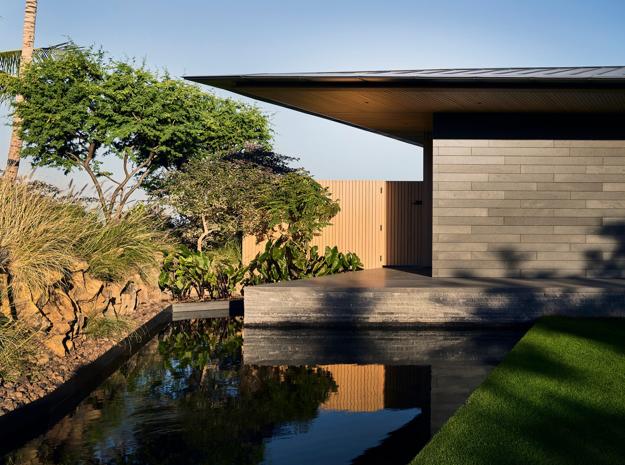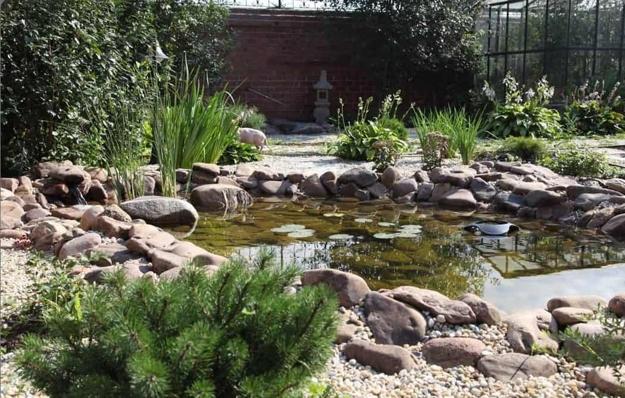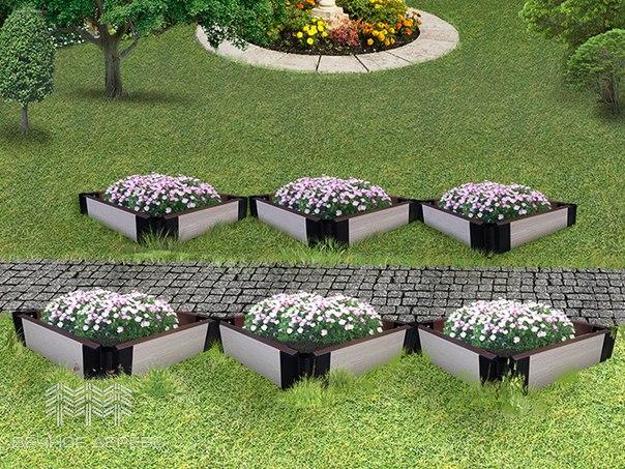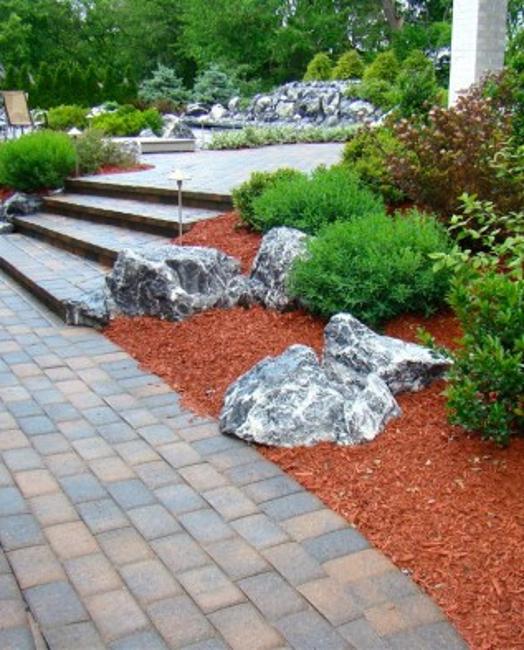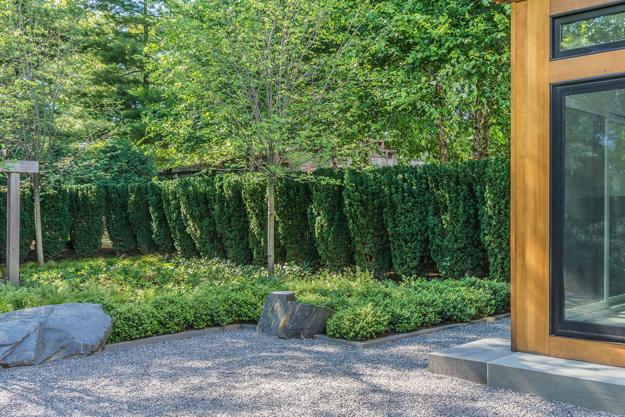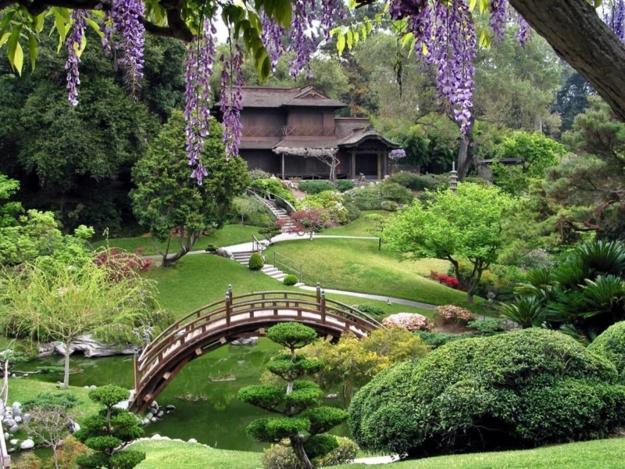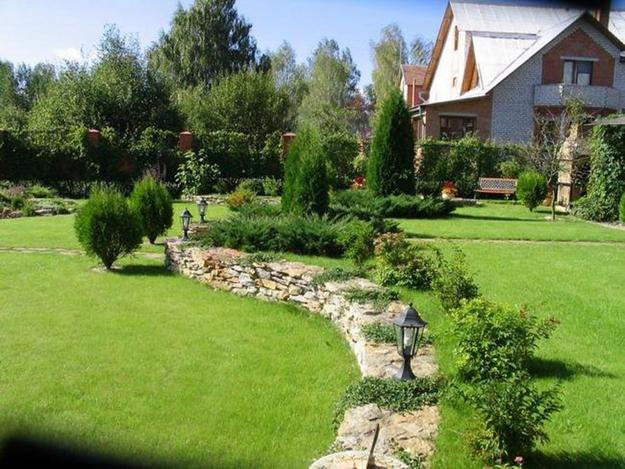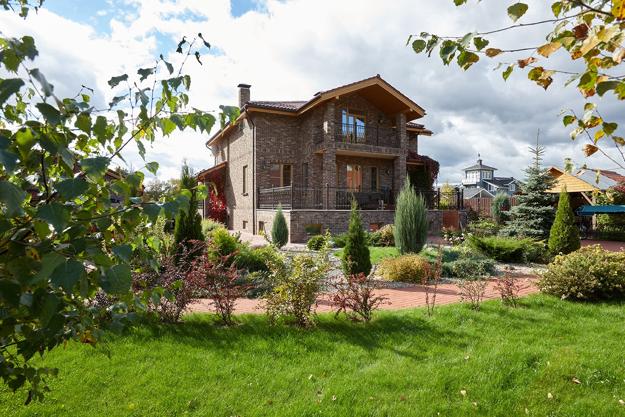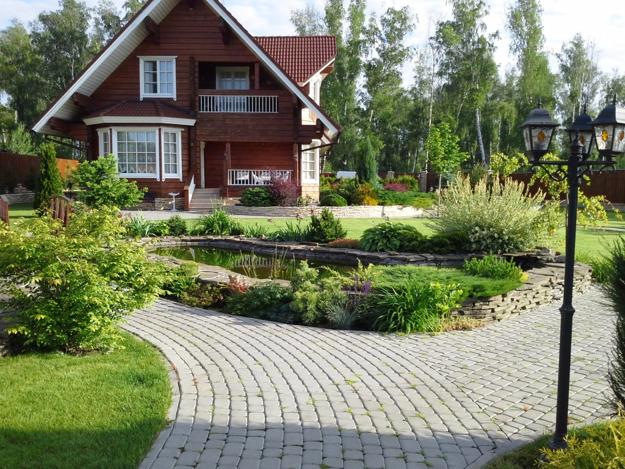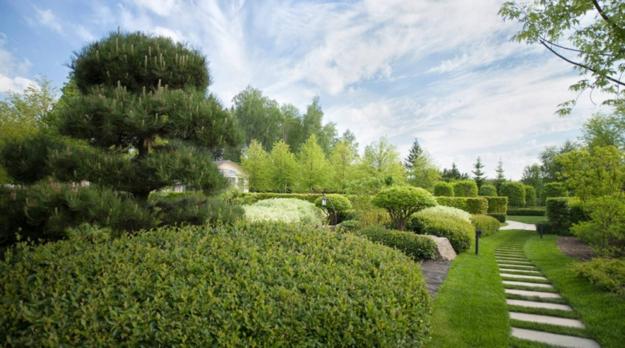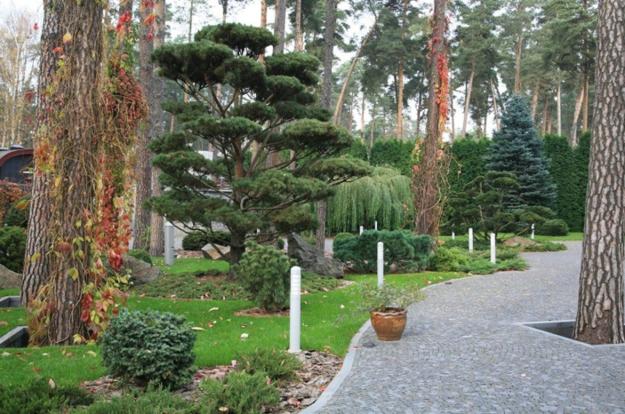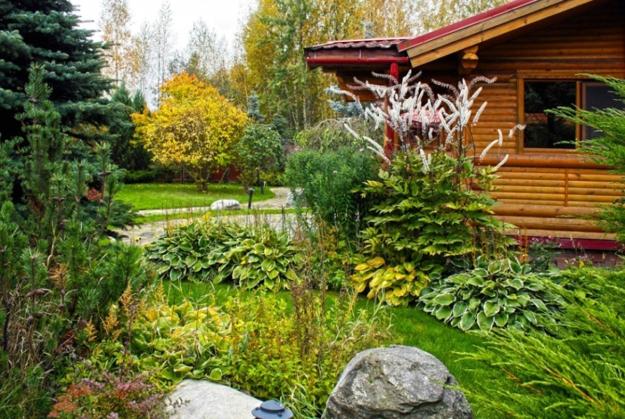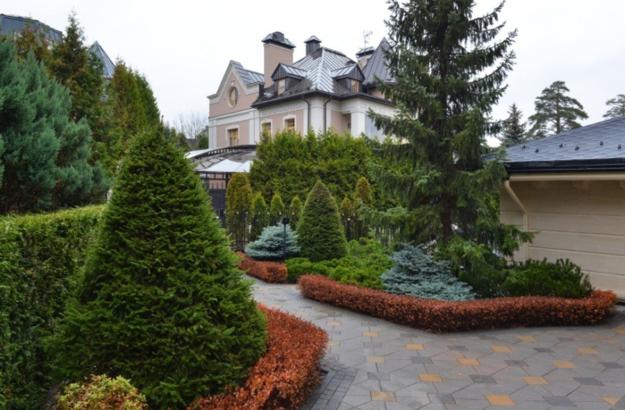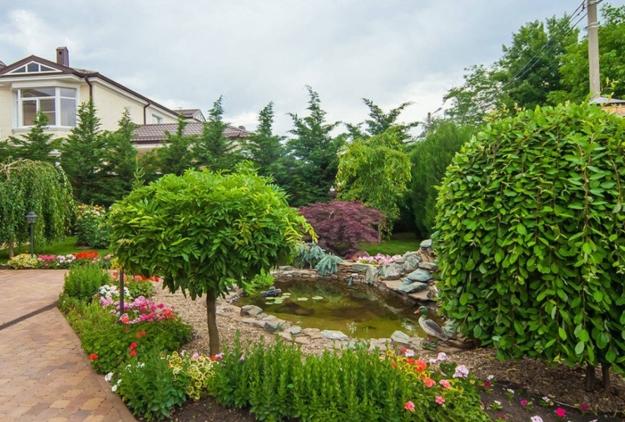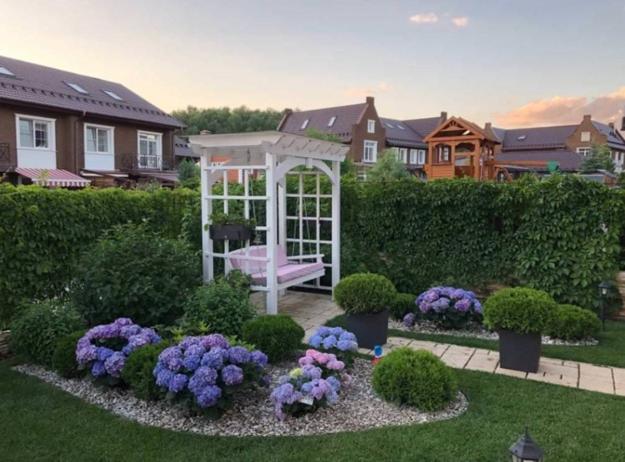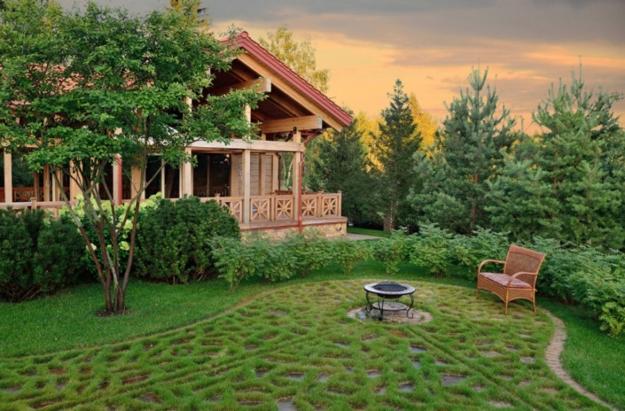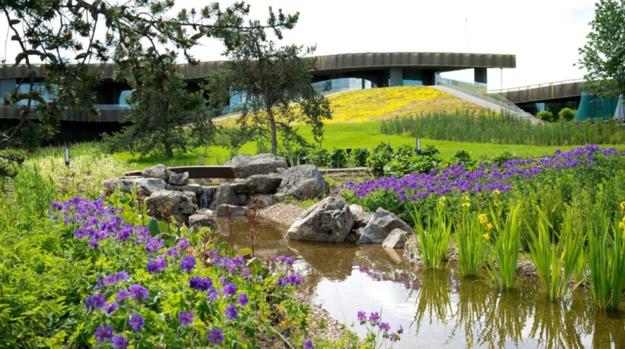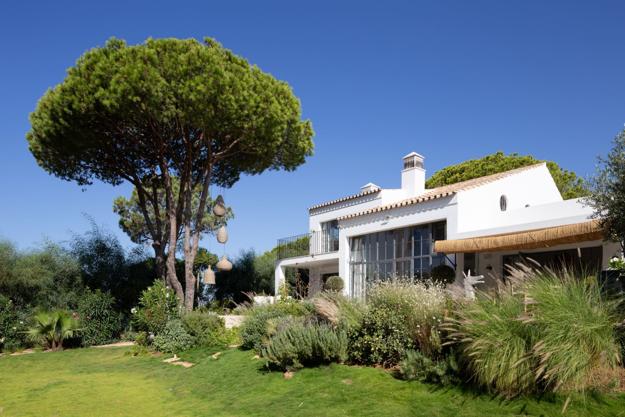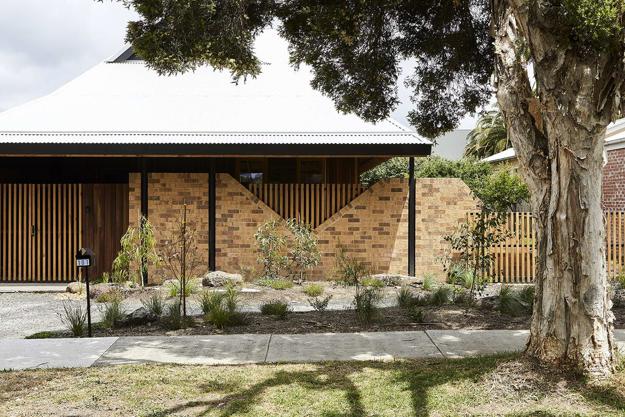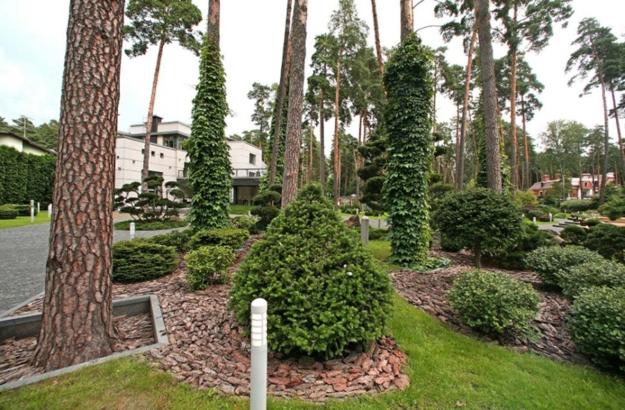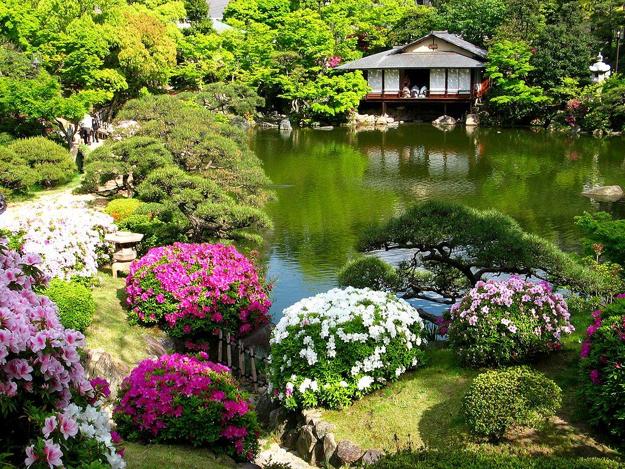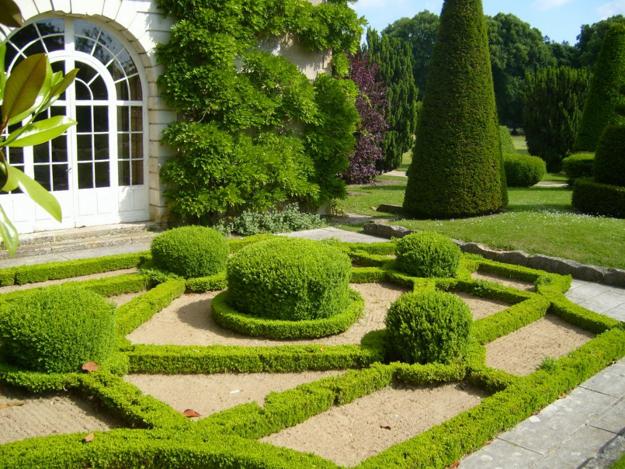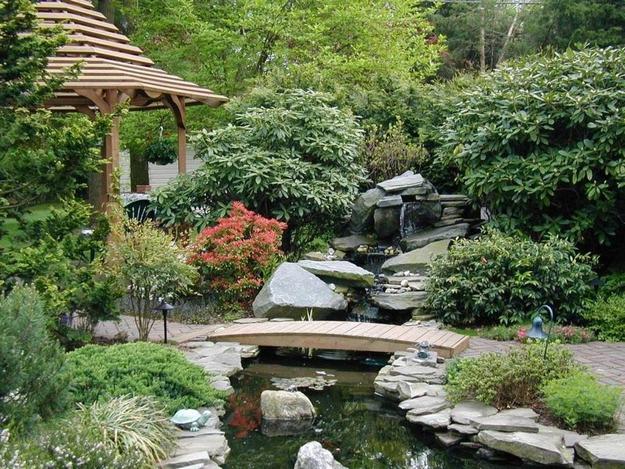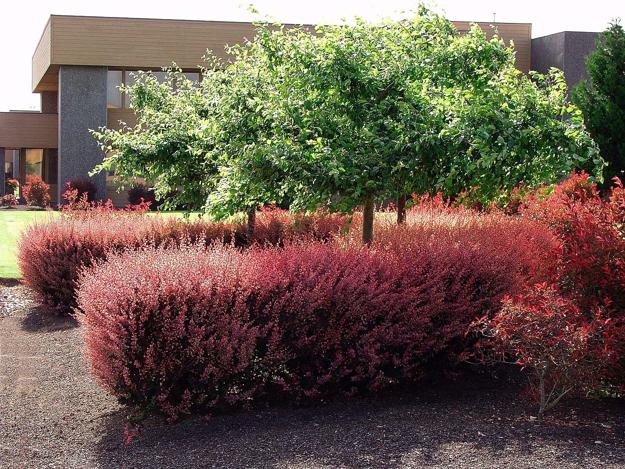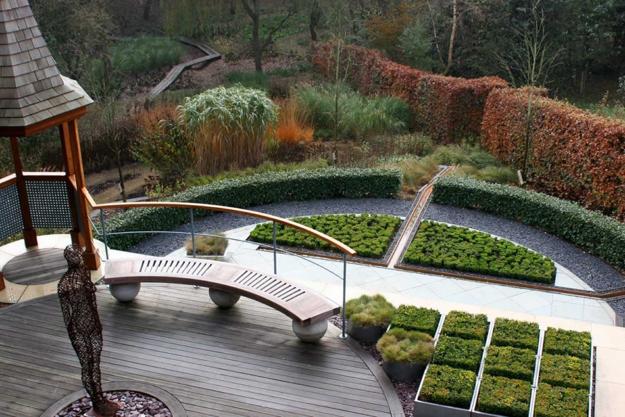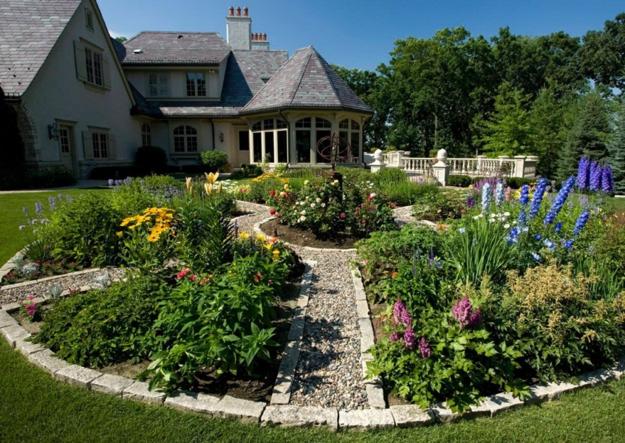 Green ideas influence traditional and contemporary home decorating. Green ideas come in various forms, and a miniature garden with edible herbs...
and enjoy free articles sent to your inbox