Beautiful Garden Design Ideas Inspired by Romantic Fairy Tales

Decorating Ideas

Outdoor Living

Plants and Flowers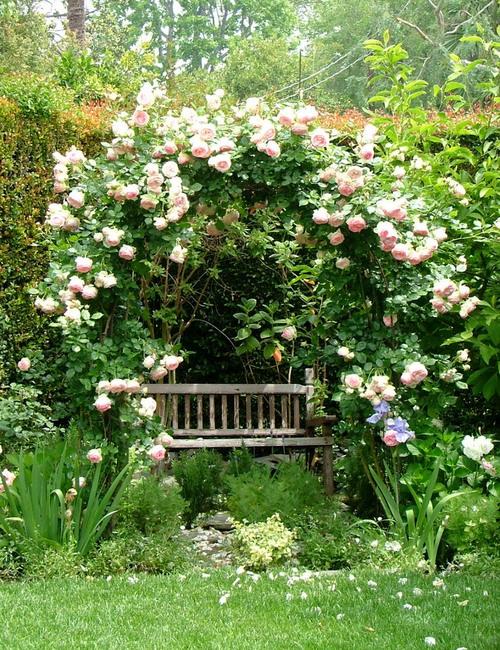 Romantic garden bench with blooming roses
plants for house and yard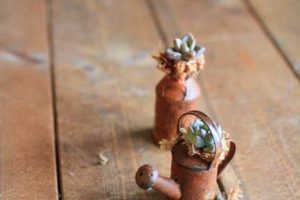 Beautiful garden design adds to home values, stretch home interiors to outdoors and provide wonderful places to connect to the nature. Romantic fairy tales and poems give great inspirations for yard landscaping and offer gorgeous garden design themes. Lushome shares a collection of beautiful garden design ideas inspired by romantic stories.
Flowering gardens with lush green leaves look amazing. Landscaping professionals and amateur gardeners look for fresh design ideas for outdoor living spaces. Garden design that blends love and flourishing beauty, romance and tranquility is a way to add peaceful and relaxing outdoor living spaces to any home.
Garden design is a fantastic way to explore new fresh themes and beautify modern homes. Gardeners and landscaping experts bring joy and romance into outdoor living spaces by designing secluded and tranquil yards with benches surrounded by flowering plants and mysterious paths.
Beautiful garden arches, arbors and pergolas creating romantic outdoor seating areas
Romantic floating house design for two
Romantic garden design ideas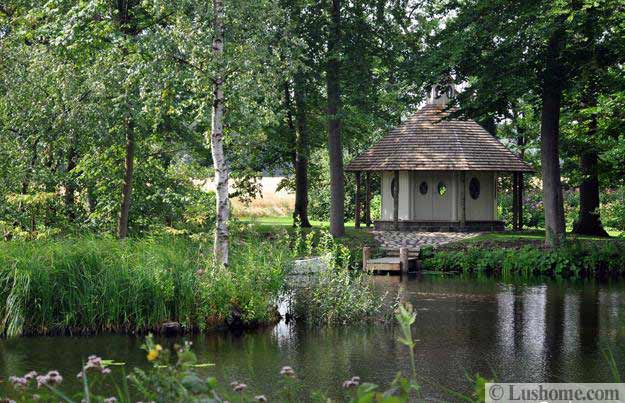 Romantic garden design is a mix of magic, aesthetic appeal and comfort. Romantic garden design feature healthy lush plants and beautiful flowers. Many fairy tales and romantic stories speak of fabulous gardens, and today people can create romantic garden design that is enjoyable and spectacular.
Romantic gardens are great for special events and peaceful relaxation along or with the family. Weddings and tea parties are even more romantic in beautiful gardens. Inspired by famous fairy tales, garden design ideas make people feel very special, and romanticize any garden event.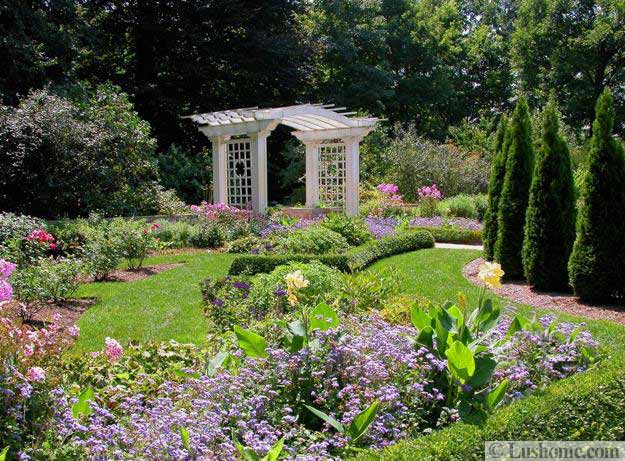 Romantic garden design is a way to bring romance, love and joy into everyday life and feel like living in a fairy tale. Here are photographs of beautiful romantic gardens that can remind of favorite fairy tales and inspire you.
Fairy tale house designs for the romantic at heart
Romantic table lamps, Japanese lanterns with butterflies decoration
Garden design ideas inspired by Cinderella, Snow White or Sleeping Beauty stories will help add romance and magic into your life. The collection of beautiful garden design ideas allows you to take a few creative ideas and alter them by adding your personal touch to beautiful garden design.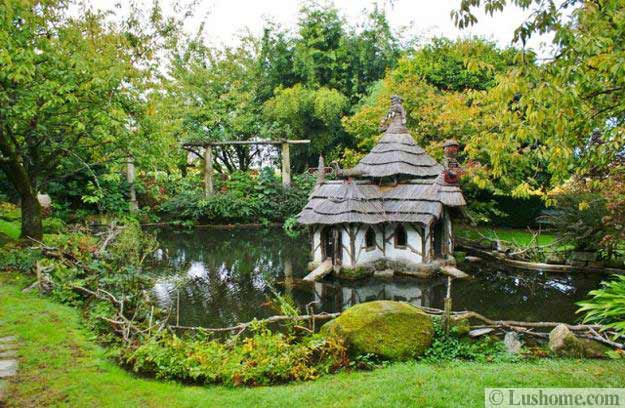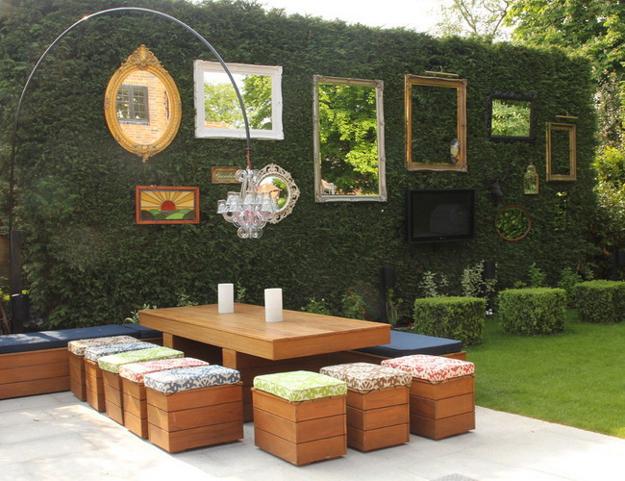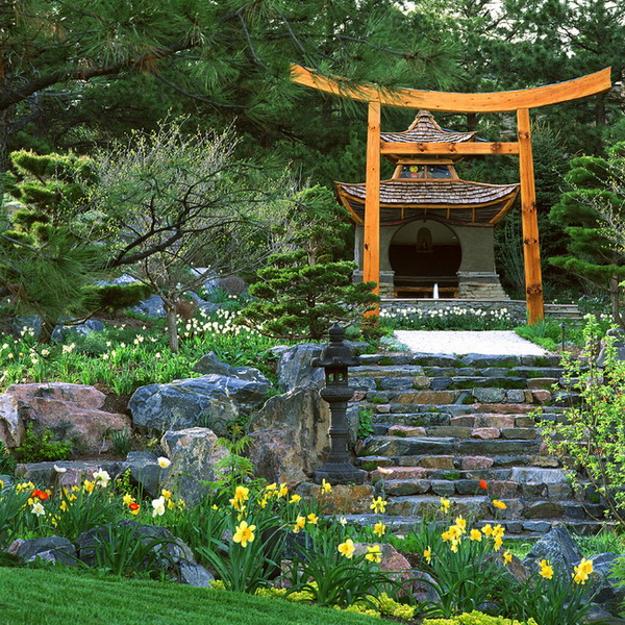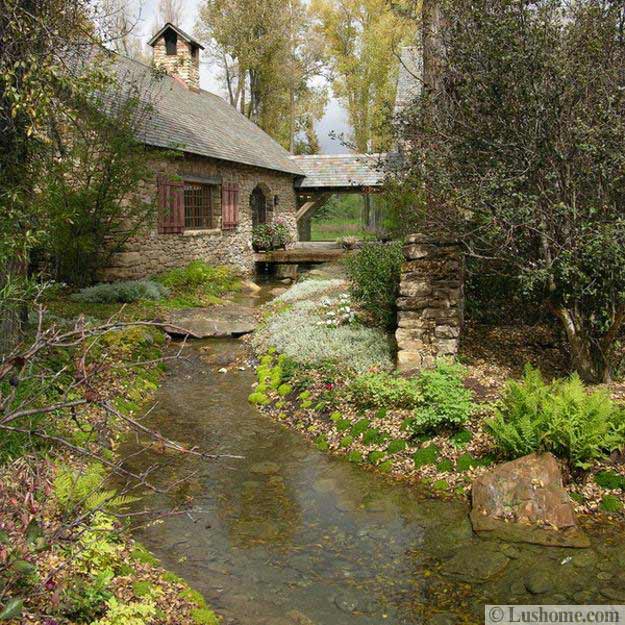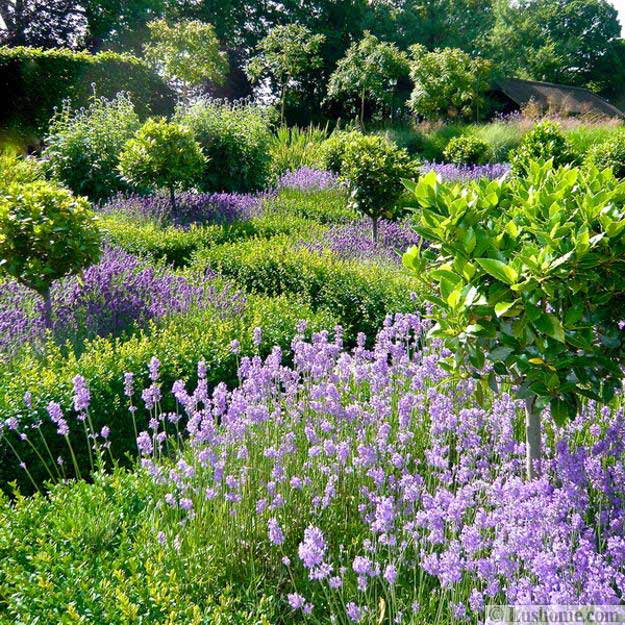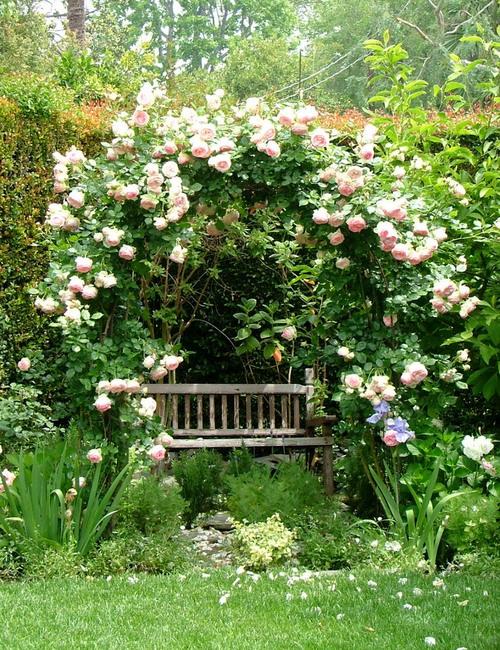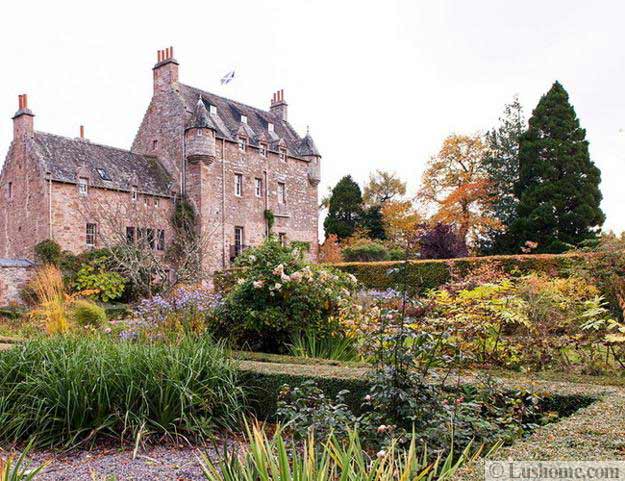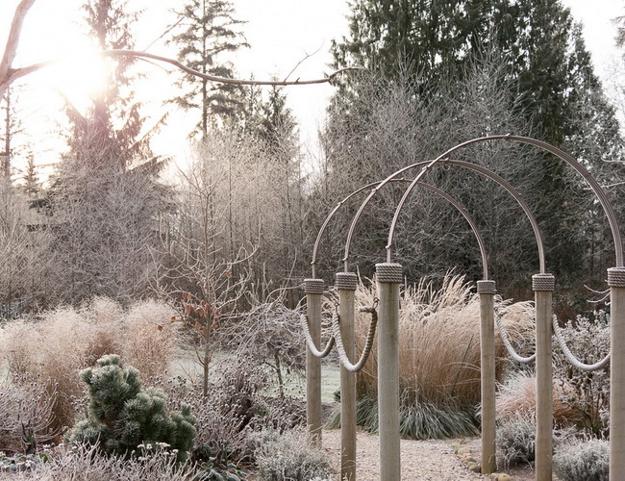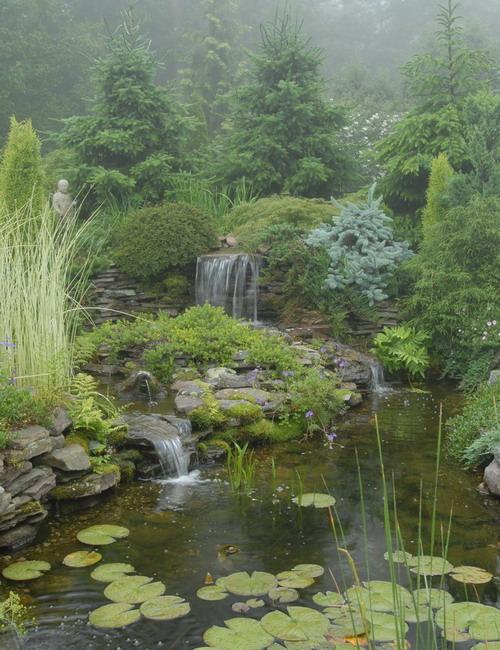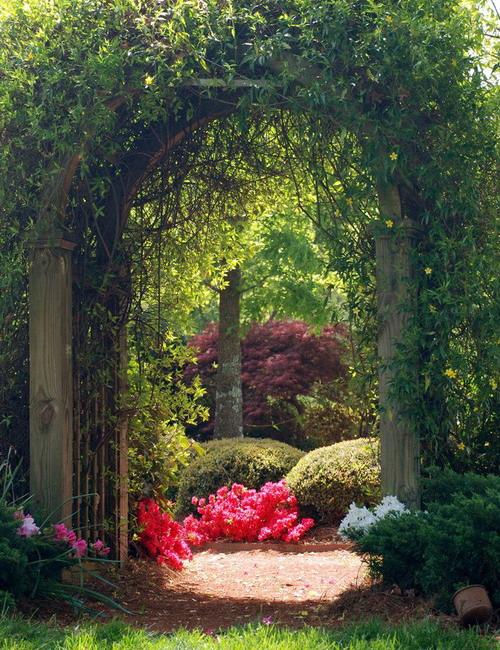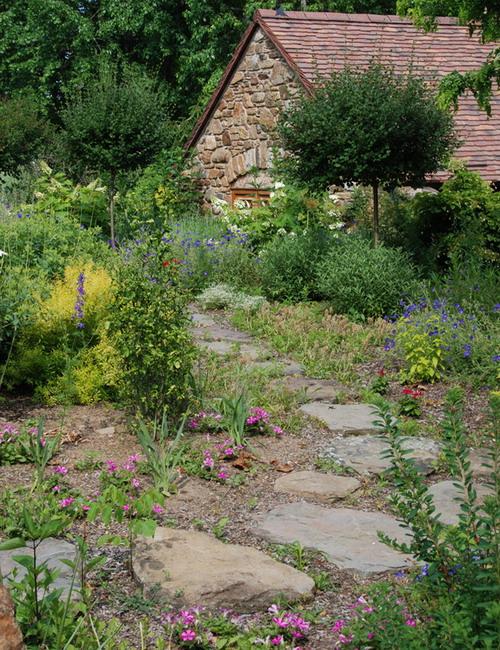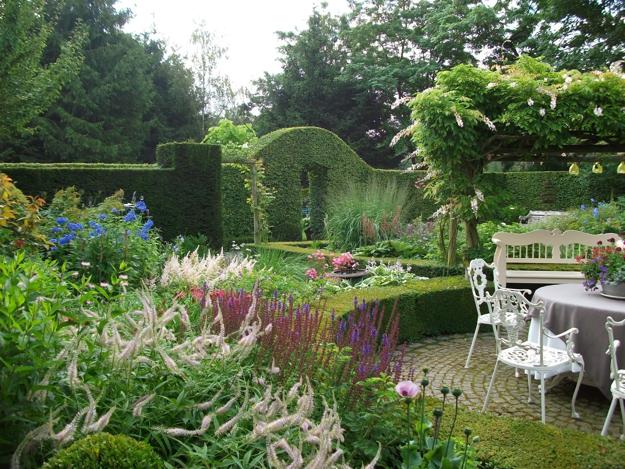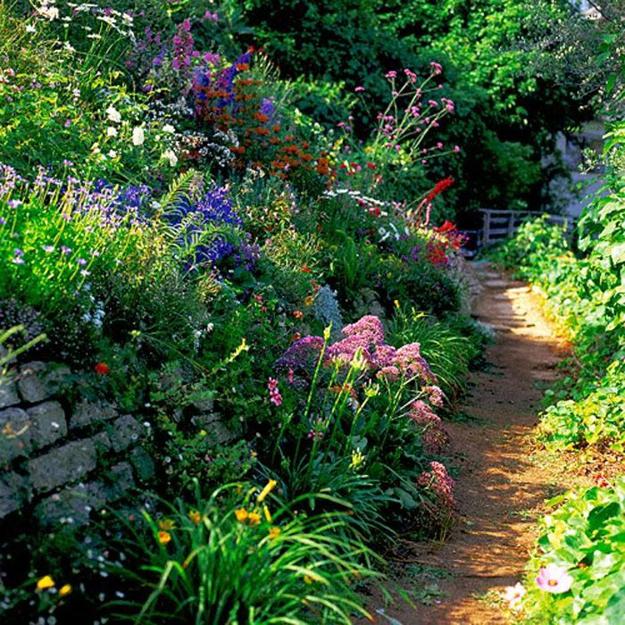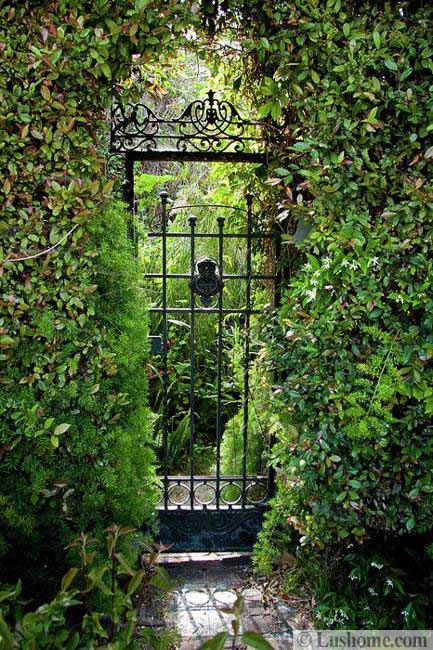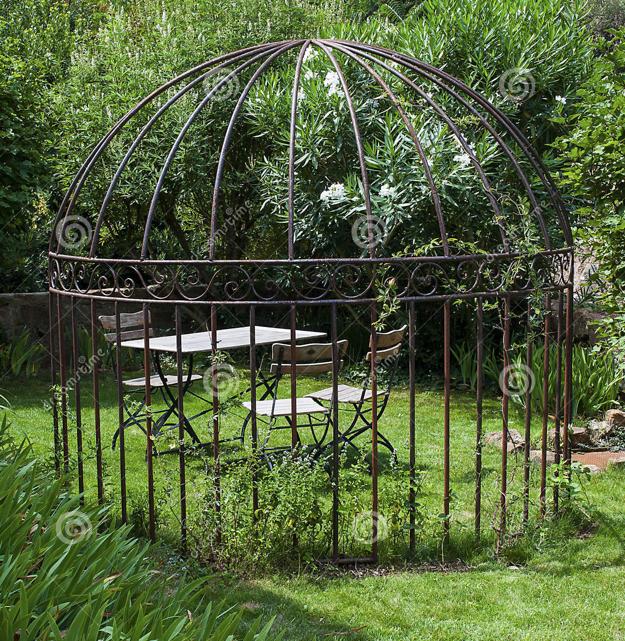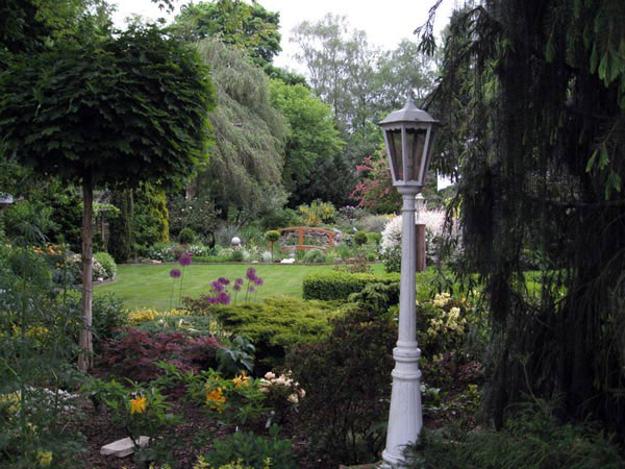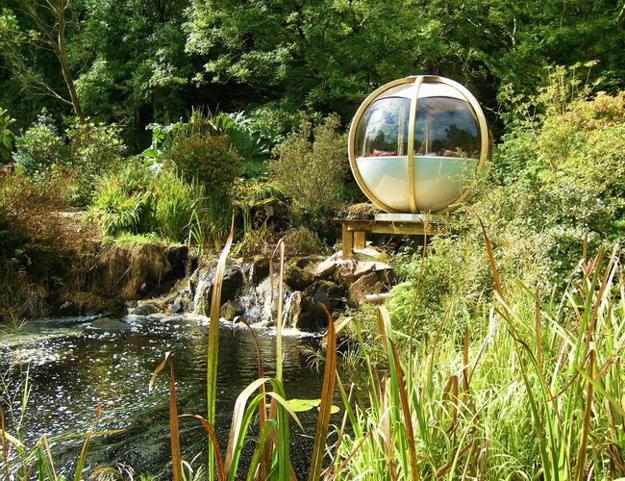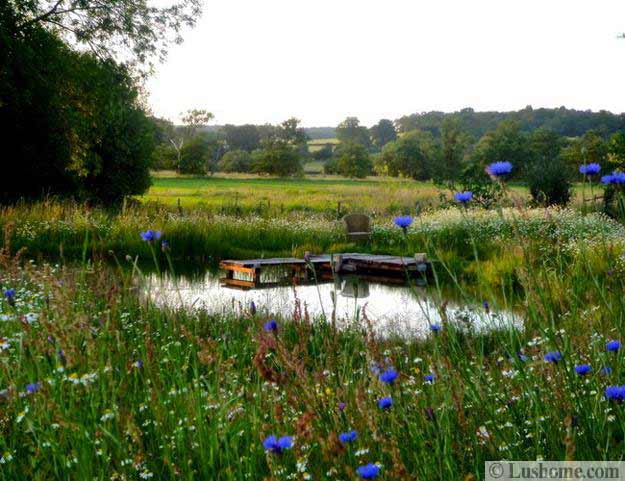 More from decorating with flowers

Fabulous designs take modern food decoration ideas to the next level blending innovative concepts with traditions and exploring new ways to...
and enjoy free articles sent to your inbox