Fairy Tale House Designs for the Romantic at Heart
---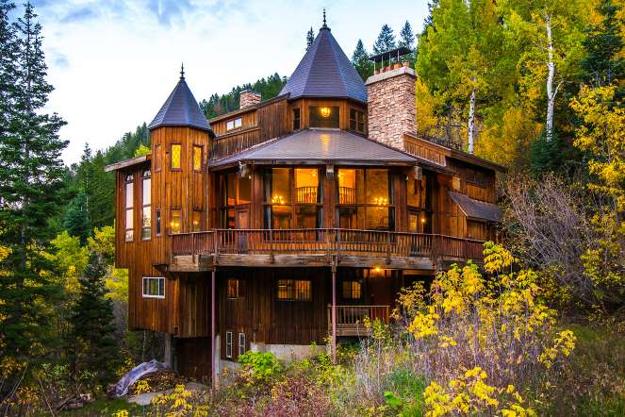 Modern house designs that look like fairy tale castles are great for the whimsical and romantic at heart. Towers and spires, arched windows and spectacular stone or wood exterior, luxurious interiors and charming staging design create unique homes with beautiful front yards and gardens for all who have a few millions to spend.
Lushome shares images of modern houses that look straight out of a fairy tale, offering fabulous places to live happily ever after. Gorgeous house exterior and garden designs, spectacular front yards and architectural details add unique character to dream homes and help create unique and amazing staging design to show off the best architectural features.
Floating sun rooms, romantic houseboats
The most expensive and cheapest places
12 spectacular lakefront house designs
Castle like house design in Woodstock, CT feature Medieval times spires and towers. This modern house cost $45 millions.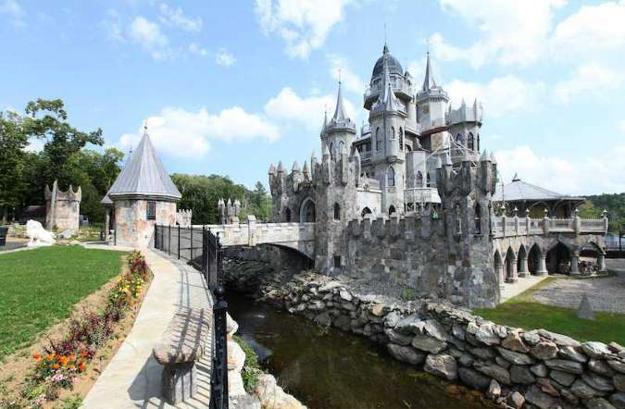 This English estate for $7.25 million is set back among mature trees and offer beautiful gardens with a brook.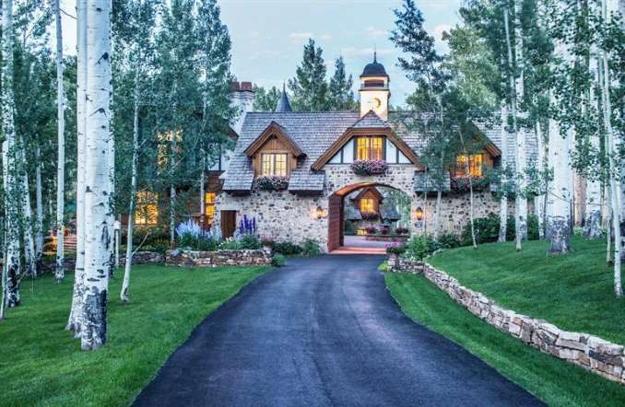 28.7 acres of rolling hills and gorgeous architectural designs in Ranger, GA for just under $900,000.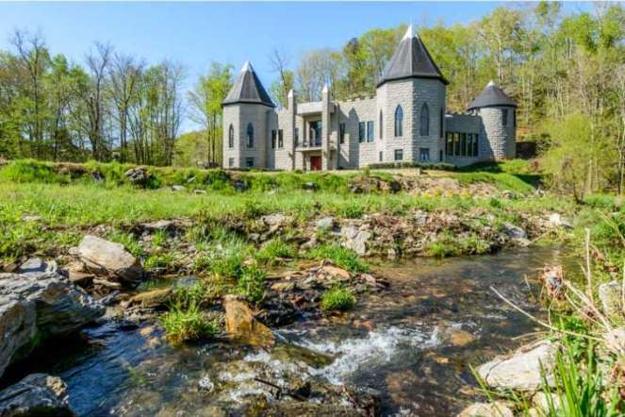 This beautiful house and yard are decorated with creative accents. Animal shaped topiaries and comfortable decor for a tea party add charm to the house in Vashon, WA that costs $995,000.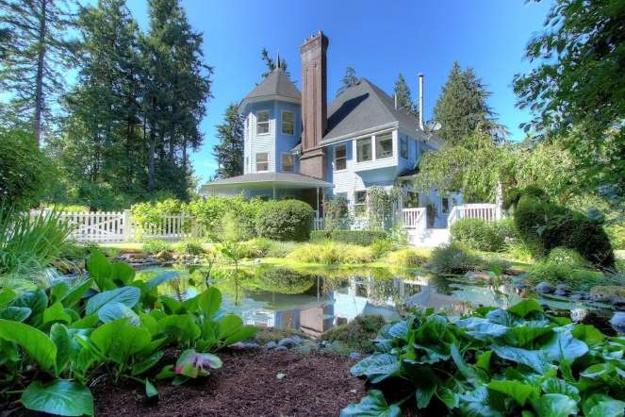 European style house design looks whimsical and very attractive. Its price is $12.885 million. Built in 1896, this beautiful home with formal gardens and stone exterior is a romantic place to live in a fairy tale.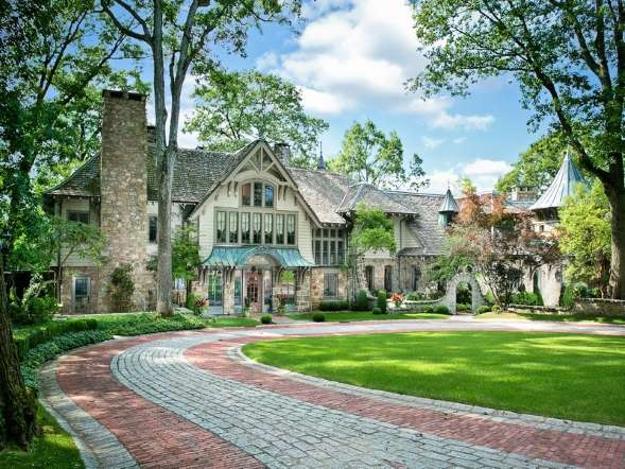 Built with hand cat stones and gorgeous mahogany trim, this house design features Tudor chimneys, amazing brickwork and spectacular architectural details. The Langhurst Lodge in Garrison, NY for $3.9 million has the Old World feel reminiscent of a fairy tale.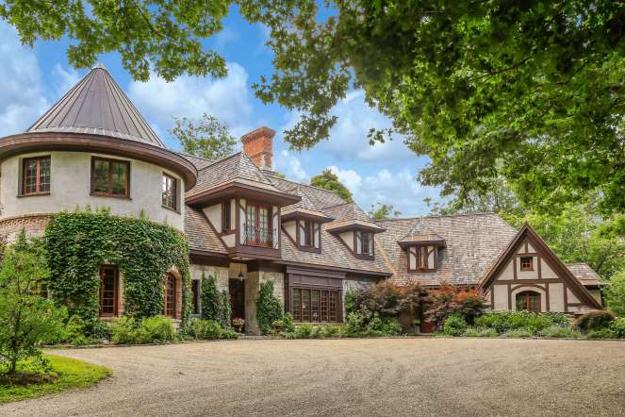 Surrounded by flowering plants and lush landscaping, this French style house provides an idyllic place for beautiful lifestyle. The romantic home is located in Snowmass, Co and invites inside for $7.9 million.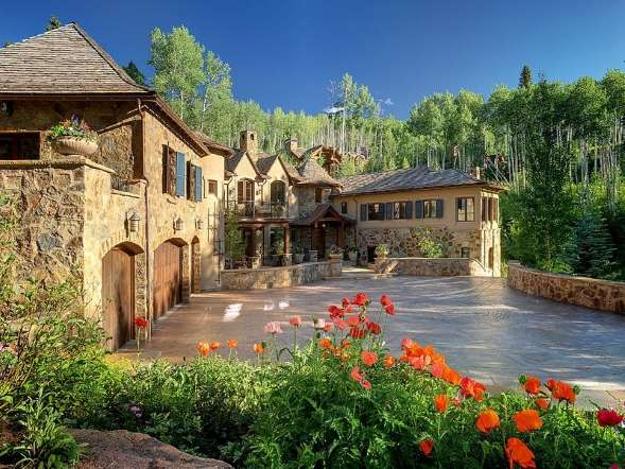 Wooden house design in Sundance, Ut combined castle-like luxury with beautiful natural setting. Majestic views of waterfalls from comfortable rooms cost $2.94 million.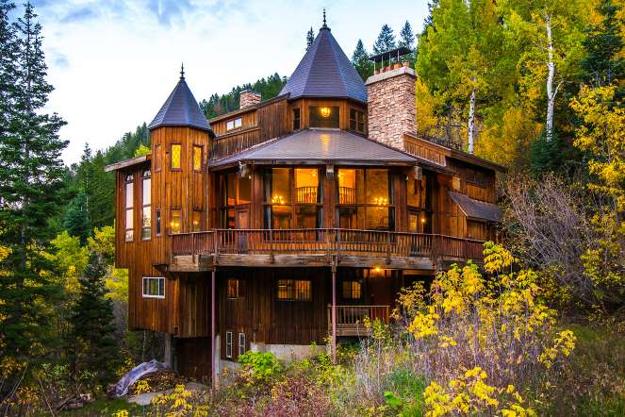 This modern house in Muenster, TX offer gorgeous home interiors with hardwood floors, fireplaces and elegant living spaces with arched windows for $795,000.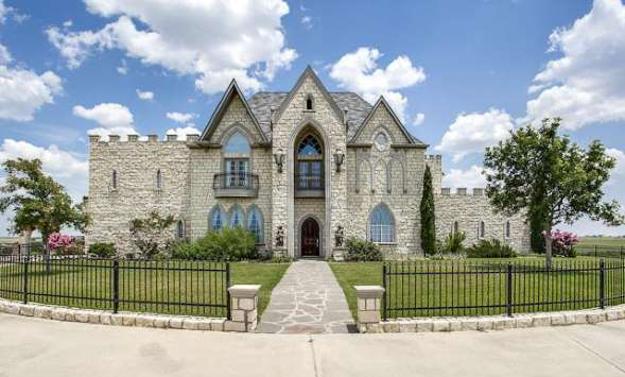 This classic Tudor estate for $2.999 million features a winding stone path and a large foyer. Private garden with roses, a stone fireplace and a private hilltop gazebo add fabulous outdoor living spaces to this beautiful home in Topanga, CA.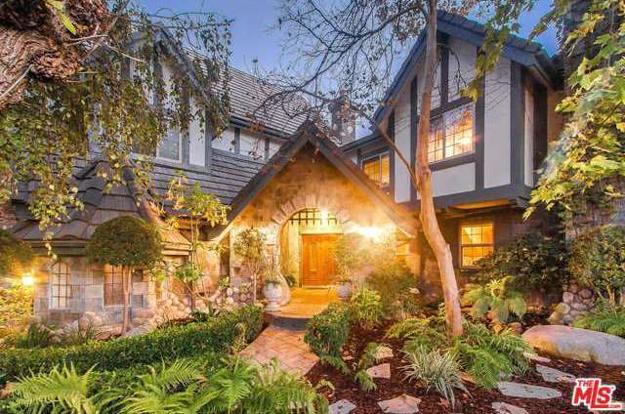 Nothing says storybook like charming house designs and secluded gardens with mature trees, flowering plants, stone and wooden bridges in vintage style.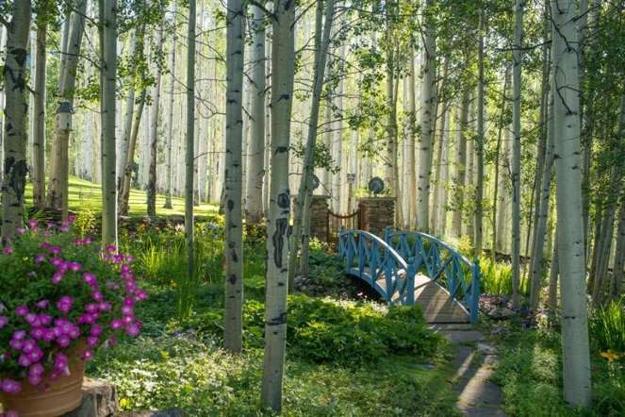 Wildwood House by Giulietti Schouten Architects offers spacious and bright home interiors enhanced by gorgeous views of the surrounding forest. Concrete...