Door Wreaths, Fun Craft Ideas to Make Essential Halloween Decorations

Decorating Ideas

Holiday Decor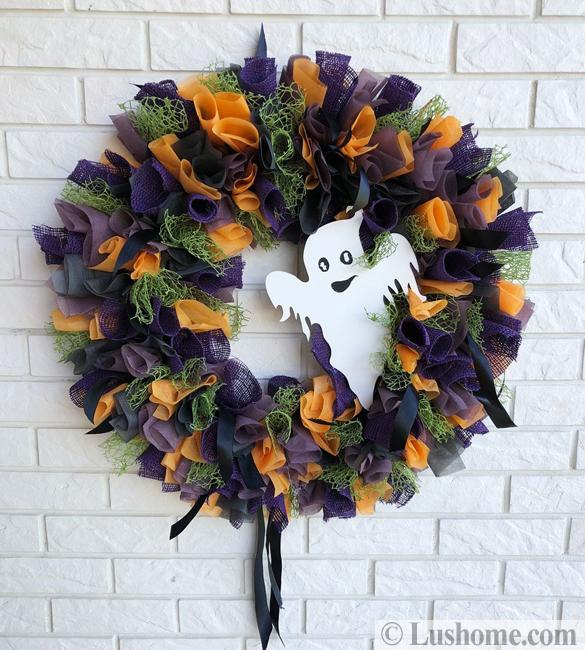 Colorful wreath design, fabric, paper craft idea
Halloween decorating ideas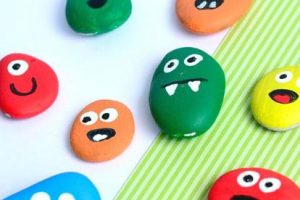 Halloween is the holidays' spookiest and is celebrated since the 19th century on October 31st. Halloween decorations, including door wreaths, reflect the night spirit when all things supernatural get active. Making unique wreaths with distinct holiday details is fun for a family with kids. It is good to do the project a few days before Halloween, adding accents and polishing the design, especially if paint drying is needed to finish the impressive designs.
Halloween is the most decorated holiday. Festive Halloween wreaths set the mood and welcome trick-or-treaters. Black and orange are traditional Halloween colors, but there are many other hues, like purple, green, blue, and red, you can use to create an original wreath. Halloween decorations, like foam pumpkins, little ghosts, paper black-cats, bats, witches, black or red spiders, are excellent accents for spooky wreath designs.
Handmade Halloween wreaths, recycling ideas for fun crafts
Simple Halloween ideas for kids, handmade Halloween decorations
Cute Halloween ideas for the kid-friendly night
Halloween wreaths designs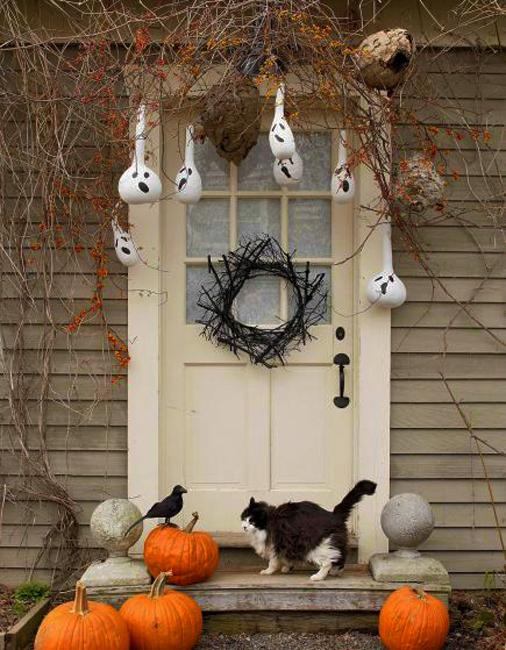 People these days are more open to novel and creative Halloween decorating. A lot of surprising and unusual items can decorate your Halloween wreath. Scary and festive colors, various materials, a mix of textures, and string lights turn Halloween wreaths into fabulous door decorations.
Halloween ideas, tips for exciting front door decoration
Cheap ideas for family-friendly Halloween decorating
Every handmade wreath is unique. You can make a few decorations, improving or repeating the design. Halloween by nature is supposed to be a scary festival, and the wreath motif should reflect it. However, some bright and happy details can add more fun to kid-friendly designs and make them vibrant and inviting.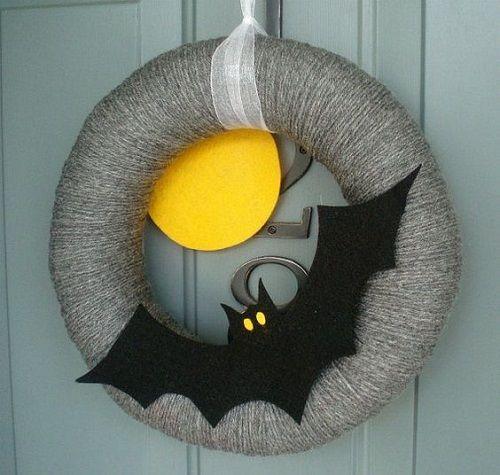 Wreaths are essential Halloween decorations without which the front door decoration cannot be complete. Candles, pumpkins, handmade lanterns, light garlands, and wreaths bring the traditions and enhance the special night's spirit.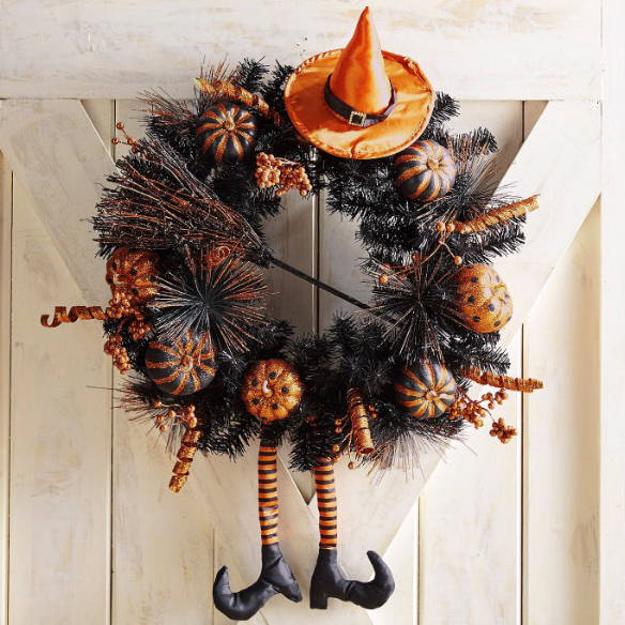 Wreaths offer fabulous craft ideas to amplify Halloween ambiance. They bring a holiday vibe to the total theme and add contrasts of dark and bright colors to Halloween decorating. Making wreaths is easy, and using these Halloween decorations is a natural way to add morbidity, scariness, and excitement to any Halloween theme.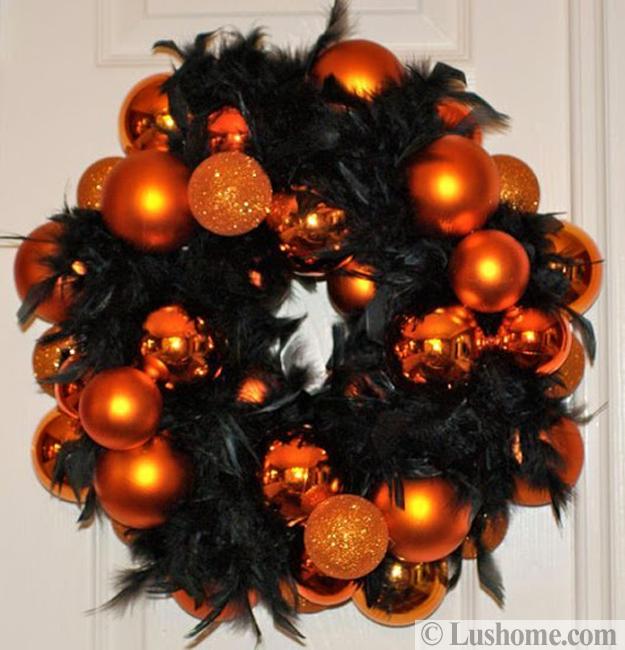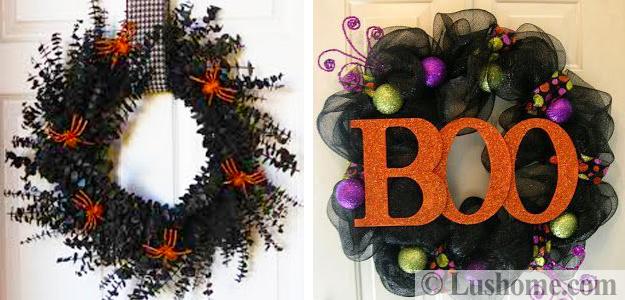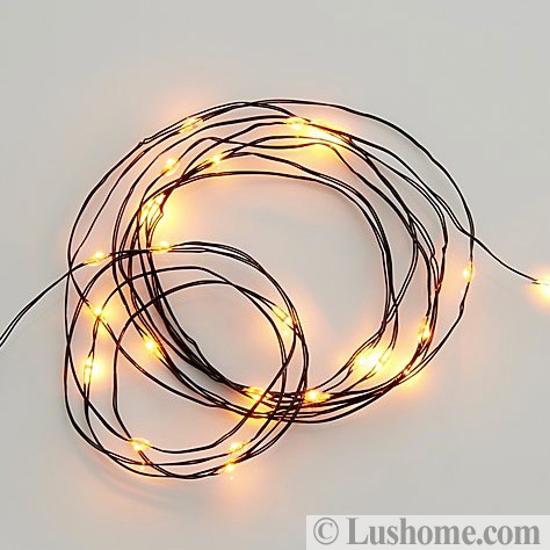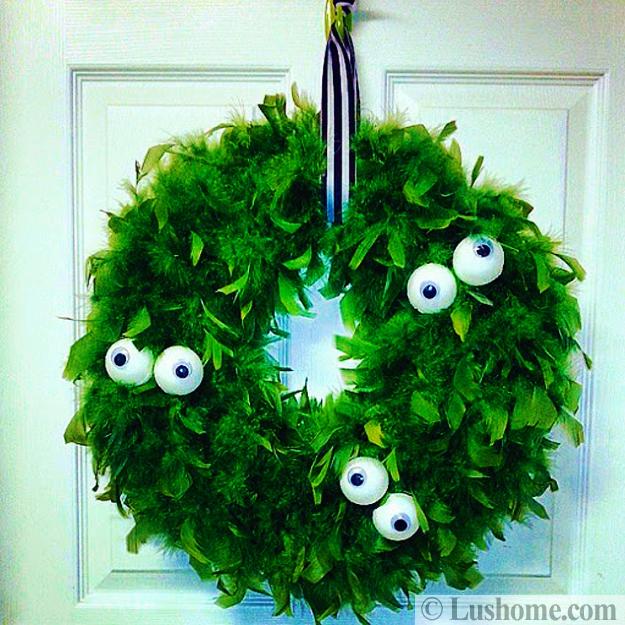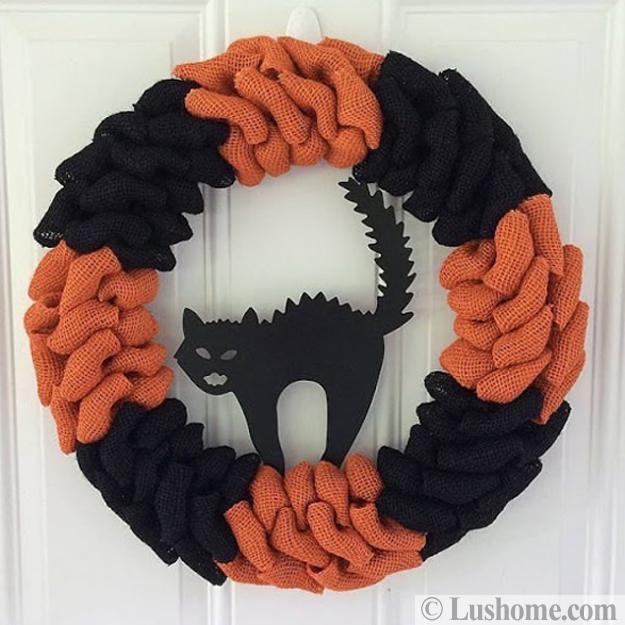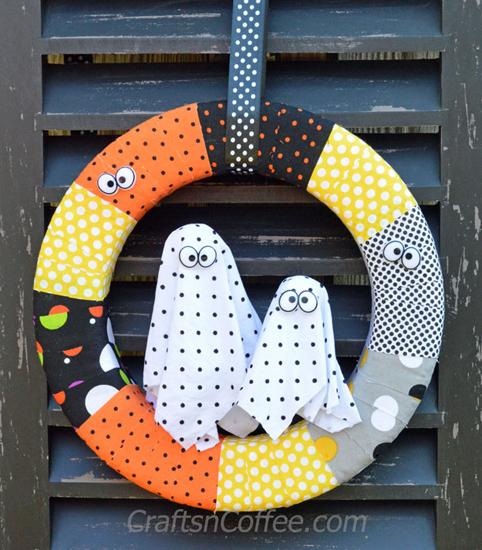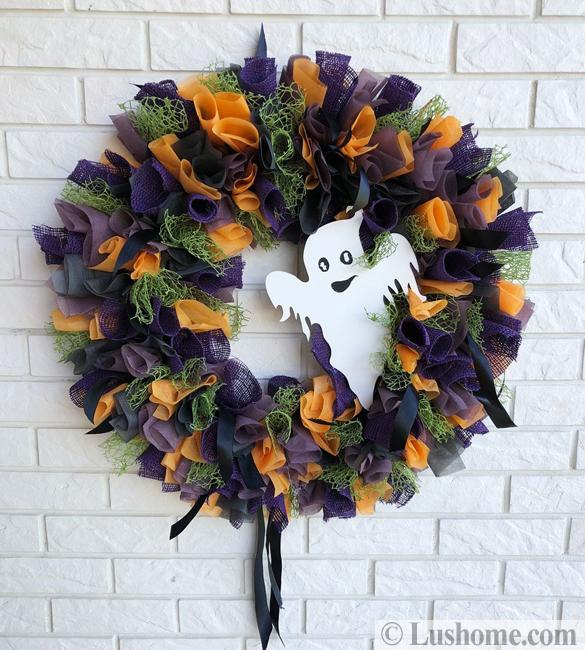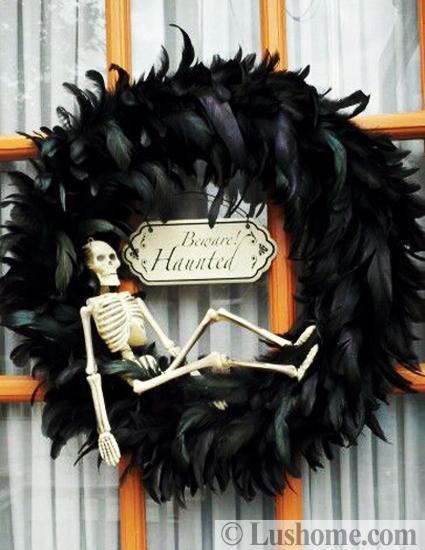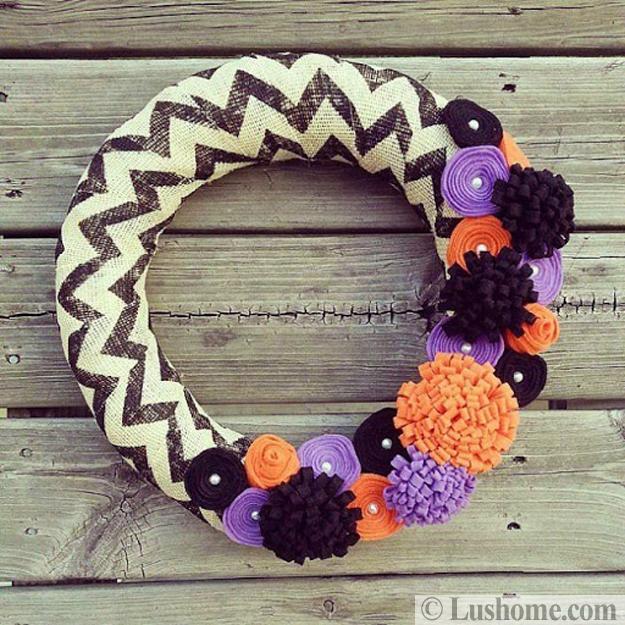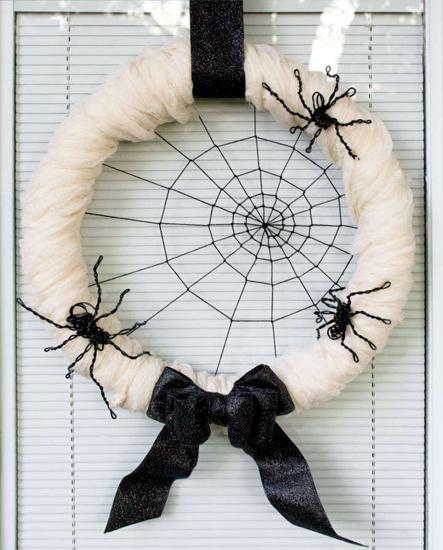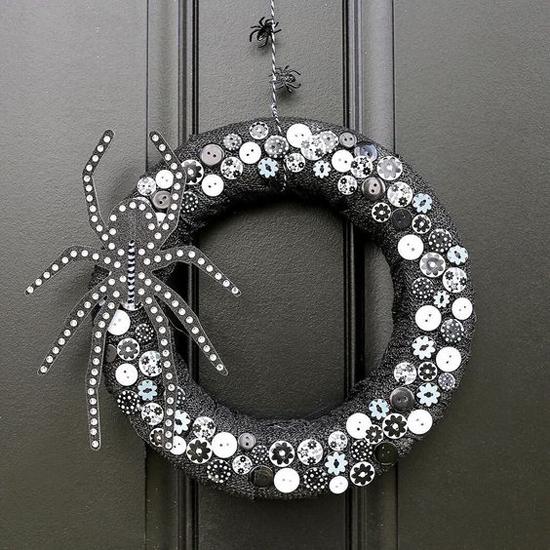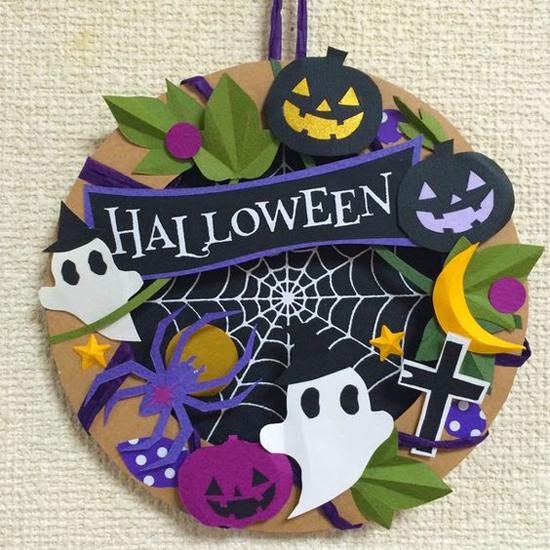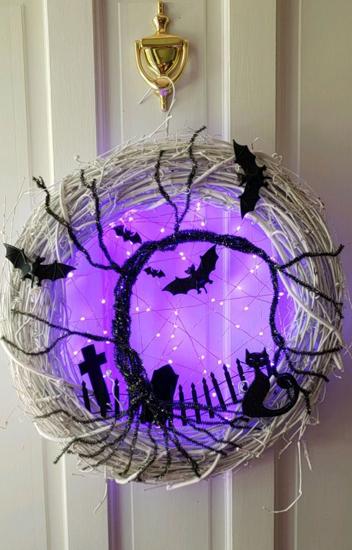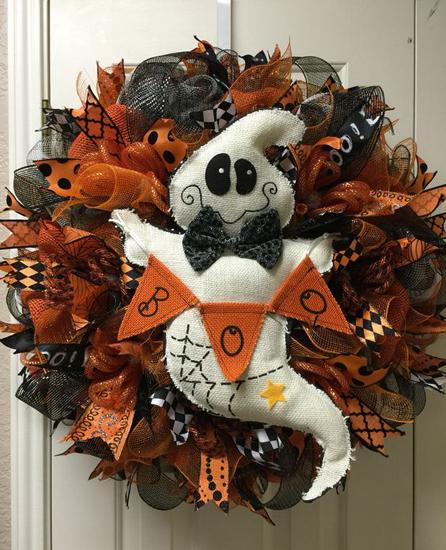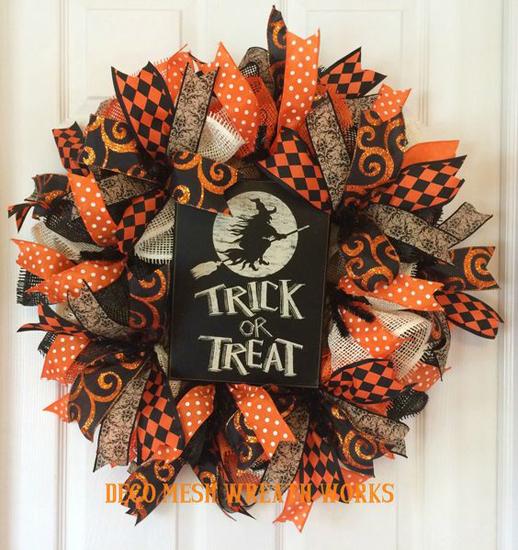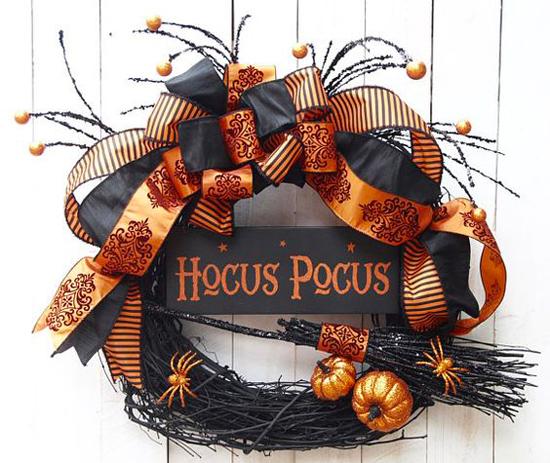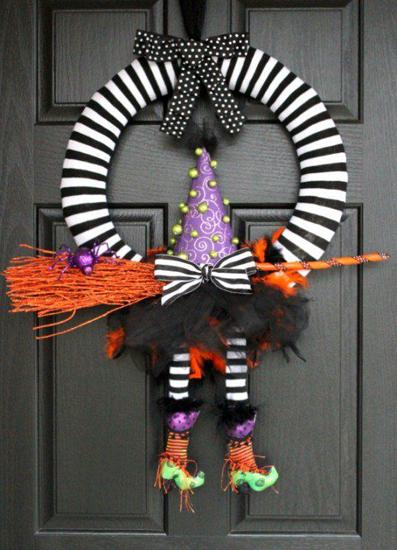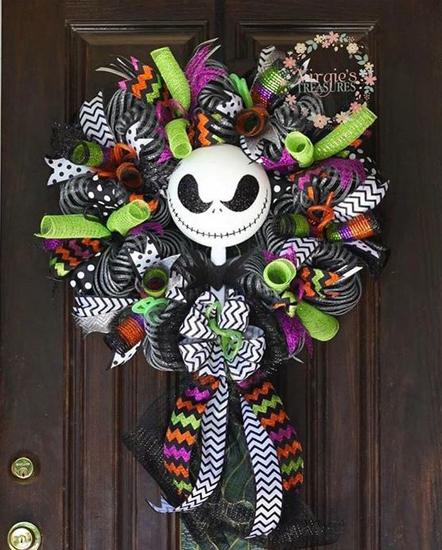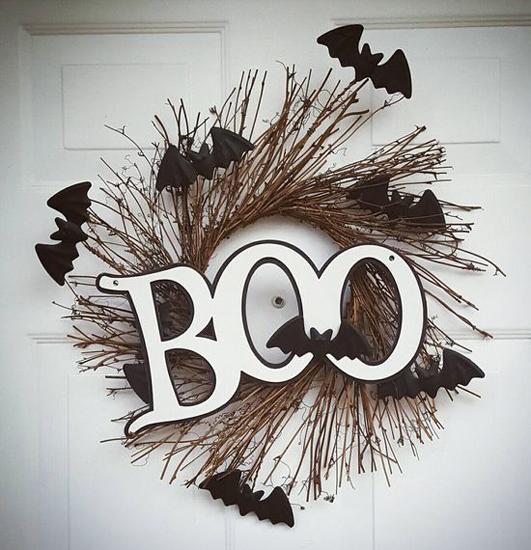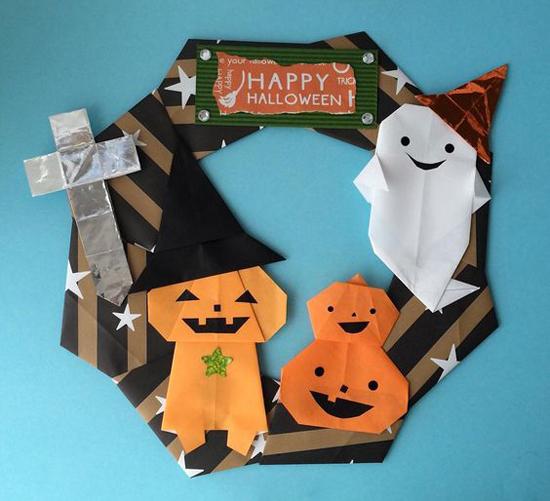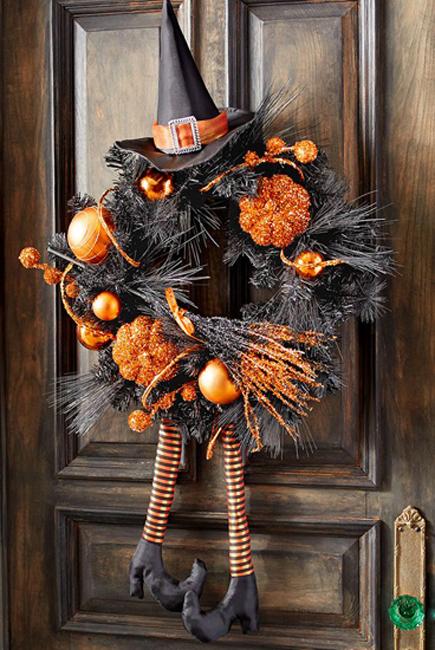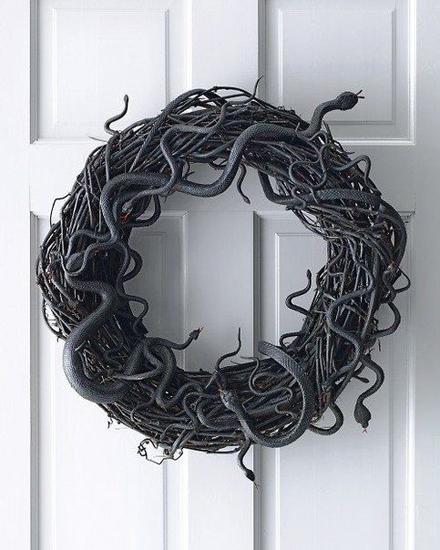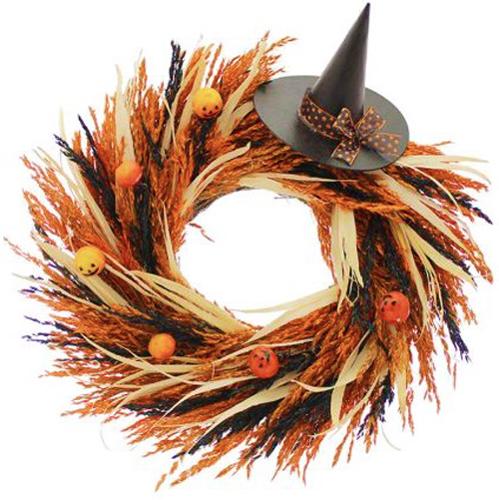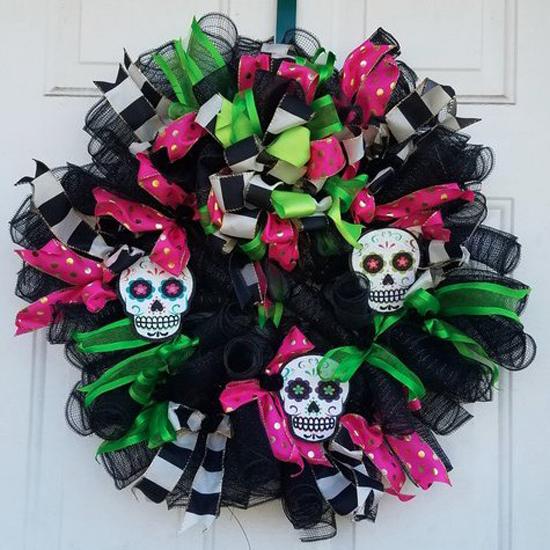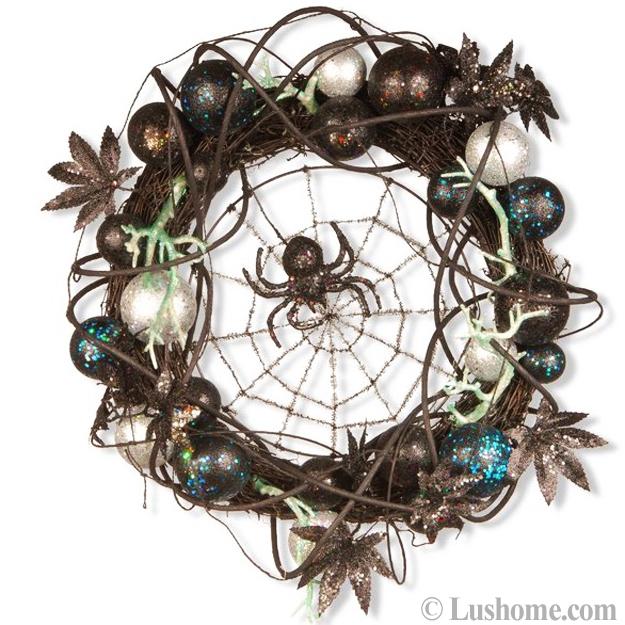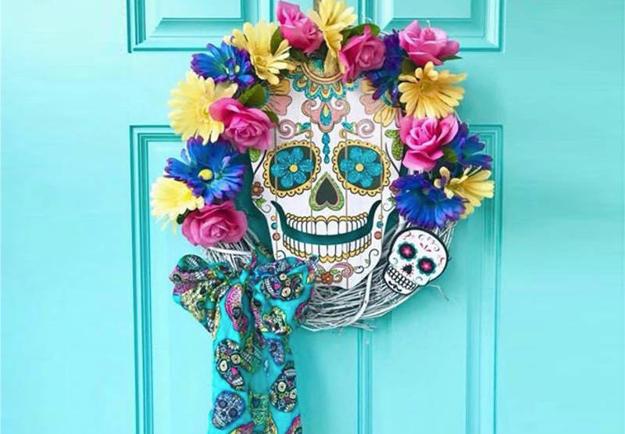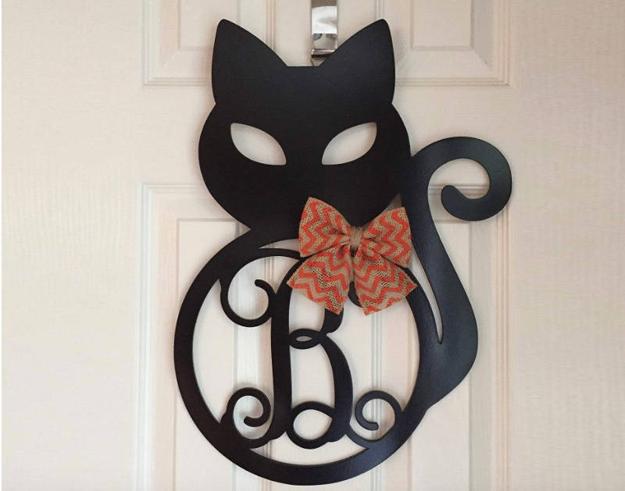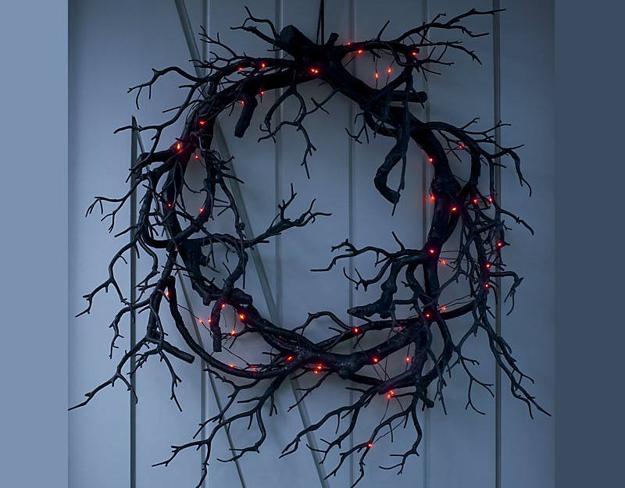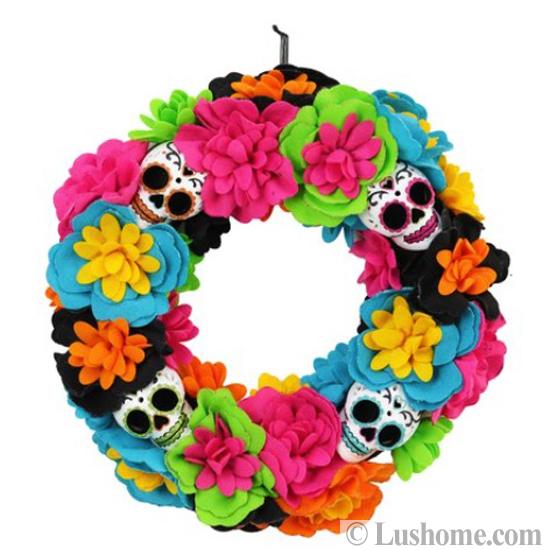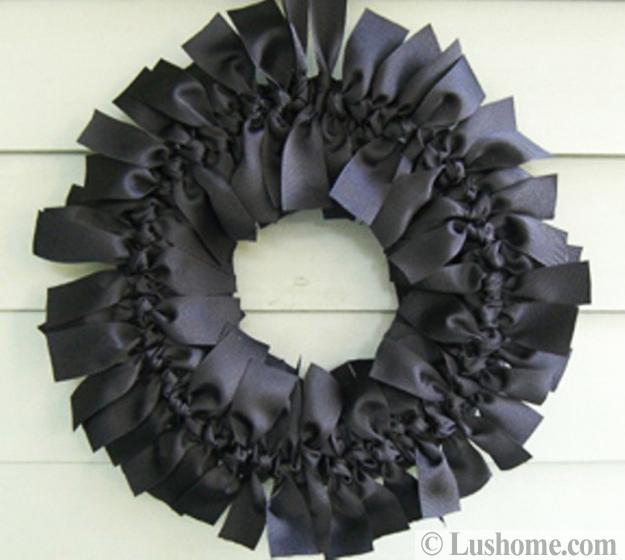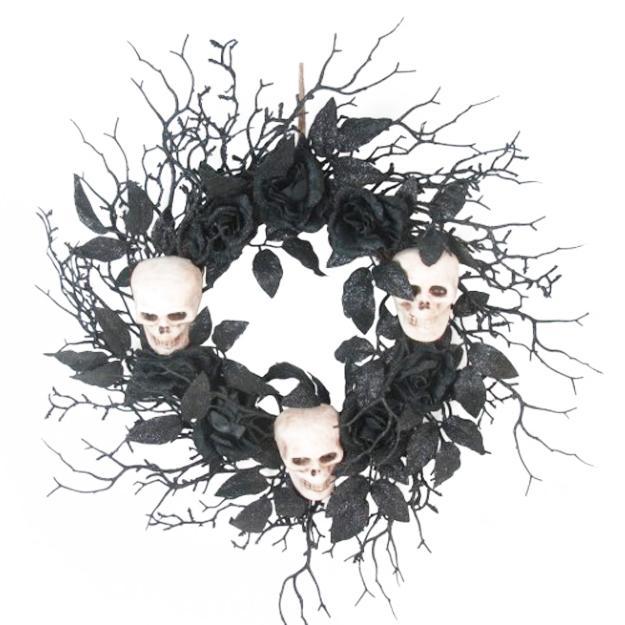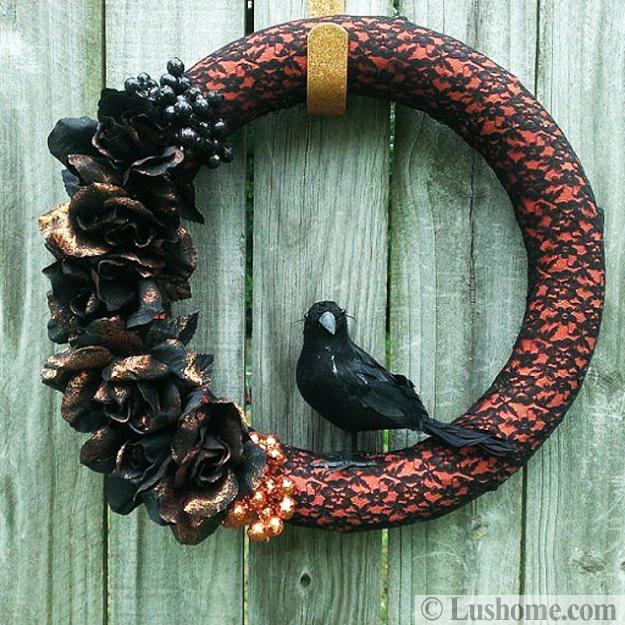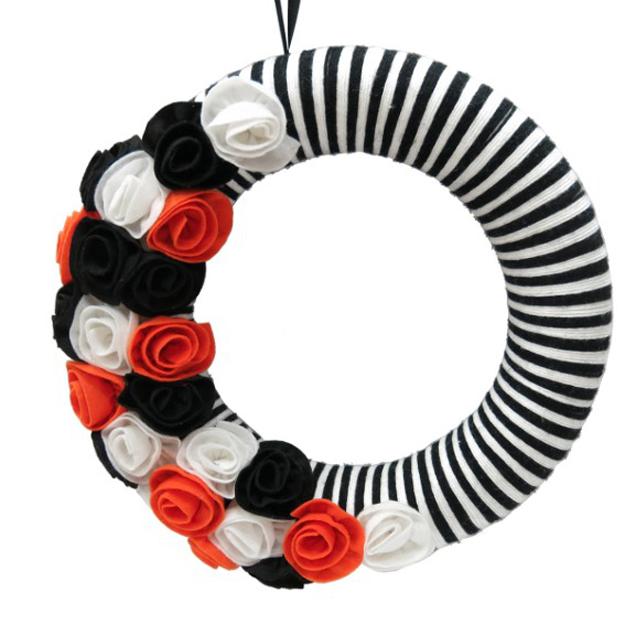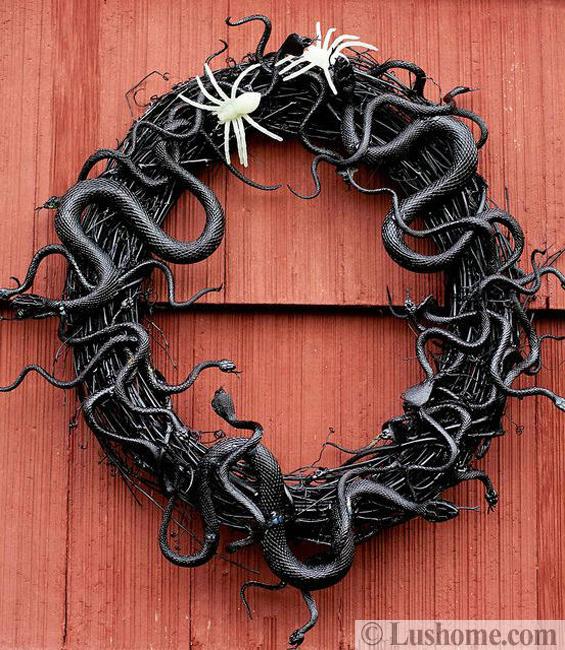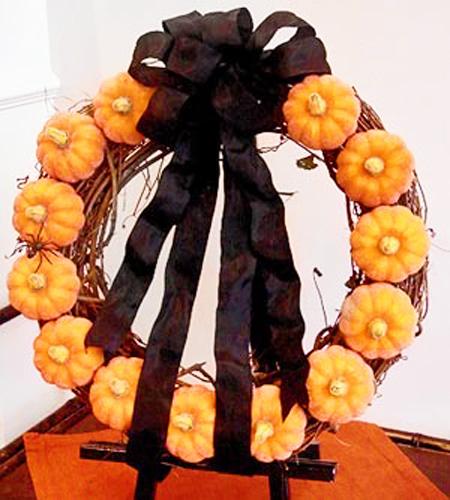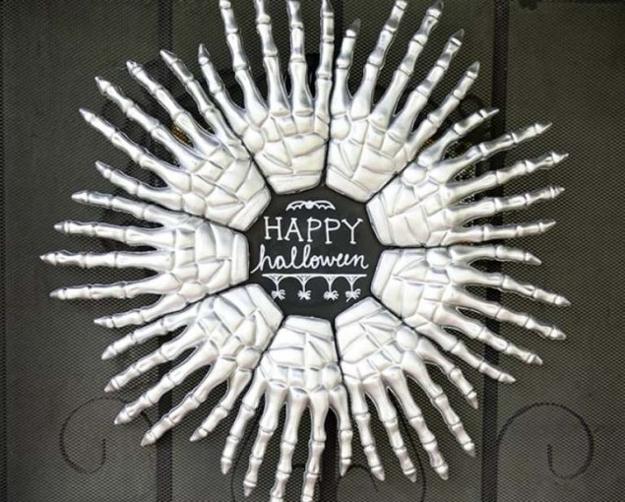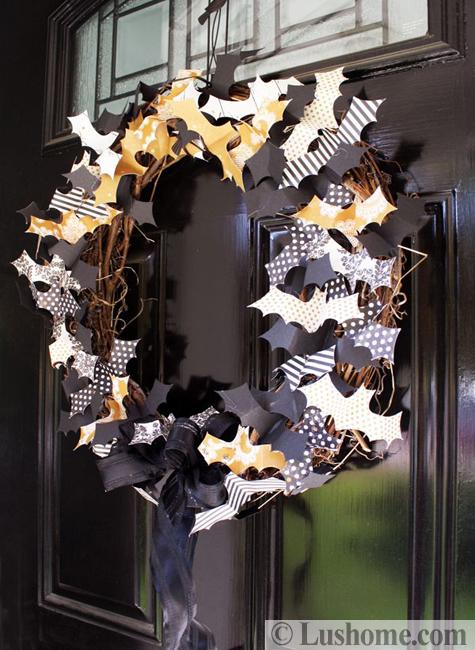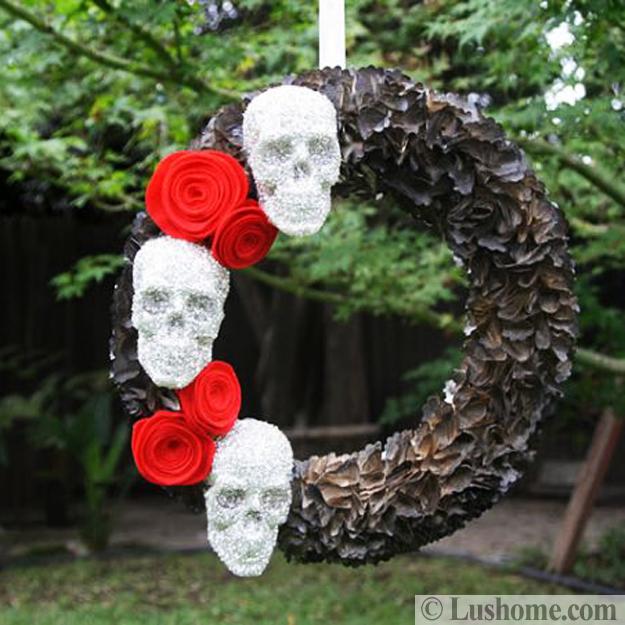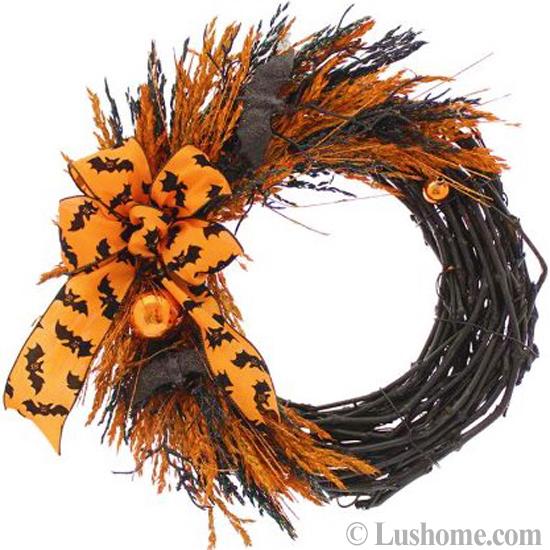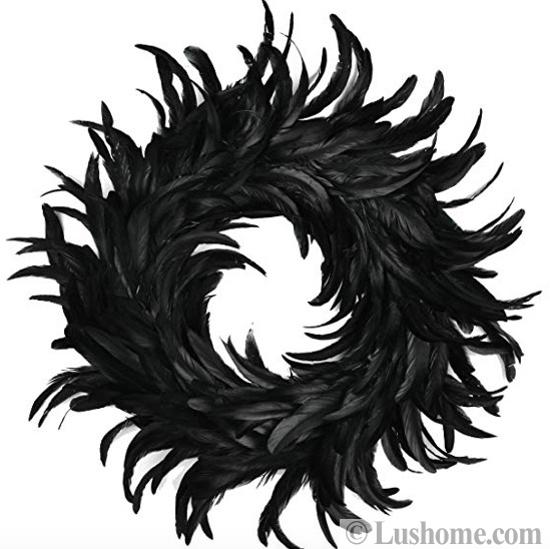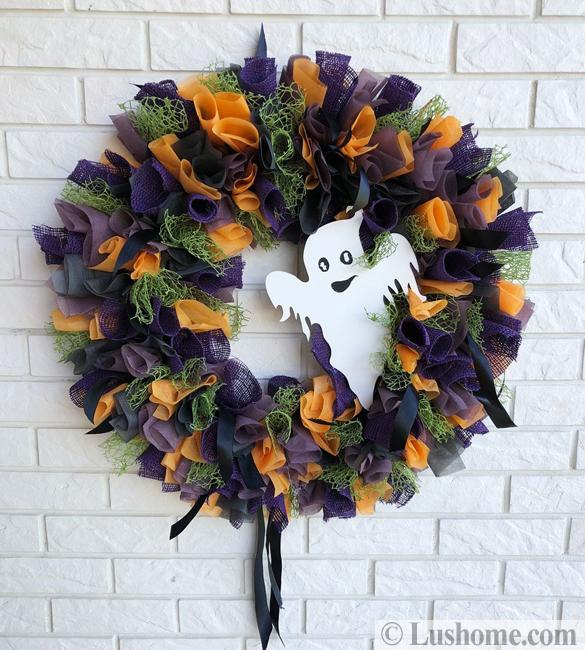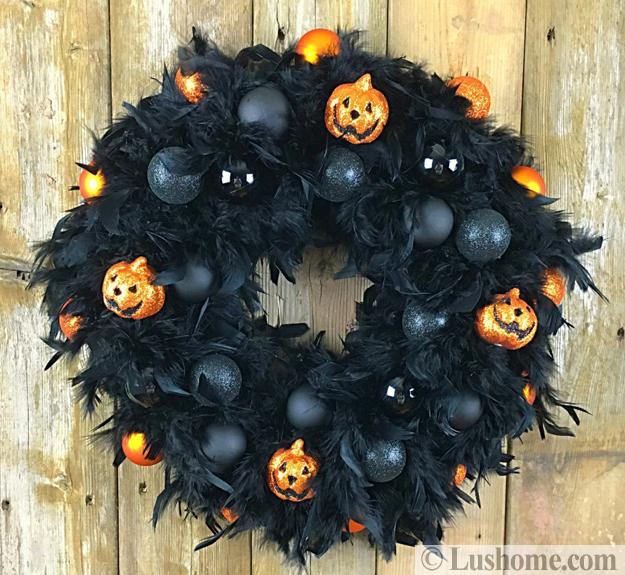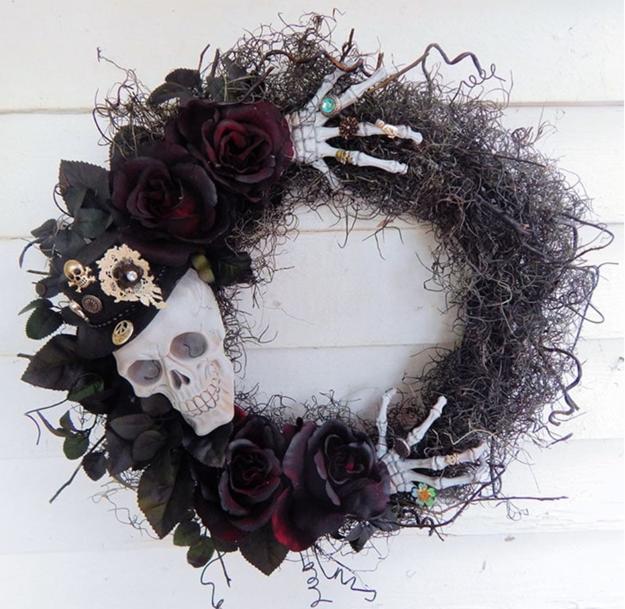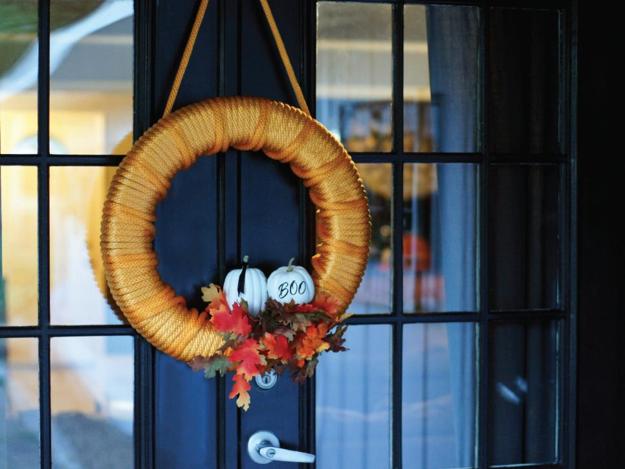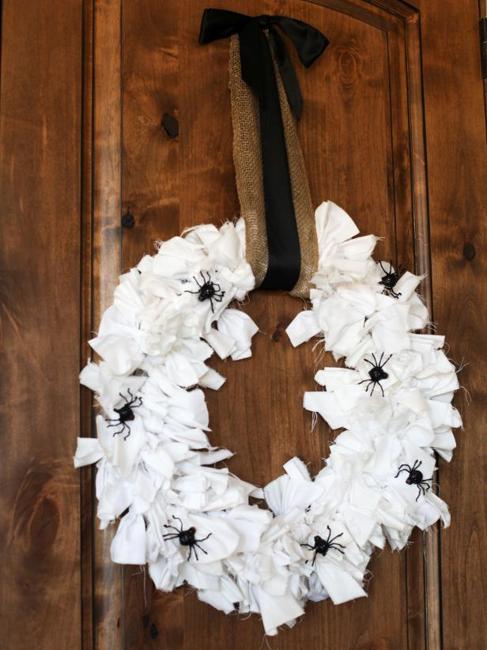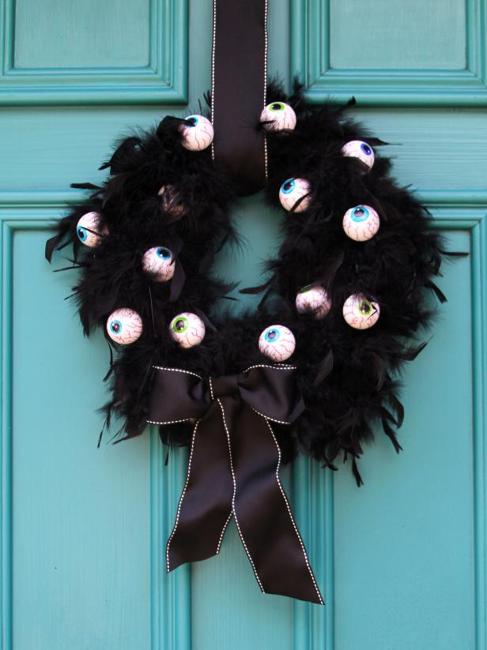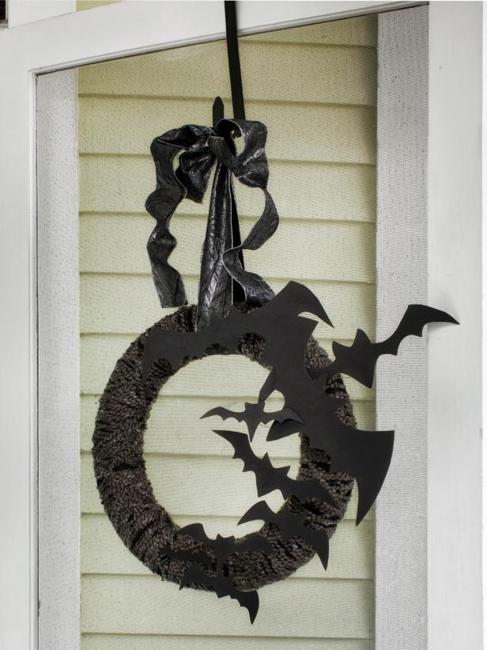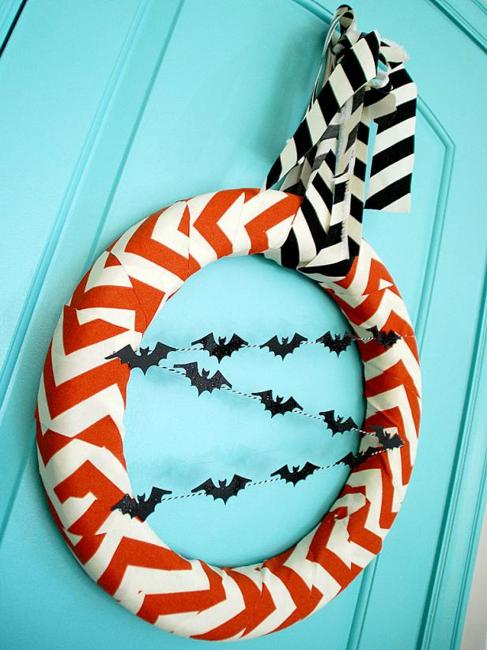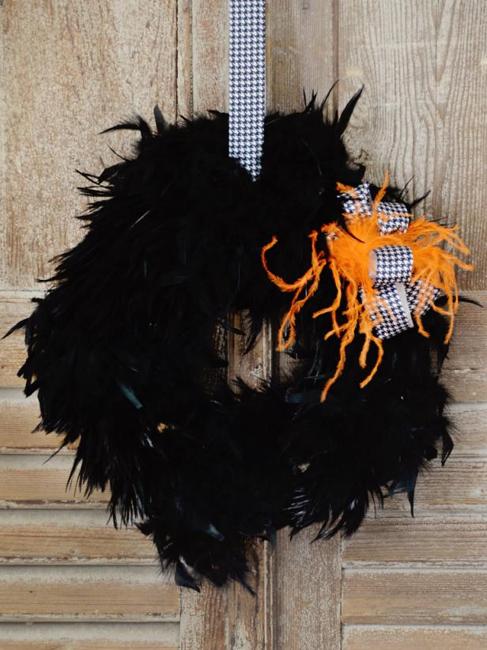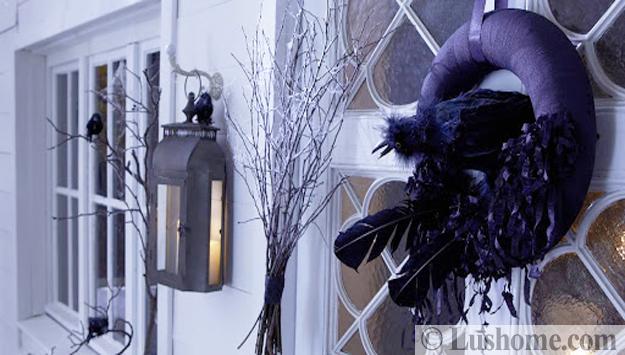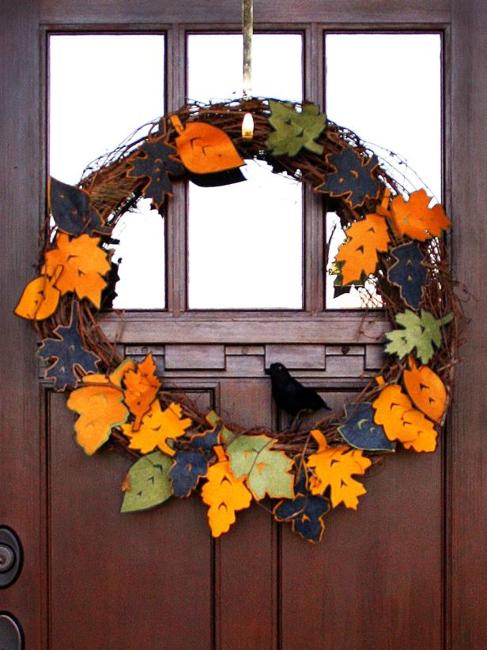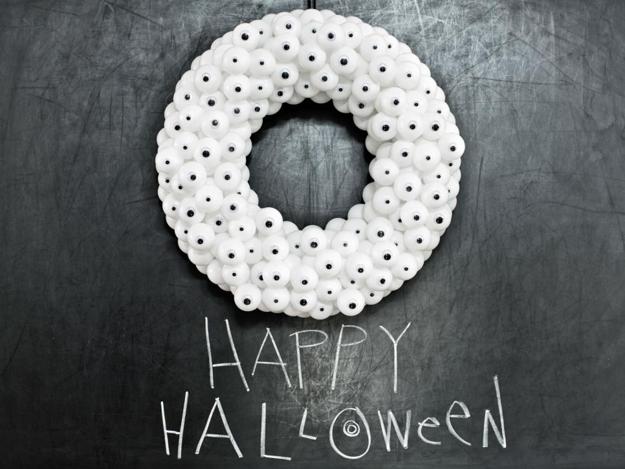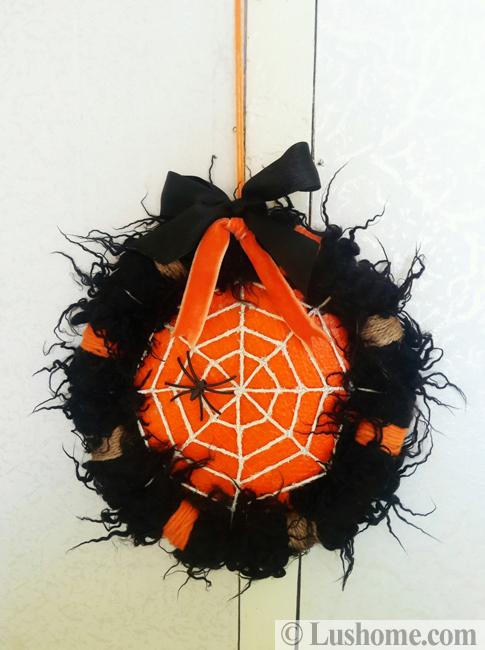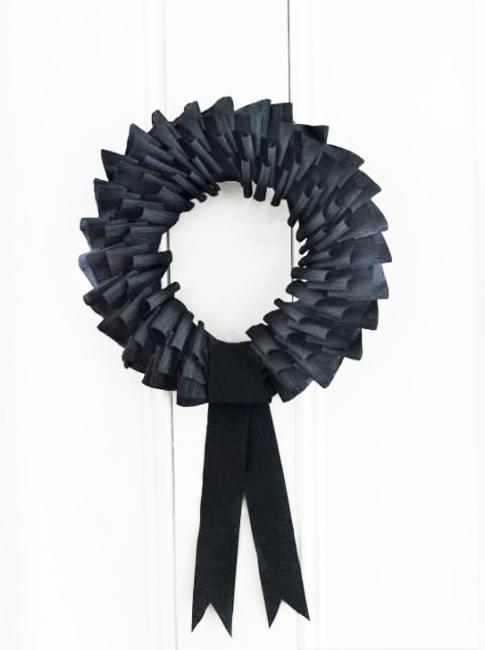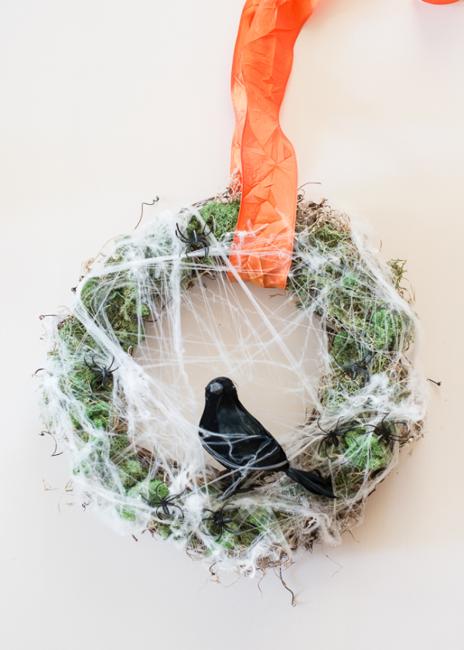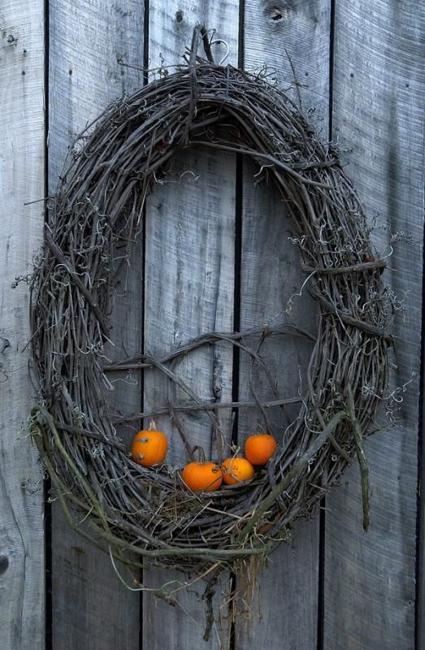 Creative Easter ideas offer many quick and easy techniques for spring eggs decoration. Instead of dyeing eggs, try decoupage turning Easter...
and enjoy free articles sent to your inbox