10 Fun, Cute Halloween Decorating Ideas for the Friendly Night

Decorating Ideas

Holiday Decor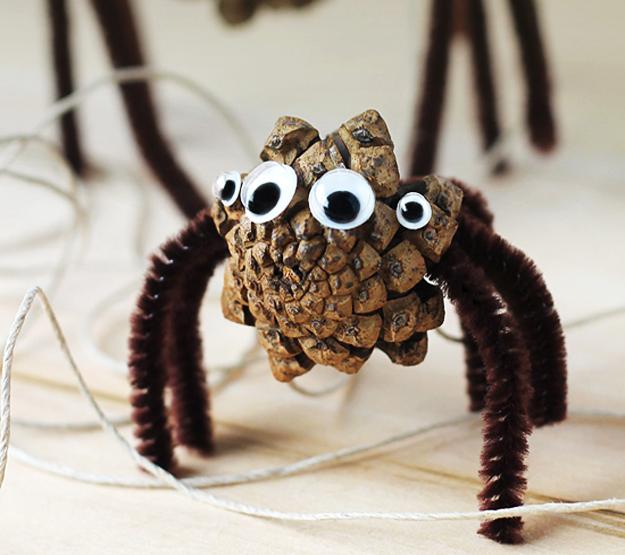 Pine cone spider, craft idea
Halloween decorating ideas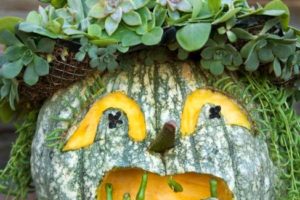 Halloween decorating can be cute and not scary. Family-friendly Halloween decorating ideas are excellent for turning your home into an inviting holiday place full of fun and joy. Any black, white, purple and orange fabrics, paints or wallpaper can make a Halloween decorating theme which is attractive and blends the traditional with creative. Make Halloween decorations like dolls, banners, garlands, signs, and create funny characters for young kids to enjoy on a scary night.
Paper crafts and fabric craft ideas for Halloween decorating help stay away from distinct, creepy images. Ghosts, skeletons, mummies, bats, and monsters look friendly in simplified handmade designs. Any fabric with traditional Halloween colors is a perfect material for appliques, banners, and garlands. Black and orange ribbons, burlap bows, and nets add a distinct vibe to Halloween decorations. Handmade designs, wood, fabric, paper crafts are ideal for enhancing the rustic harvest theme for home decorating.
Recycling old clothes and fabrics for pumpkins
15 ideas for family-friendly Halloween decorating
20 kid-friendly Halloween decorations for young treat-or-treaters to enjoy
11 Friendly Halloween decorating ideas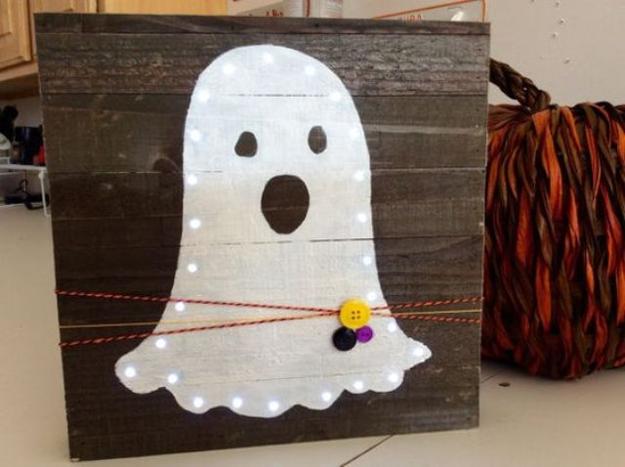 Halloween decorating with themed signs are another way to soften the scary holiday decor. Words enhance the Halloween spirit, and fabric crafts in traditional Halloween colors mixed with gourds increase the effect. Make fabric pumpkins, black cats, and doll scenes for elegant Halloween decorating. Handmade dolls and hand-crafted characters add chic to cute Halloween decorating ideas. Friendly witches and mummies, funny monsters and adorable characters look inviting enhancing the vibe of family-friendly Halloween.
Rock painting designs for gifts and home decorations, Halloween decorating ideas
25 kids craft ideas for Halloween decorating
30 handmade Halloween decorations, craft ideas for kids and adults
You can decorate your front door and yard, add cute Halloween decorations to your porch and fireplace. You can design a bold installation with dols on a table and place dolls on a staircase. Creating a Halloween display is a fun way to celebrate the cute Halloween decoration. There are many themes and kids-friendly Halloween ideas which you can find in the Lushome collection and customize for your home.
You can make your Halloween decorations look cute by using bright, light colors or add a bit of creepiness of dark colors to your designs. Here are some ideas for making your Halloween decorations look friendly, cute, and fun.
1. Friendly characters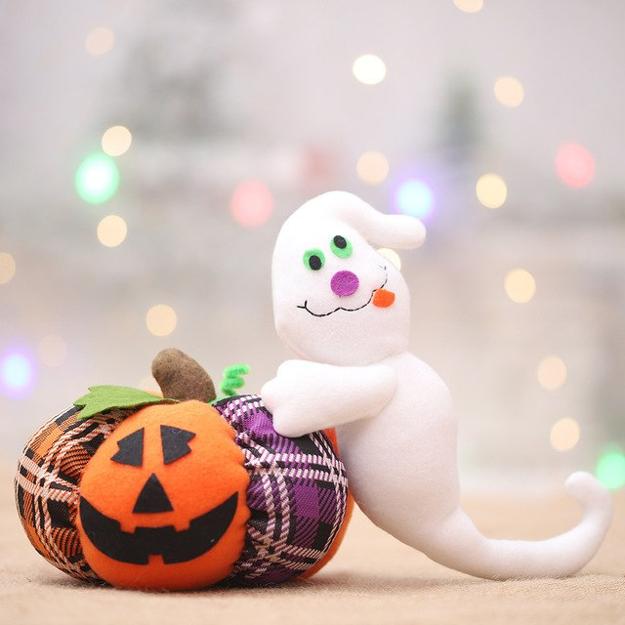 2. Colorful and bright garlands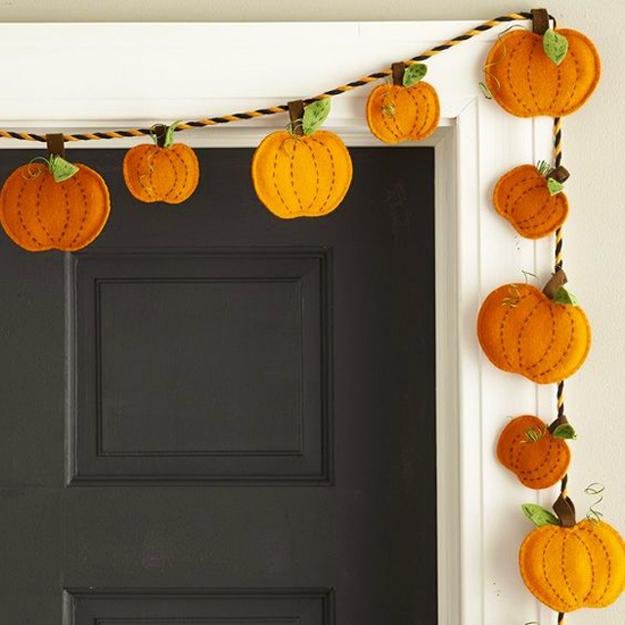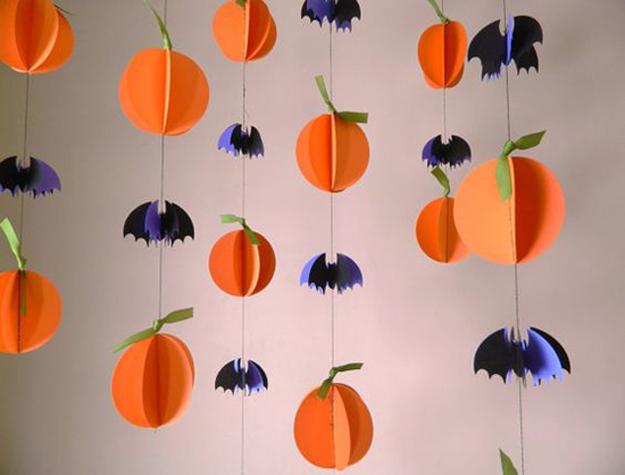 3. Smiling faces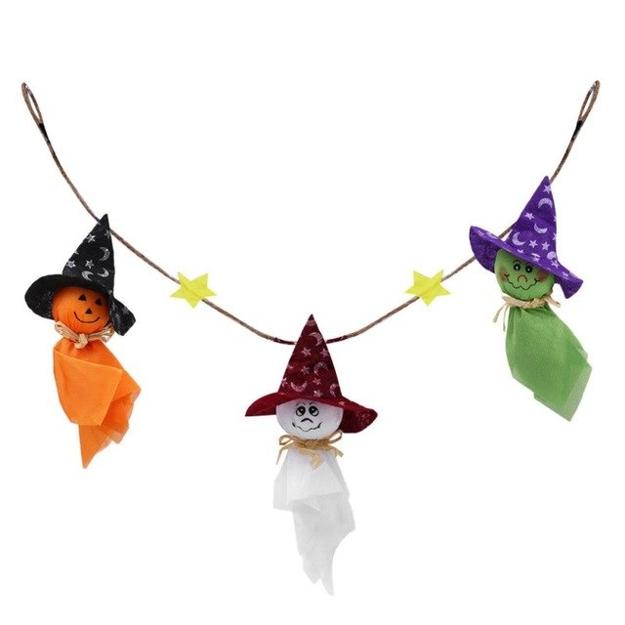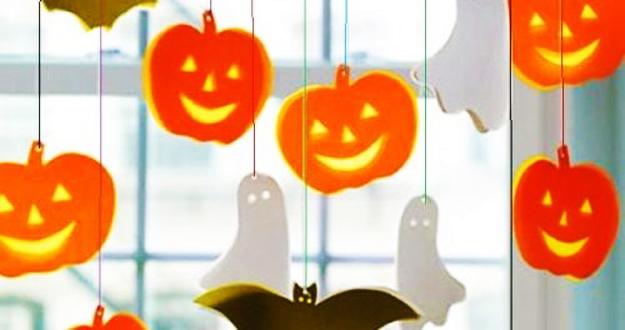 4. Familiar decorations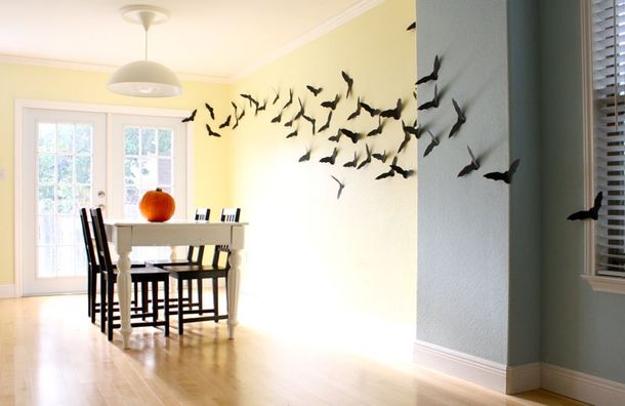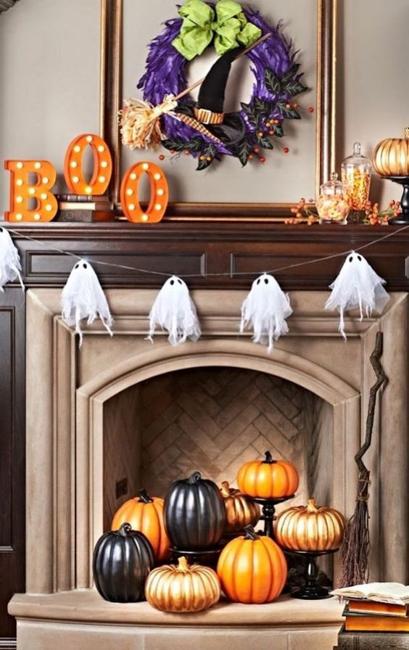 5. Small dolls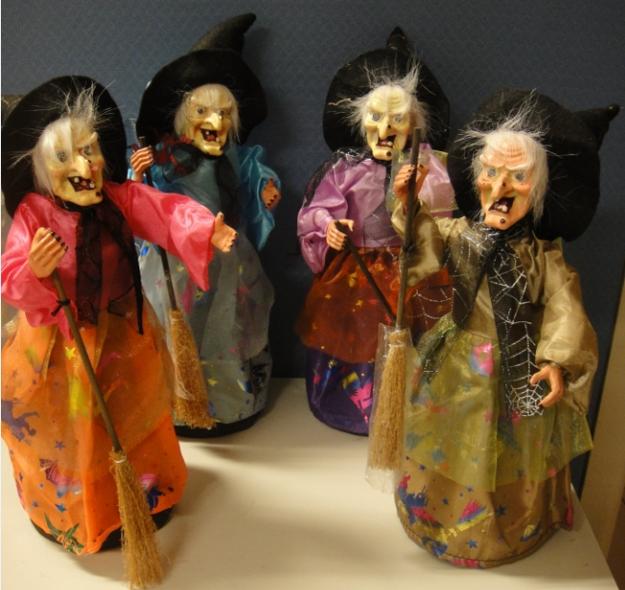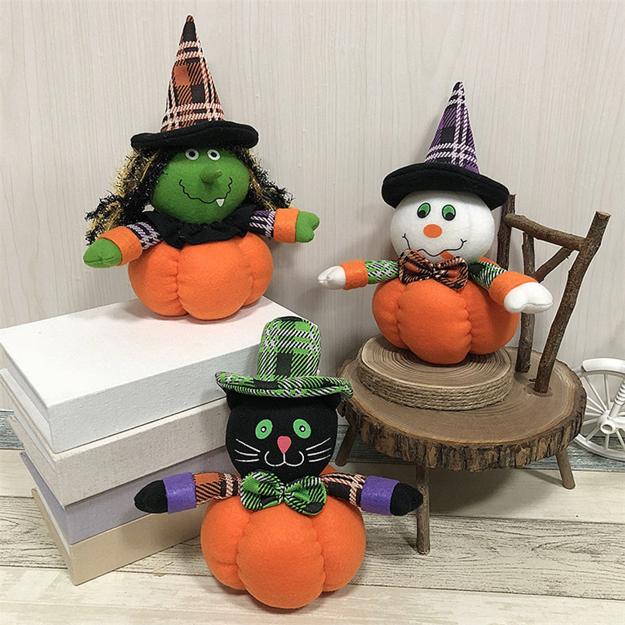 6. Banners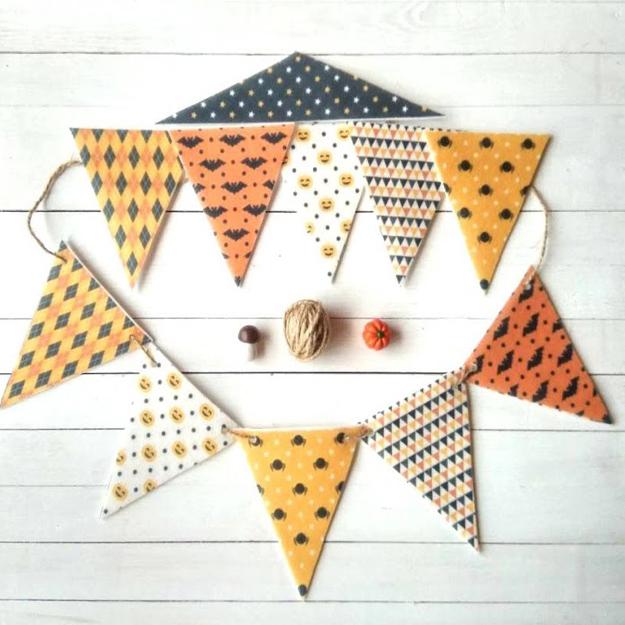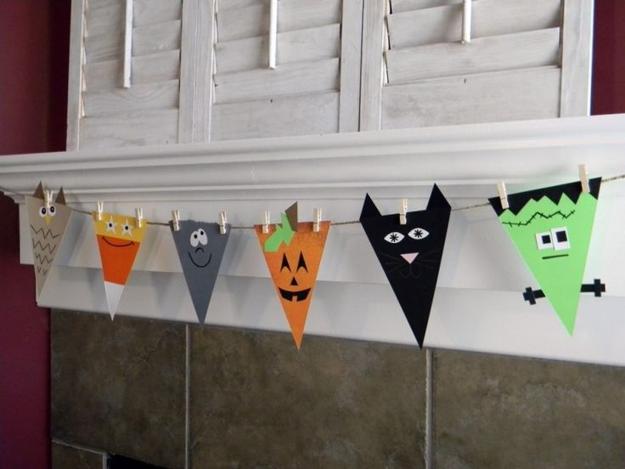 7. Friendly lights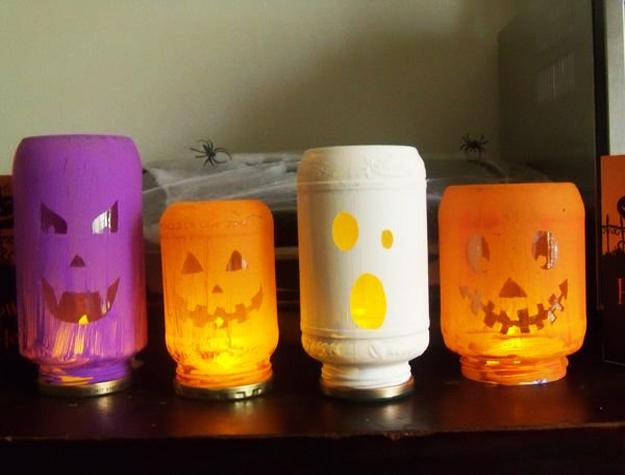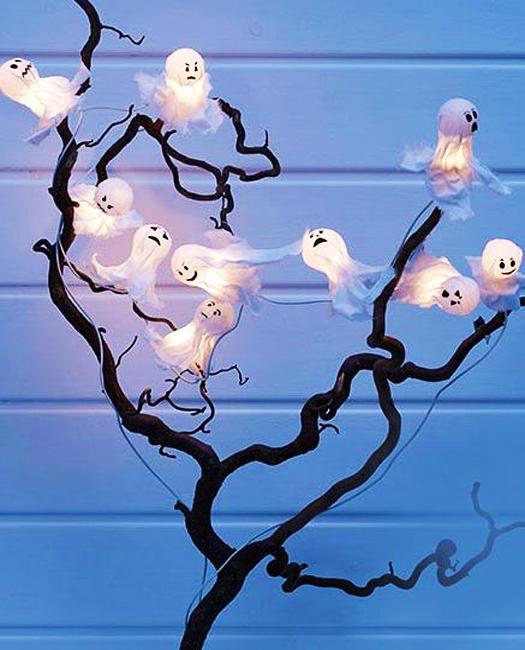 8. White decorating ideas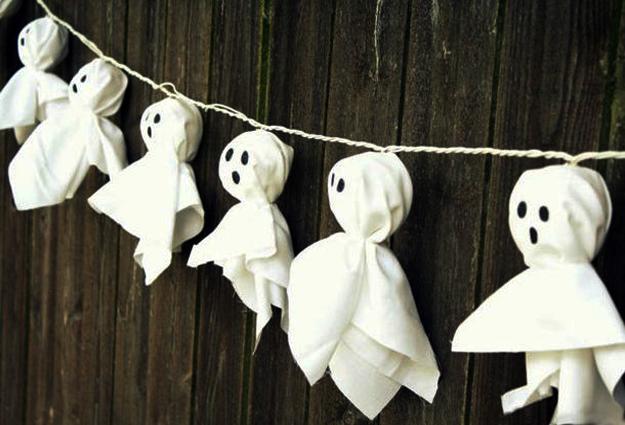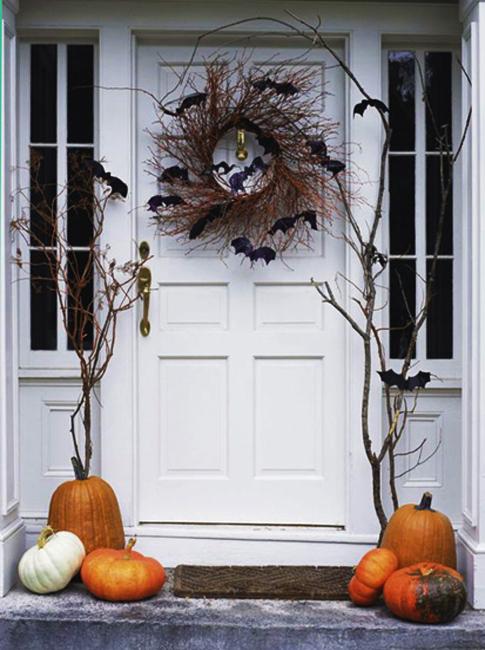 9. Happy Halloween images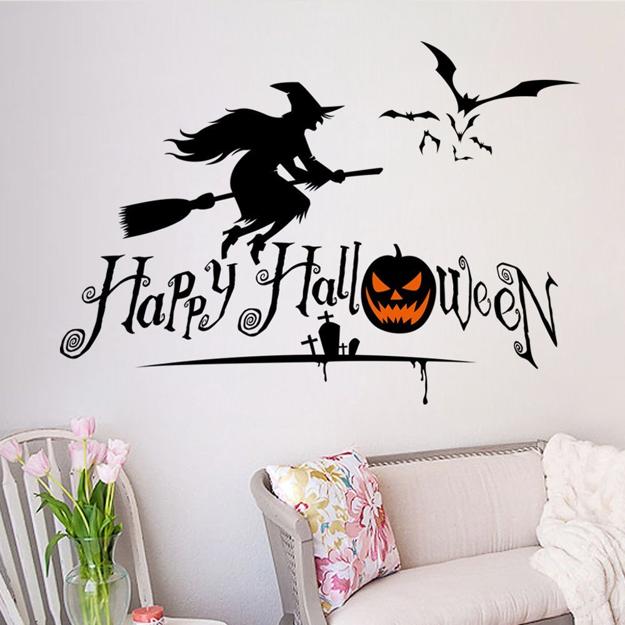 10. Easy crafts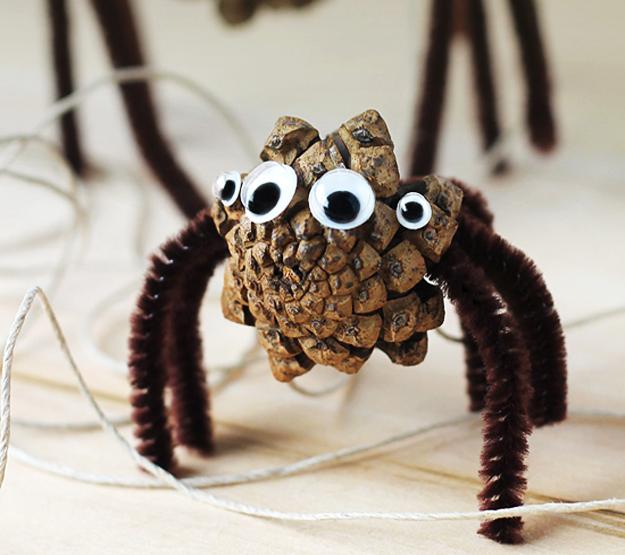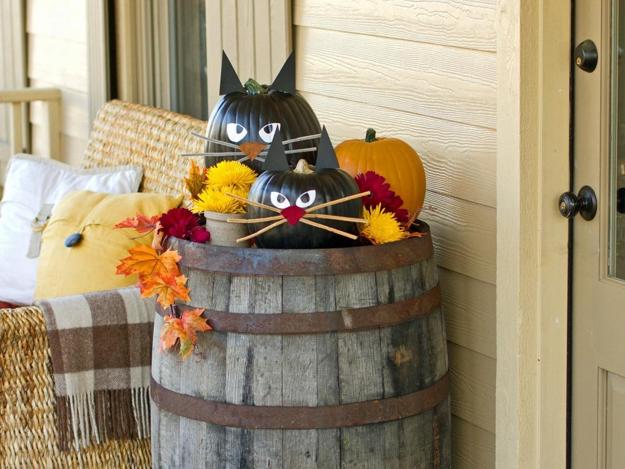 More from home decorations

What time is it? It's singing bird o'clock! This unique timepiece is bringing the fresh vibe into spring decorating, making elegant...
and enjoy free articles sent to your inbox