20 Kid Friendly Halloween Ideas for Young Treat or Treaters

Decorating Ideas

Holiday Decor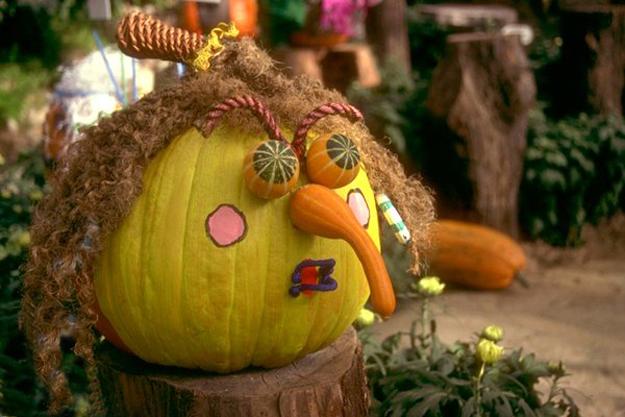 Funny and creative handmade Halloween decorations
Halloween decorating ideas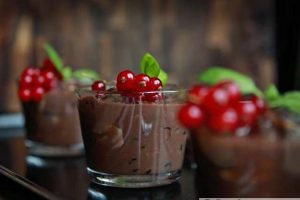 Kid-friendly Halloween ideas allow sensitive young children to enjoy this unique holiday and have fun. Halloween decorations that are kid-friendly are a great way to be considered and create a pleasant atmosphere for everyone, providing a chance to celebrate or ignore the celebration, spend a lot of money or enjoy cheap crafts, feel scared or happy and relaxed.
Halloween came from pagan and religious observation days, blending Celtic and Christian traditions, and give kids and adults a chance to dress up like their favorite characters, enjoy delicious treats and have fun. Not too scary Halloween decorations still enhance the spirit of the holiday, while respecting those who enjoy moderate Halloween decorations and different styles of celebrations.
Kid-friendly Halloween decorating means having lots of fun, but never at the expense of others, especially young kids. In fact Halloween is a very dangerous holiday for small kids. The night marks an increase in injuries from falls, especially when young children get scared. Less scary Halloween decorating ideas create a safer, more pleasant and interesting atmosphere, suitable for all ages to have fun and enjoy treat-or-treating.
Entry decorating ideas to welcome trick-or-treat guests
Kid-friendly Halloween decorating ideas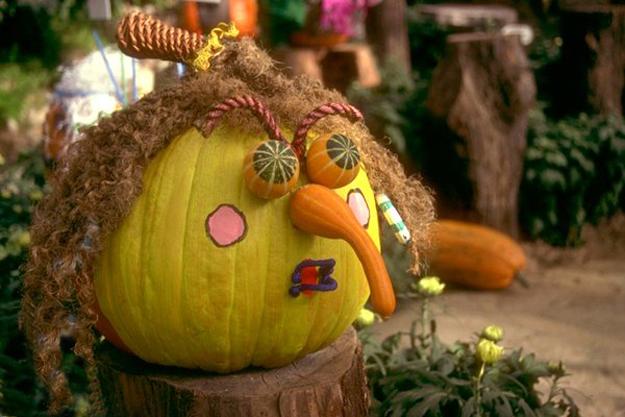 Make it easy and simple, adding kid-friendly Halloween ideas to your exterior and interior decorating. Every kid thinks that glow-in-the-dark pumpkin lanterns are cool. Reflective tape can turn any costume or Halloween decorations into impressive and surprising.
Reflective tapes come in various colors. It is a great material for cutting shapes to complement Halloween ideas. Adding a few reflective strips on costumes, tablecloth or Halloween decorations in front of your door makes kids excited, and makes kids costumes more visible to motorists for safe Halloween.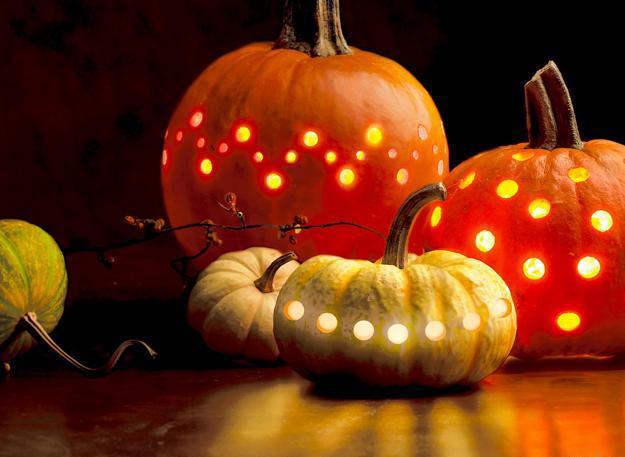 Halloween ideas can be interesting, creative and spectacular while looking safe and kid-friendly. Making Halloween decorations for your yard and doorway inviting improve safety also. Paying attention to electrical cords and keeping walkways clear and accessible, are great ideas. Consider including less scary Halloween decorations, more suitable for younger trick-or-treaters.
Creative Halloween decorations, lamp shades with crawling insects
40 Halloween decorations lightening Halloween decorating ideas with optimistic designs
Glowing designs are wonderful Halloween decorations that bring mystery and create a kid-friendly atmosphere while providing eye-catching details to your yard and front door. LED lights in white, black, blue, green, red and purple colors are excellent Halloween ideas. Realistic candles, battery-powered lighting design help add ghostly glows to Halloween ideas.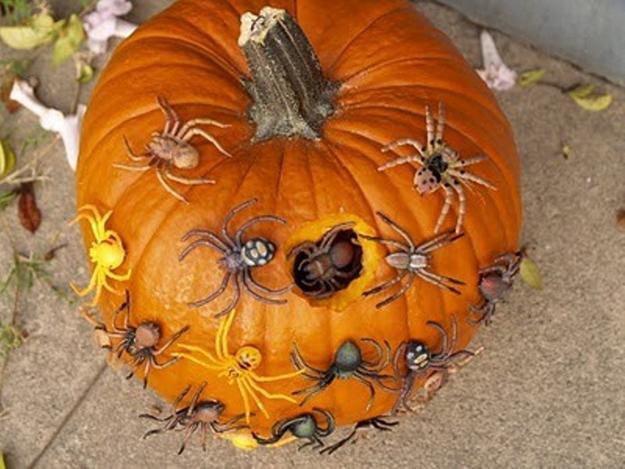 Battery-operated tea lights work well for illuminating small Halloween decorations and bring interest into a spooky setting. Use these lighting with simple and kid friendly Halloween decorations, improving safety while creating fabulously glowing in the dark objects.
20 handmade Halloween decorations
30 simple Halloween ideas for mysteriously glowing window decorations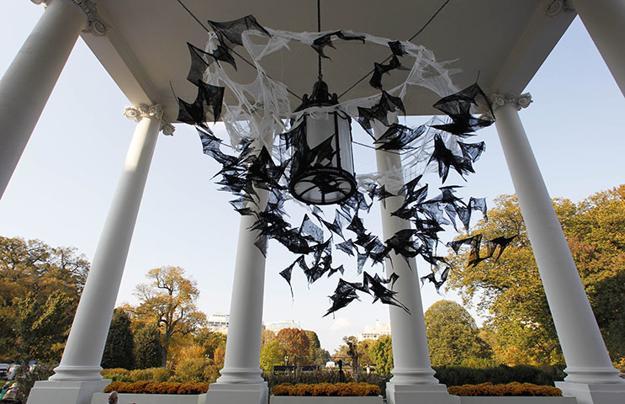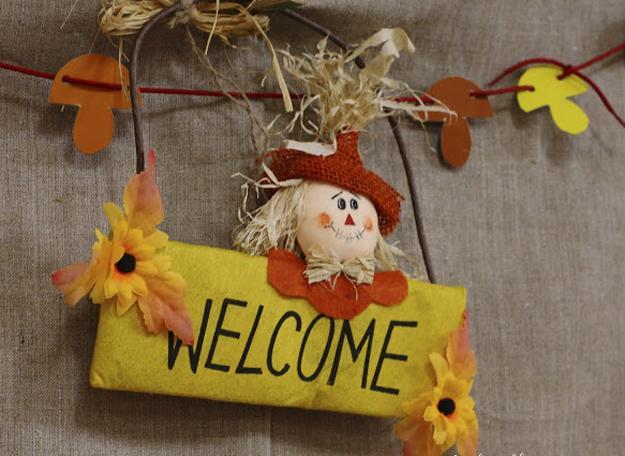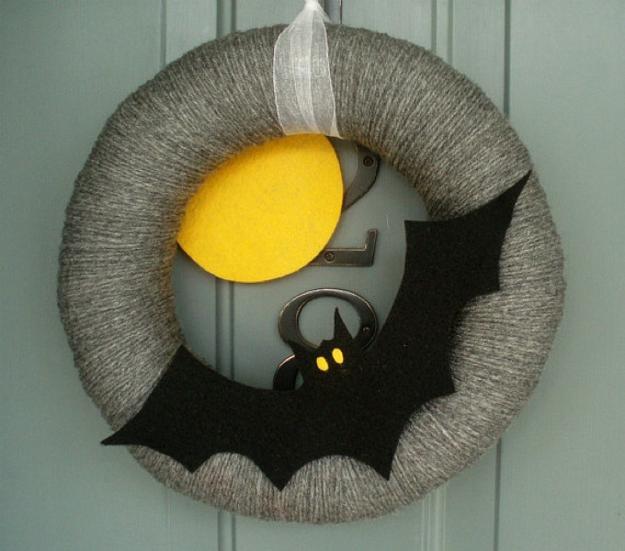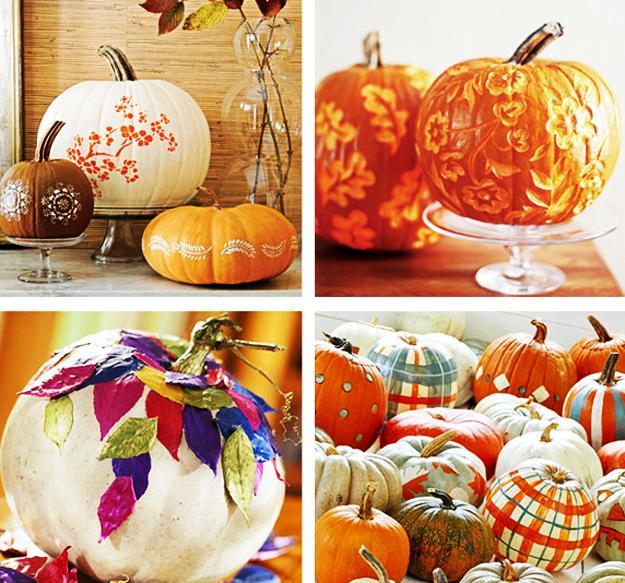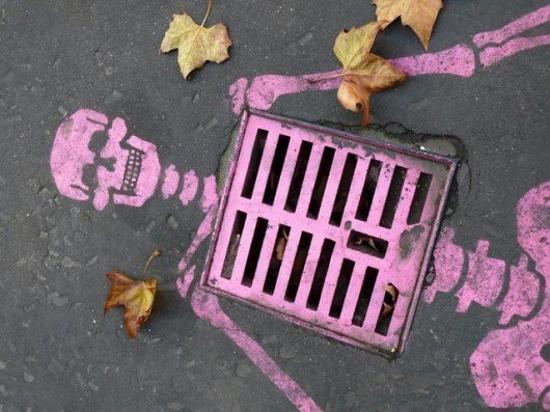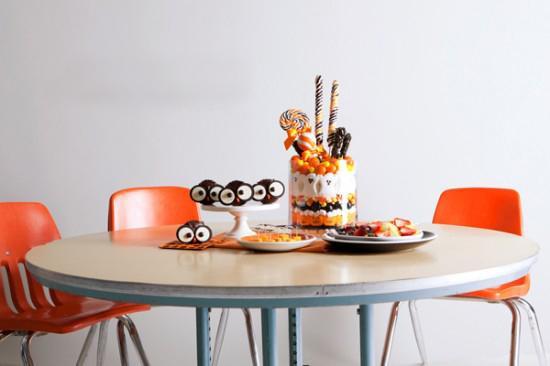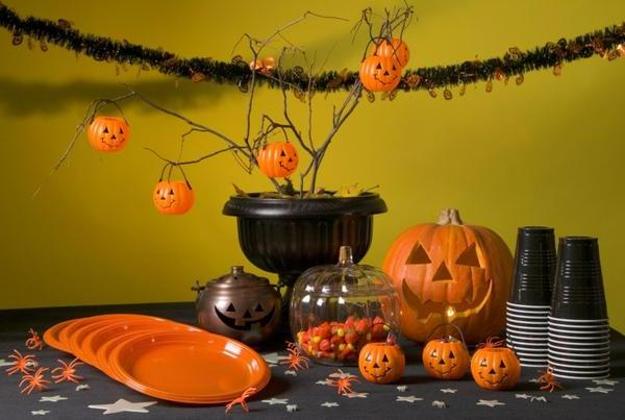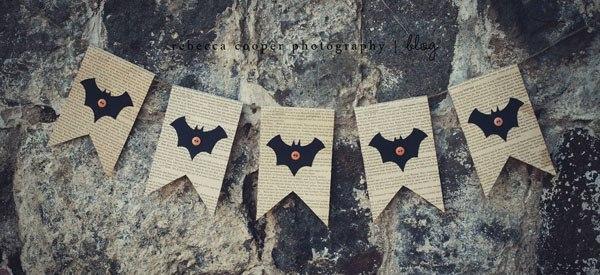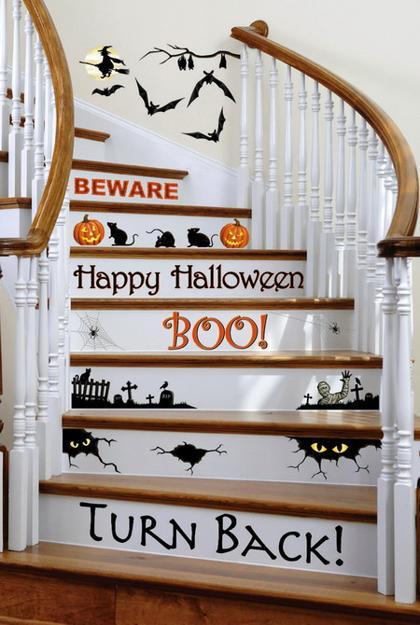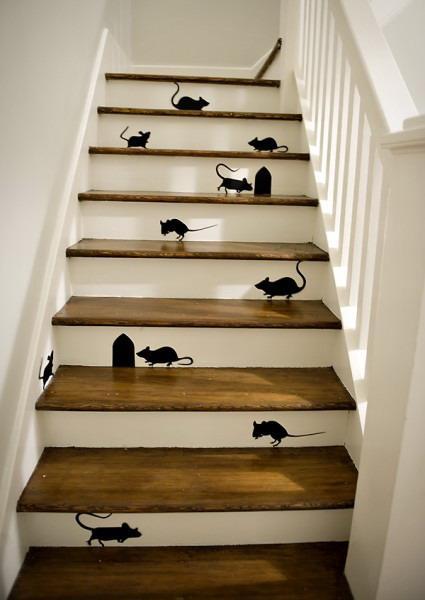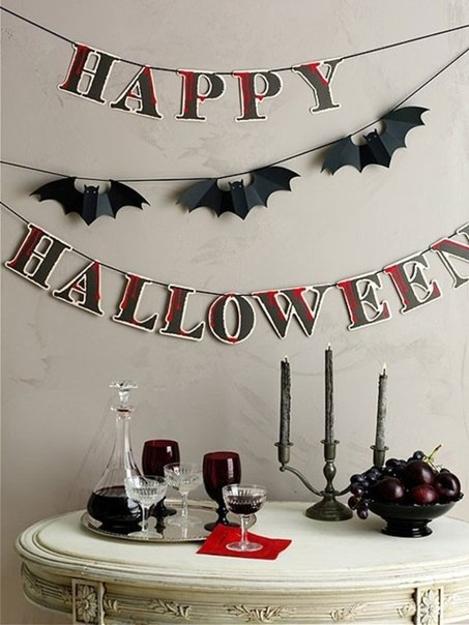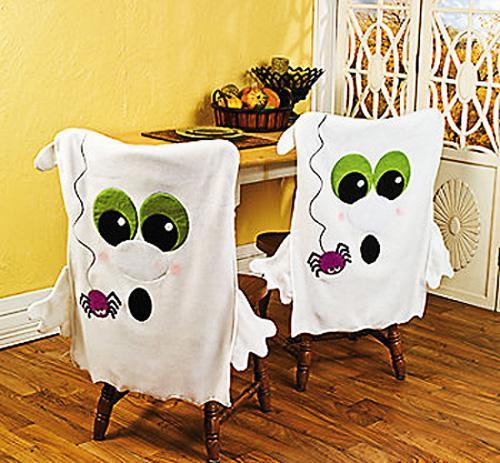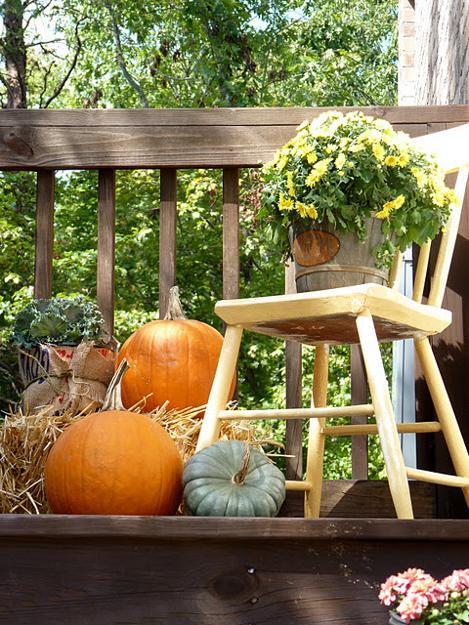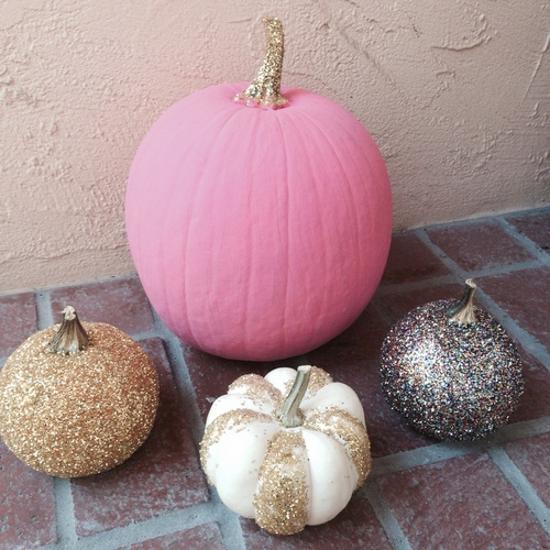 More from holiday decorations

Creative Easter ideas offer many quick and easy techniques for spring eggs decoration. Instead of dyeing eggs, try decoupage turning Easter...
and enjoy free articles sent to your inbox