Creative Door Design Ideas Improving Functionality and Look of Modern Doors

Interior Design Ideas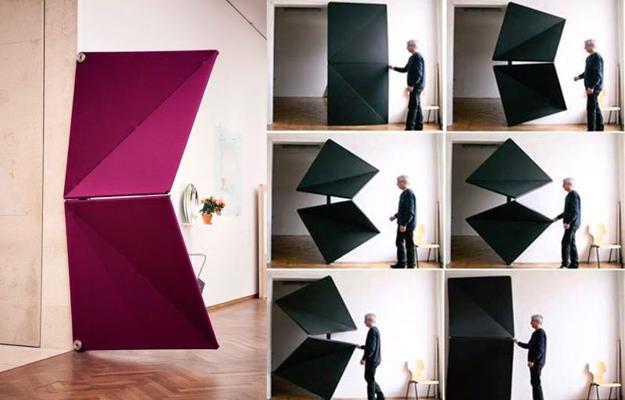 Innovative door design created with rotating elements
door and decoration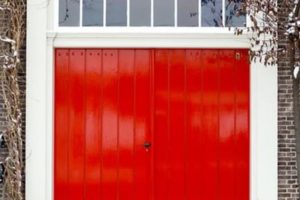 Creative door designs offer fantastic alternatives to ordinary doors. Original door decoration spice up modern interiors and improve their functionality, the look, and feel of the rooms. Classic interior doors are functional and attractive, but unusual door designs make unique and stunning home decorations. Beautiful and exciting door designs create a fantastic first impression, set the positive mood, surprise and amuse visitors. Lushome likes to share amazing door designs which are innovative, attractive, and multifunctional.
Industrial designers around the world apply various creative ideas to door design. Vibrant colors, unusual textures, surprising shapes, and extreme multifunctionality turn the traditional architectural elements into spectacular and novel. Extraordinary door design ideas add interest to modern interiors and personalize rooms.
Interior doors ThreeStyle by studio Slamdoors add magic to interiors, offering a playful way for kids to enter a room, have fun, and feel very special. The 3-in-1 interior door design is comfortable for kids and adults, allowing children to feel appreciated and better connected to the world of adults.
30 front door design ideas and paint colors for exterior doors
33 modern interior doors creating stunning centerpieces for modern interior design
Creative design ideas for interior doors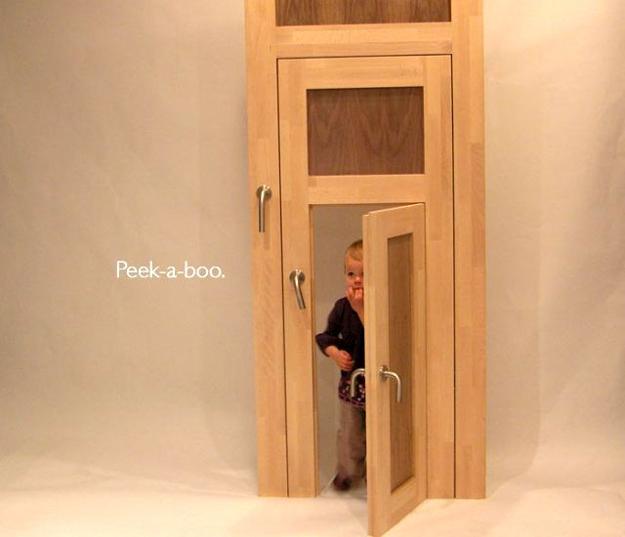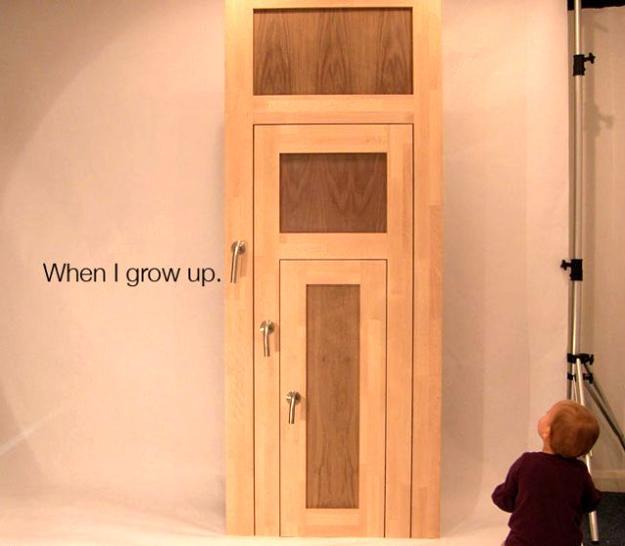 American company KidTropolis created playful and colorful interior doors for children also. Consisting of two parts interior doors remind the ancient European design and look original in modern interiors. Bright, fabulous interior door design adds a castle gate look and originality to kids room decorating.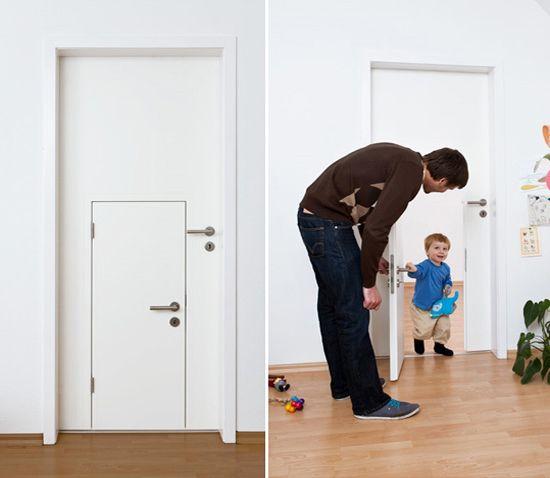 Creative interior doors for kids rooms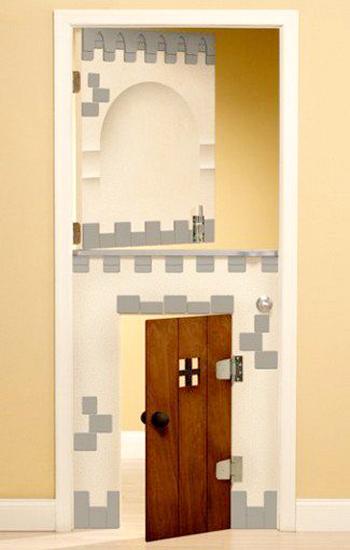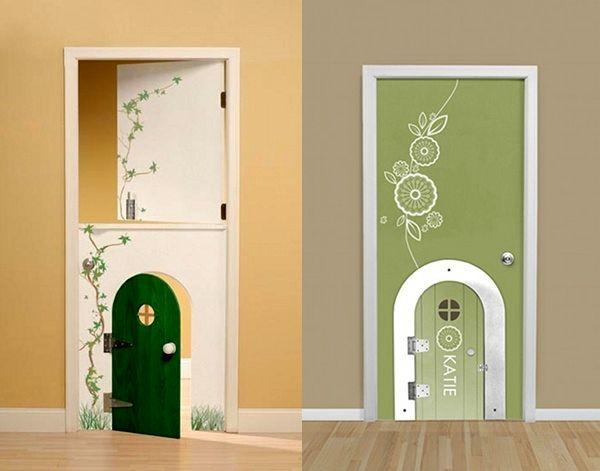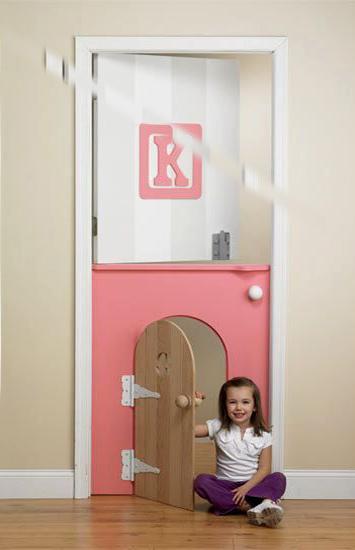 A collection of interior doors Seven Doors by Japanese industrial design studio Nendo looks unique and amazing.  A series of seven interior doors offer creative and surprising designs that are multifunctional and playful.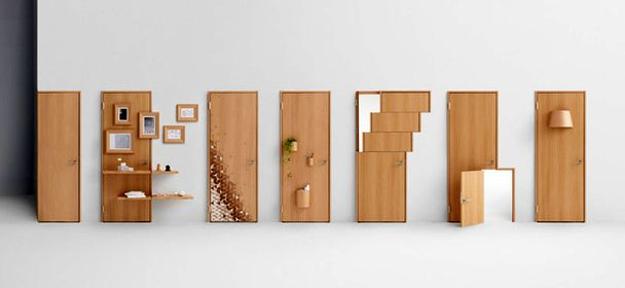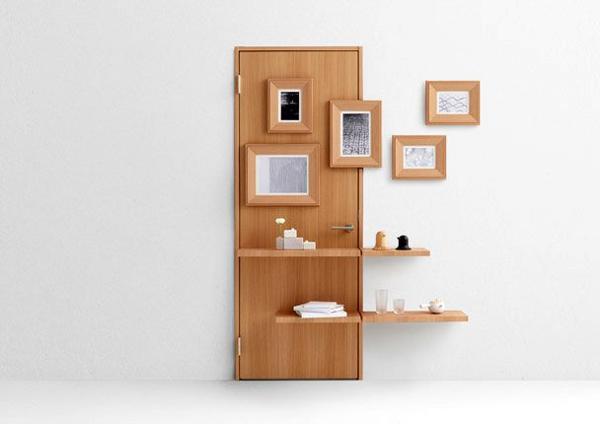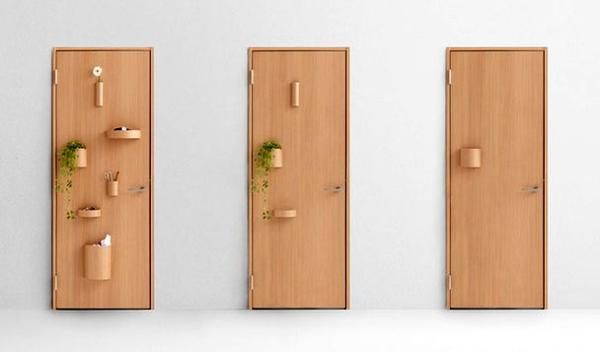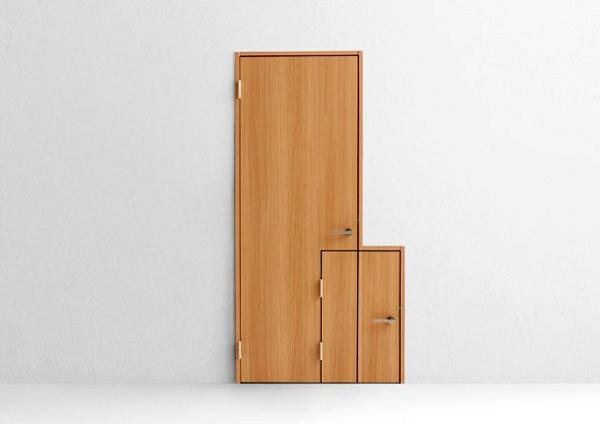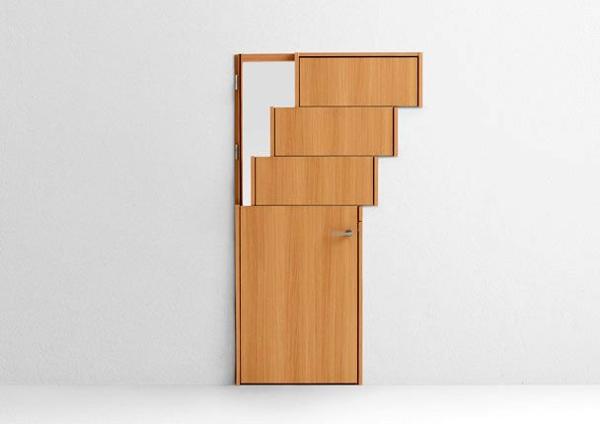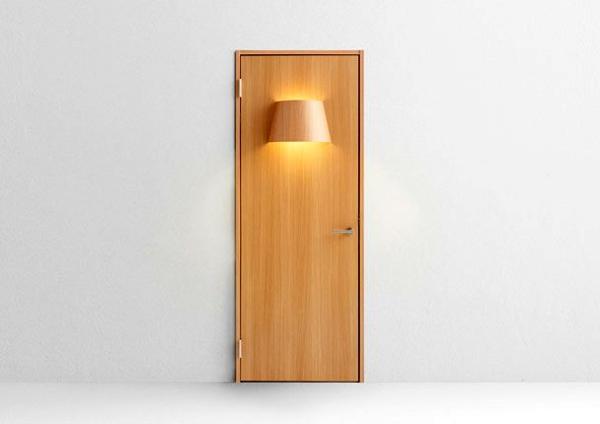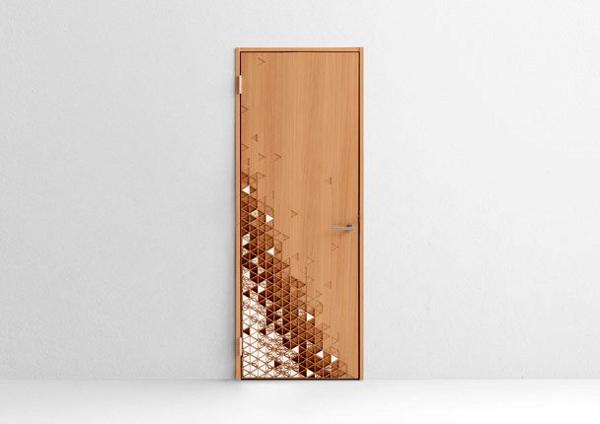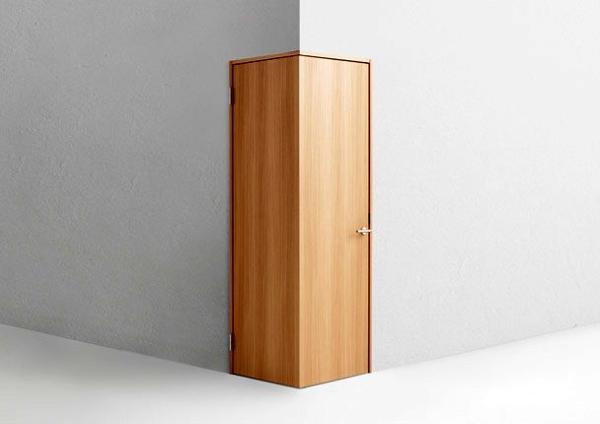 Here is another innovative interior doors for all who like to play ping-pong, or table tennis. This is the compact and playful design solution, perfect for small spaces.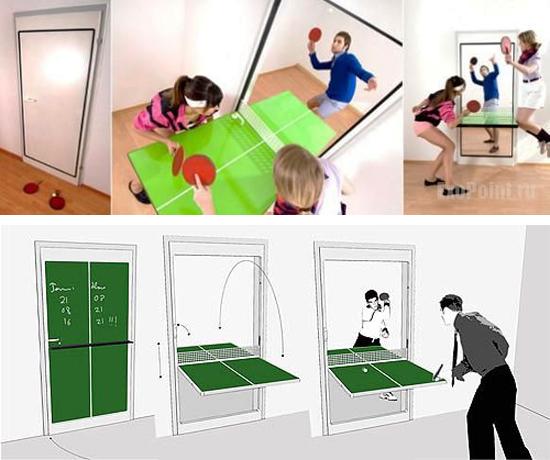 Industrial designer from Australia Klemens Torggler developed incredible, innovative, and spectacular door designs in the Avant-Garde style. The EvolutionDoor is a kinetic art object designed as rotating squares. The invention makes it possible to move the doors sideways without the use of tracks.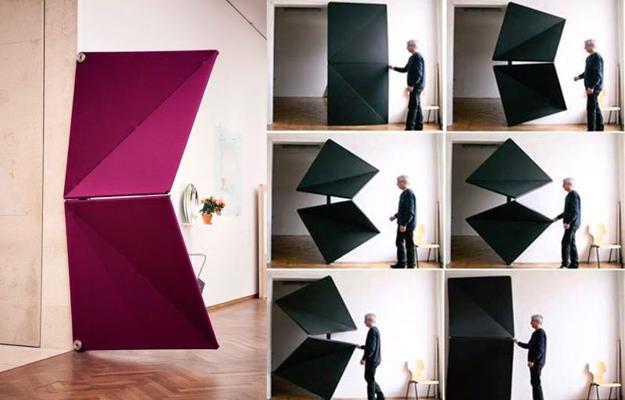 Creative design idea for exterior doors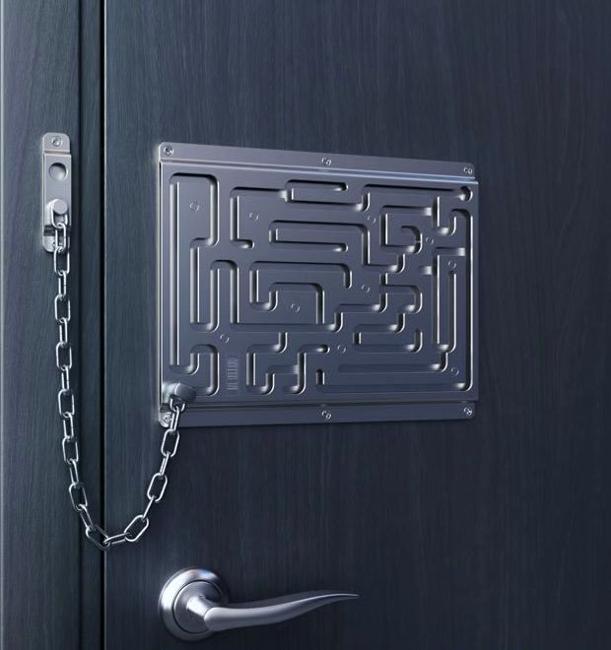 An interesting door design idea blends the screen and ordinary door into an innovative combination. The holes in the door can be fully closed or partially open, giving a chance to ventilate or brighten up space, as well as see through the door without opening it.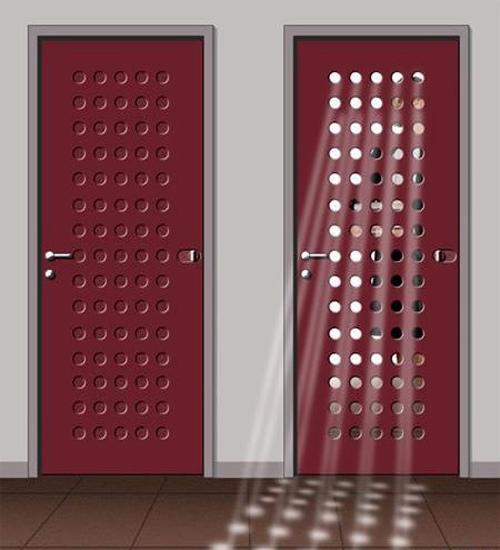 More from interior design

Bright home interiors and amazing views of the ocean make this beach house a dream place. Large windows, light, neutral room...
and enjoy free articles sent to your inbox