Hypnotizing Washi Tape Ideas Challenging Traditional Interior Decorating

Decorating Ideas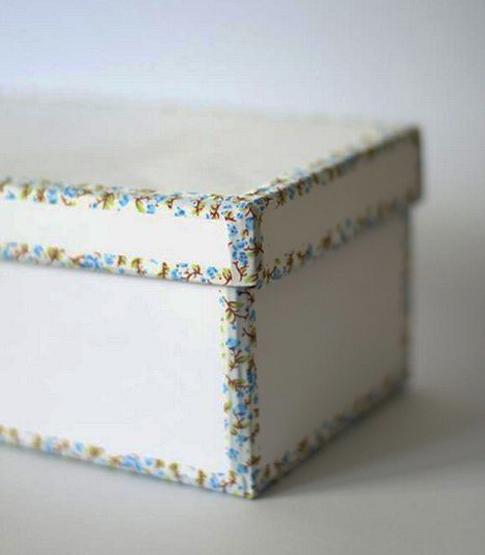 paper crafts for kids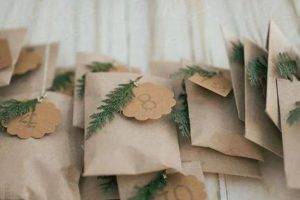 Decorative washi tapes take over modern interiors challenging traditional room decorating ideas. A washi tape has dozens of uses additionally to gift wrapping. While bringing colorful decoration patterns and unique designs, the Japanese paper tapes became an essential material for original and quick interior decorating. A hypnotizing power of these everyday items took over offices and homes personalizing everything a washi tape meets.
Lushome brings creative ideas and inspirations for using the decorative tapes in your office or home. These unique paper products come in single solid colors or with beautiful designs offering modern decoration patterns and color combinations to accentuate crafts, home accents, create accent walls and ceilings. Its strength and fun look made washi tapes favorites for original, unusual and effortless interior decorating.
People use them to decorate strings and make garlands, to fix notes to wall boards, decorate gift boxes, doors, and party tableware. An excellent balance of the sealing power and removable ability make this artistic medium versatile and very popular among creative decorators.
Modern floor decoration with colorful tape strips creating rainbow designs
25 creative interior decorating ideas to use Japanese tapes
Decoration with Japanese paper tapes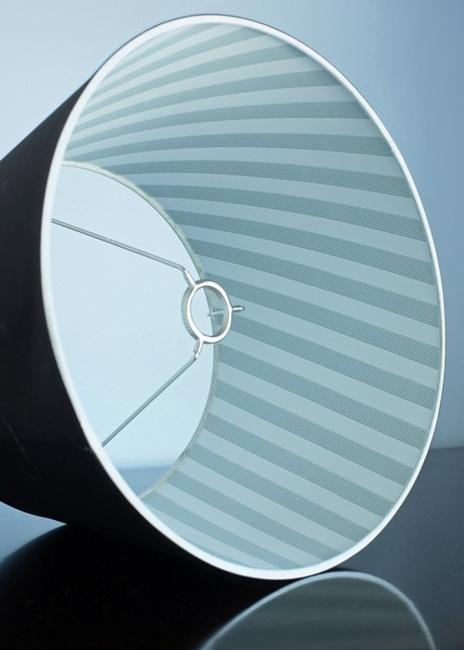 A washi tape is a perfect material for decorating cables, plugs, hot pads, storage boxes, flower pots, vases, lampshades, computer monitors, tablets and laptop covers. Decorative tapes can add an original look to tea candles, a switch or socket cover, revamp old furniture items and create striking accent wall designs.
1. Party decor
It is useful for creating colorful accents, decorating cups, bowls, glasses and vases to create fantastic table decorations and centerpieces. Check out the decorating ideas below and get inspired to personalize your home decor with playful washi tapes.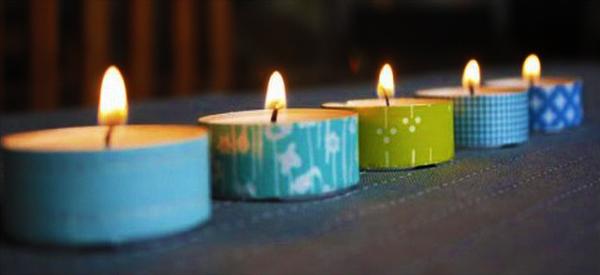 2. Delicate material
Terrific ideas for interior decorating with different types of this tape save money and time while blending creativity and a surprising element with existing home furnishings. There are only two things to remember: all paper crafts and tape designs do not resist water or scratching, you have to keep the items dry and handle them gently.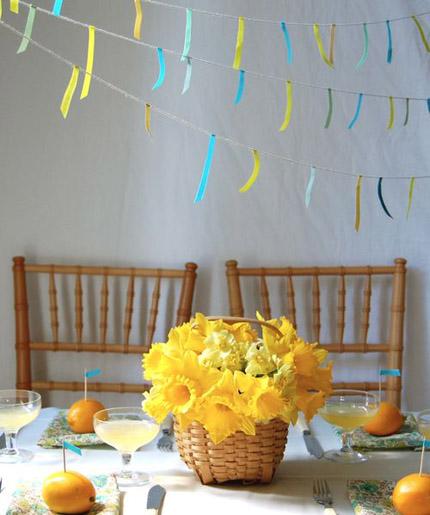 3. Personalizing with colors and patterns
The Japanese paper tapes can help identify your items, from pens and pencils to cutlery and personal items. Beautiful decoration patterns and vibrant colors of washi tapes can turn an ordinary furniture into gorgeous works of art. The paper craft tapes can create anything you want, decorate walls, floor, and ceiling.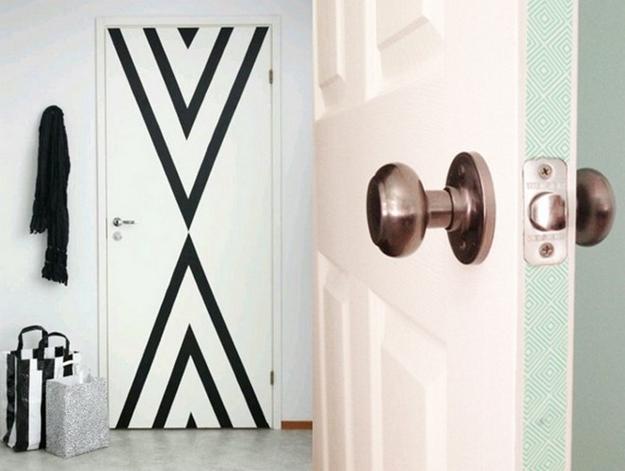 4. Wall and door decoration
They bring creativity and novelty into interior decorating. The tapes can add lovely details to old wallpaper or combine nicely with paints for creating unique and playful walls and doors.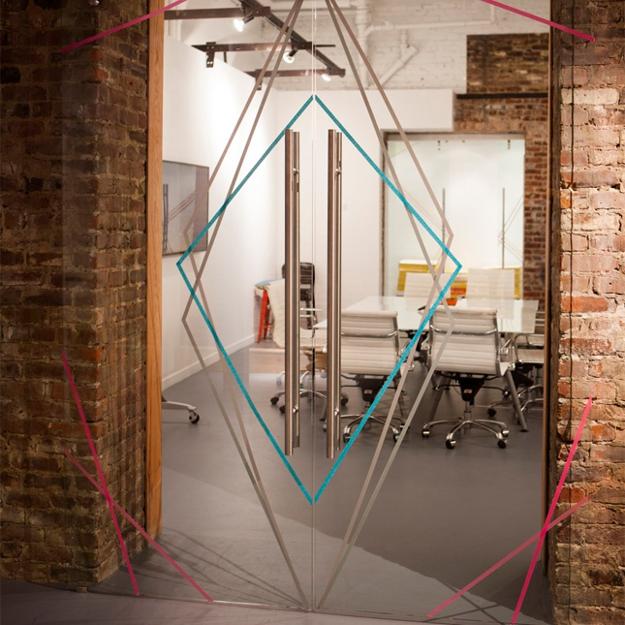 Paper tapes are easy to work with, remove and reuse. They offer quick and cheap ideas for decorating and challenge traditional ways of personalizing offices and homes. A light touch of a damp cloth cleans washi tape designs. Decorating with craft tapes is pure fun. The potential uses of this beautiful decorative material are limited only by your imagination.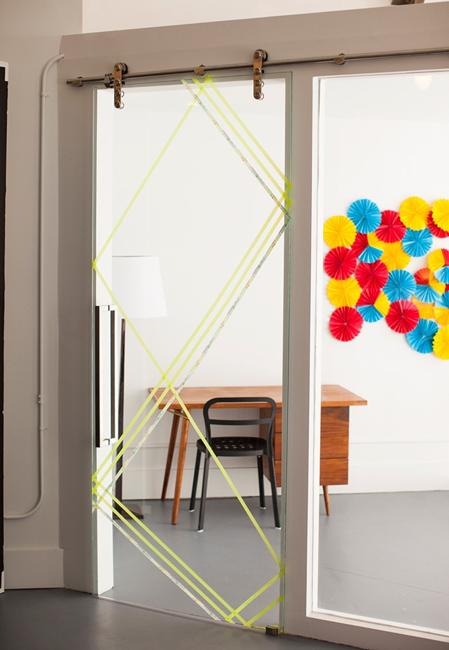 5. Accentuating small items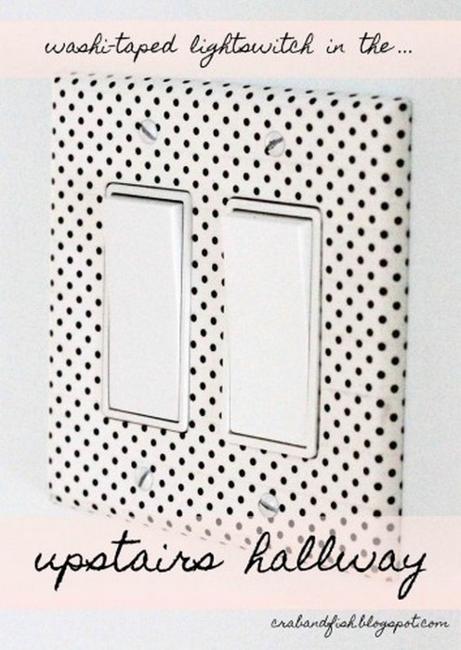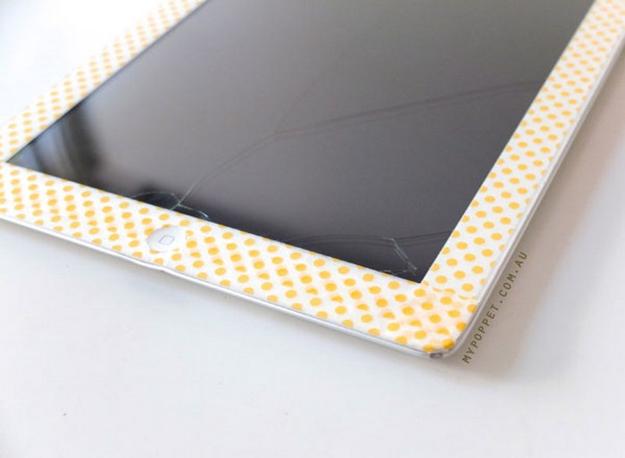 6. Black-n-white decor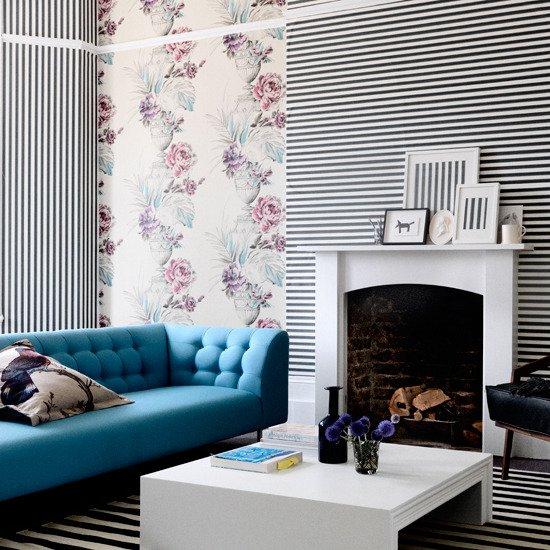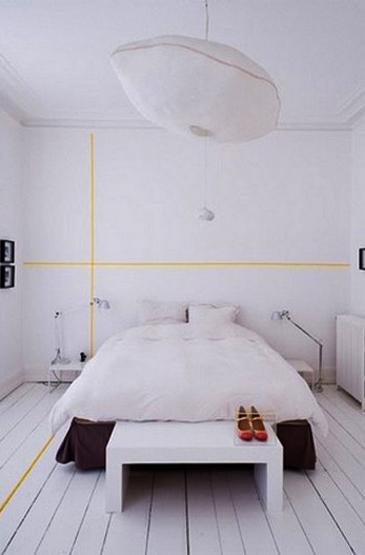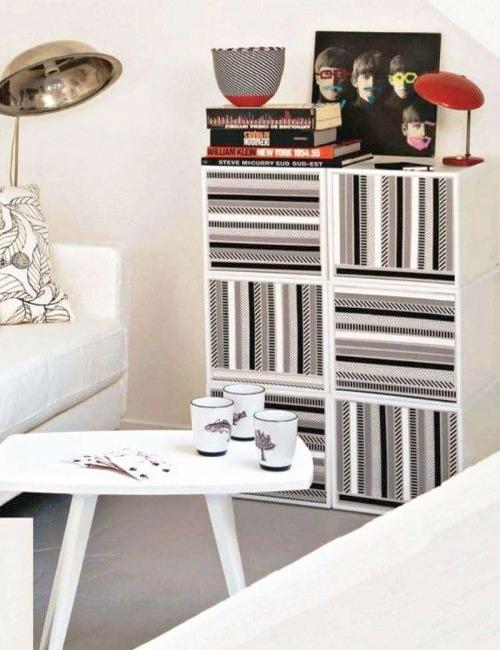 Creative applications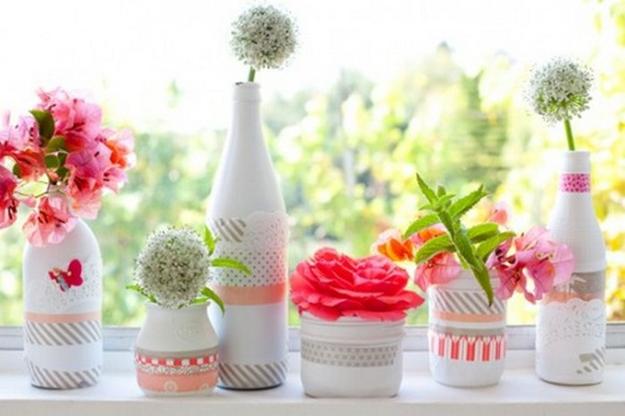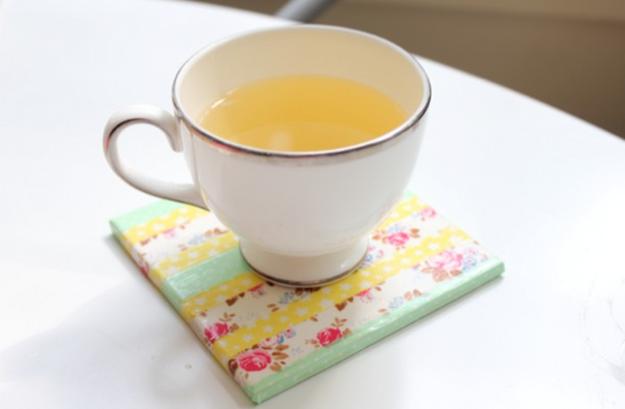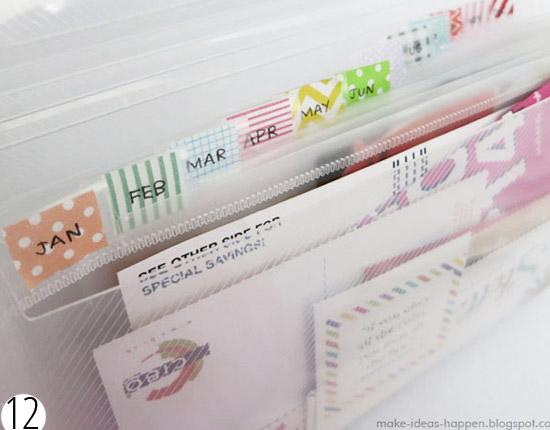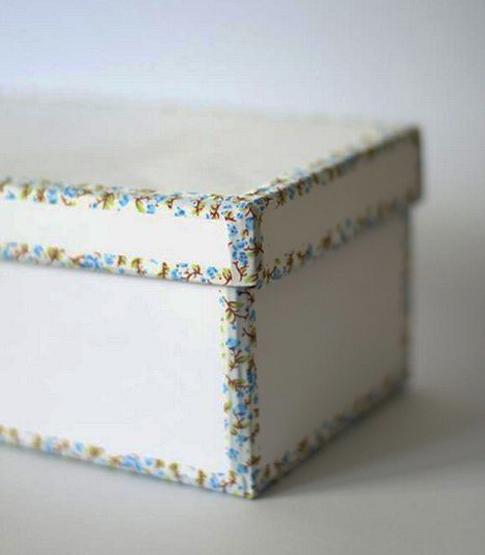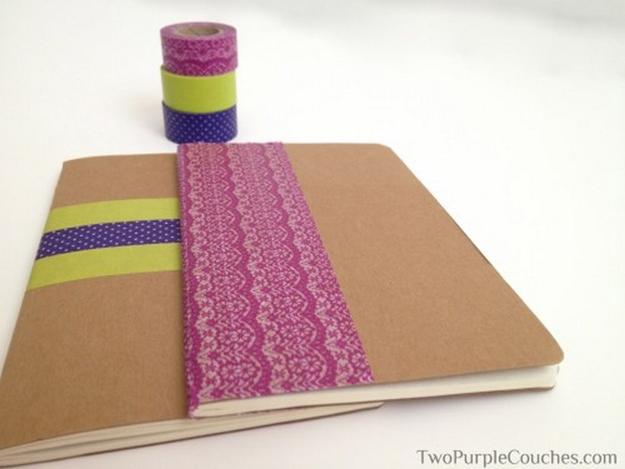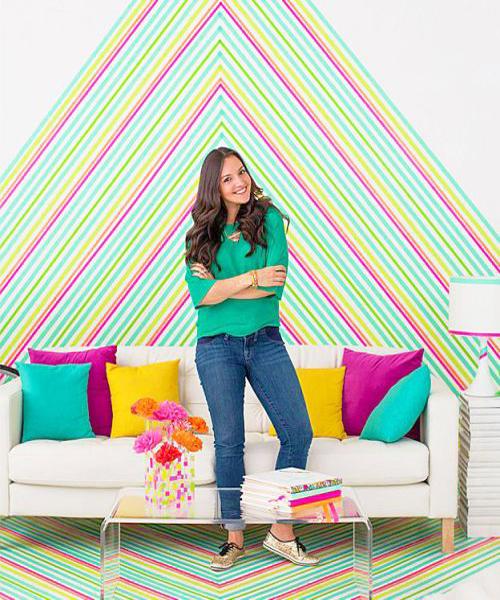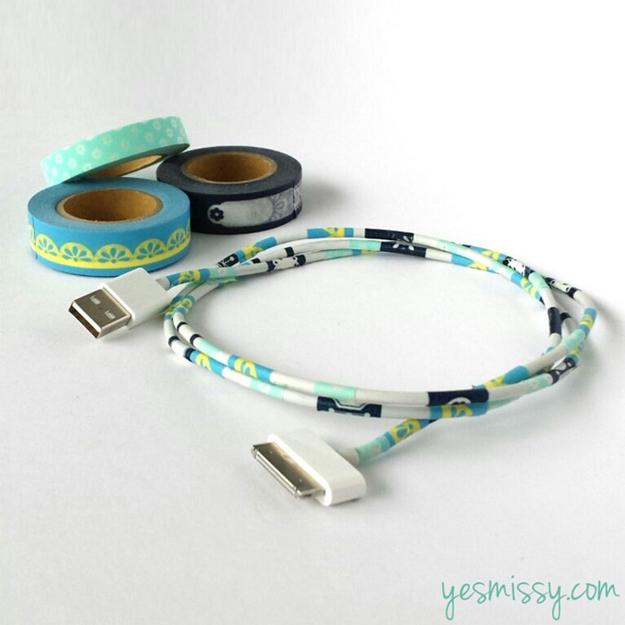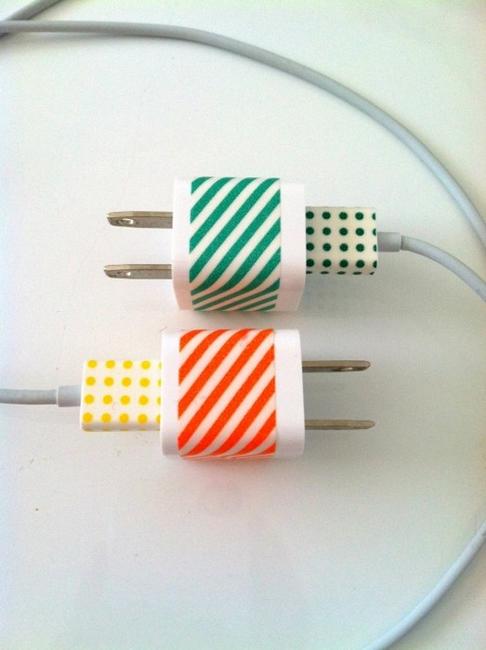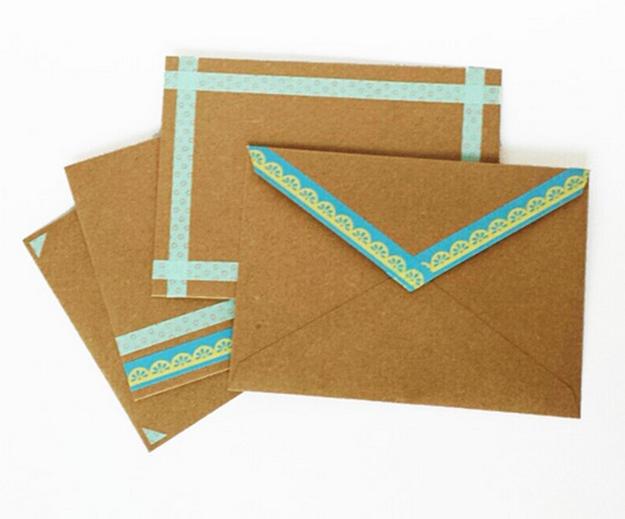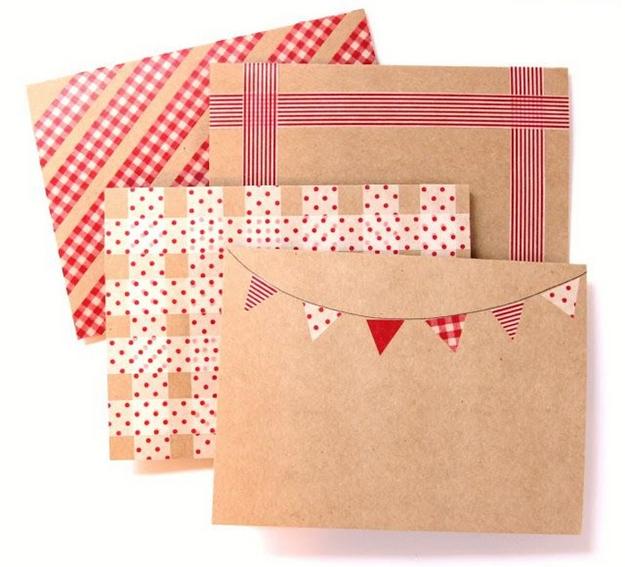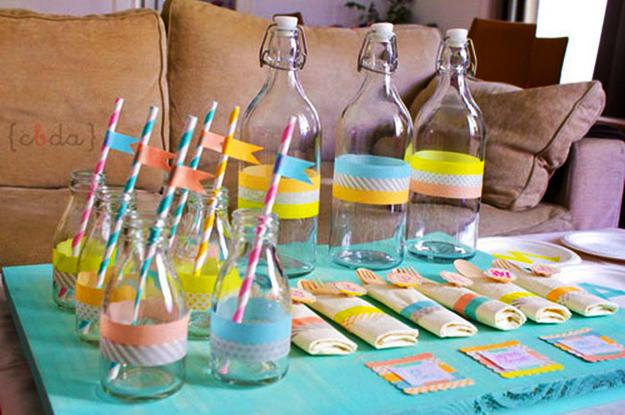 Small decorative accessories, modern textiles, and indoor plants are cheap ideas for quick and easy room makeovers. These elements are fabulous...
and enjoy free articles sent to your inbox