Unique Lighting Fixtures in Creative Shapes, Modern Lighting in Scandinavian style
---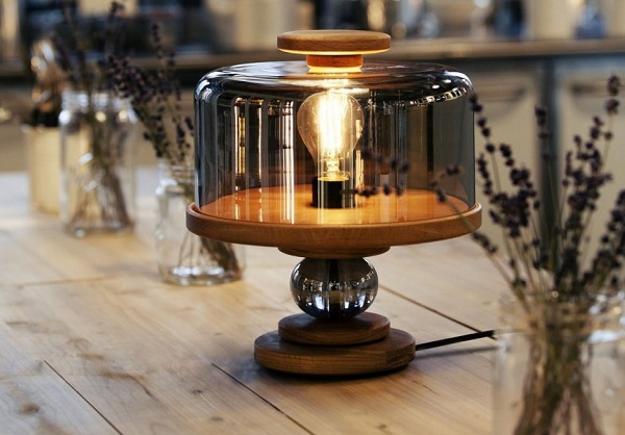 Unique lighting design idea, cake-shaped table lamp
These unique lighting fixtures are from Northern Lighting, a small Norwegian company founded in 2005 and specializing in lighting design. Young designers created modern lighting fixtures, wall lights, table lamps and pendant lights. inspired by beautiful Norwegian landscapes.
Glass hanging lamps Unika were originally designed for restaurants in Copenhagen by designers Anne Luise Due De Fonss and Anders Lundquist. Solid copper bases give these hanging lamps a simple, industrial feel and attractive look, blending contrasts of hand blown glass and metal into unique lighting fixtures.
Different thickness of glass, uneven surfaces and natural look of handmade lighting fixtures turn these functional interior design items into original, captivating and stylish. These modern lighting fixtures bring elegance, comfort and warmth into interior design, blending art and light into amazing home furnishings. Authentic beauty of the materials, simplicity and purity come together to present wonderful, practical and very decorating lighting fixtures.
Brilliant modern lighting fixtures
Romantic interior design with handmade colored glass lighting fixtures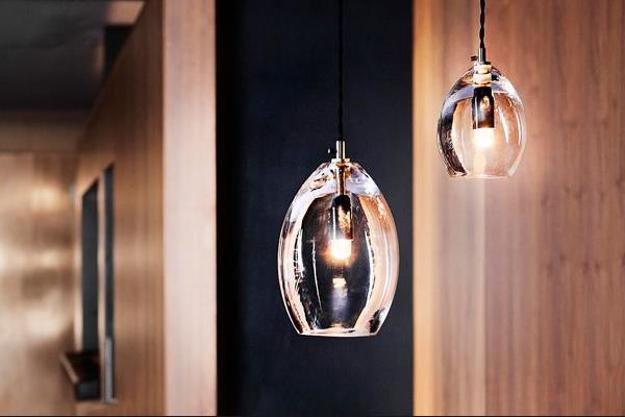 Unique lighting fixtures from Norwegian designers
An interesting, charming and cute cake-shaped table lamp is made ​​of oak and tinted glass. The lighting design idea belongs to Mortan & Jones. The Bake Me a Cake is a creative mix of an attractive and familiar shape, elegance, a sense of humor and symbolism.
The cake-shaped table lamps imitate a prison. These lighting fixtures are a collaboration project with Norwegian correctional services. The idea is to create a good quality designer lighting in a prison while working with prisoners and hopefully changing their attitudes.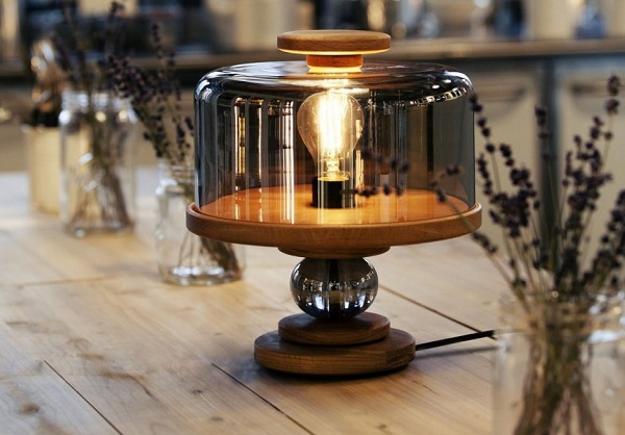 Stylish porcelain pendant lights are designed by Mark Braun. In order to emphasize the purity and elegance of the material and show its ability to blend harmoniously with light, only the outer part of the lighting fixture is covered with paint. The inner part is left natural and neutral in white color which contrasts with the color-coated surface and make the lighting fixtures more interesting.
Table lamps, inspired by forest and wet grass, modern lighting design ideas
Wall lights and table lamps, 6 modern design trends
Inspired by nature, these Scandinavian designs feature soft and gentle colors, combined with organic shapes. Hanging lamps look harmonious and versatile, suitable for any interior design project. These modern lighting fixtures create warm and cozy atmosphere, beautifully showing materials and elegant design.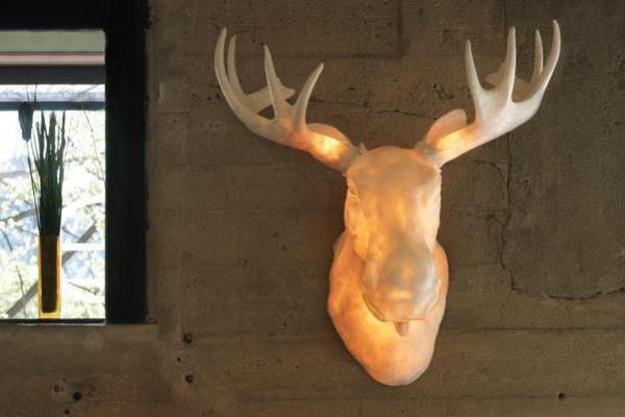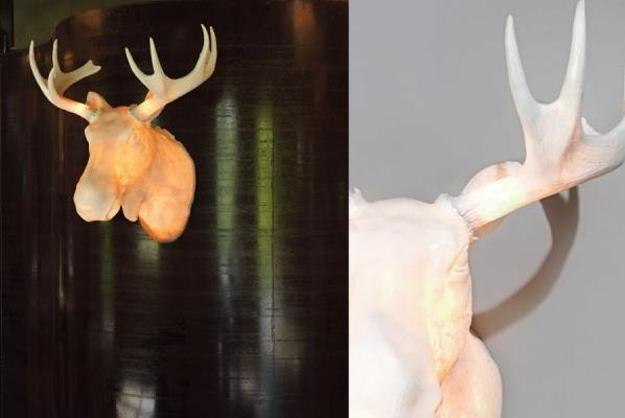 Contemporary desk lamps and hanging lamps made ​​of thin pieces of oak or walnut wood are from designers Peter Natedal and Thomas Kalvatn Egset. These modern lighting fixtures bring traditional Norwegian crafts into design, adding charming details and creating a fresh look.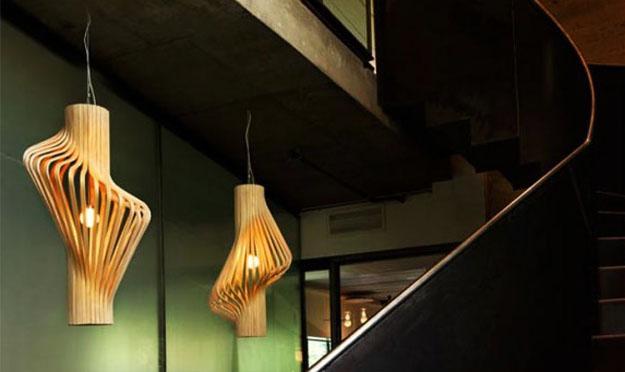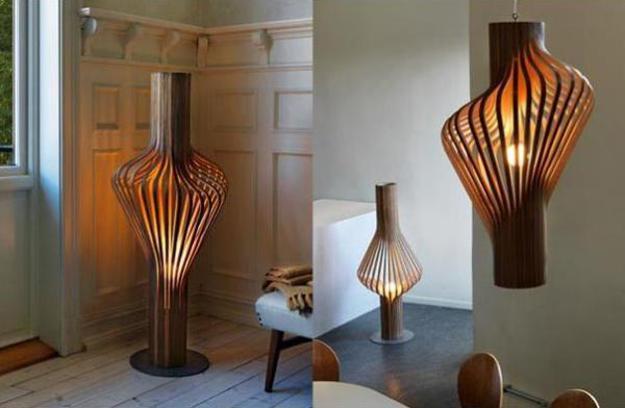 Bright home interiors and amazing views of the ocean make this beach house a dream place. Large windows, light, neutral room...