Romantic Interior Decorating with Handmade Colored Glass Lighting Fixtures from Curiousa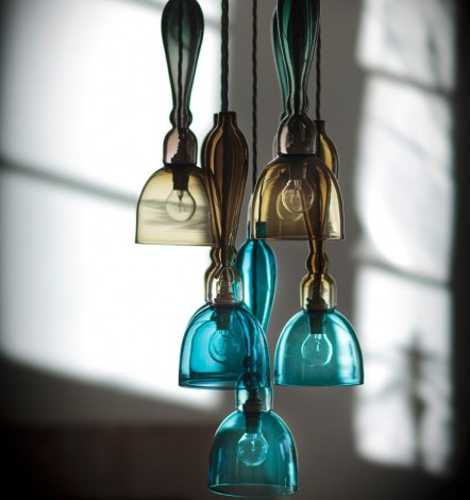 Yellow and blue colored pendant light
DECORATING SMALL APARTMENTS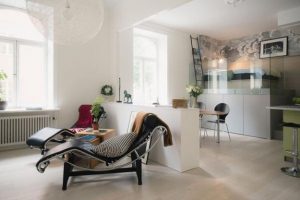 Hand blown glass chandeliers and wall lights, table lamps and pendant lighting fixtures from Curiousa bring nostalgic and elegant design ideas into modern interior decorating. Each chandelier can be made with 3 or 4 pendants. Any combination of color and lamp shades shape can be chosen for customized lighting fixtures. Even glass samples are available on request.
Similar lamp shades are designed to compliment each other and add romantic flair to interior decorating. Hand blown, in semi-opaque or transparent glass, these modern lighting fixtures look fabulous and unique. Adjustable rods lengths and chrome fittings, combined with beautiful glass lamp shades are perfect for any interior decorating.
Hand blown glass chandeliers and wall lights, table lamps and pendant lighting fixtures from Curiousa www.curiousa.co.uk/ are exquisite and charming. Wall lights and table lamps add attractive details and complete the unique lighting set. Some lighting fixtures are made of two separately blown glass parts, the lamp shade and the stem, creating tender and very decorative design.
Handmade glass lighting fixtures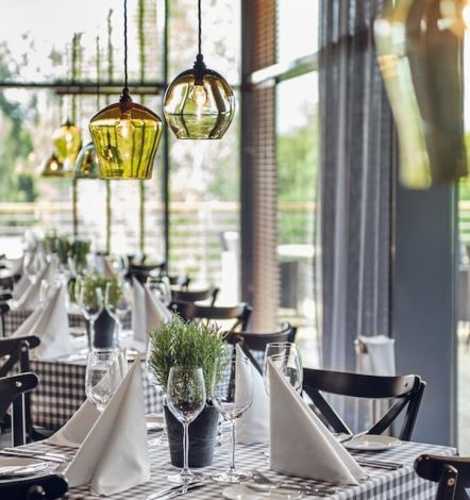 The 50's inspired twisted spiral chandelier, created with colored and clear glass lamp shades and metal details with nickel finish feature twelve shades of free-blown glass in graduating color shades and create an ultimate centerpiece for interior decorating. The Twist chandelier can be adapted to fit any space or drop, and is available in a range of colors, shapes and finishes.
Teardrop Pendant lights are combined with a hand made and dip dyed Jessica Light tassels. The length of tassel can be specified, as well as the glass lamps shades colors.
Glass lighting fixtures
Pendant lights with with glass plant terrariums from Bocci, modern home decor
Modern lighting fixtures, top 10 contemporary lighting design trends
Exclusive glass bubble lighting design creates extravagant Collide Series
20 amazing glass recycling ideas for creating bottle furniture, home decorations and lights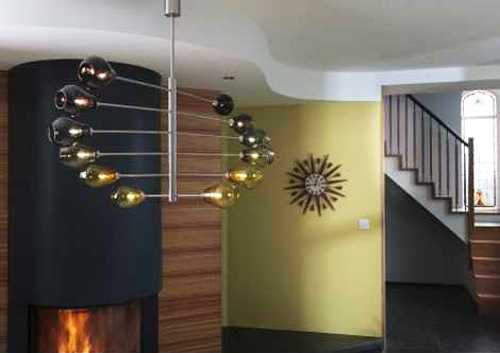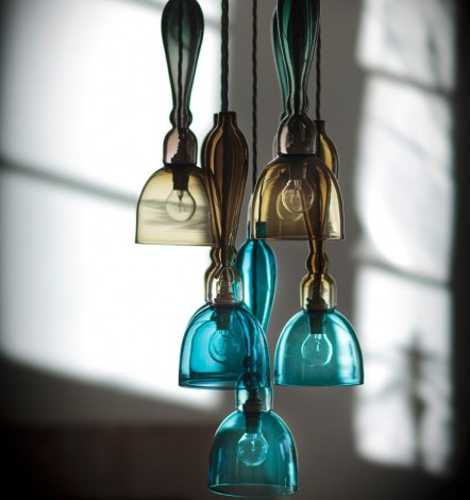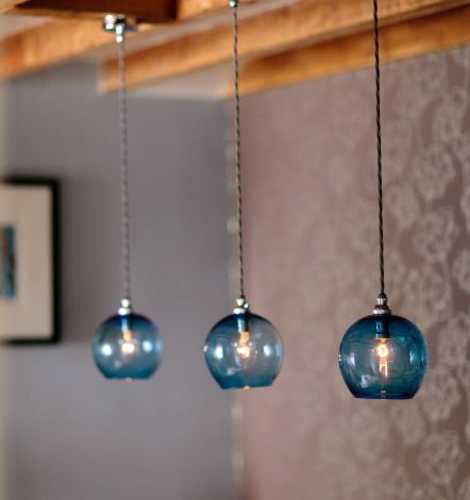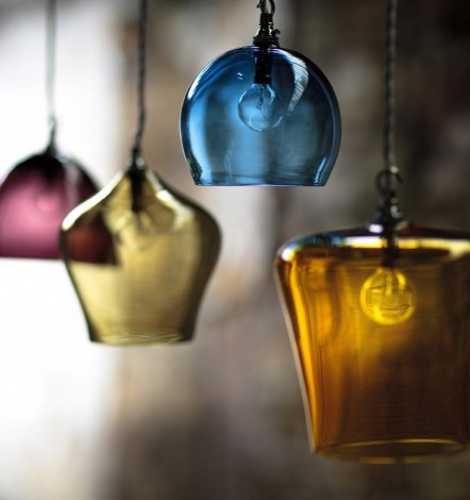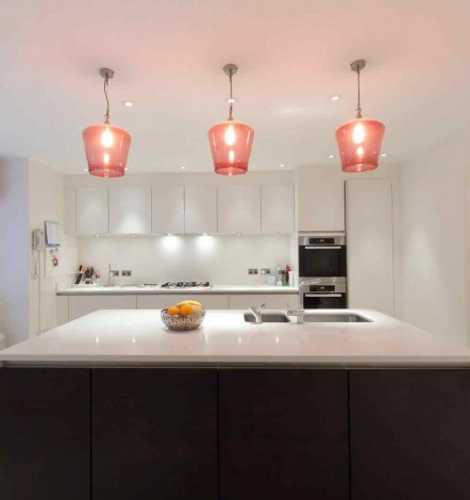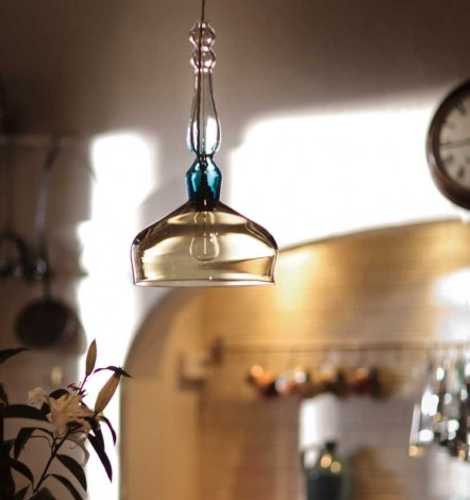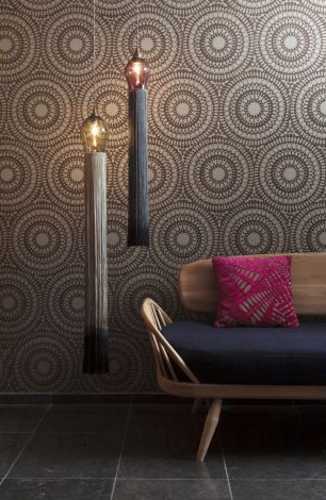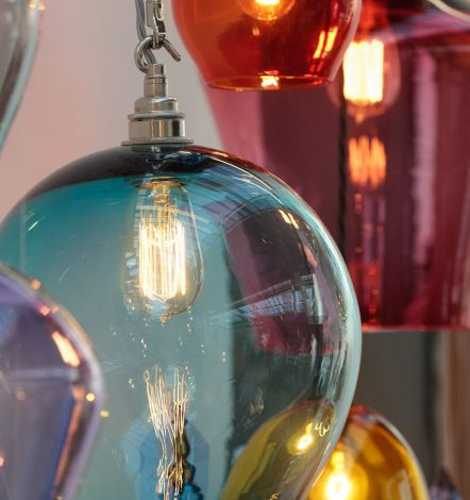 Christmas color schemes can blend traditional and fresh hues and give a stylish twist to your holiday decor. Whether you decide...