Pendant Lights with Glass Plant Terrariums from Bocci, Modern Home Decor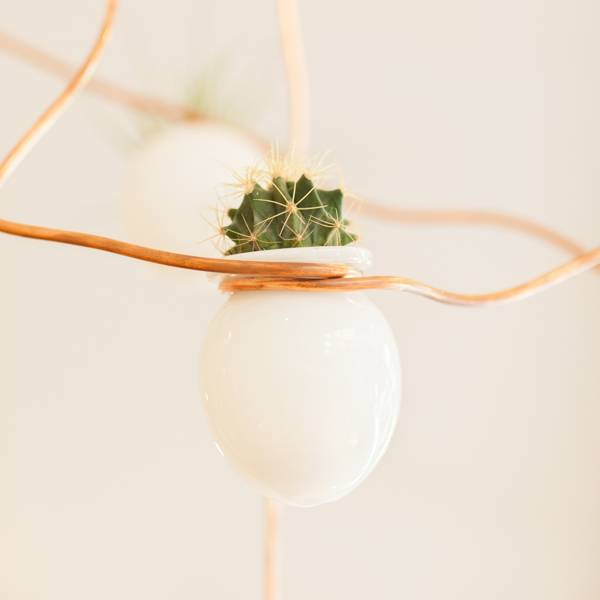 DECORATING SMALL APARTMENTS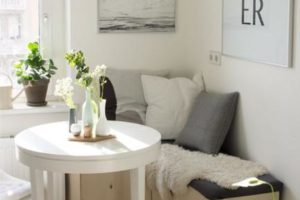 Pendant lights and glass terrarium for plants from Bocci offer beautiful eco friendly home accessories for modern homes and offices. Striking new design, unusual shapes and pleasant white color are blended into unique lighting fixtures which are terrariums with plants at the same time.
The combination of two modern home decor ideas is stunning and inspiring, allowing to create truly personal modern interiors. The 38 Series is the collection of modern pendant light designs which is developed using a unique technique where glass spheres are blown and then a multitude of cavities are introduced into them.
Cavities are intentionally intersecting and colliding within the sphere, making these pendant lights and glass terrariums with plants look so unusual and amazing. Some of the cavities serve as planters.
20 ideas for home decorating with glass plant terrariums, unique eco gifts
Pendant light design with glass plant terrariums
Hanging lamps with plant terrariums, modern home decor ideas from Bocci
Small spaces filled with soil become glass terrariums for plants, creating gorgeous office or home decorations. Various pendant lights with terrariums and plants, combined with others home lighting fixtures, look like a stunning indoor garden.
Pendant light and glass terrarium hybrid is a great design idea from Bocci, bocci.ca/ that brings nature and art into modern homes and offices, creating pleasant, eco friendly and comfortable interiors.
Eco friendly home decorations, Biome Smart terrarium design ideas
Feng Shui home decor with miniature indoor house plants
More from contemporary design

Modern house design in Japanese style celebrates the functionality and elegance of minimalism. Airy, bright rooms look inviting and comfortable. Natural...