Jute Interior Decorating Ideas from Alison Davin Creating Stylish Retreats in Eco Style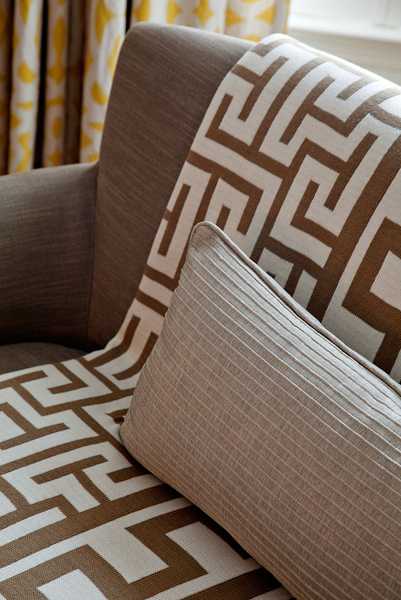 Jute home decorating fabrics in neutral colors and modern decoration pattern
CHRISTMAS TREE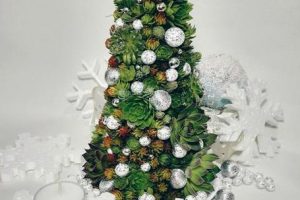 Jute interior decorating ideas are comfortable and relaxing, blending pleasant room colors with natural materials, and creating beautiful modern interiors in eco style. Jute is an excellent organic material that blends the natural light and dark brown colors of wood and flexibility of decorating fabrics made of plants.
Jute is known for strength and versatility. Lovely s neutral color tones of jute materials, from beige and pale yellow to all light and dark brown color shades look gorgeous in all rooms, adding peaceful and tranquil atmosphere to modern interiors. Jute is great for composing elegant livable spaces, punctuating them with uncommon accents and singular pieces. Jute interior decorating ideas is about homes that feel as natural as the way you live.
Alison Davin from Jute home decorating studio, jutehome.com/ intelligently and skillfully pairs beautiful interior design elements with pleasant natural materials and a practical lifestyle for creating modern home interiors that are unique and elegant, but comfortable and warm at the same time.
Mini pig bench and chair for eco style decorating
Modern small bathroom decorating in eco style, neutral colors with green accents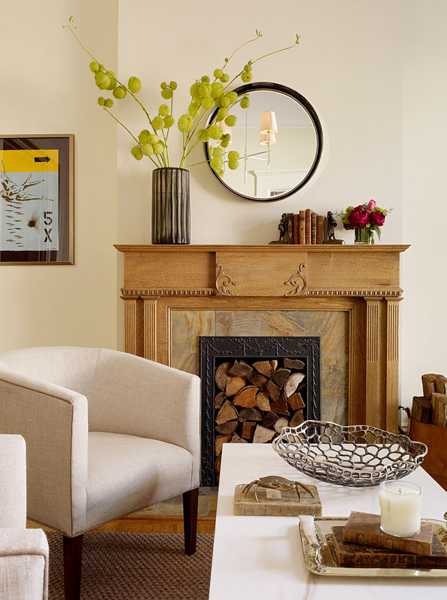 1. Forget about the desire to impress. Natural neutral color tones, from beige and pale yellow to light and dark brown color shades, combined with natural materials, like wood or jute, make your home comfortable and pleasant for everyday life.
2. Start your interior decorating with creating a framework, selecting few most important interior design elements that are important to you.
3. Choose less home decorations for spaciousness and cleanness. Add just few beautiful home decorations to your interior decorating that you love.
4. When you buy home decorations, choose eco friendly products that are practical.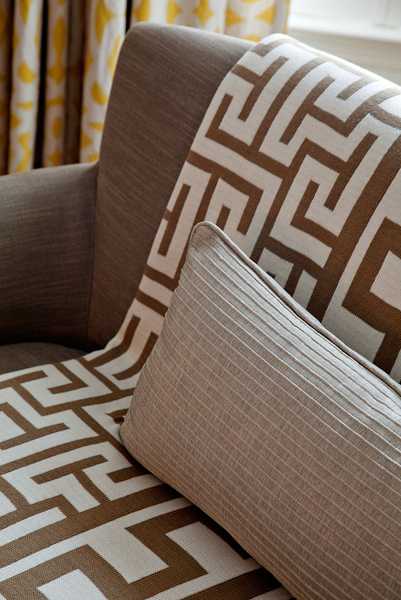 5. Add large windows to your home when you have the opportunity. Natural light is a very important element of modern interior decorating in eco style, which visually creates more space in rooms.
6. Light window curtains and airy designs make interior decorating feel spacious and bright.
7. If you like traditional interiors, try to maintain a balance between glamor and playful attitude. A couple of unusual furniture pieces, decor accessories or color accents add vitality and joy to modern interiors, creating attractive and interesting interior decorating ideas that beautify your rooms.
Modern wallpaper patterns and colors, interior decorating in eco style
Solid wood furniture, eco style trend for any room or interior
8. If you like neutral color tones, use light and dark color shades, and bring different textures and decoration patterns into your interior decorating by adding window curtains, cushions, floor rugs and upholstery fabrics.
9. Combine simple surfaces and plain interior decorating ideas with bold ornaments in matching colors, uniting modern interior design elements by color, texture or pattern.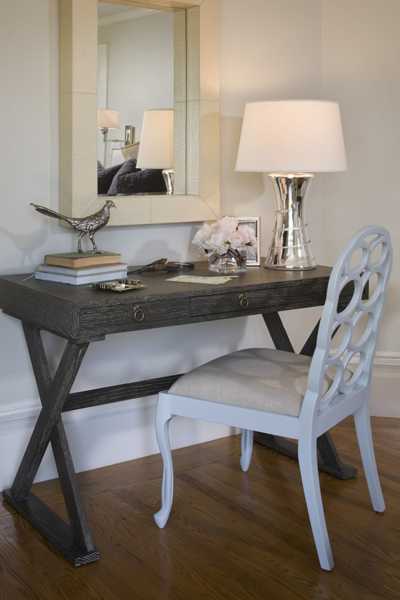 10. Use natural materials, like wood or jute, that add warmth to modern interior decorating ideas. Wood furniture or jute decor accessories are pleasant to touch and look at. They are timeless and very decorative, creating relaxing and cozy modern interiors in eco style.
More from home staging tips

Modern interior design trends come and go, and it is impossible to change your home interiors fast enough following them. To...