Wood Furniture Creating Artworks with Natural Imperfections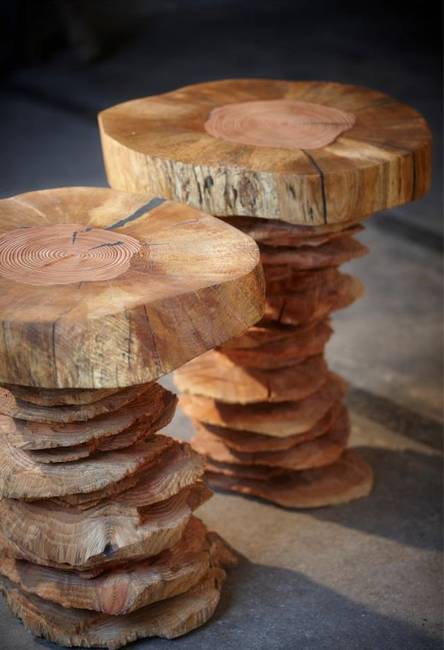 Unique furniture design, solid wood stools
Wood furniture that blend natural imperfections into functional and beautiful home furnishings looks like artworks. These handmade unique furniture items bring organic shapes and gorgeous texture into modern interior design and decor, surprising with unexpected effects and pleasant, rustic and chic look. Handmade wood furniture with smooth surfaces and natural imperfections add fabulous accents to modern interior design, enhancing decor with organic design and traditional material.
Sculptural furniture design is an amazing art. Handmade and unique furniture created with wood is a wonderful way to invite the nature inside and connect modern interior design with natural surroundings, emphasize eco style and celebrate the natural beauty of solid wood while enriching decor by adding stunning accents that decorative, stylish and functional.
Wood furniture design that plays with natural wood imperfections is eco friendly and artistic, perfect for creating artworks that personalize modern interiors. Lushome presents the wood furniture pieces from Woodnwonder, www.woodnwonder.com/ which demonstrate beautiful Scandinavian design ideas created by a Danish artist.
Solid wood furniture design trends in eco style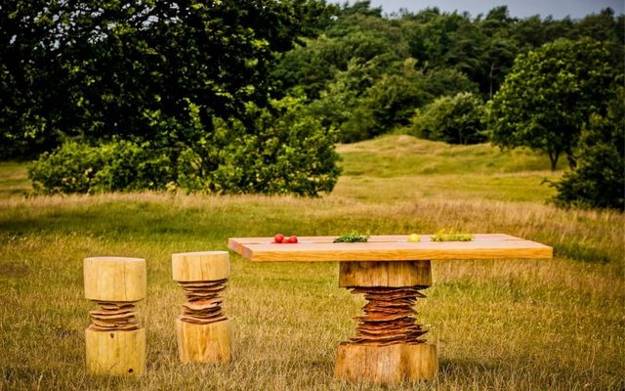 Made in Denmark, these unique furniture items look original and interesting. Furniture maker, designer, earthwalker and sculptor creates fascinating artworks and modern home furnishings in eco style.
The unique furniture is sturdy and usable while still holding remnants of the original life of the tree within the organic design and modern form. Natural shapes stick out from the form, and cracks in the surfaces or traces of the use of the chainsaw decorate these unique furniture pieces.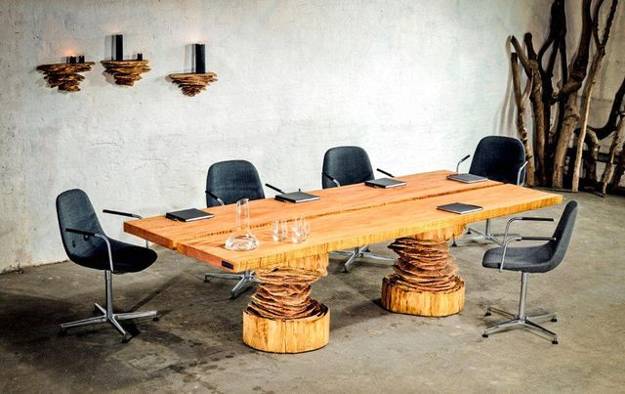 Every quirk becomes a part of the organic design and turns wood furniture items into a wonder, offering beautiful and modern interior design and decor pieces that transform living spaces with charming rustic feel and creative crafts.
Solid wood furniture design ideas, stools inspired by chess pieces
Unique dining table mixing glass and solid wood furniture design elements
Bente Hovendal is the Dutch artist and designer specializing in creating unique furniture out of solid wood pieces. Local species of trees get them a perfect texture and beautiful look. The main instrument is a chainsaw which creates these original and unique furniture masterpieces.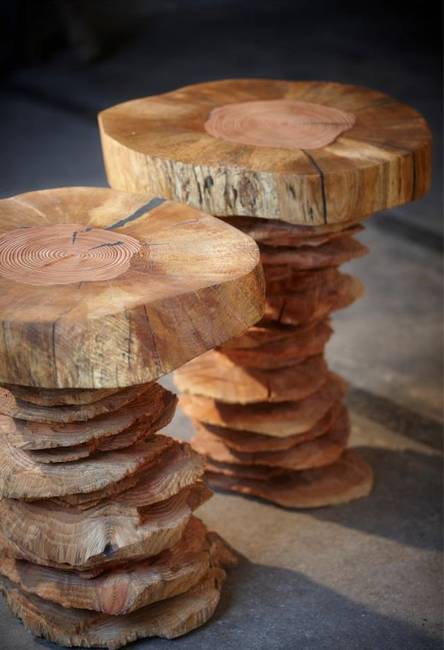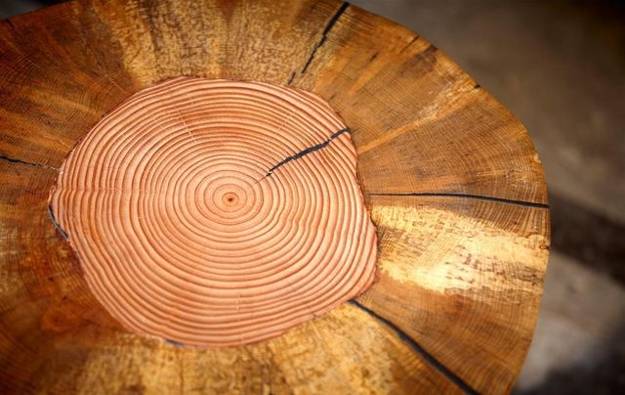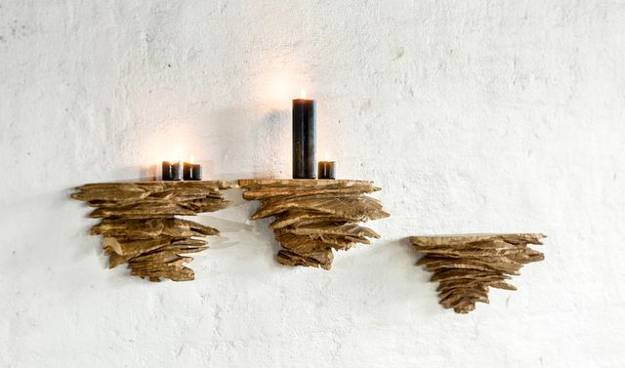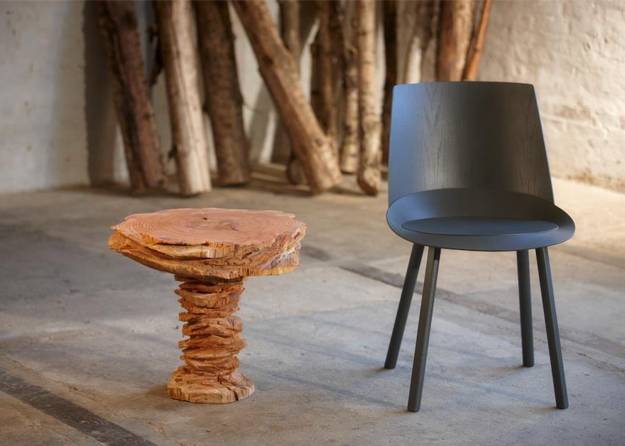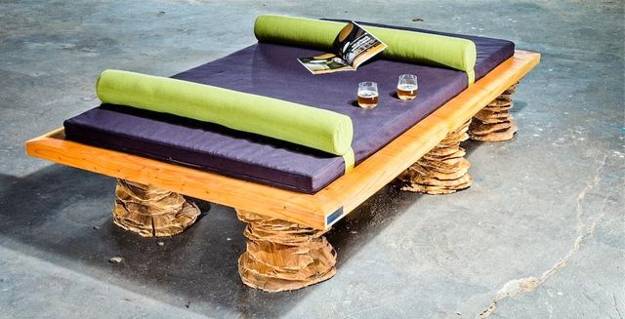 More from modern furniture

Weave furniture design blends traditional techniques and modern trends in decorating with handmade items. Using natural ropes and twines, you can...