Vertical Kitchen Storage and Organization Ideas for Countertops, Home Staging Tips
A beautiful tray for organizing kitchen countertop items
kitchen organization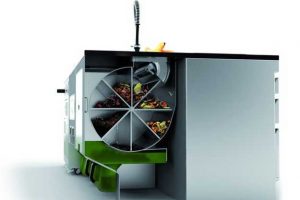 Modern kitchen storage ideas create clean, stylish, and tidy workspaces that produce a great impression. Countertops are the primary zones that need to be organized for a beautiful, clutter-free kitchen look. Here are the Lushome home staging and organizing tips to make your countertop spaces well-organized, functional, and beautiful. Practical home-staging tips on organizing your countertops help create perfect modern kitchens.
Creative kitchen storage and good organization are essential parts of home staging that integrate inexpensive and practical storage ideas into existing interior design. Check out the quick space-saving solutions and awesome organizing designs for your inspiration, and use them as a motivation to create the kitchen interior you always wanted.
Space-saving ideas for creative kitchen storage and organization
Modern kitchen storage ideas reinventing traditional food storage solutions
Beautiful wooden shelves in modern kitchens
Kitchen staging tips
Kitchen organizing makes preparing food in a functional, well-laid-out kitchen a pleasure. Decluttering and organizing your kitchen spaces are the first steps toward your dream kitchen. If the kitchen is the heart of your home, you must ensure that all work and dining spaces are organized and clean. It will create a happy, inviting, and beautiful environment for you and your family.
Home staging tips; kitchen storage and affordable decorating ideas
Kitchen storage ideas for spices, kitchen organizing tips
Space-saving ideas for small kitchen interiors
Vertical kitchen storage ideas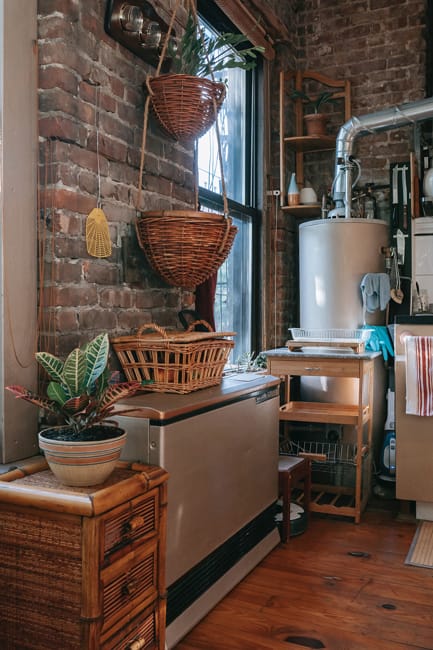 Vertical kitchen storage spaces are a great alternative to countertops. You can add wall shelves and decorate them to match your kitchen style. Kitchen shelves provide excellent open storage for things you use frequently. Stylish sets of storage containers, jars, or baskets look beautiful on display and add a nice touch to your kitchen storage and decor.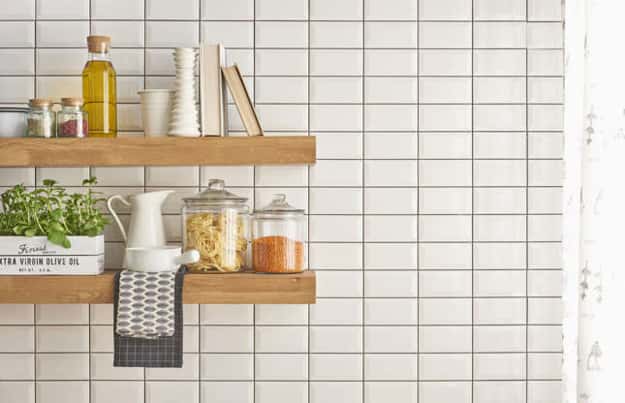 Countertop organizing tips
An attractive tray is a great idea for organizing small items and cutleries. You can quickly grab what you need to prepare meals and decorate your kitchen simultaneously. Wicker baskets are perfect storage solutions. They bring a rustic texture and old-time charm into modern kitchens. They are versatile, suitable for almost all kitchen design styles, and allow for organizing small items, like cutlery, towels, lids, fruits, and vegetables.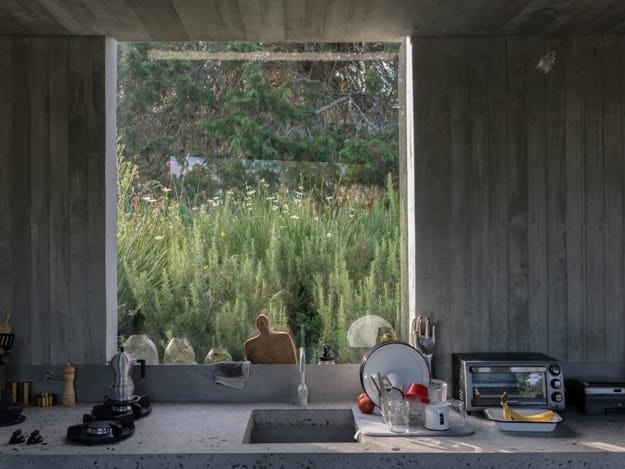 Bar design and baking station
A small bar design with cups for your favorite hot drinks, juices, and mixes is an excellent idea. Cooking enthusiasts frequently find it challenging to keep kitchens organized. Consider creating a few functional zones, like a corner baking station or snack bar with open wall shelves or a small cabinet.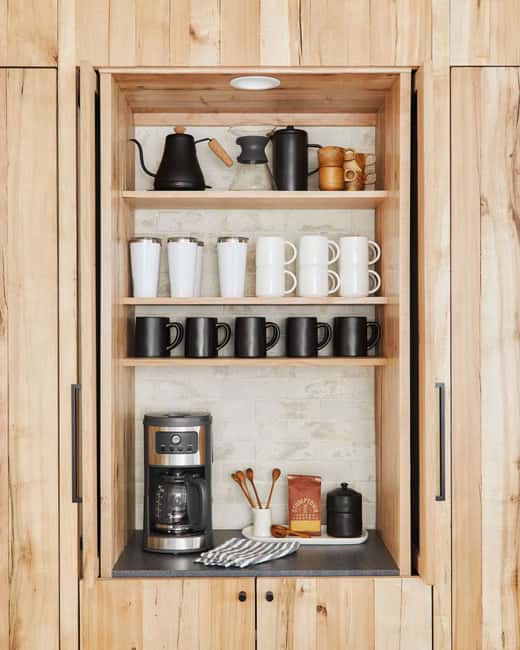 Organizing cutlery
Beautiful cutlery pieces add character to modern kitchens and personalize decor. The wooden cutlery adds a cozy touch and a warm feel of traditional kitchens, while metallic tools bring a contemporary vibe. You can mix textures to design stylish kitchen storage and add a unique visual touch to your modern kitchen design. The layered cutting boards, metal trays, ceramic bowls, and glass jars create a fabulous mix of materials that beautify kitchens when they are neatly displayed.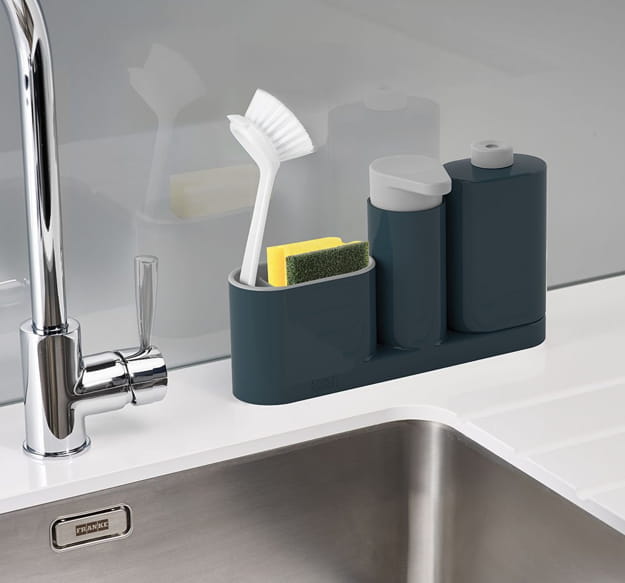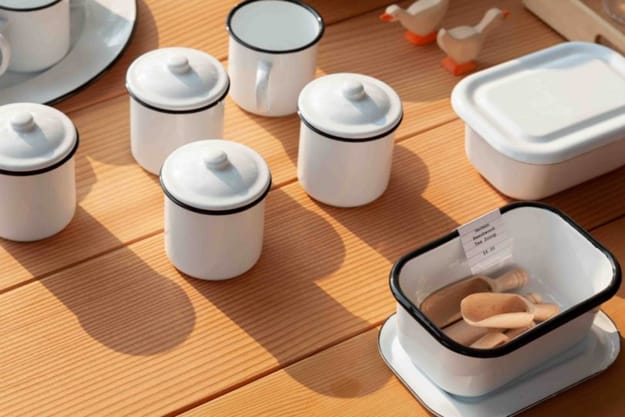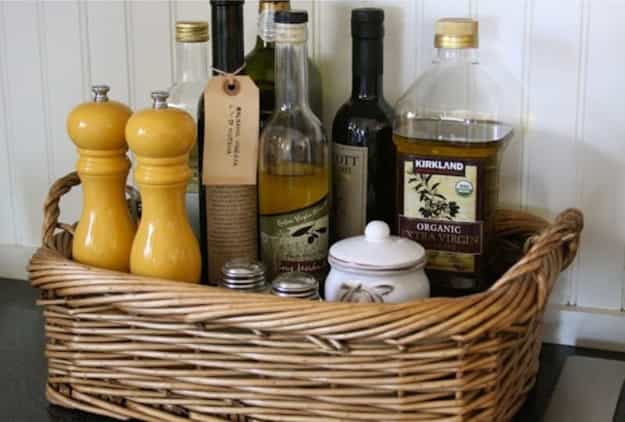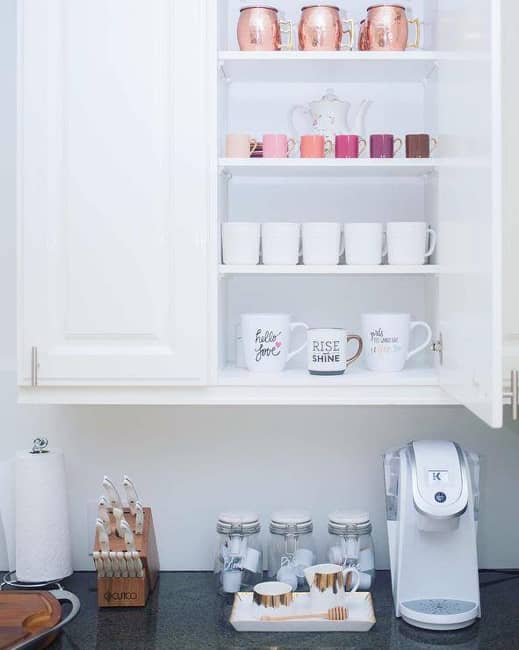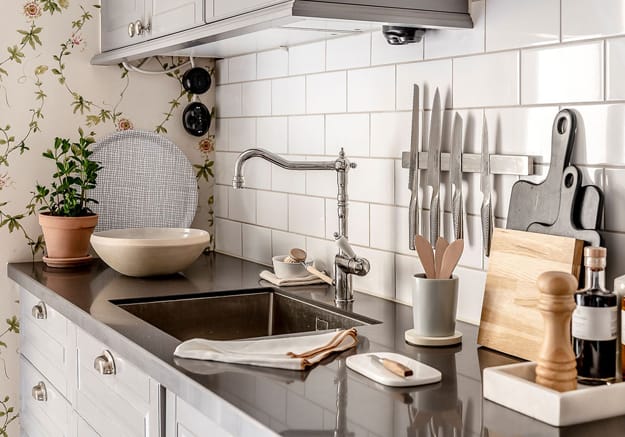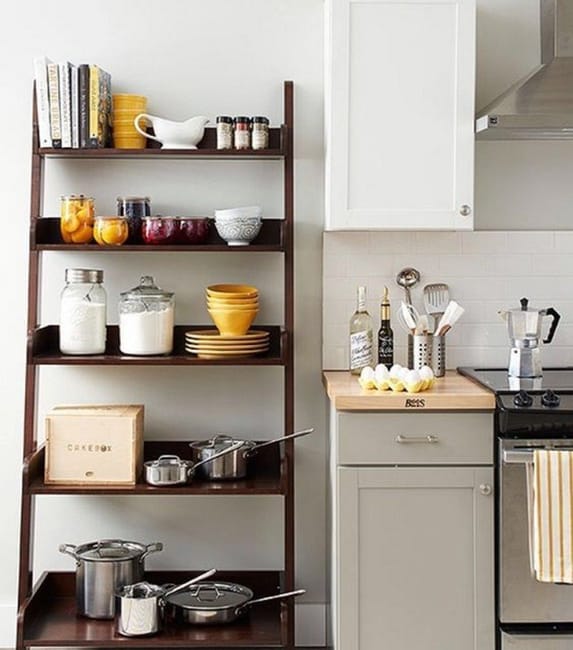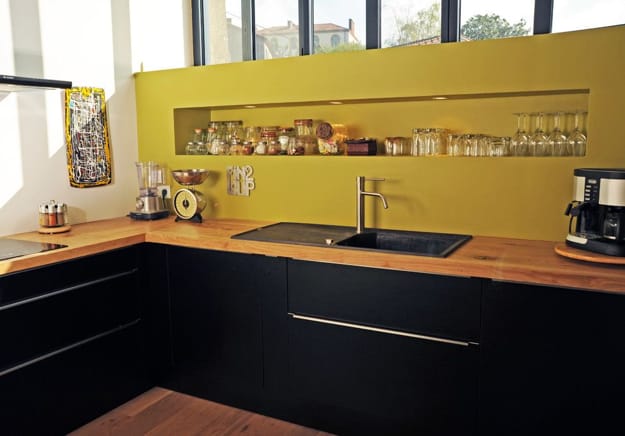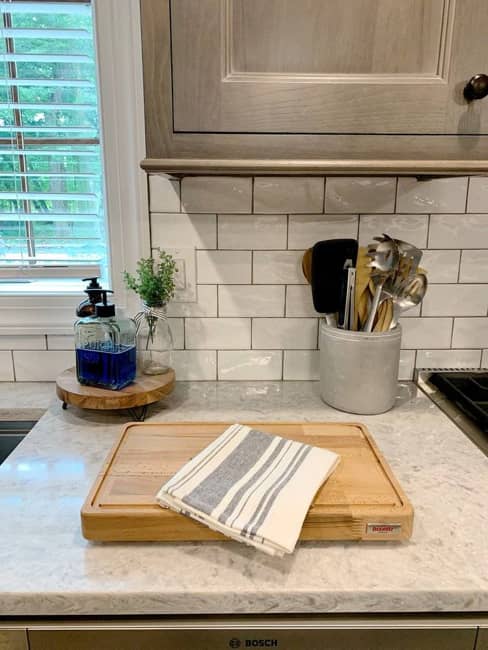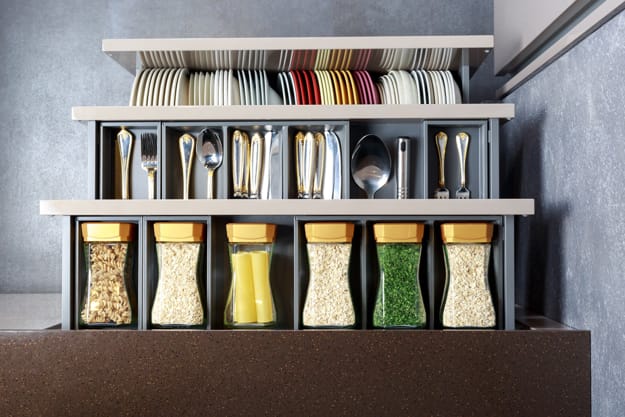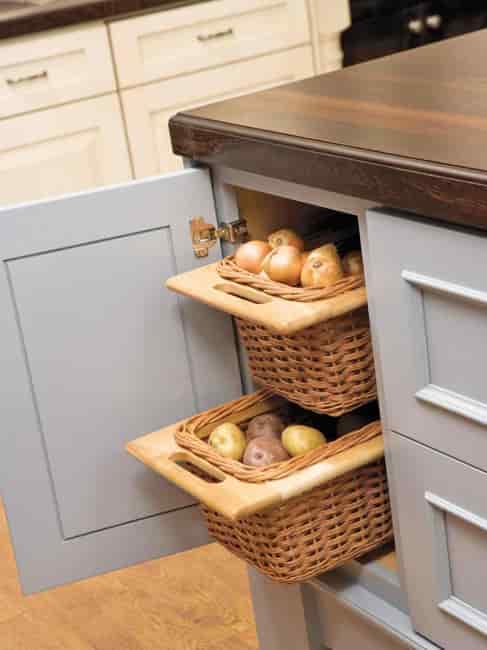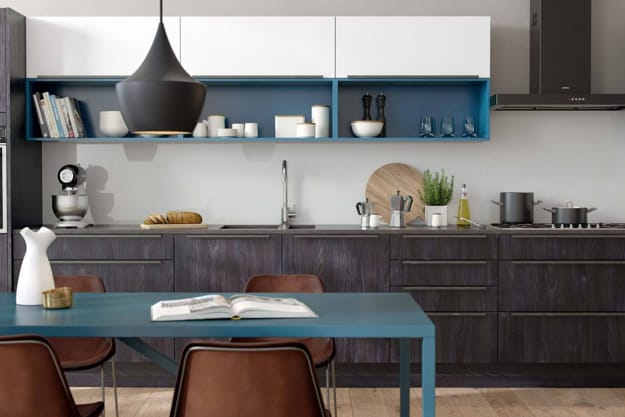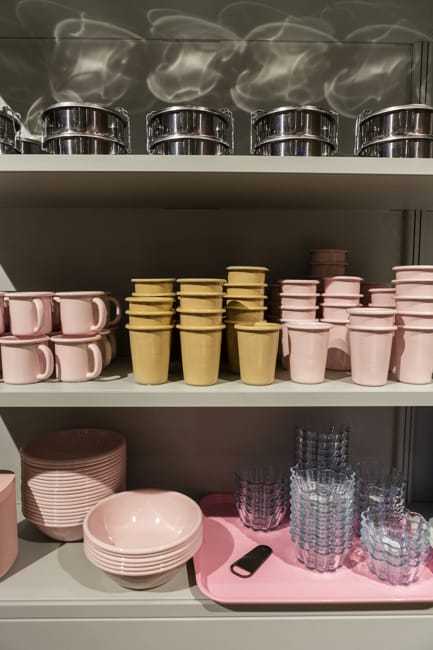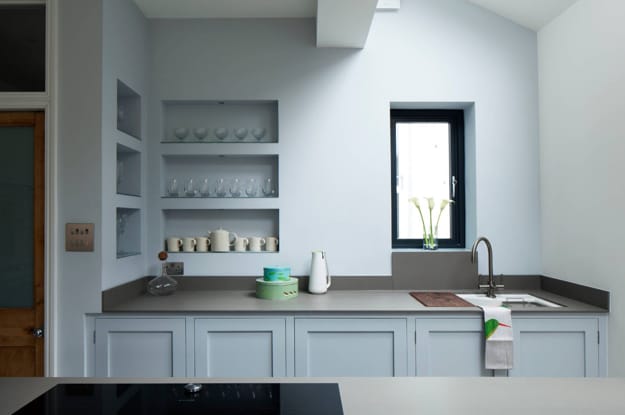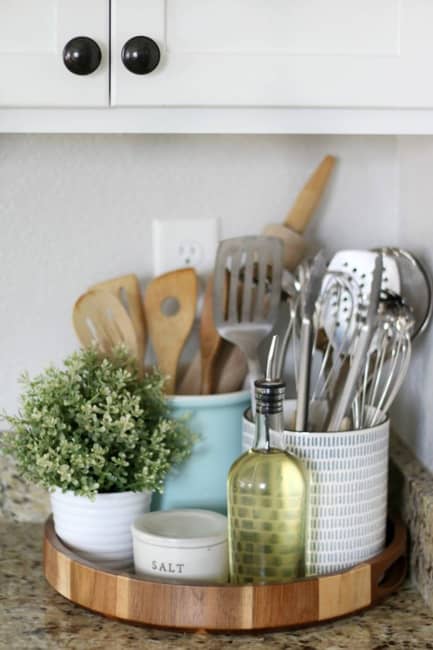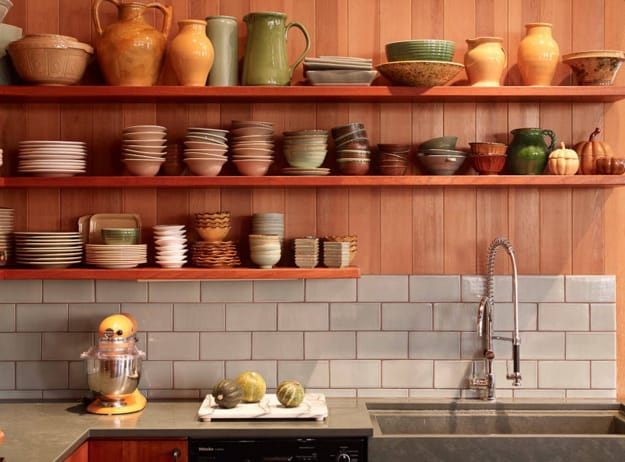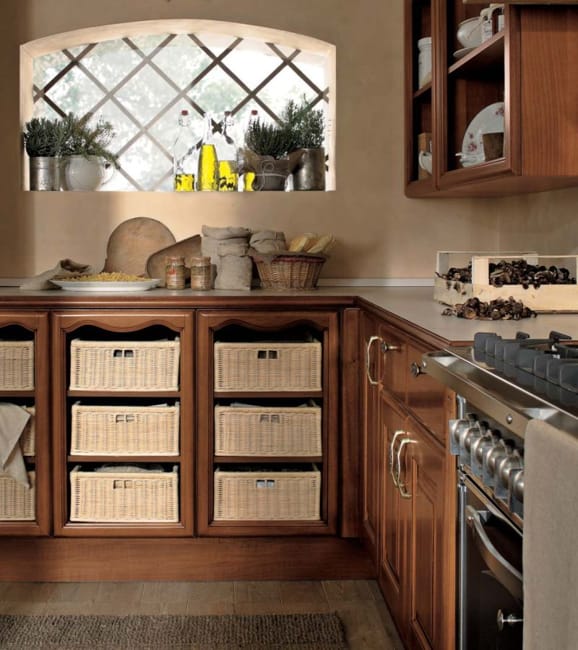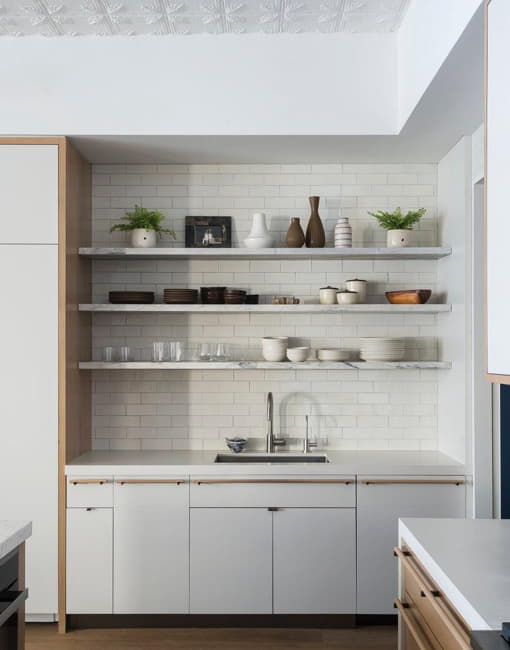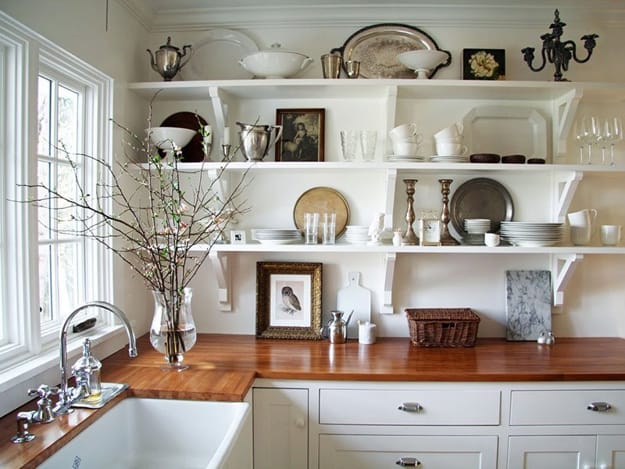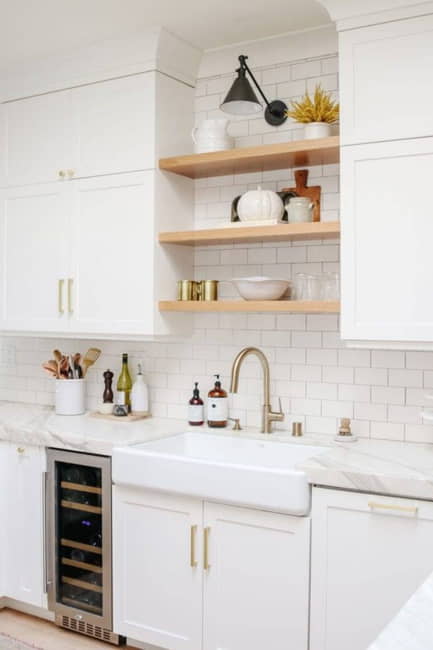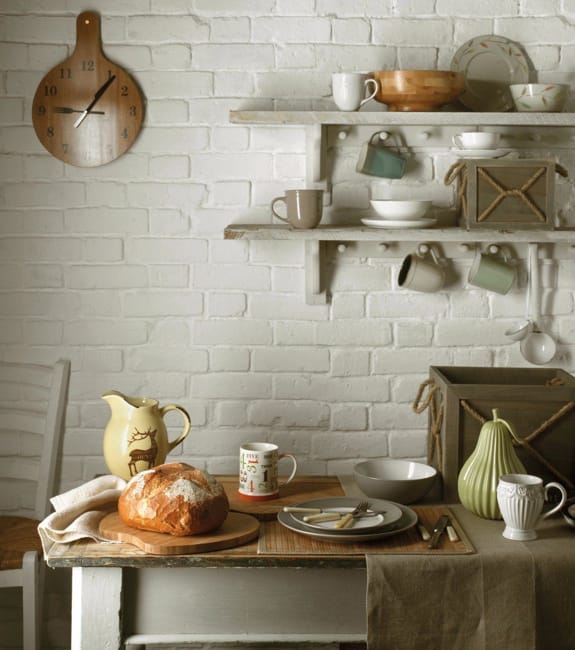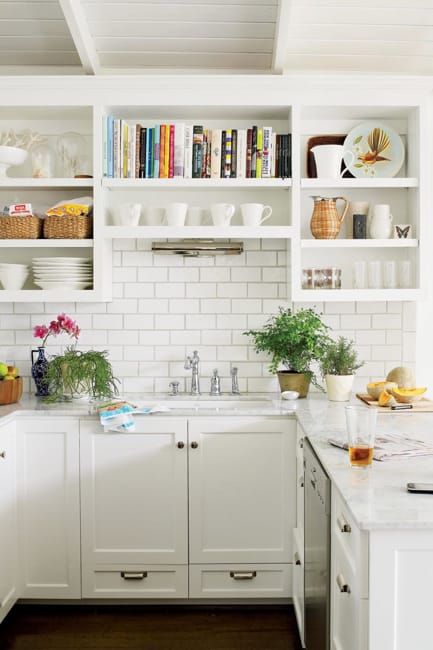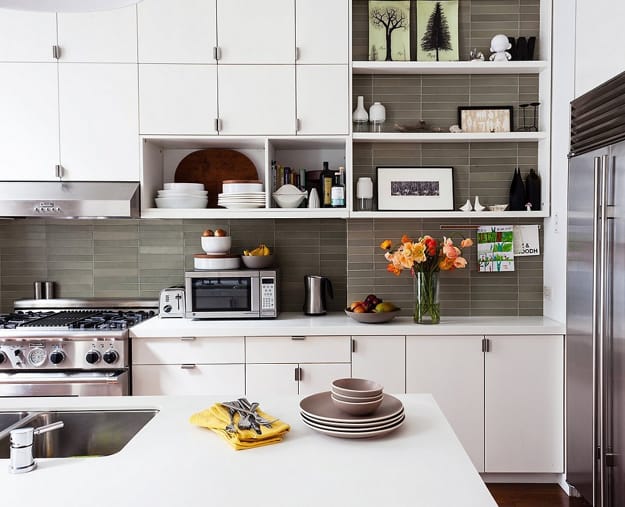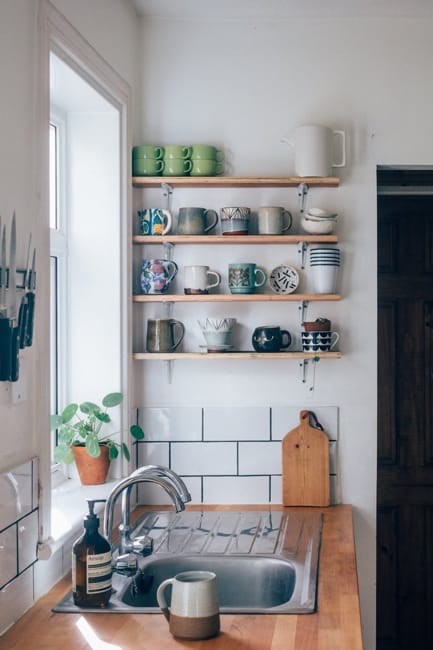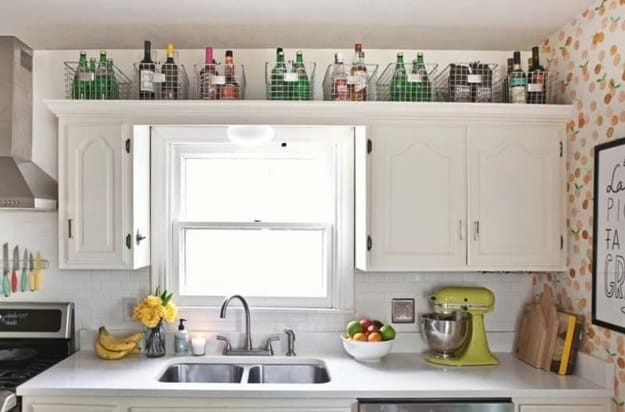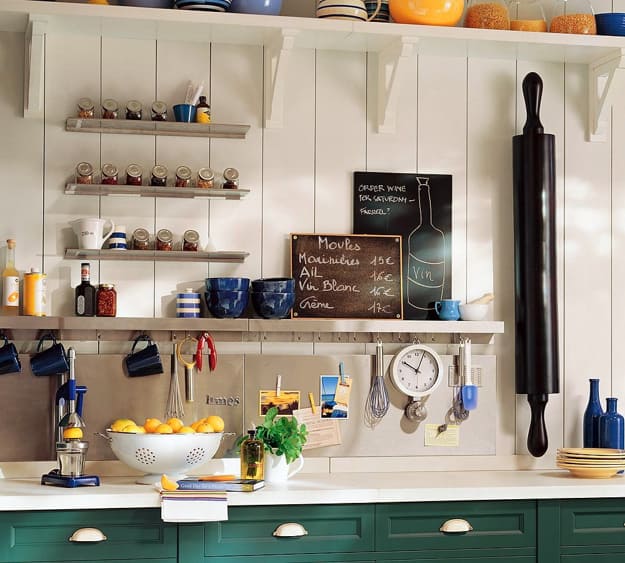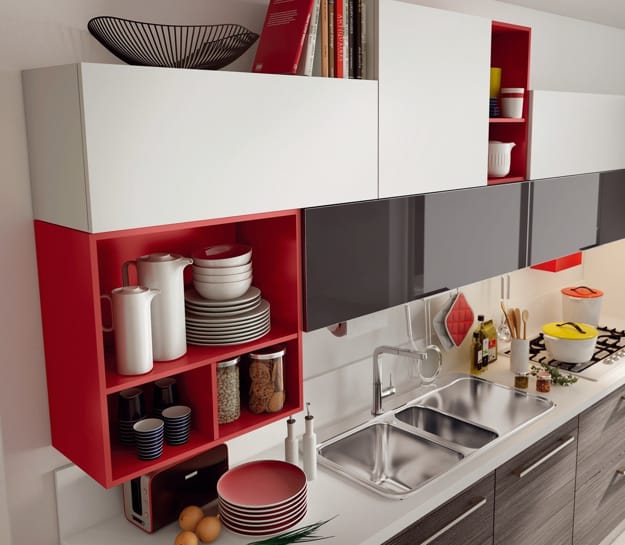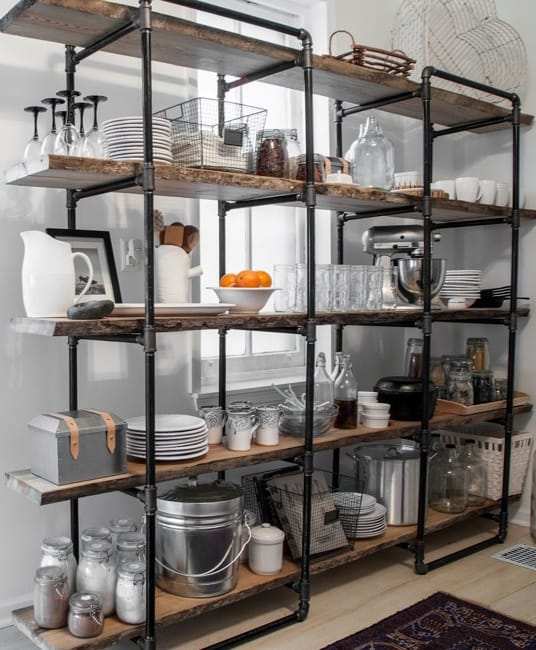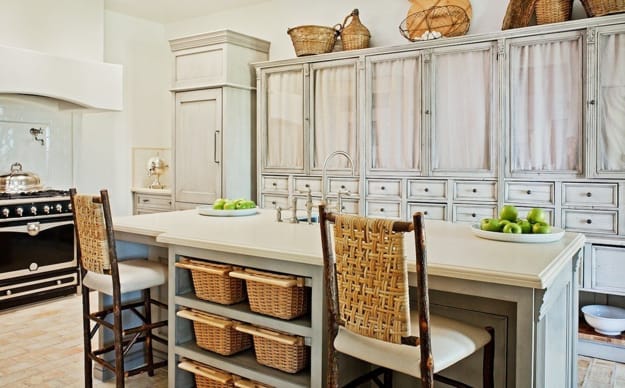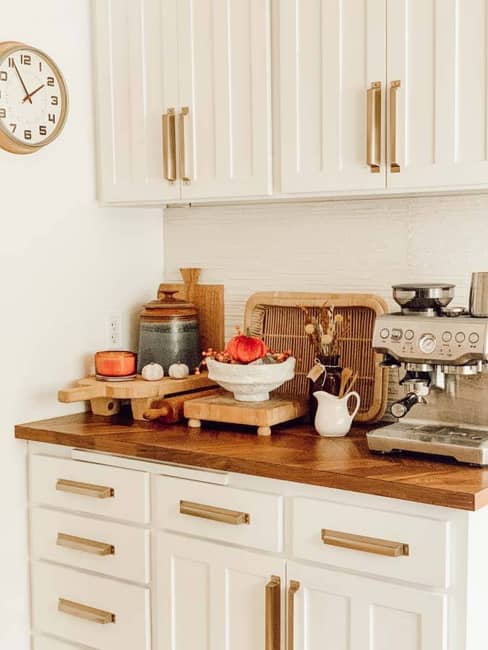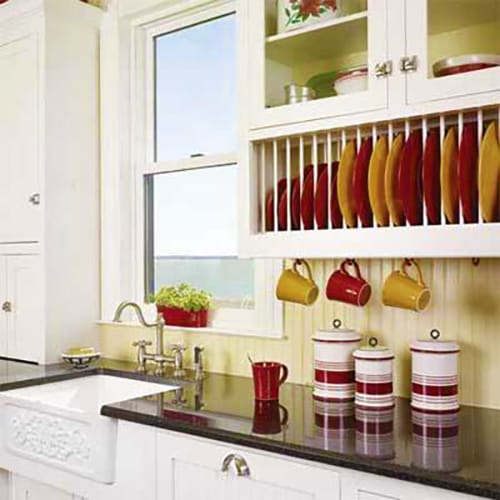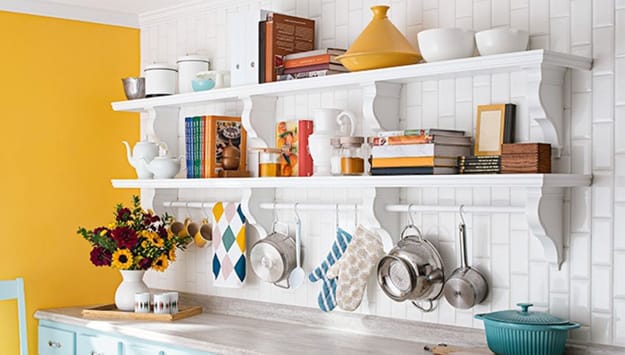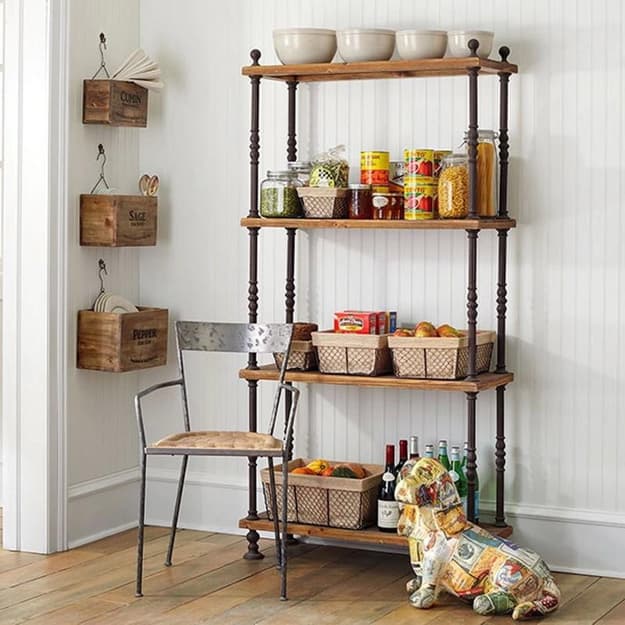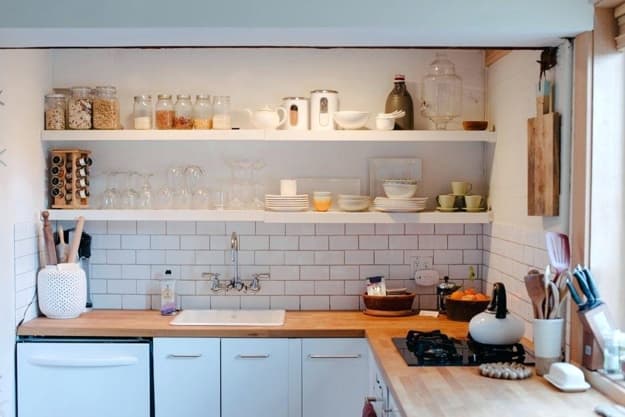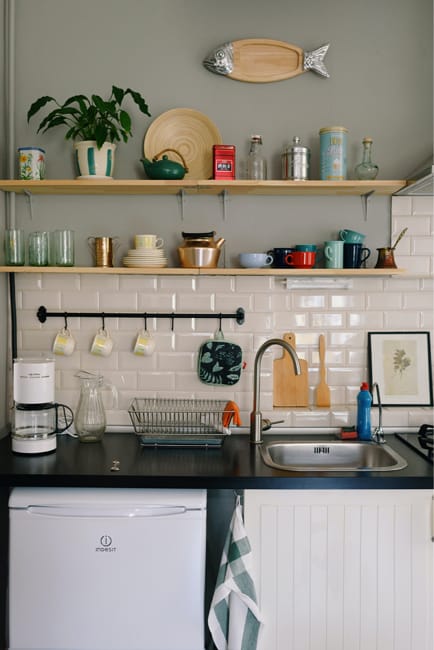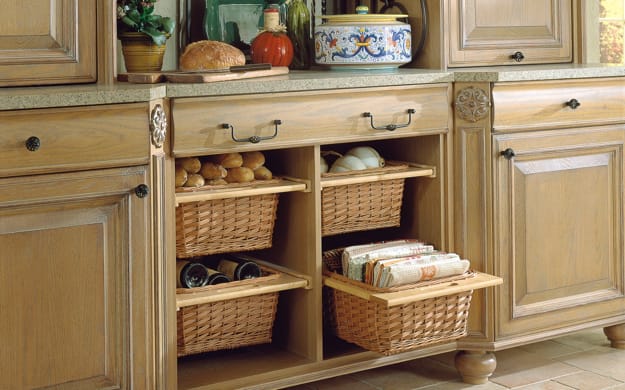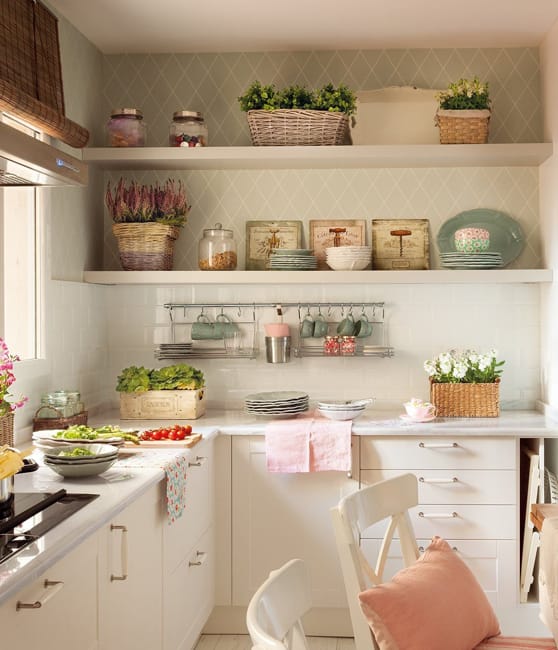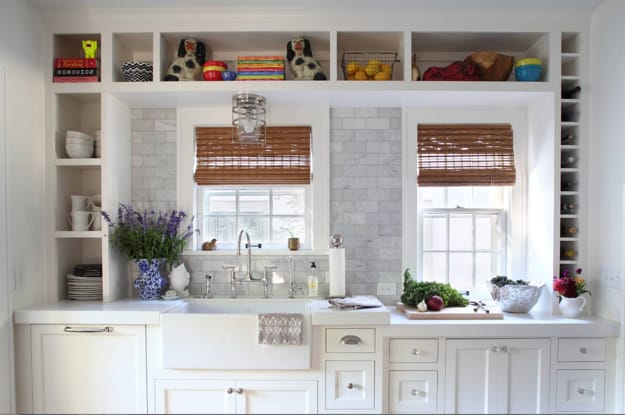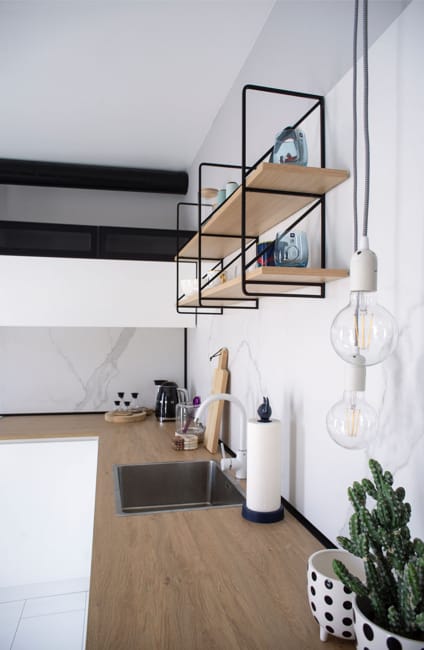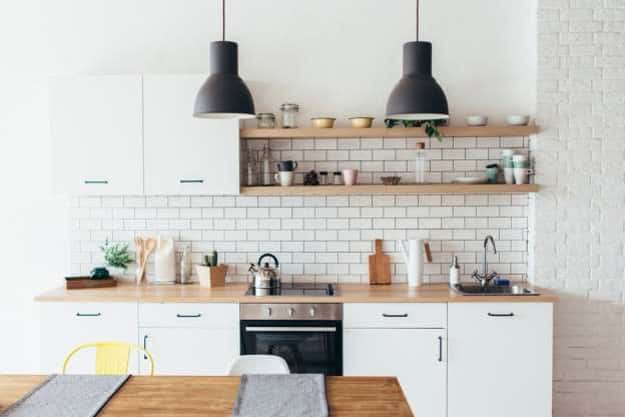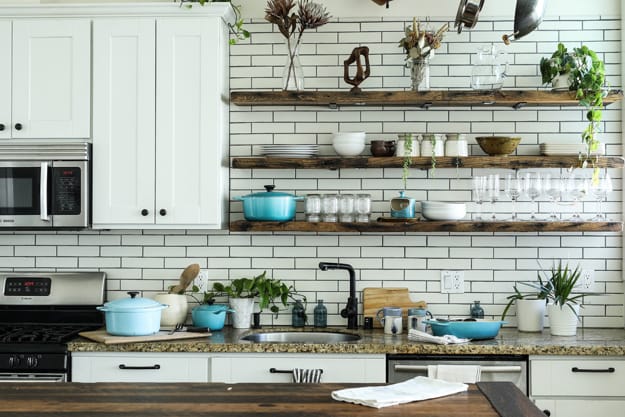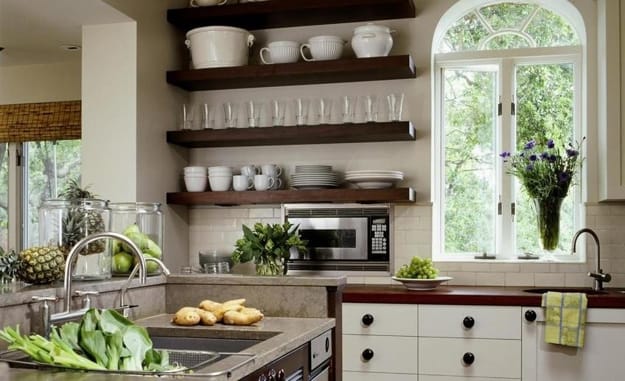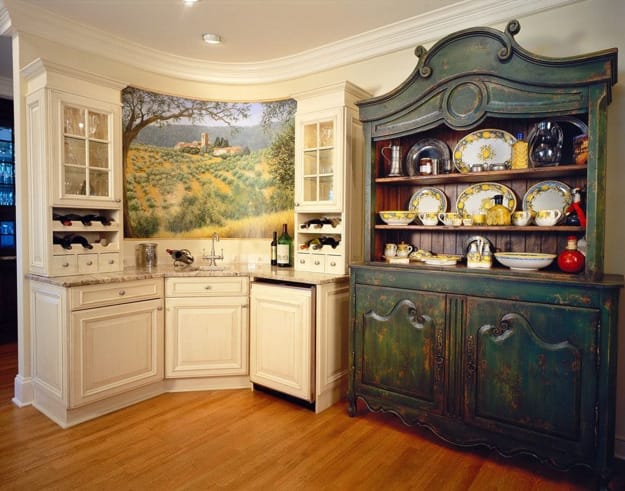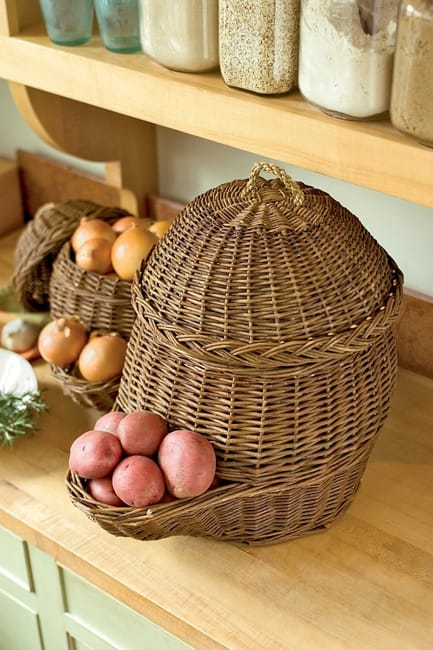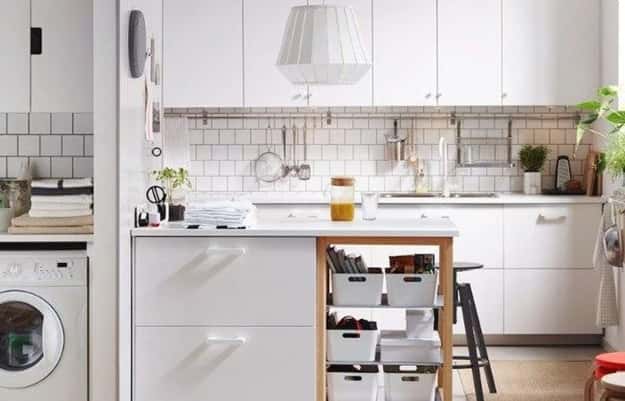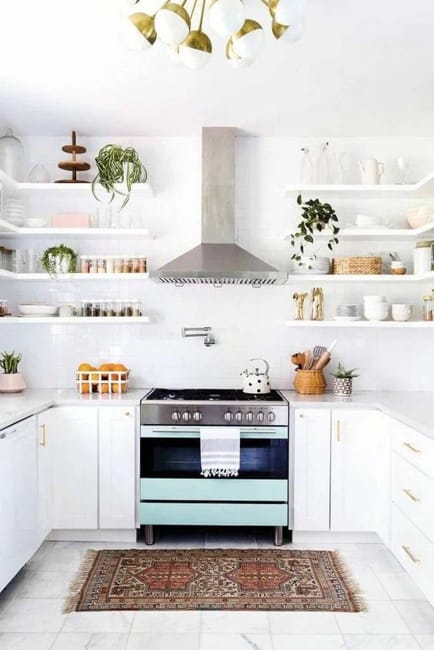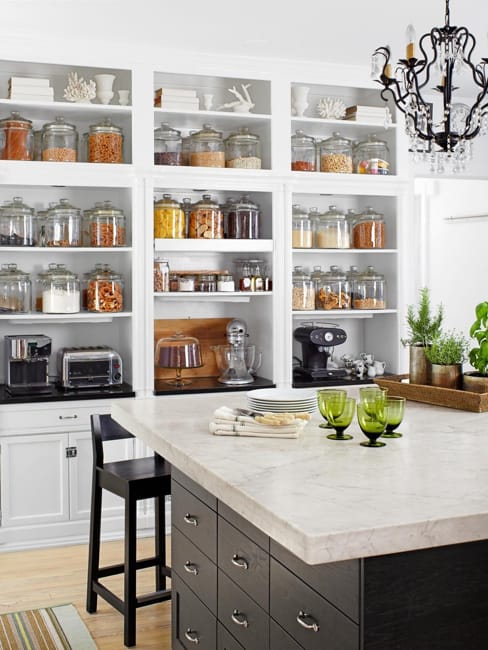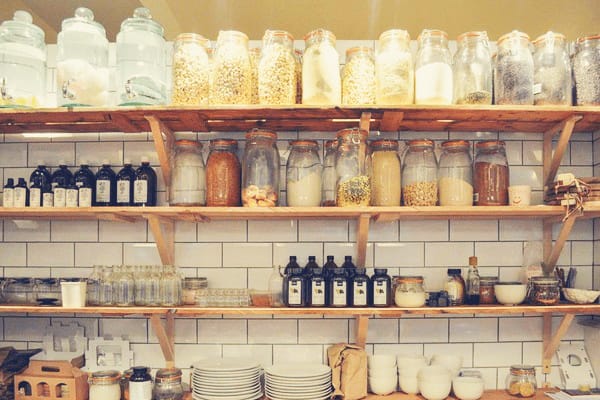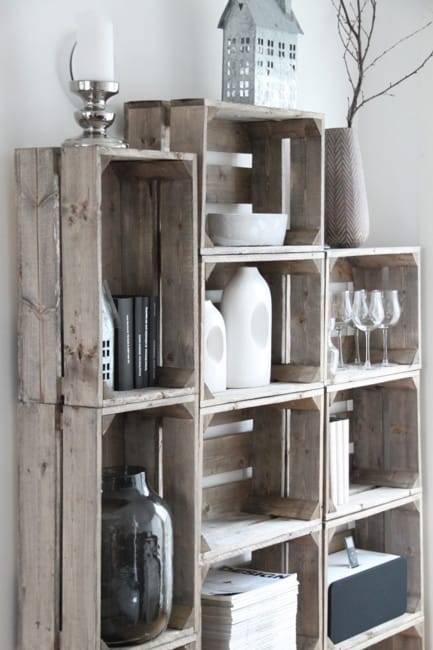 More from storage organization

Here are great ideas for kids toys storage and wall decoration with small cars that everyone would love. DIY organizers, like...
and enjoy free articles sent to your inbox