SpookTacular Halloween Ideas, Edible Decorations, Creative Treats

Decorating Ideas

Holiday Decor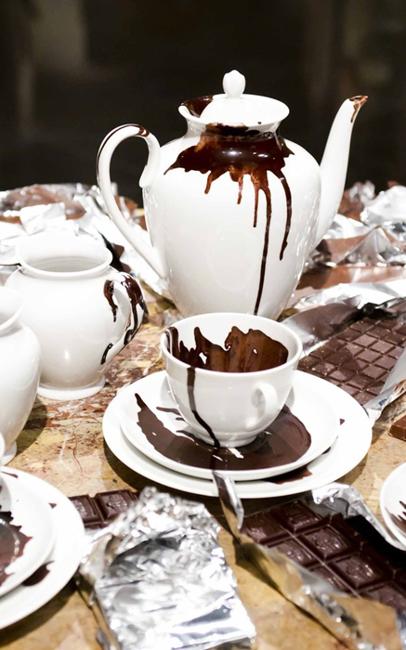 Decorating white tableware with melted chocolate
Halloween decorating ideas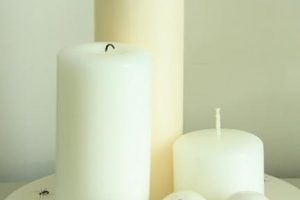 Great Halloween parties mean surprising food, colorful drinks, and spooktacular treats. Traditional edible decorations for Halloween party tables include caramel apples, pumpkin-shaped sugar cookies, bowls full of roasted pumpkin seeds, and candies. If you feel more adventurous, your Halloween party is the perfect opportunity to create unusual snacks, spooky treats, and scary drinks. The Lushome collection of creative edible decorations is a fantastic inspiration for adding original accents to Halloween party tables and pleasantly surprise your guests.
Make the edible decorations for Halloween and enjoy the looks on your guests' faces. Serve disgustingly looking bloodshot eyeballs cookies, olives with spiders, and blood-red drinks. Cookies shaped like amputated fingers cupcakes with upside-down witches legs are excellent choices to create fun centerpieces with edible decorations on your Halloween table. Halloween is one of the only times you can get away with serving guests food that is delicious and yet unappealing and repulsive.
Edible decorations for Halloween party tables, spooky-sweet treats
Creative food design ideas for making edible Halloween decorations
Halloween cake decoration ideas
Fabulously simple-to-make and spectacular Halloween treats
Eye-catching edible decorations for Halloween party tables
Other options for delicious, spooky, Halloween-themed party food include spider net pizza, mummies cakes, monster sandwiches, Jell-O worms, skull cookies, white ghost meringues, black bat chicken wings, Frankenstein rice crispies, cockroaches made with pitted prunes and dates. Check out Halloween ideas for making edible decorations below. Steal the look or get inspired to create unique meals, drinks, and sweet treats. Whether you are throwing a party for children or adults, your guests will get a kick out of disgusting, yet surprisingly delicious snacks.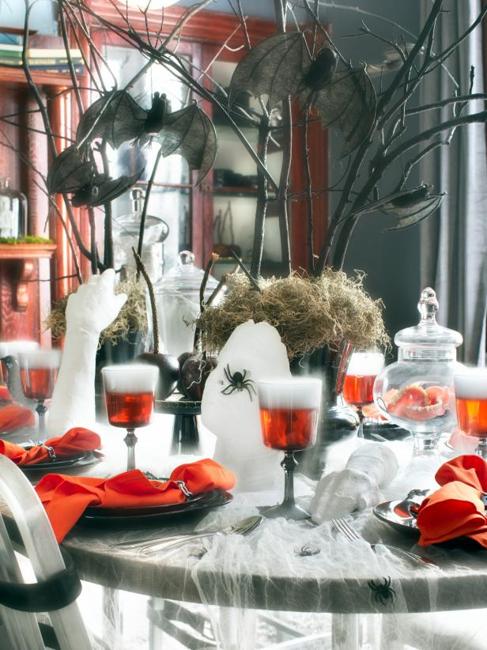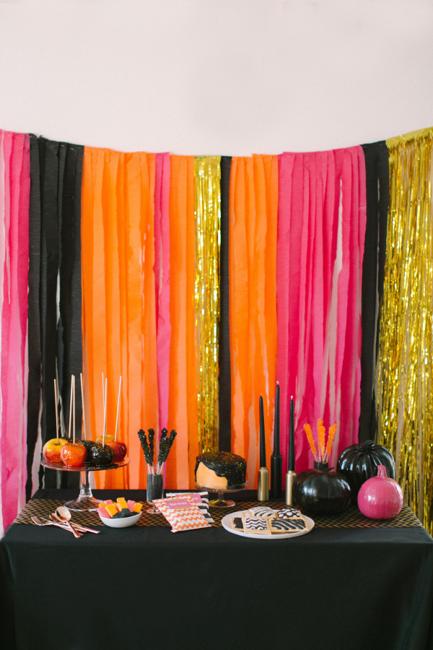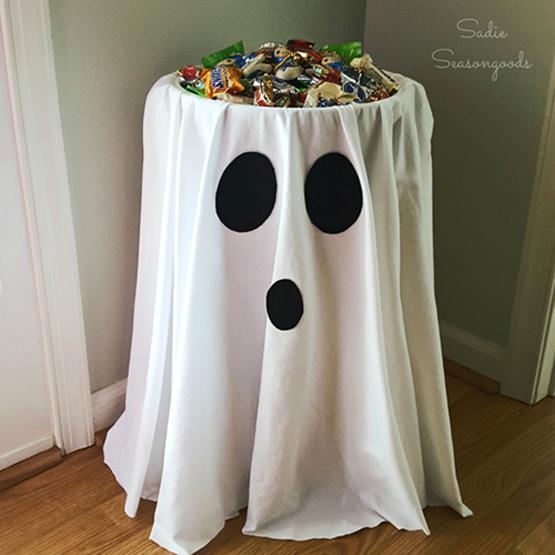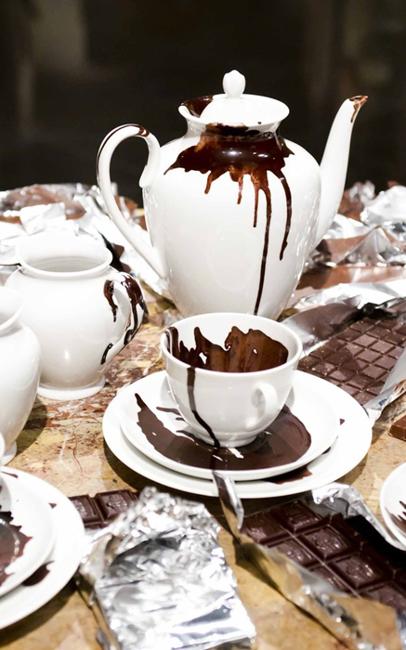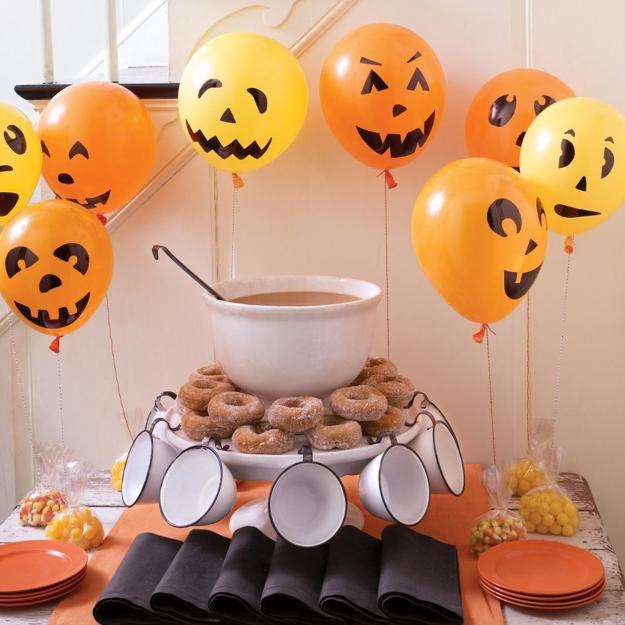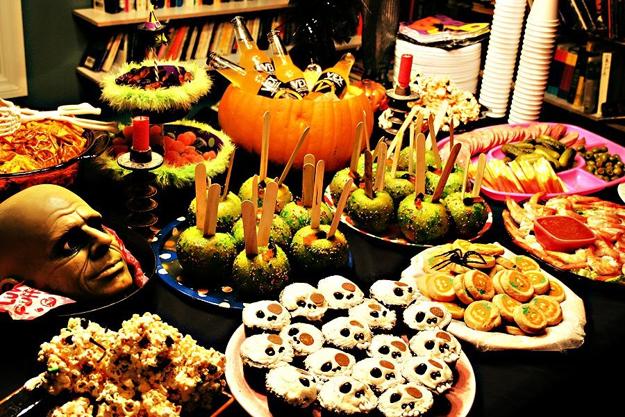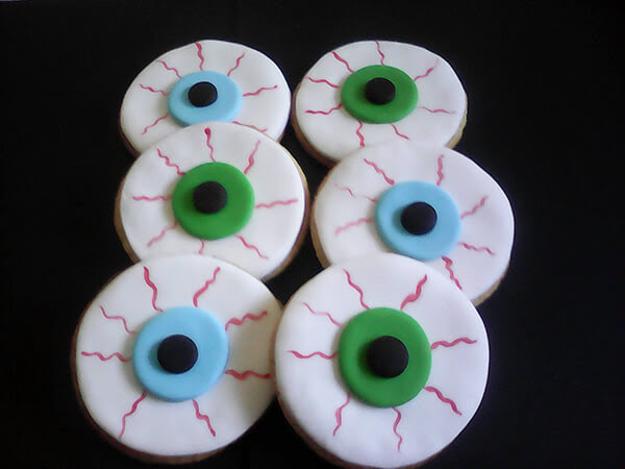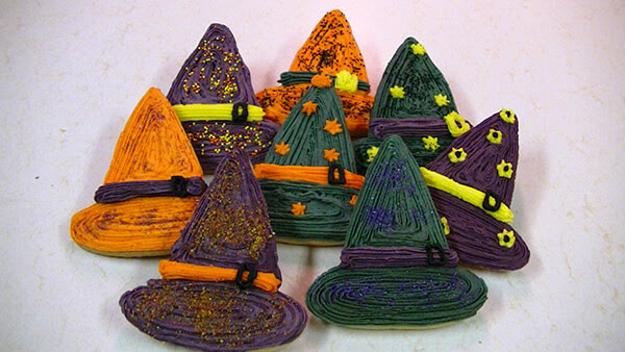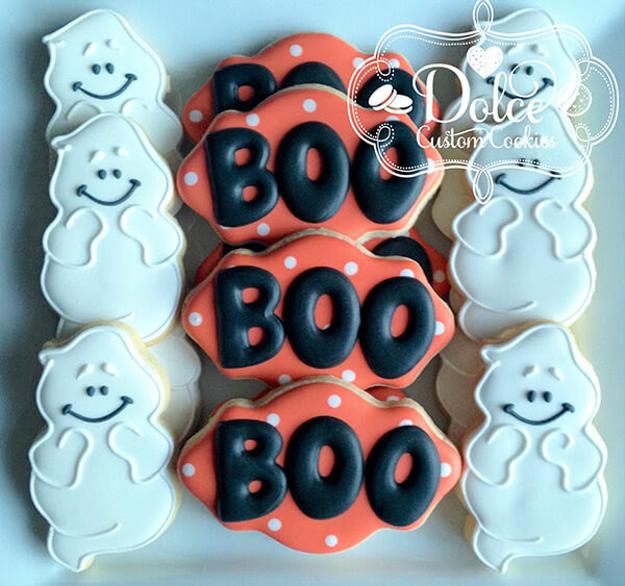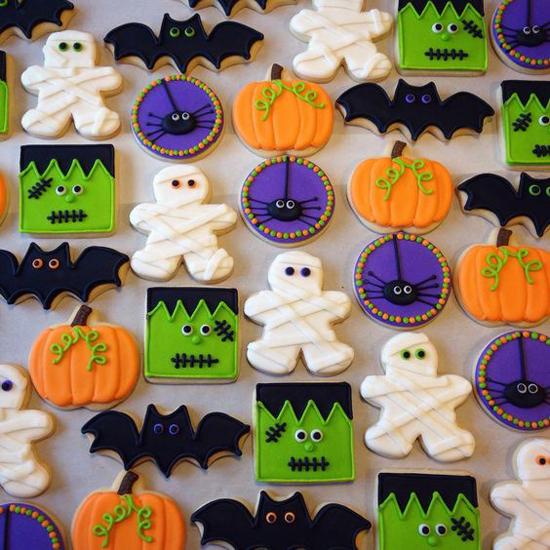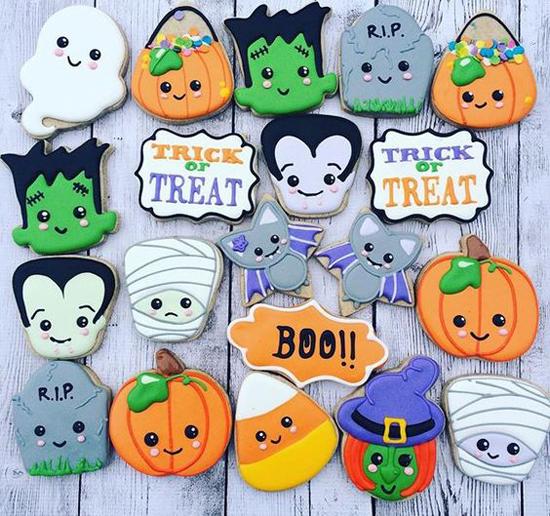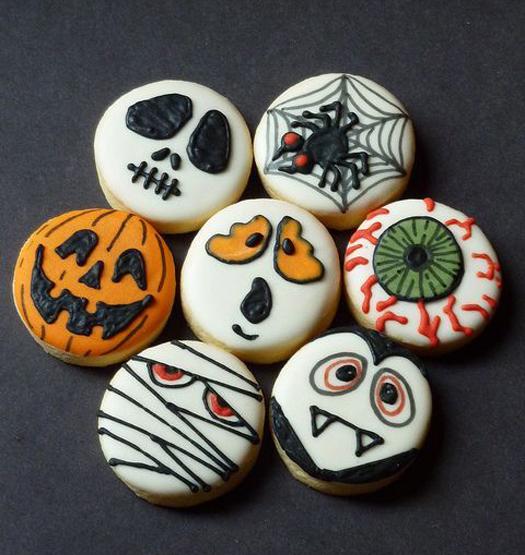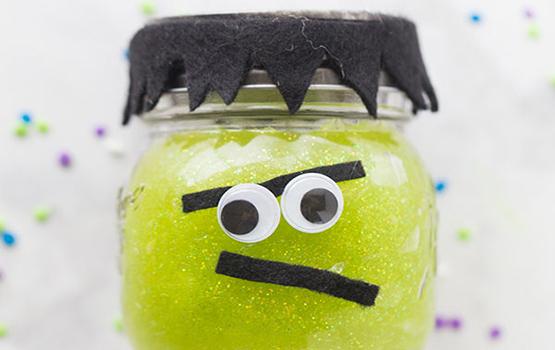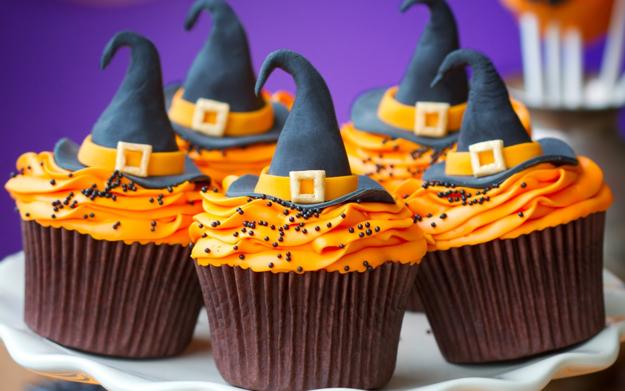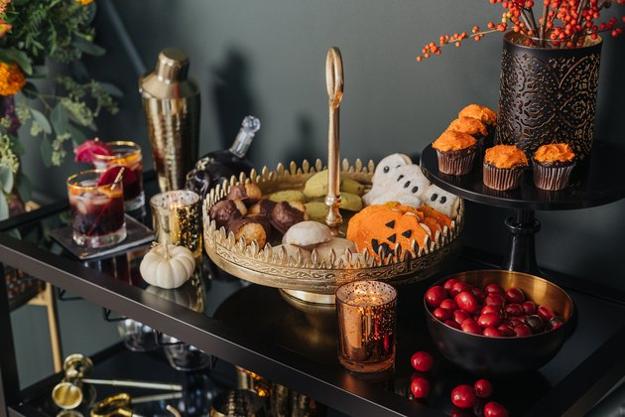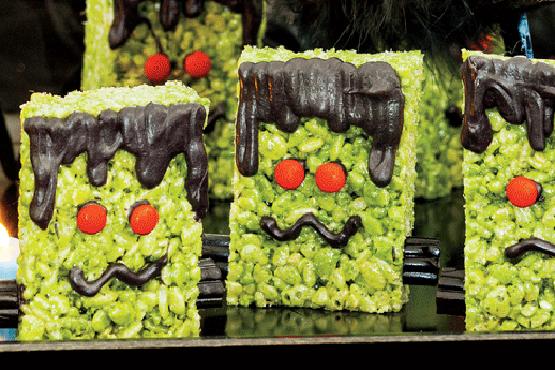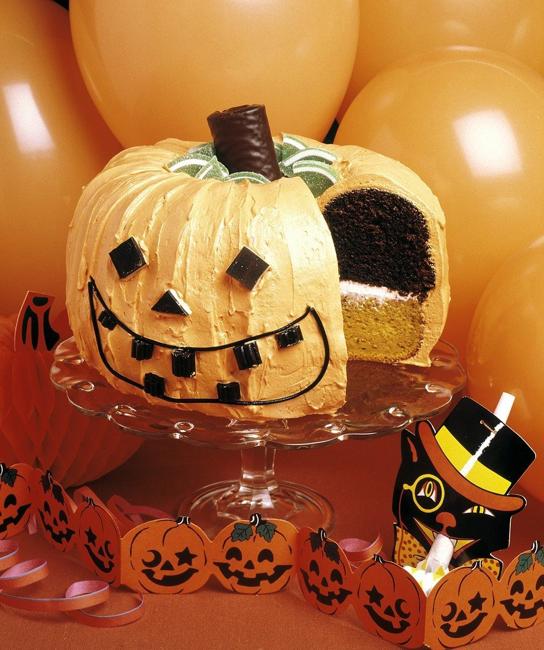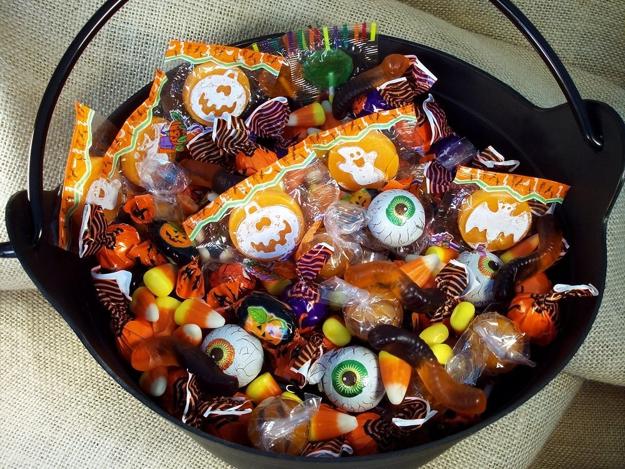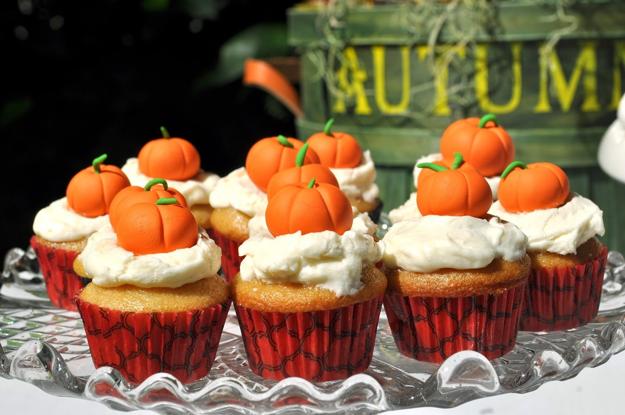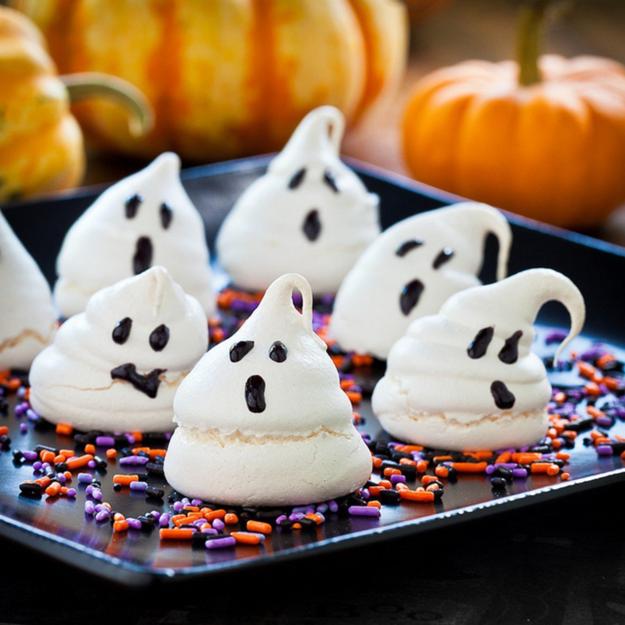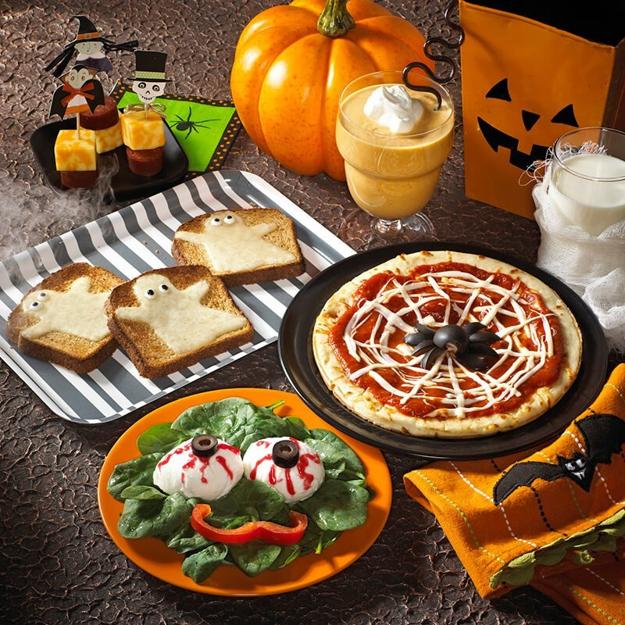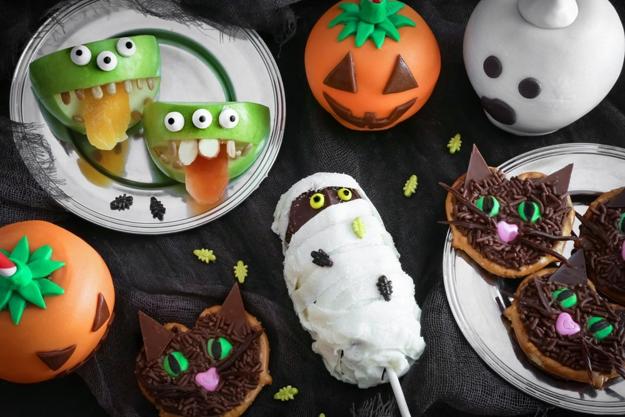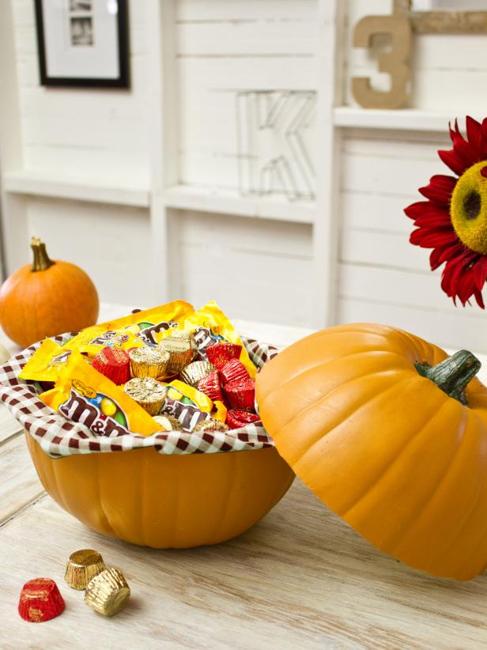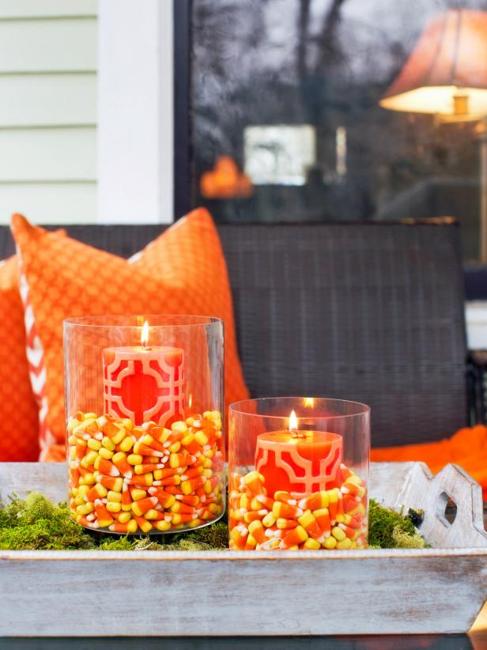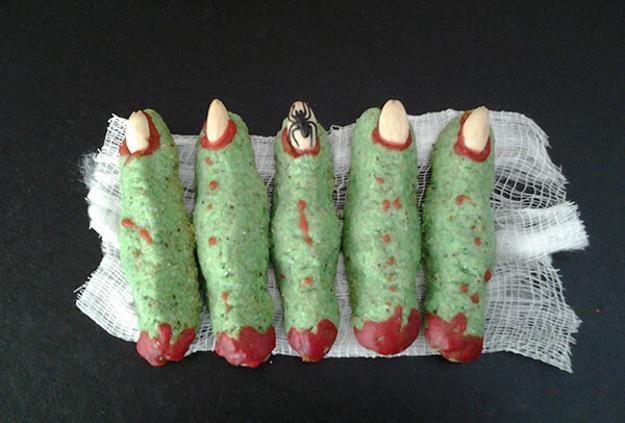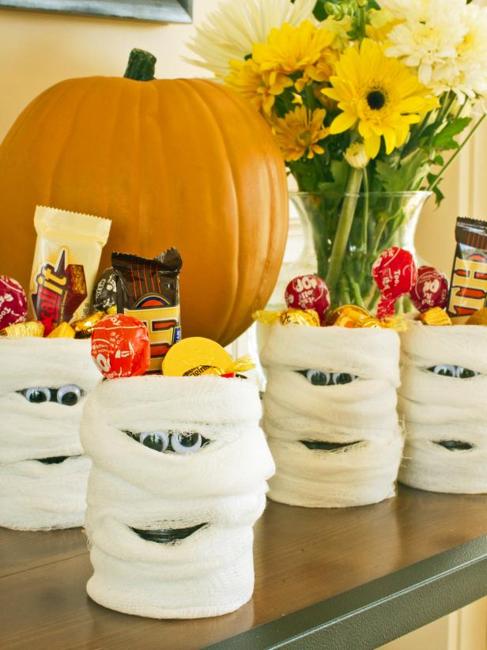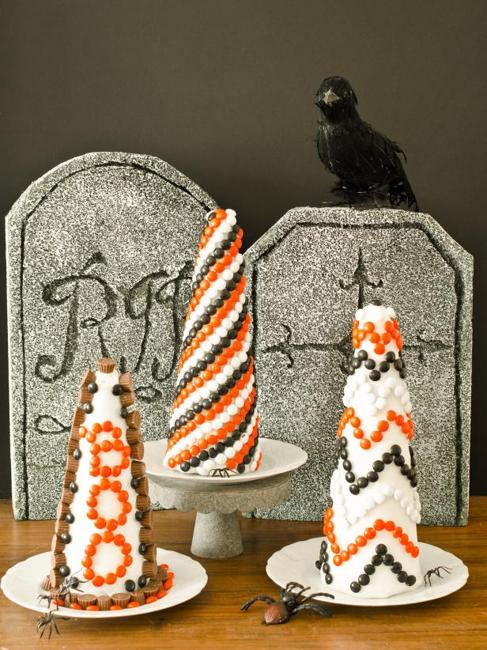 Pink is one of the most ubiquitous and versatile Christmas colors that are perfect for elegant table decoration. The tender, pale...
and enjoy free articles sent to your inbox