Home Redesign Ideas, House A Design, Apartment Ideas from Laura Alvarez Architecture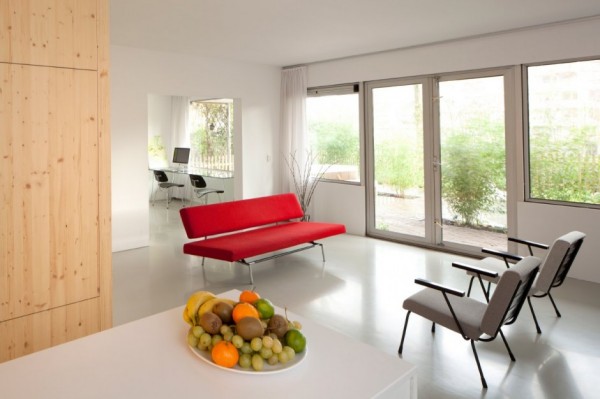 Contemporary living room design with red sofa and gray chairs, old apartment redesign and spacious interior design ideas
CHRISTMAS TREE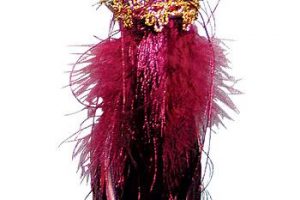 Unique apartment redesign in Amsterdam and new house design ideas from Laura Alvarez Architecture demonstrate a complete renovation project that the company have developed for an apartment in the Kattenburg area of Amsterdam.
Bringing light inside and achieving spacious and light interior design by home organization and maximizing the available spaces have been the two main goals of this apartment redesign and space saving interior design project by Laura Alvarez Architecture, which acan be a great inspiration for your home staging.
The apartment built in the 70's is located in a green area in the city centre of Amsterdam, offering the great location and very quiet surroundings. The southeast-orientated garden provides the house with fantastic views, bringing lot os light into interior design.
Home staging and creative redesign to feel better
Personal redesign, you are the best decorator for your home project
Spacious apartment ideas for home redesign
Contemporary living room design with red sofa and gray chairs, old apartment redesign and spacious interior design ideas
After apartment redesign all home interiors feel well organized, spacious and airy. A wooden box separates day and night functions, adding more comfort to interior design of the apartment. It contains all the service spaces of the house. such as storage, closet, WC, boiler, etc. By concentrating all this elements in a box, the living areas are wide and spacious.
White paint color for the ceiling and walls, white furniture and lighting fixtures, light wood tones and bathroom tiles in neutral colors create spacious interior design, jazzed up with red sofa upholstery fabric and decorative pillows.
Small kitchen design in white, wood kitchen cabinets and furniture, red color accents
The bathroom is situated between the two bedrooms. It receives natural light from both sides. A small wooden window opens up towards the garden, connecting the interior with the nature. The old lowered ceilings have been removed, creating more spacious interior design. The old piping left visible, as a reminder of the past that adds charming retro flavor to contemporary interior design ideas.
Decorating wooms, redesign and staging homes in fall
4 small bathroom decorating ideas and color schemes, quick room makeovers
All doors of the house have been removed and replaced by sliding doors, bringing more space saving interior design ideas into the home redesign project. By doing so, the user has the flexibility of opening and connecting all the spaces or closing them all.
Small bathroom design in light neutral colors, modern apartment ideas
Light and spacious, airy and eco friendly interior design ideas are main takeaways from the House A design project.
Entry room makeover, modern entryway ideas
Interior redesign and staging with decorative accessories
Simple interior design, spiced up with red color accents create bright and breezy contemporary apartment, decorated with natural wood that feels warm and welcoming.
Space saving apartment ideas
More from interior design

Bright home interiors and amazing views of the ocean make this beach house a dream place. Large windows, light, neutral room...