Decorating Rooms, Redesign and Staging Home Interiors in Fall and Winter

Neutral and Brown

Room Colors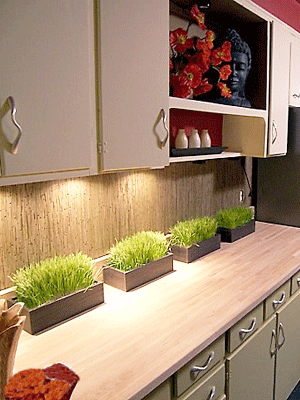 Quick interior redesign and home staging to sell,comfortable brown colors and green indoor plants
wall paint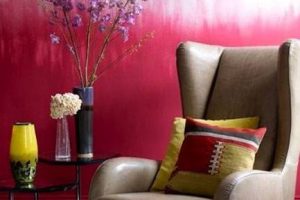 Decorating rooms with light and comfortable colors help to feel energetic during long fall and winter months when people do not get enough sun light. Light and warm room colors create stylish, attractive, and inviting home interiors that sell fast.
People spend a lot of time inside, and it affects their mood in fall and winter. Bright and comfortable interior redesign, home staging and interior decorating with warm room colors and cozy home accessories enhance property's appeal, create inviting homes, help people feel better and enjoy their rooms or sell their properties faster.
Quick room makeovers, interior redesign, home staging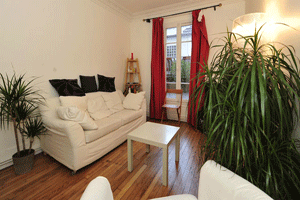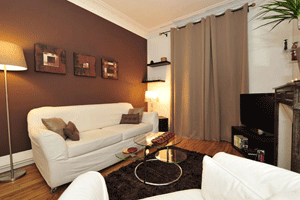 Psychologists suggest people changing or refreshing their room colors and interior design every season. Quick interior redesign and home staging in fall and winter that include warm colors and comfortable home accessories create pleasant and cheerful atmosphere and make rooms feel cozy. Inviting, beautiful and fresh home interiors look like new, helping to sell homes faster.
Simple fall decorations and interior decorating ideas
Optimistic orange color shades for modern home decorating
Comfortable and warm homes, decorated with stylish and comfortable colors, attract more prospective buyers and offers and sell fast for the better market price in fall and winter.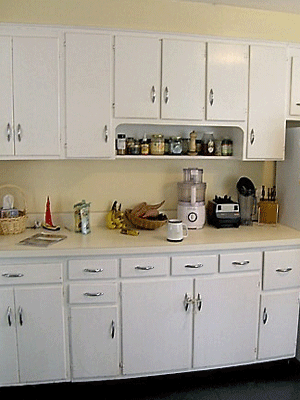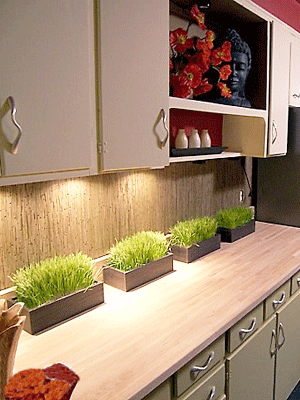 Warm interior decorating colors, quick interior redesign, and practical home staging techniques help refresh rooms and save money. Room makeovers create inviting and welcoming living spaces while decluttering and organizing your home interiors in modern style.
Orange colors and decorating ideas, selecting matching color schemes
Home staging and creative redesign to feel better
Skillful rearranging decor accessories and functional furniture placement make a house look spacious, organized, and attractive. Current room colors, warm decorating ideas, modern home fabrics and accents create coziness and style.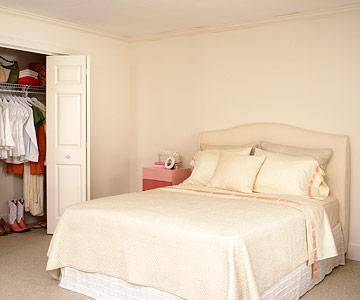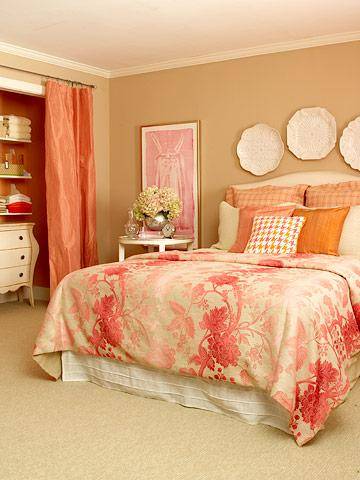 Efficient and practical interior redesign brings more comfort and beauty into the everyday life of home owners and makes prospective buyers get attracted to a house and decide to buy it fast.
Home staging game Clutter Hunt
Bath accessories for luxury decorating and home staging
Interior decorating for cold seasons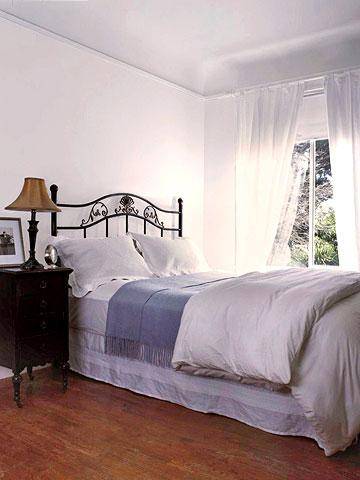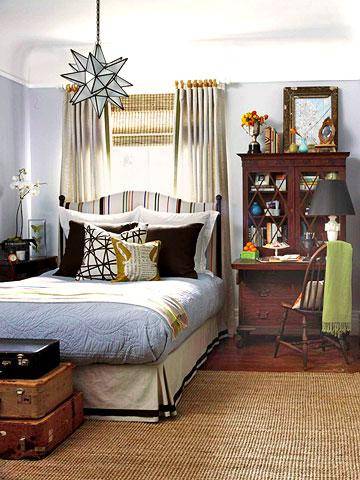 If you want to improve your mood in fall and winter, or maybe help your family members, who feel depressed, bring optimistic colors and cozy home fabrics into your home interiors. Quick room makeovers with warm and pleasant colors and textures create relaxing and soothing living spaces.
Warm room decorating color schemes and fall trends
Jute interior decorating ideas creating stylish room decor in eco style
Calming, bright and comfortable home staging design will change your living environment and atmosphere in the house dramatically. Soft texture and warm hues transform your rooms into gorgeous retreats from cold fall and winter weather, lifting your spirit and improving mood.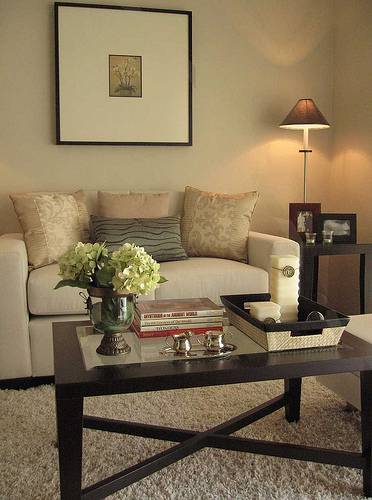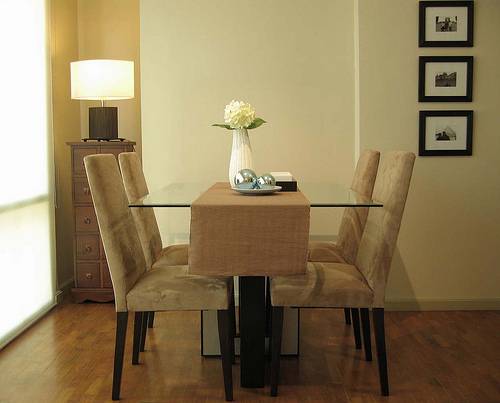 More from home staging tips

Modern interior design trends come and go, and it is impossible to change your home interiors fast enough following them. To...
and enjoy free articles sent to your inbox