Contemporary Bathroom Vanity from Lasa Idea, Small Bathroom Design Ideas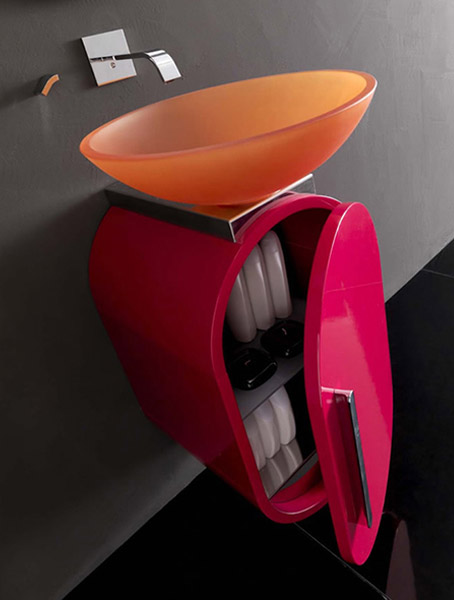 DECORATING SMALL APARTMENTS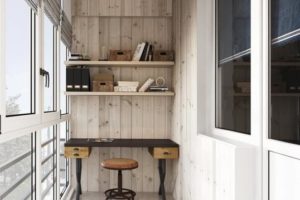 Contemporary bathroom vanity in white, black and few bright colors from Lasa Idea looks playful and exciting. Wall mounted vanities are functional and very attractive, offering stylish space saving solutions for small bathrooms design.
Colorful wall mounted vanities look contemporary, while bringing soft round form, bold decorating colors and retro charm into modern bathroom design. Pretty and fun contemporary bathroom vanity design features futuristic elements adding unique personality ro modern bathroom decor.
The Flux collection by Lasa Idea includes bathroom vanities in almost every color, and can match any bathroom design ideas. Bold colors bring youthful energy to small bathroom design. Classy white and black colors emphasize contemporary bathroom design ideas.
Contemporary bathroom vanities from Componendo, chic bathroom design ideas
Modern bathroom designs, bathroom fixtures
Contemporary bathroom vanity from Lasa Idea
Wall mounted contemporary bathroom vanity in red color
Small bathroom vanity design features unique shape that can jazz up any bathroom design, offering beautiful bold accents and creating cheerful and functional bathroom interiors in modern homes.
The collection includes bathroom vanities and accessories in 100 colors and allows to mix and match items, creating bright and personal modern bathroom design. Contemporary bathroom vanities from the Italian company Lasa Idea, www.lasaidea.it/ are an excellent choice for those who like to experiment and enjoy new possibilities.
Small bathroom vanities in various colors
Every Lasa Idea element is available in 50 gloss lacquers and 50 matt lacquers, as well as 10 different types of wood. Each collection can be composed to preference in many different solutions.
Unusual bathroom sinks for stylish bathroom design
Altamarea bathroom sink furniture, stone sinks and mirrors
Wall mounted bathroom vanity designs in various colors
More from bathroom design

Remodeling bathroom interiors is an essential part of creating a modern home. A beautiful, functional, well-planed, and modern bathroom design affects...