Country Home Design with Rustic Vibe and Charming Wood Shutters
---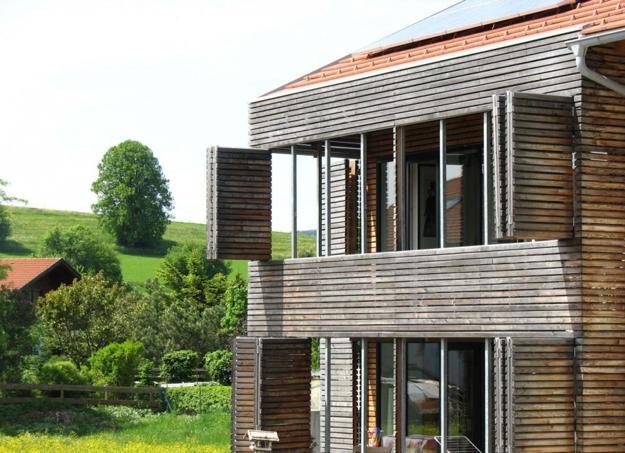 Modern house exterior design with wood lamellas and wooden window shutters
This country home is located in a small village of Osterreinen, in Reiden am Forggensee, Germany. The modern country home has a strong rustic vibe, creating a comfortable retreat in a peaceful surroundings. The House K design is a compact country home that delights with natural gray color that rustic wood adds to the house exterior.
Relaxing country home in rustic-modern country home style offers a wonderful place to enjoy quiet and pleasant time resting from contemporary life and appreciating simple things. The country house design looks unique, familiar and nostalgic with folding wood shutters and offers a stress-free lifestyle with long walks, listening the birds and reading books.
The House K design project was developed by Becker Achitekten, www.becker-architekten.net/ and features simple and functional interior design, brightened up by inclined roof windows that bring more natural light inside, add interesting architectural design details and give character to the country home interiors.
Modern country home design with rustic look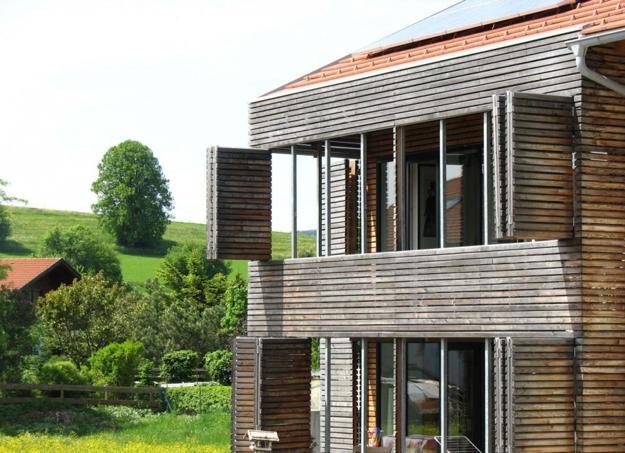 The shape and size of the house organically blend with other rural residences in the village, emphasizing the rustic look and retro style architectural design. The facade is created with wood lamellas, wooden window shutters and exterior shutters for glass doors, adding to the rustic feel.
Interior design blends a functional layout with white decorating ideas and eco friendly elements that create modern house oriented towards a low energy consumption and sustainable design.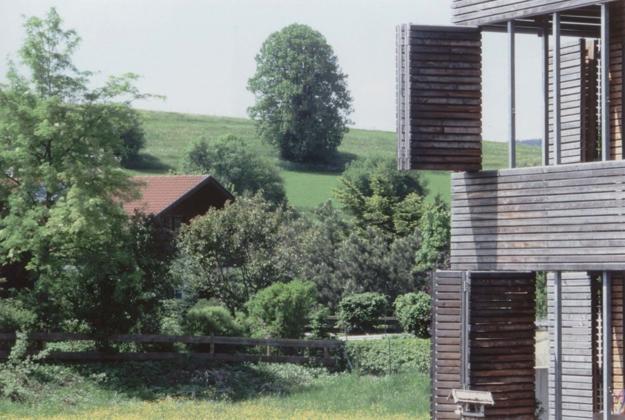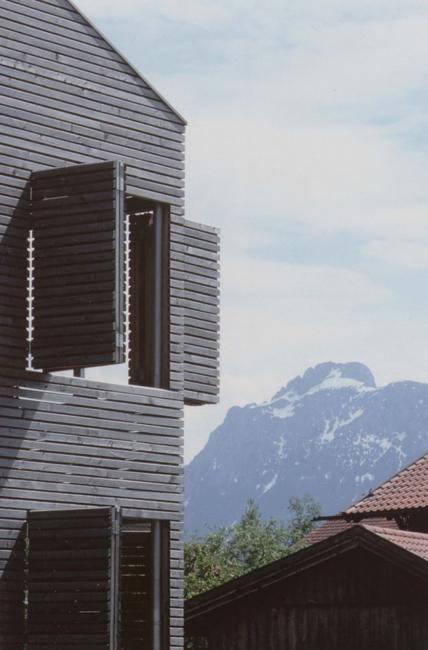 The modern house design features a special ventilation system, a wood pallet burner and floor heating, creating comfortable, traditional and pleasant country home with sustainable design elements, ideal for green living.
Rustic house design ideas
Unique log home where modern interior design meets rustic wood artworks
Lovely French country home interiors and outdoor rooms with rustic wood decor
Unique cabin interior design and decor created with salvaged wood and crafts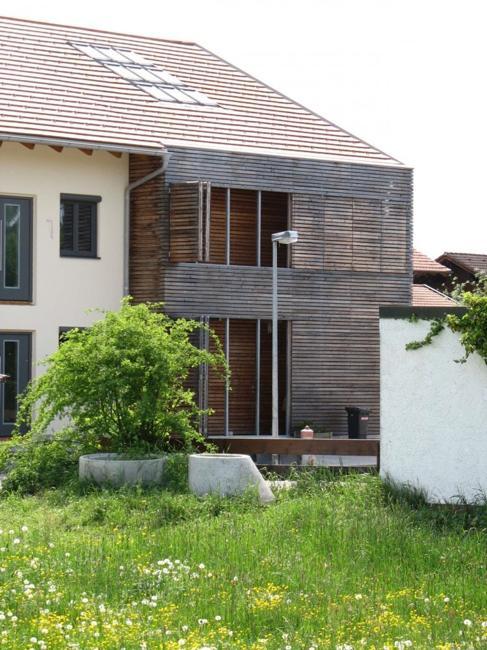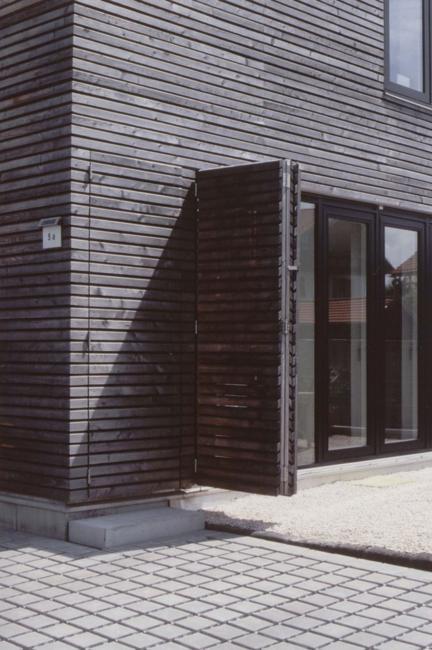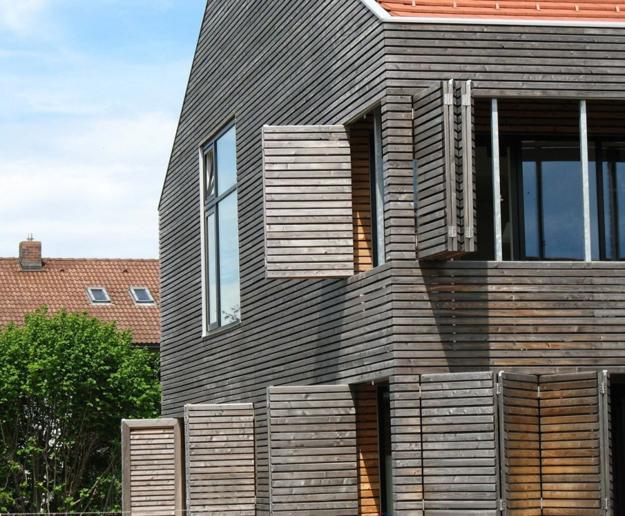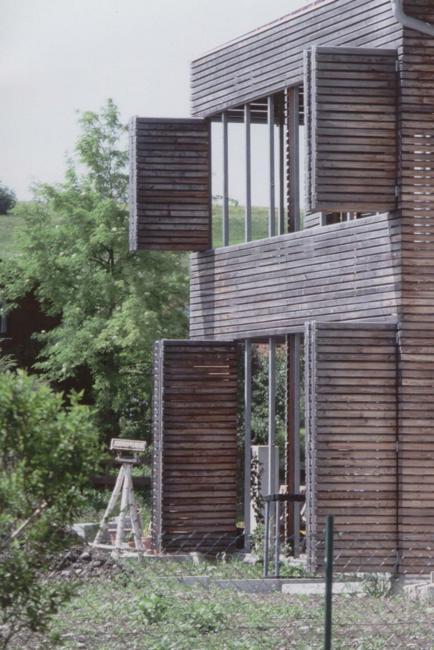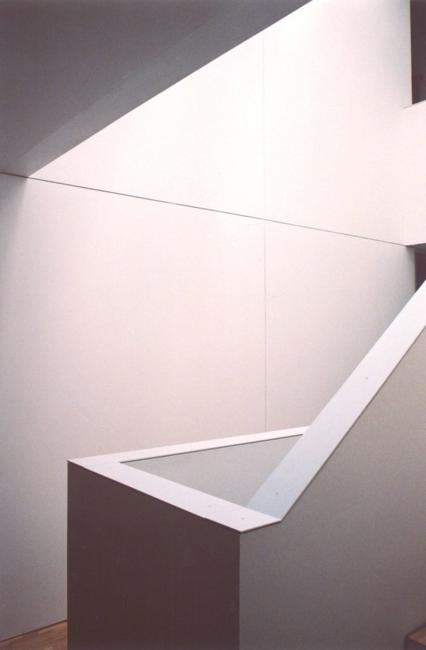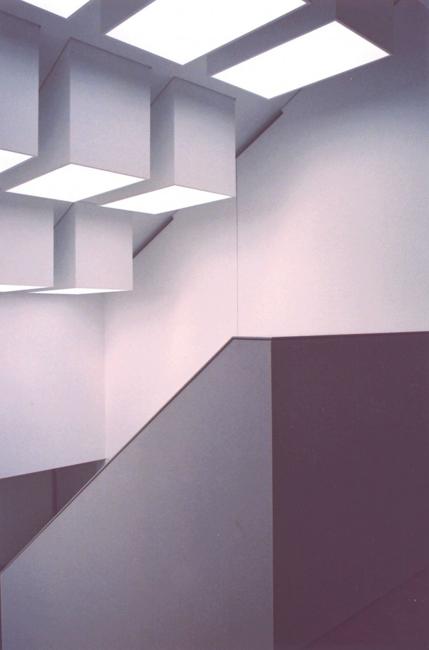 More from interior design styles

Unusual interior design is exciting and inspiring. We can wonder how people get their ideas for creating an original interior design,...