Modern Sectional Furniture Design, Free Flow Sofa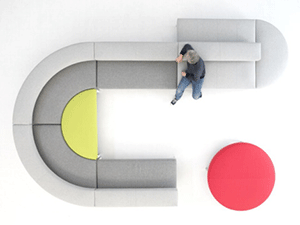 Modern living room with FreeFlow sofa
DECORATING SMALL APARTMENTS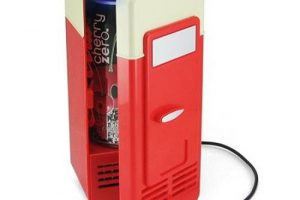 Unique modern sectional sofa is an impressive, stylish and comfortable living room furniture item that adds a beautiful and elegant decorative accent to contemporary modern home decor.
An elegantly curved sectional sofa is called Free Flow. Modern furniture design for a living room  is a creative blend of an impressive interior design artwork and a comfortable room furniture item. Contemporary living room furniture design does not look like an ordinary sectional sofa, the design reminds a beautiful river or a graciously moving snake.
Free Flow sofa, the art of furniture design, developed by modern furniture designer Gordon Guillaumier, www.gordon-guillaumier.com/ and manufactured at Moroso factory, www.moroso.it/ A native of Malta, Gordon Guillaumier studied economics and sociology at the University of Reading in England, then furniture design at European Institute of Design in Milan.
Before becoming an independent modern home furniture design consultant, he worked as an interior designer for Rodolfo Dordoni Studio and Driade. Now he works for modern furniture design companies and regularly presents his new contemporary design ideas at prestigious interior design exhibitions all over the world.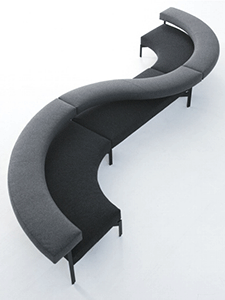 His latest living room furniture design, a simple and elegant sectional sofa is inspired by natural flow curves.  Sectional sofa, created for contemporary living room decor, adds soft accents to modern home interiors. (Modern home furniture design for comfort, as we understand it)
Its attractive design offers a great decoration for large and small homes, restaurants and hotels. Modern sofa is ideal for parties. People can talk while seating 'back to back' on the modern sectional sofa, or standing in the middle of the room and walking around.
Large sofa can beautifully decorate a spacious living room, a large waiting room, a lounge or a cafeteria. (Space saving decorating, sectional sofa for small spaces)
Unique design allows create modern decor and various furniture items with seats and back support parts of the sectional sofa, – two curved parts, covered with soft contemporary upholstery fabric.
The seat that looks like an ottoman and the back support of this modern furniture item are two main elements of creative living room furniture design.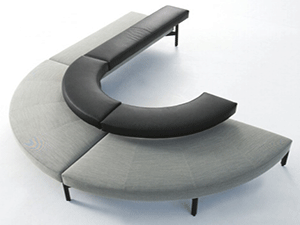 They are interchangeable and produce few different combinations for unique sectional sofa models.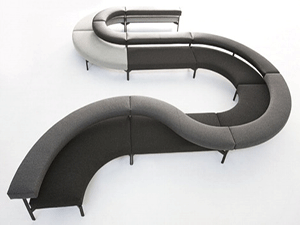 Simple and elegant, this modern sectional sofa is an impressive living room furniture item that makes modern home decor look unique and stylish.
Unique modern furniture design ideas:
Changing color, modern furniture design trend
Unique furniture design to recycle car parts
Pink Bomb furniture design for modern home decor

Here are great ideas for kids toys storage and wall decoration with small cars that everyone would love. DIY organizers, like...