Maple Leaves, Food Design Ideas and Table Decorations for Canada Day

Food Design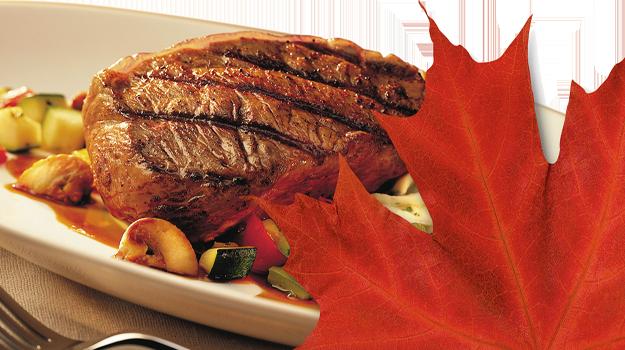 summer party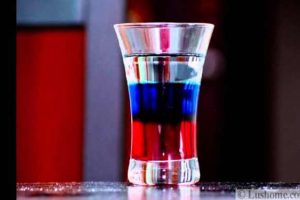 Canada Day brings many maple leaves, – paper crafts, crochet designs, bright red prints or edible decorations on cakes, create the most beautiful panorama of the summer holiday on July, 1st. Delicious food, traditional desserts, and bright, white-red, patriotic decorations are spectacular. Lushome reveals the most creative food design ideas and beautiful table decorations for celebrating Canada in the middle of the summer.
Inspired by maple leaves, surprising and edible decorations for your party table create a festive atmosphere and delight your guests. Red and white colors, unique food decoration ideas and original party table accents set the right mood for celebrating the beautiful, friendly and welcoming country. Maple leaves expose heart-touching emotion for Canadians. Their symbolic beauty, combined with red-white color palette create fantastic food design ideas.
The classic maple leaf cakes are delicately bright, but maple leaf-shaped meat steaks are majestically seductive. Maple leaf shaped foods make summer party favors and add this beautiful, patriotic theme to party table decoration. Red-white colors and the mother nature come together to show a beautiful way of food decoration for Canada Day. Fresh local ingredients and unique food design ideas help create a fantastic moment for each Canadian and every guest.
Red and white decorating with maple leaf accents
Playful dots and creative food decoration ideas
Colorful patriotic decorations, national flags designed with food
Maple leaf accents for party table decoration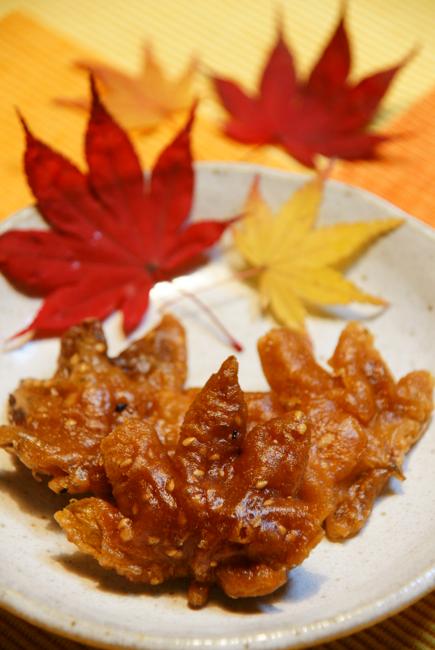 If you have a hard time figuring out how to decorate your table on Canada Day, there are inspiring ideas that can create a festive atmosphere and bring the patriotic decoration theme into your home. Simple maple leaf shapes create miracles taking the summer party decor and cooking to the highest standard.
You can start with the summer season ingredients and favorite Canadian foods or desserts and give your party table a meaningful, symbolic and beautiful delight. By adding the classic maple leaf shapes, you can turn ordinary meals into unique designs and original edible decorations.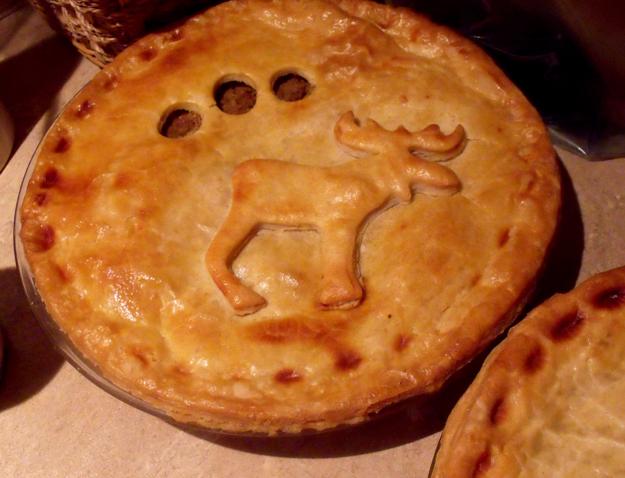 If the classic maple leaf shapes are not enough to spruce up your patriotic decoration ideas, add red and white color combination to Canada Day table decorations and give a bright look to the patriotic theme. Add seasonal delights, edible herbs, fruits and vegetables to enrich your color palette and make your party table look elegant and colorful.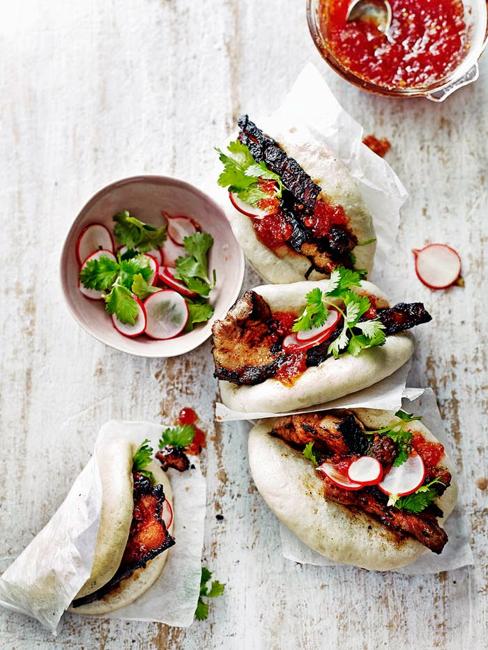 Get inspired by maple leaves, red and white colors, and unusual food decoration ideas below, experiment with your favorite ingredients, and design unique holiday tables to celebrate Canada Day in a patriotic style.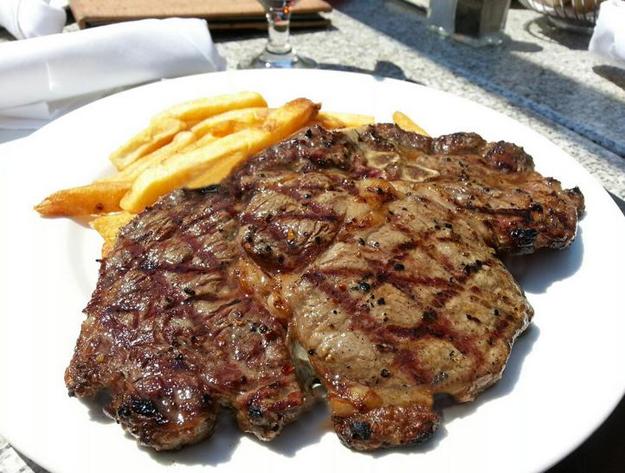 1. Maple leaf table decorations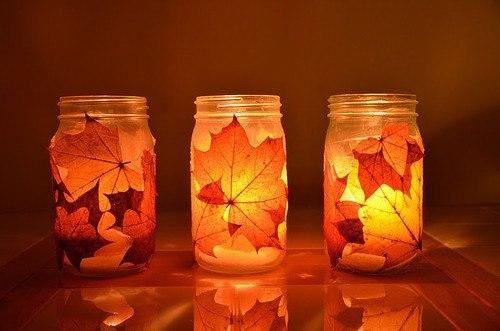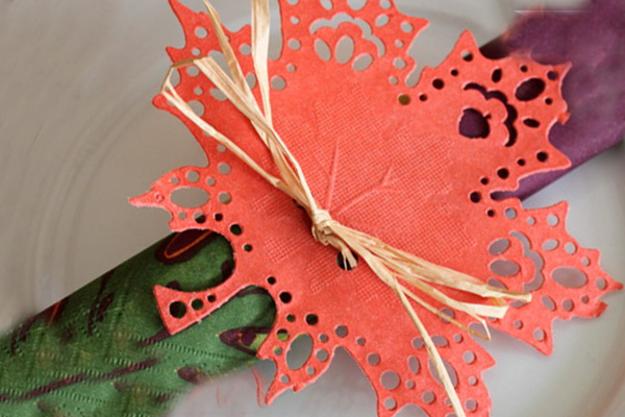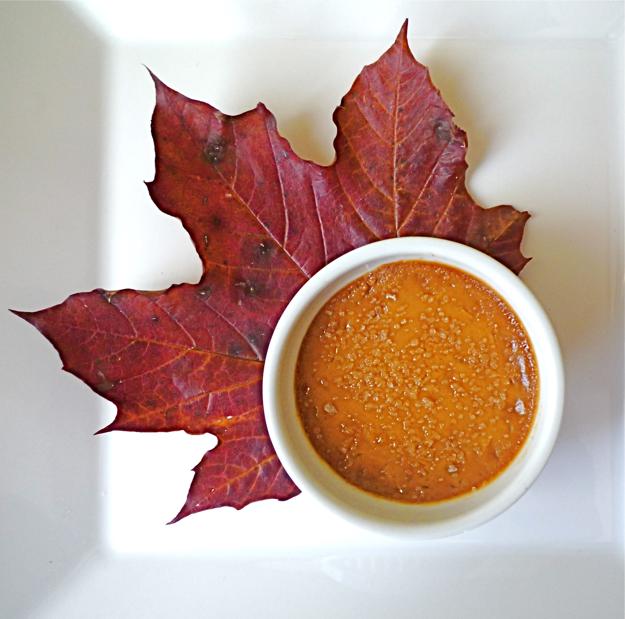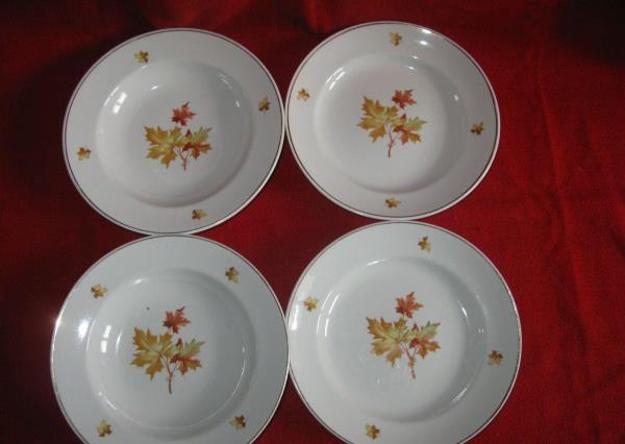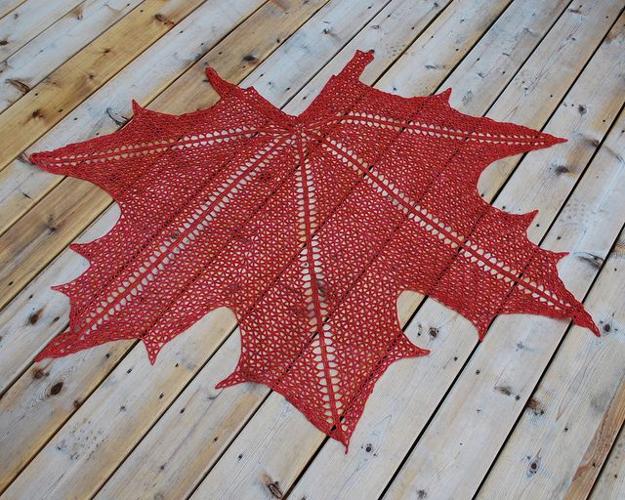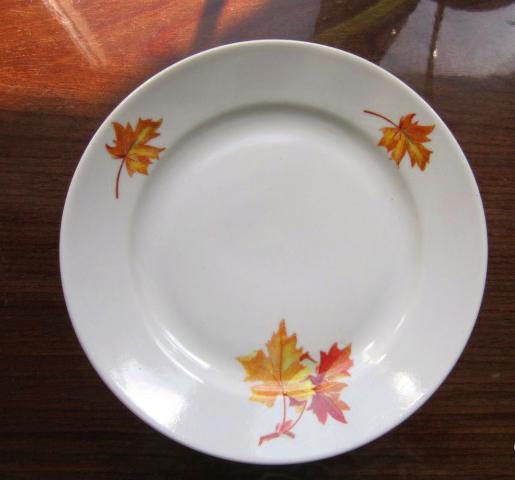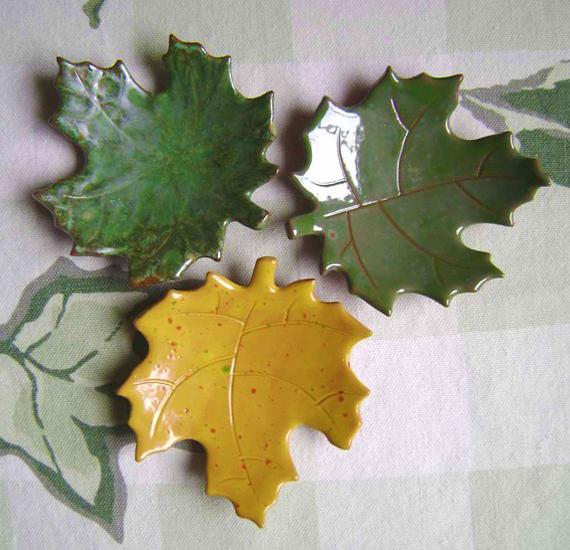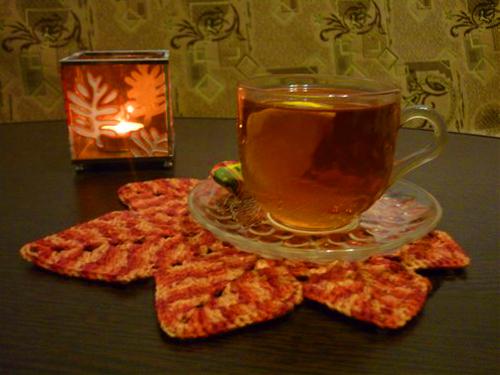 2. Maple leaf food ideas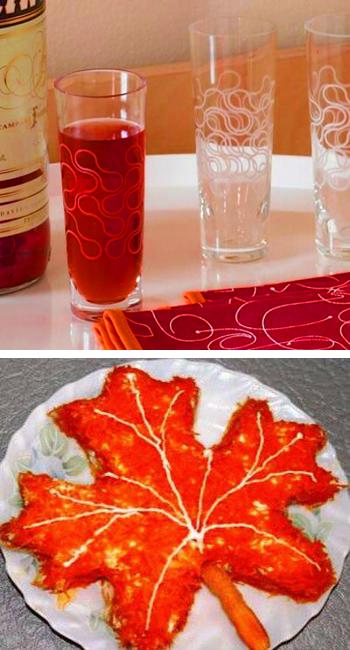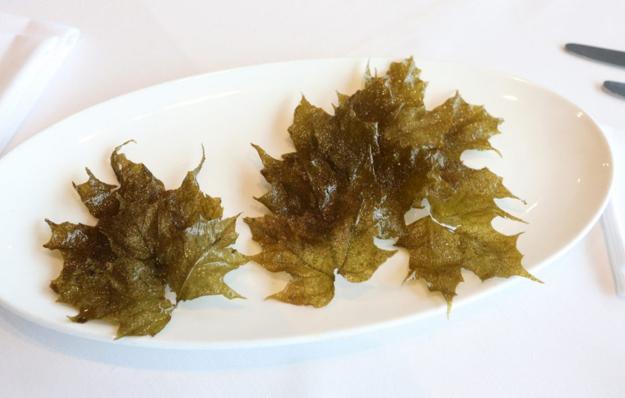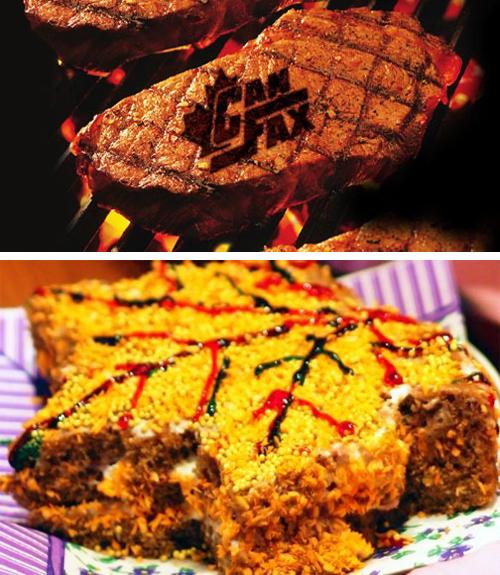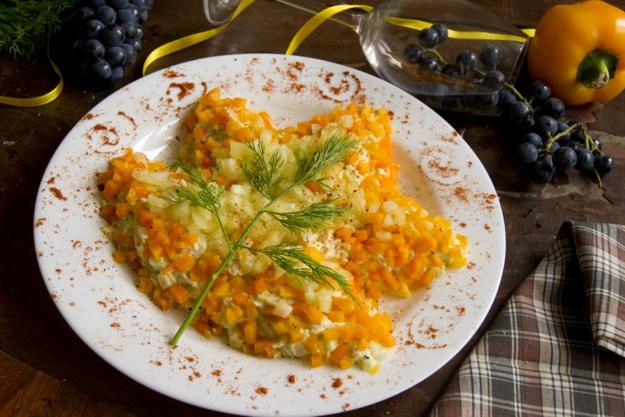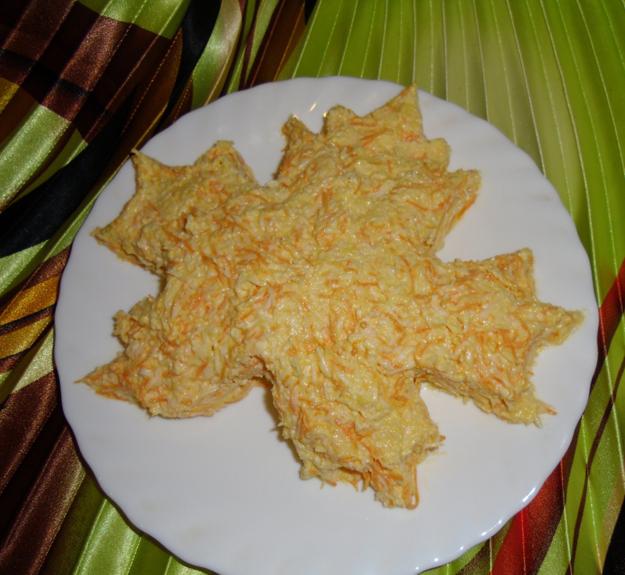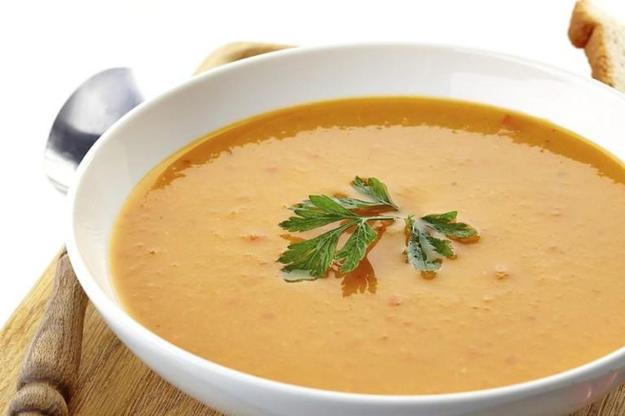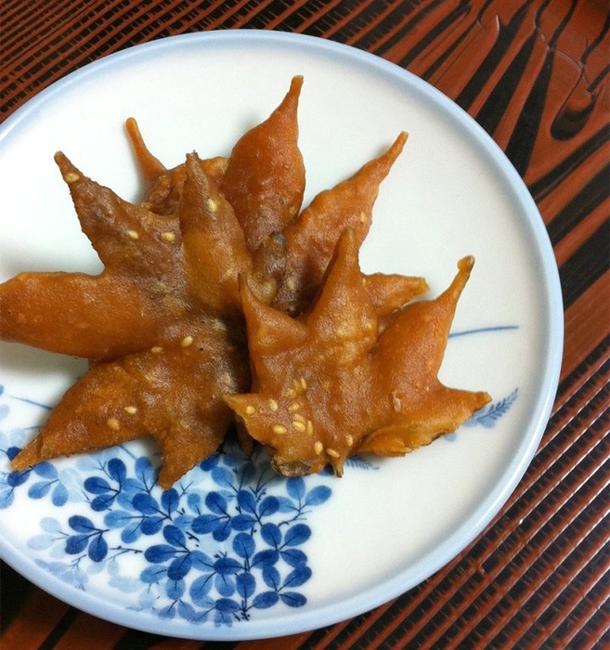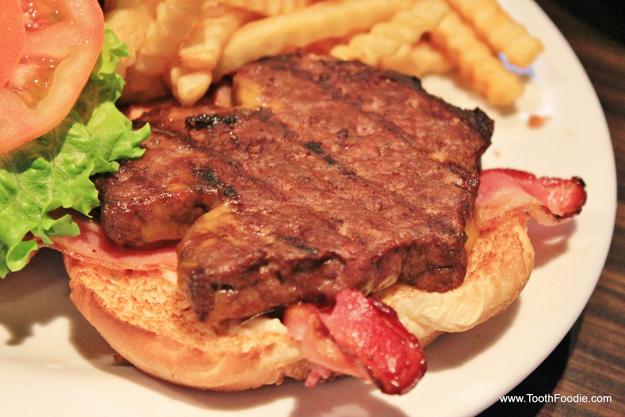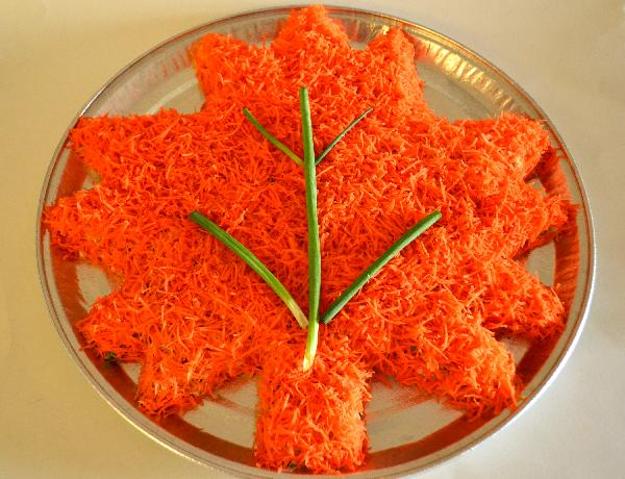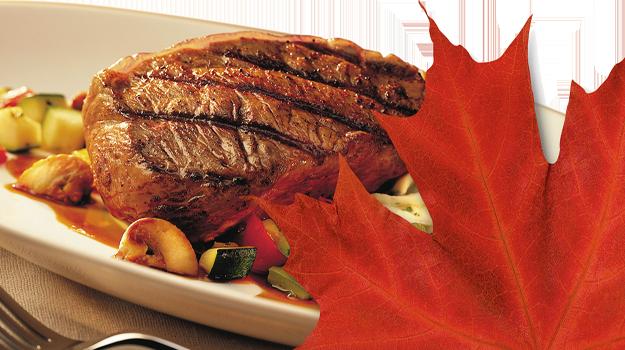 More from decoration patterns

Throw pillows in various colors, designs, and patterns are one of the easiest ways to refresh your room design and inject...
and enjoy free articles sent to your inbox