Chic Interior Design and Decor Ideas Enhanced by Fantastic Ocean Vews
---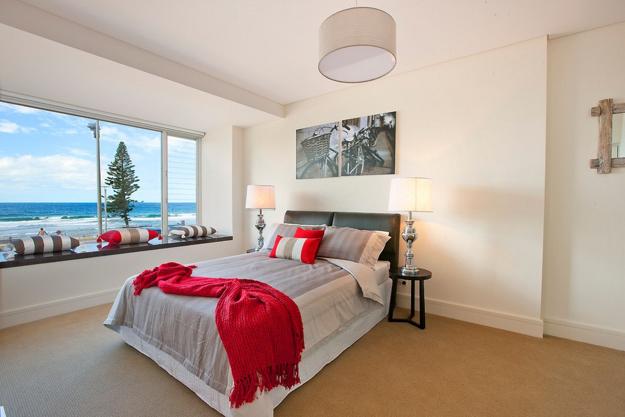 Modern interior design and decor ideas can look luxurious and striking when large spacious rooms feature huge windows and glass doors providing fabulous ocean and garden views. Lush vegetation and spectacular waves add charm to any house design, offering tranquility and natural connection to beautiful water and land. Lushome presents modern interiors designed and decorated by Sandberg Schoffel Architects, Australia.
Sandberg Schoffel Architects are a full service architectural firm providing high end sustainable design for residential, community and commercial projects. The architectural designs are focused on quality and contemporary comfort. Modern house designs and ideas for decorating apartments create beautiful contemporary and innovative designs using light and space to transform living spaces and personalizing home interiors.
These architectural interiors and room decorating ideas integrate environmental sustainability design principles and energy efficient solutions, creating beautiful modern home interiors which reduce cost and environmental footprint. Bright and elegant, modern interior design and decor ideas turn rooms into luxurious retreats, perfect for ultimate relaxation and pleasant lifestyle.
Modern interior design and decor ideas blending Italian style into luxurious apartments
Breathtaking interior design and decor of luxurious apartments in Moscow
Modern interior design and decor ideas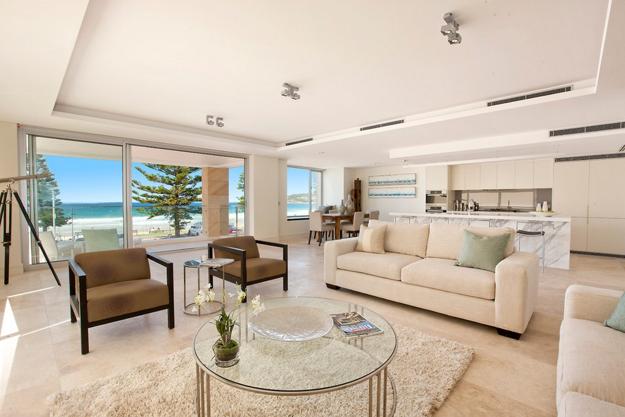 Contemporary furniture and large glass elements enhance modern interior design, connecting home interiors with the surroundings and offering fabulous vies of the ocean.
Bright and inviting home decor ideas skillfully blend light neutral colors with darker tones and colorful accents, balancing and harmonizing interior decorating.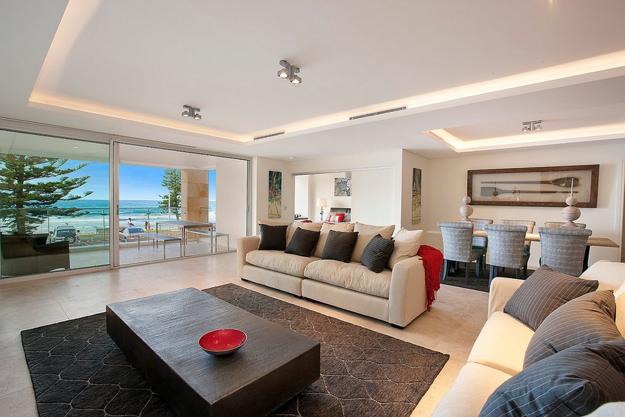 Black-n-white contrasts add energy to modern interior design and decor. Gorgeous views of the ocean from each room help connect to the nature and make the home interiors feel luxurious.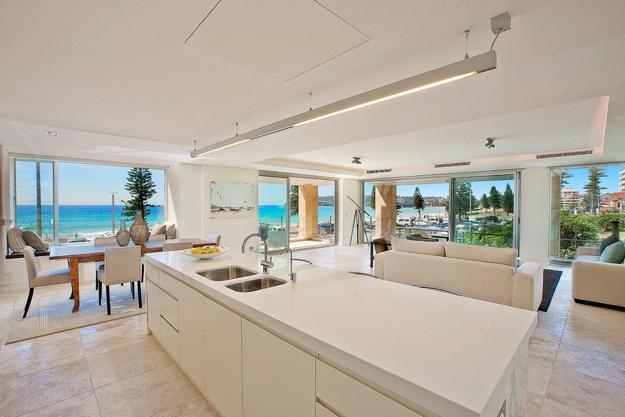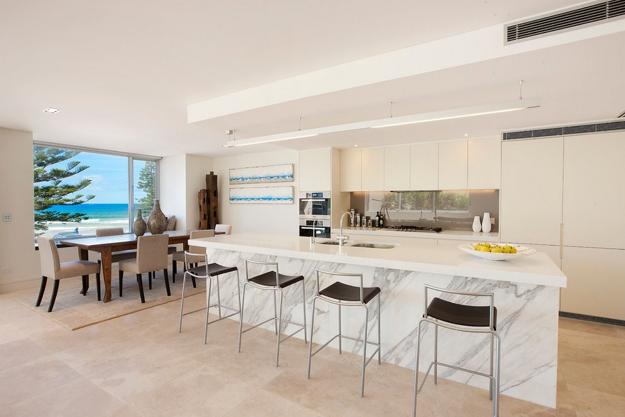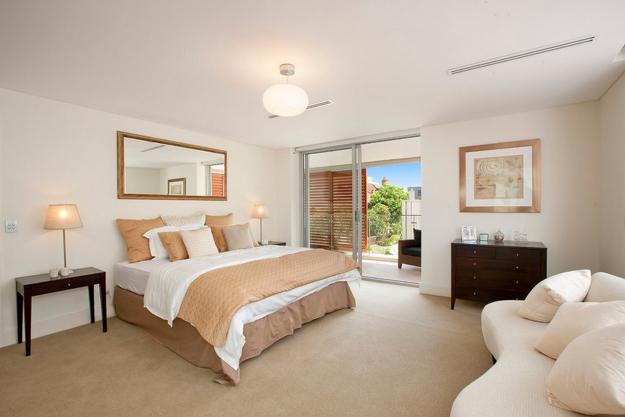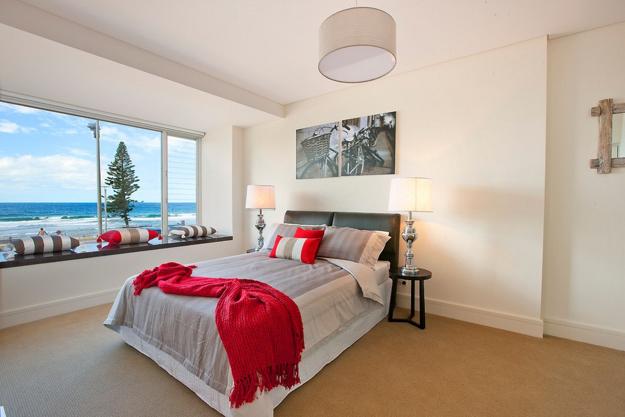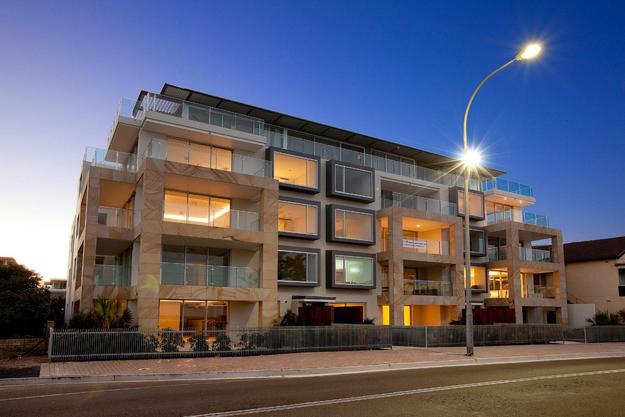 by Ena Russ
last updated: 25.11.2014