Modern Interior Design Ideas Blending Italian Style into Luxury Apartments in London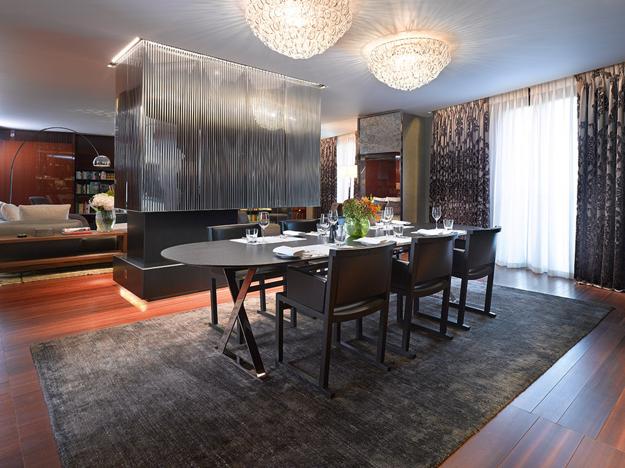 Dining room furniture, Italian furniture, chandeliers and floor rugs
Bulgari Hotel & Residences in London is one of the best hotels which interiors, design and decor reflect latest trends and demonstrate modern ideas, giving great inspirations for luxurious home decorating. The hotel is located in Knightsbridge, on the site of the former Hotel Normandie.
85 modern rooms with different level of comfort and chic include 6 suites and a penthouse. Interior design and decor ideas blend elegance with innovative decorating solutions and contemporary materials, soft upholstery fabrics and shiny surfaces, silver tones with dark rich room colors and create gorgeous rooms for guests.
Modern interior design and decor ideas are influenced by Italian interiors, bringing the spirit of contemporary Italian design with amazing sense of style. Silk wallpaper , elegant Italian furniture and unique table lamps, unusual candles inspired by classic Bulgari, are combined with carefully selected furnishings and materials that give each apartment a unique look and character.
Luxury apartment ideas showing contemporary interior design with strong personality
Breathtaking interior design and decor, luxury apartment in Moscow
Modern interior design and decor ideas from Bulgari Hotel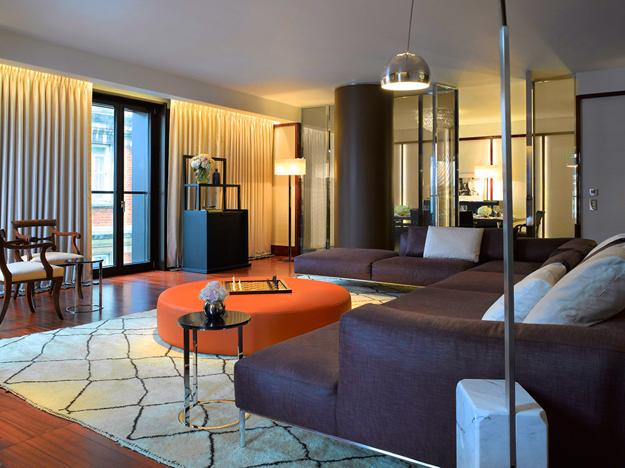 All rooms and suites are furnished with unique furniture designed by Antonio Citterio and Partners. The main interior decorating theme is silver which was used in various forms for walls, staircases and chandeliers with handmade details.
The use of noble materials inspired unique furniture and lighting fixtures. Every interior design and decor detail is luxurious and original. Silk wallpaper for the walls and chic textiles are imported from Italy.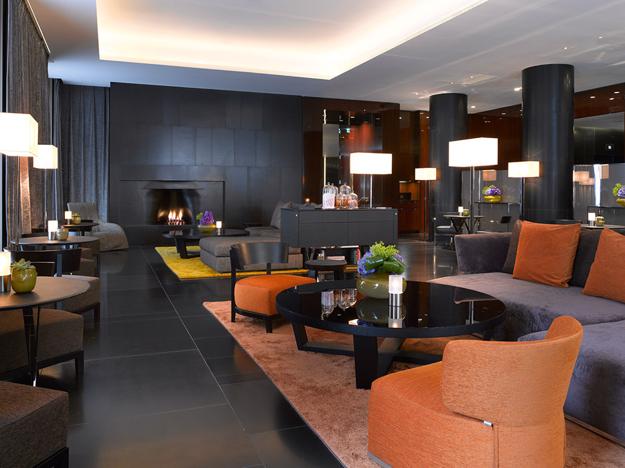 Modern bathroom design skillfully and attractively combines black and white marble, metal and glass, creating lush interiors enhanced by exclusive materials and timeless elegance. Onyx, teak and stone from Vicenza are used for interior decorating of the hotel spa that offers comfortable luxury of private jacuzzi to its guests.
Unique apartment building Bandra Ohm Residential Tower with private pools on balconies
Luxury apartment ideas present a customized modern designer home
Large rooms that are called residences are spacious luxury apartments. Located on the 5th and 6th floors of the building, they have fantastic bedrooms, living rooms and modern kitchens. Modern interior design and decor is enriched by breathtaking views of Hyde Park and Knightsbridge area, connecting peaceful and comfortable rooms with beautiful surroundings.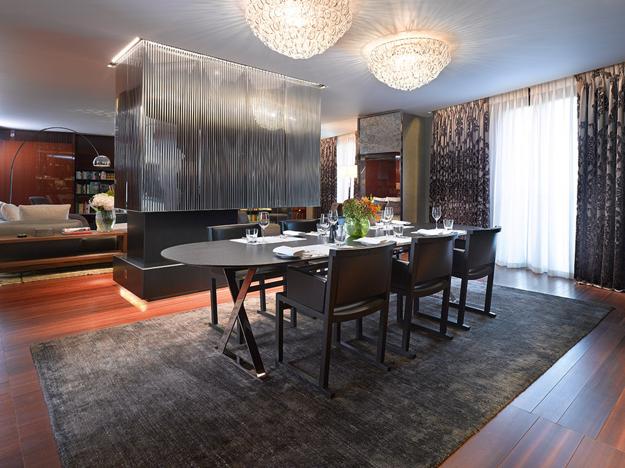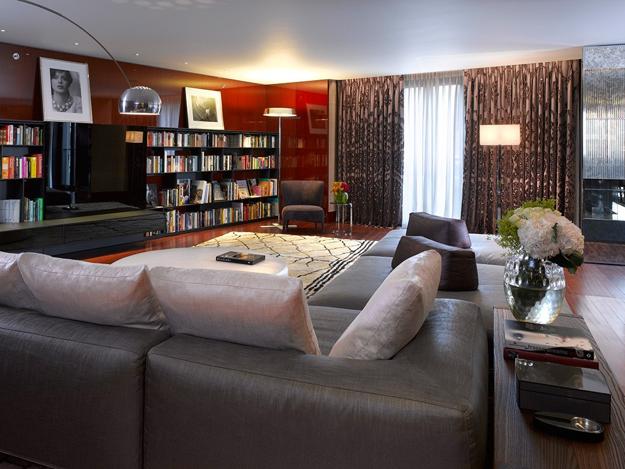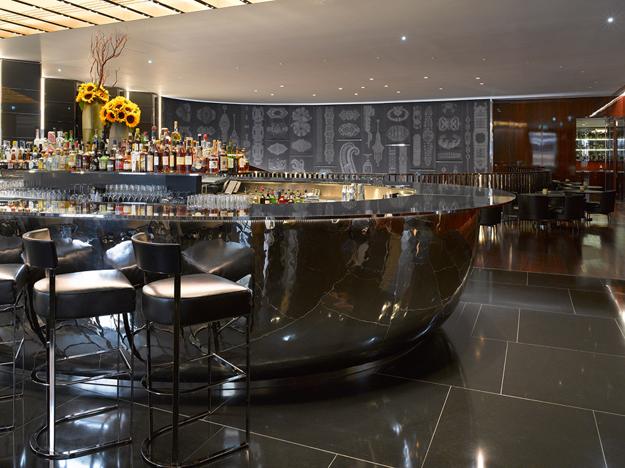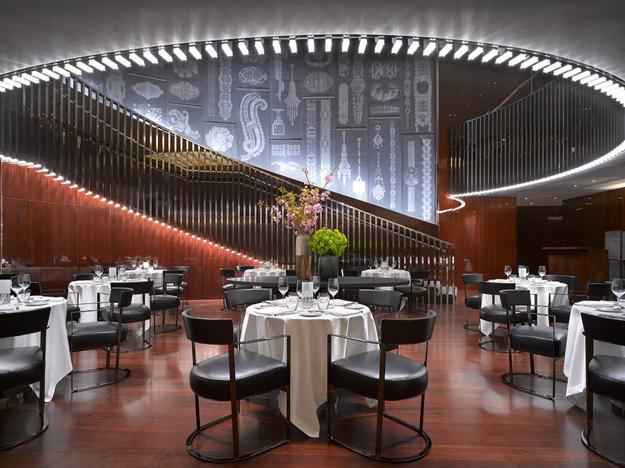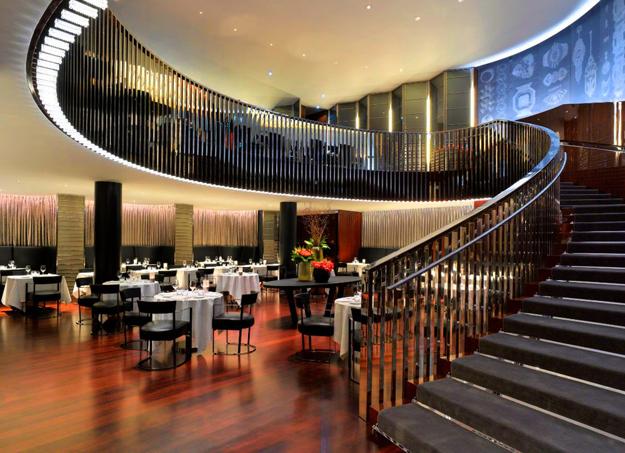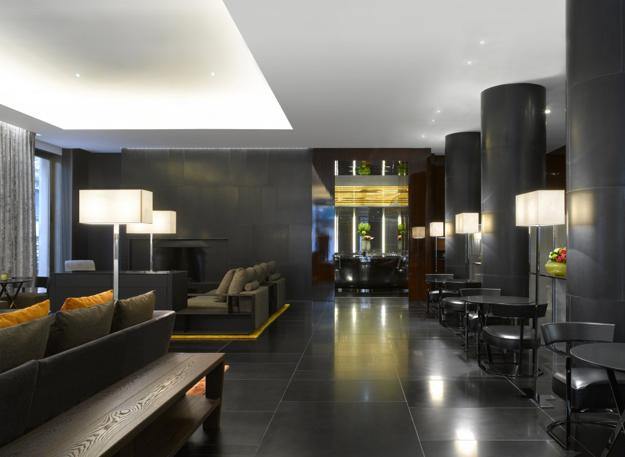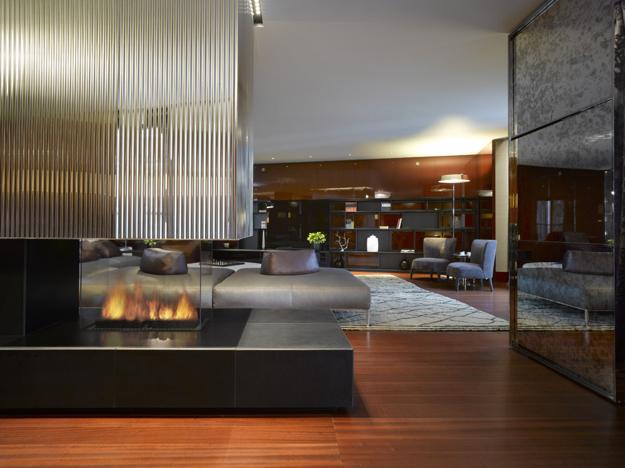 More from decorating design

Colorful handmade birdhouse designs look beautiful on green branches and garden posts. Creative painting ideas turn wooden birdhouses into bright yard...