Luxury Apartment Ideas Showing Contemporary Interior Design with Strong Personality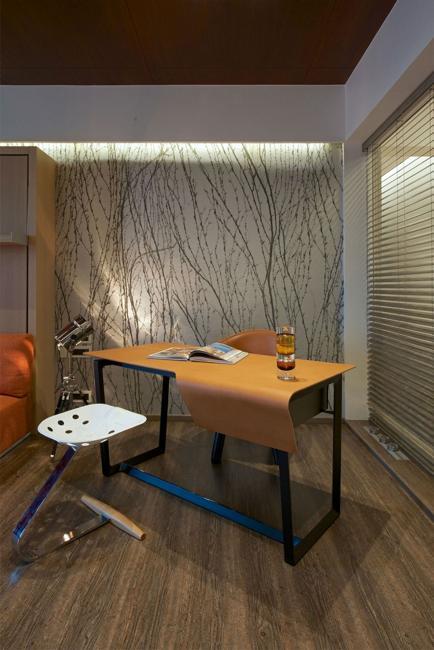 Unique furniture and contemporary wall decor ideas
Luxury apartments in contemporary style show fabulous and creative decor, stylish and innovative interior design ideas, fine details and inspiring personalities. These artistic and bright contemporary apartment ideas are designed by ZZ Architects, zzarchitects.net/ and offer great inspirations. The luxury home is in Mumbai, India, and is built for a corporate leader.
Modern interior design and decor enhance a spacious layout. Luxurious decorating materials, elegant contemporary home furnishings and contemporary Indian art works turn rooms into striking displays. The Gupta Apartment is located on the 31st floor of a building and offers a breath-taking panoramic view of the city below, especially impressive at night.
Modern interior design and decor, enriched with creative home furnishing ideas and artworks, look unique, exclusive and rich. Interesting and expensive, these modern interiors amaze with exquisite contemporary art pieces, sculptures and photographs which make stunning focal points for interior design.
Modern interior design with unique artworks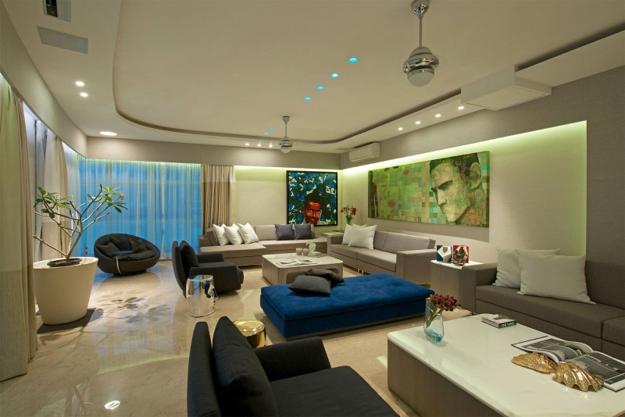 The lobby is finished in braised leather. White Italian marble adds chic to modern interior design in contemporary style, creating a bright and beautiful space. Furniture in rich blue color spice up a neutral color palette and add a contemporary flair to this luxurious home.
A bench by Poliform is a corner piece. The flooring in Bianco Neve gives a classic look and warmth to interior design, showing off the beauty of dark wood.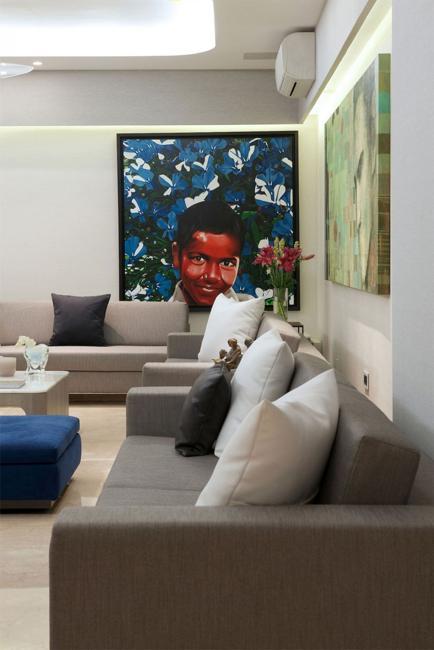 Luxury apartments
Unique apartment building Bandra Ohm Residential Tower with private pools on balconies
Parisian penthouse, artistic apartment ideas and modern interior design
7th Heaven Penthouse in Moscow, modern interior design ideas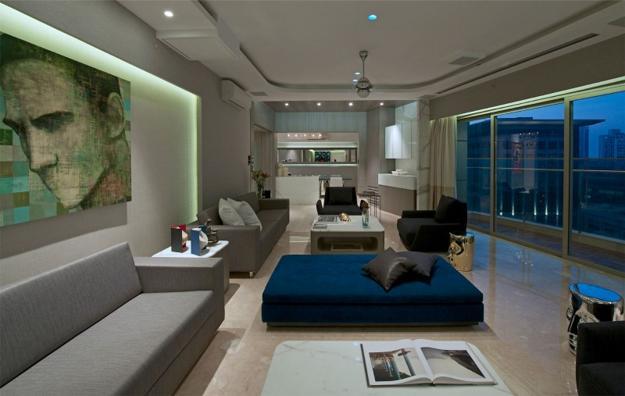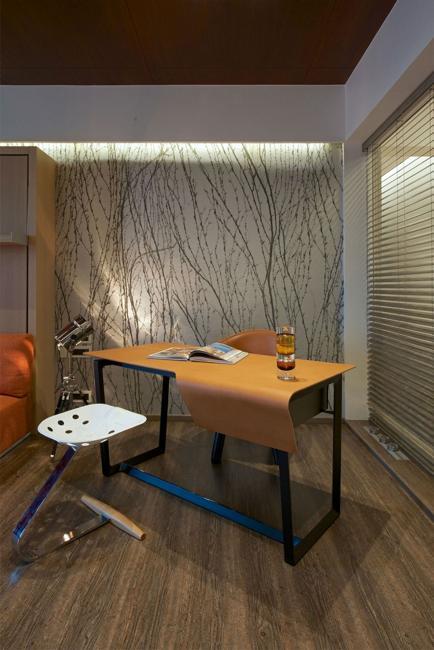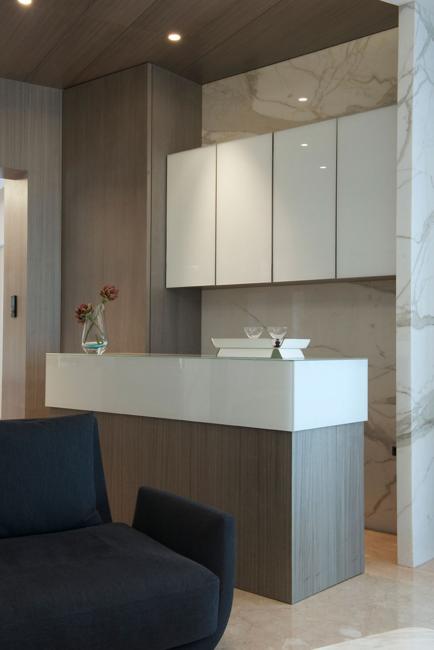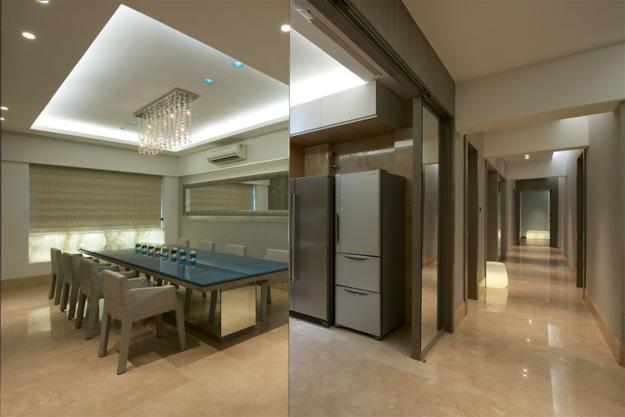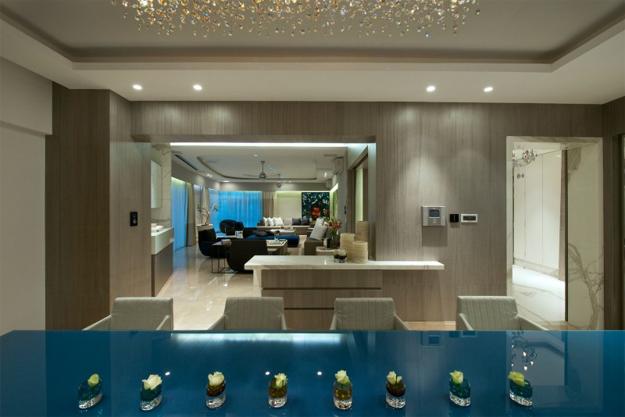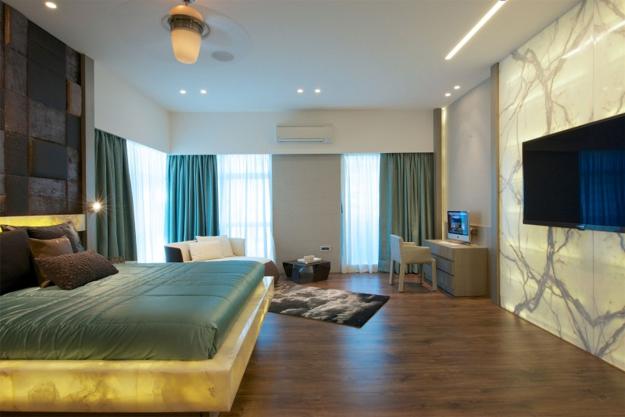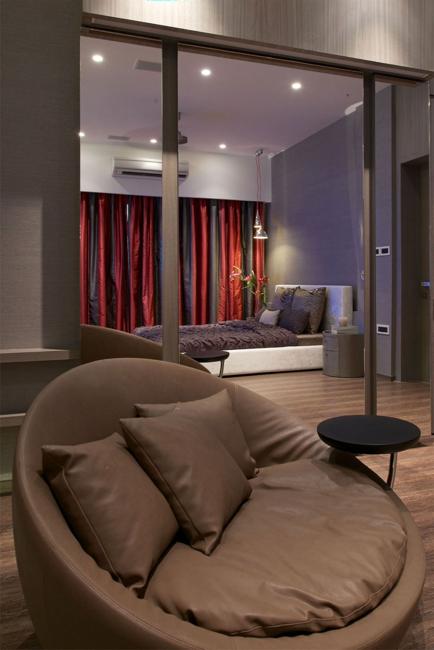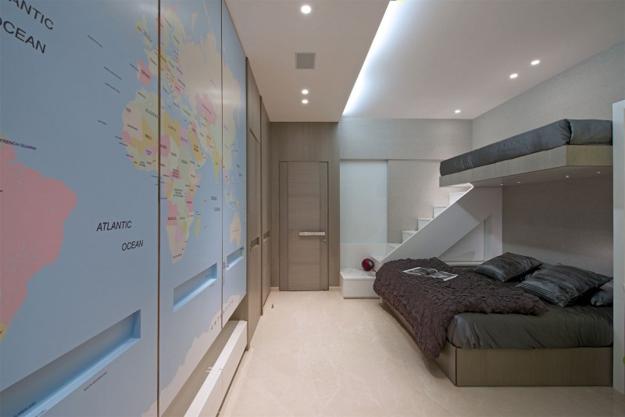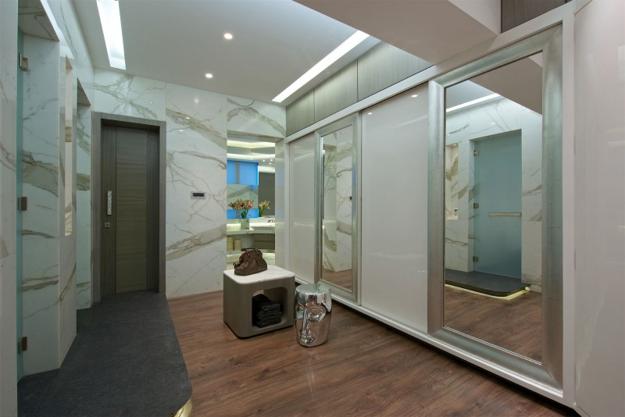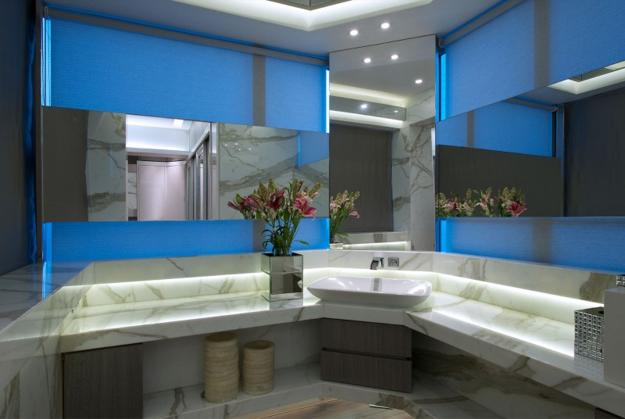 More from home decorating ideas

Bright home interiors and amazing views of the ocean make this beach house a dream place. Large windows, light, neutral room...