Unique Apartment Building, Bandra Ohm Residential Tower with Private Pools on Balconies

Interior Design Ideas

Outdoor Living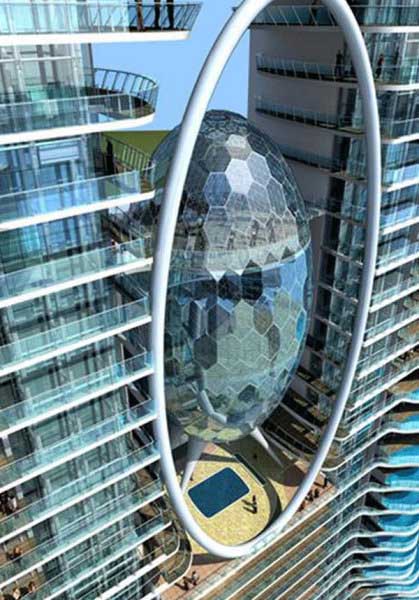 CHRISTMAS TREE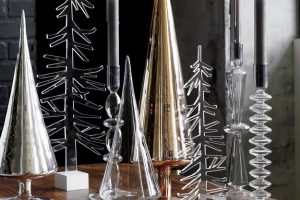 Apartment building with free shaped private pools on each balcony offer luxury and pleasure. Modern design ideas make everyone in the world feel surprised and amazed. This unique apartment building in Mumbai, India is designed by designer James Law Cybertecture.
Swimming pools with fabulous wavy glass add drama to impressive building design and act as a balcony with a stunning city view. The infinity pools become a part of luxury apartment design. With about 30 floor residential units, Bandra Ohm Residential Tower offers a luxurious living environment and unforgetable experience for residents and guests.
Fluidity of modern apartment building design is captured in free shaped glass pools that adorn this modern residential design. Virtually rising 140 meters in the air over the ground, the Bandra Ohm Residential Tower offers contemporary living spaces inspired by the ripple effect.
Urban sustainable architecture, floating Archology concepts
Hollywood sign hotel project, Danish architectural design
Luxury apartment building with pools on balconies
Luxury apartment building in Mumbai, INdia, private pools on each balcony
Building design elements remind the Ohm symbol Ω.  In the words of the architects, the water inspired residential building design breaks the boundaries of modern apartment design and offer futuristic like, contemporary, functional and comfortable homes while unique features.
Apartment building design description by Indian architects
The ripple effect usually generates a vortex-like space in the center. The tower design is trying to recapture the essence of this space by creating a large void in the middle along with a special designed clubhouse form.
Amazing architectural designs for contemporary homes
With approximately 30 storeys of residential units, Bandra Ohm aims to provide a luxurious living environment and experience to the residents.
Balcony enclosure and decorating ideas, 22 small sun rooms
Beautiful balcony decorating ideas, 15 green balcony designs
More from architectural designs

Modern houses with original roofs look unique and spectacular. A roof is a functional architectural element that adds personality to a...