Brilliantly Modern Bathroom Design Ideas Blend Minimalist Functionality with Elegance of Diamonds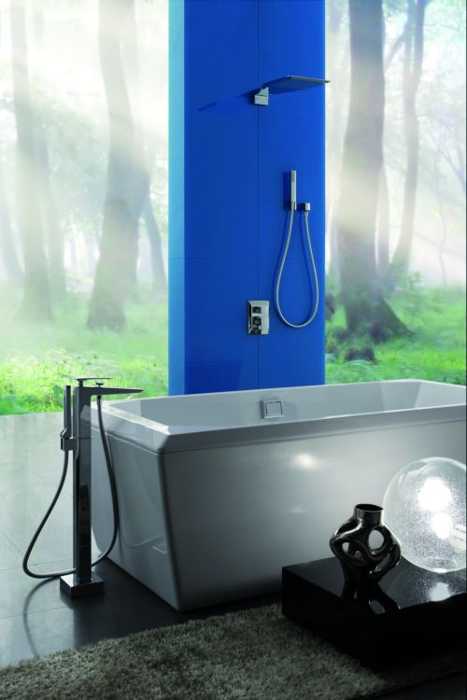 DECORATING SMALL APARTMENTS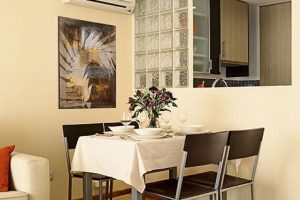 Modern bathroom design from TOTO  brings beautiful contemporary forms and neutral colors, jazzed up by stylish rich blue wall painting and bathroom accessories. Creative director Masahiro Maruhashi designed a brilliant collection, inspired by diamonds and called JEWELHEX with an exclusive cut that create elegant bathroom design.
Clear lines and precious cut stone-like edges reflect light into bathroom interior, creating bright interior design. Geometric shapes and white  ceramic surfaces give the bathroom a contemporary sophistication and modern look. JEWELHEX bathroom collection includes contemporary bathtubs, sinks, toilets, bidets, bathroom furniture and wall mirror in a frame with gloss finish.
Gorgeous and classy modern bathroom sinks are reminiscent of a luxurious crystals. Beveled edges create a contrast with the glossy bathroom furniture and mirror surfaces. Modern toilets repeat diamond cuts, adding  aesthetic beauty of brilliants to bathroom design. An original gazed ceramic finish makes modern bathroom look super clean, comfortable and functional.
Contemporary bathroom design in minimalist style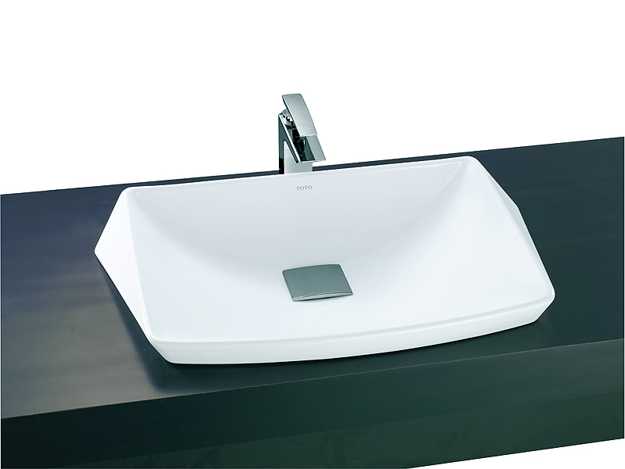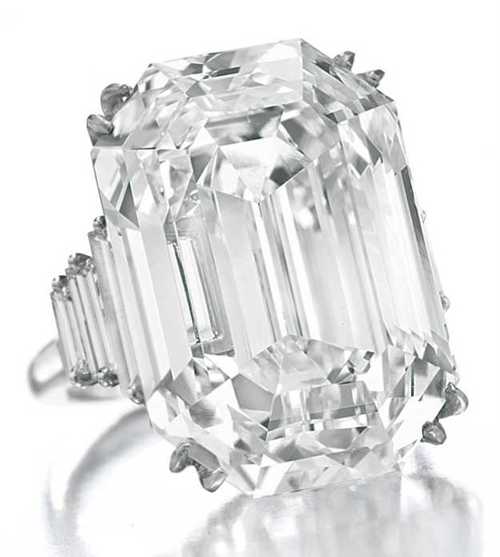 Contemporary bathroom design in minimalist style combines the Japanese approach to functionality and aesthetics with modern ideas, offering luxurious interior design with stylish furniture and energy saving, attractive and practical fixtures.
Innovation blends with contemporary culture of hygiene, bringing the latest technology and high quality eco friendly products in modern bathrooms which looks distinct and unique. The modern bathroom sinks and bathtubs are beautiful and sophisticated, looking like artworks and making a statement.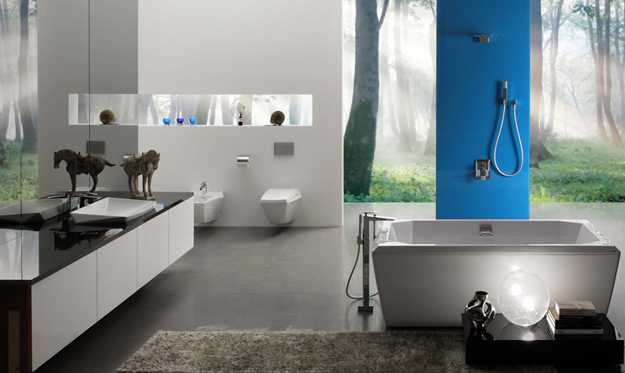 Modern bathroom design in minimalist style with Japanese flavor allows to turn  utilitarian rooms into pleasant, comfortable and beautiful bathroom interiors, challenging and changing American and European designs with clean technology, elegant simplicity and high quality.
Modern bathroom design trends from TOTO, green ideas and eco friendly bathroom fixtures
New bathroom tub design ideas, contemporary bathroom design trends
15 modern bathroom design trends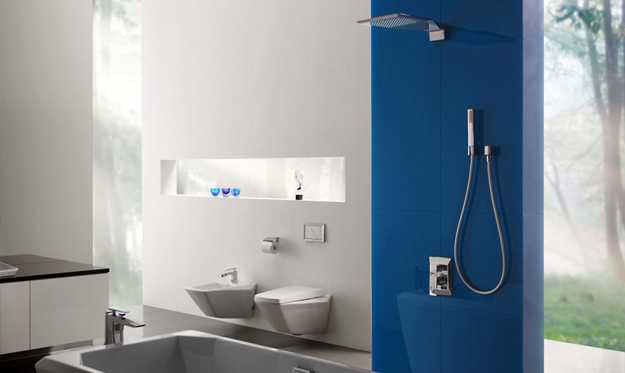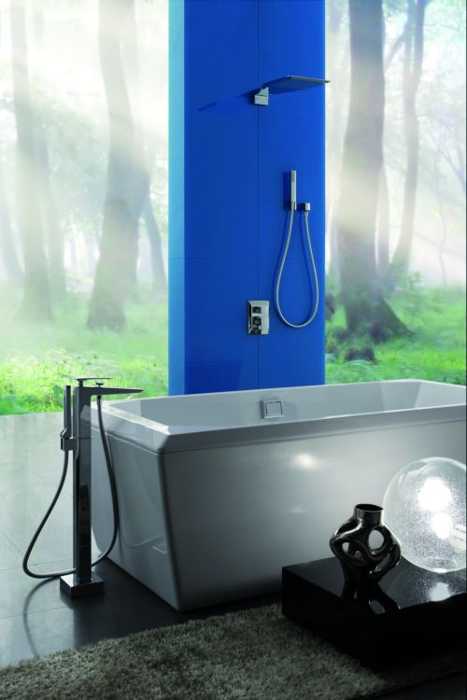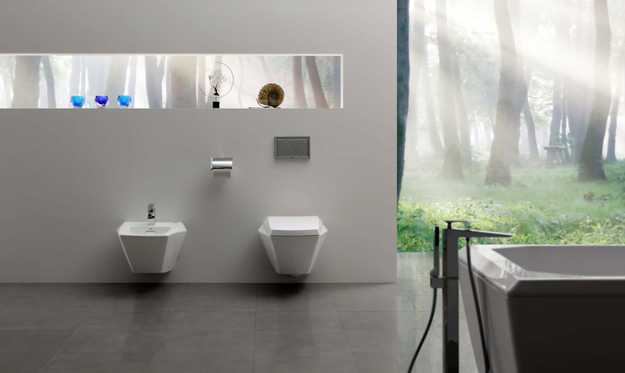 More from bathroom design

Remodeling bathroom interiors is an essential part of creating a modern home. A beautiful, functional, well-planed, and modern bathroom design affects...