22 Brave and Soothing Desserts in Red and White Colors To Celebrate Canada Day

Food Design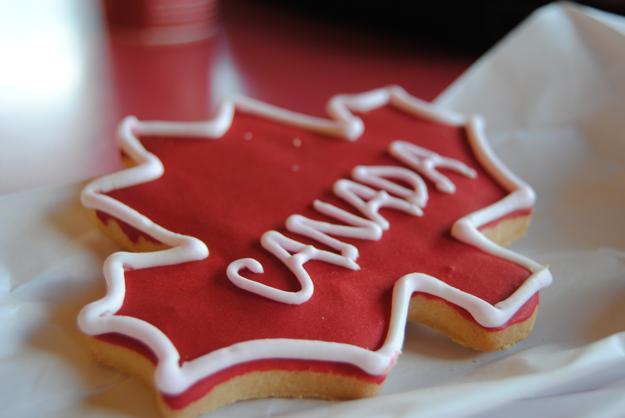 Red and white maple leaves, Canada Day cookies
summer party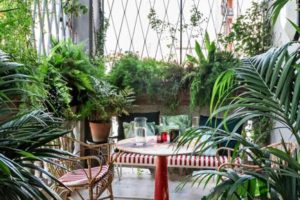 Red-white-red is a color combination of the national Canadian flag. A maple leaf has been a Canadian symbol since as early as 1700. When the Canada Day rolls around, the best way to celebrate the summer holiday is to surprise your kids or guests by making healthy and delicious treats, baking a strawberry cake or cookies, and using the red-white color combination and maple leaf shapes for holiday food decoration. White is for peace and red is for bravery, so celebrate Canada Day with fabulous, brave and soothing desserts in red and white.
Enjoying the day with good food, delicious treats, best friends, parades, and great fireworks at the end of the night is an exciting way to celebrate the summer holiday. Creative desserts in red and white and edible decorations that shaped like maple leaves add symbolism and fun to your patriotic decor. Fresh and luscious looks of white and red desserts spread happiness, create fabulous party tables, and offer a brilliant way to appreciate many blessings.
Canada is a peaceful country with high winds and freezing temperatures in winter. It has clean air and plenty of water, breathtaking fields, majestic mountains, and picturesque beaches. Everyone in this multicultural country can find lots of reasons to celebrate the summer holiday and feel happy. Canadians enjoy the natural beauty and relaxing lifestyle in the big country with the small population. Cold winters make them appreciate the warm summer months more than the rest of the world. They love the time when the mother nature brings delicious fruits and use red berries to brighten up their summer party table decor. Red berries, the juicy fruits of summer, contain essential nutrients for good health and make the best edible decorations for the Canada Day treats.
Playful dots and creative food decoration ideas
Creative design ideas adding bold red color to salads
Red and white treats for Canada Day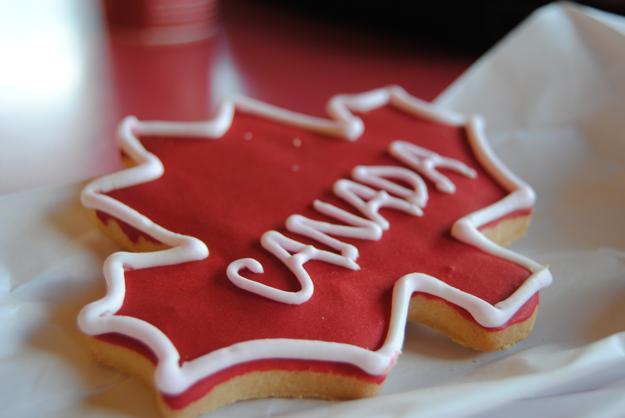 Canada is one of the largest countries in the world, but from coast to coast people like to use local ingredients to showcase the best of Canadian cooking and baking on July, 1st. Red foods, like lobsters and strawberries, show the color of passion and love. Together with creamy white shades the red colors create winning combinations that are festive and bright. Naturally, people incorporate these colors of the national flag into food design for the Canada Day.
A strawberry cake with maple leaf decorations is an attractive, festive, and delicious idea for the Canada Day party. Top it with white icing and fresh strawberries or raspberries for a unique look and delicious taste. Just remember to use edible decorations in red color sparingly as the red coloring can spoil the frosting taste. You can use your favorite red berries and create a striking mix of strawberries, cranberries, cherries, raspberries, and pomegranate. Non-frosting red decorations like ribbons, miniature flags, and red flowers are beautiful ideas for your party table decoration.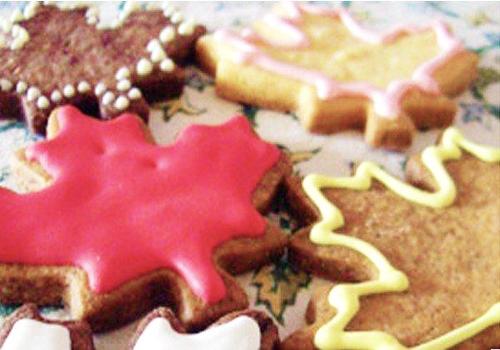 A basket of tomatoes or a plate of watermelon cubes are perfect edible decorations for your gorgeous red and white table decor. You can use modern patterns to give a contemporary vibe to sweet treats. Red and white look fabulous together with polka dots, maple leaf patterns. Wide stripes that symbolize the national flag design are a quick and attractive decoration pattern.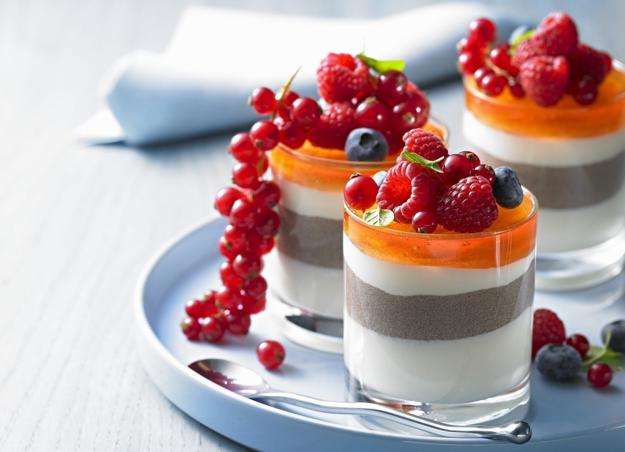 Red is an intense hue; it is best to mix reds with white to create a balanced and visually pleasing effect. Red and white color combinations make desserts look stunning. Creative food design ideas and modern decoration patterns are excellent ways to decorate cakes, cookies, and cupcakes. Various textures and maple leaf shapes create remarkable designs that make edible decorations for Canada Day tables.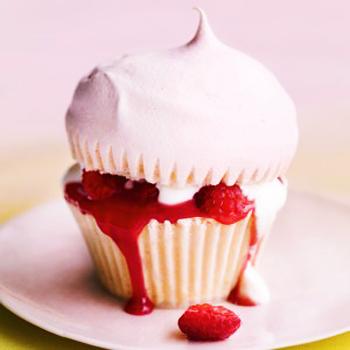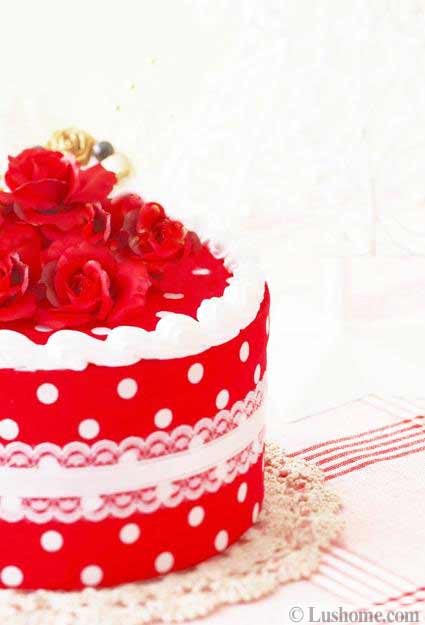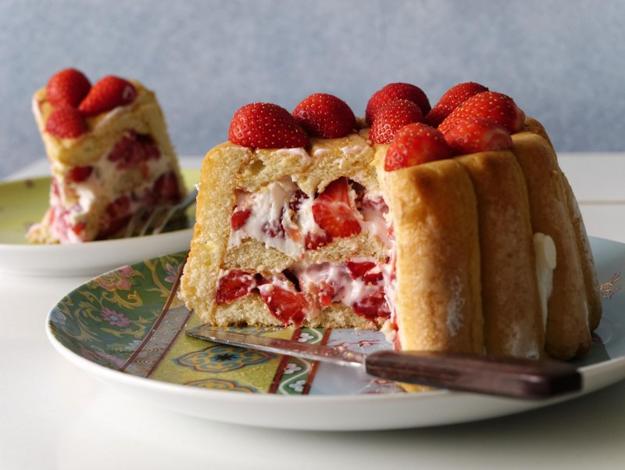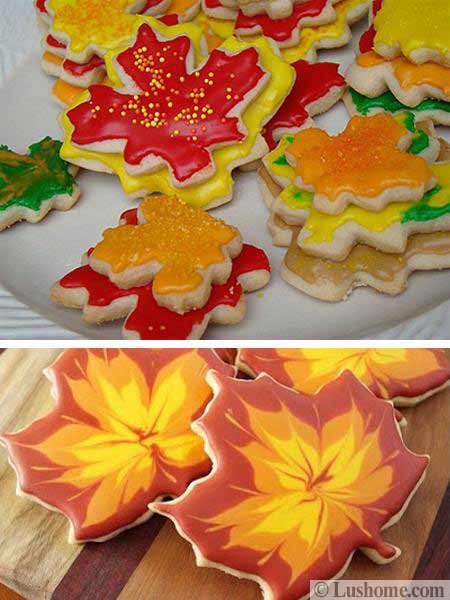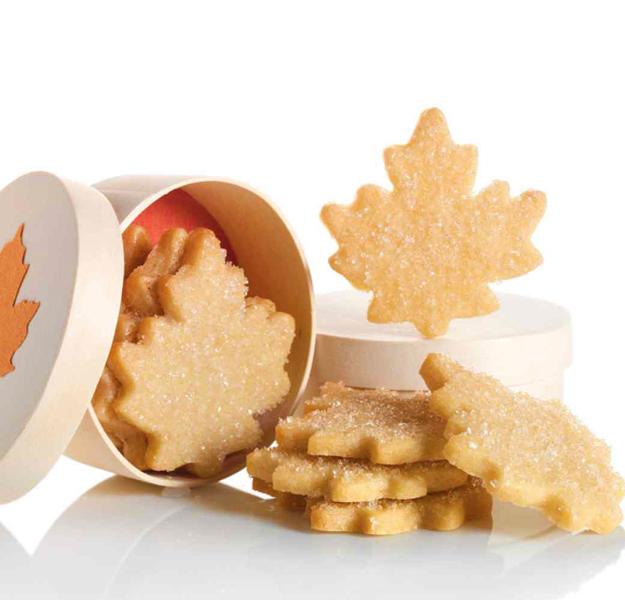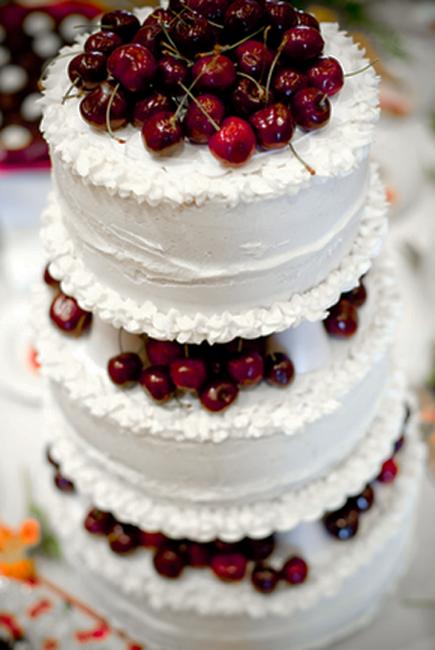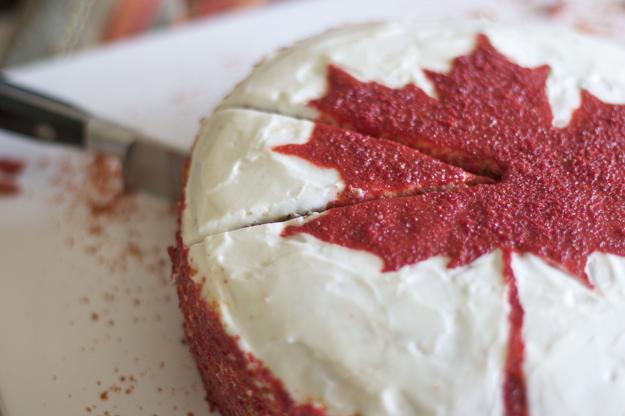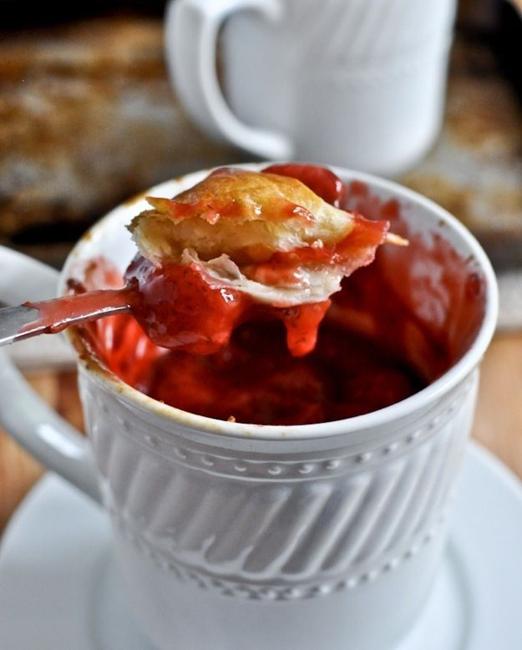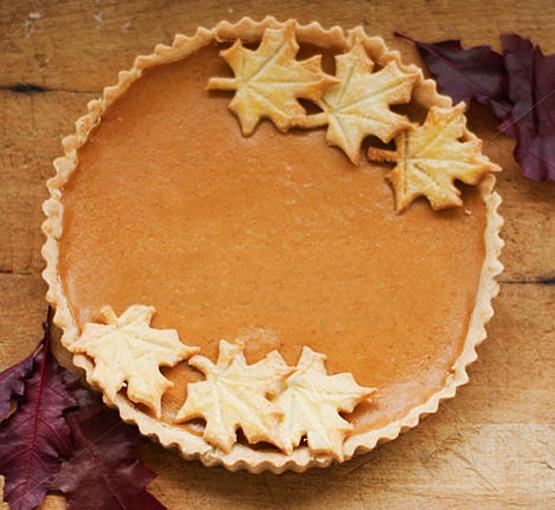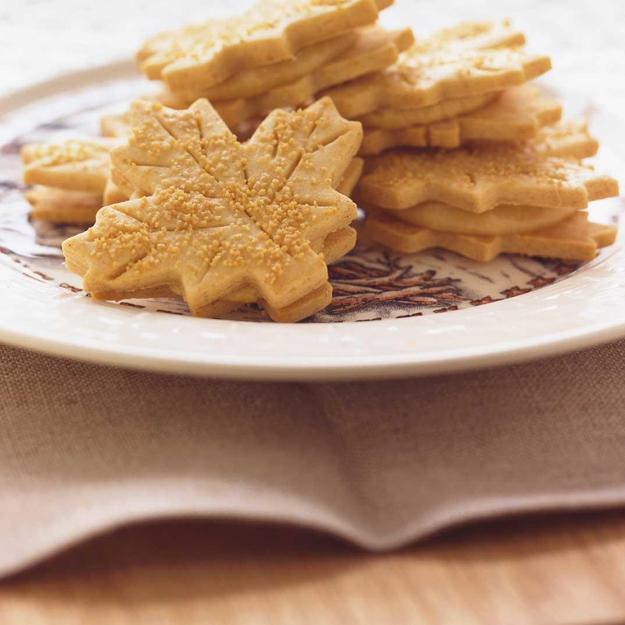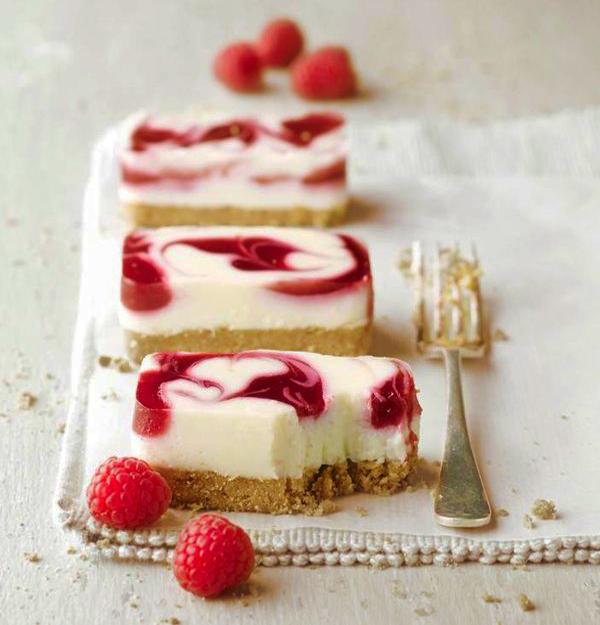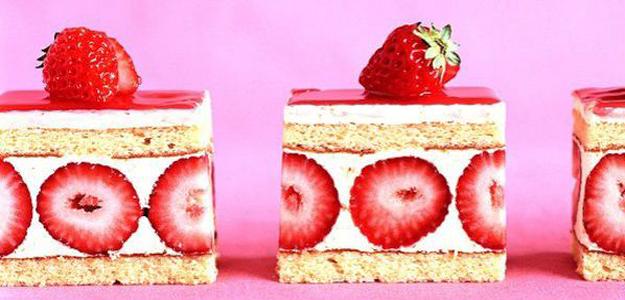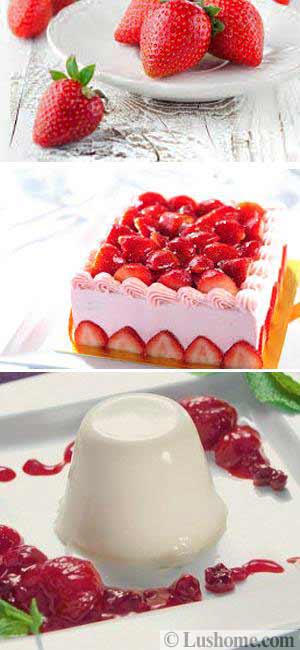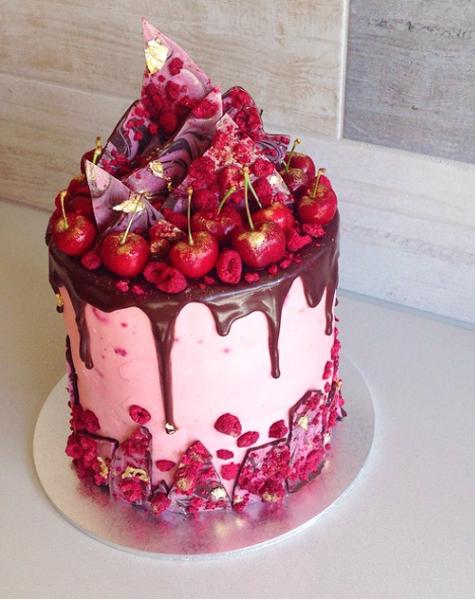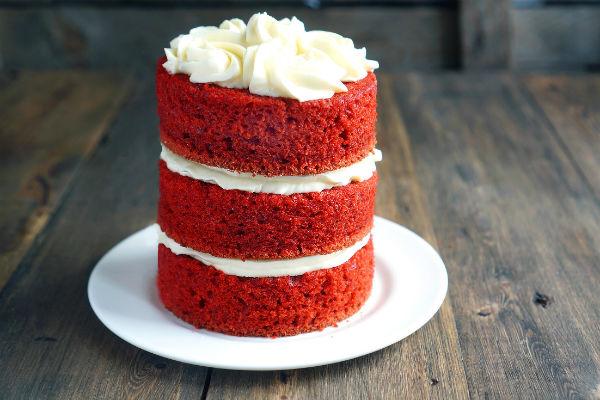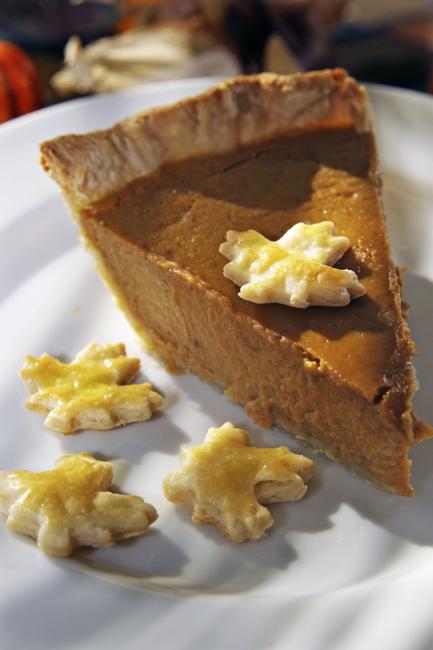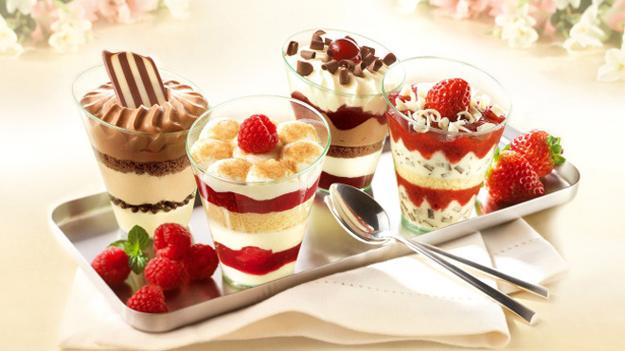 More from decoration patterns

Throw pillows in various colors, designs, and patterns are one of the easiest ways to refresh your room design and inject...
and enjoy free articles sent to your inbox