Mistletoe, Christmas Crafts and Romantic Winter Decorating Ideas

Decorating Ideas

Holiday Decor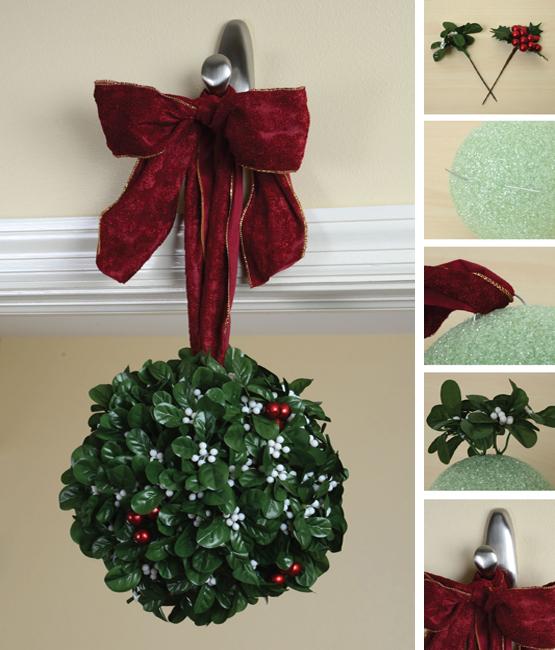 DIY mistletoe, winter craft ideas
eco gifts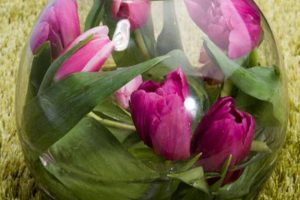 Mistletoes are charming holiday decorations that bring romance, beautifully accentuate homes, and outdoor living spaces while adding green details to winter decorating. Ribbons turn the leathery-leaved plants with berries into romantic holiday decorations that look fabulous in doorways, on walls, chandeliers, and windows. You can buy or make the decorations with green branches or artificial greenery and colorful ribbons. Kissing under the mistletoe is one of the lovely Christmas traditions.
Mistletoe designs vary, but these beautiful and romantic holiday decorations are great as last-minute accents adding a final touch to your winter decorating. The best places to hang a mistletoe are above doors, in cars, on trees, porches, chandeliers, above beds, and sinks. Give your mistletoes space to spread the Christmas cheer of creative and romantic winter decorating. Hang these charming holiday decorations in one of these fun spots to enhance the magic feel of your winter holidays. It is the perfect reminder to kiss hello or goodbye.
Handmade Christmas decorations created with cinnamon sticks
Outdoor Christmas garlands, green winter decorating ideas
Macrame trends, Christmas tree decorations
Places to hang mistletoes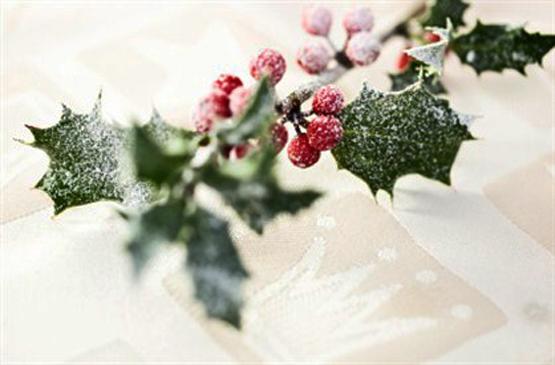 After a walk with your dog or doing a quick grocery run, you will happily see mistletoe hanging above your door. Mistletoes are welcoming and inviting to stay snuggled up inside. The small holiday decorations look beautiful in cars also. When you stuck in a traffic jam, mistletoe will lift your mood.
Making snowflakes, papercraft ideas for winter decorating
Mice-themed Christmas tree decorating ideas
Christmas decorating with food
Above the bed is another way to accentuate your winter decorating with mistletoe. A kiss goodnight ensures sweet dreams, and mistletoe adds a pretty look to bedroom decorating. Hanging above doors, holiday tables or window mistletoes make creative and welcoming Christmas decorations.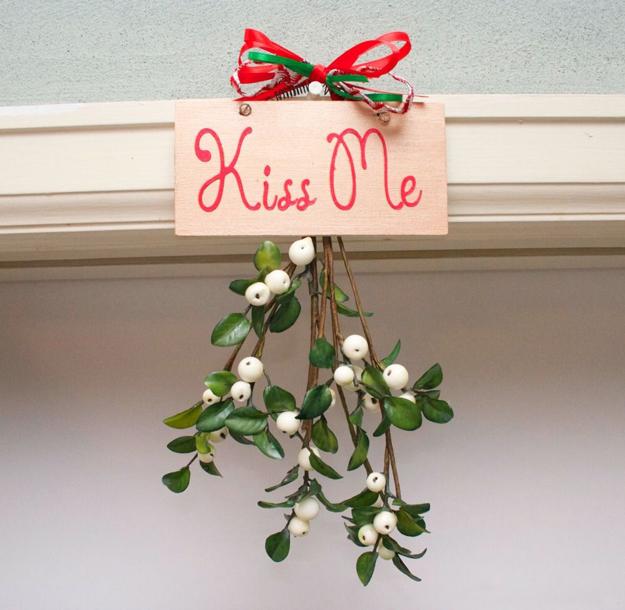 Also, these holiday decorations make trees look festive. Blend them with other holiday decorations like stars, angels, Christmas balls, hearts, fun decorations to spread holiday cheer all around. Jazz up a branch or two with ornaments. Mistletoes make the perfect holiday decorations that work with all winter decorating ideas.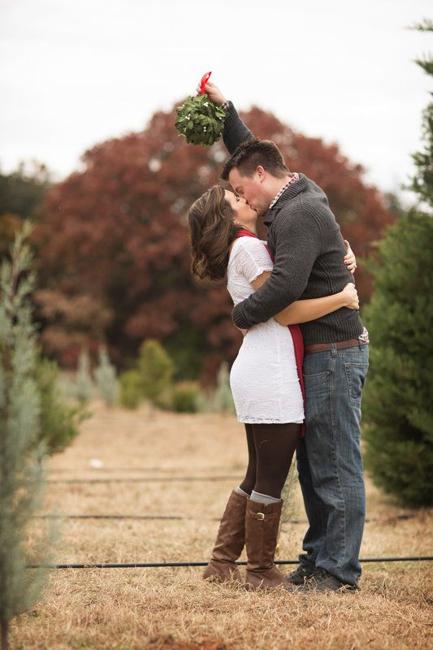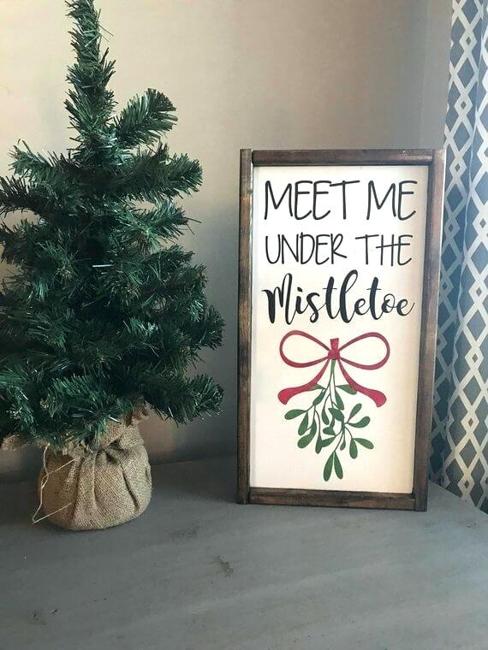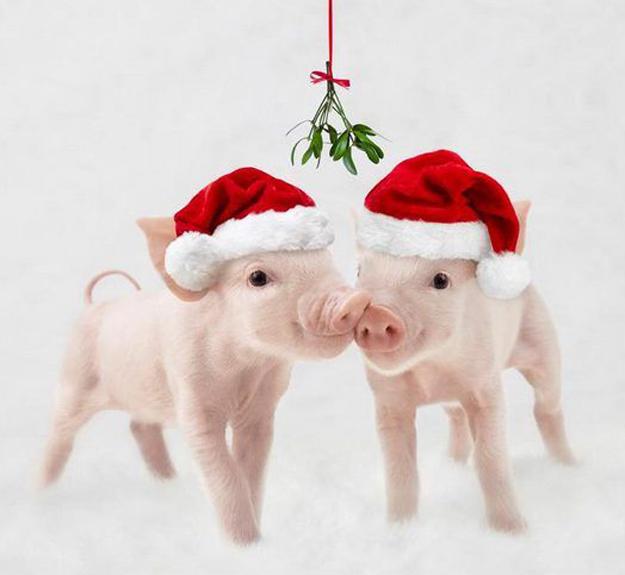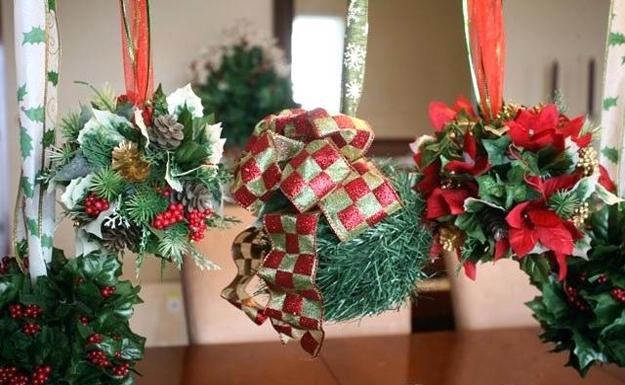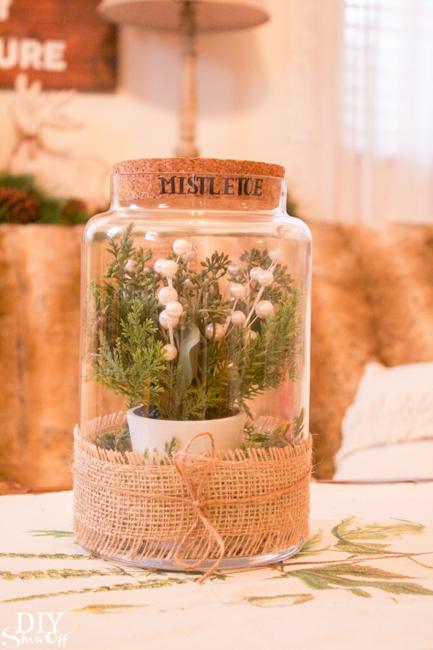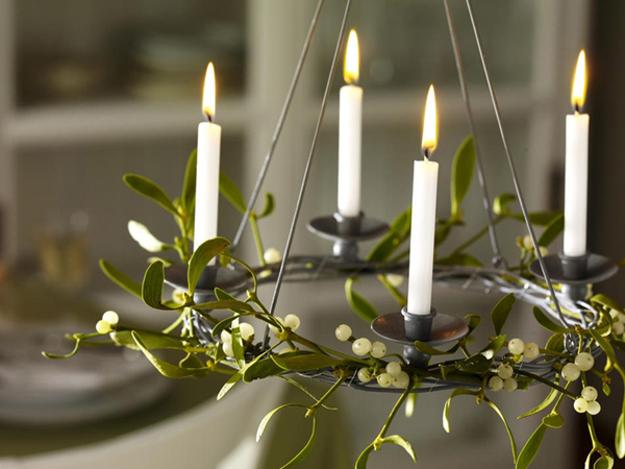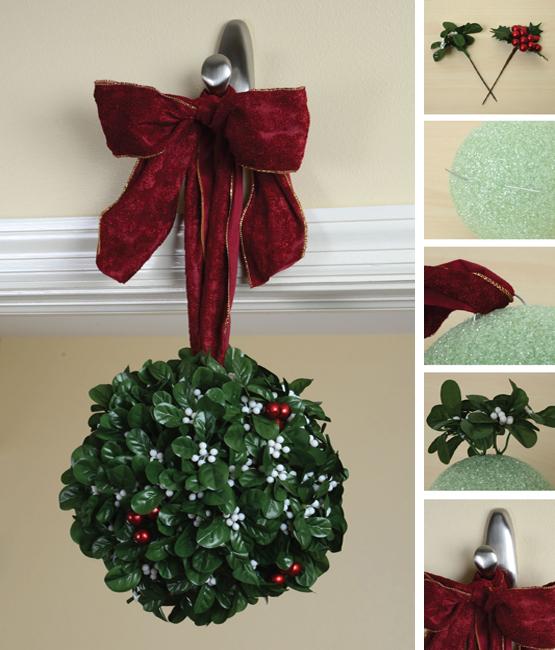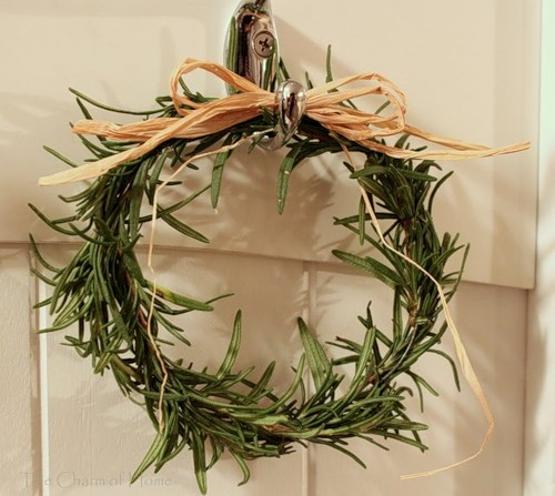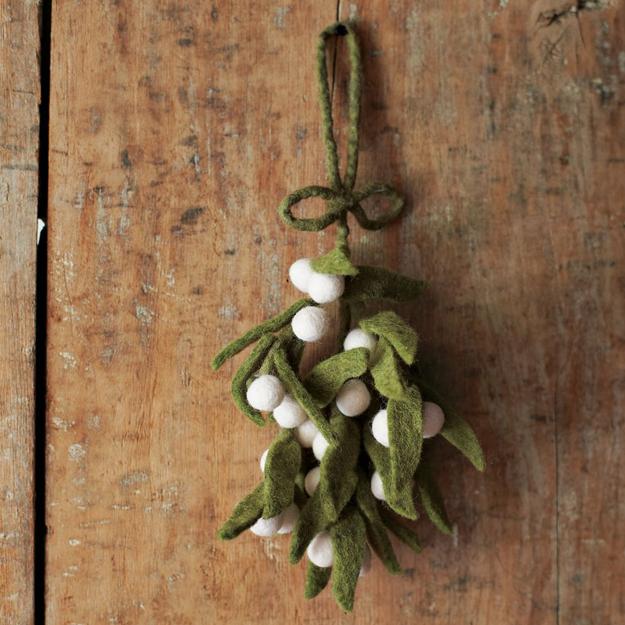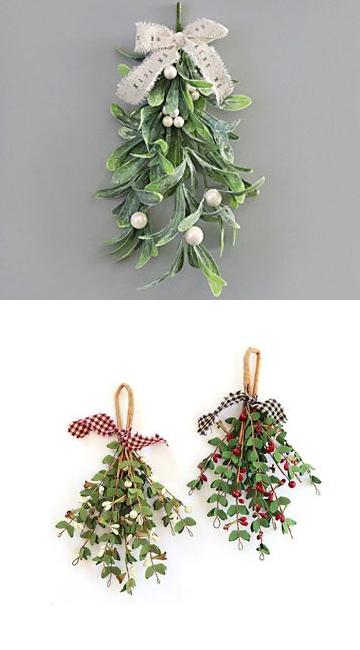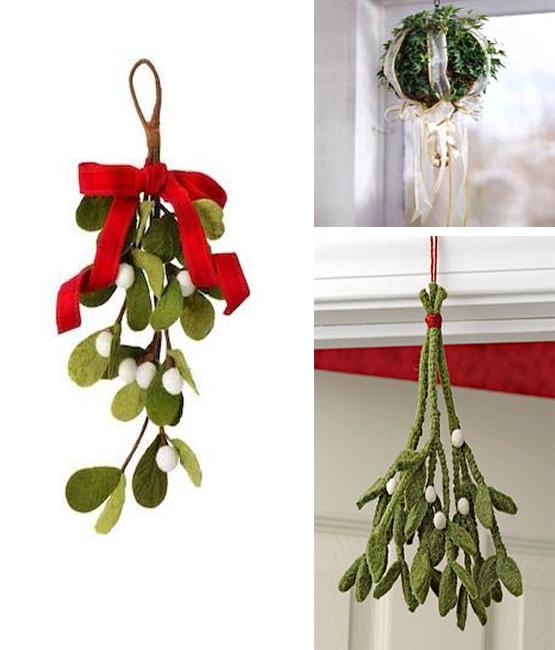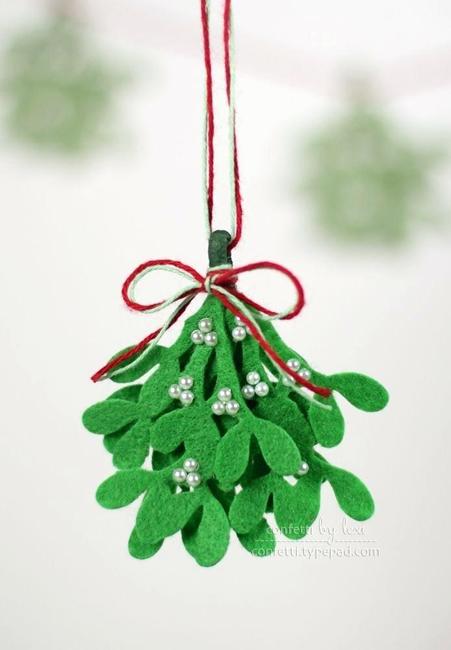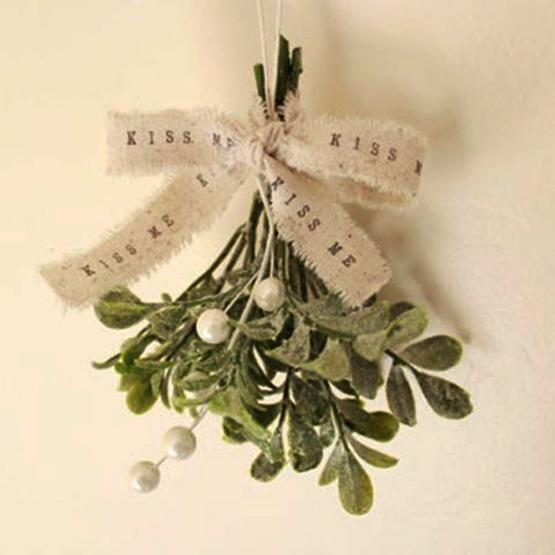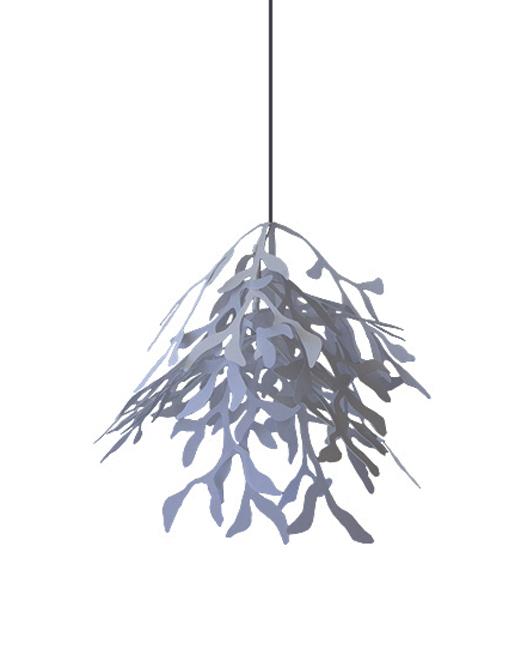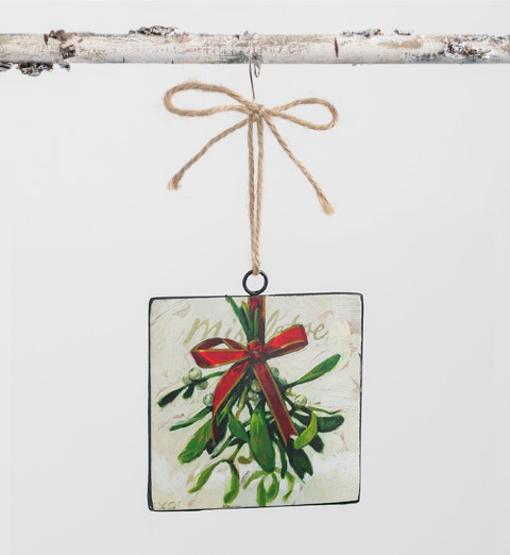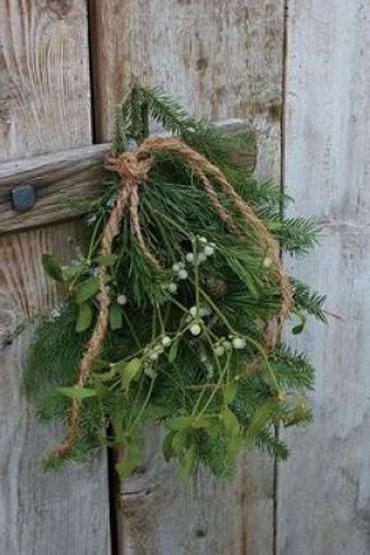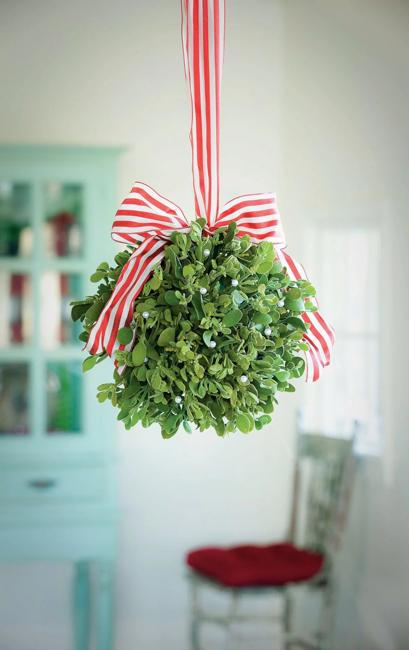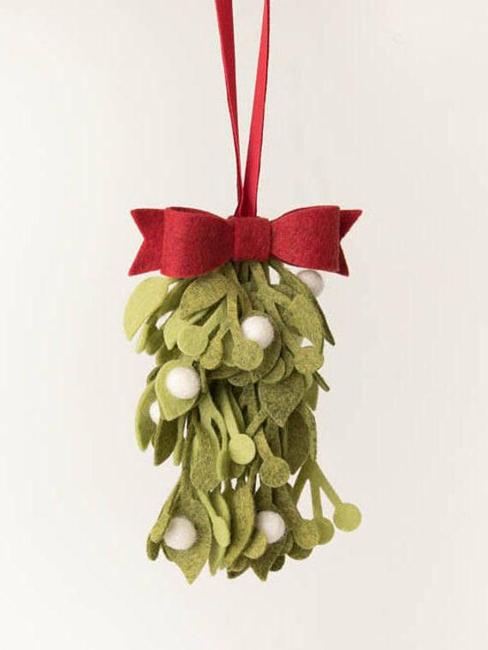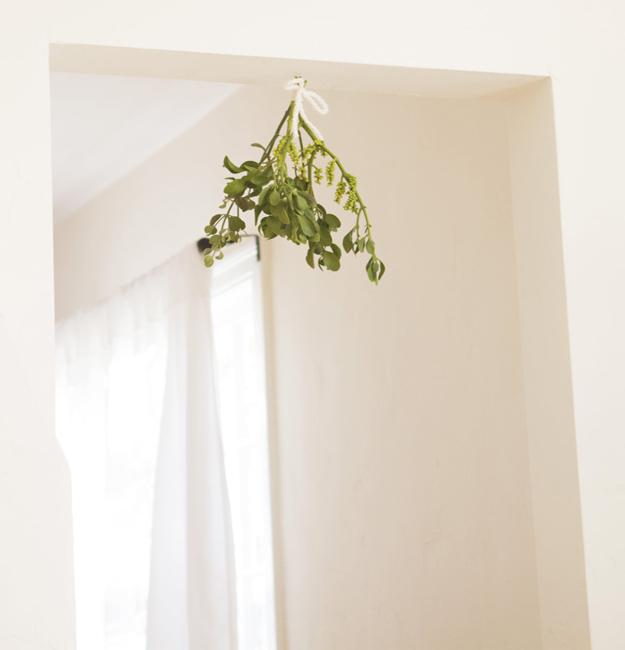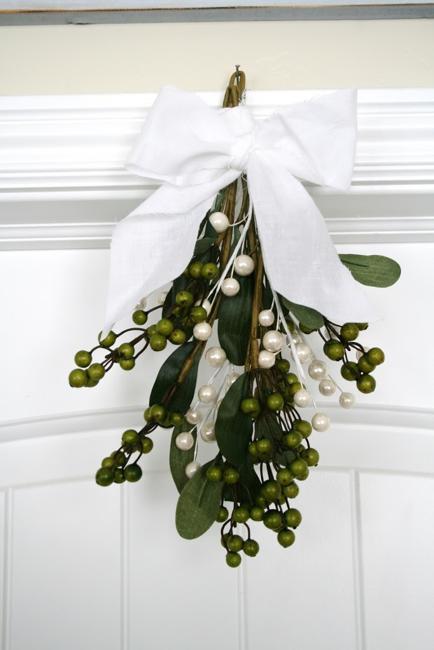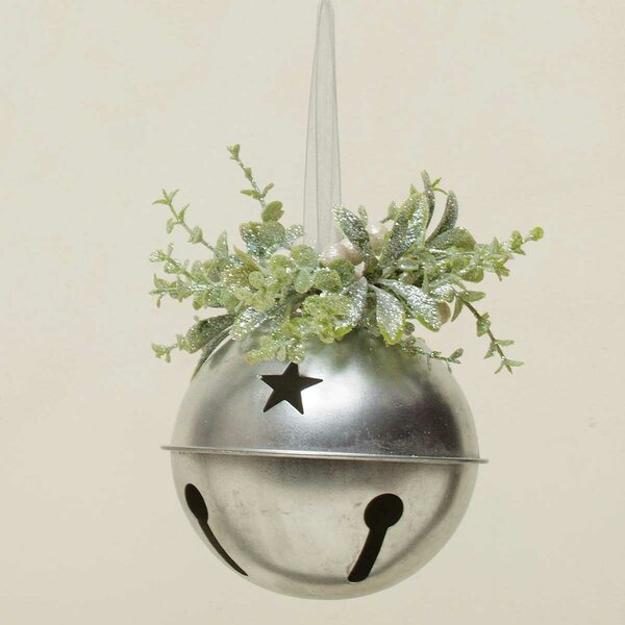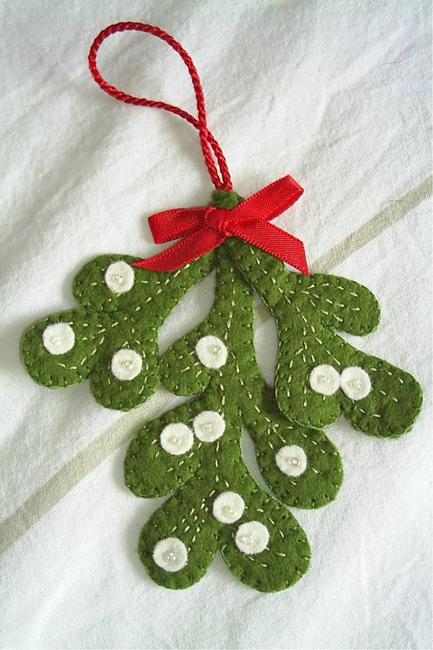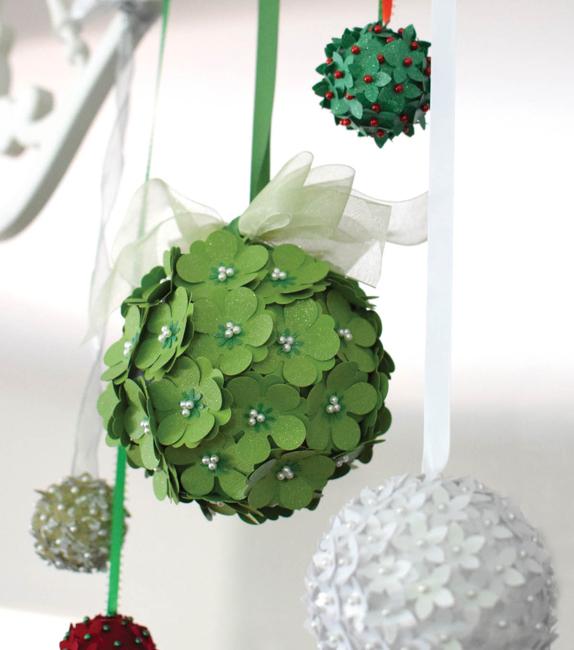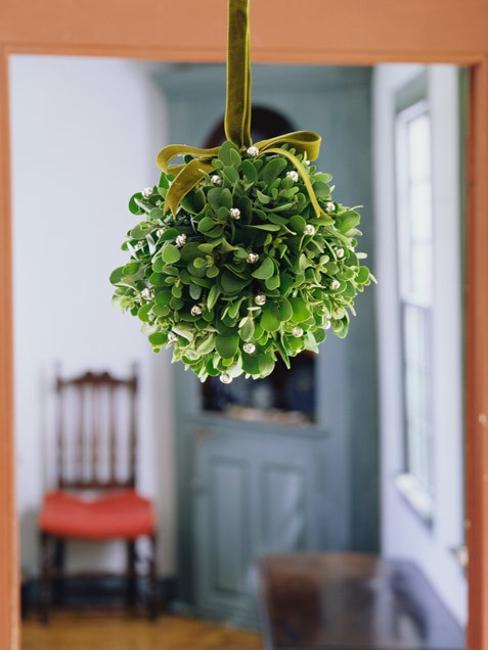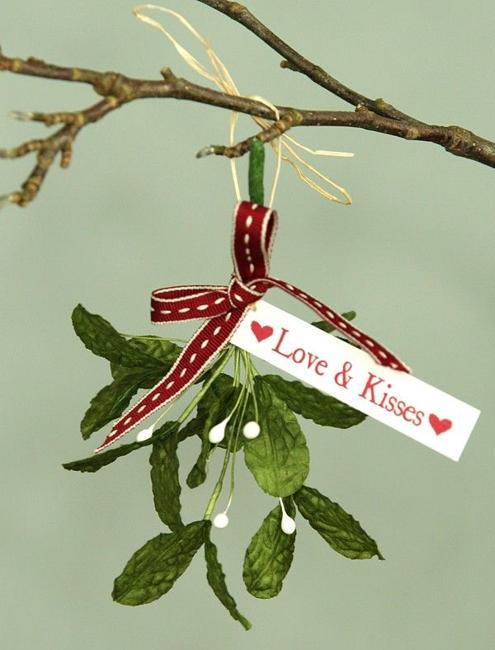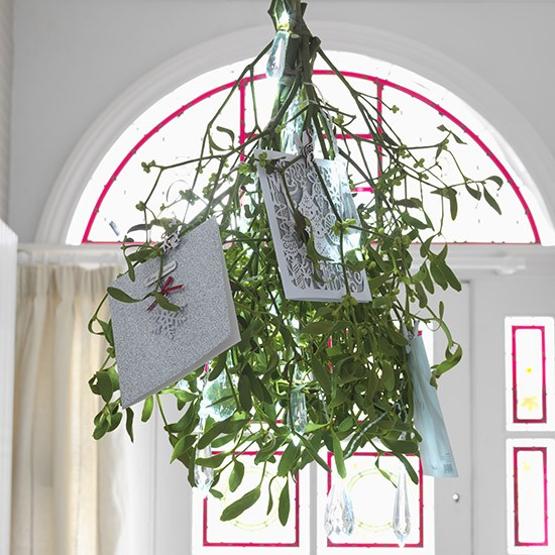 More from christmas ideas

UltraViolet is an exciting modern color, one of the color trends that influences home decorating for the winter holidays. The bluish-purple...
and enjoy free articles sent to your inbox