Mice Christmas Tree Decorations, Fairy Tale Themed Christmas Ideas

Decorating Ideas

Holiday Decor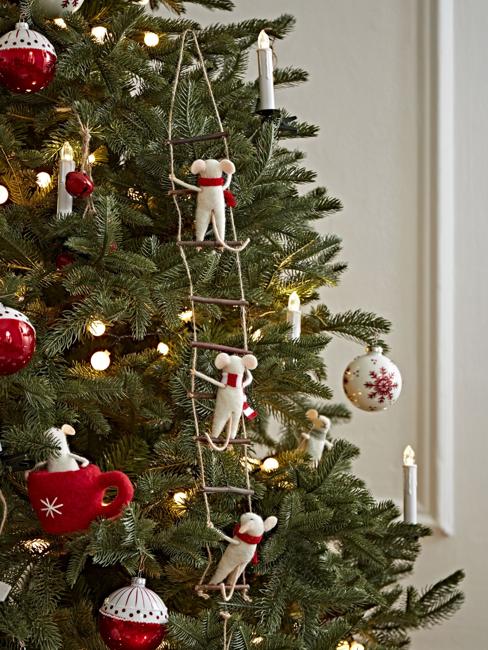 Playful Christmas tree decorating with mice on a rope ladder
handmade Christmas decorations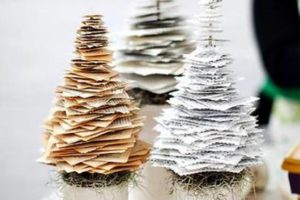 Are you looking for new Christmas ideas? Add a cheeky, fairy-tale element to your Christmas tree decorating with mouse ornaments. Inspired by the symbol of the Rat Year 2020, mice decorations are an easy way to give a fresh touch to your Christmas decorating scheme and jazz up the traditional designs. Animal-shaped Christmas tree decorations help create a story, making your Christmas tree alive, and bringing lots of fun into winter homes.
Christmas tree balls with rat images or crafts made of pinecones, acorns, fabrics are excellent, cute, and playful Christmas ideas. Check out the Lushome collection of the animal-shaped designs. You can find beautiful Christmas tree decorations for your winter holiday decor.
Unique lighting design ideas, Mouse lamps
Dogs and pigs; animal-themed Christmas tree decorations
Modern trends, decorating with owls
Handmade Christmas decorations and beautiful winter holiday crafts
Mice Christmas tree decorations can come in various designs. There are several popular mouse characters from movies, television, and video games. Your favorite cartoon mice are a way to make Christmas tree decorating unique and fun. Mickey Mouse, Jerry Mouse, Speedy Gonzales, Minnie Mouse, Gus, Jaq, Pinky, Miss Bianca, Bernard, Itchy, Nibbles, Mighty Mouse are fairy-tale characters that can inspire your handmade Christmas decorations.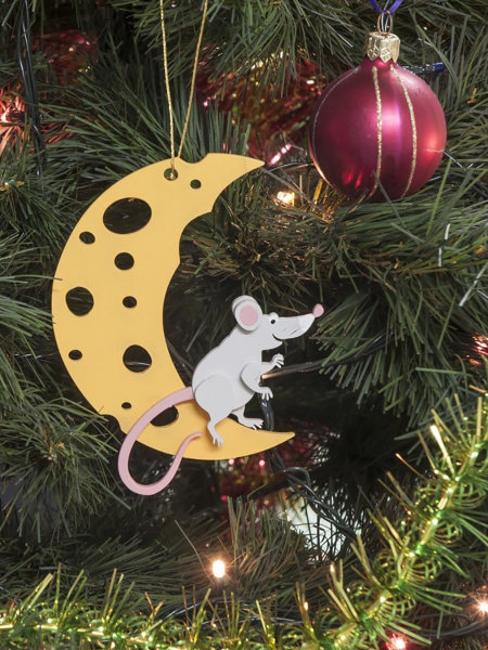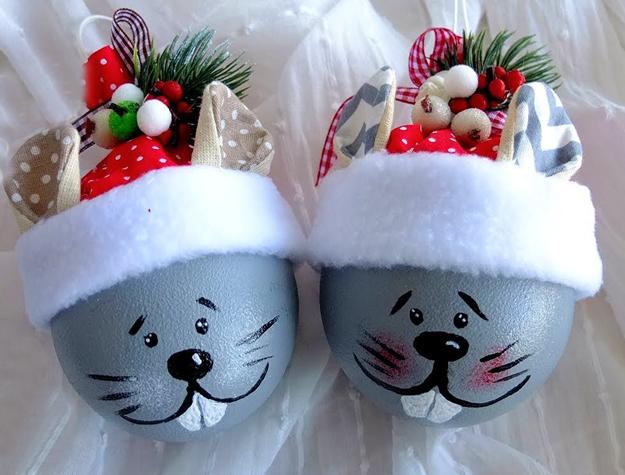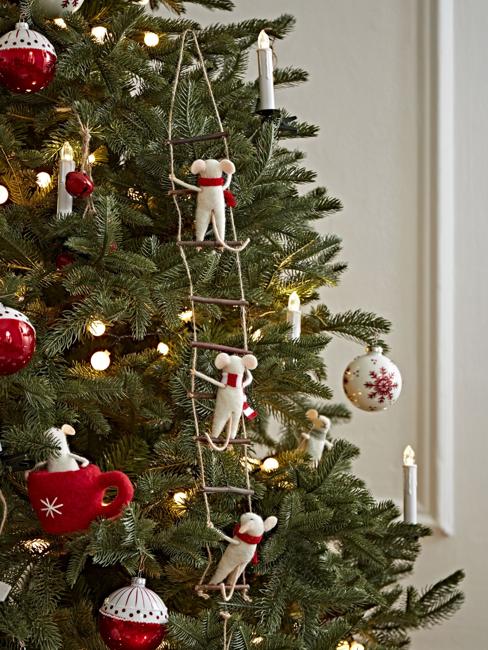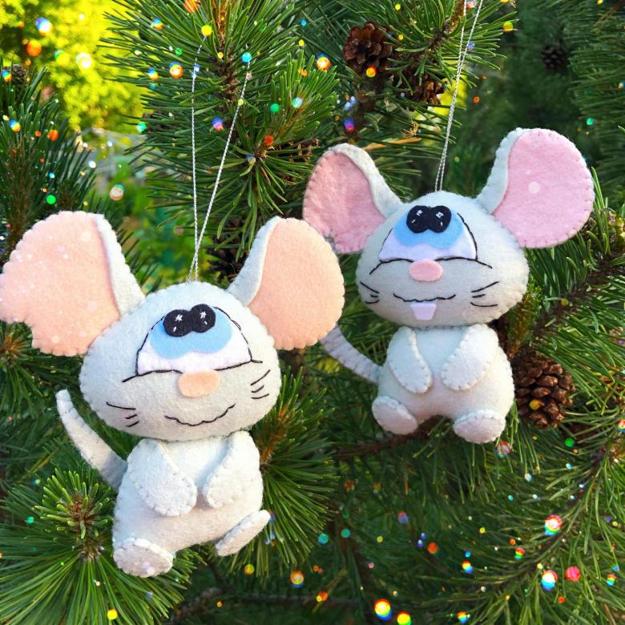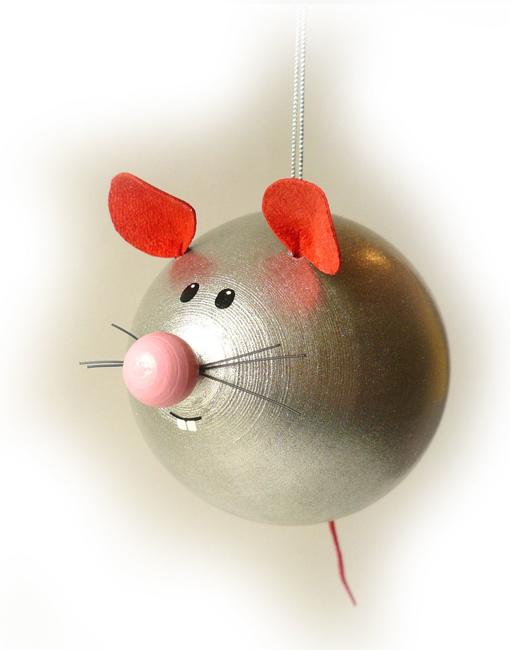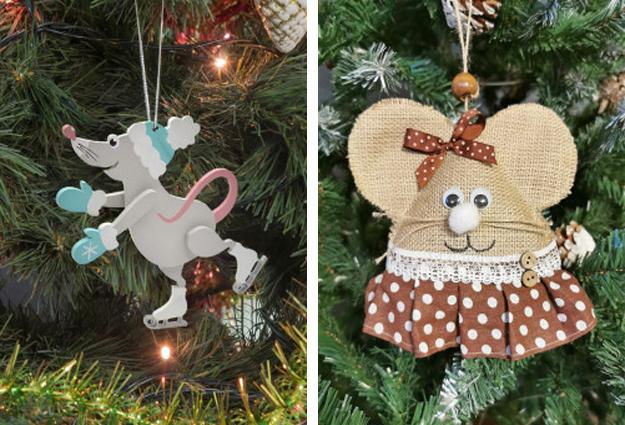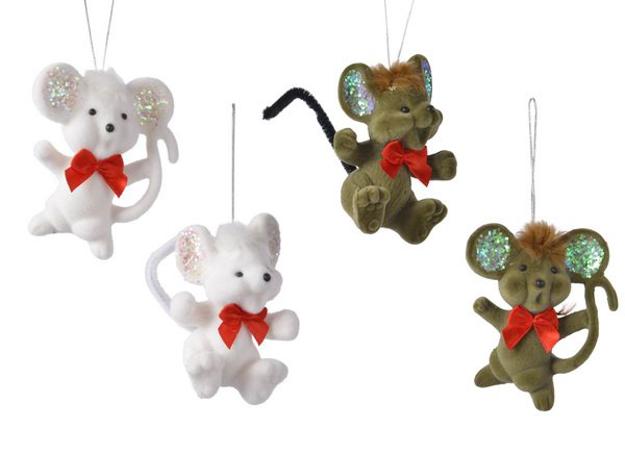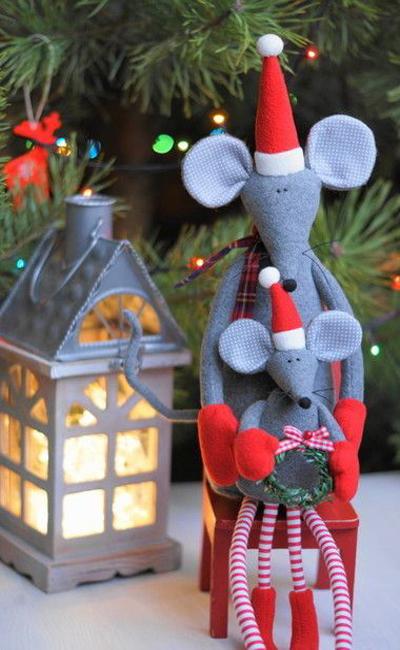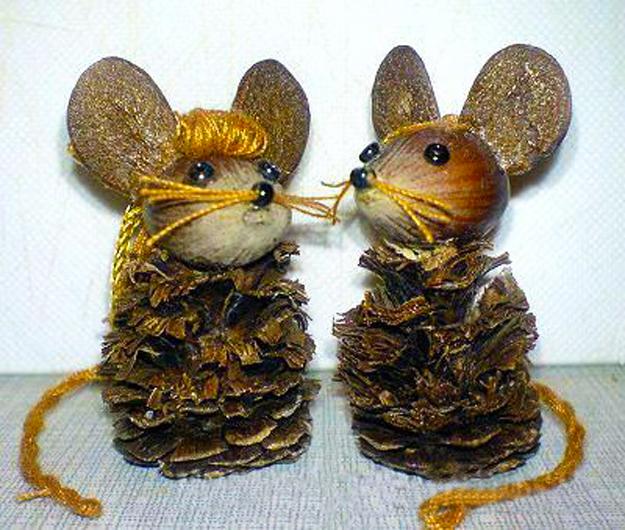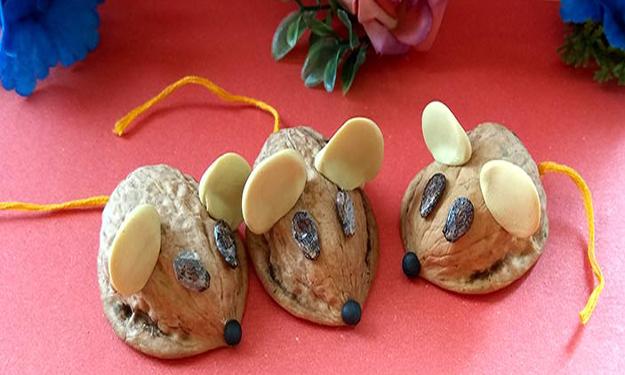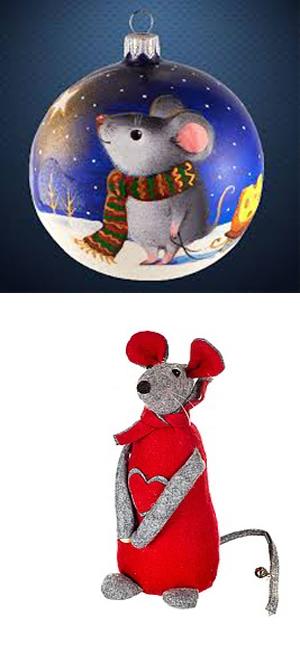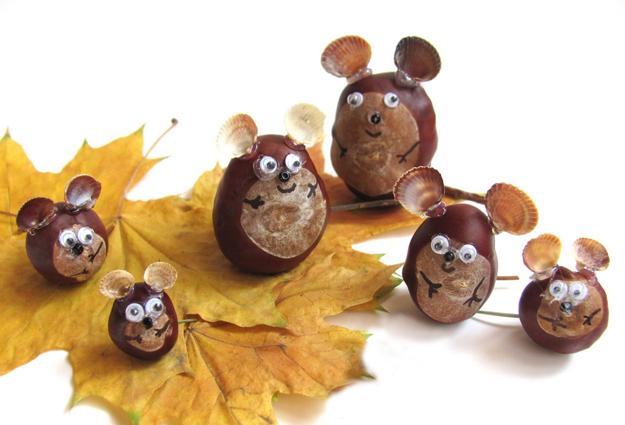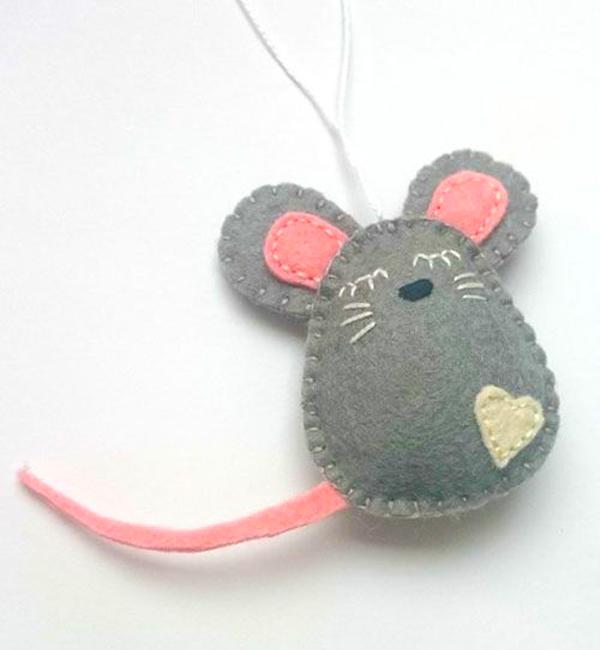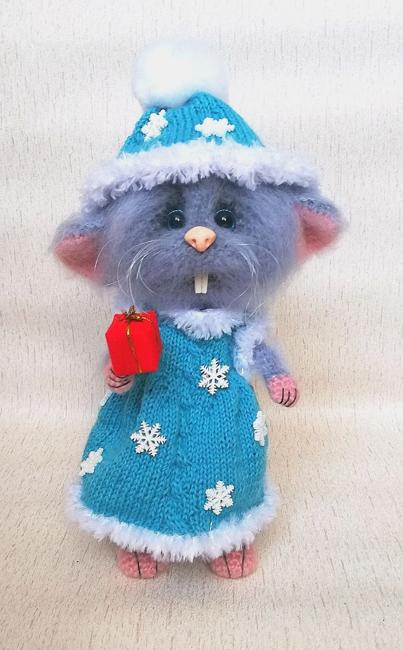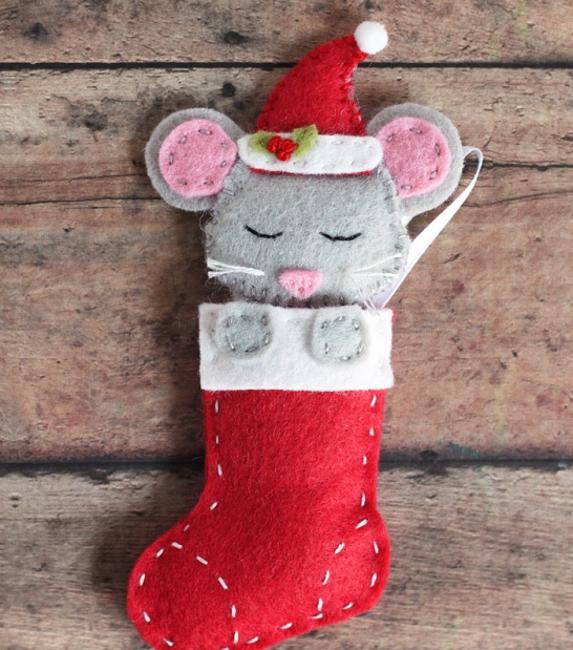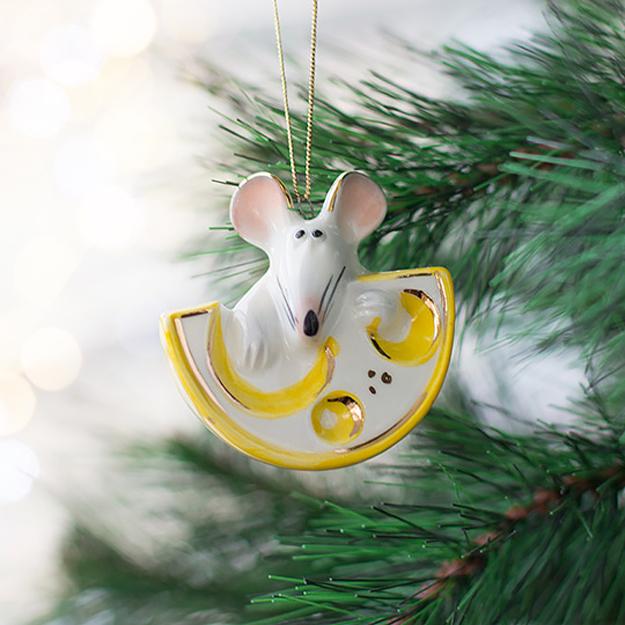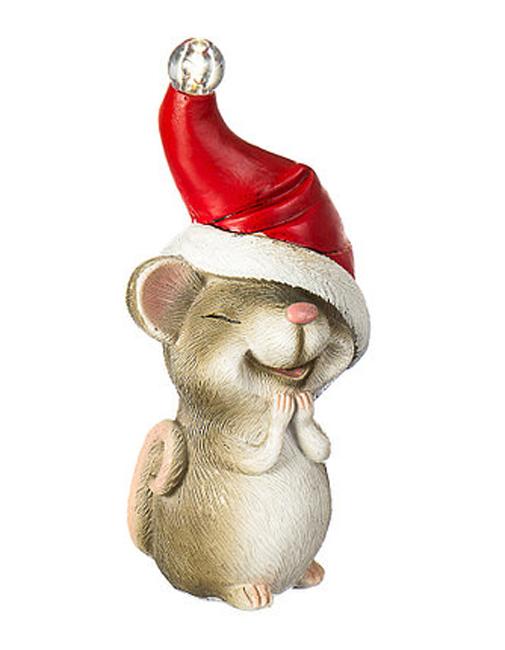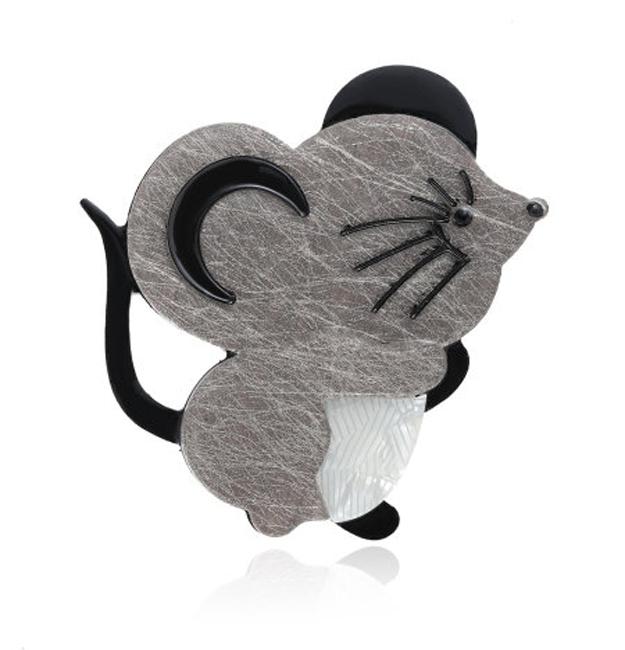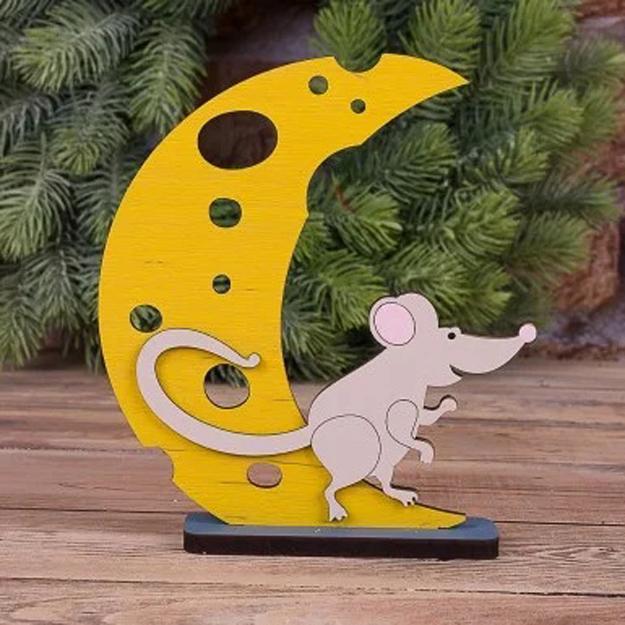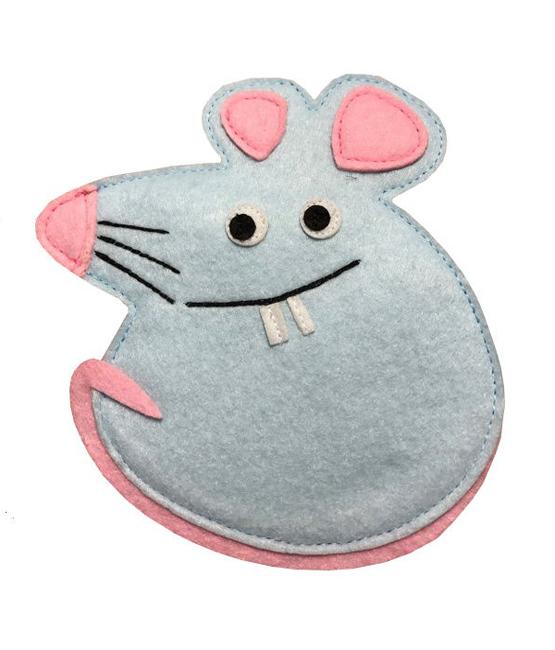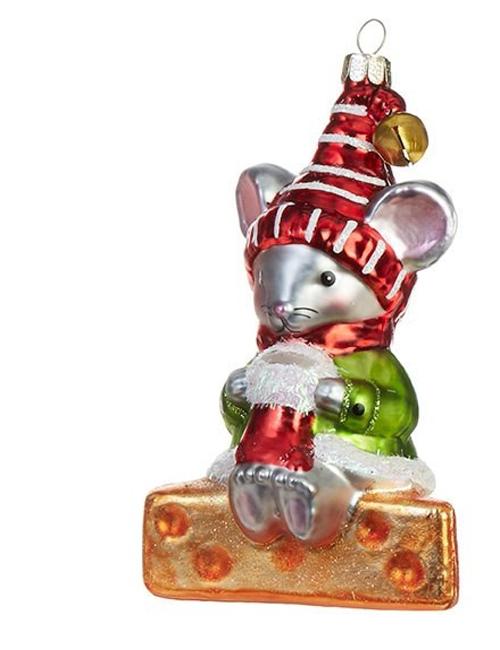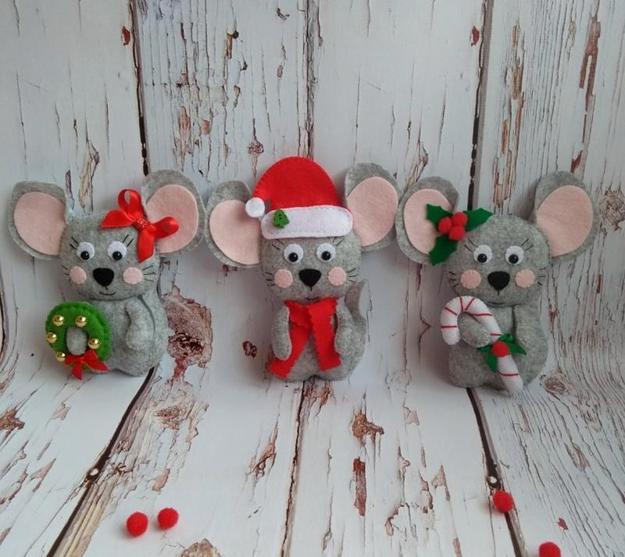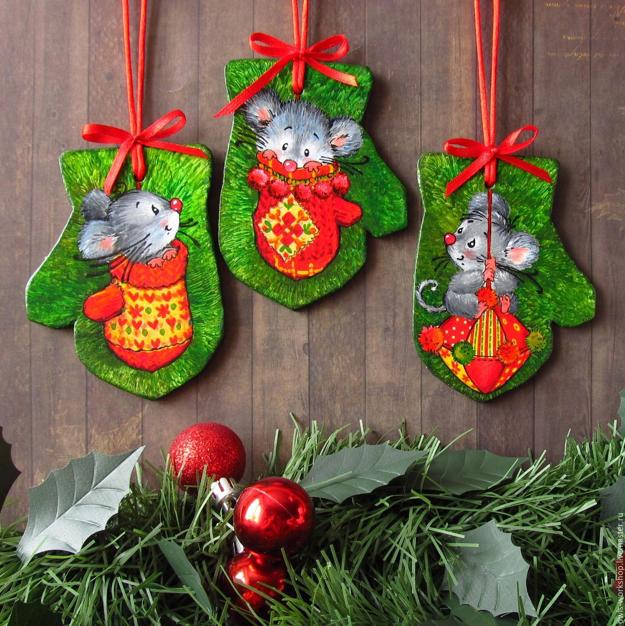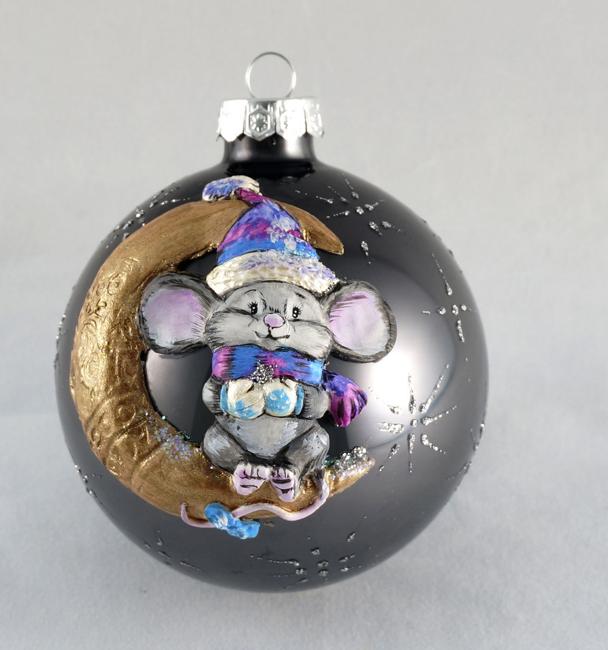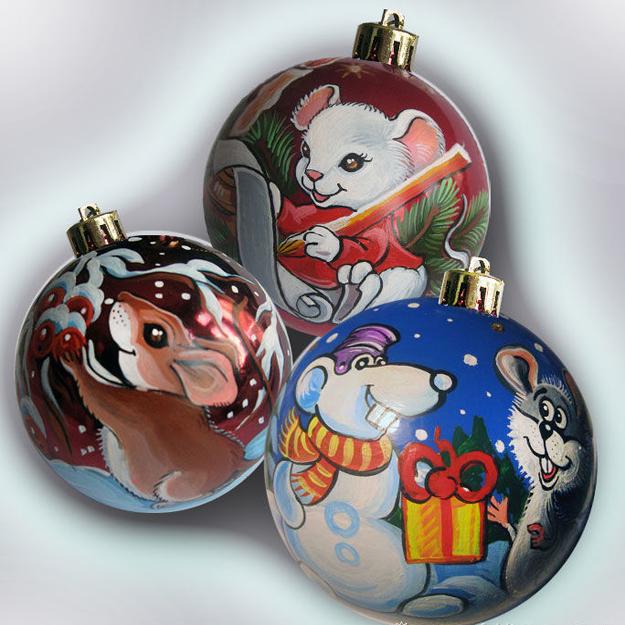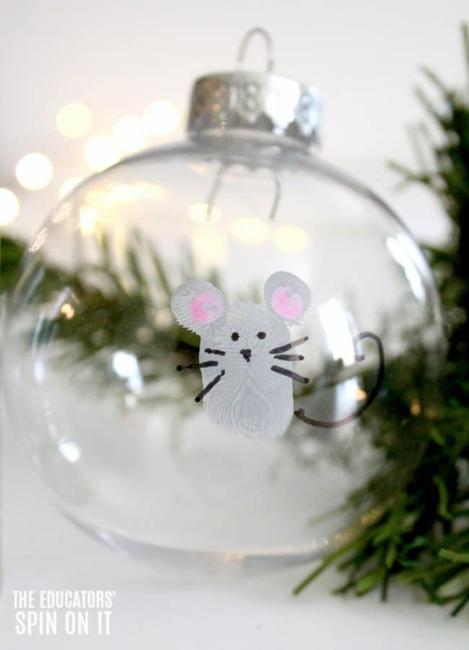 Creative Easter ideas offer many quick and easy techniques for spring eggs decoration. Instead of dyeing eggs, try decoupage turning Easter...
and enjoy free articles sent to your inbox