Modern Trends, Owls in Design and Interior Decorating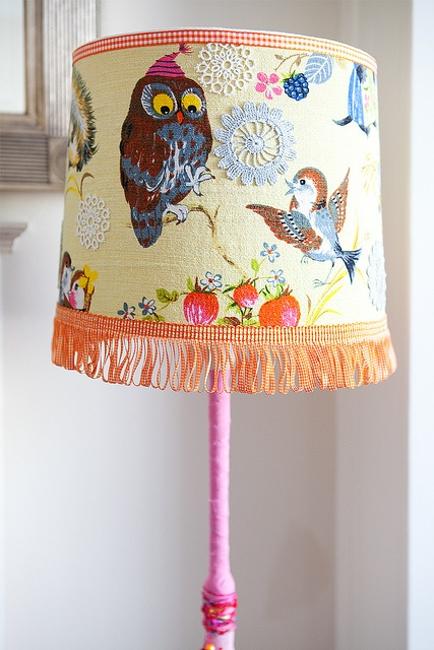 Colorful lampshade with bird images
DECORATING SMALL APARTMENTS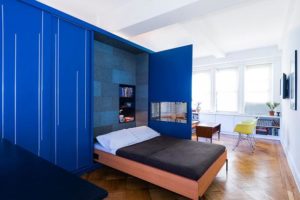 Owls are one of the modern trends in decorating and design. Owls wallpaper patterns, wall clocks, candles, vases, table lamps, wall decorations, and decorative pillows are just a few ways to bring the owl theme into home decor. Since ancient times the owl is a symbol of night, feminity, knowledge, and wisdom. Most owls are nocturnal, actively hunting their prey in darkness. Their hunting strategy depends on stealth and surprise. Designs inspired by owls and owl crafts can add surprisingly attractive accents to modern interiors and create beautiful centerpieces.
Prints and decoration patterns with owls are a stylish trend in decorating interiors and fashion. Check out the Lushome collection of ideas showing how to blend the owl theme into your room design. Owls bring the magic and mystery of the darkness into interior decorating. The modern owl decorations connect home interiors with nature in a mysterious way. Owls are versatile and suitable for any room. The theme adds interest to modern interior decorating and make all items with owl patterns or prints look original, fresh, and stylish.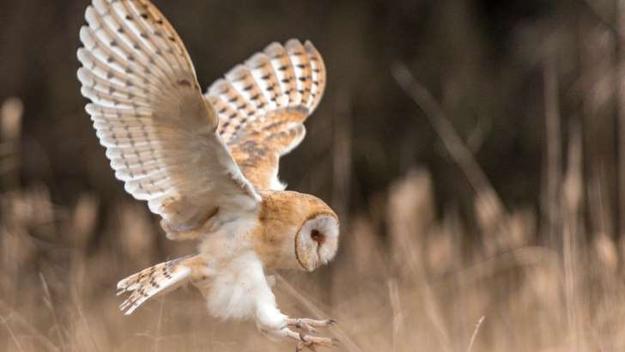 Owl design trends
Owl candles adding surprising details to modern interior decorating
Birds images, Halloween decorating ideas
Recycling old clothes for cozy home decorations
Animal themed decorations, unique lighting design ideas
1. Wall decorating ideas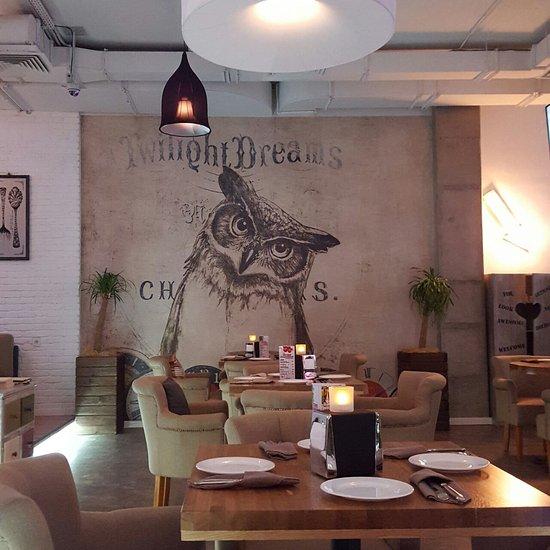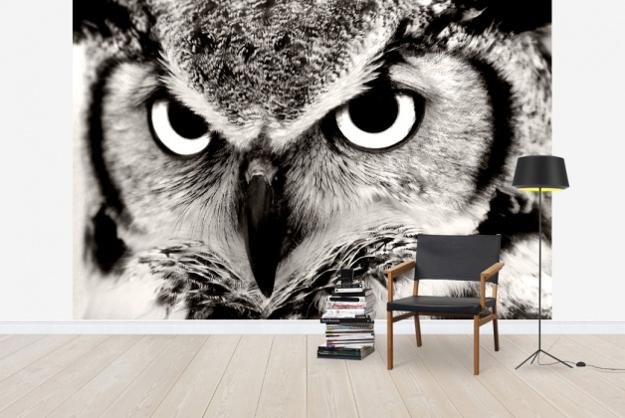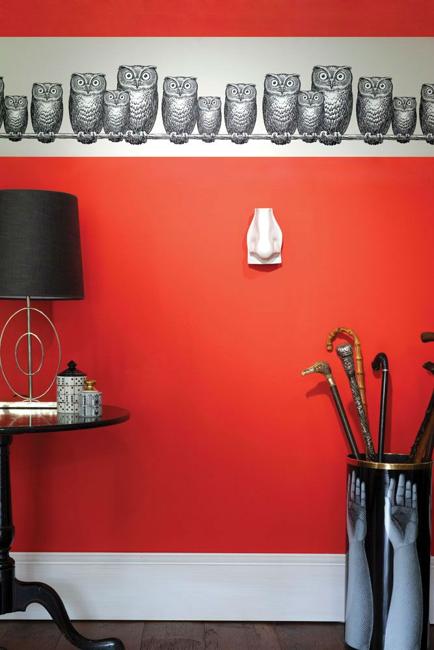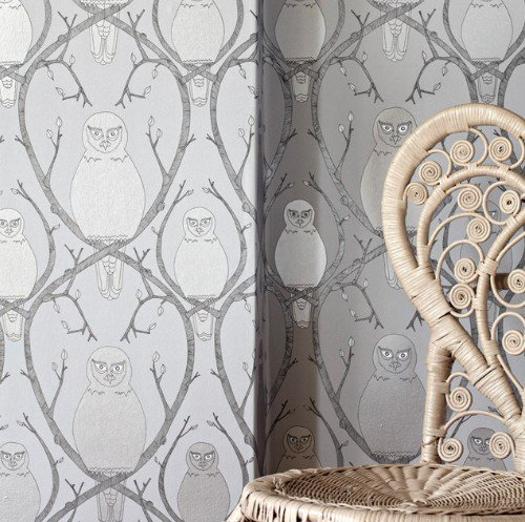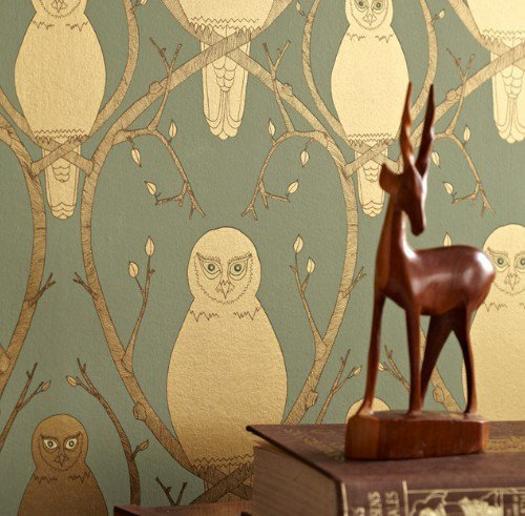 2. Carved wood furniture and wall decorations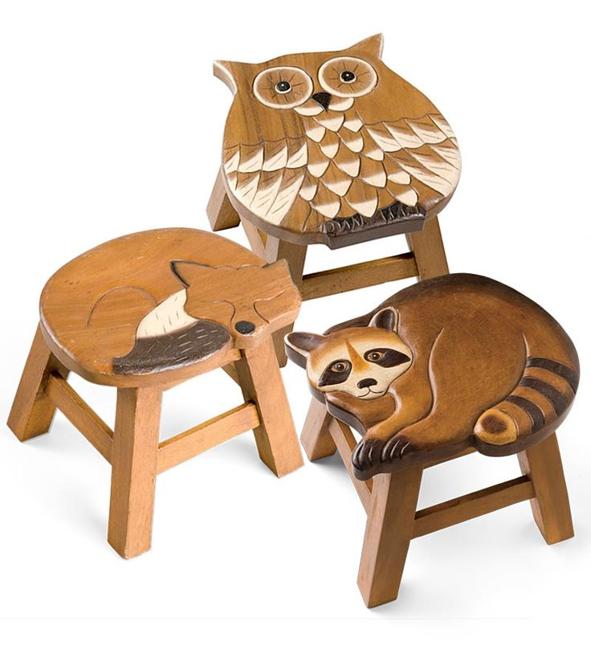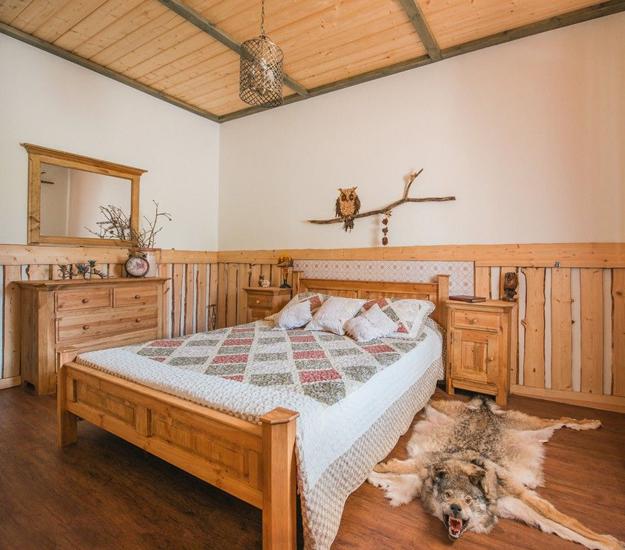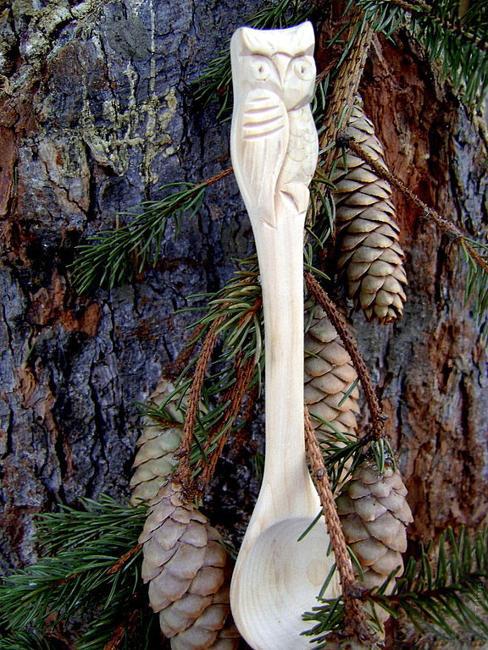 3. Wall art and crafts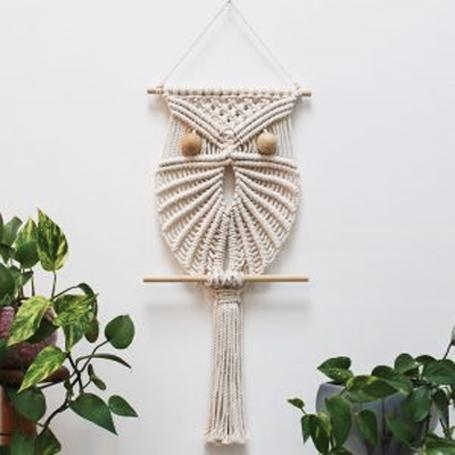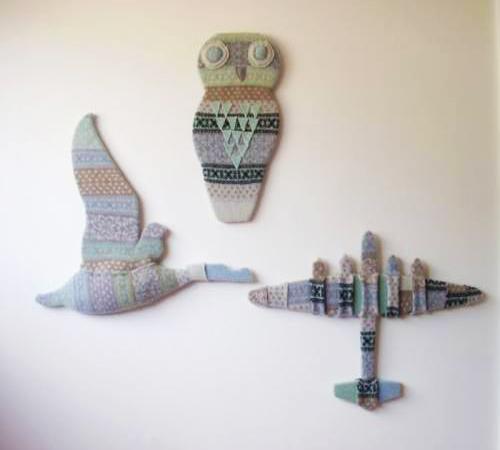 4. Curtains and pillows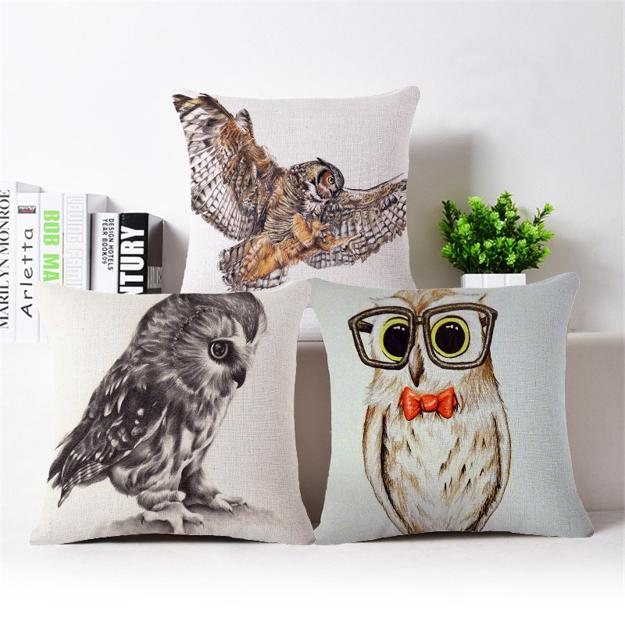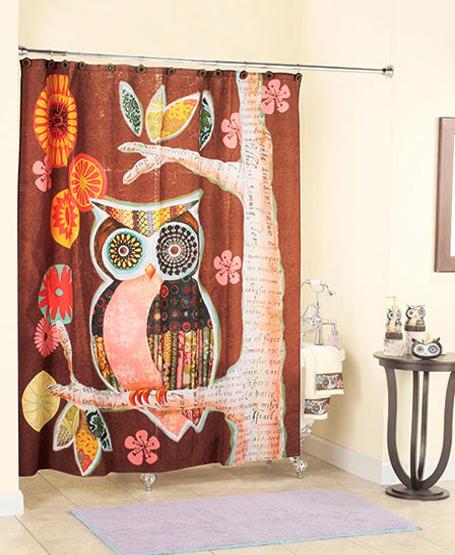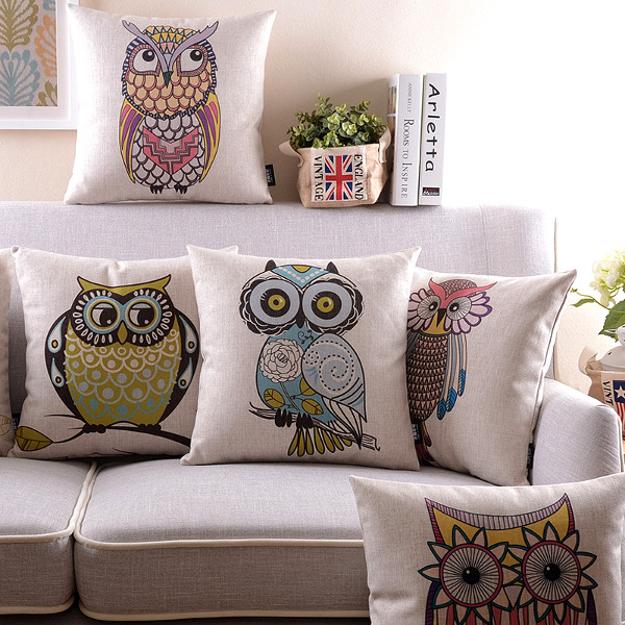 5. Kids room decorating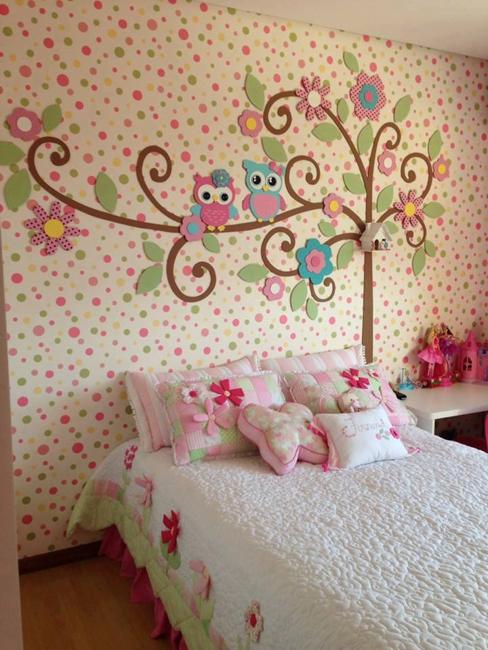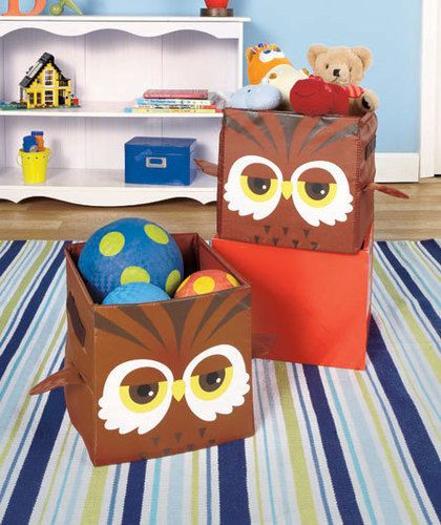 6. Owl clocks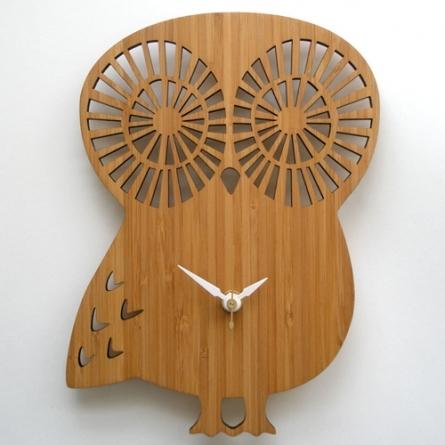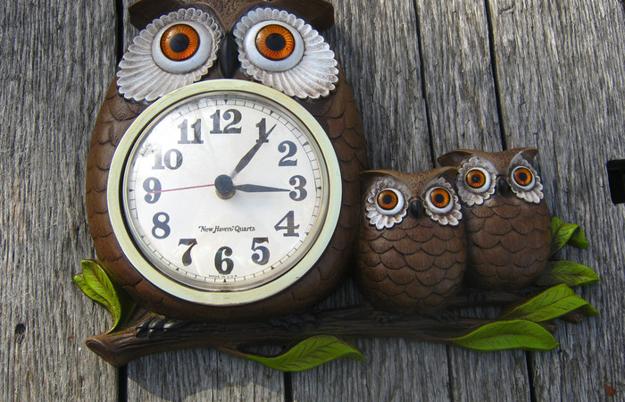 7. Modern lighting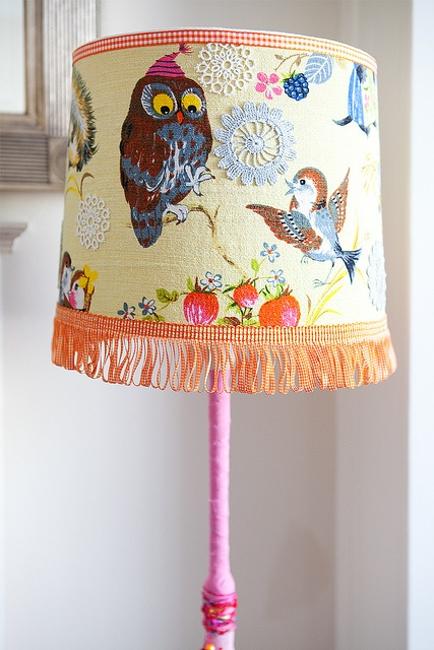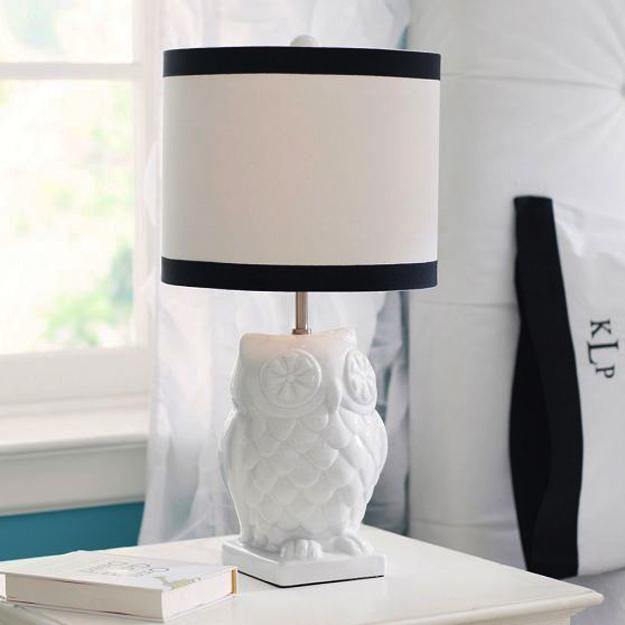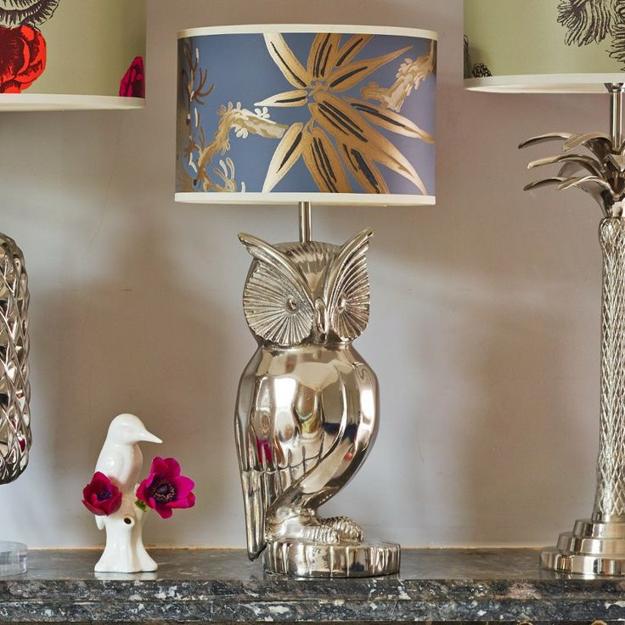 8. Small storage ideas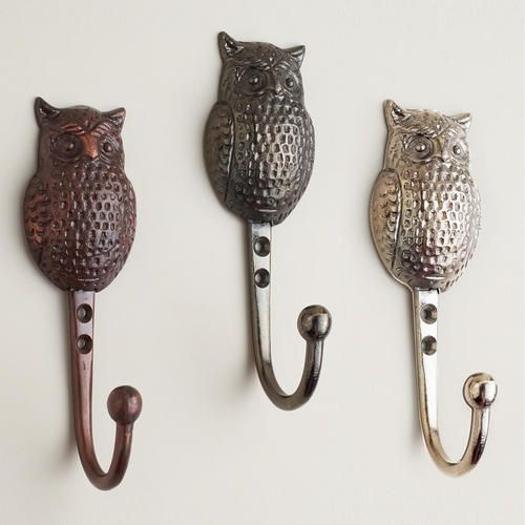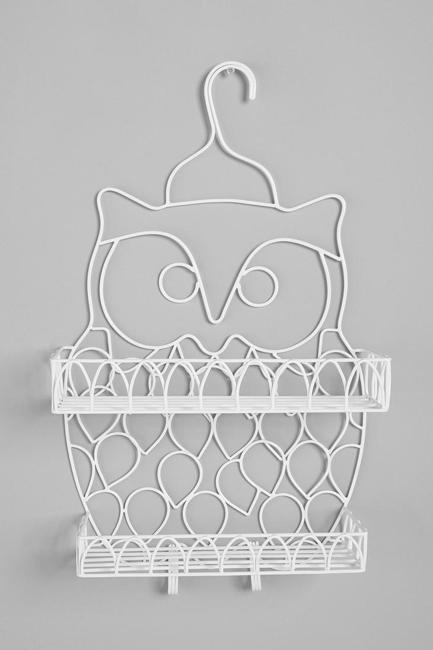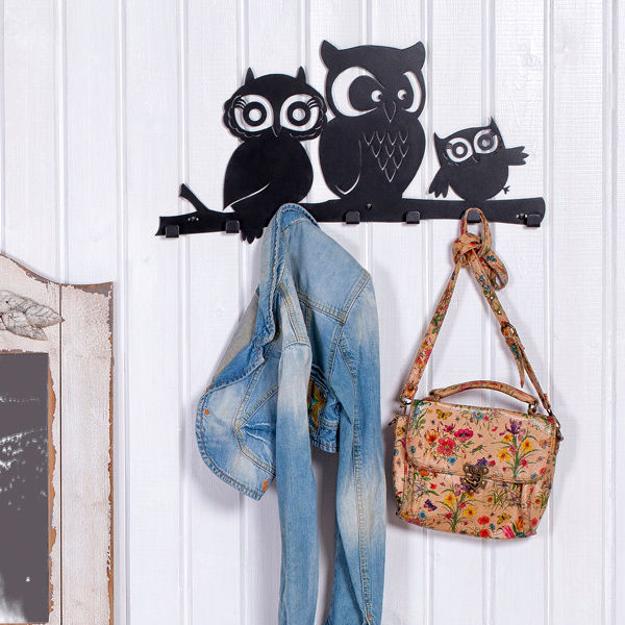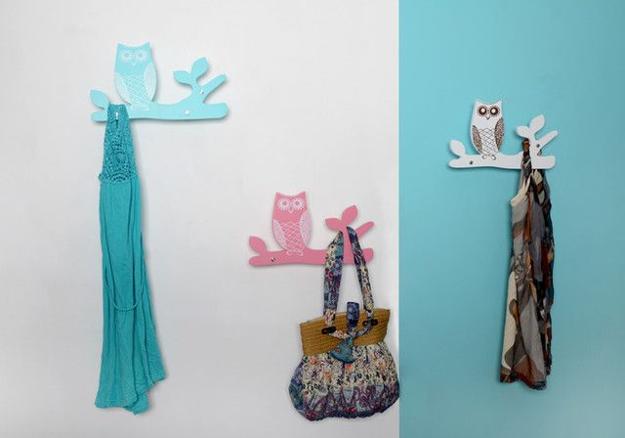 9. Owl decorative accessories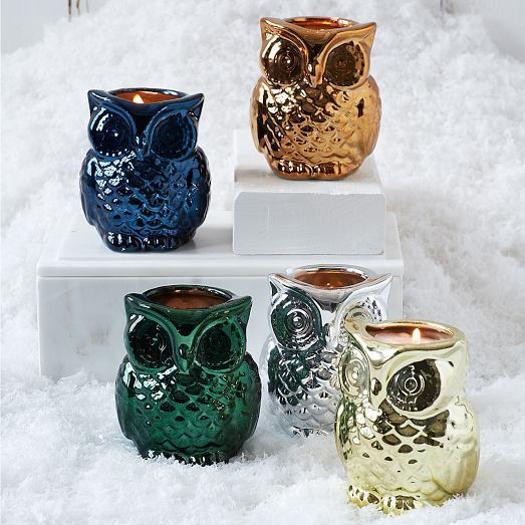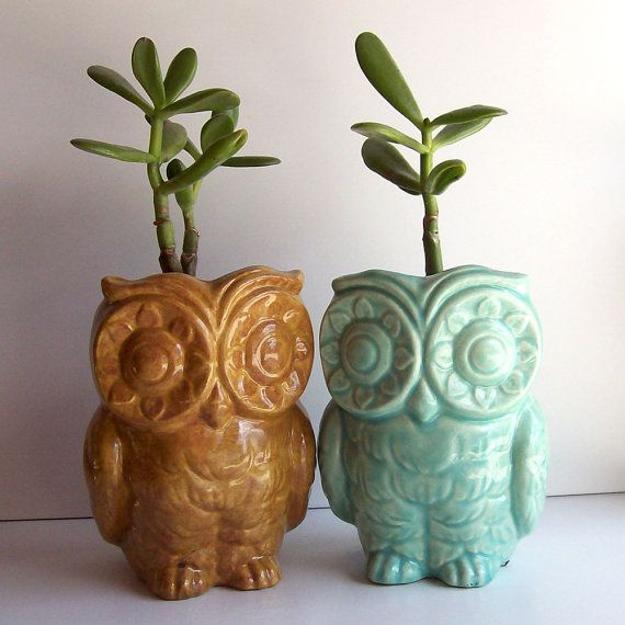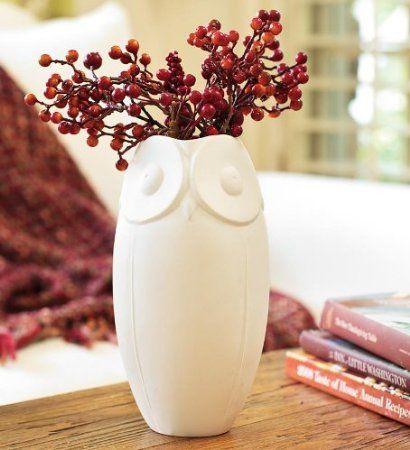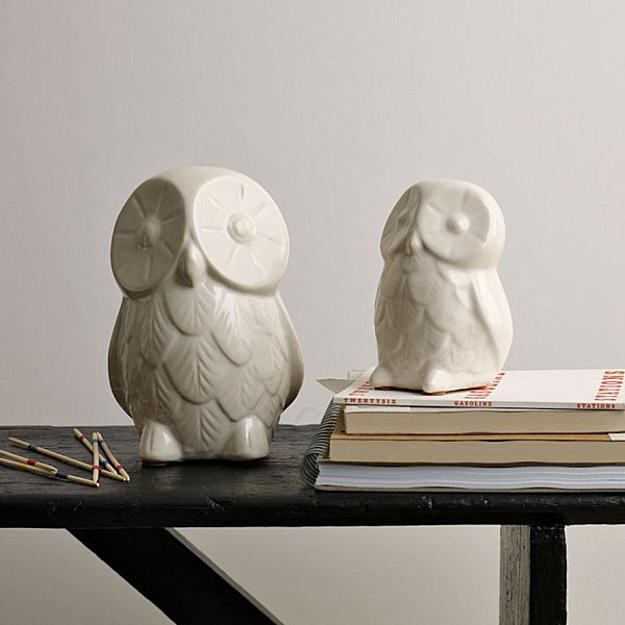 10. Modern tableware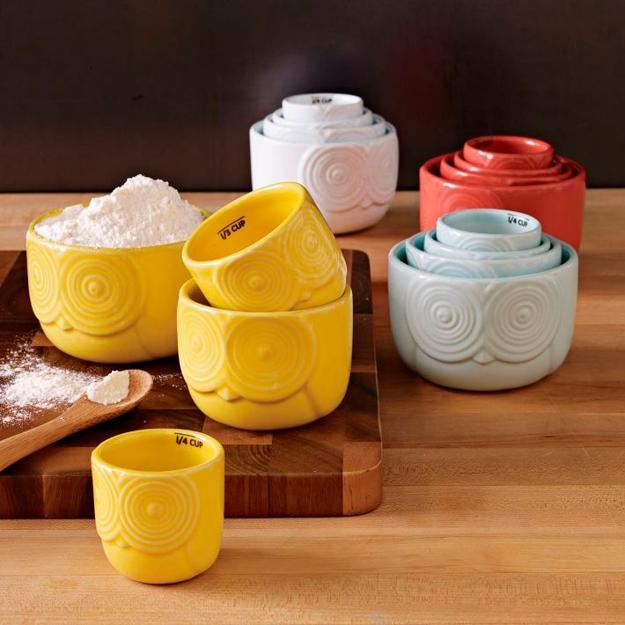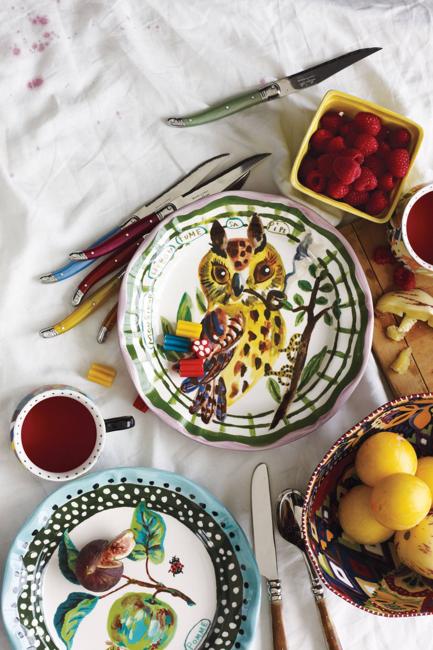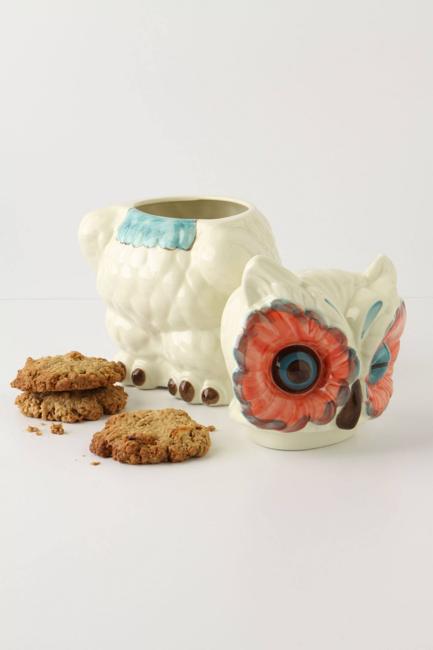 More from decorating design

Colorful handmade birdhouse designs look beautiful on green branches and garden posts. Creative painting ideas turn wooden birdhouses into bright yard...