Halloween Decorating with Birds, Symbolic and Original Halloween Decorations

Decorating Ideas

Holiday Decor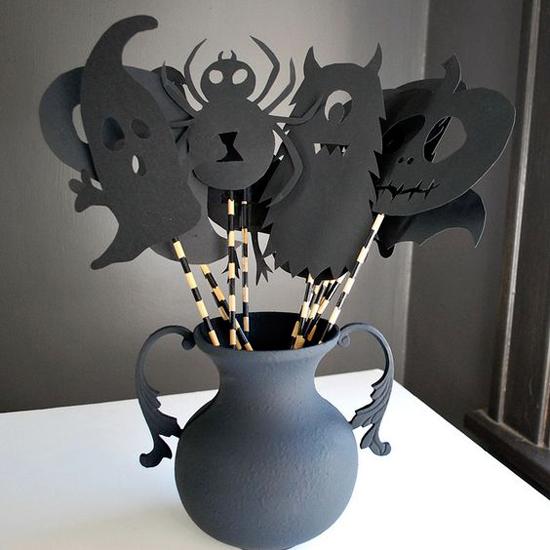 Black Halloween decorations, paper craft ideas
Halloween decorating ideas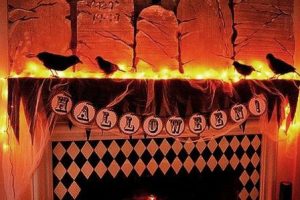 Halloween decorating evolves to stylish, creative, and original designs. Meaningful ideas and unique accents give a new life to elegant Halloween decorations. The latest trends call for novelty and kid-friendly designs. Images of birds are excellent Halloween decorations that blend traditions and fresh ideas and create modern, meaningful, and attractive Halloween decor. Here is the Lushome collection of handmade Halloween decorations inspired by birds. Check it out, find the ideas that suit your decorating theme and add creative, meaningful accents to your holiday decor.
Owls, crows, and other birds are images that can attractively enhance the spirit of Halloween decorating by adding black color. Creative designs include drawings, pumpkin decoration ideas, sewing birds with recycled fabrics, paper crafts, and paper mache art. Images of birds in black colors or kids-friendly birds are excellent Halloween decorations. Wall stickers, paintings, paper designs or 3d embellishments offer fabulous ideas to enhance Halloween decorating.
Black and white decorating ideas for Halloween party tables
15 cheap ideas for family-friendly Halloween decorating
20 scary but charming Halloween decorations in vintage style
Birds in Halloween decorating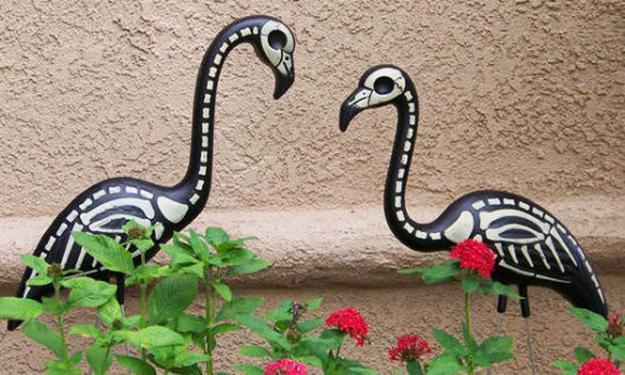 1. Owls
Owls are nocturnal birds of prey with large forward-facing eyes surrounded by facial disks, a hooked beak, and typically a loud call. In most Native American tribes, owls are a symbol of death, so black owls make perfect Halloween decorations. Owls live within the darkness. Owls are omens of bad luck, ill health, and death. The images of these birds symbolize magic, mystery, and ancient knowledge. Owls have a connection to the moon, and owl decorations can enhance the vibe of your mysterious and spooky Halloween night.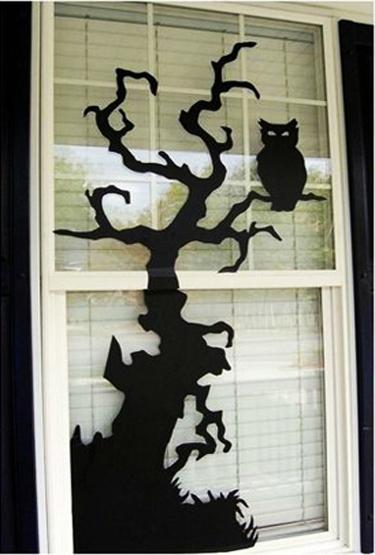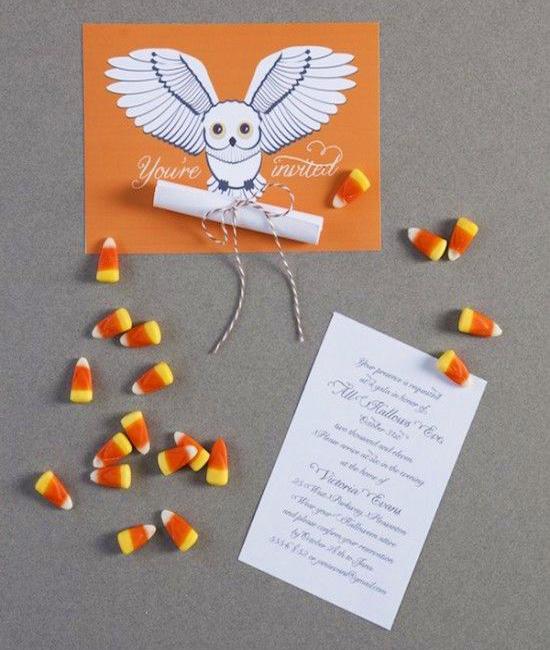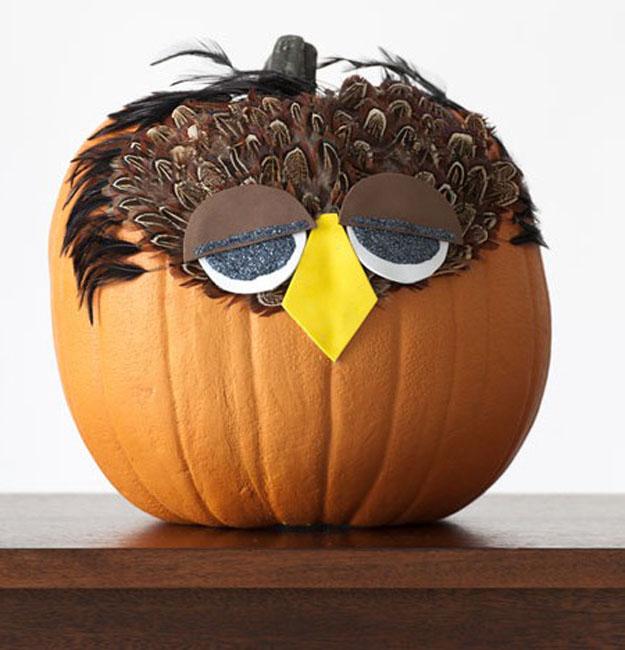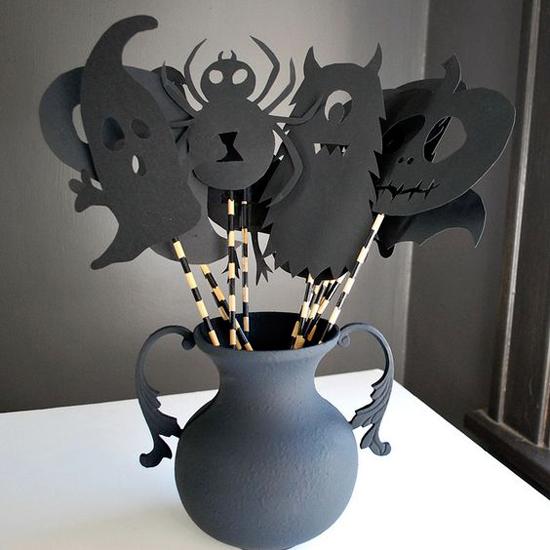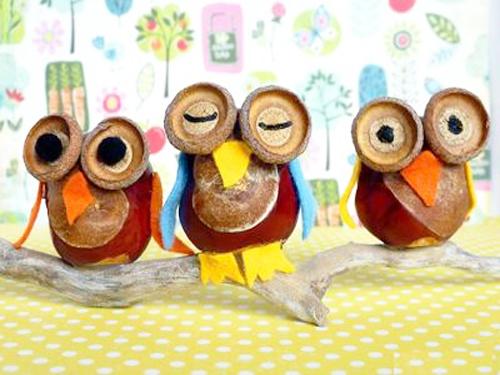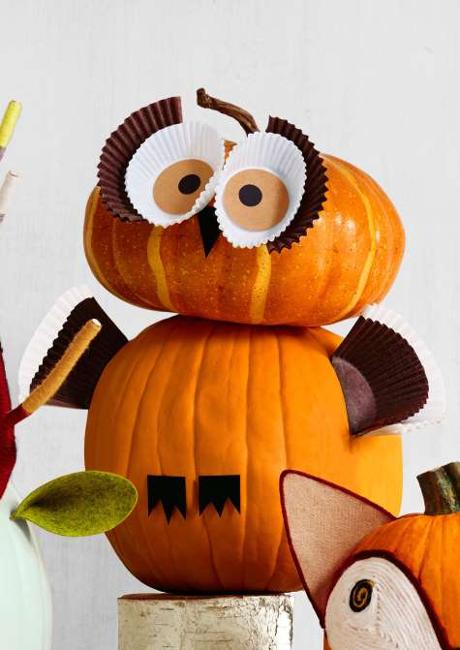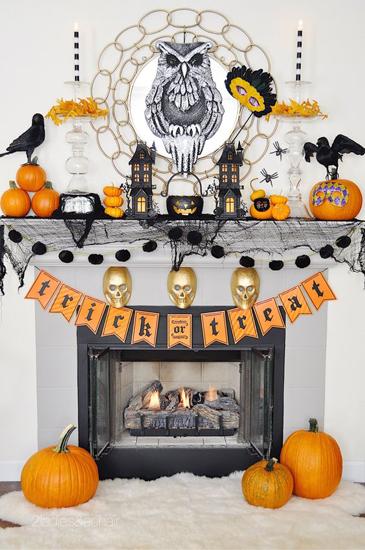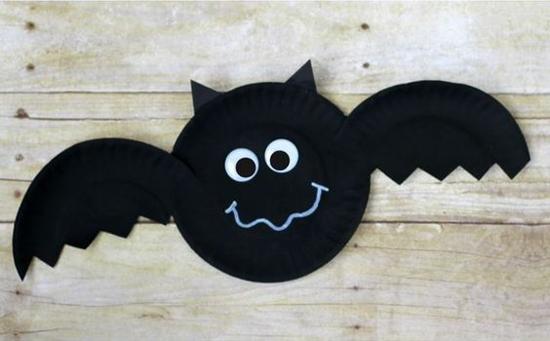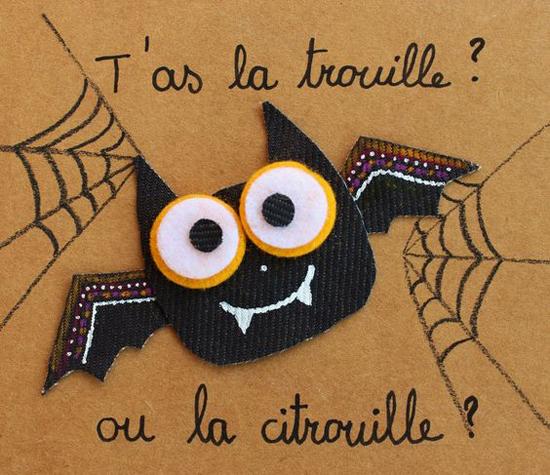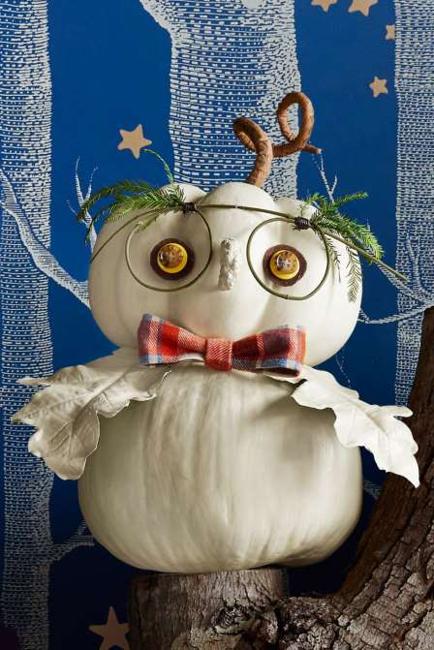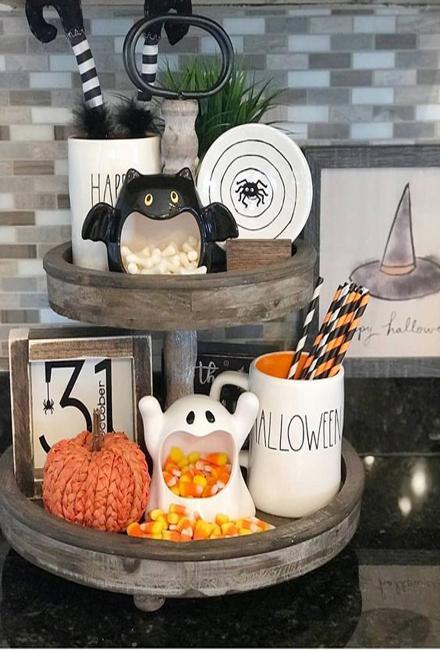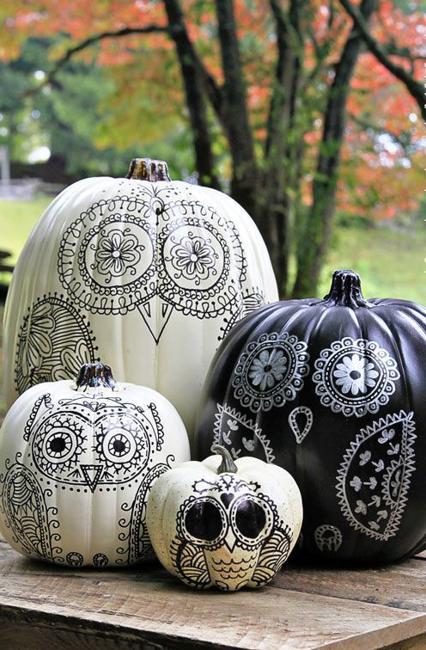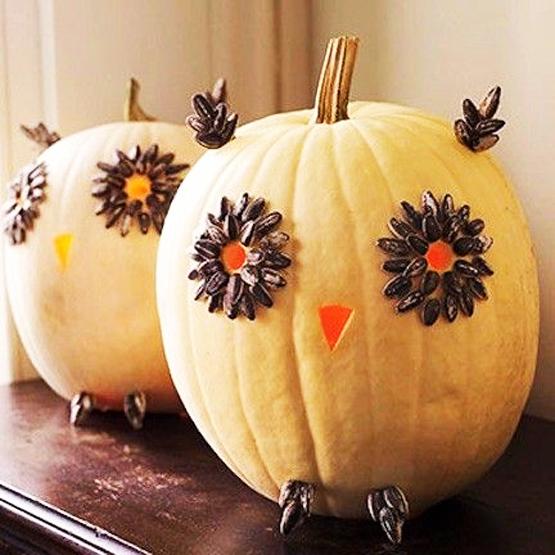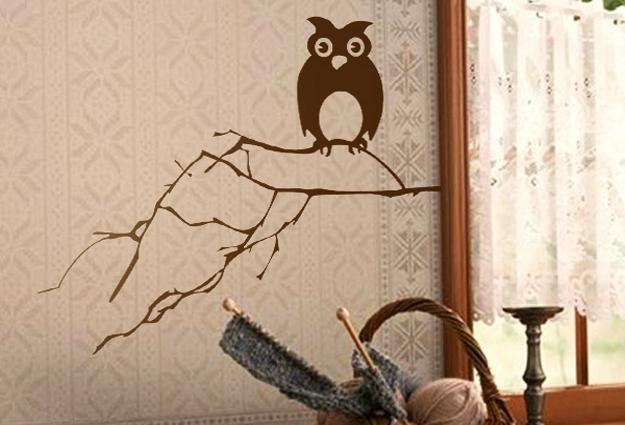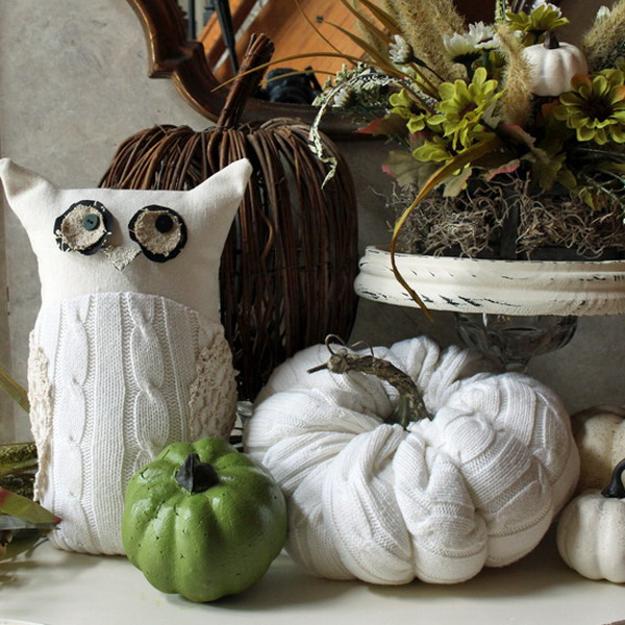 2. Black roosters
Black roosters make great Halloween decorations also. Rooster spirit draws good luck, prosperity, and overall health to you, improving the situation and helping to achieve the best results in your projects. Most cultures embrace the rooster as a solar symbol and a sign of illumination. Only black color can change the perception of these domestic birds. Black tones are the best for adding mysticism to your Halloween decorating.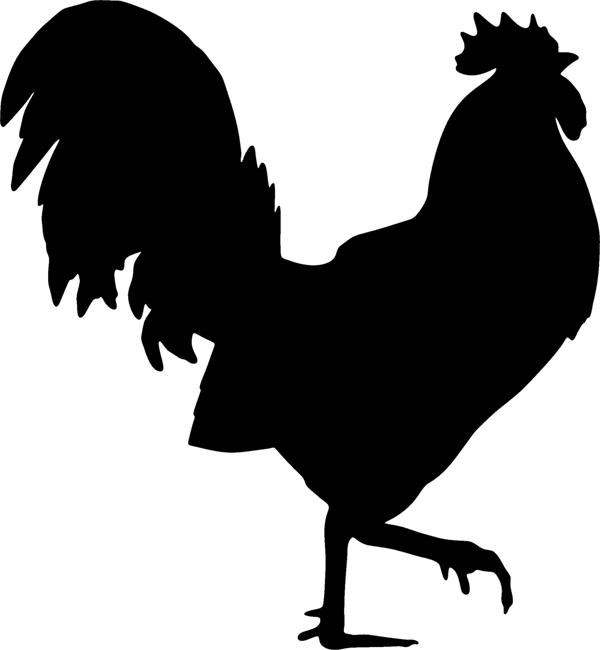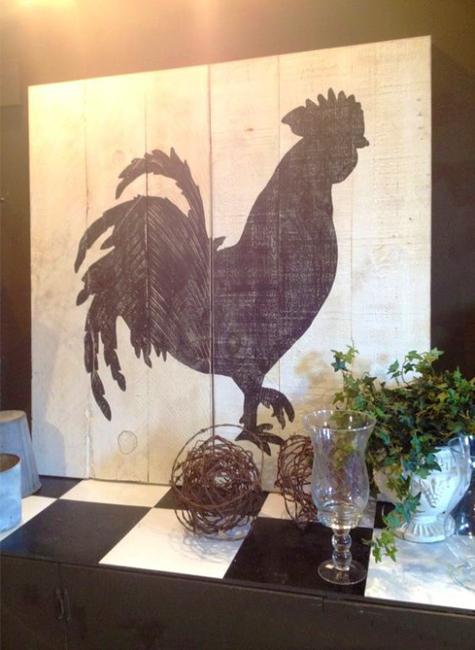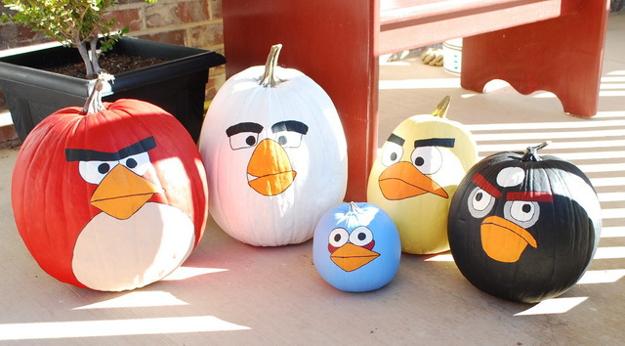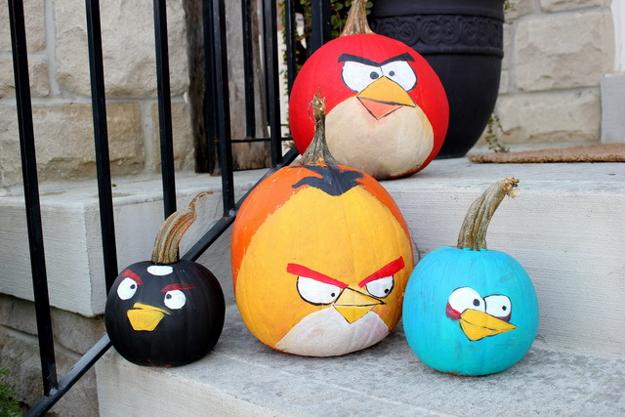 3. Crows
Crows usually associate with dark omen and death in mythology. These birds are a symbol of bad luck and death, but it is not always the case. A crow can be a symbol of magic and mysteries. Also, it symbolizes intelligence and change. Mike Cahill at Creepy Basement says, "Seeing just a single crow is considered an omen of bad luck. Finding two crows, however, means good luck. Three crows mean health, and four crows mean wealth. Spotting five crows means sickness is coming, and witnessing six crows means death is nearby.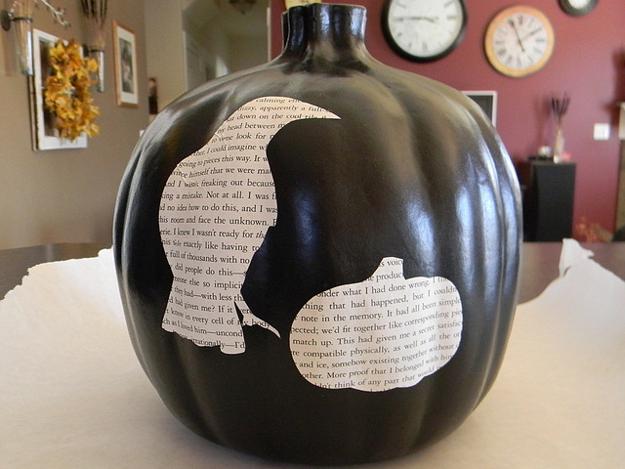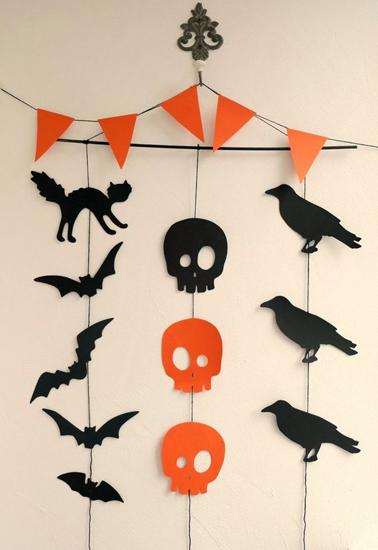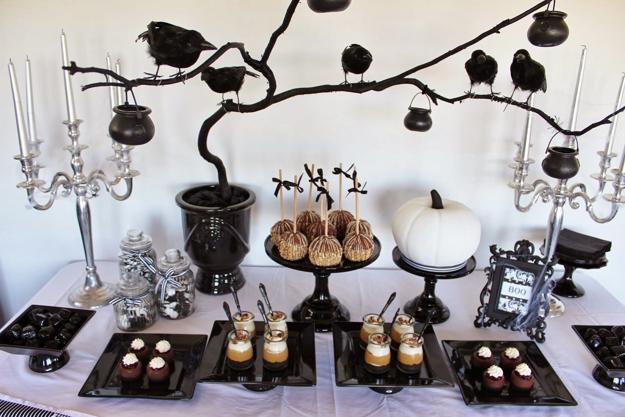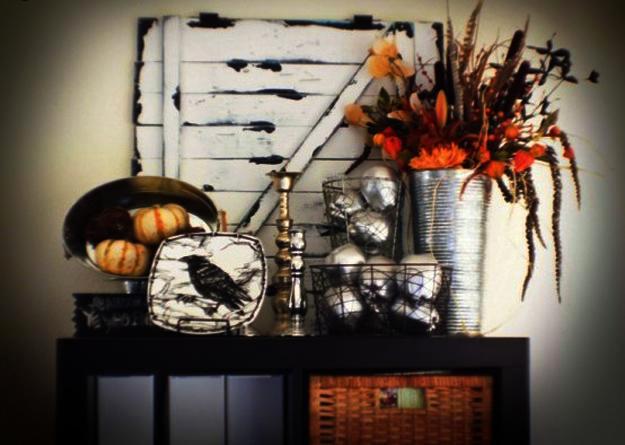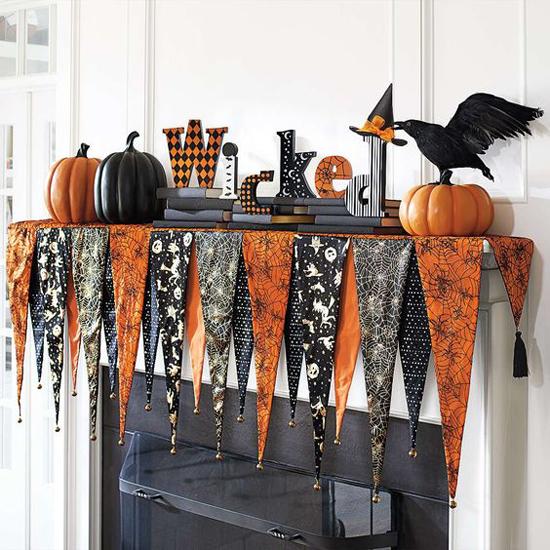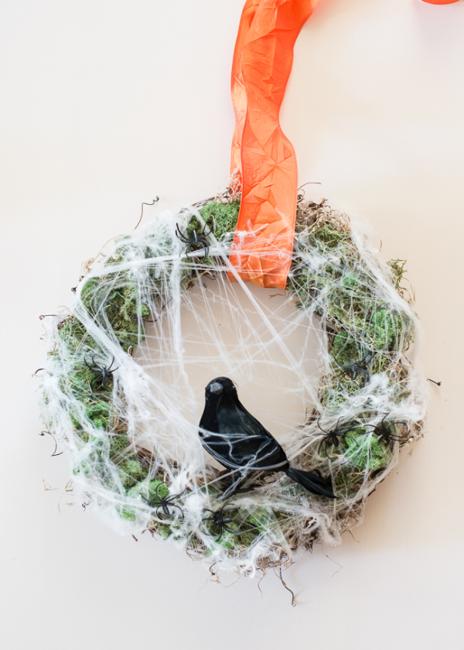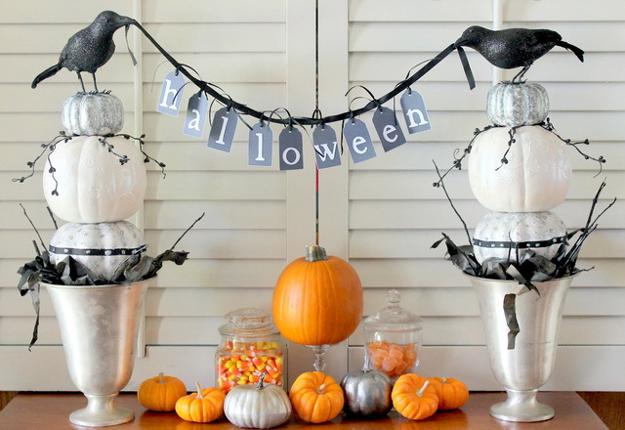 Black images of birds are distinct Halloween decorations that can add meaning to your holiday decor. Birds images in black colors increase the mysterious feel of Halloween decorating, while craft ideas that create funny birds can lift the spirit. You can paint birds black and add white bones to these original Halloween decorations or turn pumpkins into symbolic birds. There are no limits to your imagination. Look at the creative ideas for Halloween decorating below and decide what images of birds can enhance your holiday decor.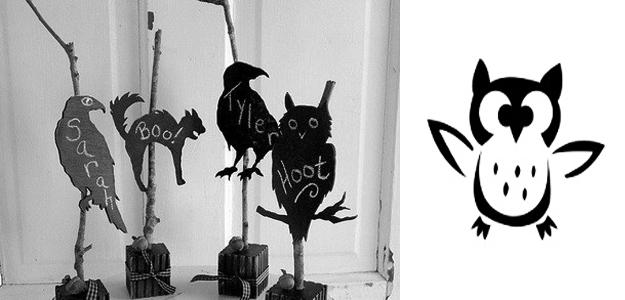 Creative Easter ideas offer many quick and easy techniques for spring eggs decoration. Instead of dyeing eggs, try decoupage turning Easter...
and enjoy free articles sent to your inbox