Pig Themed Decorations Symbolizing Wealth

Decorating Ideas

Furniture Accessories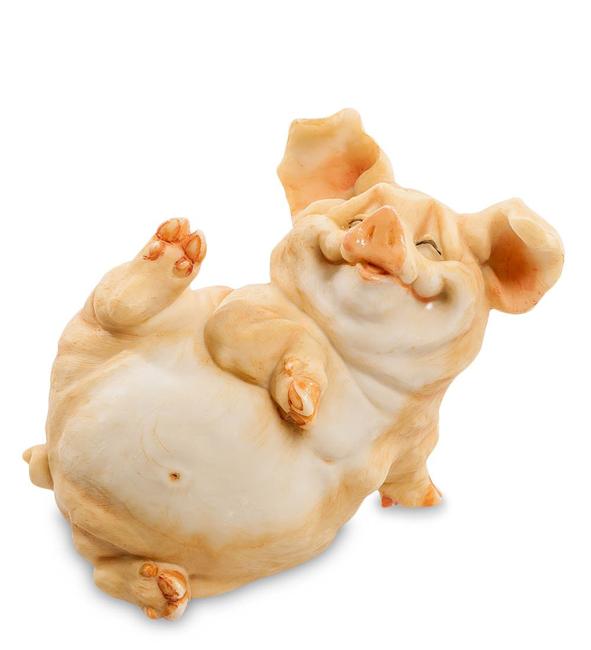 Resting pig, table decoration
feng shui for wealth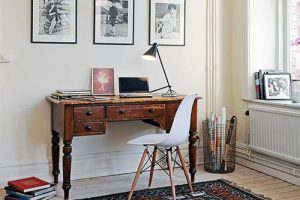 2019 is the year of the Pig. It is a chance to add pig decorations to your home and enjoy the original accents symbolizing the end of the 12-year cycle. The Pig is the twelfth of all zodiac animals. The chubby faces of happy pigs and their big ears are signs of fortune. Pigs attract good luck, and their smiling faces improve mood. Pig decorations are small things that create a big difference in room decorating, offering sweet accents for your tables and shelves.
According to one myth, the Jade Emperor said the order would be decided by the order in which animals arrived at his party. The pig was late because he overslept. Another story says that a wolf destroyed his house, so the pig had to rebuild his home before going to the party. When he arrived, he was the last one and could only take twelfth place.
How to Feng Shui your home in the year of the Pig
Mini pigs; home redesign for safety and fun
Pigs accents, charming farmhouse theme in modern interior decorating
Pig benches and leather chairs
Dogs and pigs themed Christmas decorations
Pigs themed decorations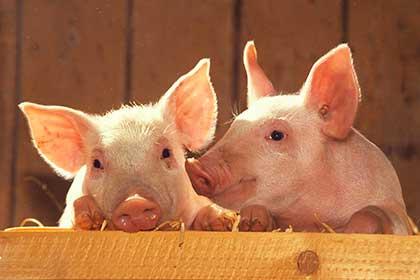 In Chinese culture, pigs are the symbol of wealth. Now that the new year 2020 is on the horizon, Pigs decorations encourage people to relax, look to the skies, and eagerly await a better tomorrow. Pigs attract opportunities to those who do everything possible to focus on the good for the coming year of the Rat.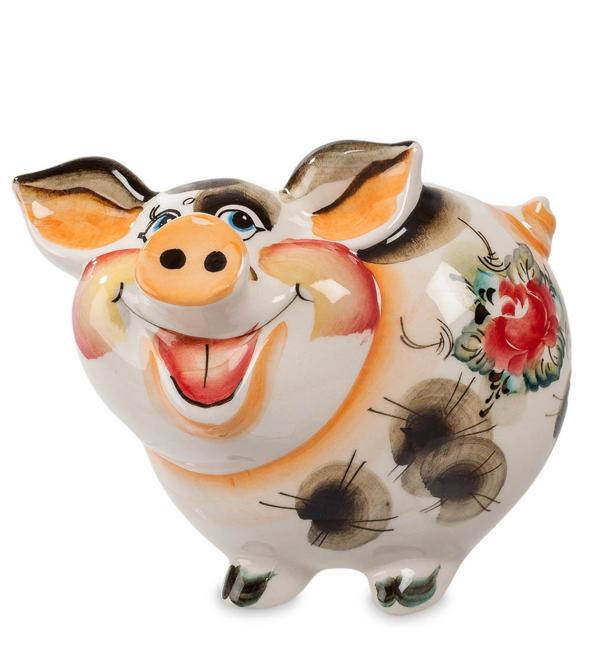 DIY pig decorations, like paintings or decorative pillows, fabric or wood crafts, farm animal prints, and silhouette wall decorations, make lovely, cute, and original gifts.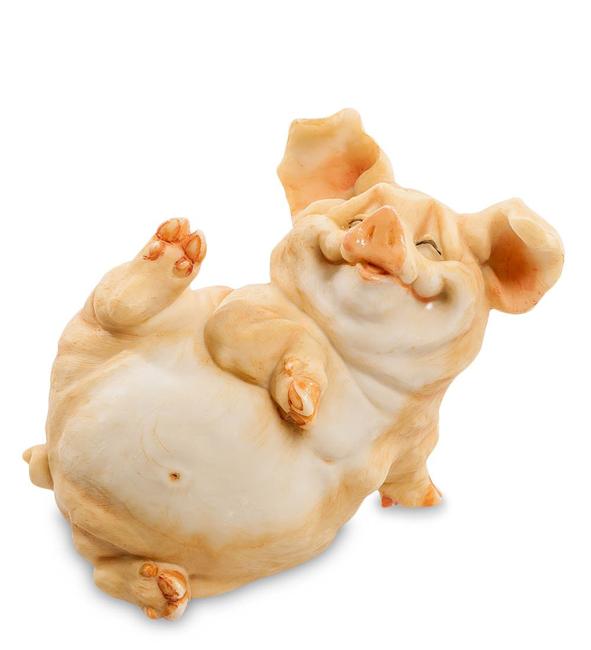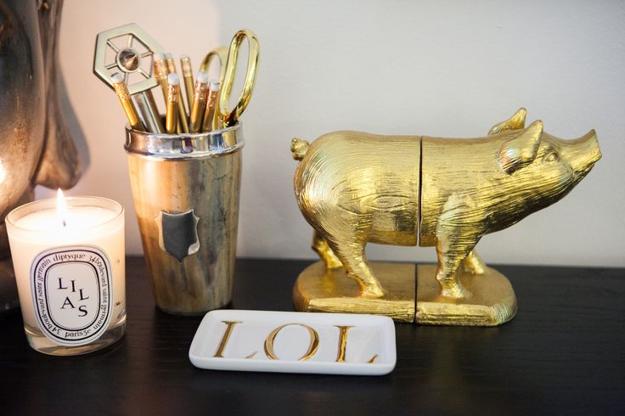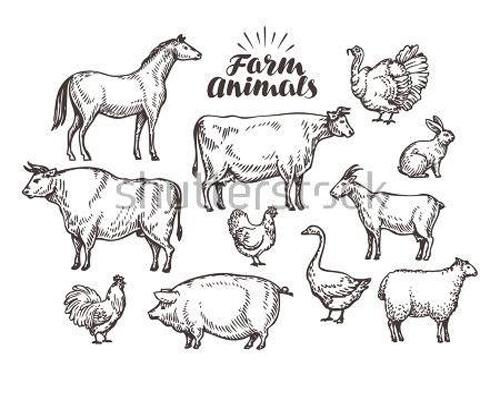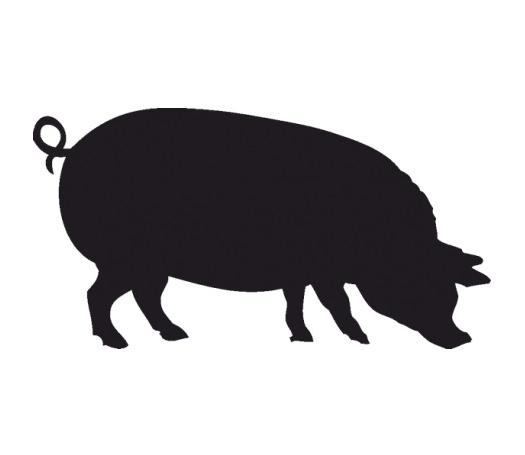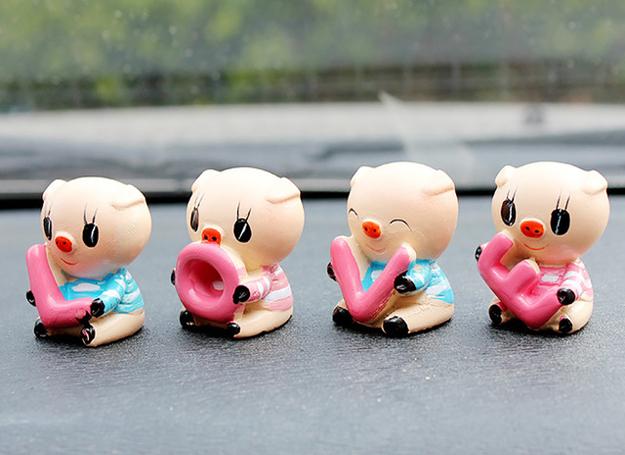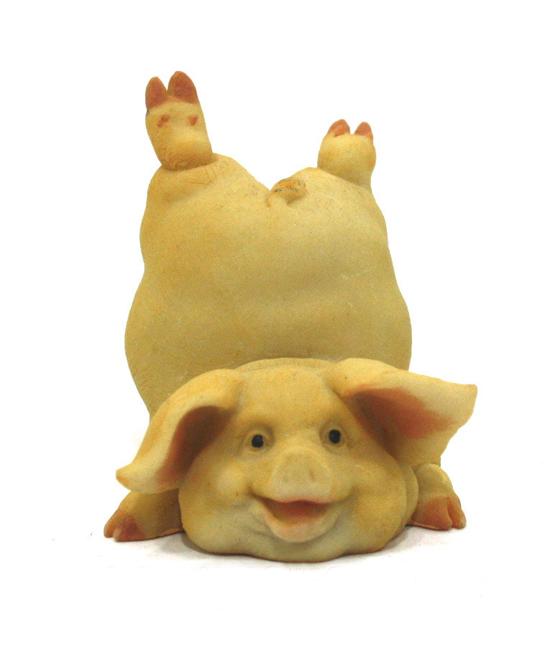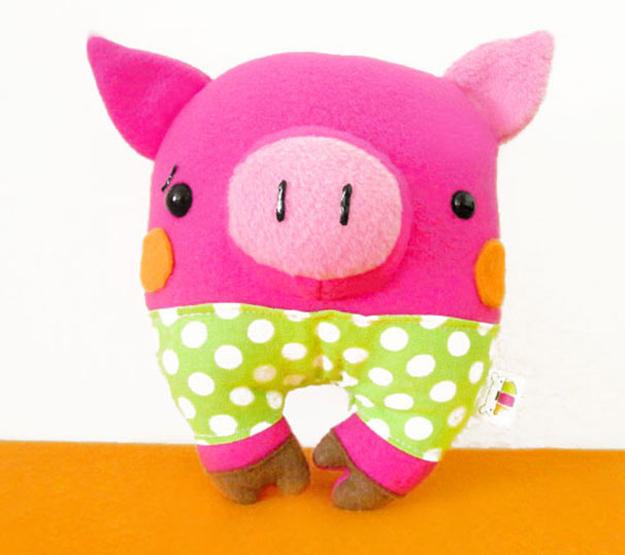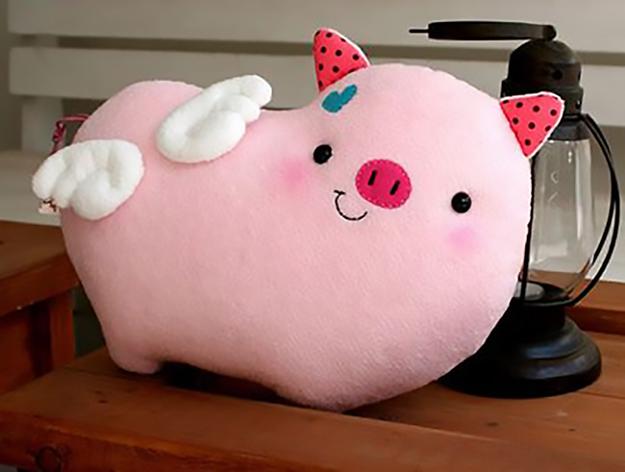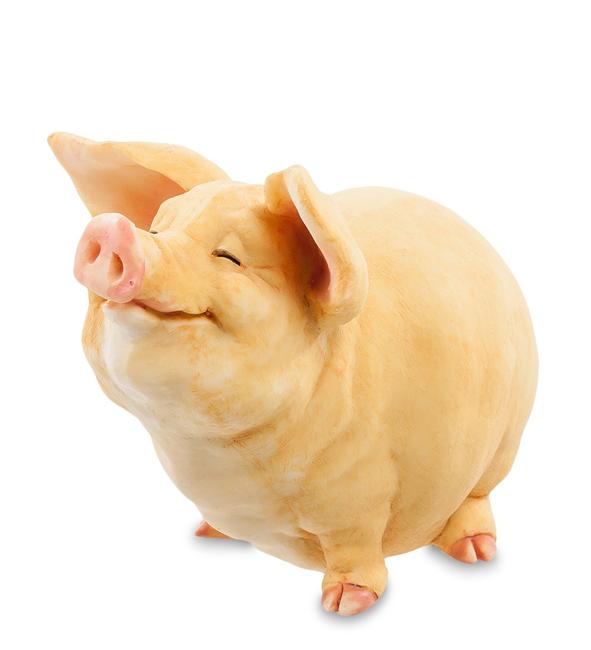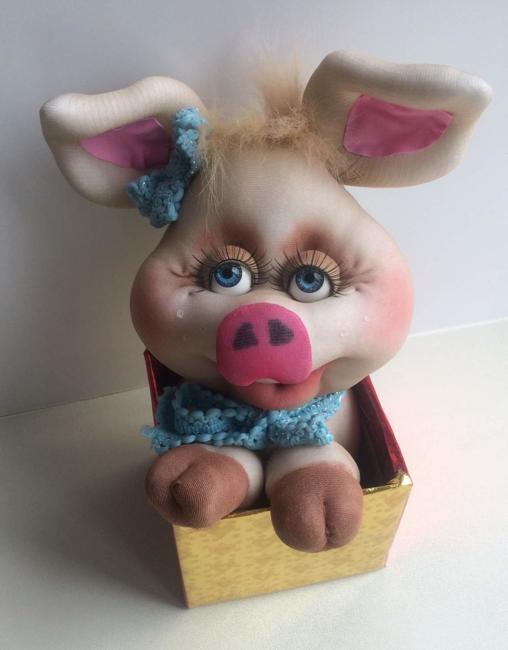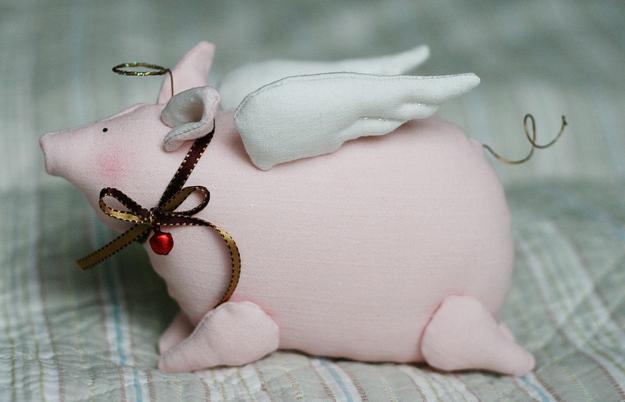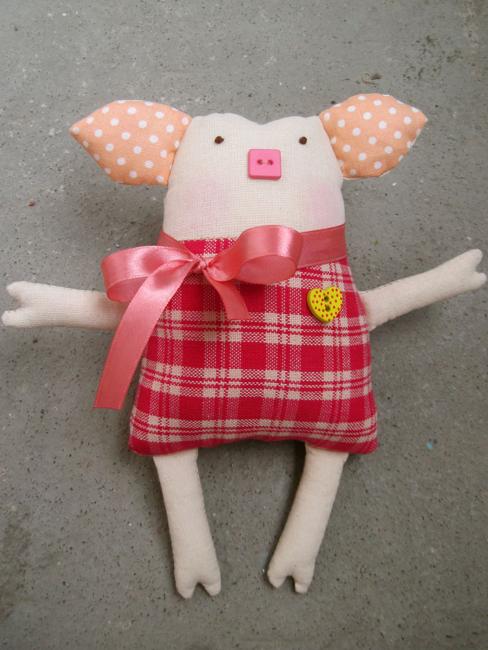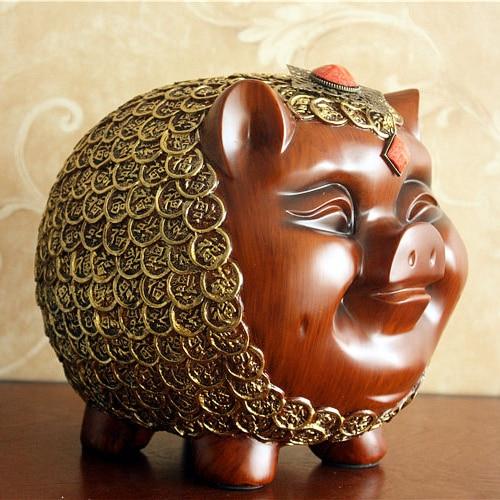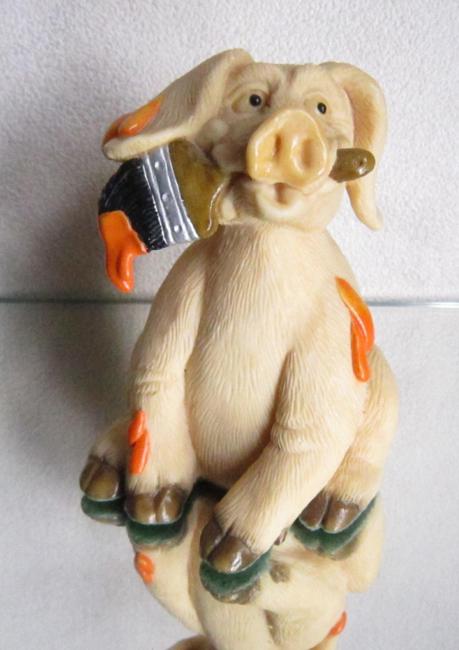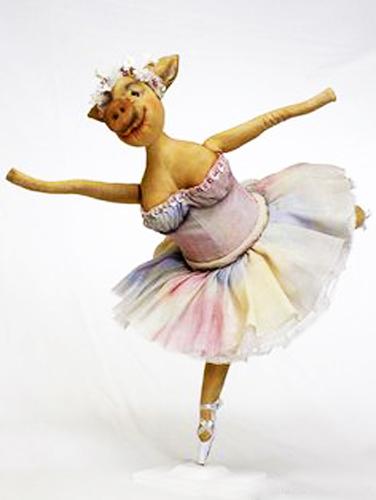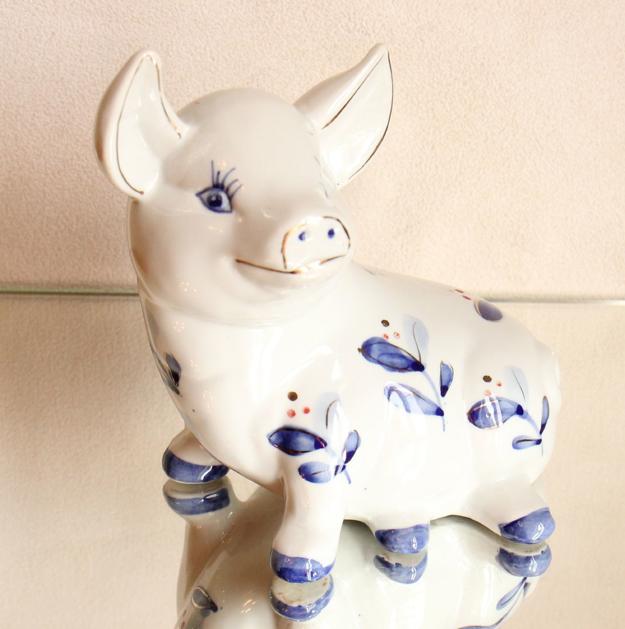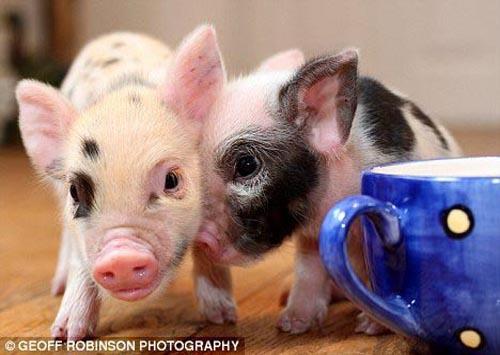 More from the art of decor

Throw pillows in various colors, designs, and patterns are one of the easiest ways to refresh your room design and inject...
and enjoy free articles sent to your inbox