22 Space Saving Room Dividers for Decorating Small Apartments and Homes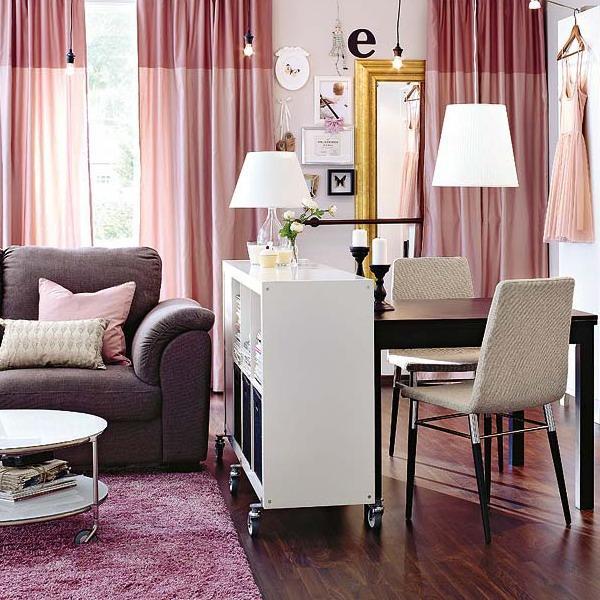 DECORATING SMALL APARTMENTS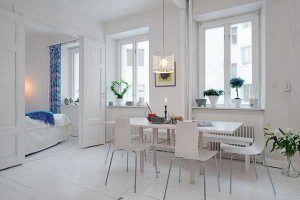 Space saving room dividers are functional, attractive and modern furniture pieces, ideal for decorating small apartments and homes. Lushome shares interior decorating ideas that incorporate small room dividers into small spaces and create visually large, modern comfortable and beautiful living spaces.
Space saving furniture items are wonderful room dividers. They improve functionality of modern interior design and add unique accents to room decorating. Large built-in room dividers, partition walls, decorative screens and tall room dividers, like storage cabinets and shelving units, look beautiful in spacious interiors.
Small cabinets, short shelving units and islands, portable room dividers on wheels and console tables with shelves keep rooms appear spacious while adding more storage spaces and creating convenient functional zones.
Space saving apartment ideas, room dividers and interior design ideas for small rooms
Room dividers for decorating small spaces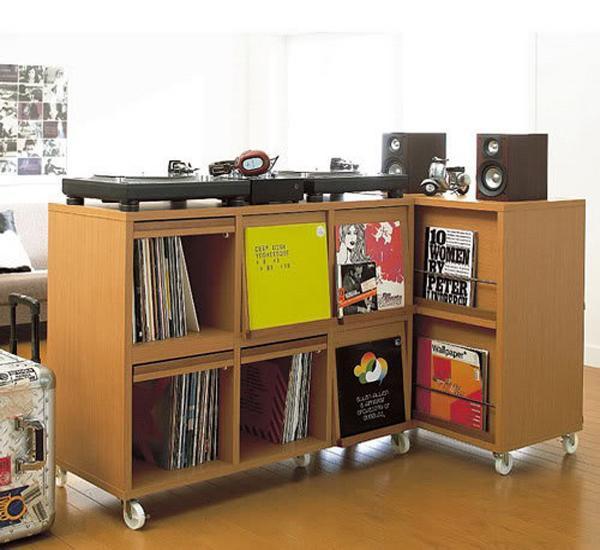 Stationary partition walls are good for creating large storage spaces or divide spacious interiors into smaller areas. Smaller room dividers are ideal for decorating small apartments and homes.
Room dividers, that are multifunctional, comfortable to use and attractive, can beautifully personalize studio apartments and small home interiors, improving the open plan layout by adding two or three functional zones in one open space.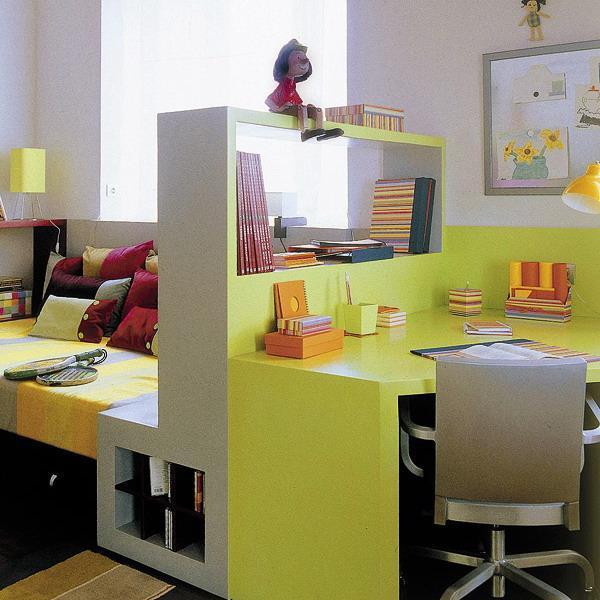 Shelving units and modular shelving systems are the most popular room dividers for modern interiors. These space saving furniture pieces are great for storage and separating living room areas from hallways, dining areas from kitchens, bedrooms from dressing areas and small home office designs.
Room dividers and partition walls creating functional and modern interior design
Shelving systems, console tables with shelves, small cabinets and other low furniture items, which are traditionally placed near the wall, make wonderful room dividers for small spaces. Contemporary sofas, dining tables and beds can work as room dividers also, but space saving furniture with storage shelves are ideas for decorating small apartments and homes.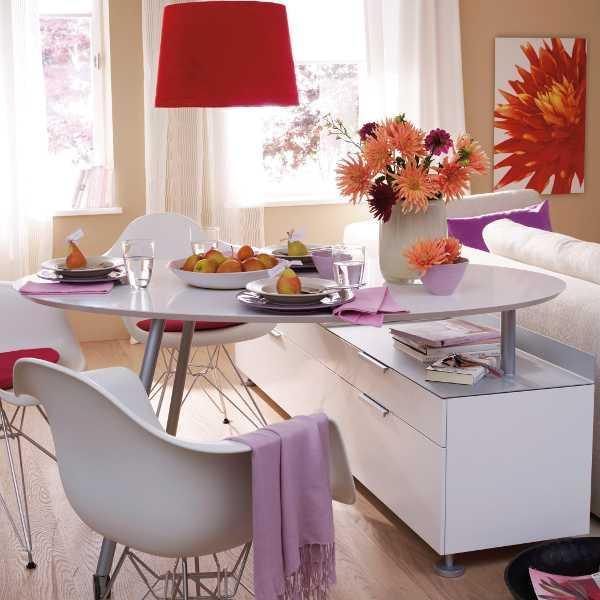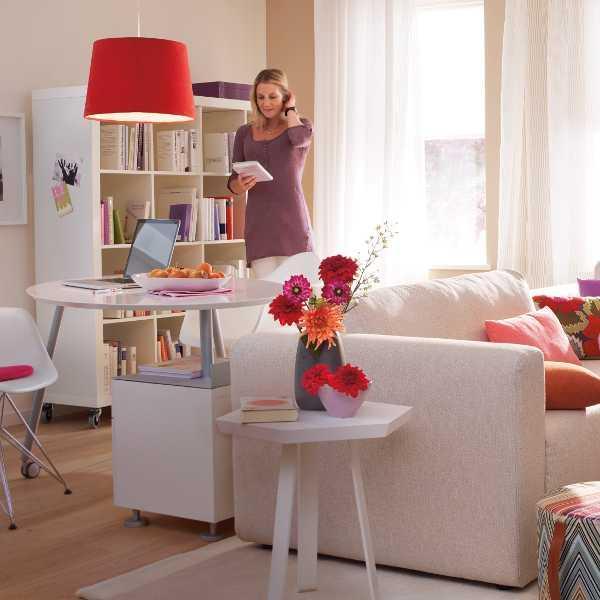 Space saving room dividers with storage are convenient modern furniture pieces for zoning. Most of modern furniture pieces in contemporary style are suitable for creating functional zones in all rooms in the house.
16 contemporary room dividers, stylish accents in modern interior design and decorating
Space saving room dividers, like low furniture items with shelves, shelving units, modular shelving systems and low storage cabinets are excellent room decorating ideas that improve modern interior design, add more comfort and personalize small spaces.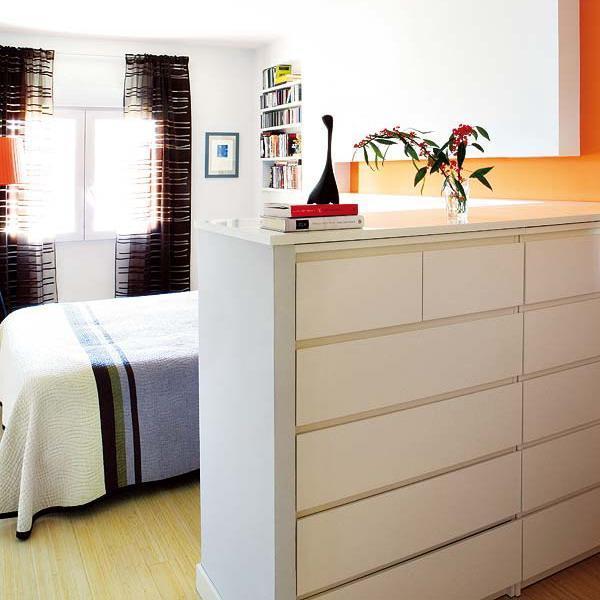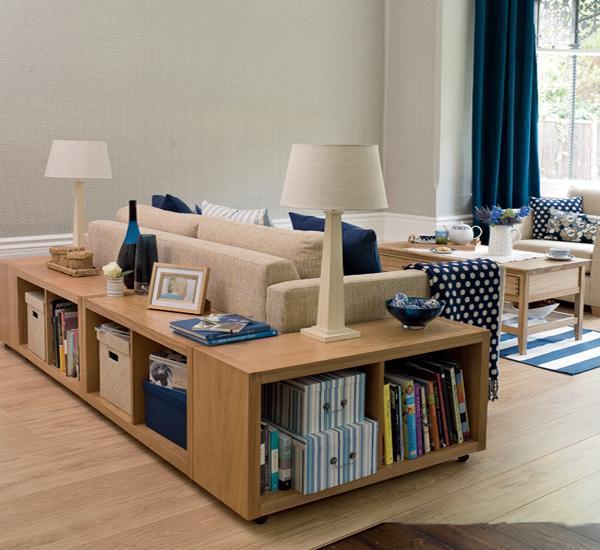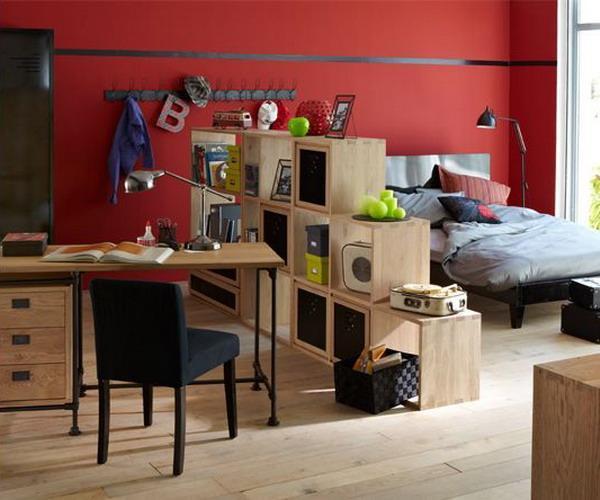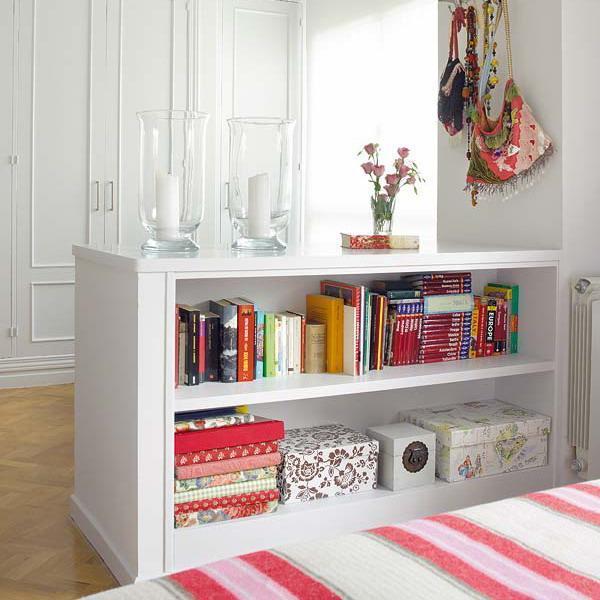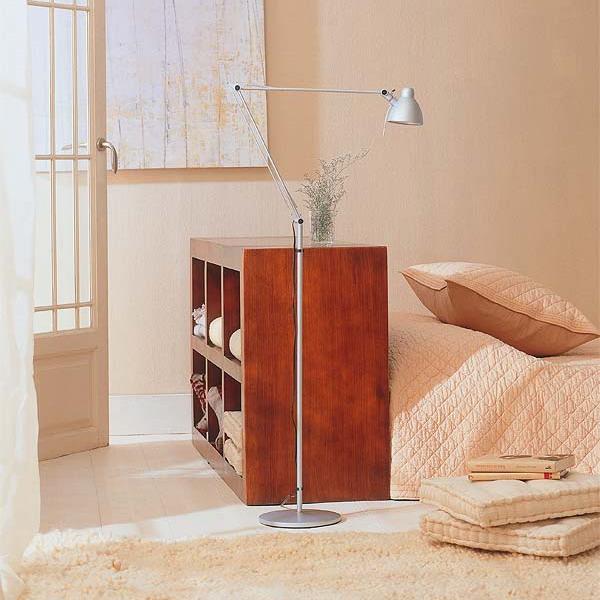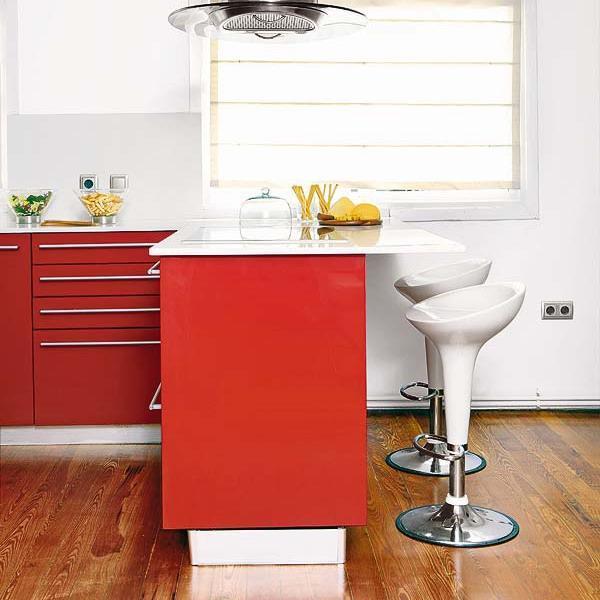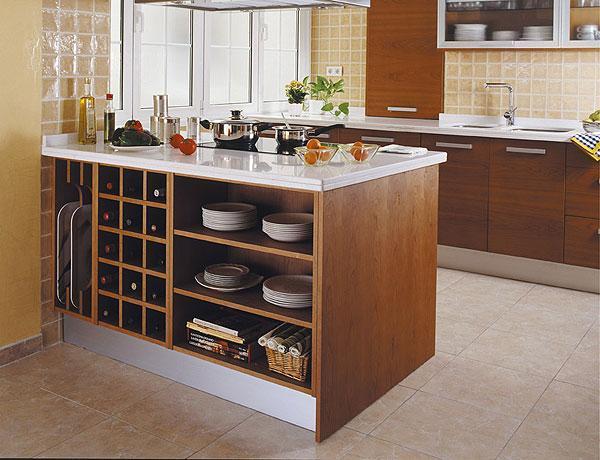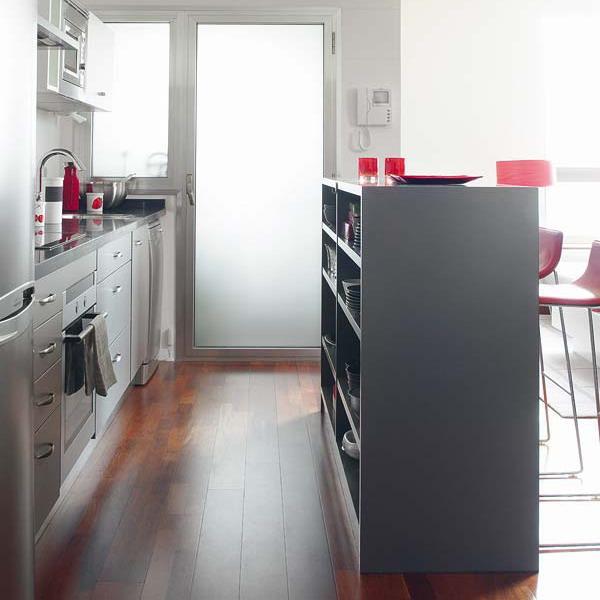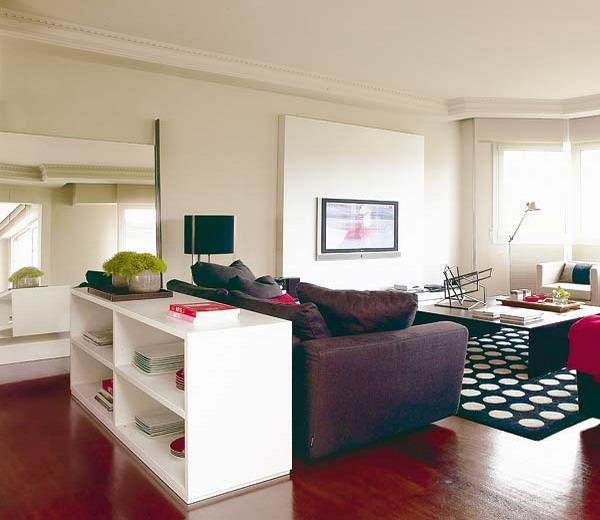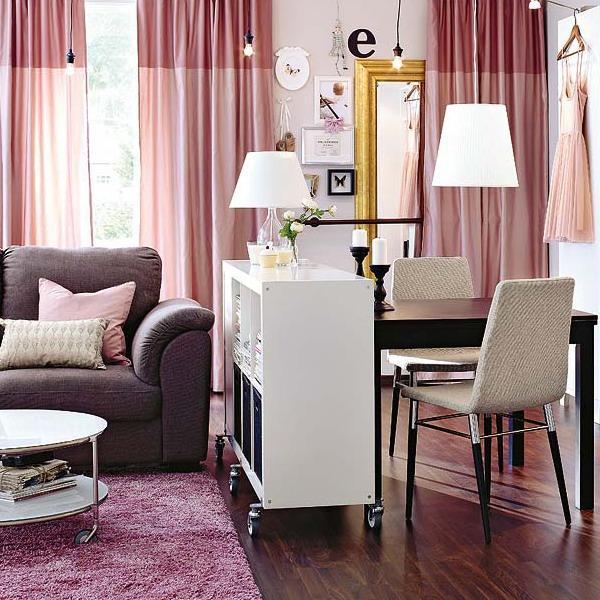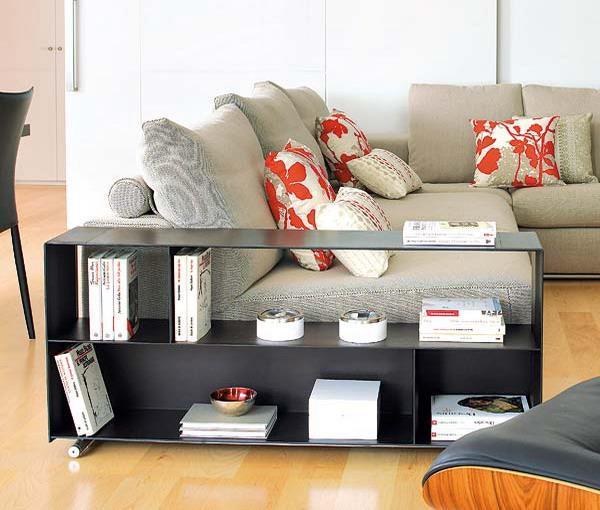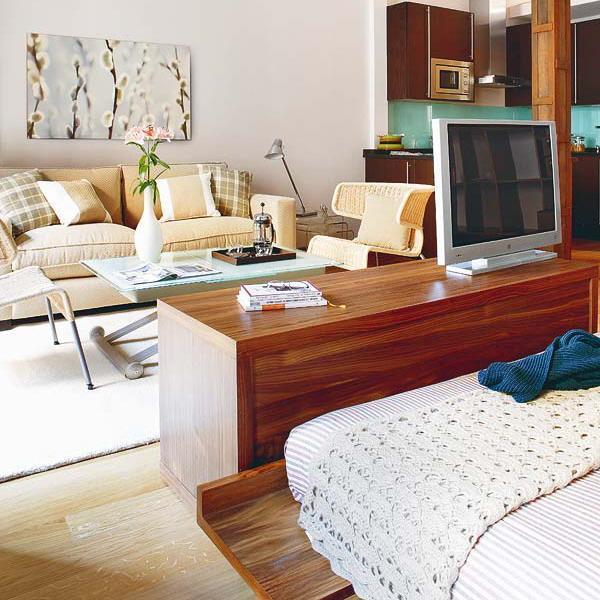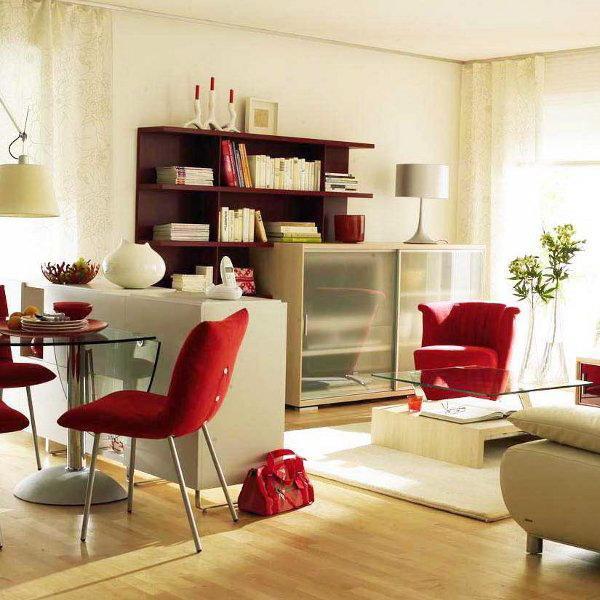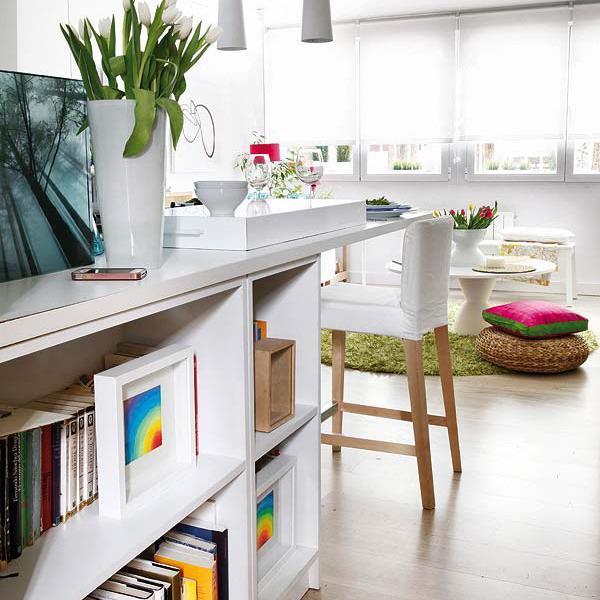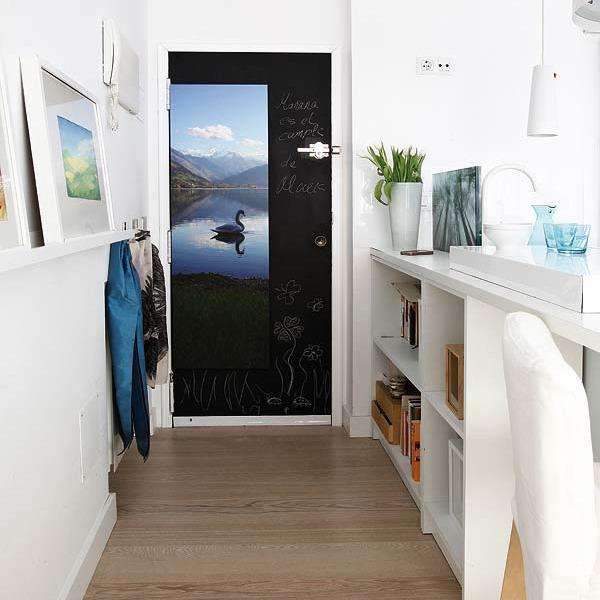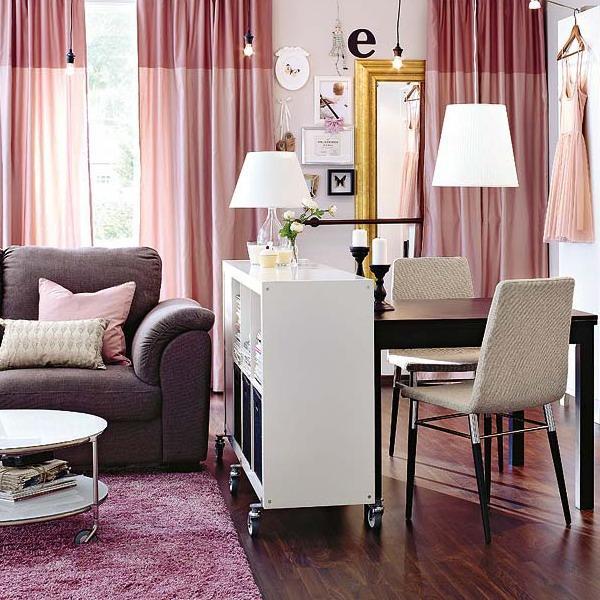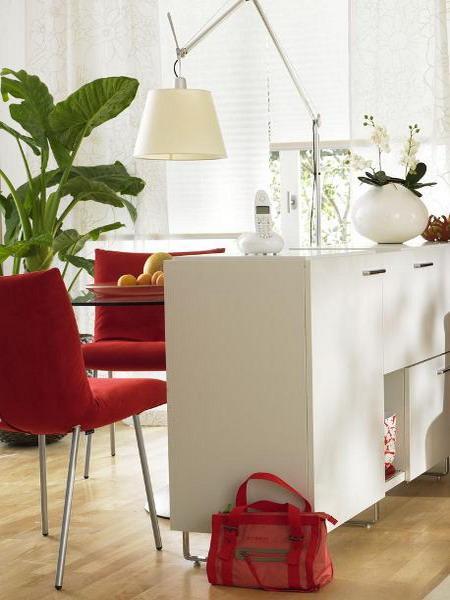 It is possible to find enough space for a small bedroom even in a tiny apartment or home. Here are smart...