50 DIY Ideas, Modern Trends in Accent Wall Design

Interior Design Ideas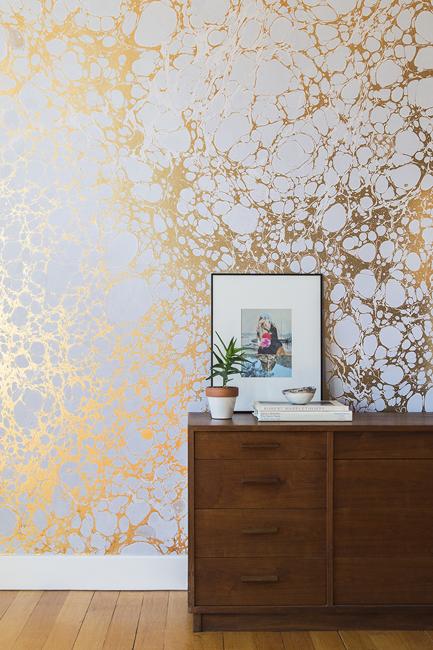 Golden wall paint, modern painting idea
wall decorating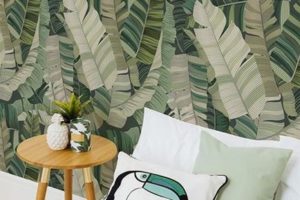 Accent wall design is a fantastic tool for creating a unique room that is personal, stylish, and original. Modern trends in a wall design offer gorgeous solutions for interior decorating, but DIY projects can save you money. Cheap ideas can look expensive. Check out the Lushome collection of accent wall design ideas. There are fantastic inspirations for designing spectacular walls in your rooms.
DIY wall decorating is a great way to bring personality into modern interior design, and emphasize your creative room decorating. You can paint or use modern wallpaper, decorate your accent wall with picture frames or stencil patterns. Stylish accent wall design ideas allow you to experiment with forms and sizes of objects, explore modern hues and textures.
Decorating empty walls with clutter
Modern wall decorations, wooden ladders
Library design ideas creating spectacular accent walls
DIY accent wall design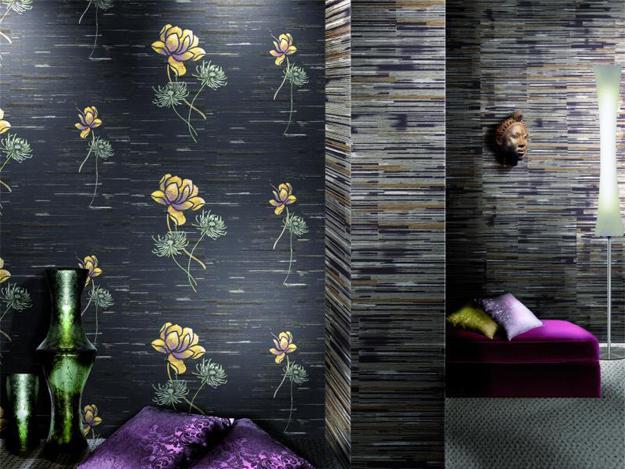 Simple geometric shapes and stripes are universally appealing wall design ideas. Triangles, diamonds, circles, zigzags, and ovals make your accent wall decorating look stylish and bright. Digital wallpapers and picture frames create eye-catching walls, while prints and photographs add personality to room decorating. Artistic painting ideas are another way to make your wall a focal point of interior decorating. Floral and geometric decoration patterns painted on a wall help hide imperfections also.
Kids rooms, creative wall decorating ideas
Modern wall design ideas in a patchwork style
A golden touch brings glamour into wall design. Golden wallpapers and golden interior paint help give boring walls a chic look. Salvaged wood and wallpaper leftovers are excellent materials for brightening up your accent wall design. Patchwork patterns and creative ideas turn an accent wall design into a beautiful masterpiece.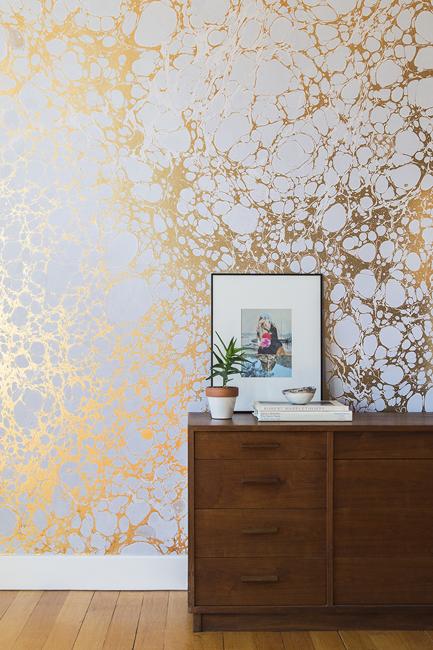 Watercolor and Ombre painting techniques are perfect for accent wall design with interior paint. Empty picture frames, combined in a creative style, are another way to create a beautiful accent wall design. There are cheap ideas that include wall stickers and decals for original wall decorating. Also, you can use any items that you have at home to add a personality to your accent wall. Bills, pieces of old furniture, large and small wall mirrors, cables, ceiling ornaments, lamps, oversized wall clocks, or contemporary 3d wall tiles are excellent, attractive, and modern ideas for an accent wall design.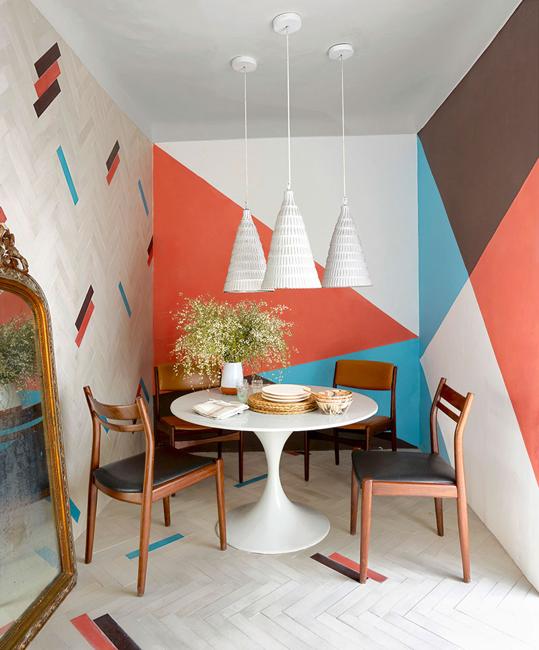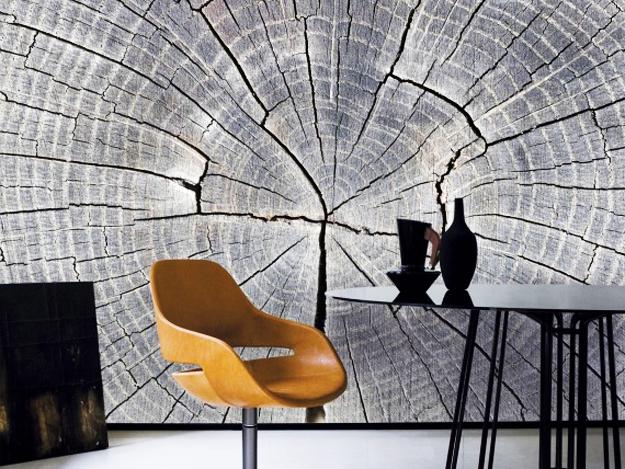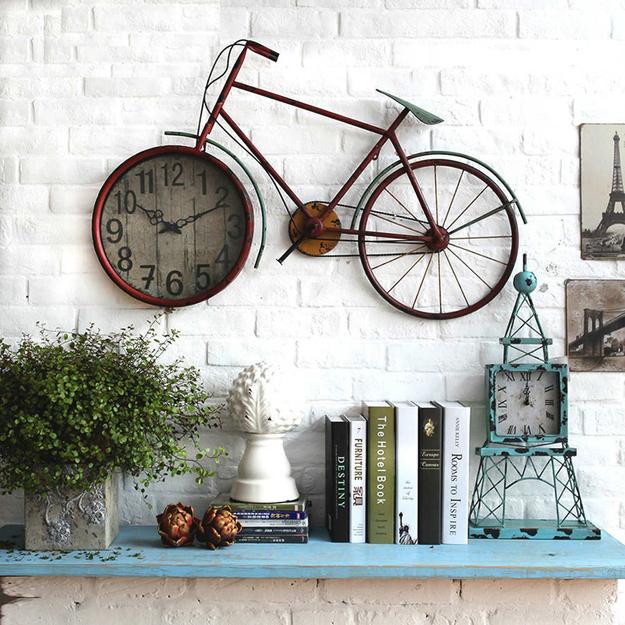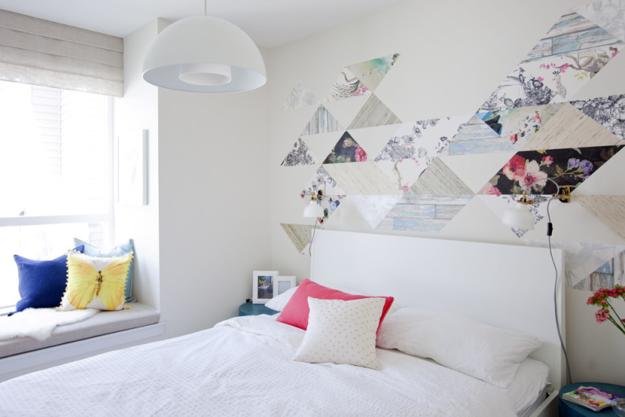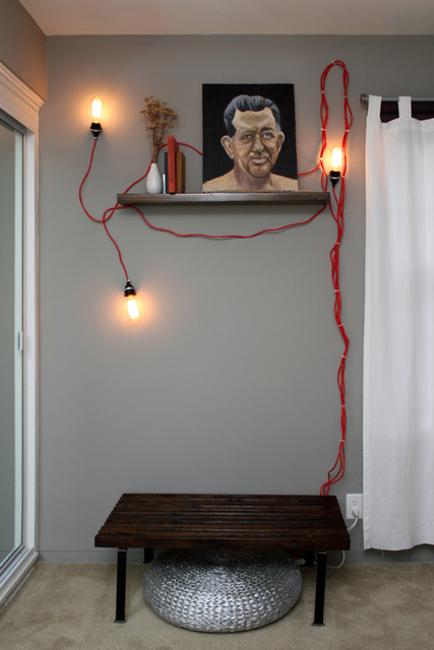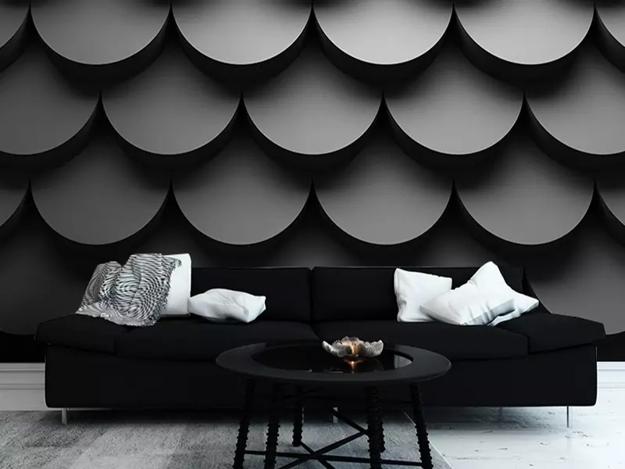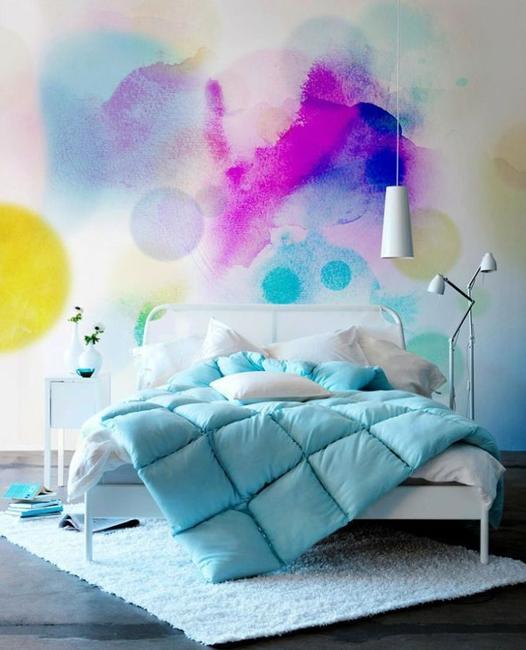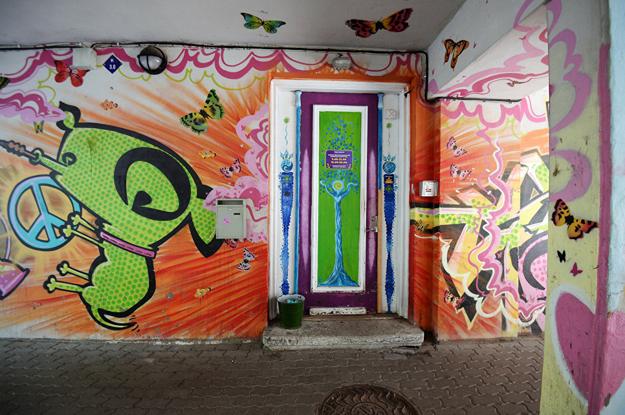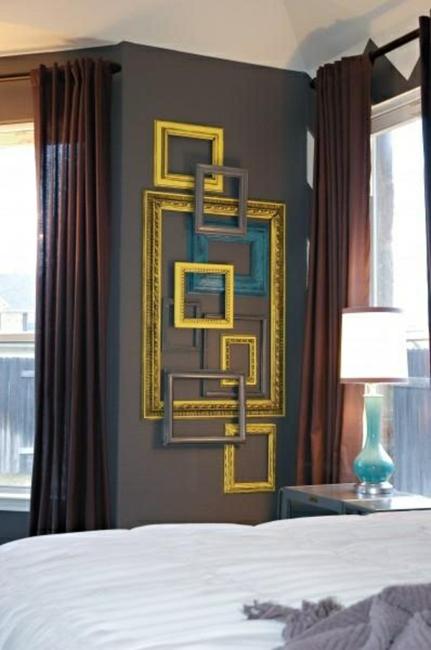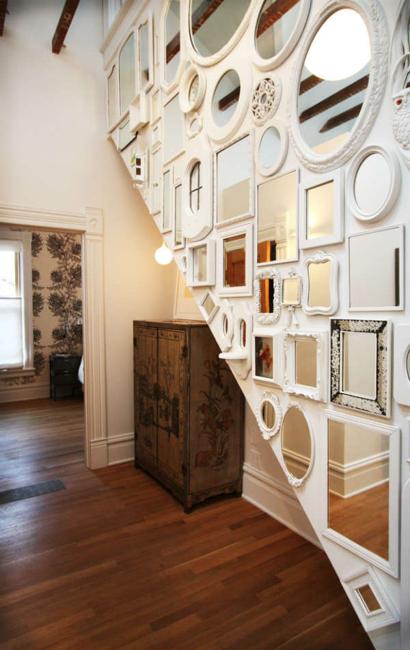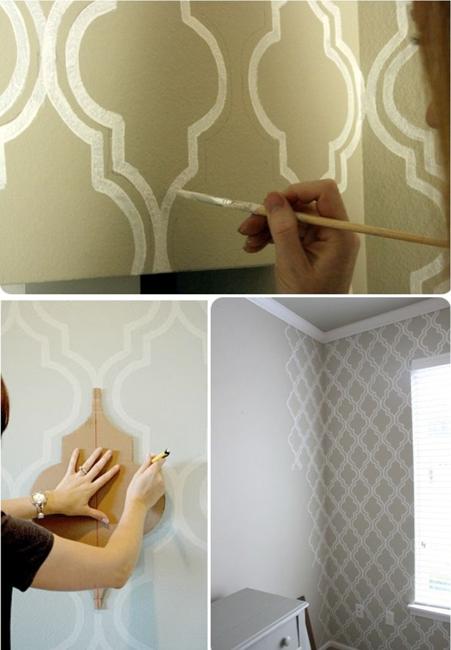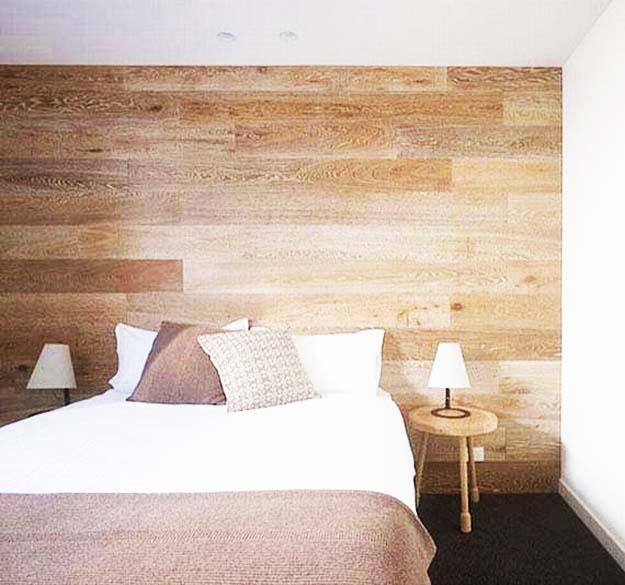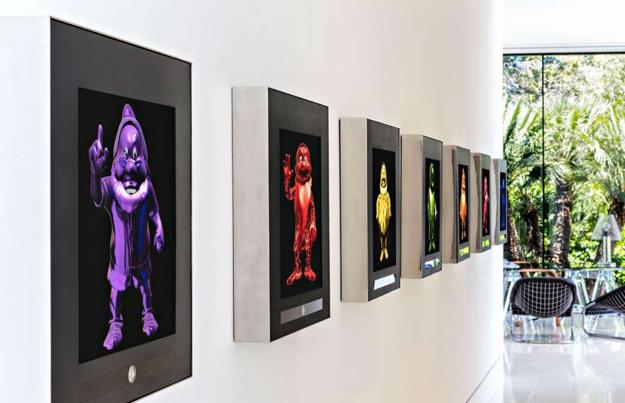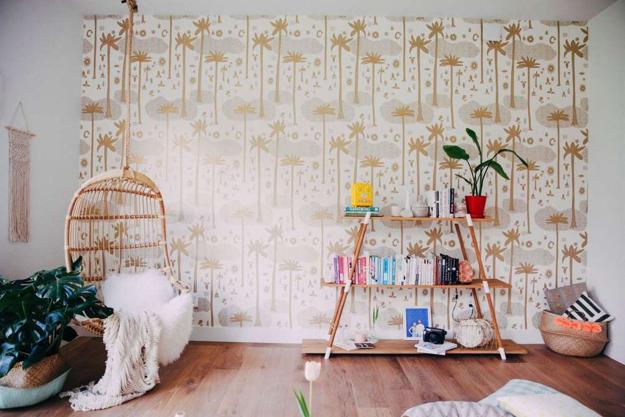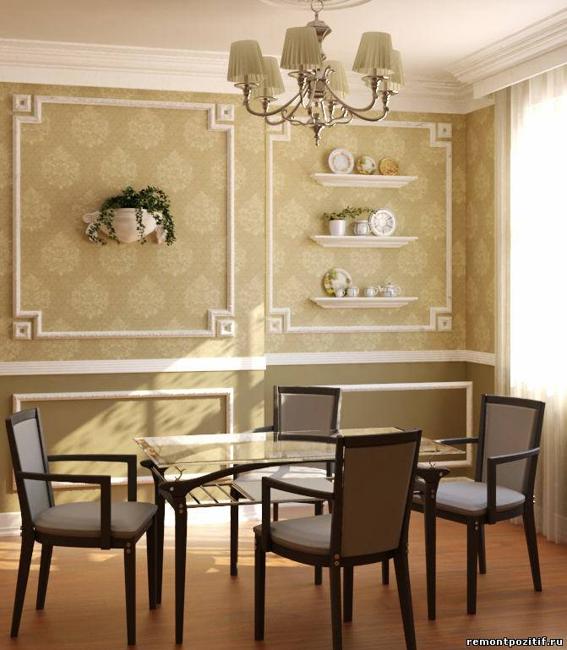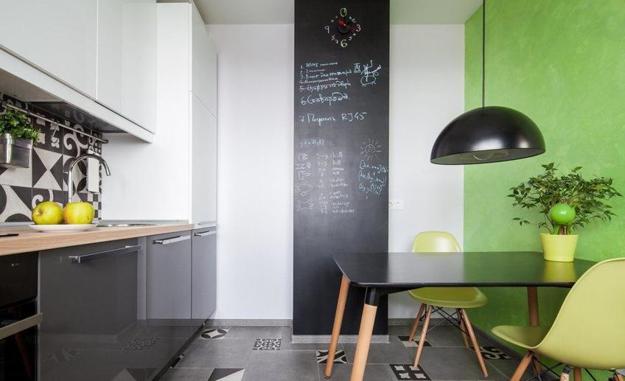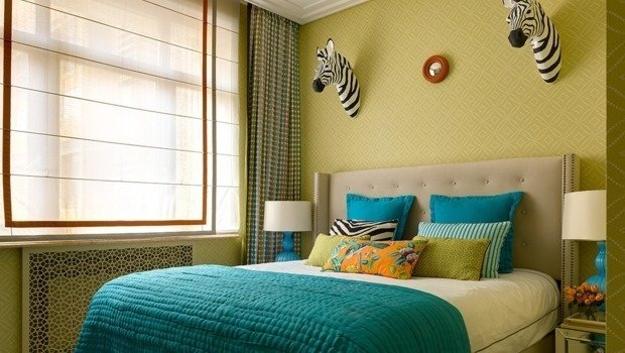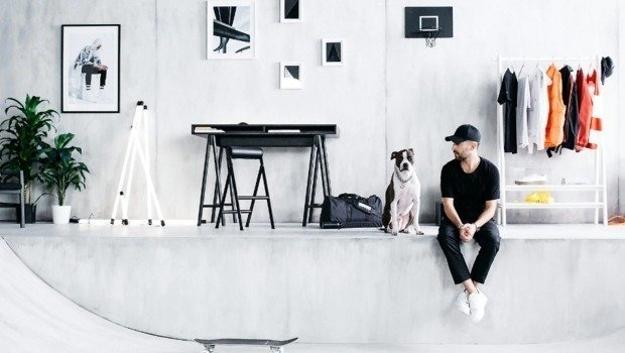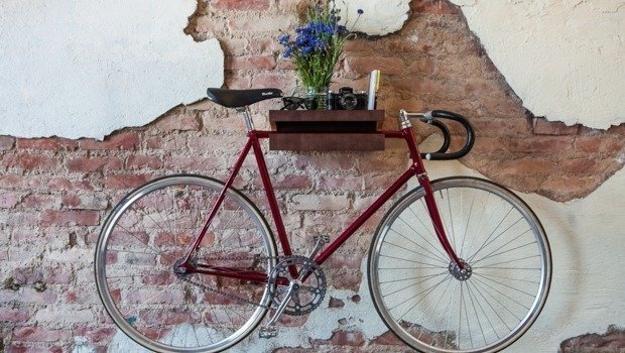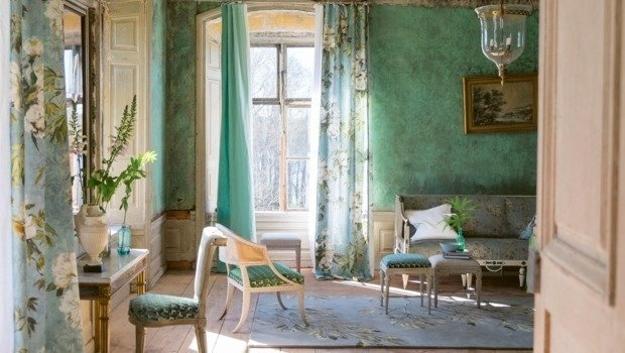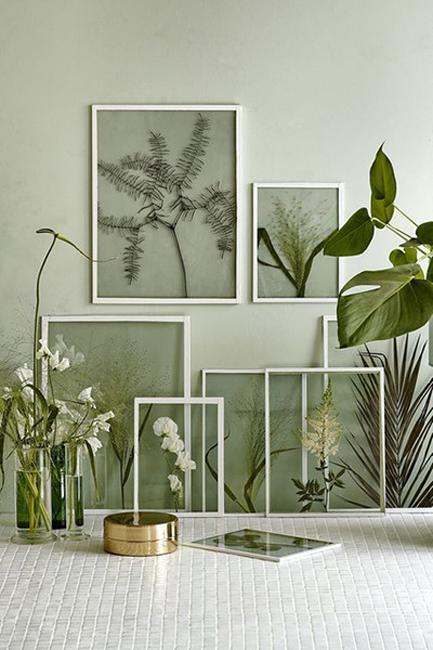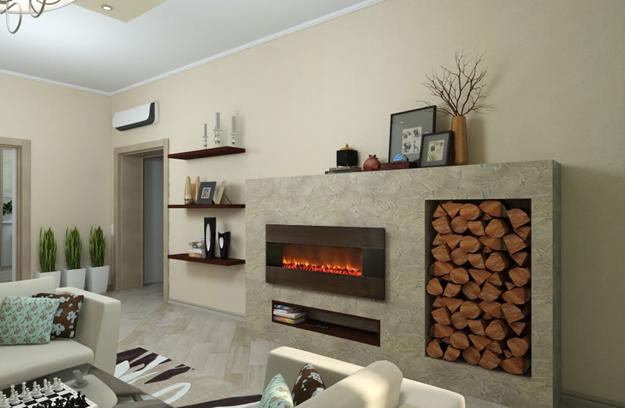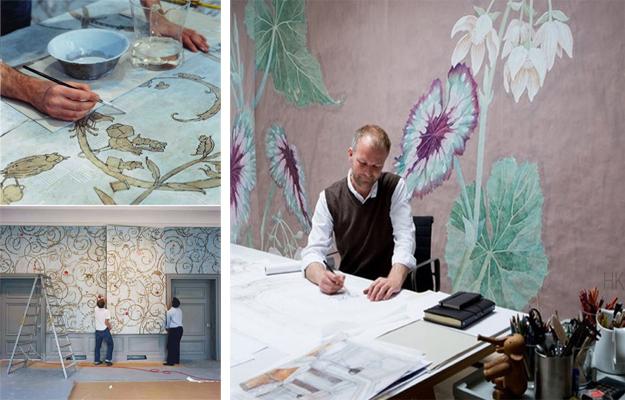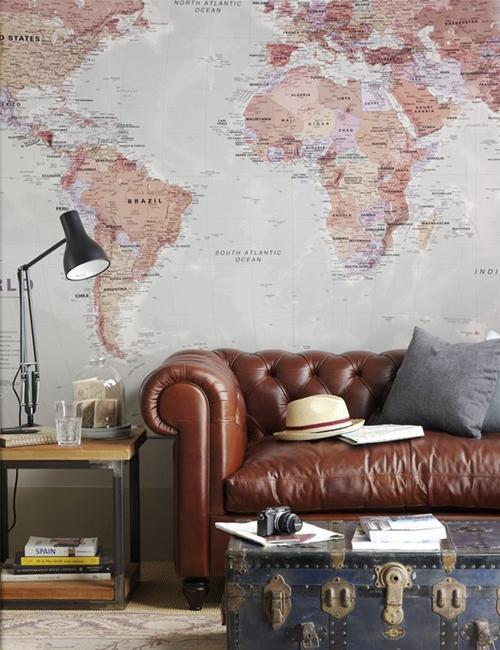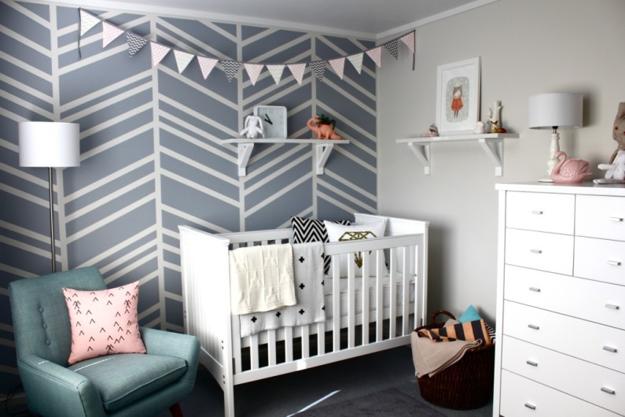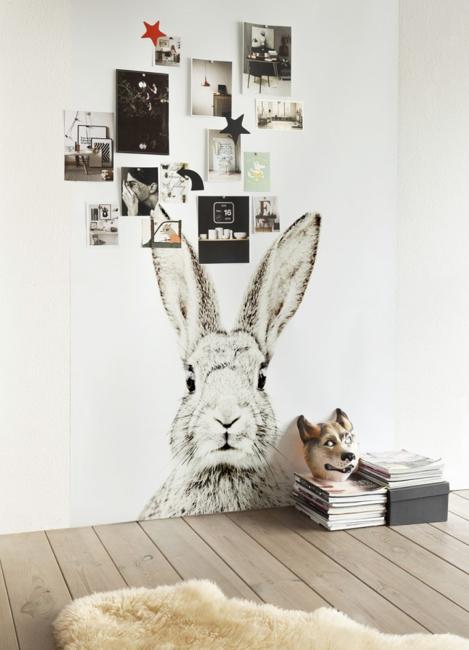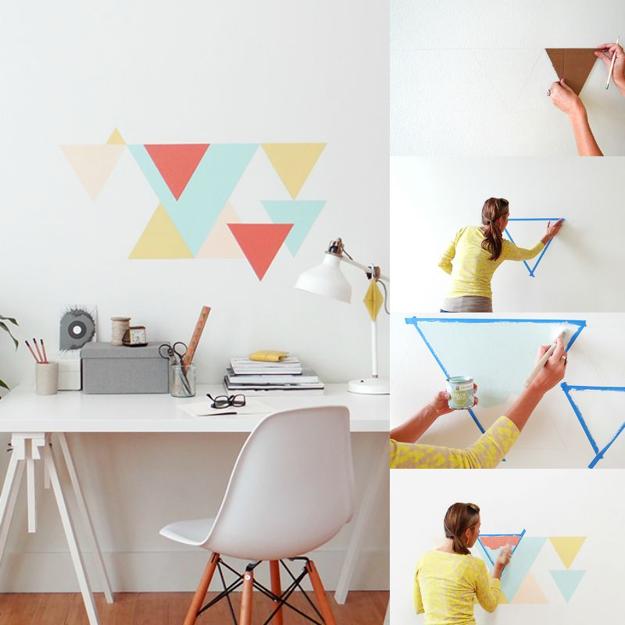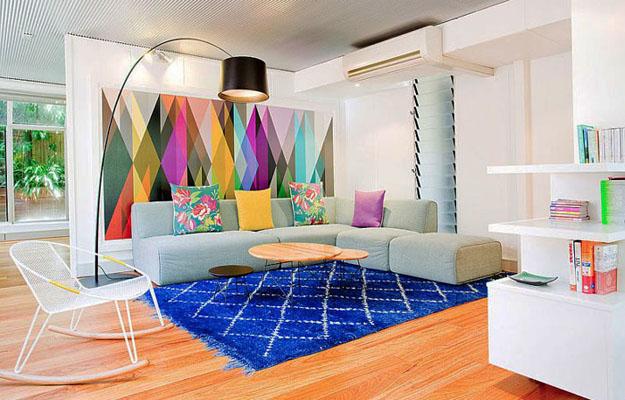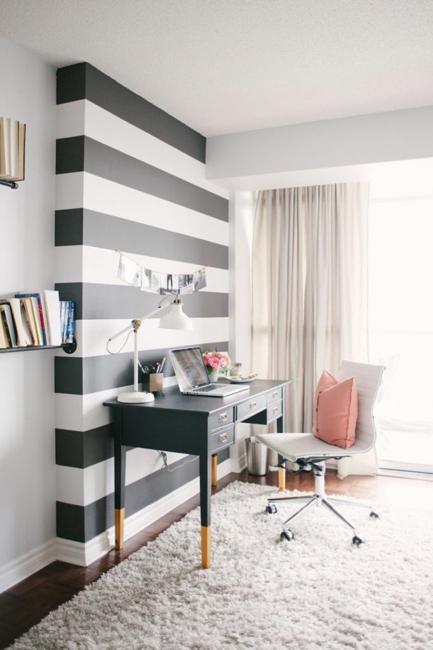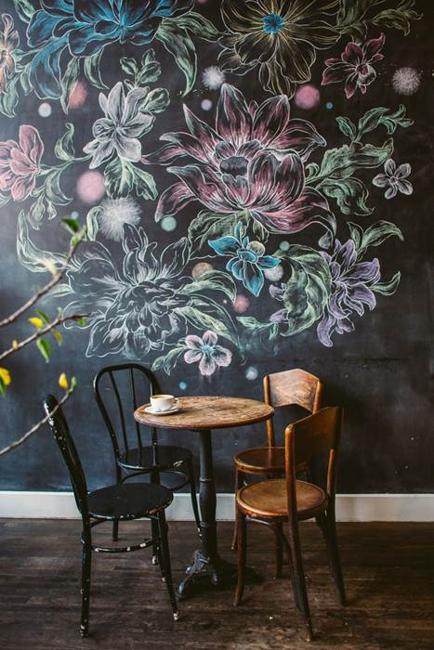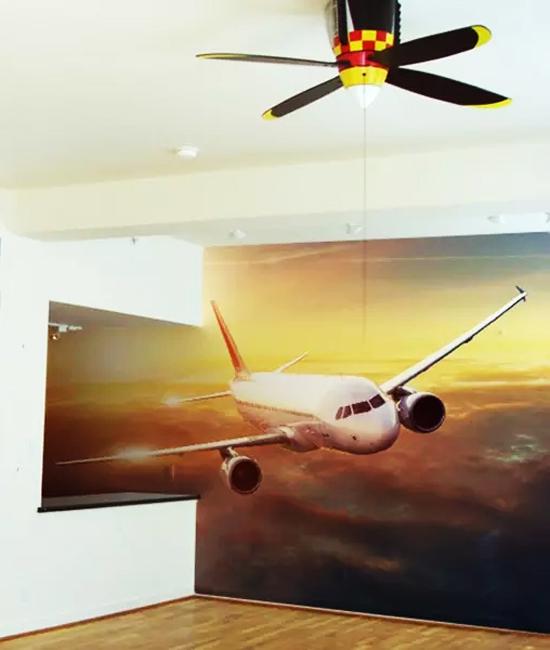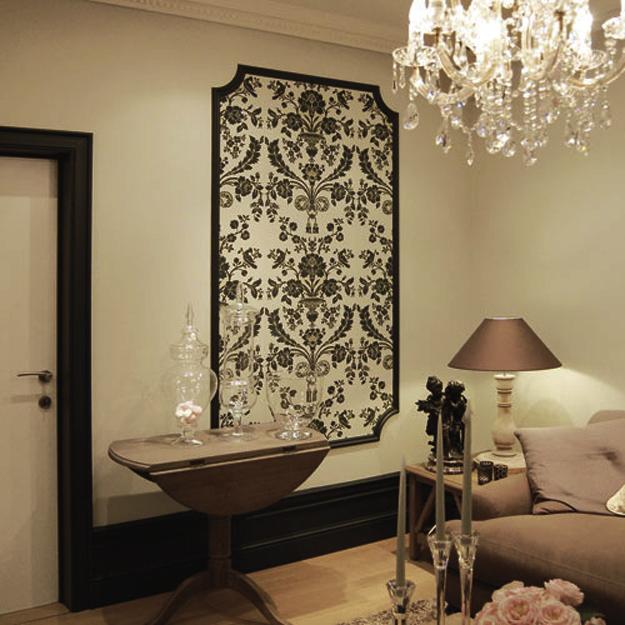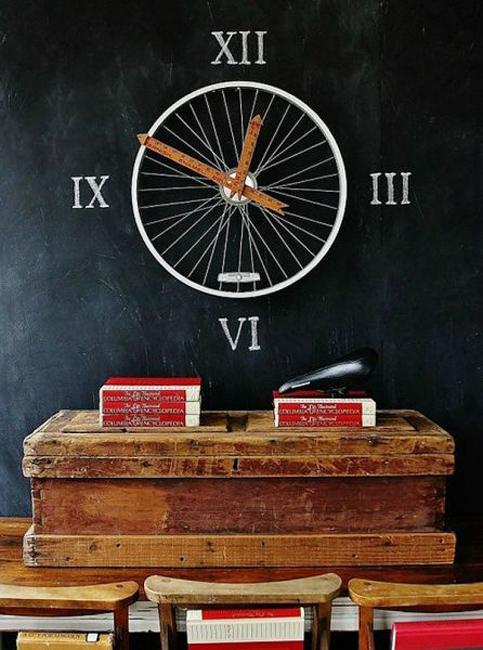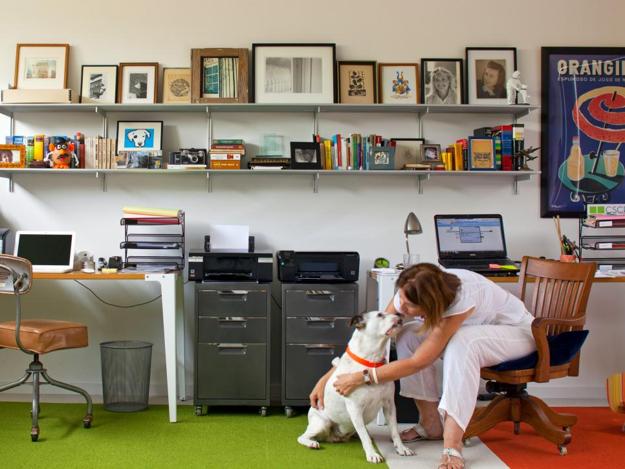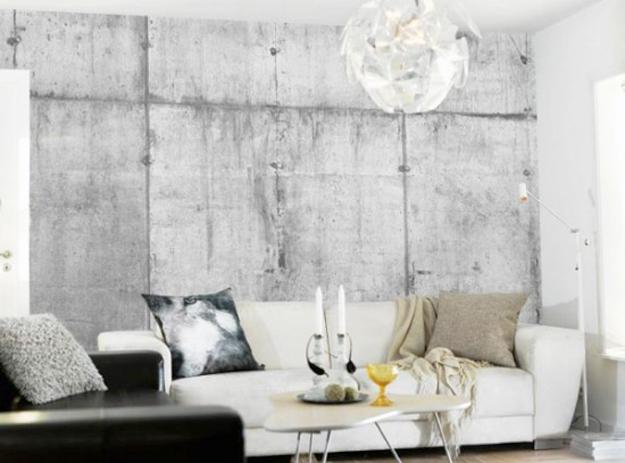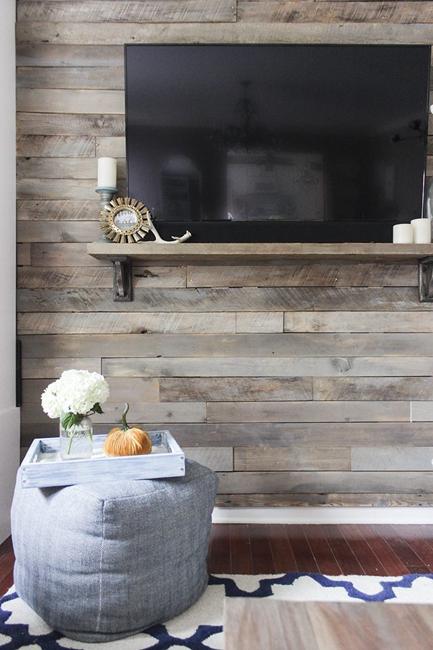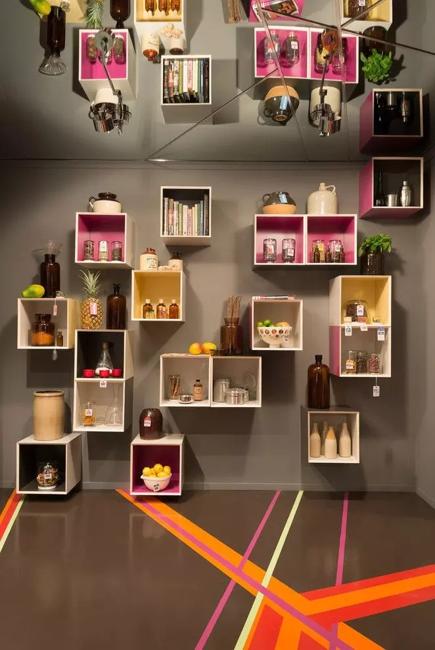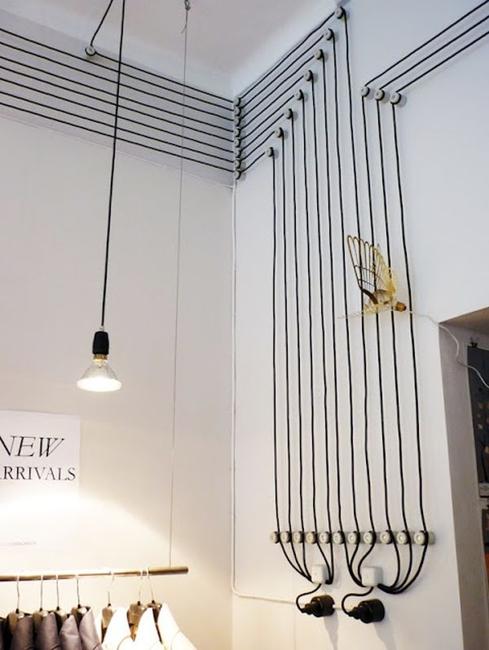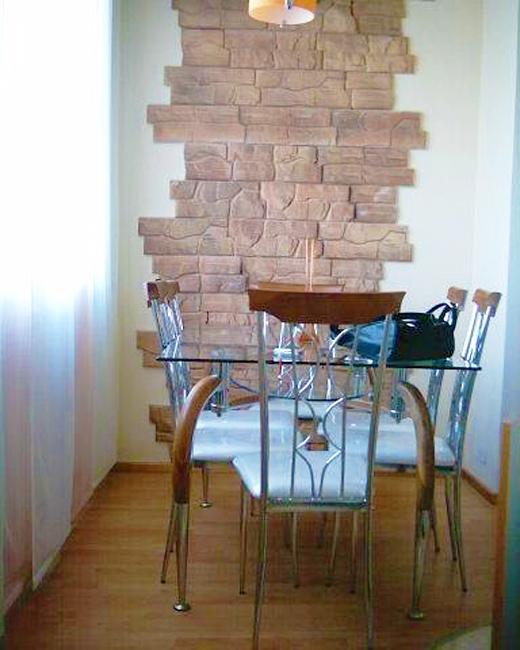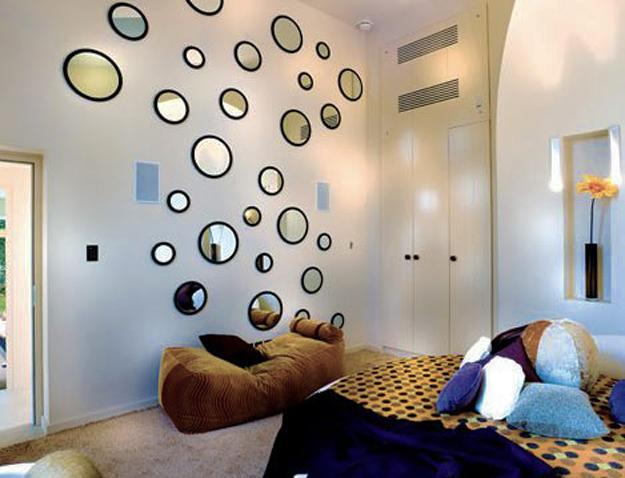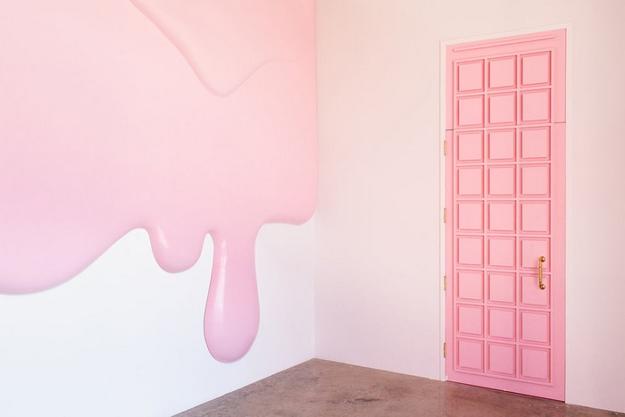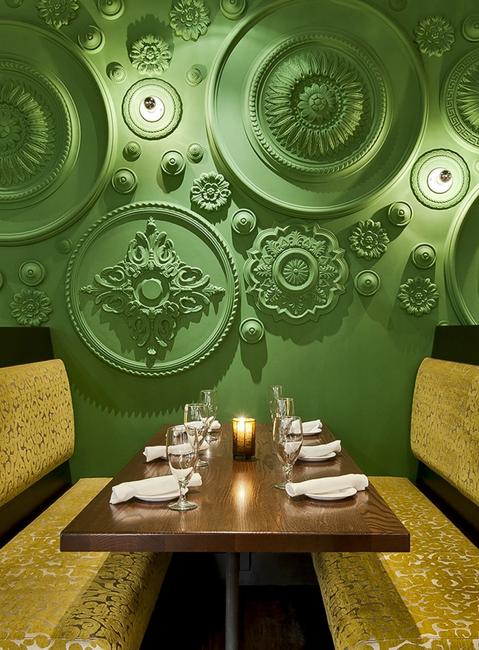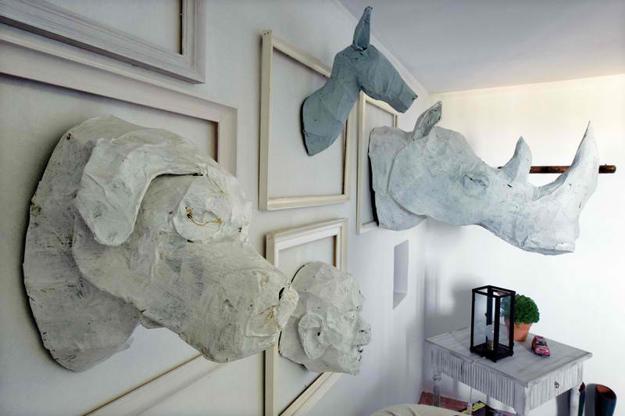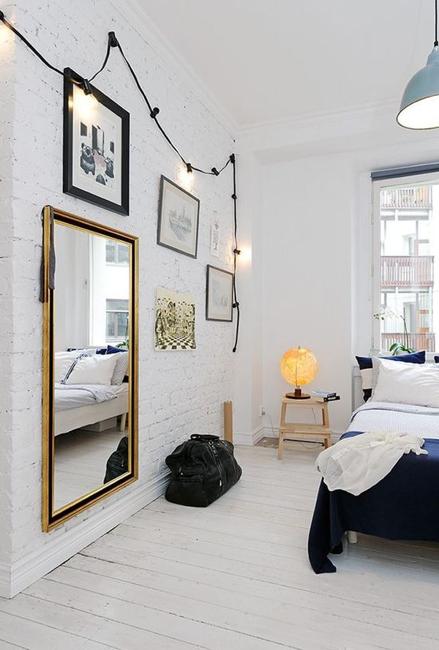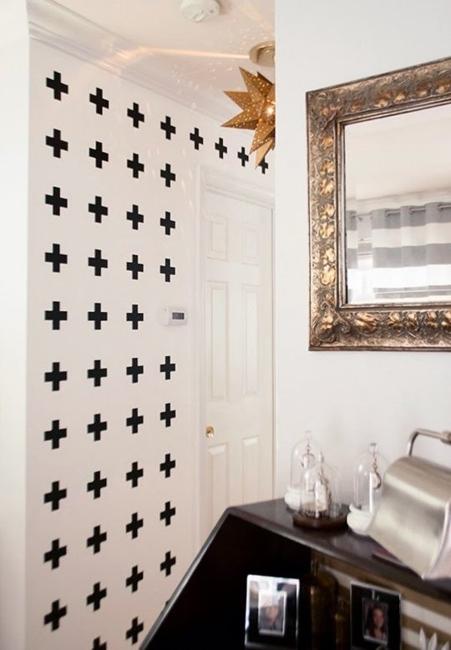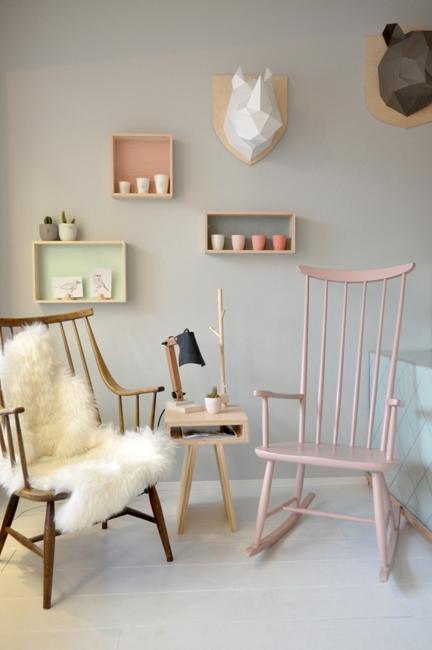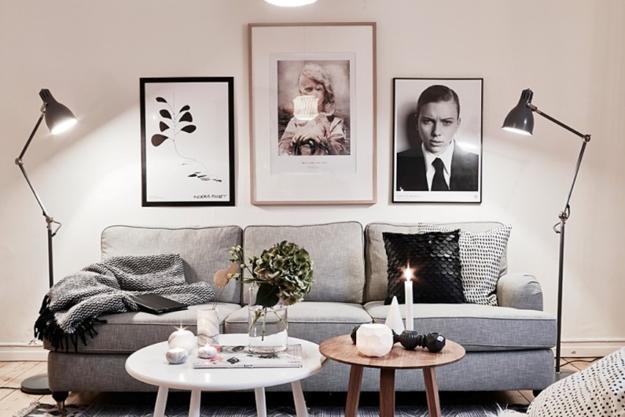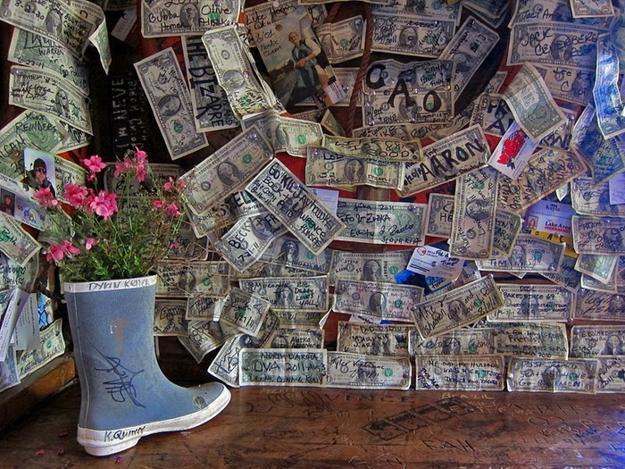 From traditional ceramic tile designs to trendy wood-like, shiny metal, and mesmerizing glass, there is seemingly unlimited ways to brighten up...
and enjoy free articles sent to your inbox